Category: Products & Services
There's one thing that professional tradesmen and women can't do without if they want to get their jobs done properly – healthy hands. So, take good care of your most important
...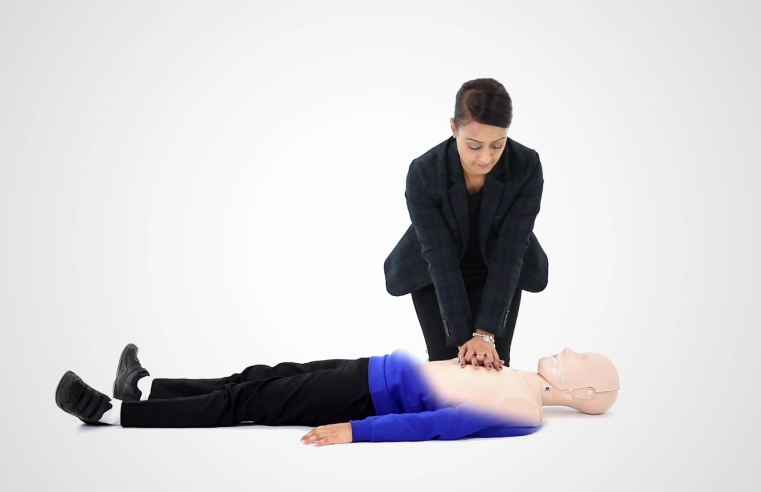 Administering first aid should be a basic life skill, particularly as anyone could require help in any situation, whether they are at home, work, school or going about their daily lives. Being
...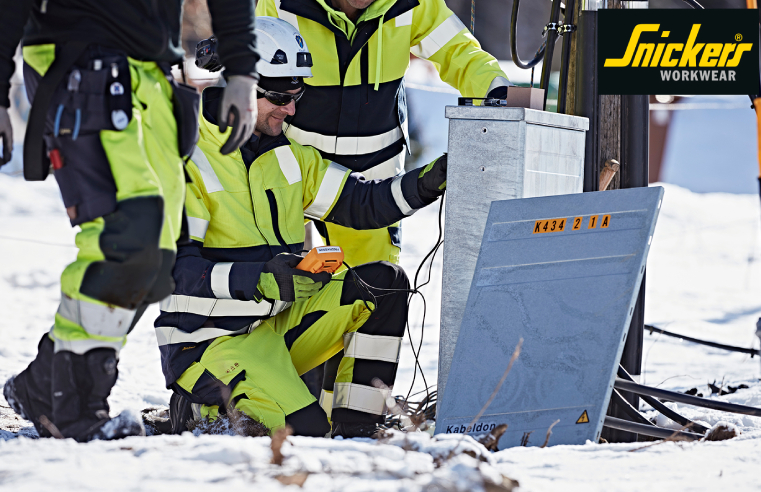 Long working days and cheap uncomfortable clothing makes the new ProtecWork lightweight protective wear from Snickers Workwear the ideal alternative for men and women working in high-risk
...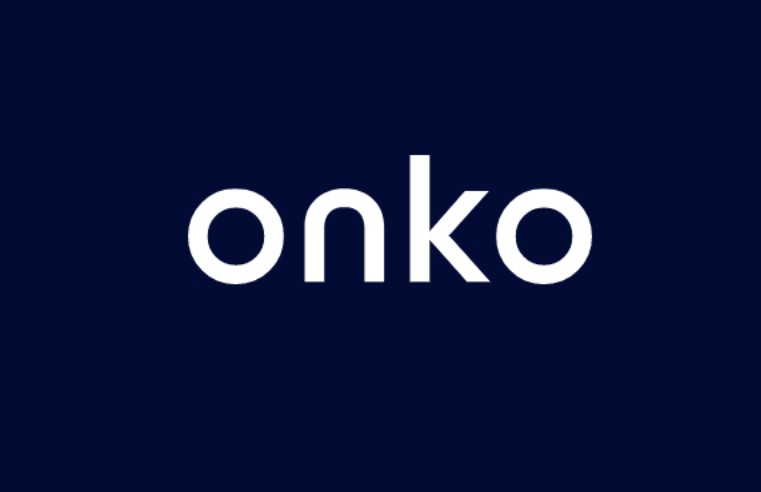 Around 45% of those diagnosed with cancer each year will need to undergo surgery, with it being highly likely they will face complications, and according to a leading cancer surgeon, employers could
...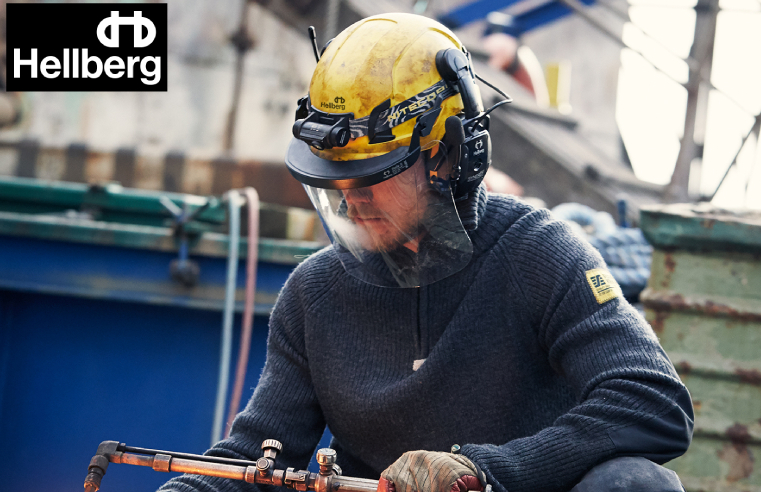 Hellberg Safety's specialist PPE products include highly advanced face protection, noise hazard protection and communication solutions for personal safety and wellbeing on site.
...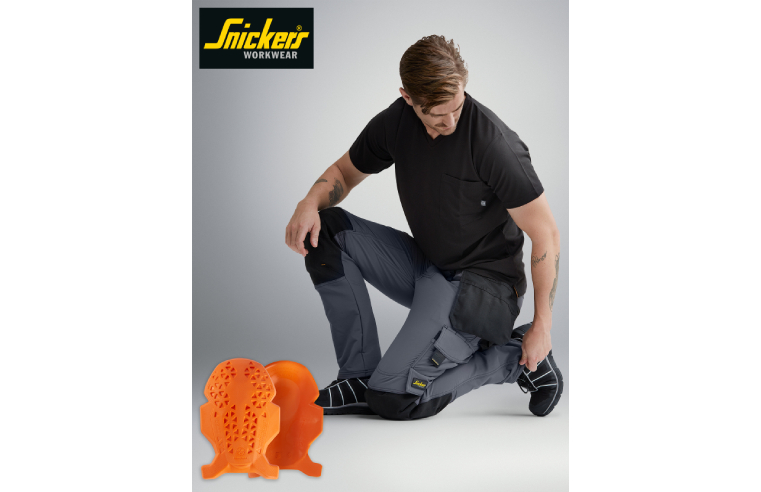 Hard work all day, every day means that some craftsmen and craftswomen put more pressure on their knees than many top athletes. So, the risk of long-term knee injuries and chronic pain can be far
...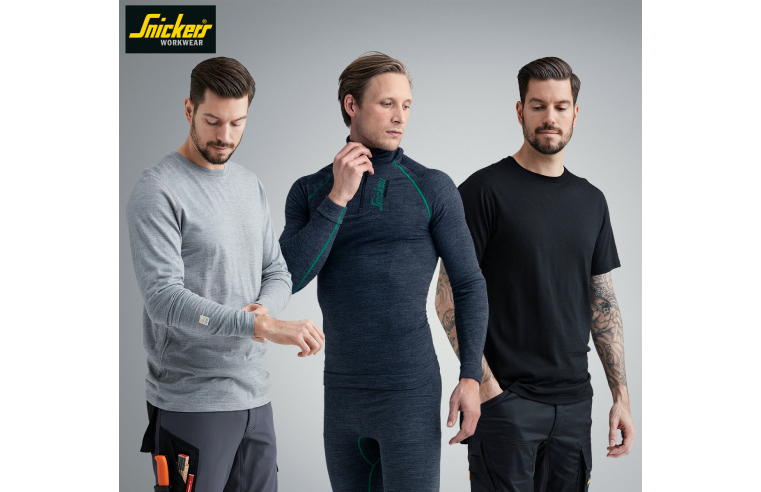 Stay warm or cool in Snickers 100% all-natural Merino wool mid- and base-layer clothes that deliver optimal comfort for all kinds of working environments and leisure activities when the weather gets
...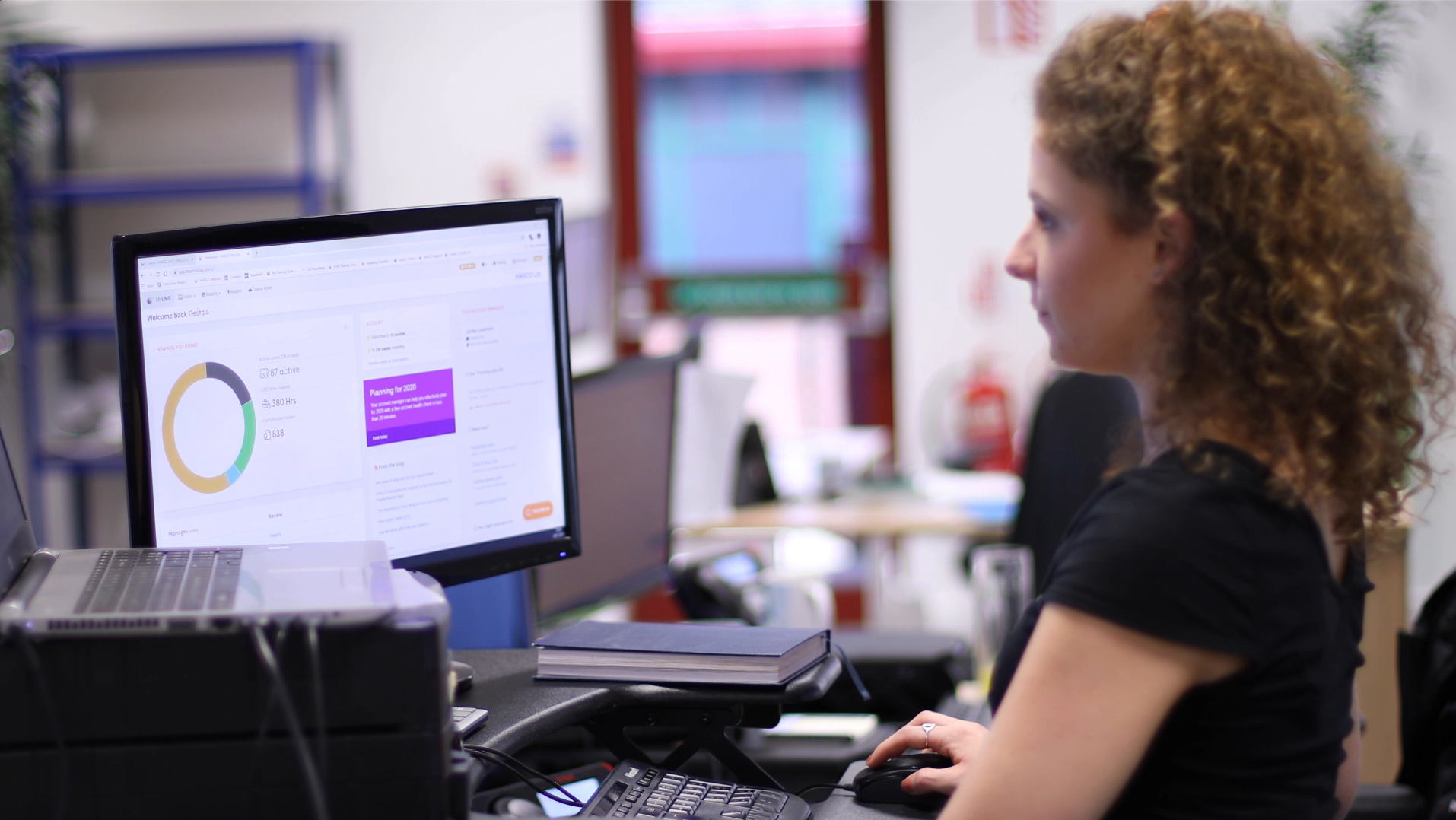 As a result of COVID-19, many small businesses have been forced to slash budgets and put staff training on the back-burner. It's more than understandable as businesses look for cost-saving
...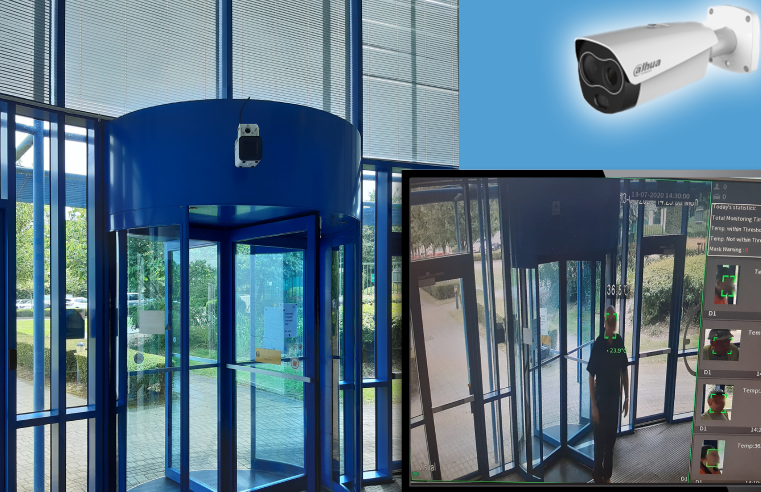 STANLEY Security, a UK-based security and business solutions provider, has installed a wall-mounted Thermal Temperature Monitoring Solution in the reception area of Amcor Flexibles Winterbourne
...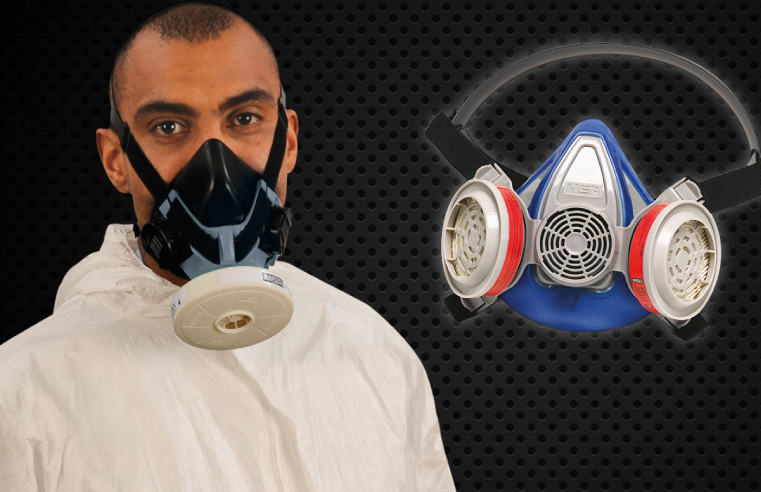 The Covid-19 pandemic has revealed an increased demand for single-use, disposable half-mask respirators, commonly referred to as "FFP2" or "N95." This increased demand has
...