Category: Products & Services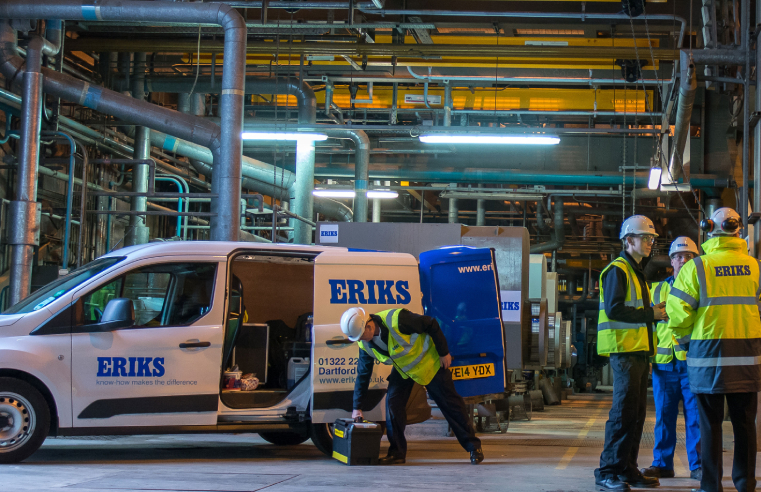 ERIKS Industrial Services, part of ERIKS group, has partnered with Alcumus SafeContractor to manage contractor compliance and drive health, safety and environmental transparency in their supply
...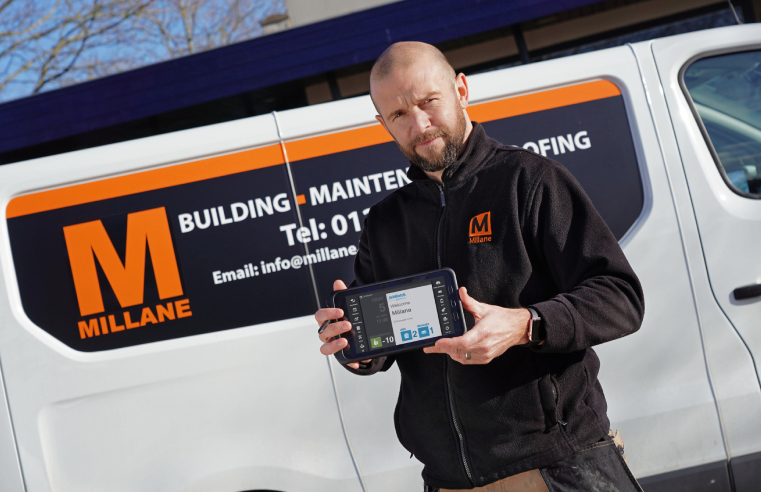 Millane Contract Services is using BigChange mobile workforce technology to bolster workforce health and safety. The cloud-based, five-in-one-system BigChange is being used to monitor driver
...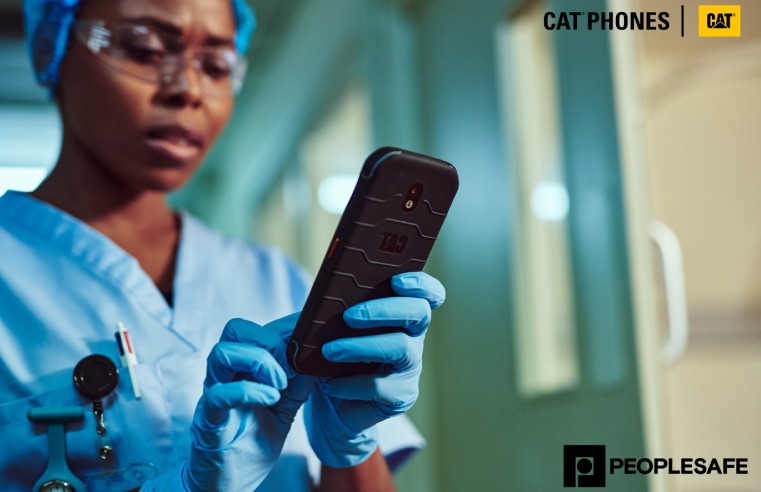 Peoplesafe has entered into a strategic partnership with Bullitt Group, the global licensee for Cat phones, to offer a lone worker service in the UK that better protects workers in harsh and
...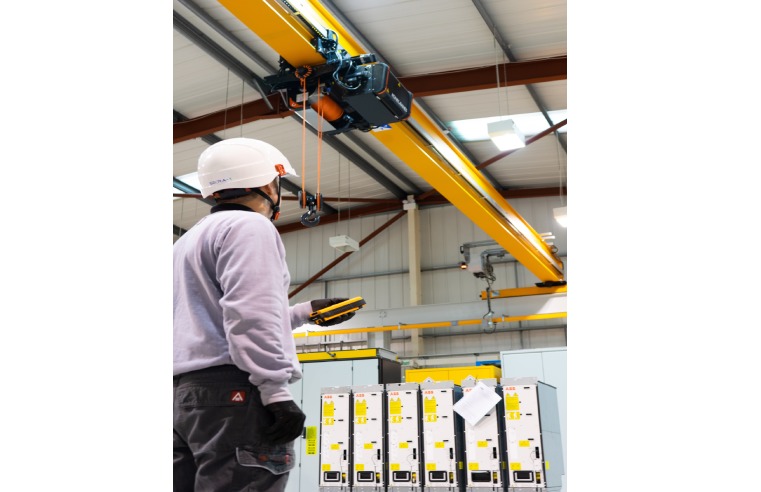 Konecranes, a lifting equipment specialist, has welcomed the introduction of the tax super-deduction initiative as a massive boost for UK industry. Under the scheme, announced in the
...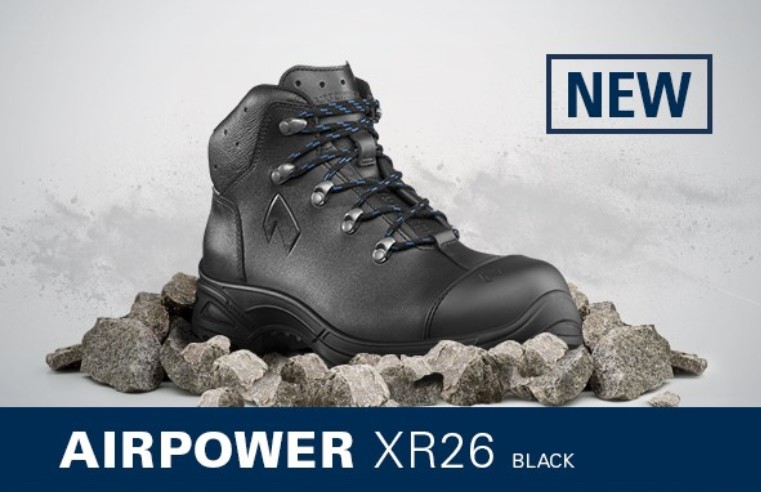 Workers in the construction, agriculture and landscaping industries need footwear that can keep up with the demands of the job. Long days in all weathers can take their toll, and the risk of sole
...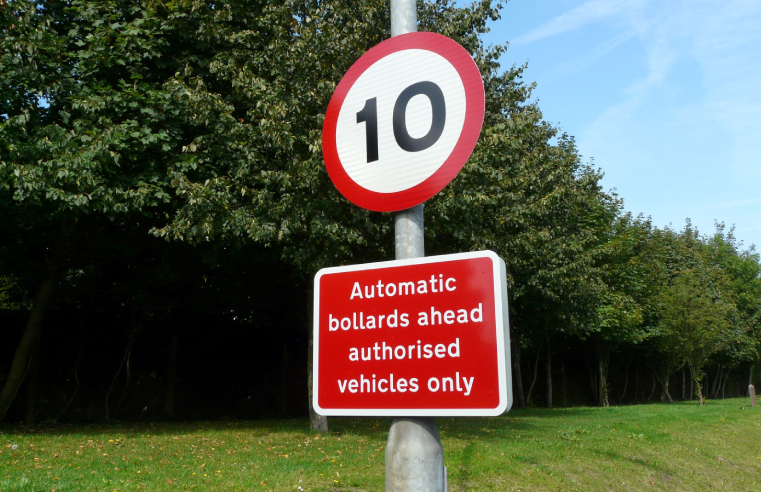 Signage expert Stocksigns Ltd. has heavily invested in new machinery, processes, training and software in order to reduce delivery lead times on all its standard CE Certified Road Traffic Signs.
...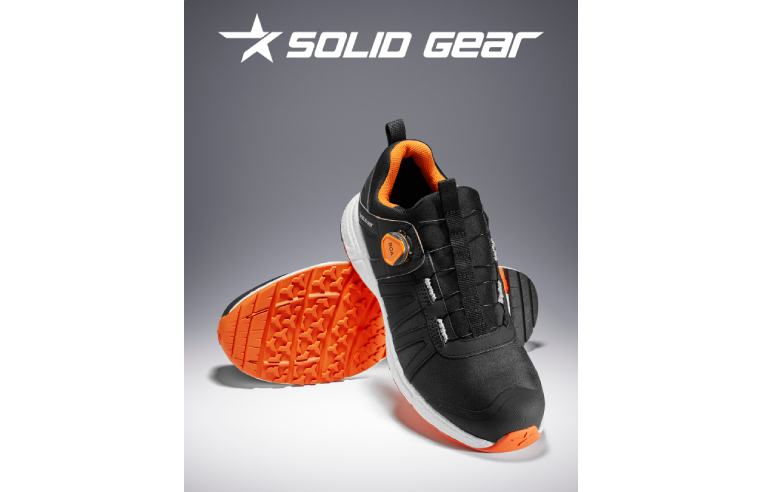 Solid Gear's latest safety shoe combines the best in safety and sports footwear technology. The New Revolution 2 is more than just a safety trainer. It combines the BOA fastening system for
...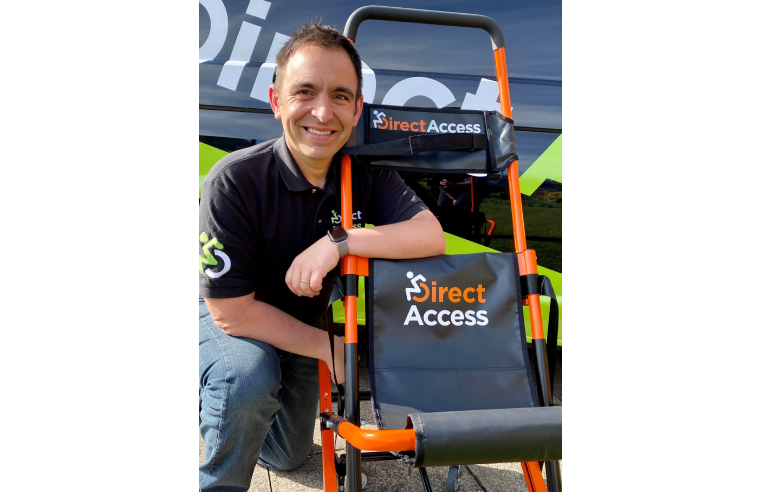 Nantwich-based Direct Access has launched its new Evacuation Chair range. Developed by disabled people, the company believes it to be the first time that chairs have been developed with a disabled
...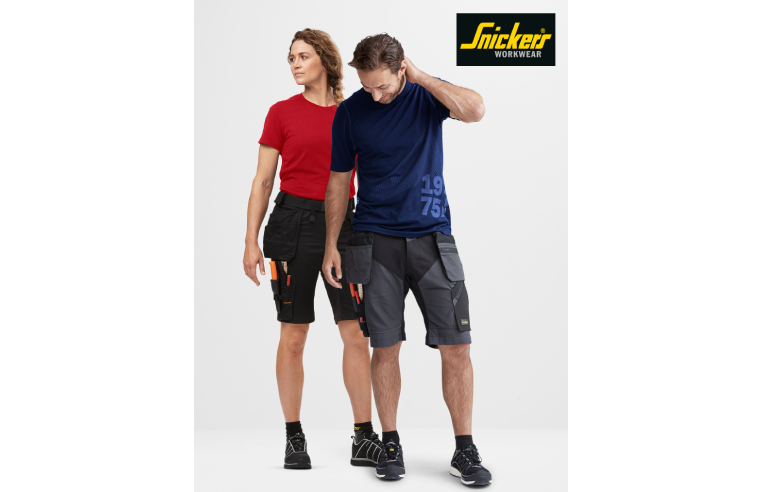 Snickers Workwear has brought out brand-new Stretch Work Shorts for the flexible working environment. The ranges, for men and women, have been designed for superior comfort and freedom of movement.
...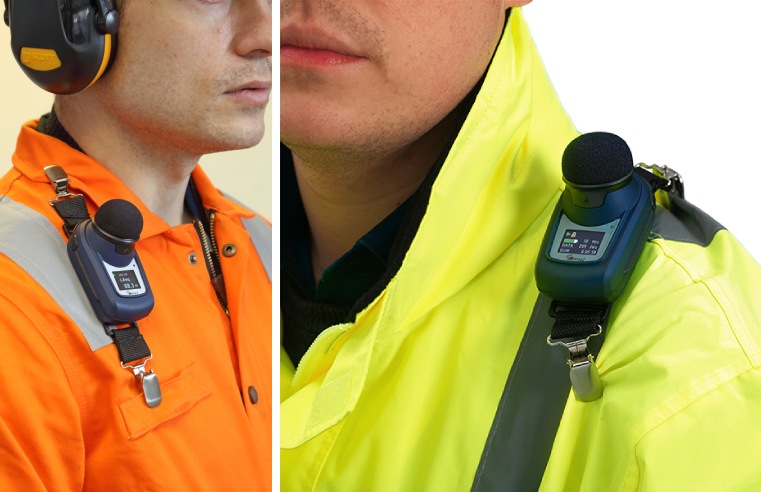 Noise-induced hearing loss (NIHL) is the most common, yet preventable, occupational health hazard. It is estimated that by 2050 over 700 million people worldwide, equivalent to one in every ten,
...