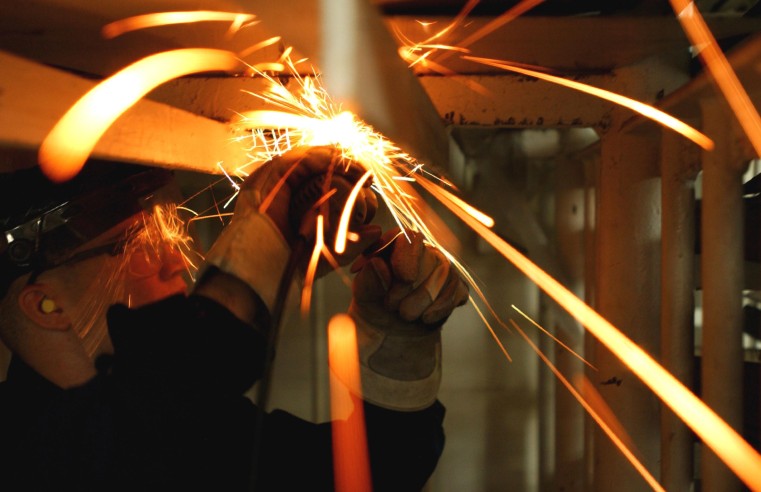 The Health and Safety Executive (HSE) has released statistics which show that Great Britain is still one of the safest places in the world to work with the lowest number of deaths on record.
...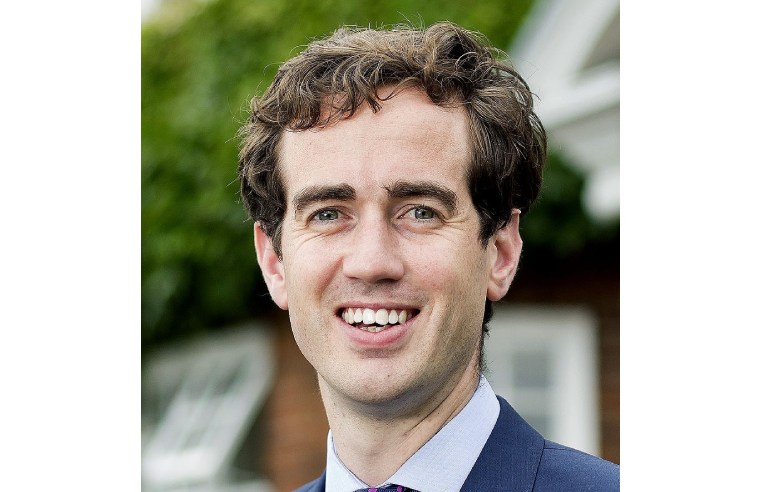 Excavation work received a safety boost recently with the news that 71% of all digging work that takes place in the UK is now preceded by a thorough search for pipes and cables. The Digging Up
...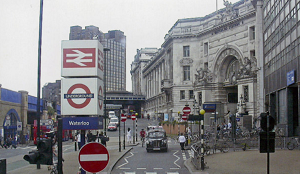 An engineer has died while working on a moving walkway at Waterloo station in London. The man was pronounced dead in the early hours of Wednesday morning (02:20BST) by paramedics called to
...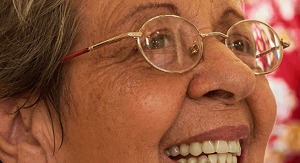 A new report published by Pulse UK, finds stark trends in the workforce culture of the best and worst performing hospital trusts. Key findings include staff at 'inadequate' hospital
...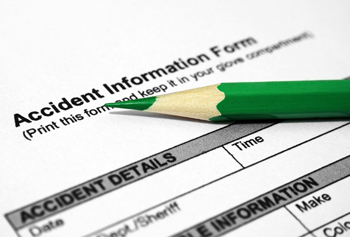 Personal injury specialist YouClaim is urging employers and employees to ensure they are doing everything they can to reduce the risk of accidents in the workplace, as businesses are spending
...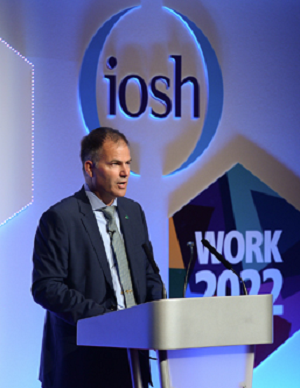 Safety and health professionals should combine their technical know-how with business acumen to strengthen the drive to prevent work-related accidents and ill health. Craig Foyle, Outgoing
...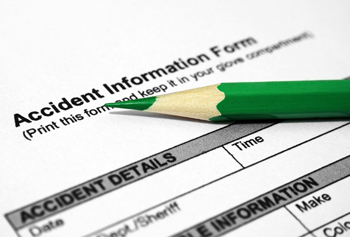 The number of work-related injuries occurring in the UK has reached its lowest in a decade, according to research carried out by personal injury specialist YouClaim. Workplace-related injuries
...

Alcumus, provider of business assurance and compliance risk management services, has announced that it will be providing the UK's largest independent veterinary clinic operator, Medivet, with
...