Category: Products & Services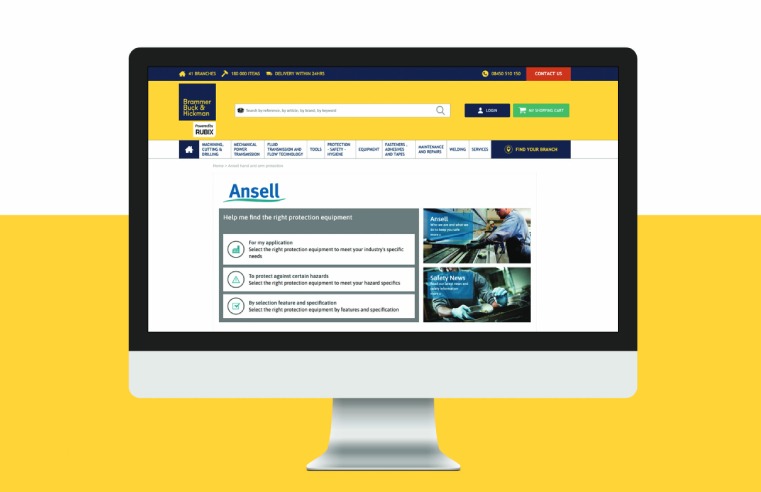 Brammer Buck & Hickman, the UK's leading supplier of industrial maintenance, repair and overhaul (MRO) products and services, has launched a new interactive online Hand & Arm
...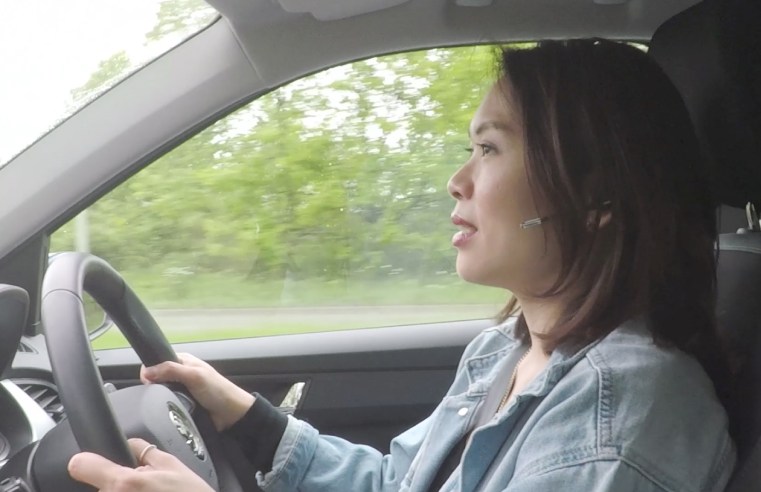 iHASCO's newly updated Driver Awareness course shows there is a 1 in 8000 chance of suffering a fatal accident while driving. The online workplace training provider has created this course to
...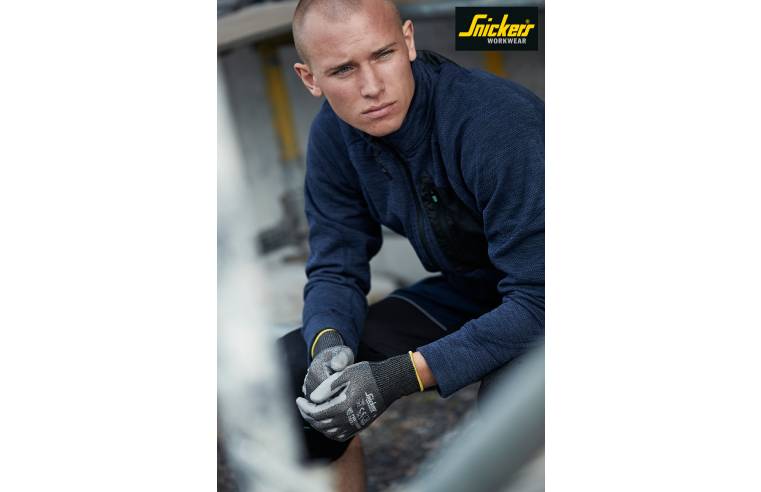 Snickers Workwear now has an extensive collection of Work Glove styles in a wide range of sizes, developed for different workplaces and tasks – designed for dexterity, durability, comfort and
...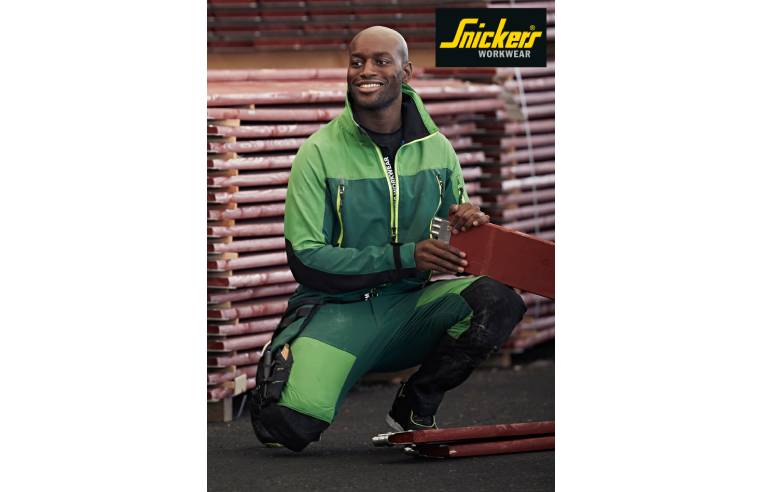 Snickers Workwear's Kneeguard is a fully certified, trademarked system for knee protection against kneeling injuries and everyday knocks at work. The combination of Kneeguard pads and the
...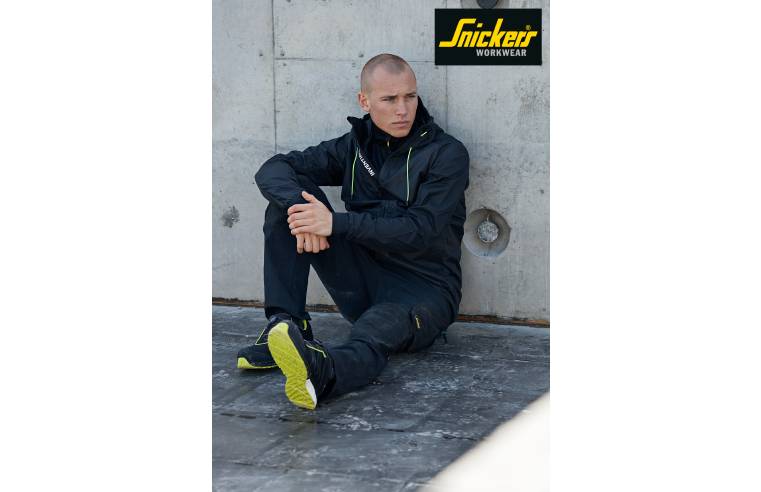 Snickers Workwear's 2021 LITEWork clothing range delivers great thermal comfort in warmer months with light, quick-drying fabrics that will keep you cool and comfortable all day. The new
...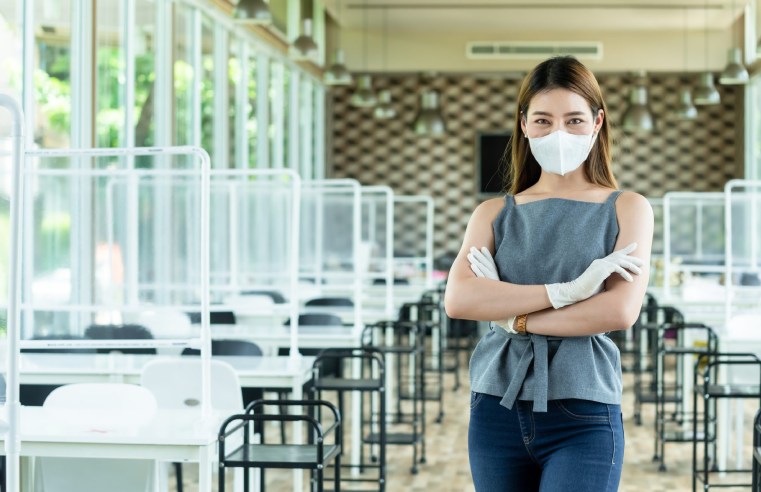 Warrington-based Rayflex Group , specialists in the supply and manufacture of PVC curtains, rubber site safety products, and impact doors for both industrial and commercial applications has turned
...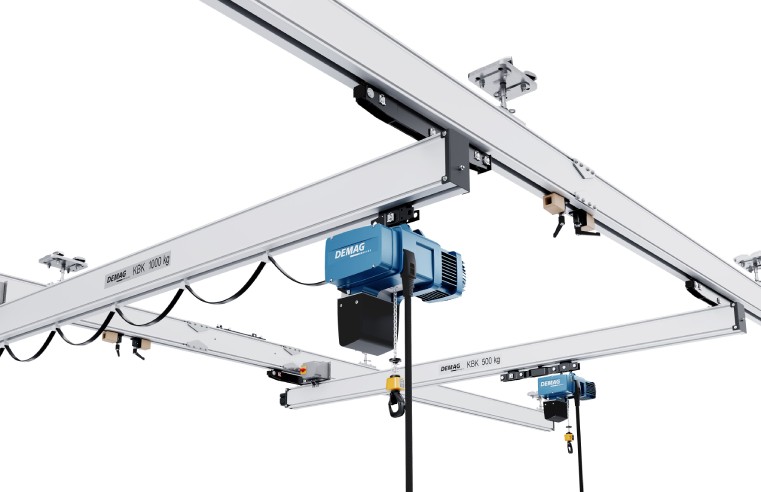 Material handling specialist, Demag, has added new components to its universal KBK crane construction kit, allowing users to create even more versatile lifting systems with higher load capacities,
...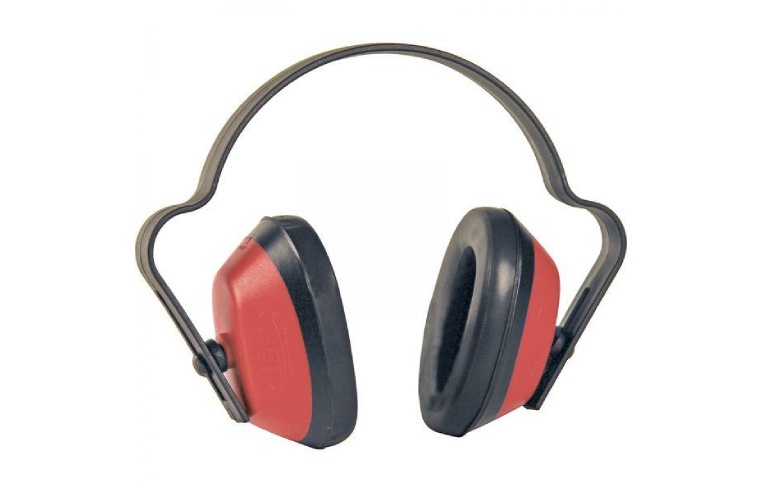 According to the World Health Organisation, over one billion young adults are at risk of permanent, avoidable hearing loss due to unsafe listening practices, and by 2050 almost 2.5 billion people
...
Everyone wants to be cool, and comfortable at work this summer – and to do their bit for saving the planet. That's why Snickers Workwear has integrated improved 37.5 fabric technology
...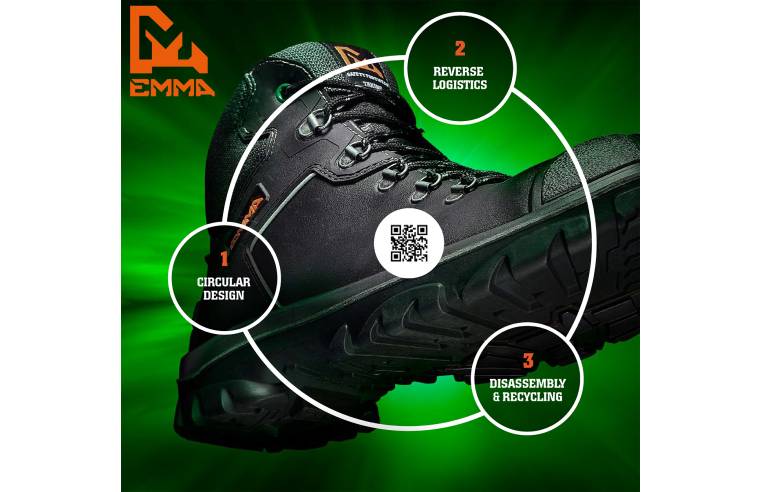 EMMA will help you reduce your carbon footprint - by supplying Safety Footwear that's completely made from a combination of recycled materials and materials that are recyclable. This
...