Category: Products & Services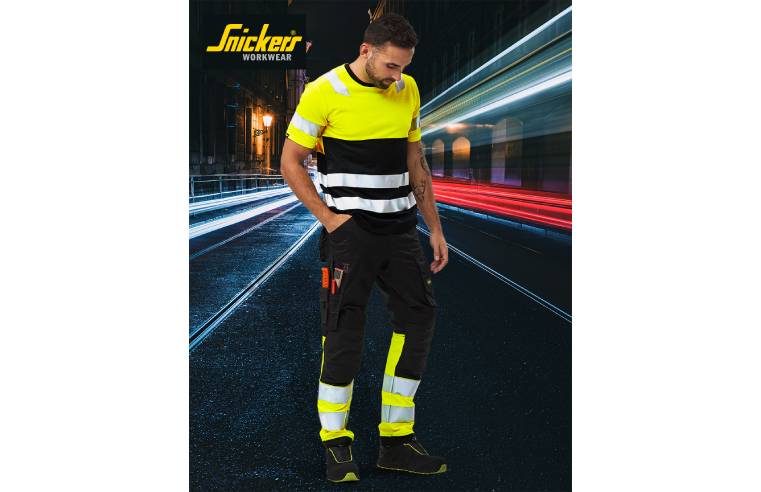 Snickers Workwear offers class 1 and 2 Hi-Vis Stretch Work Trousers with Sorona sustainable performance fibres. Whether its dusk, dawn or dark, Snickers Workwear has a superior range of
...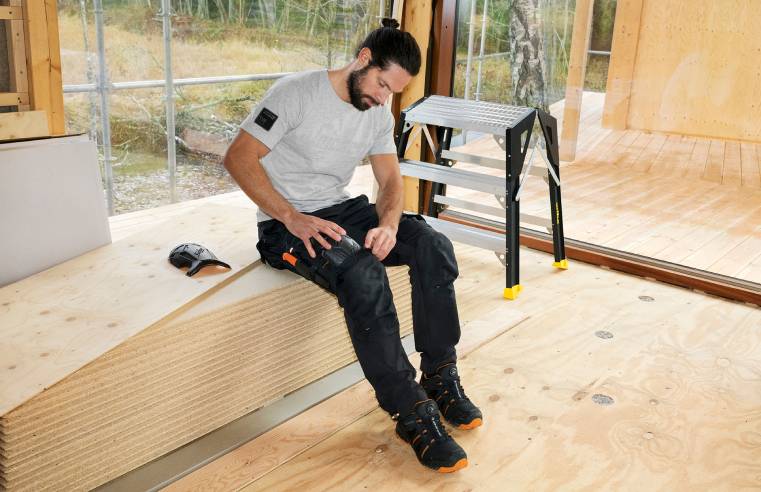 Snickers Workwear Kneeguard PRO provides tried, tested and certified solutions for safety and wellbeing. The long-term effects of working on your knees can cause a lifetime of discomfort and
...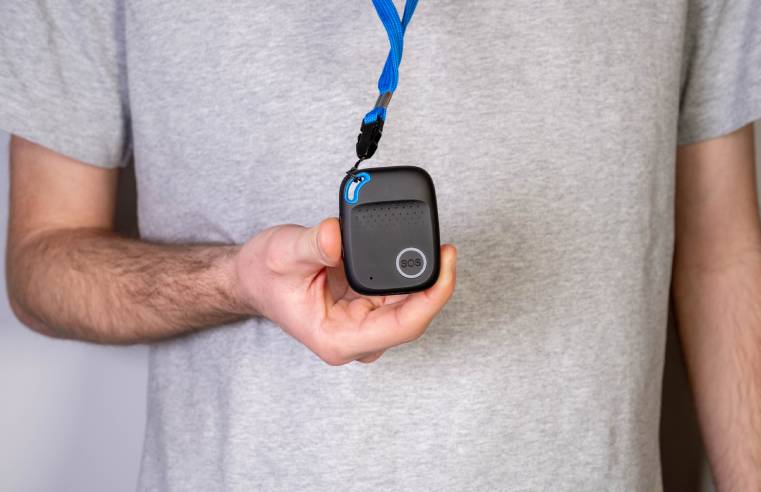 Reliance Protect, a leading provider of lone worker solutions, has announced the availability of its next generation Pulse+ keyfob style personal safety device. Pulse+ utilises proven technology
...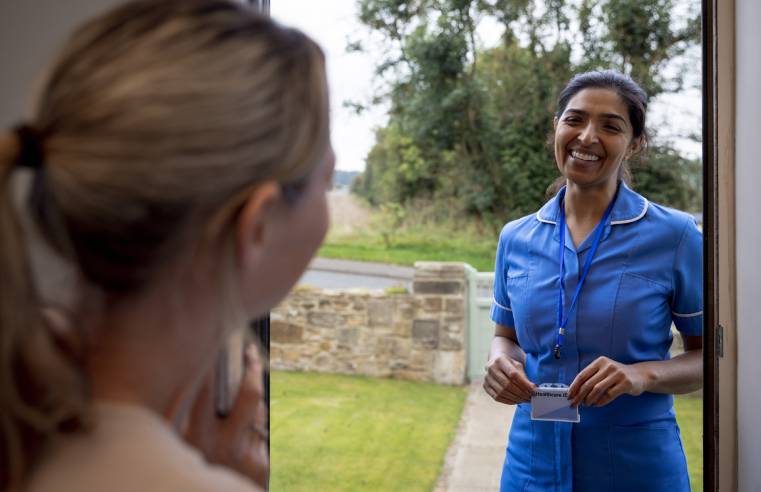 Kent Community Health NHS Foundation Trust (KCHFT) has become the first UK health service provider to adopt CriticalArc's SafeZone technology for lone worker protection, staff safety, mass and
...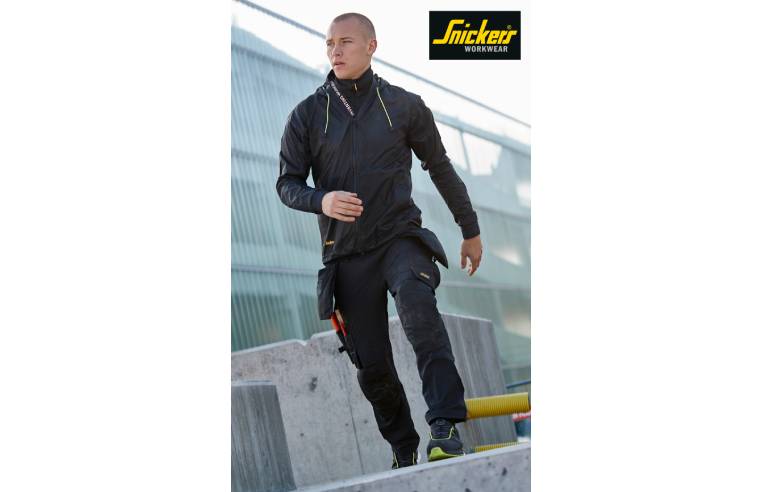 Snickers Workwear Litework Trousers feature long-lasting, innovative new fabrics for comfort, sustainability and longevity. While fabric, functionality and fit are hallmarks of Snickers Workwear,
...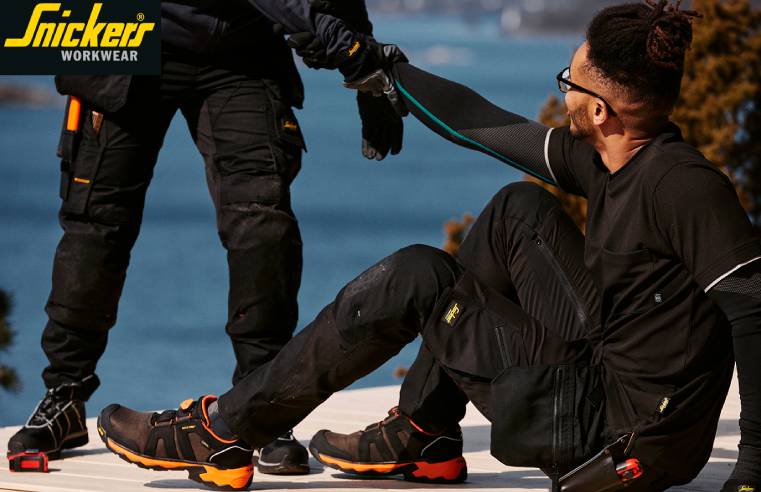 Choose Snickers Workwear and Solid Gear footwear and take an important step in enhancing your company's sustainability roadmap. You'll be making a conscious contribution to the
...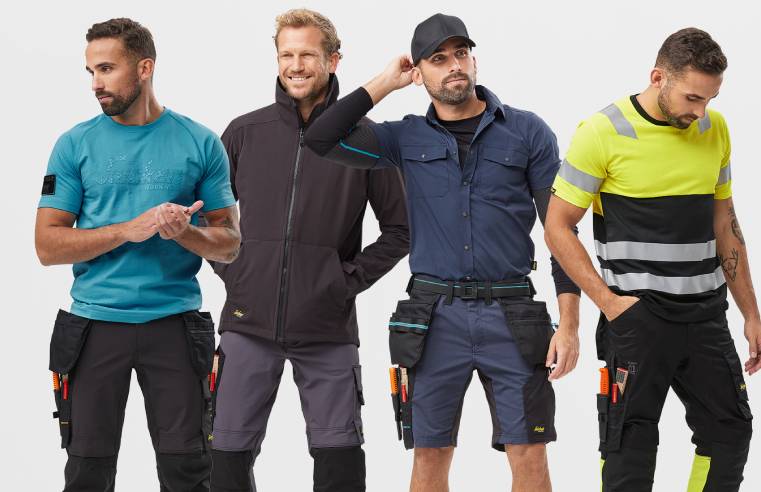 Snickers new LITEWork clothes provide long-lasting, innovative new fabrics for comfort, sustainability and longevity. Clothes change as the seasons do. That's why Snickers Workwear's
...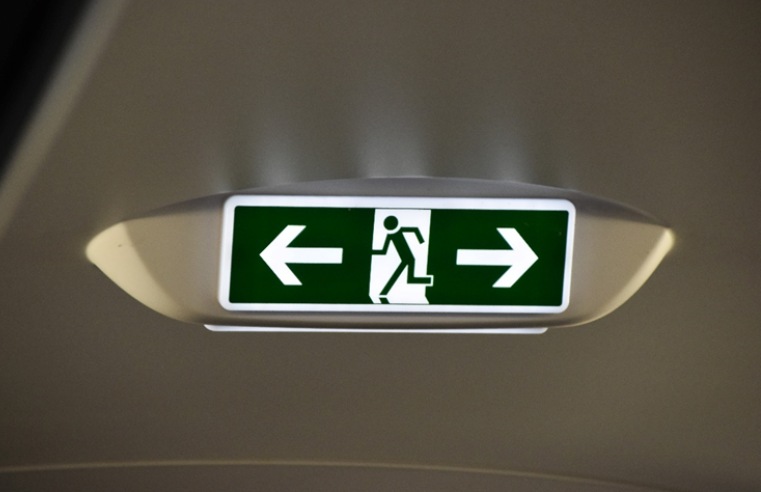 Learn about what constitutes a fire door and how they can protect you and your premises with London Fire Solutions. Fire doors are an integral part of any building's passive fire
...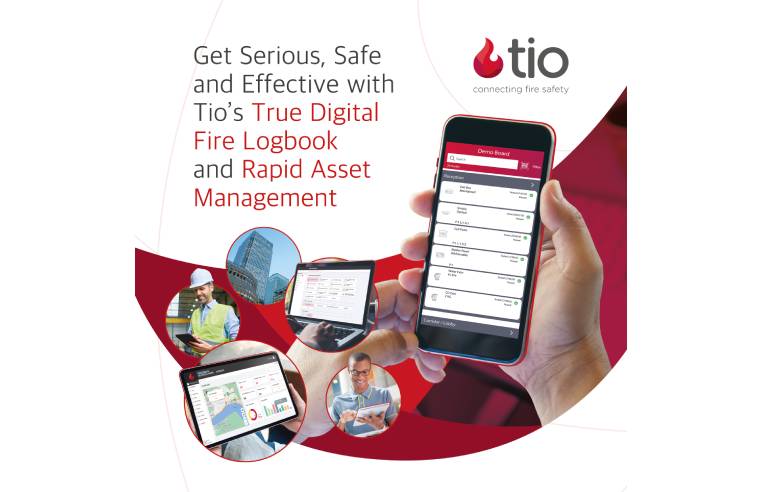 Health and Safety Professionals with fire and safety responsibilities can now benefit from the UK's first true digital fire logbook and compliance system from Tio Fire Safety.
...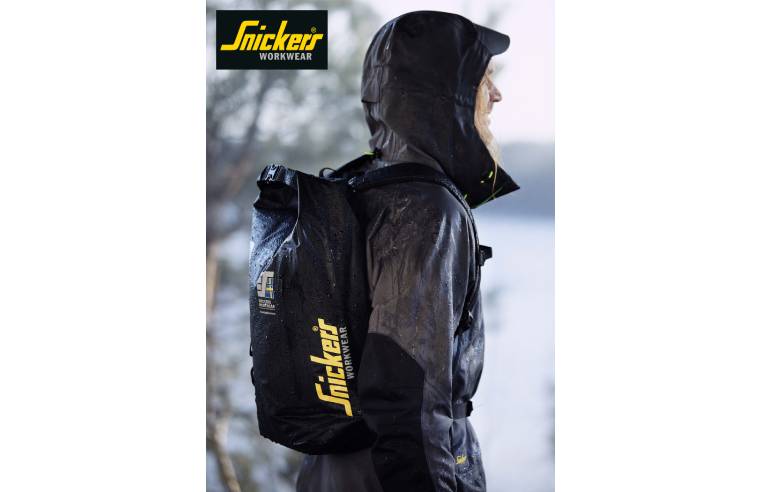 You can count on real comfort and protection from the rain with Snickers Workwear's AllroundWork and FlexiWork Jackets for professional tradesmen and women. Stay dry, warm and
...