Category: Products & Services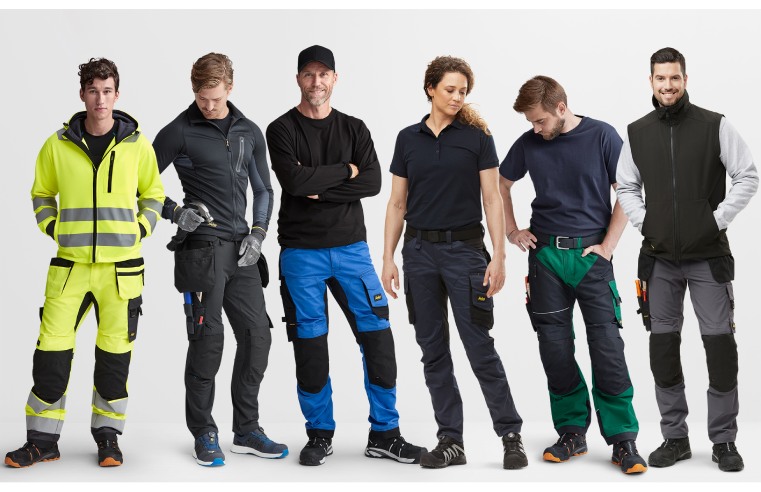 For discerning professional tradesmen and women, trousers that deliver maximum functionality, comfort, protection and mobility are key factors in their brand choices. That's why the
...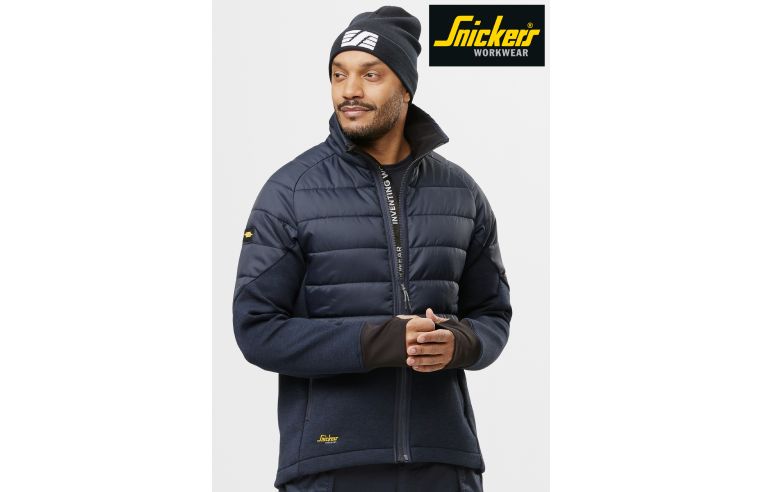 The new Hybrid multi-purpose work jacket is a street-smart, highly versatile garment. Great on site or for leisurewear, it's made of flexible, wicking jersey fabric with Repreve fabric
...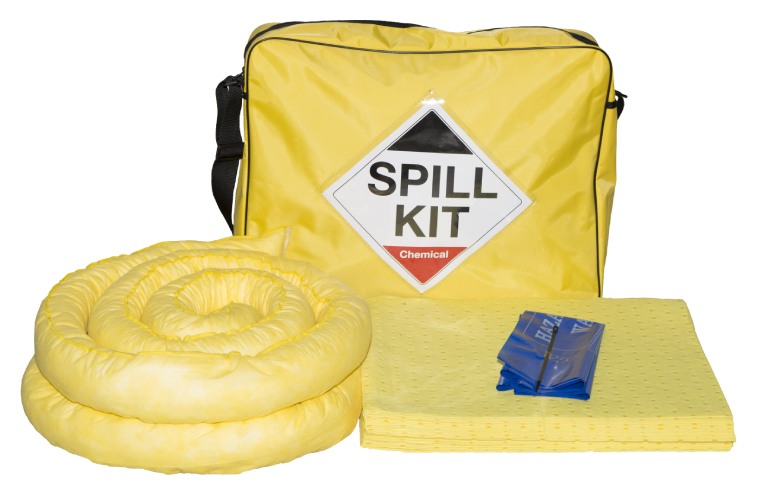 First Mats, a trusted UK supplier of safety floor matting and spill control products, has announced the availability of its new range of Chemical Spill Kits. These kits are designed to respond
...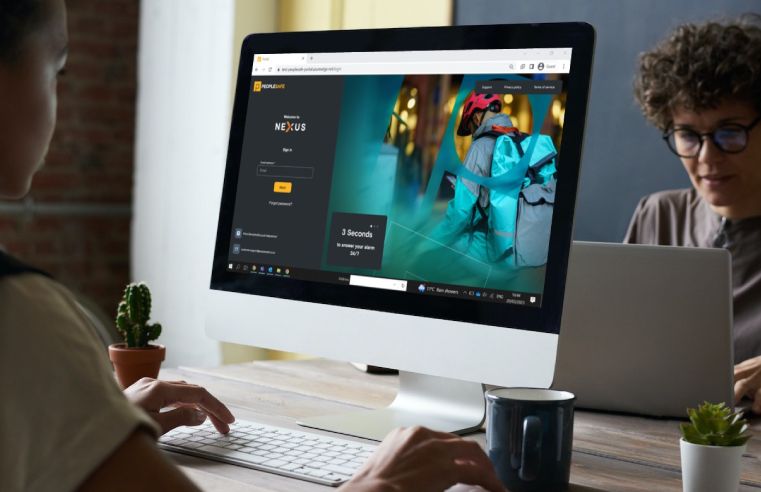 Peoplesafe has launched a brand new software platform, Nexus, which enables customers to proactively manage personal safety risk across their business. The newly released EHS technology seamlessly
...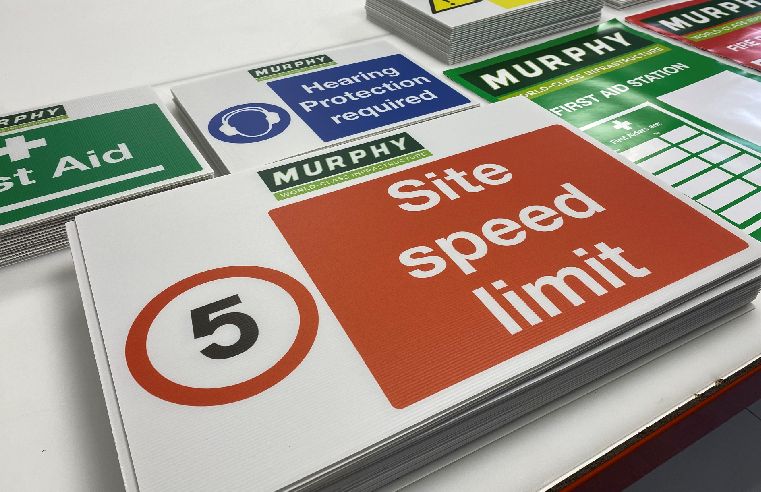 Stocksigns Ltd. has been selected as the primary signage supplier for J. Murphy and Sons Ltd. The shared values of both companies were a key reason for the new partnership, specifically with regard
...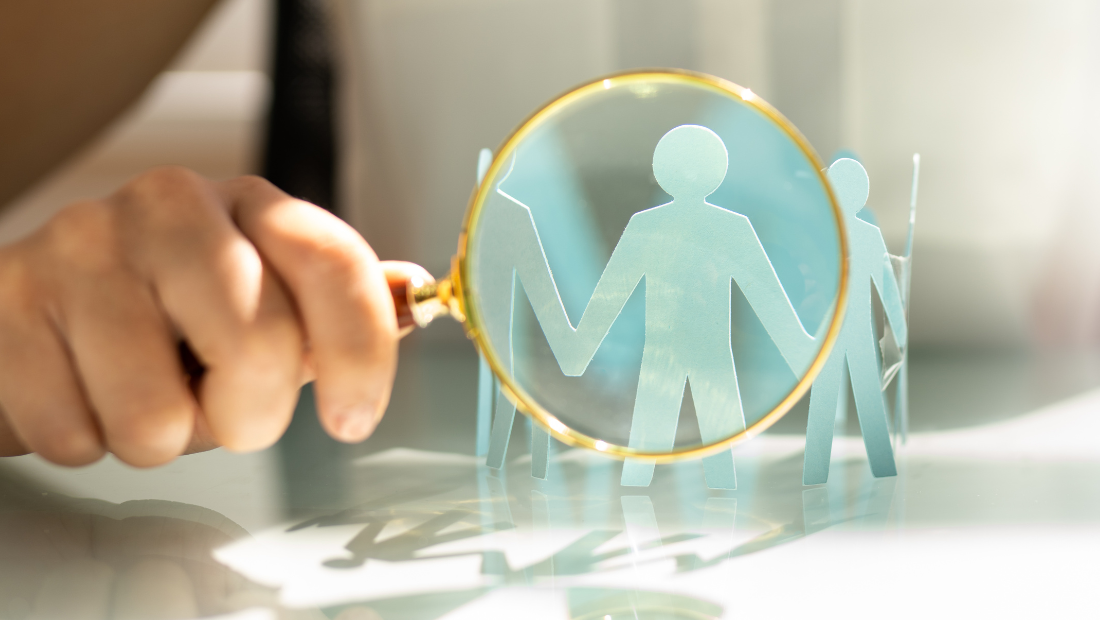 Sabio Group has launched a new and innovative Wellbeing Companion solution, which is a key part of its newly created Wellbeing Programme. The digital customer experience (CX) transformation
...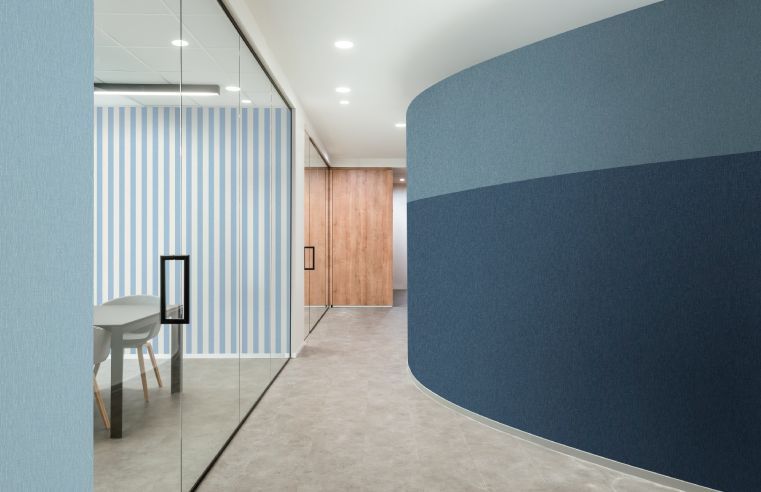 Wallpaper producer Grandeco has unveiled the world's first germ-killing wallpaper, marking a significant advancement in safer and healthier spaces for everyone. The self-disinfecting Pure
...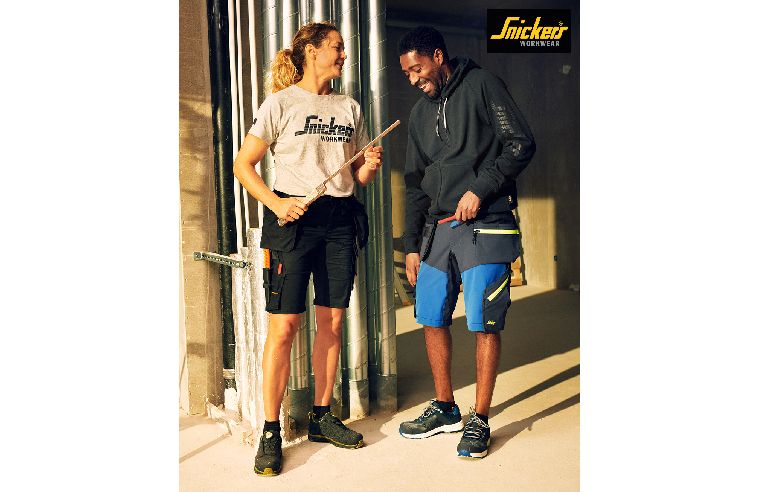 Snickers Workwear's Summerwear collection provides long-lasting, innovative fabrics for comfort, sustainability and longevity. Clothes change as the seasons do. That's why Snickers
...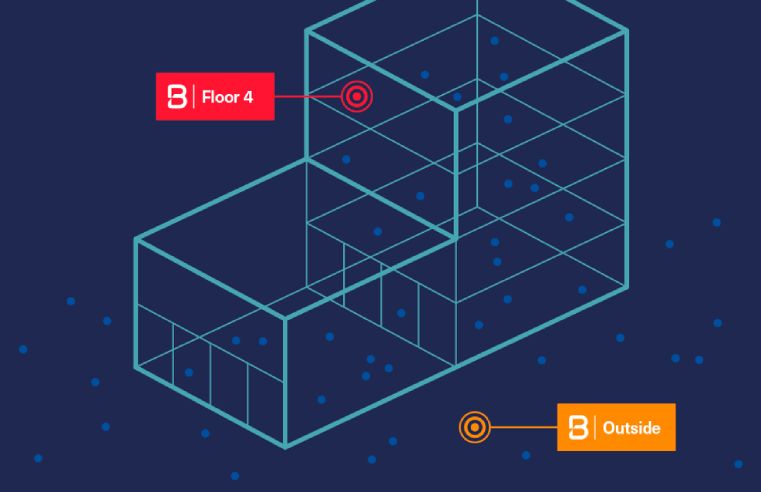 Bodytrak, a specialist in intelligent, smart and connected safety solutions that deliver real-time first responder physiological data to command centers, has selected NextNav, the leader in location
...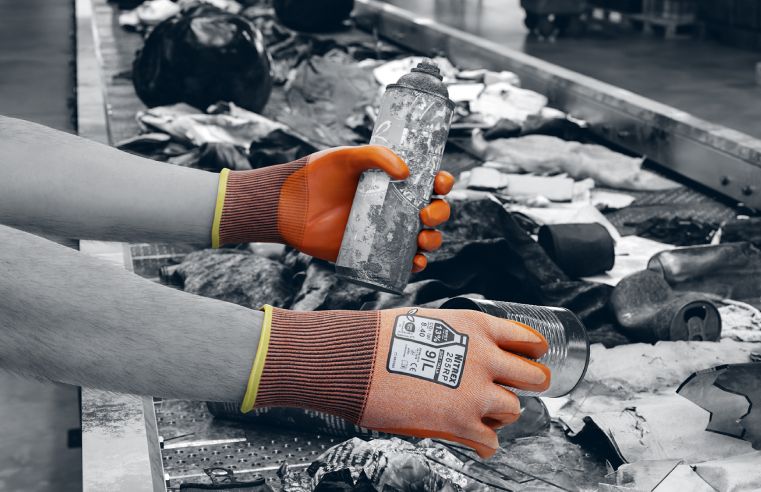 As part of its goal to become a world leader in eco-conscious hand protection solutions, Unigloves has launched a brand-new sustainable glove range manufactured using recycled plastics. The new
...