Category: Products & Services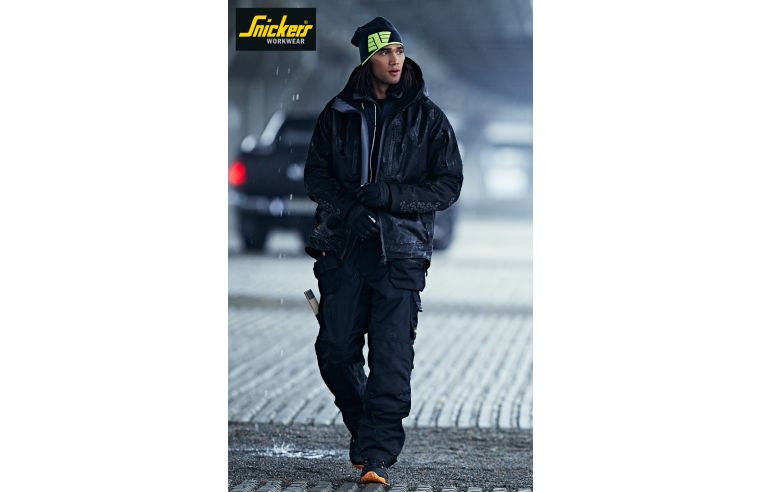 Effective garment waterproofing is a hallmark of Snickers Workwear's winter clothing. Whichever Snickers Workwear Jacket you choose, you can count on real comfort and protection from
...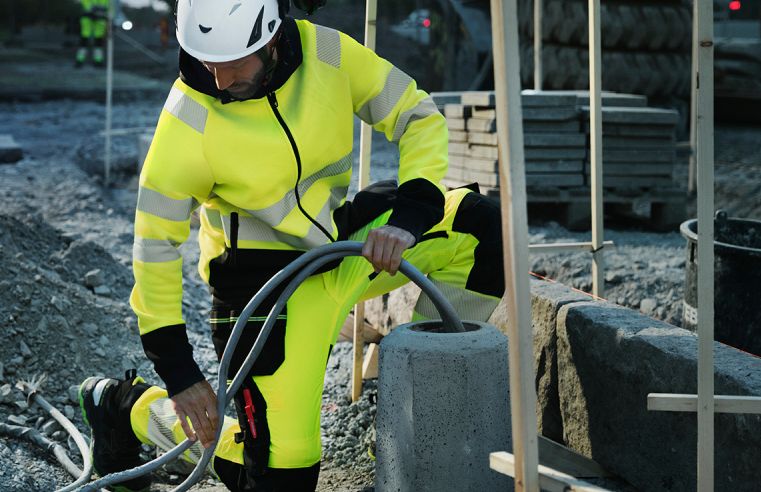 Being seen instantly in dim or dark light conditions is a life-saver – so stay visible to stay safe. In Snickers Workwear's ISO-compliant High-Vis clothing, fluorescent colours make
...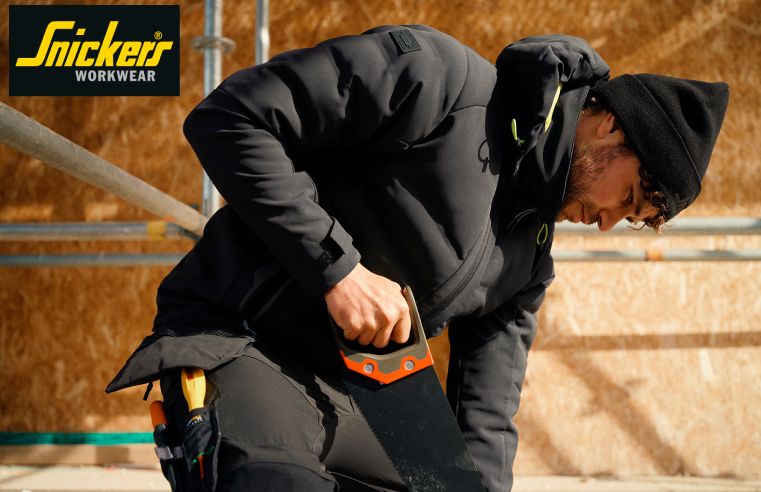 If you're working outside in cold, wet, or windy weather for long periods, work gets tough. That's when you'll need to keep safe from the elements with your own protective
...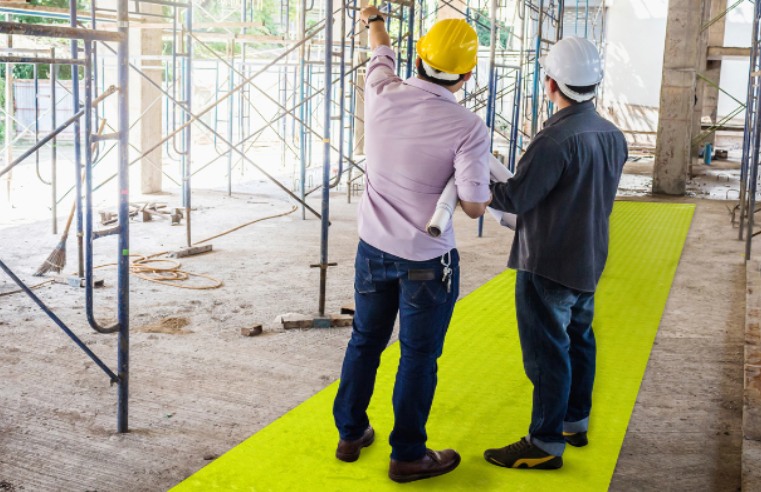 Construction sites can be dangerous places, and one area often overlooked is the floor. Fortunately, improving floor safety on construction sites just got easier, thanks to a new range of specially
...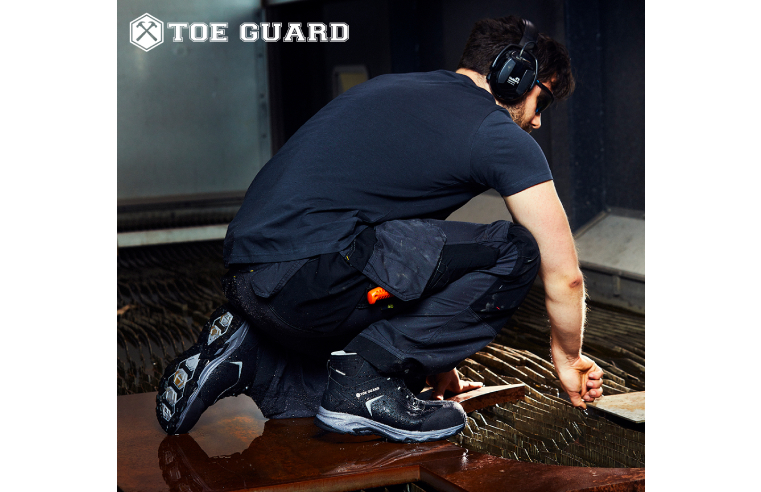 Toe Guard delivers great value for money as well comfort and protection – affordably. The timeless designs of Toe Guard safety shoes are complemented by their uncompromising focus on safety
...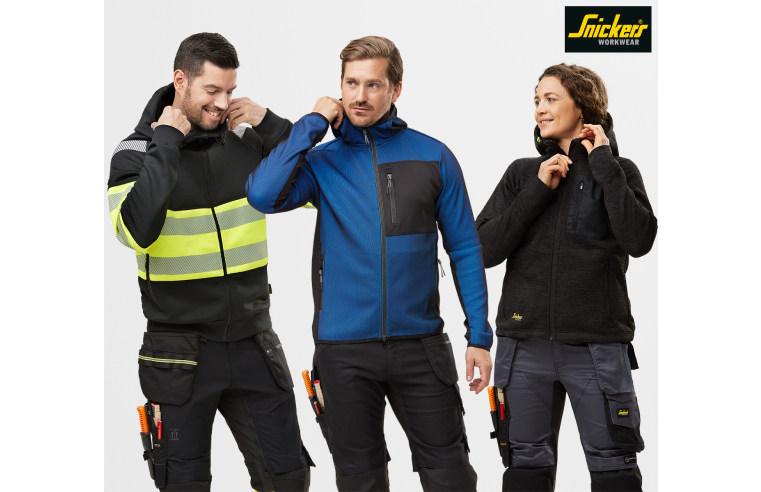 Outdoor clothing for autumn and winter to make you feel warm on the inside. Snickers Workwear's innovative and sustainable mid-layer clothing has excellent breathability for efficient
...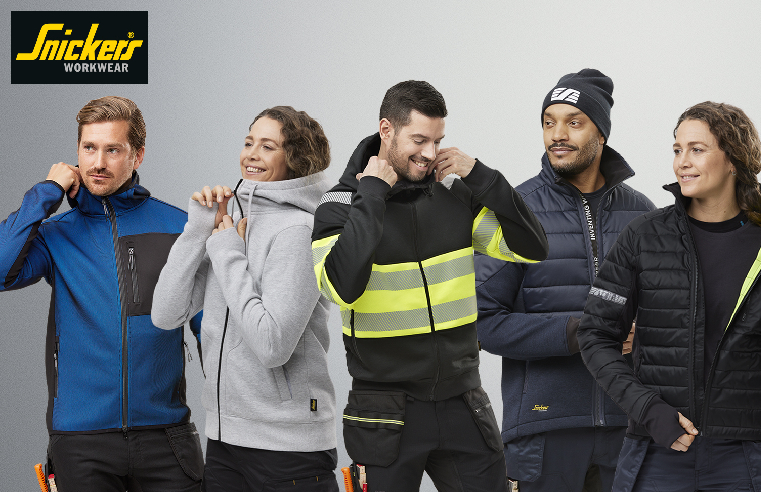 The Snickers Workwear layering system provides consistent comfort and protection in cold and wet weather. You'll get head-to-toe functionality and protection with Snickers Workwear's
...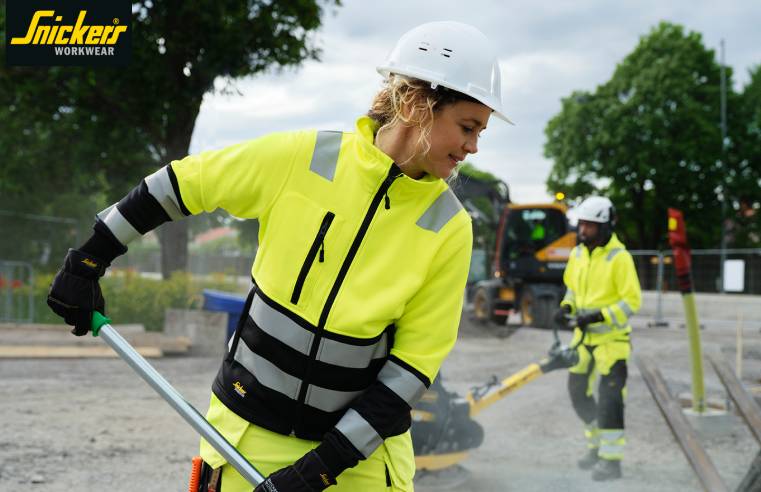 Snickers Workwear offers an extended range of sustainable and functional High Visibility working clothes for light to night, dawn to dusk. As workplace visibility decreases and the potential for
...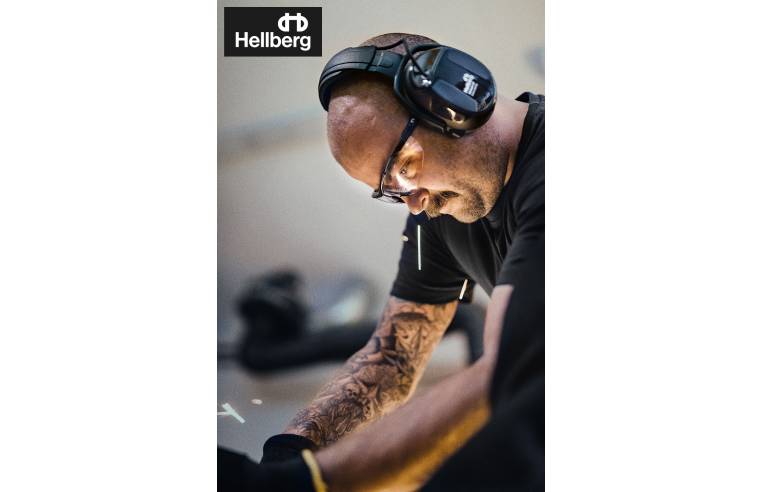 Noise-induced hearing loss is one of the world's most commonly reported physical diseases – particularly in the workplace. It's an accumulated ailment that increases at every time
...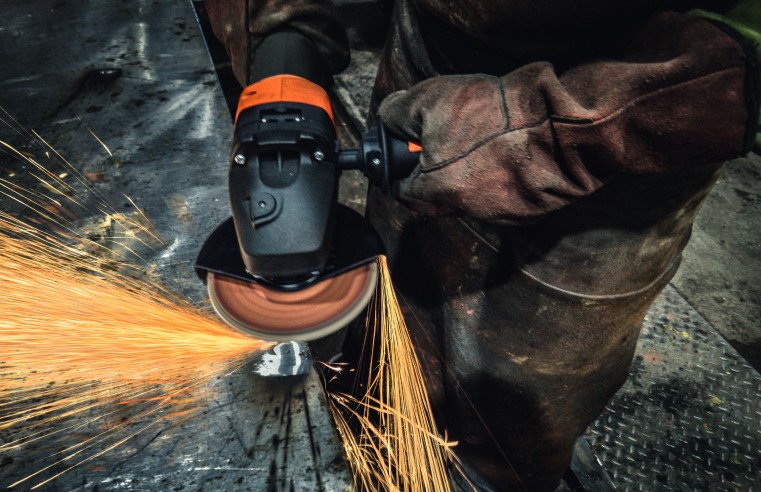 Introduction With 52,800 responsible and committed employees in more than 60 countries, Bouygues Construction designs, builds and operates projects across the building, civil works, energy and
...