Category: Products & Services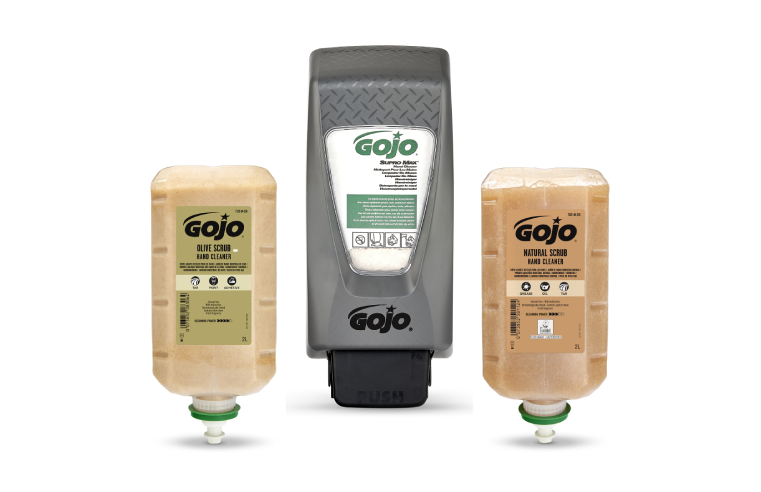 Specialist hand cleaners for tough soils can help heavy industries achieve a healthier germ season For the tough soils experienced by workers in heavy industries, such as engineering,
...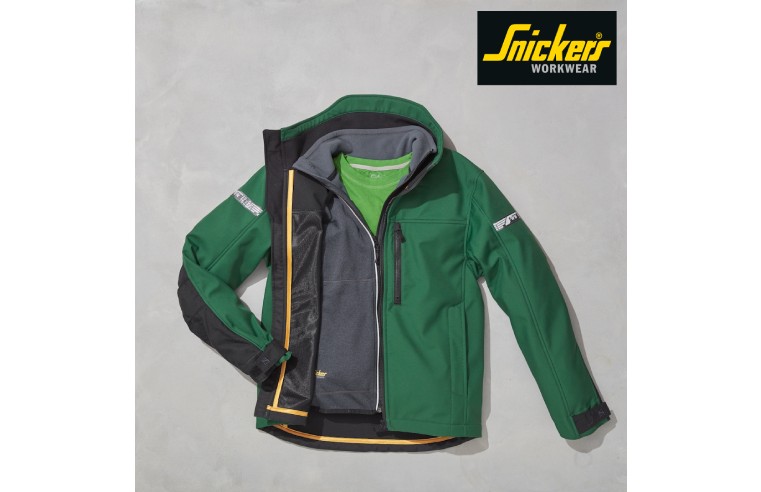 With street-smart designs for men and women, all Snickers Workwear jackets include must-have features that focus on fit and freedom of movement as well as using innovative fabrics that deliver long
...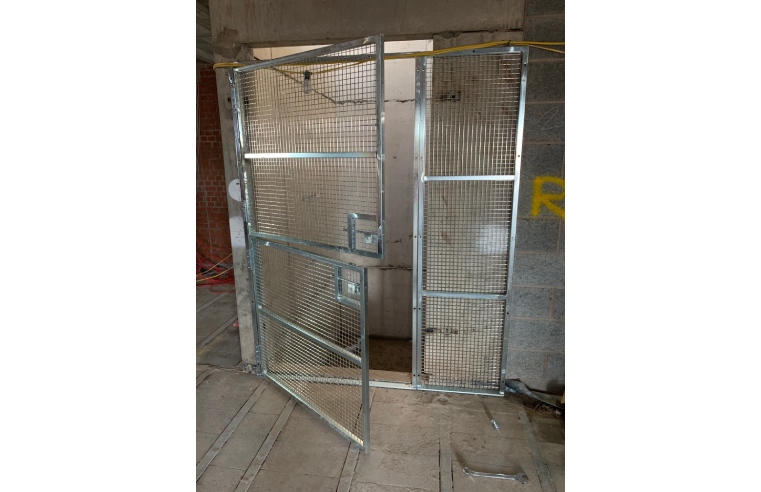 Construction safety decking specialist, G-DECK has added a robust Lift Shaft Gate to its range of site safety products, providing a flexible solution to prevent falls from height with a price tag of
...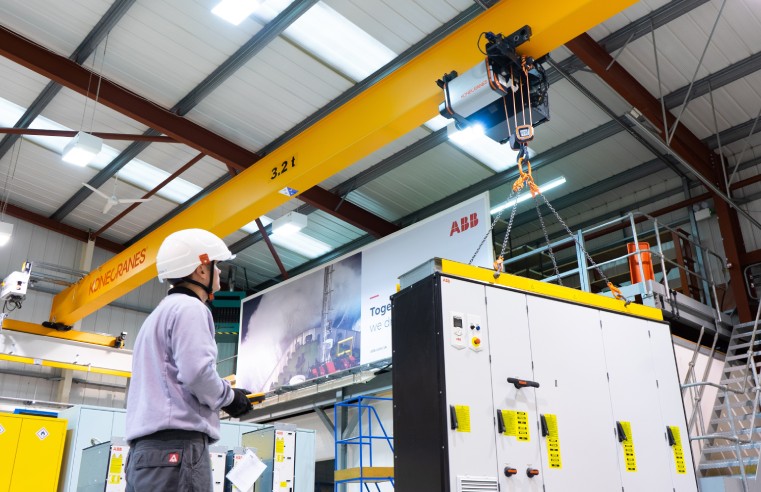 Konecranes has supplied a material handling system, incorporating an S-series crane, at ABB Limited's Drives Service Workshop (DSW) in Coalville, Leicestershire. The contract represents the
...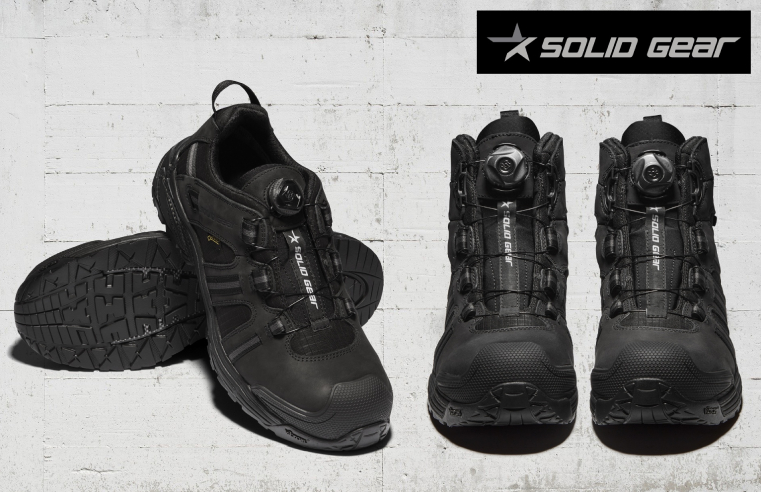 The new Solid Gear safety footwear range for 2021 incorporates some of the most advanced technical features in safety shoe design for tradesmen and women. Sporty looks, best-in-class materials
...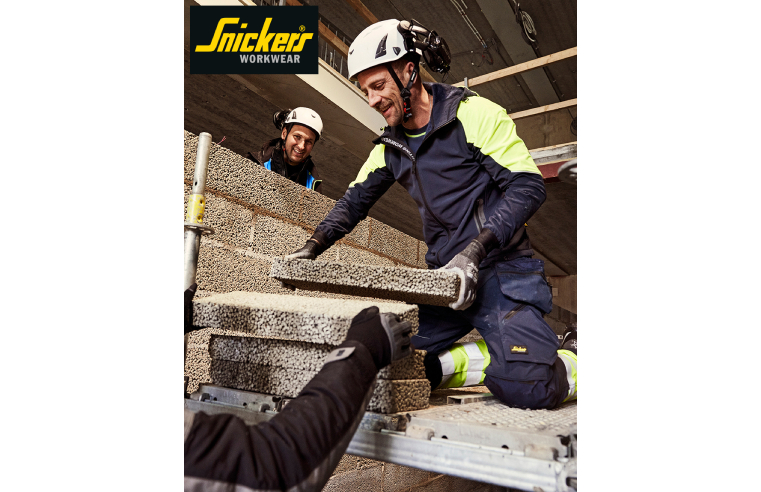 Snickers Workwear presents new neon jackets and fleeces for the flexible working environment - delivering visibly superior comfort and freedom of movement. While fabric, functionality and fit are
...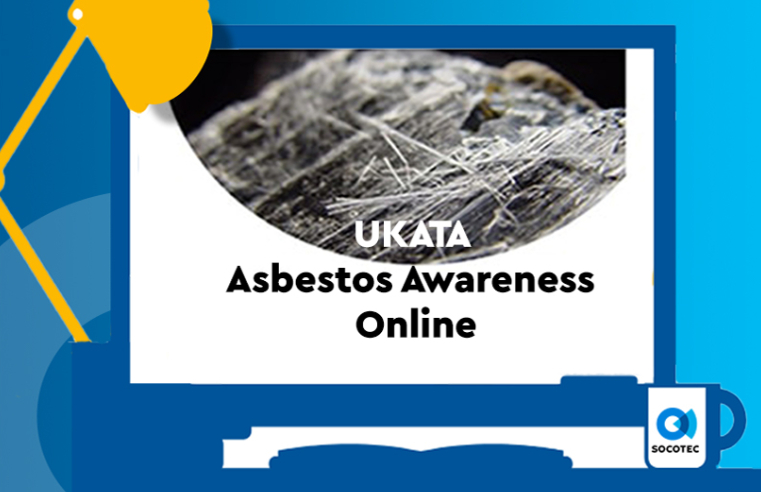 UK provider of testing, inspection and compliance services, SOCOTEC has further enhanced the content within its online UKATA Asbestos Awareness training course. In response to ongoing
...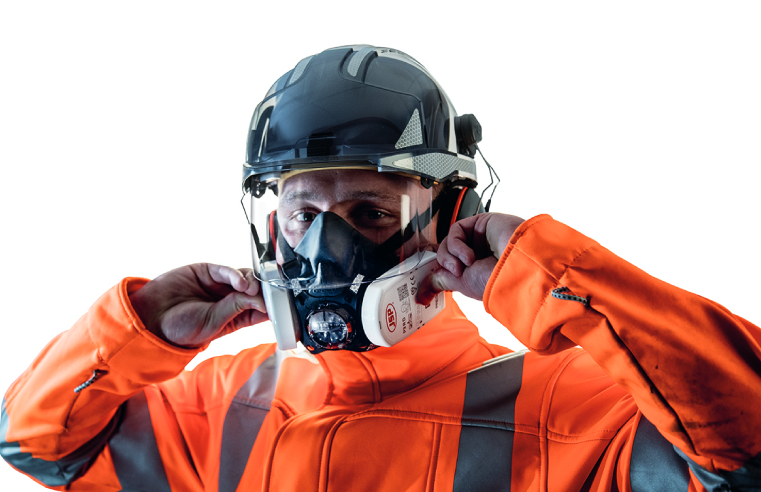 Compatibility in PPE is not only about products fitting correctly, but also working correctly when worn together. Some products that fit together are not necessarily compatible in terms of
...
There's one thing that professional tradesmen and women can't do without if they want to get their jobs done properly – healthy hands. So, take good care of your most important
...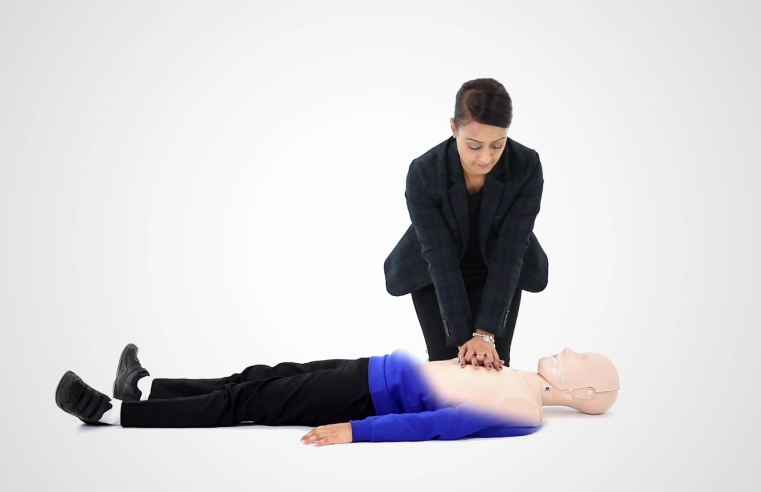 Administering first aid should be a basic life skill, particularly as anyone could require help in any situation, whether they are at home, work, school or going about their daily lives. Being
...