Category: Products & Services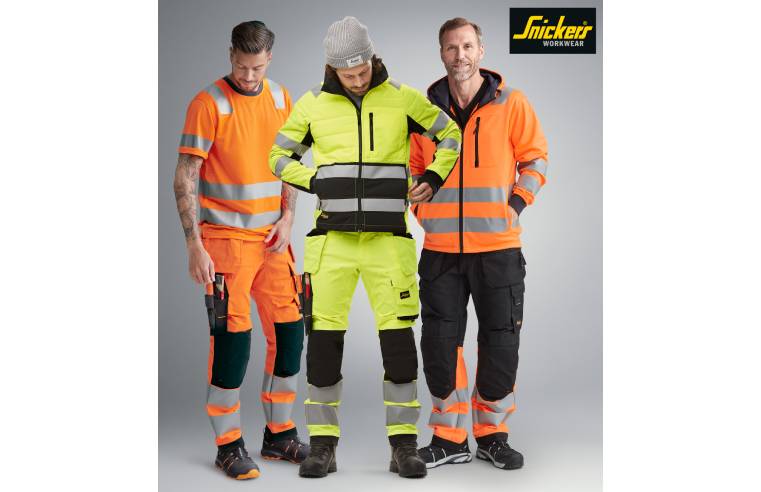 Snickers Workwear leads the way in developing responsible Hi-Vis protective wear. With an extensive range of Jackets, Trousers, Shorts, Toolvests, Shirts and Fleeces for men and women,
...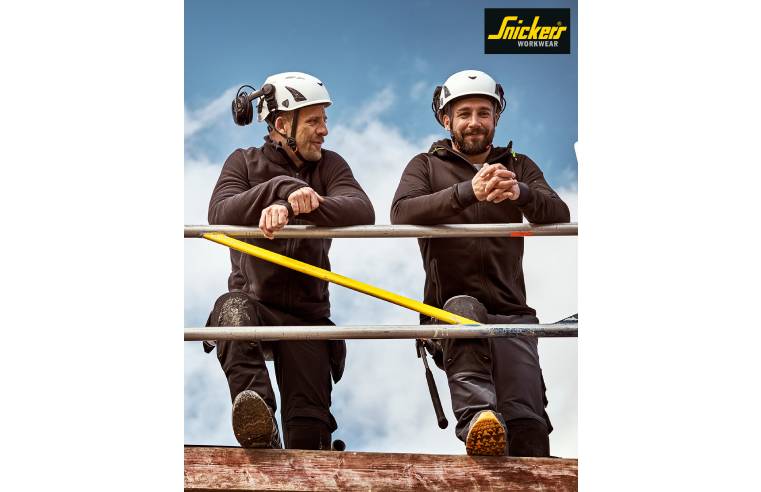 Snickers Workwear and EMMA Safety Footwear are pioneering sustainable business practices in their industries. Did you know that bridging the 'The Circularity Gap' by embracing the
...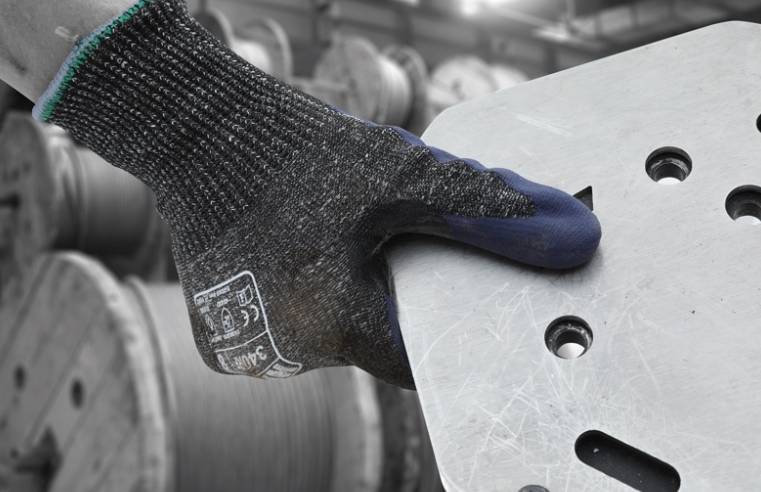 Hand protection specialist Unigloves has more than doubled its range of protective gloves with the launch of a new range of reusable industrial gloves and specialist electrical safety gloves. The
...

SoloProtect has launched a new and improved mobile app to increase flexibility within its product range. SoloProtect Mobile can provide customers with all the functionality of SoloProtect's
...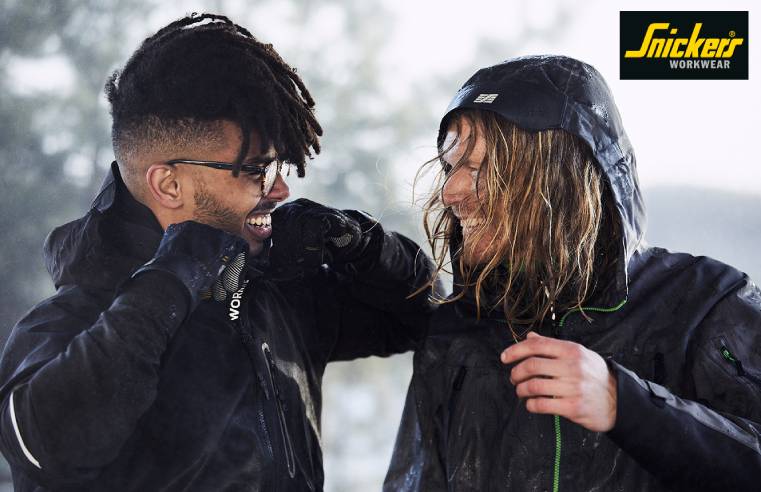 New styles from Snickers Workwear deliver winter warmth and cooling comfort when you need it. Not only will you stay warm with Snickers Workwear's 37.5 Technology clothing, you'll
...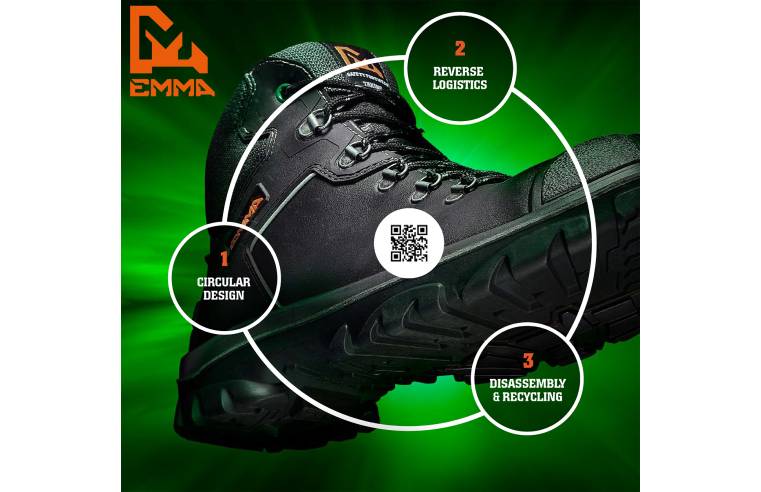 Snickers Workwear and EMMA Safety Footwear lead sustainable business practices in their industries. With COP26 and environmental responsibility all around us, the 'The Circularity Gap' is
...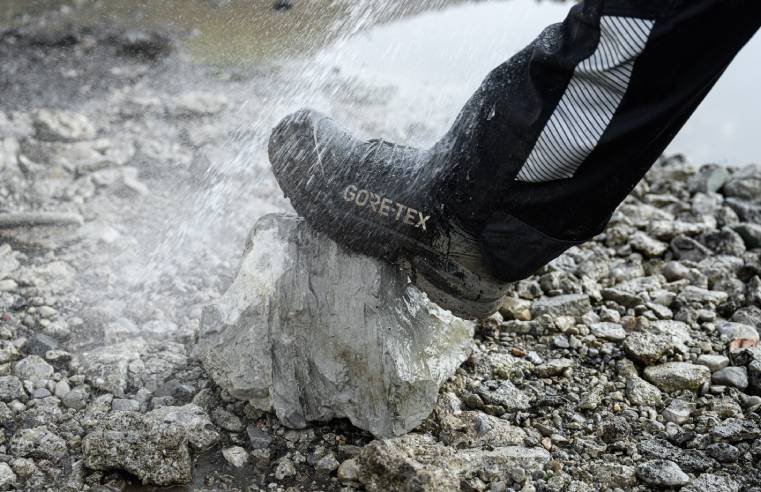 GORE-TEX Professional, the business unit of technical oriented fabrics from W.L. Gore & Associates (Gore), has launched a new innovative three-layer footwear upper technology called EXTRAGUARD.
...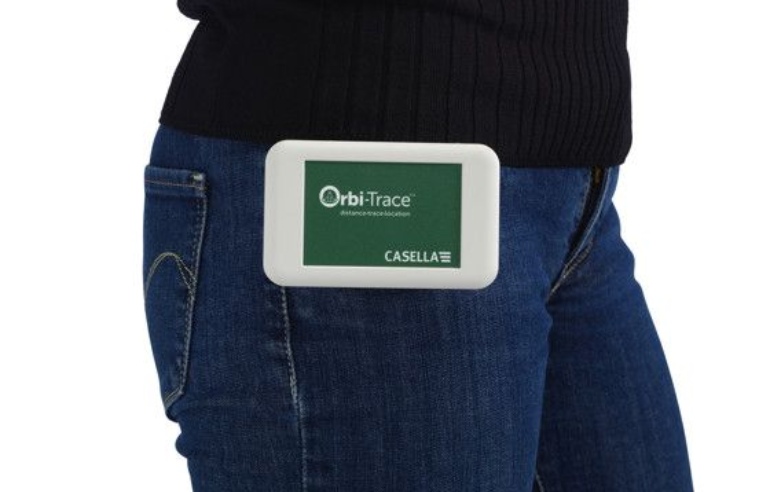 As millions of employees begin returning to work without mandatory social distancing and mask wearing, maintaining a safe 'new normal' is at the front of everyone's minds. While no
...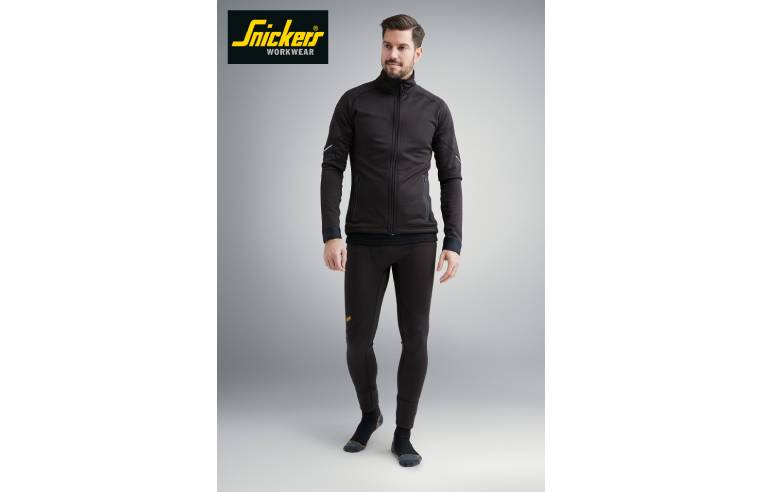 Snickers Workwear will give your working clothes a good foundation whatever the weather. Upgraded, innovative and sustainable - Snickers Workwear Climate Control clothing delivers exceptional
...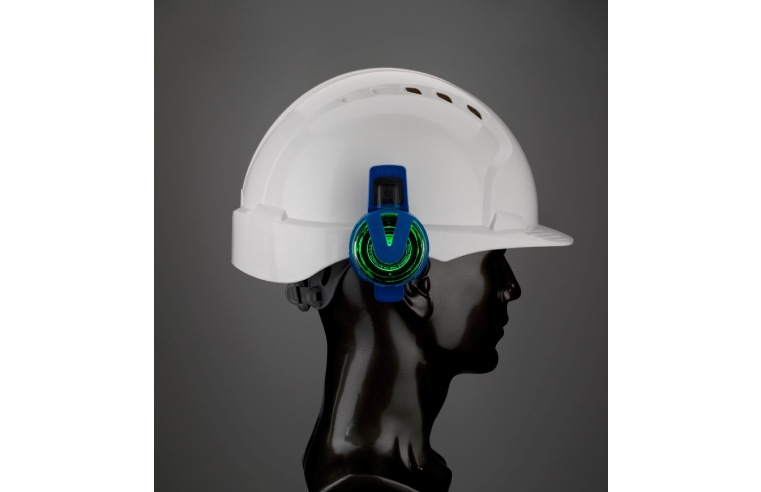 Stand 4/F29 Technology developed at Worcestershire technology accelerator BetaDen, mandated for use across an 80km stretch of the HS2 construction site, will be showcased at the Health and
...