Category: Products & Services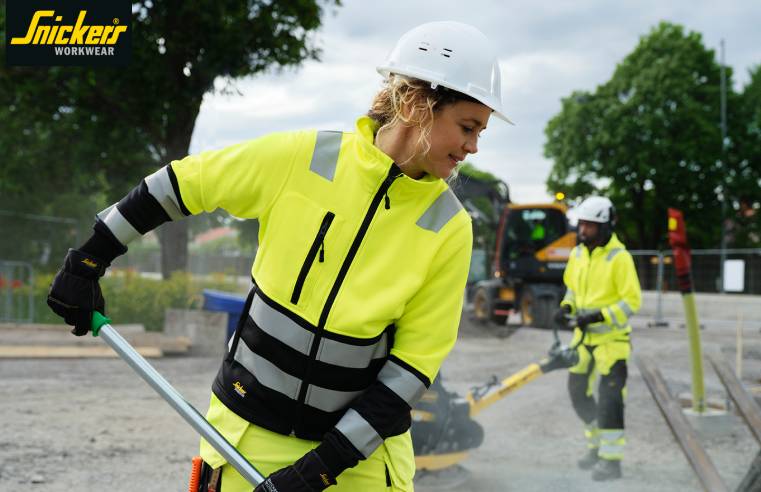 Snickers Workwear offers an extended range of sustainable and functional High Visibility working clothes for light to night, dawn to dusk. As workplace visibility decreases and the potential for
...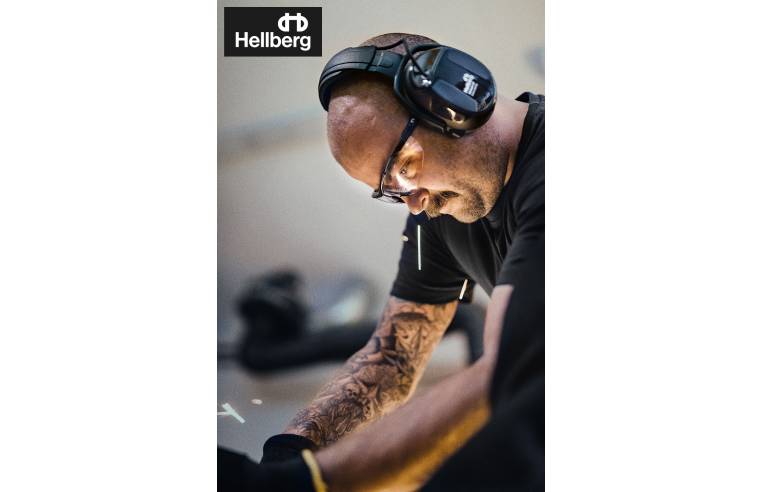 Noise-induced hearing loss is one of the world's most commonly reported physical diseases – particularly in the workplace. It's an accumulated ailment that increases at every time
...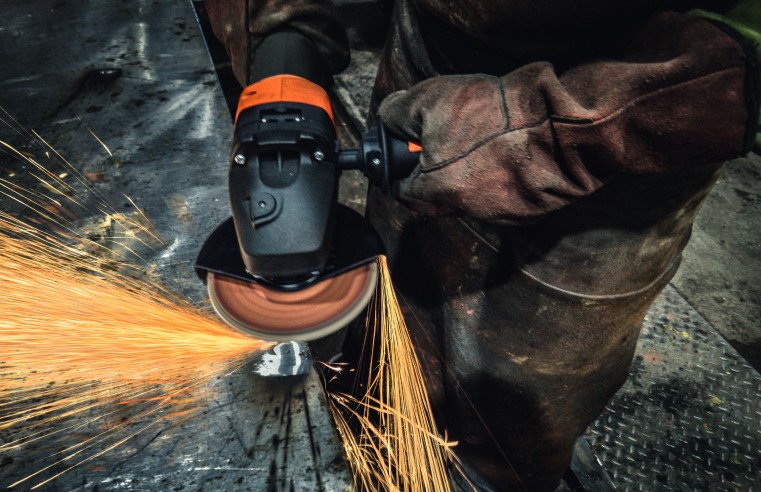 Introduction With 52,800 responsible and committed employees in more than 60 countries, Bouygues Construction designs, builds and operates projects across the building, civil works, energy and
...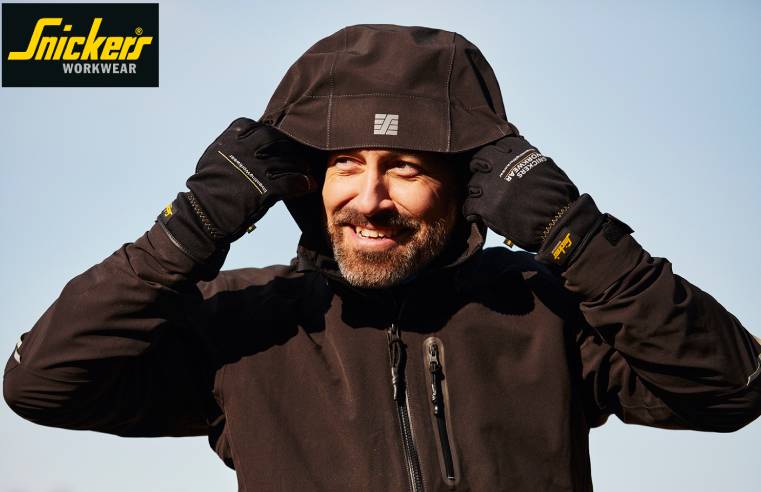 Snickers Workwear's body-mapping Jackets, Tops, Trousers and Accessories work together for sustainable working comfort and protection wherever and whenever its needed. Designed for
...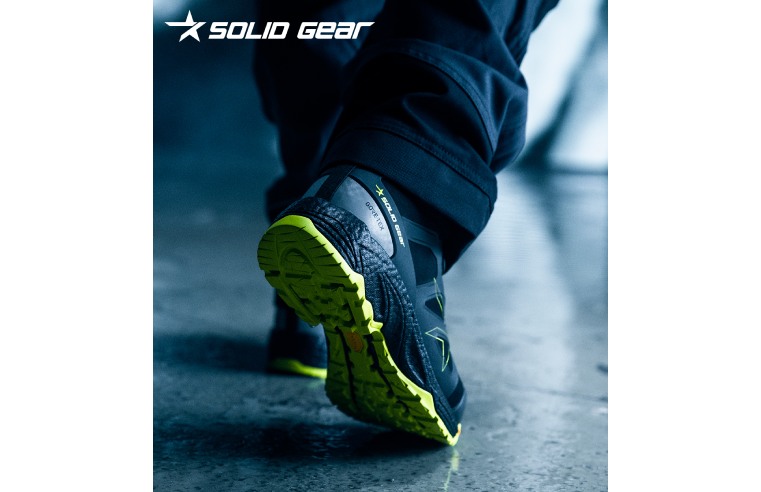 Incorporating some of the most advanced technical features in safety shoe design, the Prime GTX features a high-performance blend of ergonomic design, athletic comfort and S3 protection. Its
...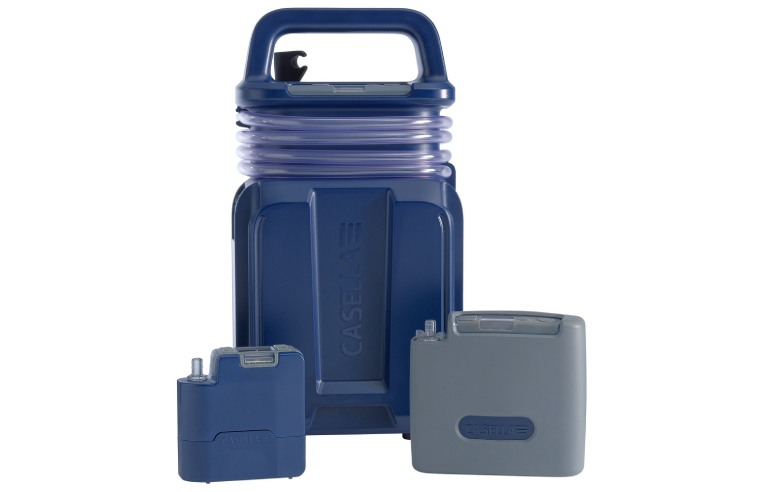 Global occupational hygiene and workplace hazard monitoring expert, Casella, is a founding partner of Safety, Health and Wellbeing LIVE, September 28-29, Farnborough International, to showcase the
...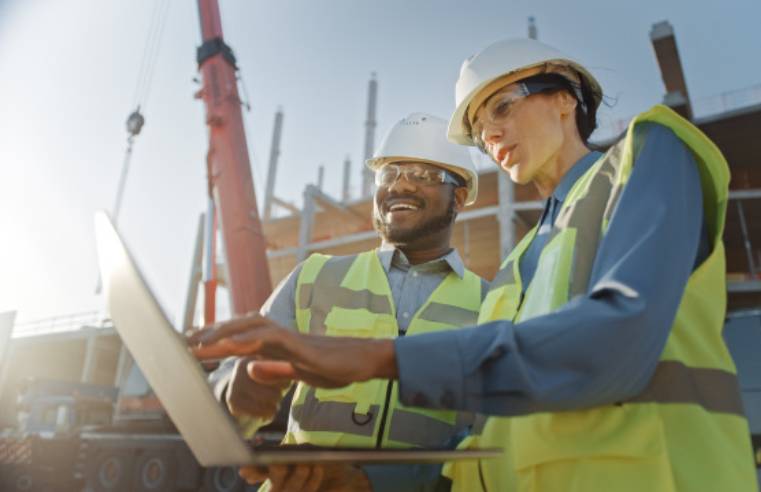 Supply chain risk management expert CHAS has joined forces with the Supply Chain Sustainability School to introduce the Fairness, Inclusion and Respect (FIR) Growth Assessment. The
...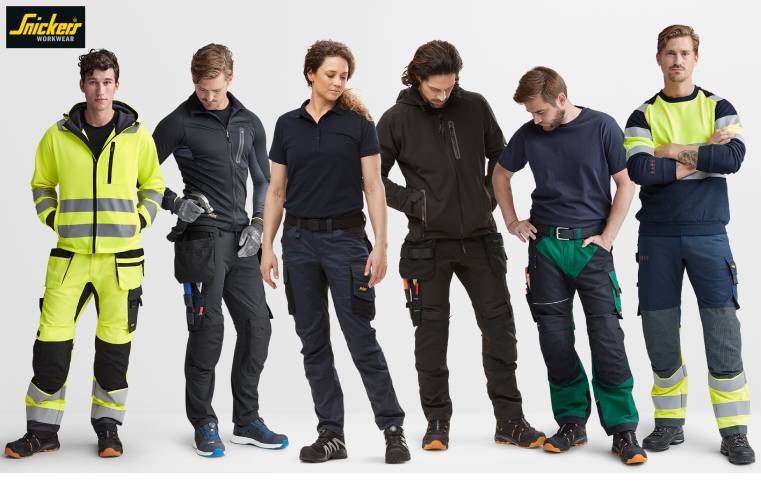 Snickers Workwear has six work trouser families to satisfy every need on site – sustainably. Snickers Workwear's trouser families are suited to any kind of work on site. Delivering
...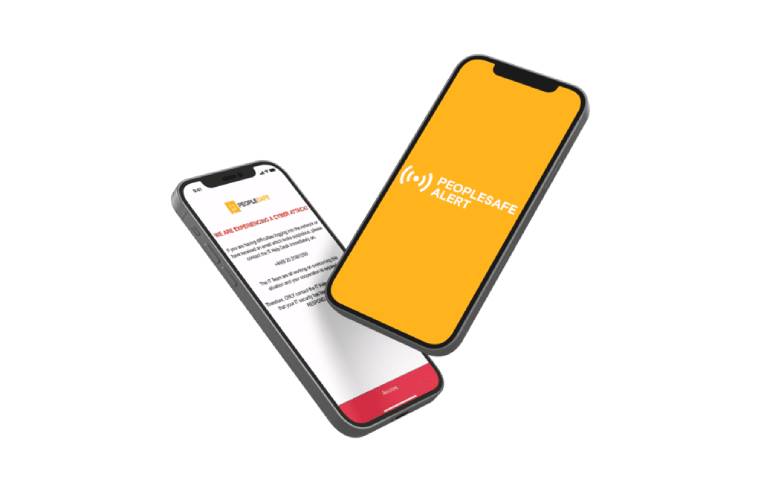 Technology-led employee safety specialist, Peoplesafe launched a new mass notification tool designed for instant communication with employees in a crisis in late 2021. This will help many key
...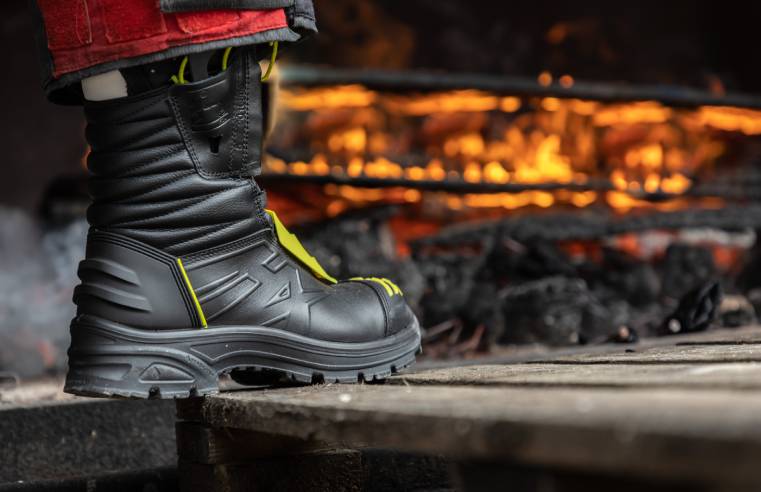 Global footwear specialist, HAIX presents the world's fastest firefighter boot at INTERSCHUTZ, Hannover, this week. The new FIRE EAGLE 2.0 features an updated design and a new, innovative
...