Category: Products & Services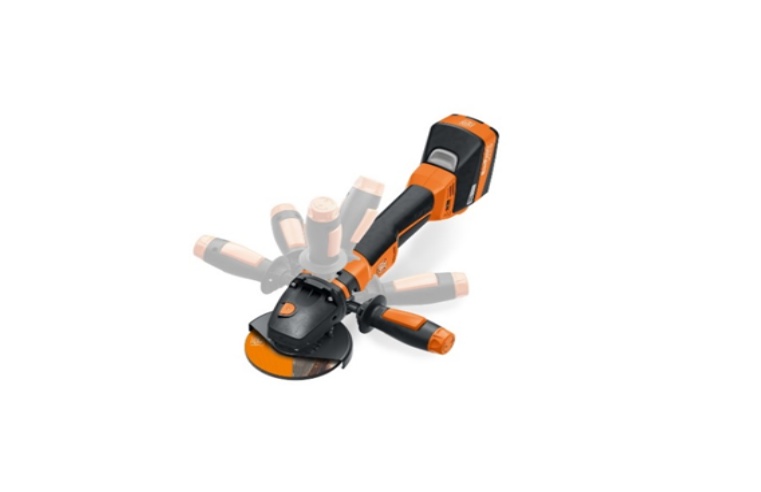 FEIN has unveiled its much-anticipated cordless 18v Protago high-safety angle grinder, which will be available to the market from July 2022. Developed in partnership with Bouygues, one of the
...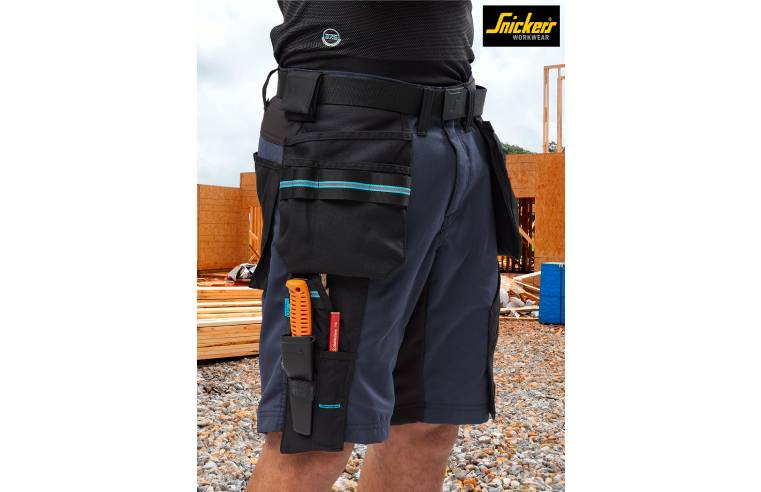 Snickers LiteWork 37.5 Work Shorts are designed to deliver superior comfort and freedom of movement. Great for summer working on site, these lightweight Work Shorts have a street-smart fit with a
...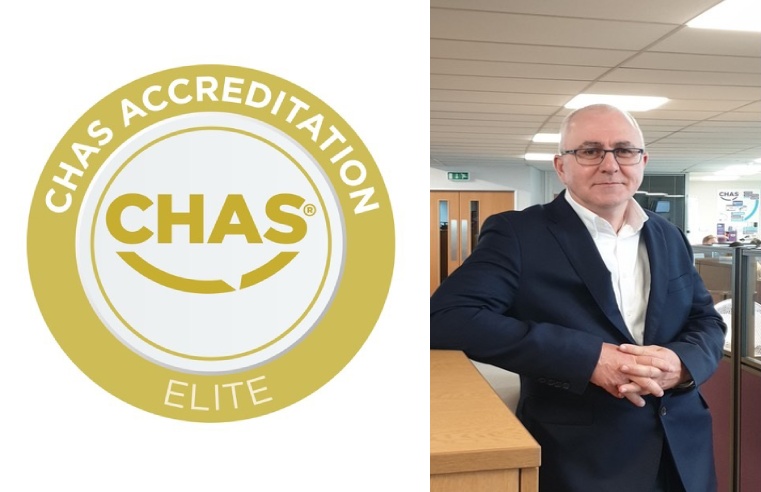 CHAS, the trusted name in supply chain risk management, has introduced CHAS Elite. This comprehensive compliance solution enables buyers and suppliers to demonstrate their regulatory compliance
...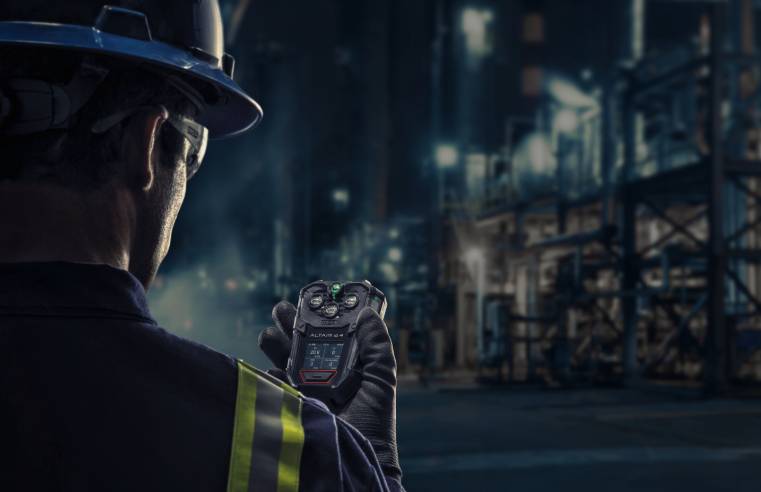 Adopting new technology that helps to simplify safety procedures and connect managers to their employees in hazardous environments has never been easier. MSA Safety has launched the ALTAIR io 4 Gas
...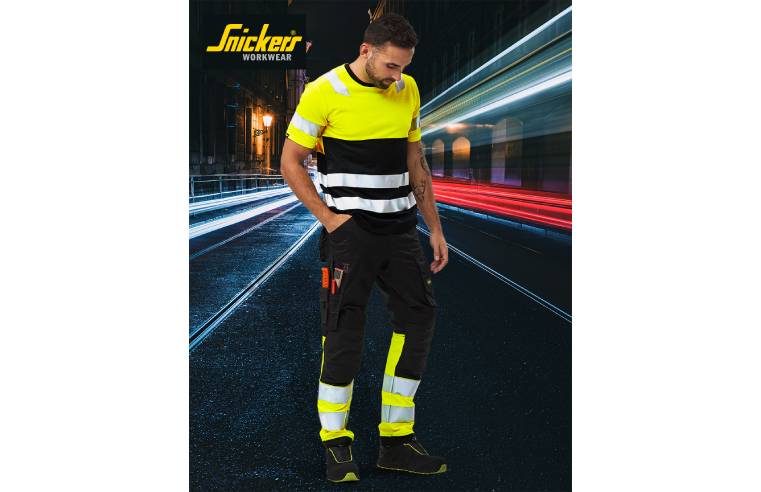 Snickers Workwear offers class 1 and 2 Hi-Vis Stretch Work Trousers with Sorona sustainable performance fibres. Whether its dusk, dawn or dark, Snickers Workwear has a superior range of
...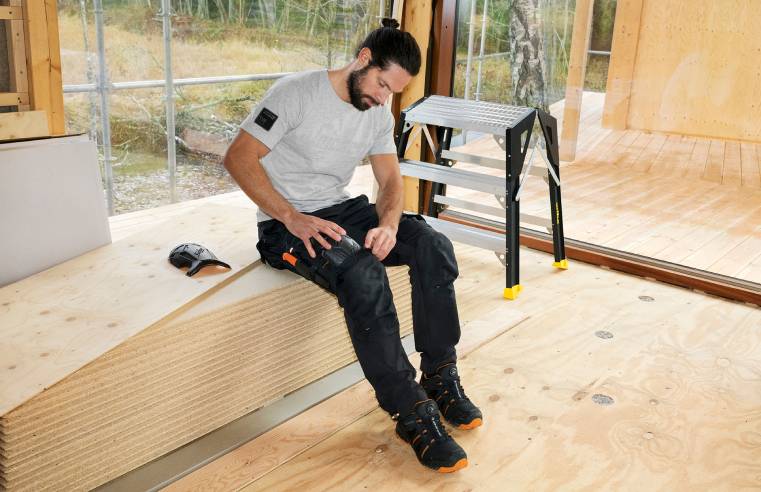 Snickers Workwear Kneeguard PRO provides tried, tested and certified solutions for safety and wellbeing. The long-term effects of working on your knees can cause a lifetime of discomfort and
...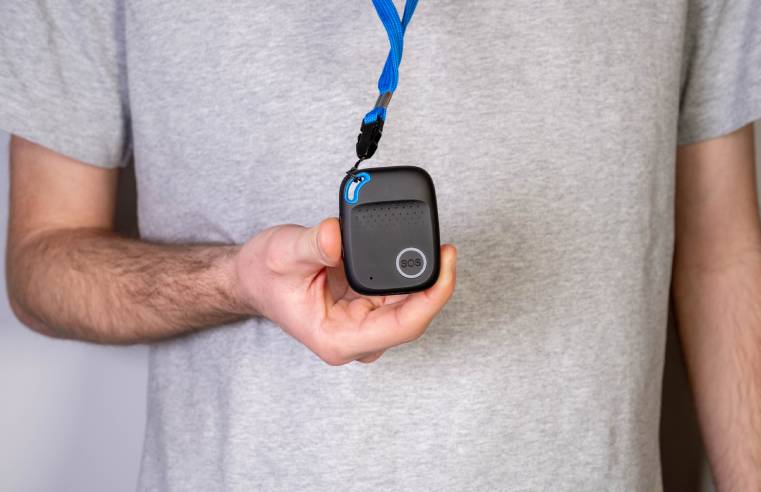 Reliance Protect, a leading provider of lone worker solutions, has announced the availability of its next generation Pulse+ keyfob style personal safety device. Pulse+ utilises proven technology
...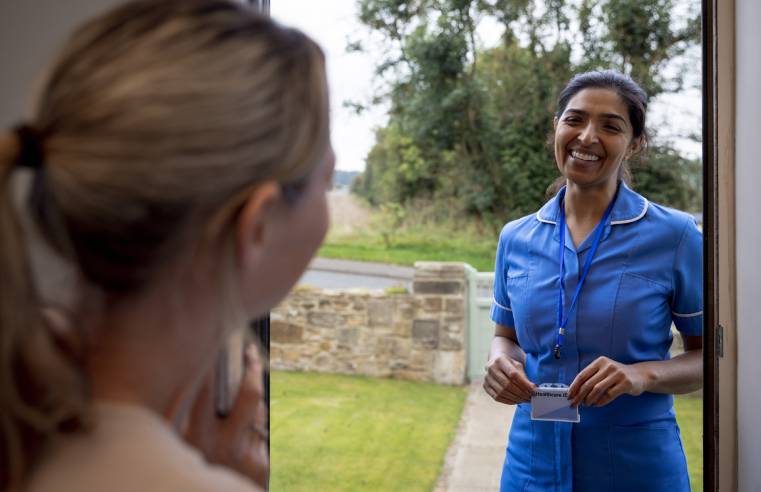 Kent Community Health NHS Foundation Trust (KCHFT) has become the first UK health service provider to adopt CriticalArc's SafeZone technology for lone worker protection, staff safety, mass and
...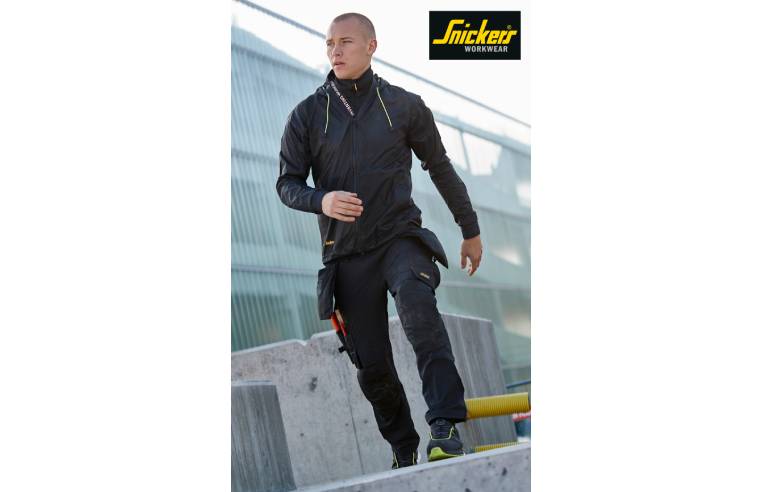 Snickers Workwear Litework Trousers feature long-lasting, innovative new fabrics for comfort, sustainability and longevity. While fabric, functionality and fit are hallmarks of Snickers Workwear,
...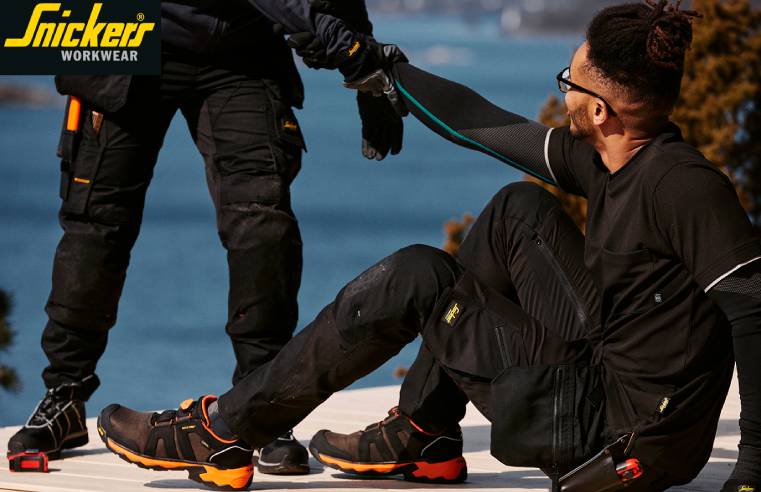 Choose Snickers Workwear and Solid Gear footwear and take an important step in enhancing your company's sustainability roadmap. You'll be making a conscious contribution to the
...