Category: Products & Services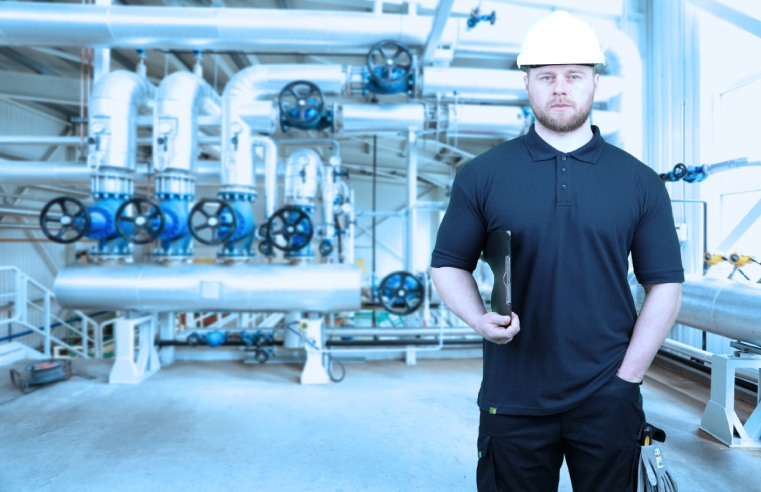 Arco, a UK-based safety company, is introducing its new responsible workwear range, a new line of garments that are made to last, ethically sourced and produced with a fully traceable supply
...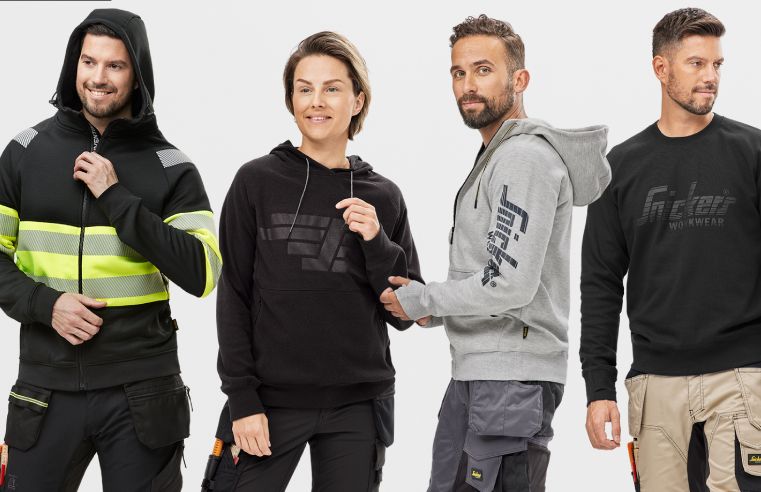 Along with the Work Trousers range, these Hoodies and Sweatshirts are probably the most popular products among Snickers Workwear users. Designed specifically for professional craftsmen and women,
...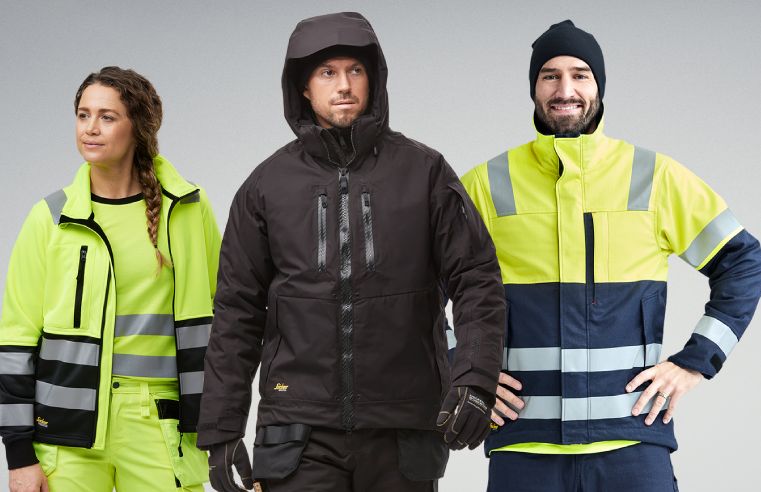 An extended range of sustainable and functional, EN-certified Protective Wear for light to night, dawn to dusk. The Snickers Workwear brand is a market-leader in top quality, sustainable working
...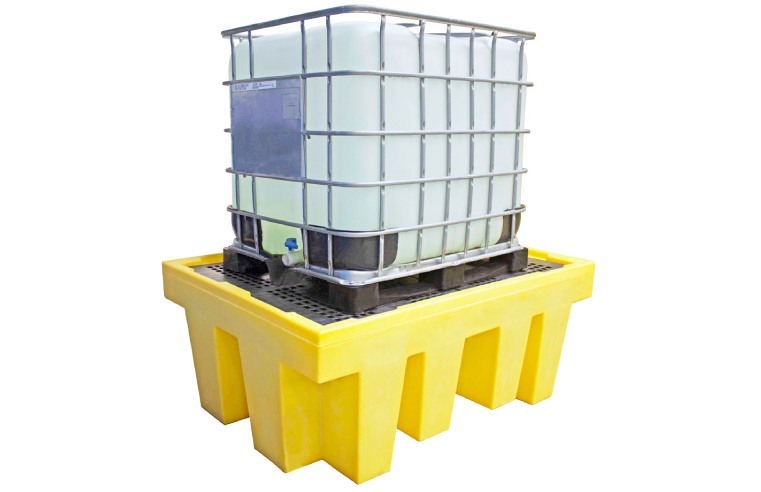 First Mats, a Birmingham-based workplace products specialist, has announced the launch of its revamped range of Intermediate Bulk Container (IBC) Bunds. The company has expanded its offerings,
...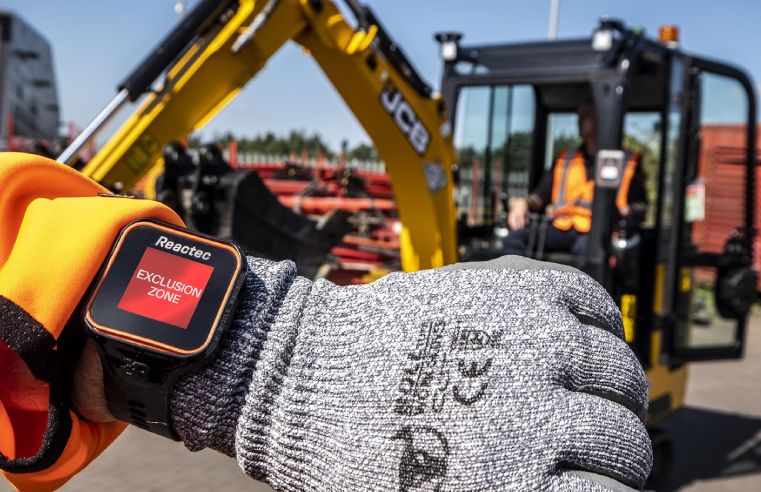 Teams on Ferrovial Construction sites at Heathrow Airport are benefiting from Reactec's new proximity warning system, R-Link, which helps to protect workers from moving vehicles during
...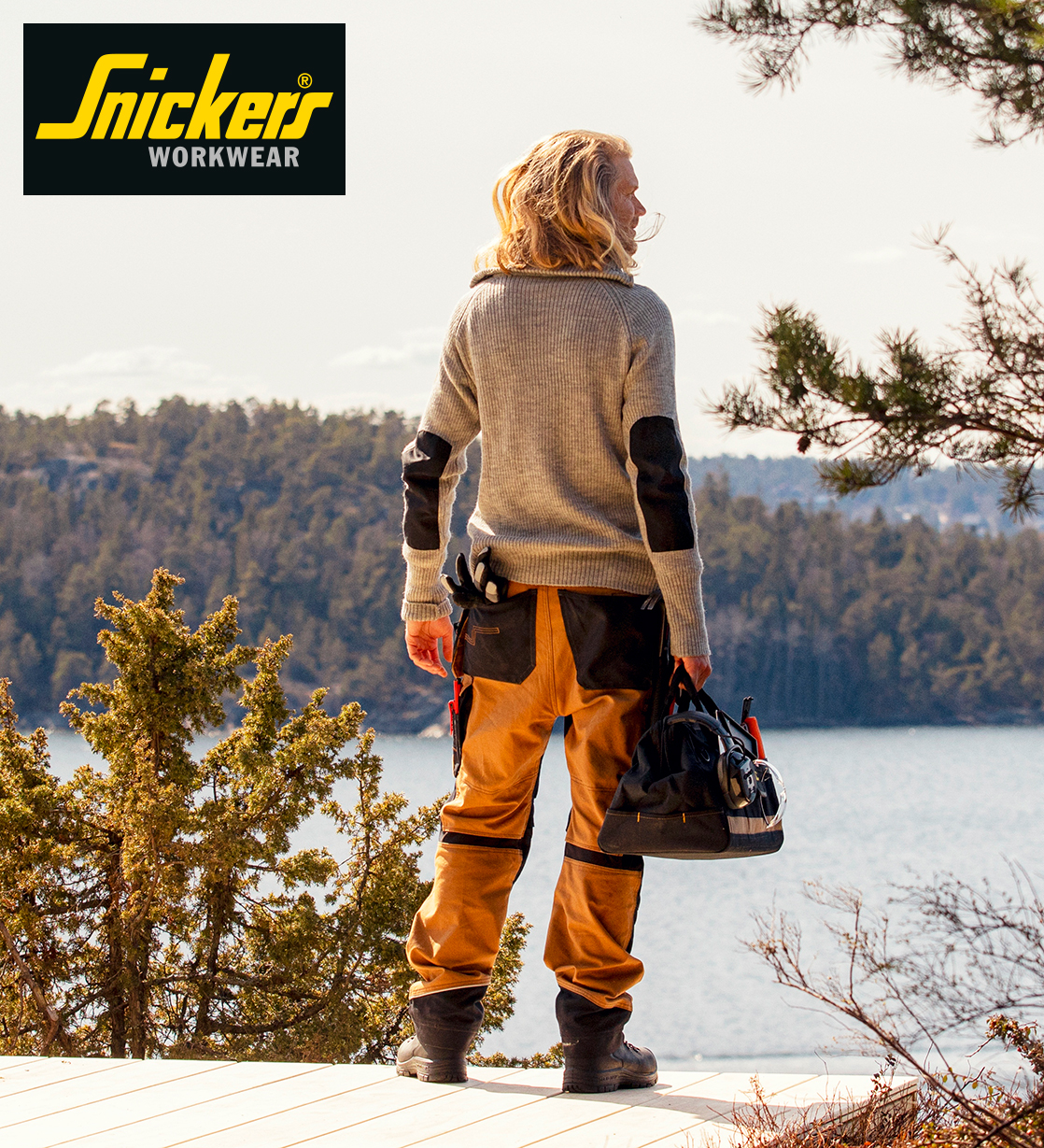 Snickers Workwear has always believed in making hardwearing, long-lasting working clothes. With sustainability now at the forefront, we know that the longer our clothes last, the less environmental
...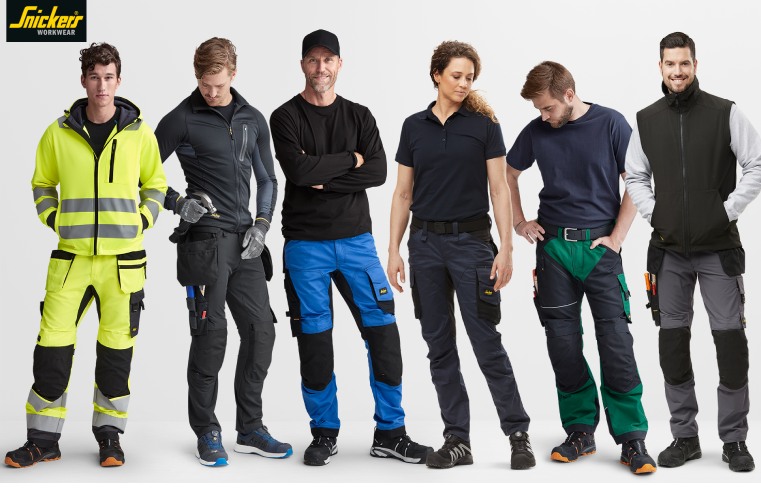 With as many as 40,000 stitches, and up to 64 pieces of fabric in a single pair of Snickers Workwear trousers, it's little wonder they're built to last and the preferred choice of
...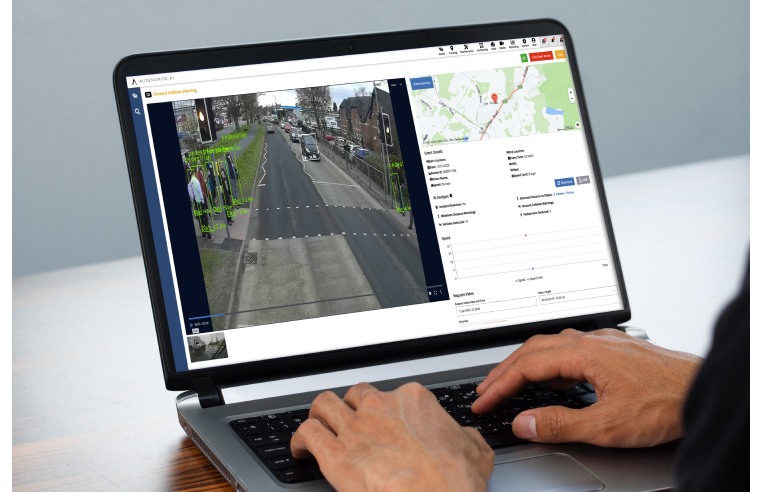 AI video telematics and connected fleet data specialist VisionTrack is transforming commercial fleet safety with the launch of a sophisticated AI-powered post-analysis solution. NARA (Notification,
...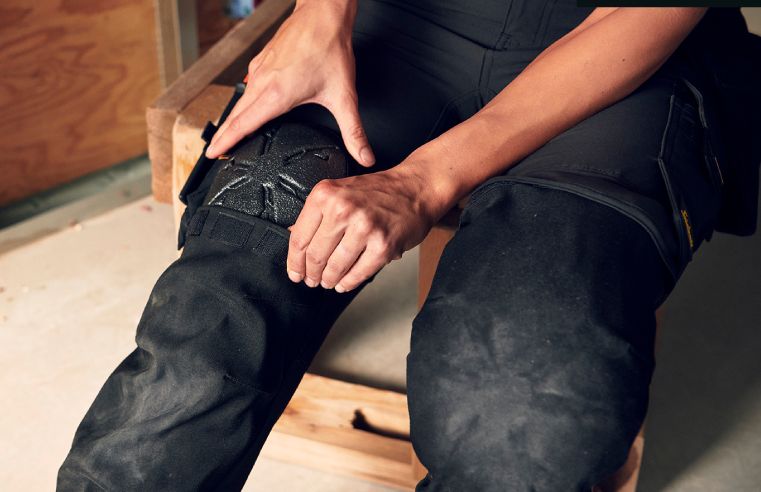 Snickers Workwear's Kneeguard is a fully certified, trademarked system for knee protection against kneeling injuries and everyday knocks at work. The combination of Kneeguard pads and
...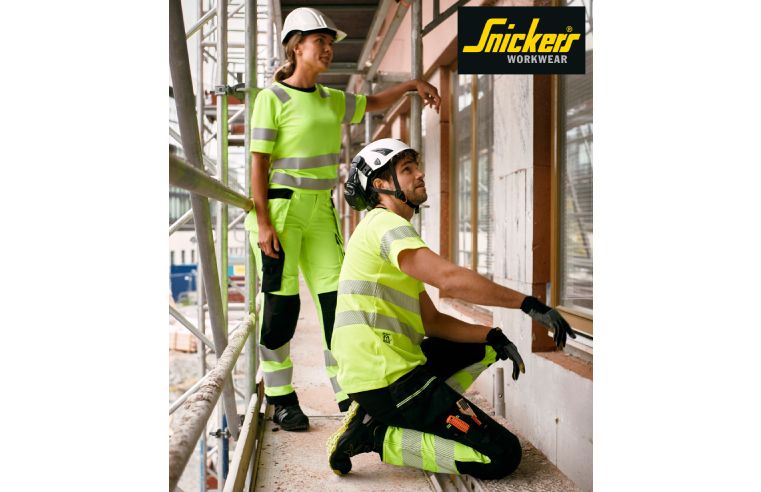 Snickers Workwear's new Stretch Trousers are made from the long-lasting, innovative Sorona performance fabric and CORDURA for long-lasting comfort, functionality and sustainability.
...