Category: Products & Services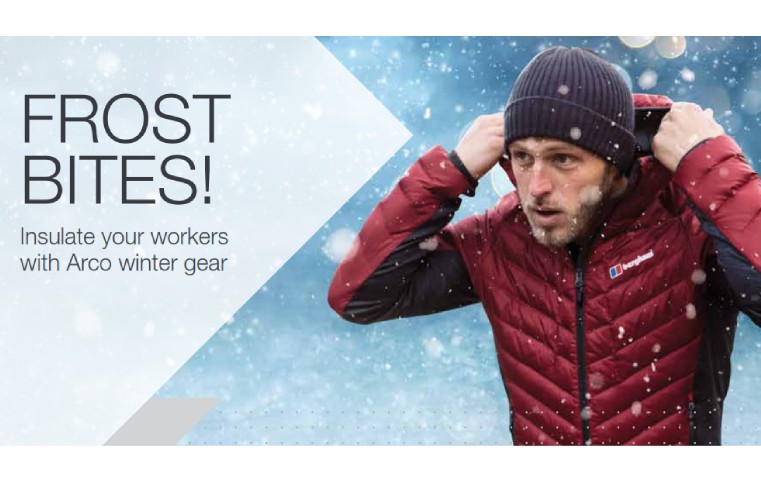 When workers are uncomfortably wet, cold or hot, it's not only a wellbeing issue but also a safety risk. Arco, a UK-based health and safety expert, wants individuals and business owners to
...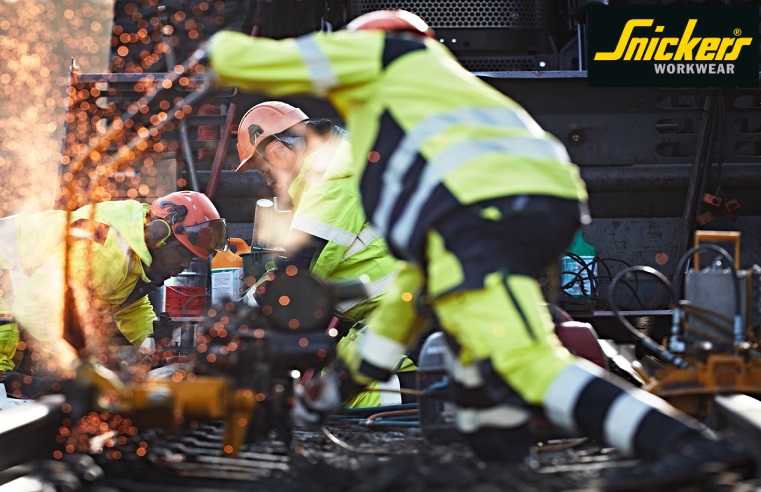 ProtecWork from Snickers Workwear is fully accredited and independently-tested protective wear for heat, flame, electrical arc and chemical risk environments. The range delivers high performance
...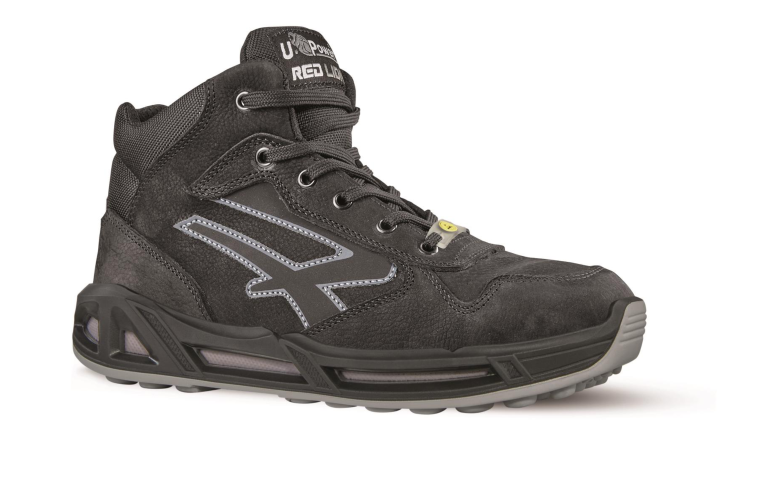 Italian safety footwear manufacturer U-Power has just launched what they say is the most technologically-advanced safety shoe on the market – the Red-Carpet. The Red-Carpet range of 20
...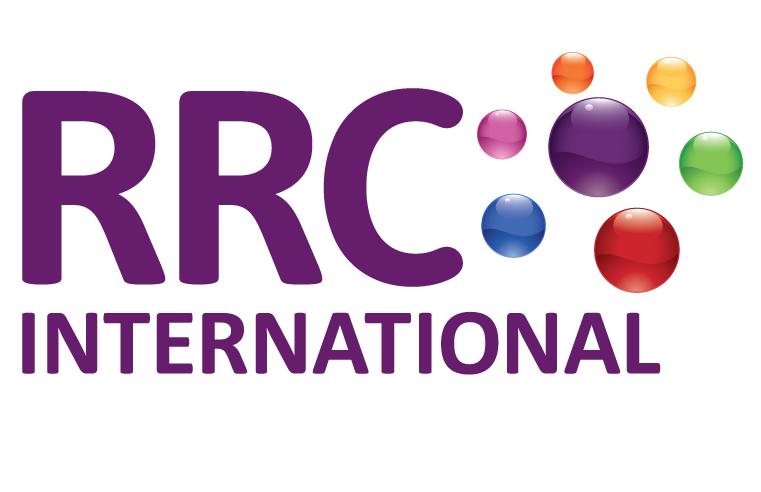 RRC International, UK provider of health & safety and environmental management qualification training, is proud to be a NEBOSH Gold Learning Partner. The company is now releasing the NEBOSH
...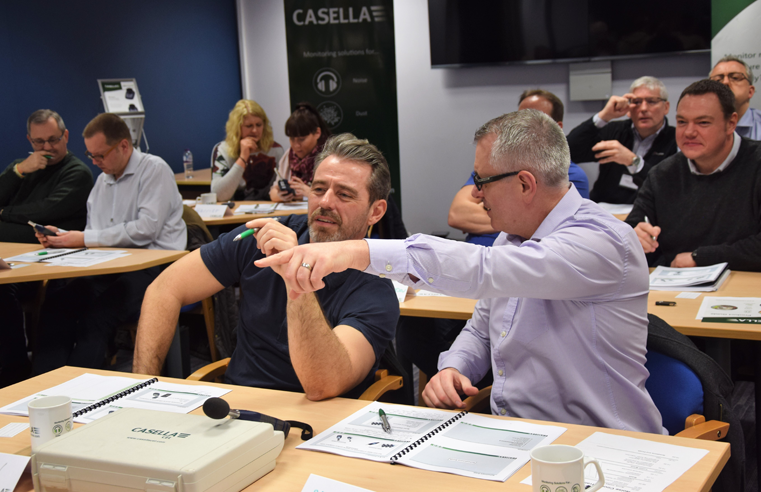 Throughout 2020, Casella has aligned a series of one-day courses on Air Sampling and Noise Monitoring in the workplace, hosted at its headquarters in Bedford. These courses are delivered by expert
...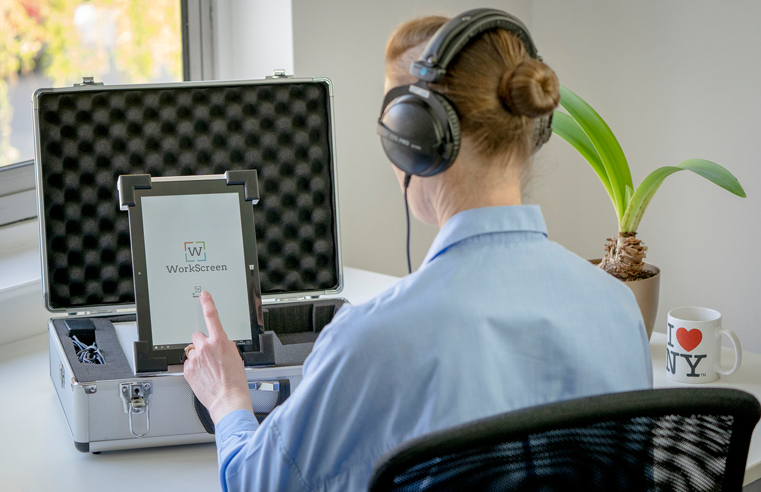 WorkScreen, the new user-operated audiometric test system, makes hearing tests and compliance with Noise at Work Regulations easier than ever in 2020. This innovation from the UK is already saving
...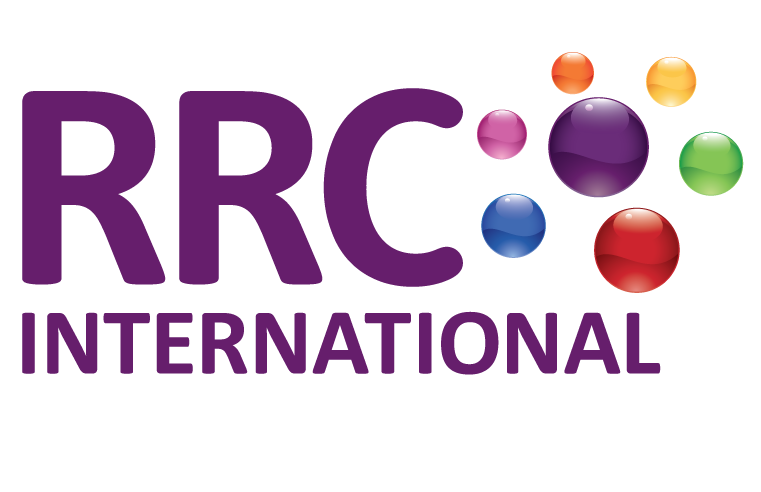 RRC, the UK's largest provider of health and safety and environmental management training qualifications, is delighted to announce the launch of a new course. Safety Simplified has been
...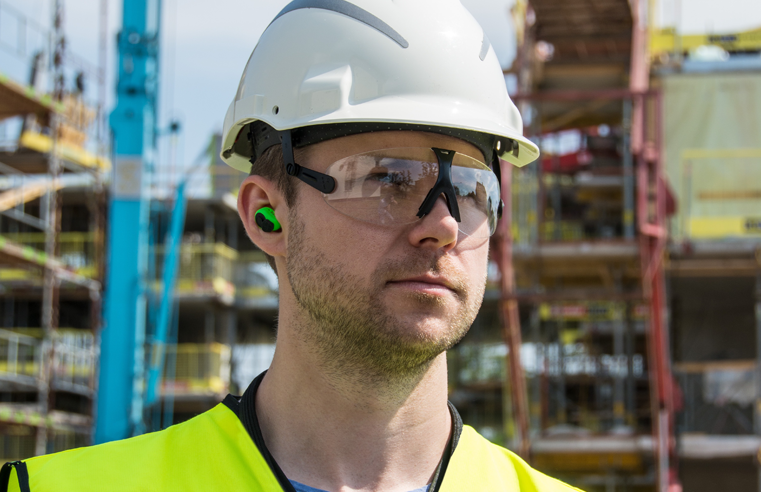 3M has launched the Peltor Electronic Earplug, which reduces harmful levels of noise but maintains a good level of situational awareness for wearers. The Peltor Electronic Earplug from 3M
...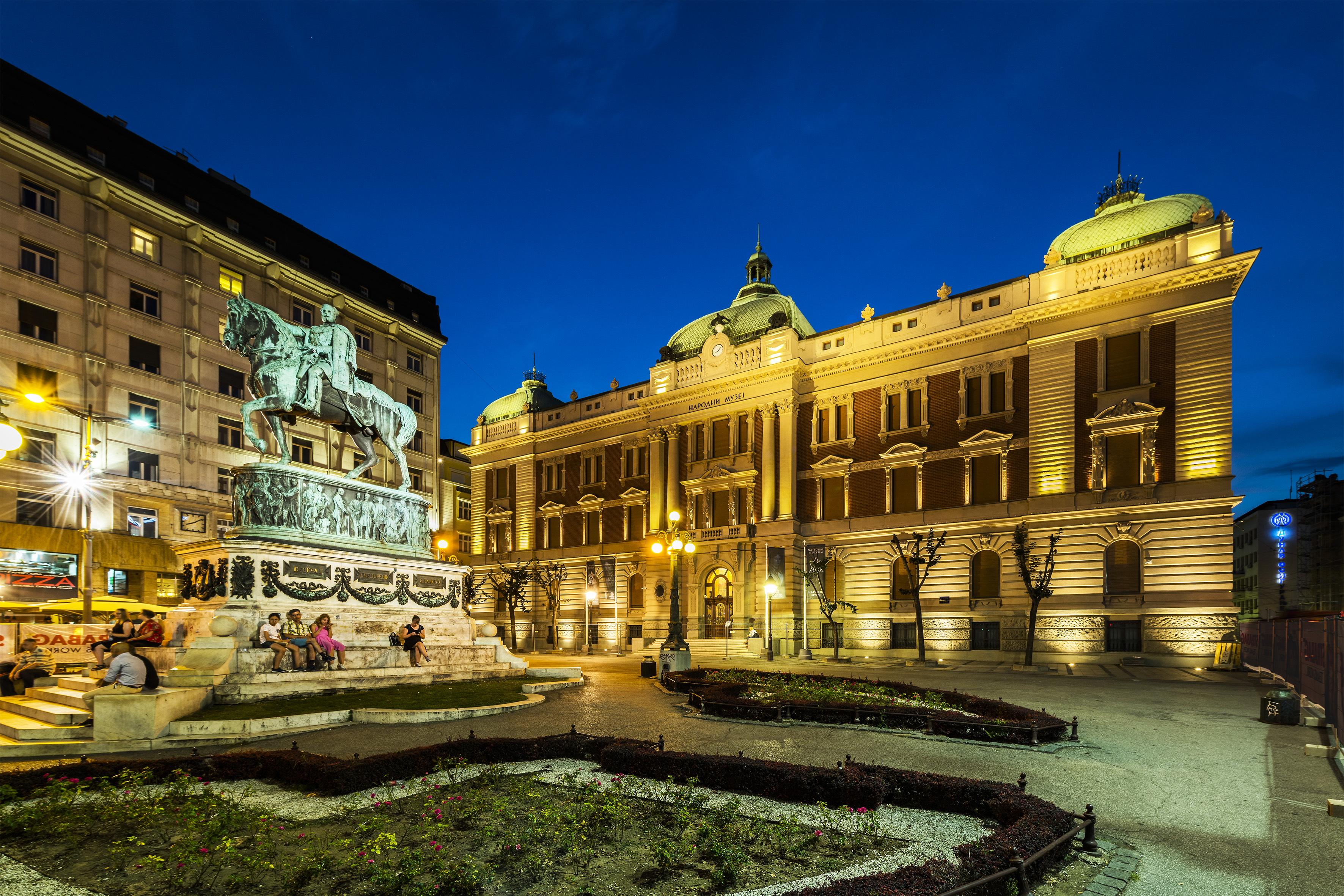 After 15 years of work, the National Museum of Serbia completed an extensive €12 million refurbishment, finally opening its doors to the public last year. The historic building is iconic in the
...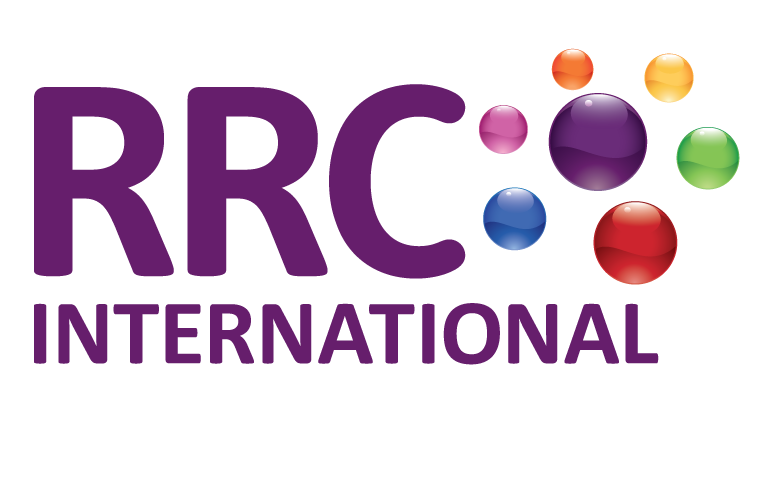 RRC is a well-established health, safety and environmental training provider with over 90 years' experience in training and education. They were amongst the first training providers to offer
...