Category: Products & Services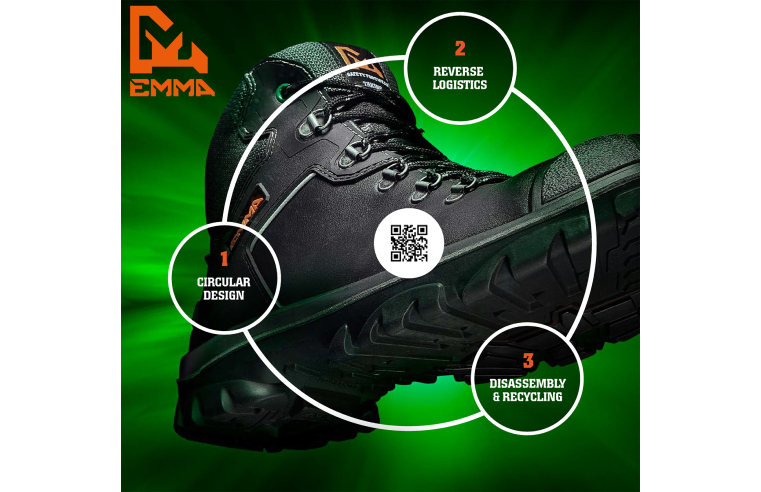 Next Generation Safety that takes your wellbeing and the environment as seriously as you do. Now part of the Hultafors Group's PPE portfolio, EMMA Safety Footwear is a fully EU accredited
...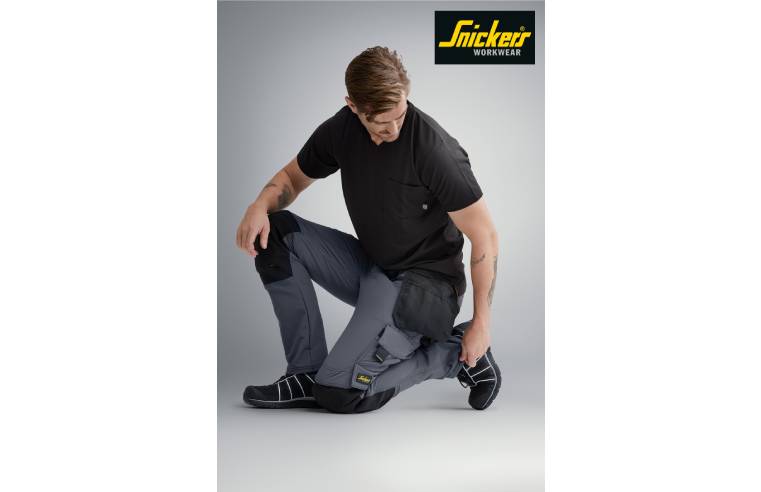 Hi-tech fabrics and body-mapping designs in the new multi-purpose ALLROUNDWork 4-Way Stretch Trousers from Snickers Workwear ensure maximum working mobility wherever you are on site. The 4-way
...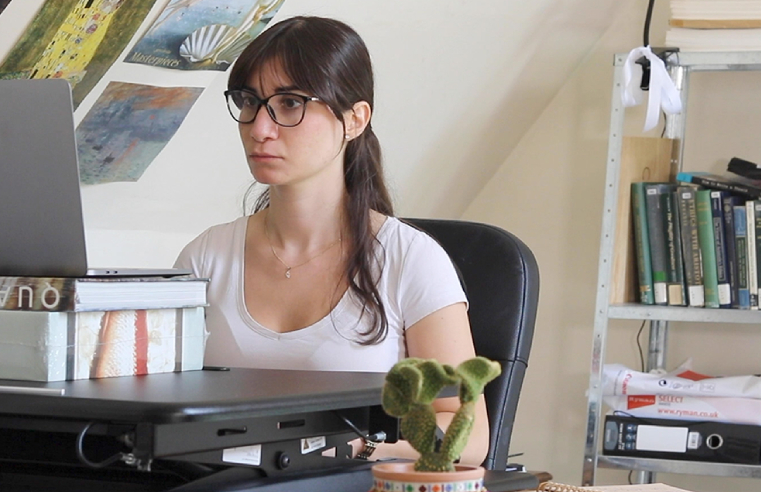 eLearning provider iHASCO has launched an Effective Remote Working training course . The company, which has delivered over 5m training sessions to more than 10,000 UK organisations, continued
...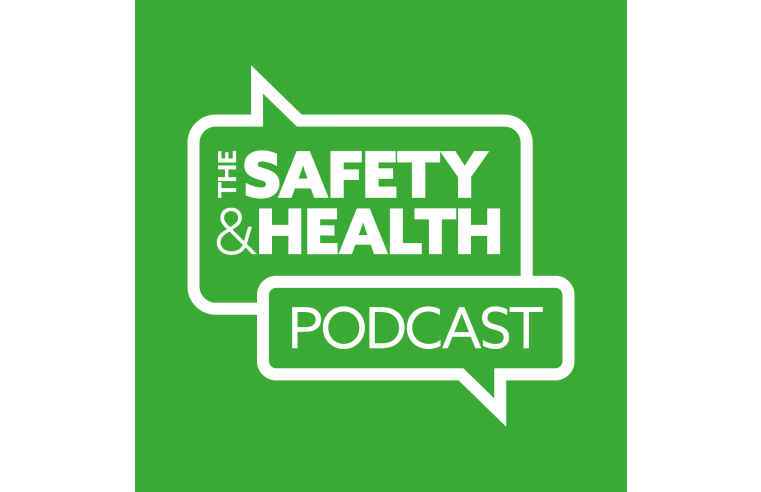 Health, safety and wellbeing is more important than ever. With COVID-19 transforming the way think about personal safety and wellness at work, and the profession coming under scrutiny in the media,
...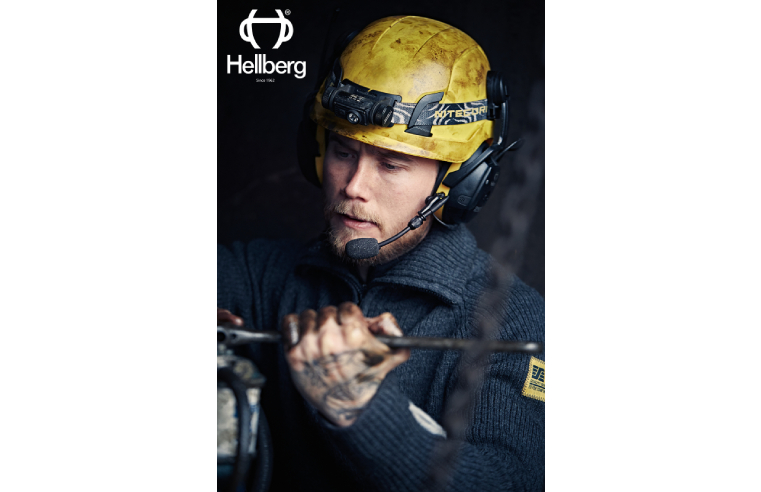 Hellberg Safety provides specialist PPE for highly advanced hearing protection, face protection and communication solutions. The SECURE series features everything from standard passive ear
...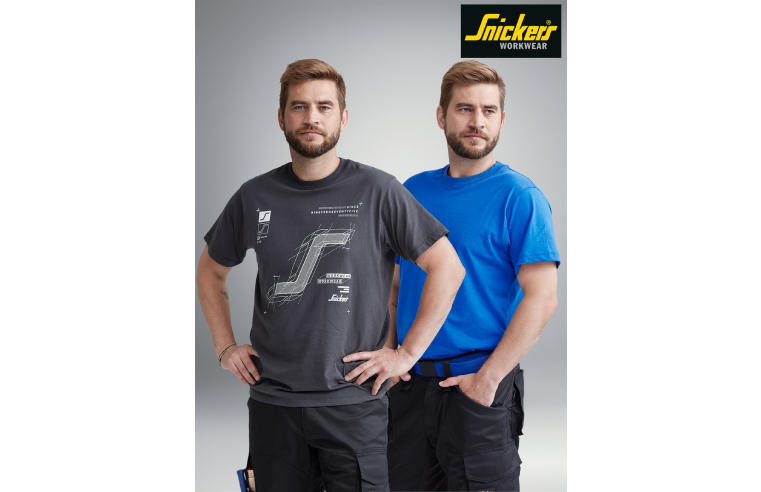 Lightweight shirts, shorts and trousers make working on site a breeze this summer. To maintain wellbeing and working efficiency on site, everyone needs to be cool, dry and safe at work in the
...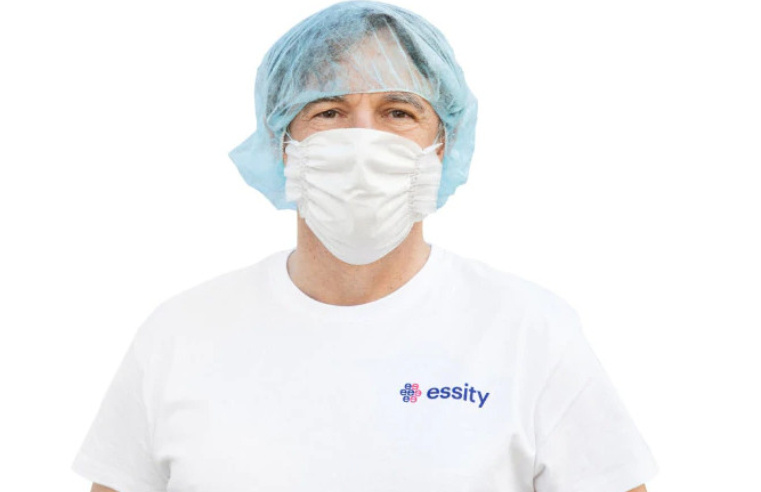 Tork has launched a new resource hub, Safe at Work, in response to the COVID-19 pandemic to help businesses and essential workers Stay safe to carry on™. Tork Safe at Work is a one-stop online
...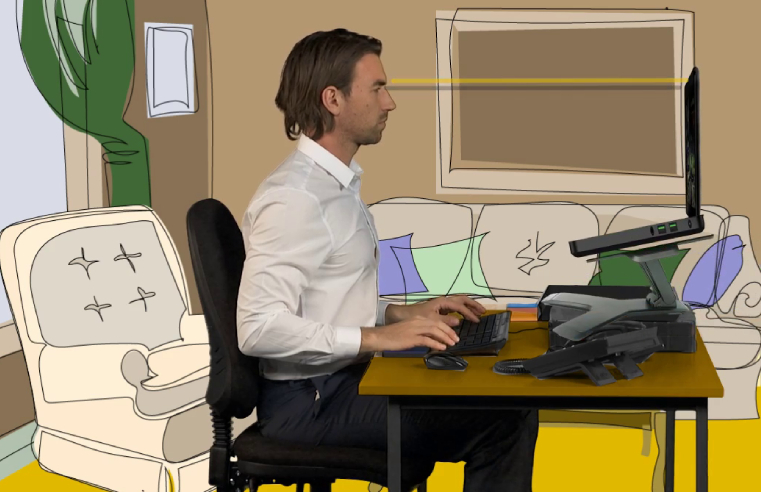 iHASCO has developed an updated version of their Display Screen Equipment (DSE) assessment , which comes free with their IOSH approved DSE training course . Employees will be prompted to undertake
...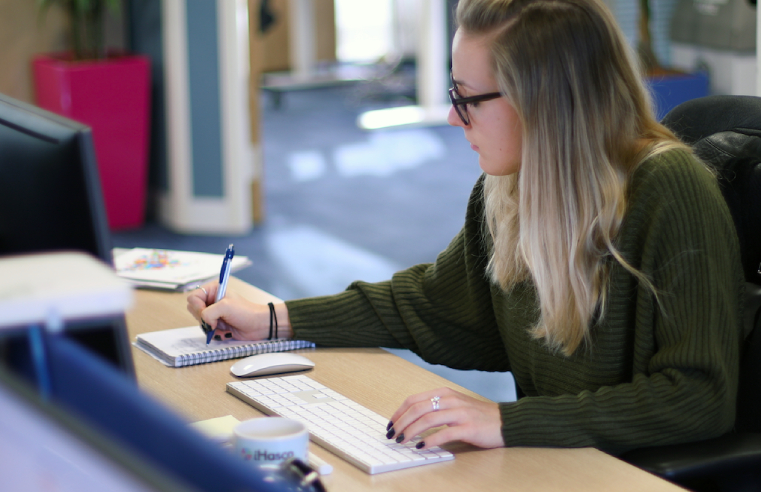 iHASCO, providers of Health & Safety, HR and Compliance eLearning, are currently adding a number of online programmes to their course library to help organisations get their employees back into the
...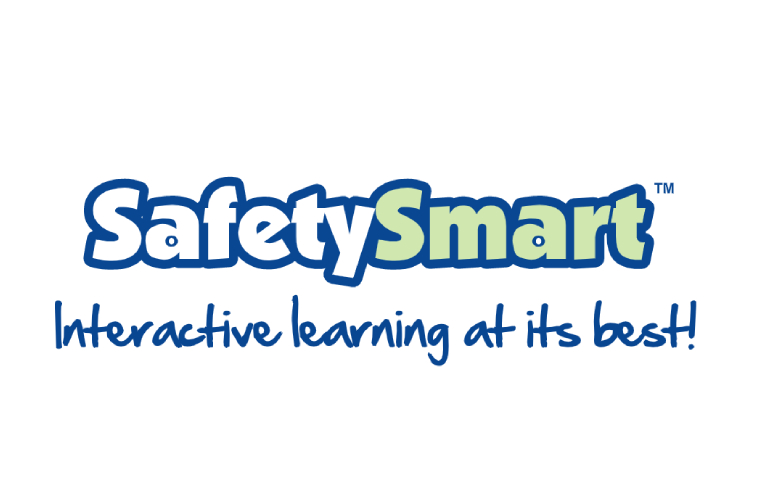 With COVID-19 bringing a 'new normal' into the everyday lives of millions, businesses are having to adapt to survive whilst also protecting their workforce like never before. The way
...