Category: Products & Services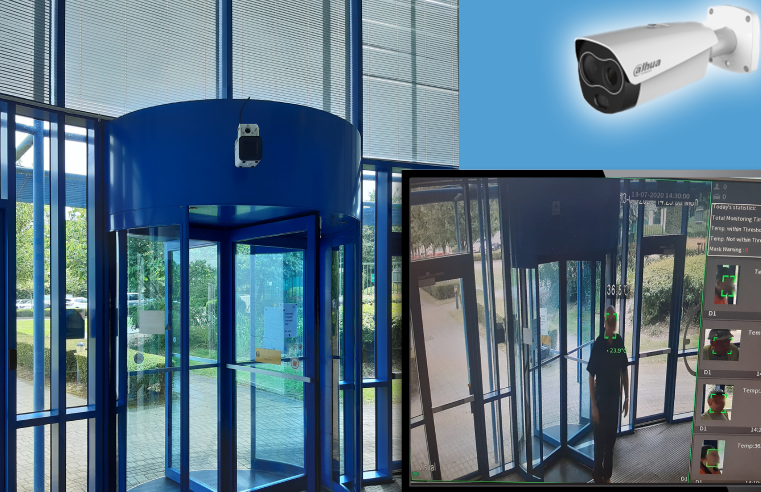 STANLEY Security, a UK-based security and business solutions provider, has installed a wall-mounted Thermal Temperature Monitoring Solution in the reception area of Amcor Flexibles Winterbourne
...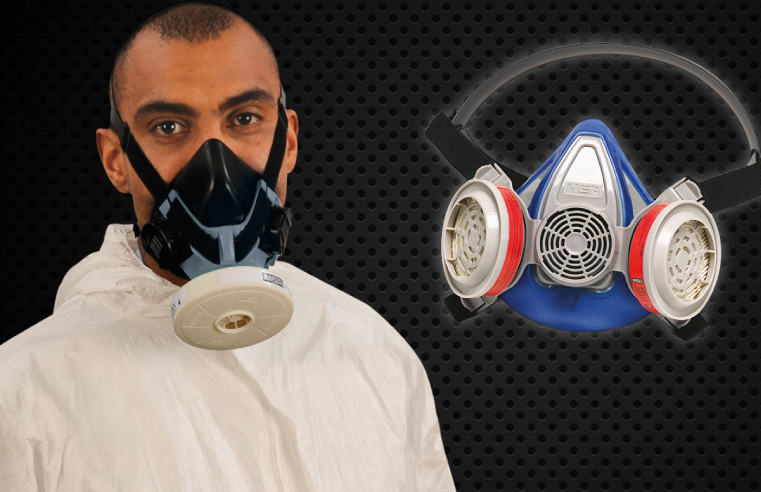 The Covid-19 pandemic has revealed an increased demand for single-use, disposable half-mask respirators, commonly referred to as "FFP2" or "N95." This increased demand has
...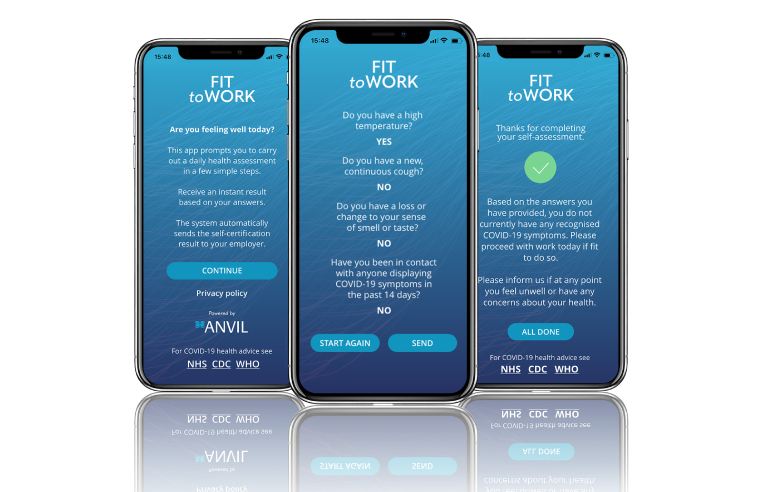 A new app developed by global travel and operational risk company, Anvil Group, prompts employees to self-certify that they are free of COVID-19 symptoms before coming into work, enabling employers
...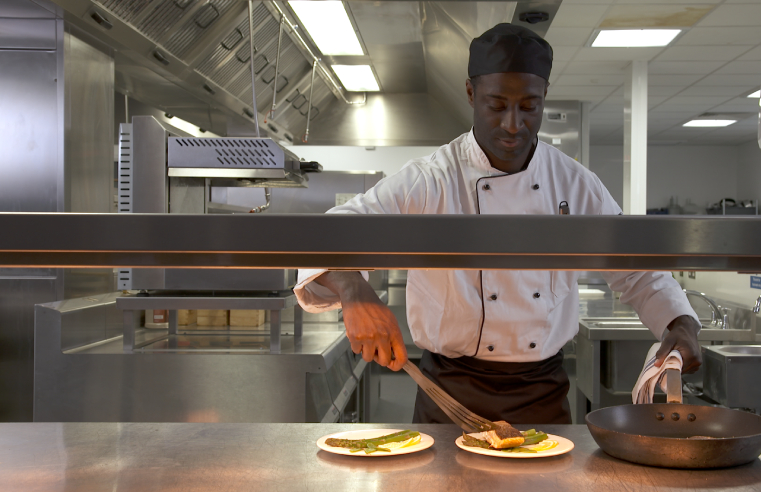 The Coronavirus pandemic has been catastrophic for many food businesses - but being ready for recovery and strategically planning the next steps when it comes to training can put businesses ahead of
...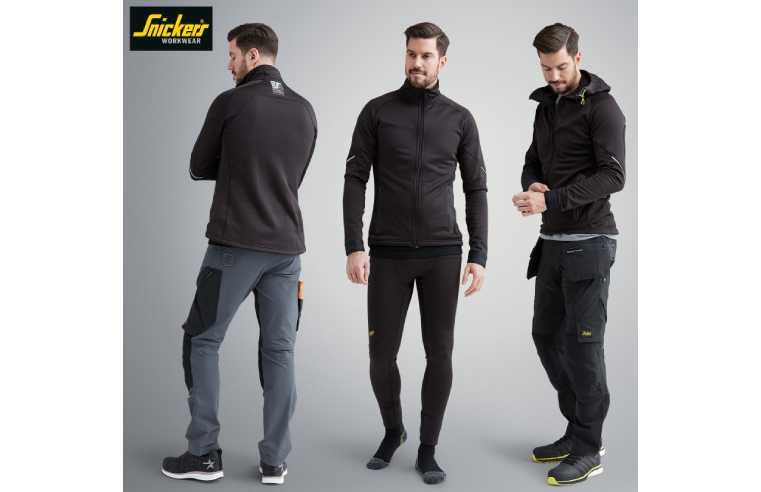 Snickers Workwear continues to lead the way with working clothes that have an ergonomic design, superb functionality and fit – for both craftsmen and women. The versatile FLEXIWork
...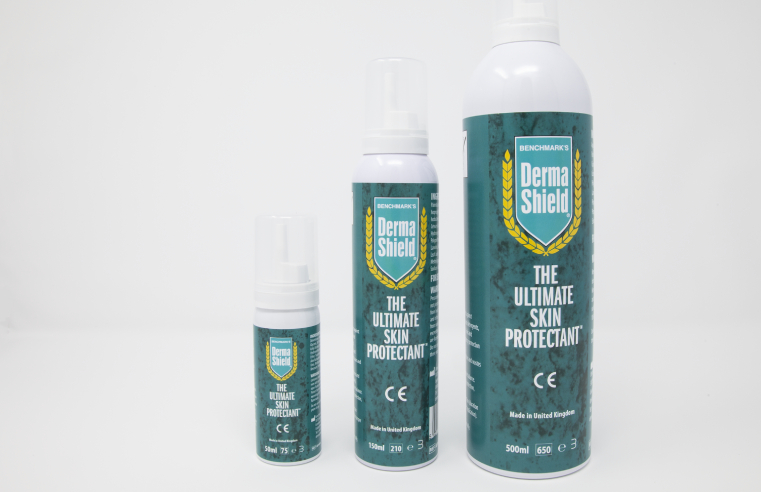 Complementing its range of single-use gloves, Unigloves UK Ltd, part of UG Healthcare Corporation, has introduced the protective skincare system, Derma Shield, to its offering. Designed to
...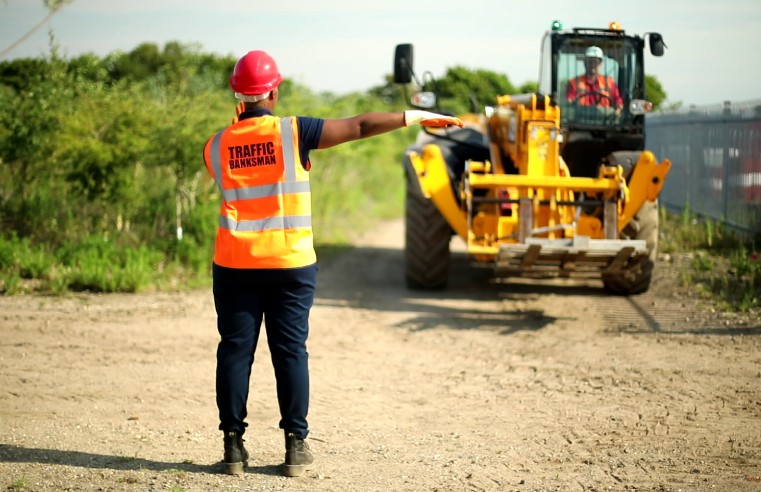 iHASCO, a provider of Health & Safety and Compliance eLearning, have released a brand new Banksman Essentials training course. 5000 transport related accidents occur in the workplace each year,
...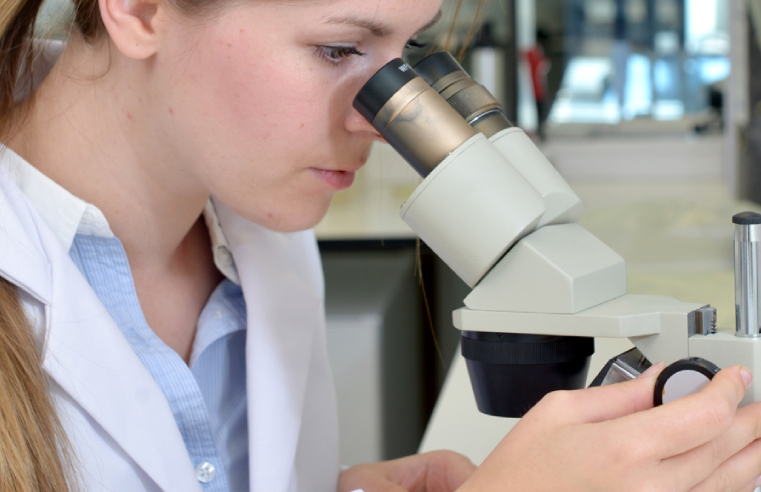 Cardiff-based Genesis Biosciences is one of the few companies in the UK to have gone through rigorous anti-viral testing to validate its surface sanitiser's effectiveness against the COVID-19.
...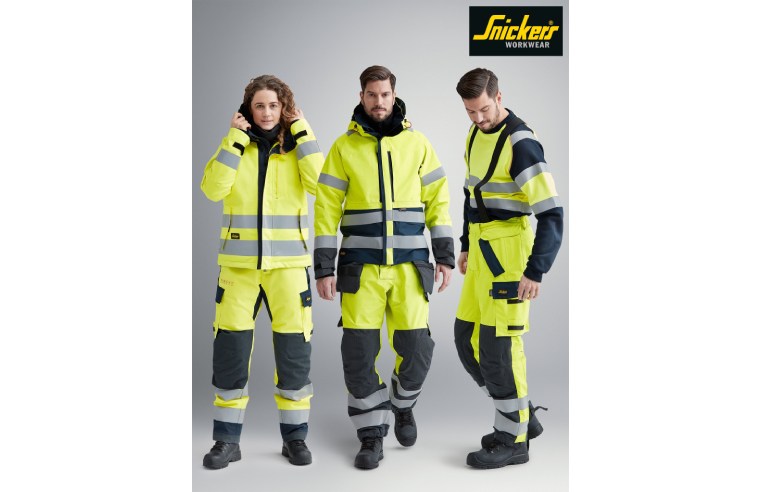 Long working days and cheap uncomfortable clothing makes Snickers Workwear's protective wear range the better-informed choice for both men and women working in hazardous environments and
...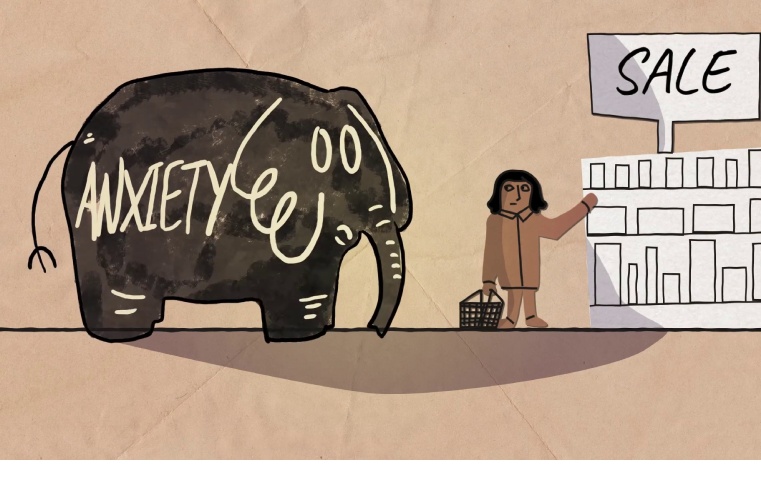 With anxiety affecting more people than ever before, it is time for employers to address the issue and provide additional support to help improve their employees' wellbeing. iHASCO, a
...