Category: Culture & Behaviour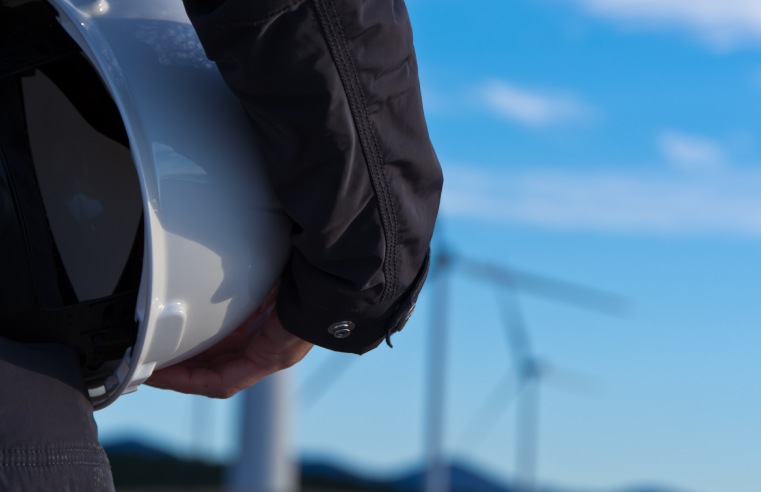 EMCOR UK has won a prestigious Sword of Honour from the British Safety Council. The company, a provider of facilities, asset and workplace management services, was one of 66 organisations
...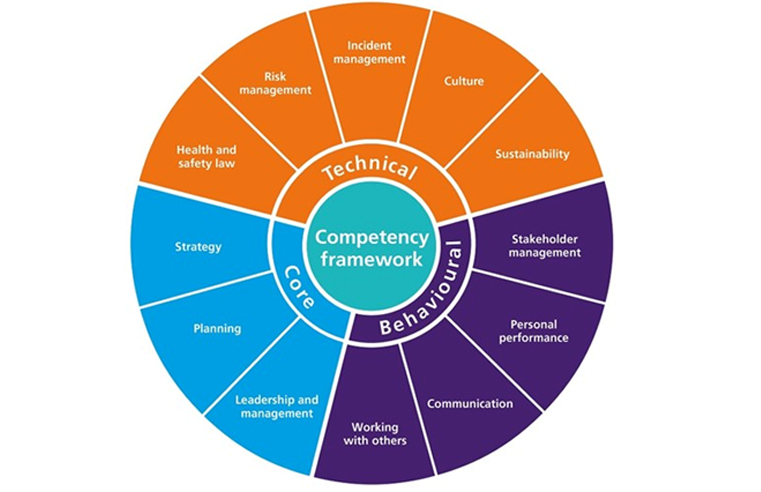 The Institution of Occupational Safety and Health (IOSH) has revealed further details about the 69 competencies in its updated framework for the OSH profession. Expectations of professionals
...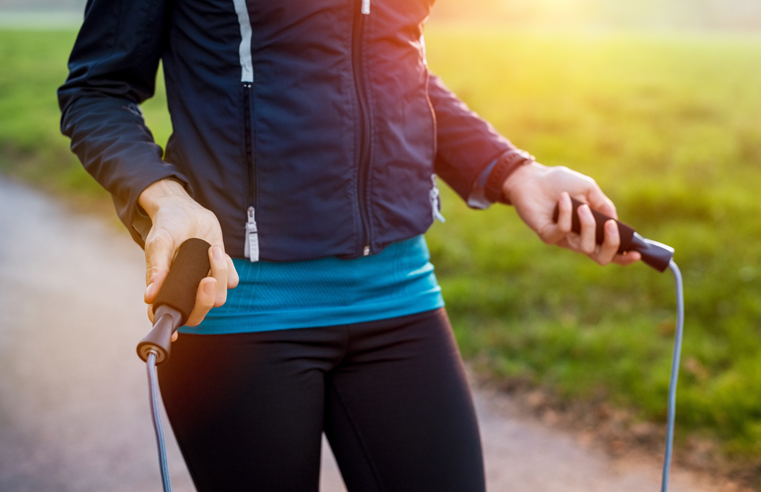 An extensive study of more than one million people has revealed that those sitting for eight hours a day are more at risk of premature death. The extensive research, conducted by The Lancet,
...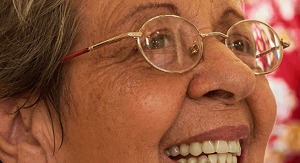 A new report published by Pulse UK, finds stark trends in the workforce culture of the best and worst performing hospital trusts. Key findings include staff at 'inadequate' hospital
...