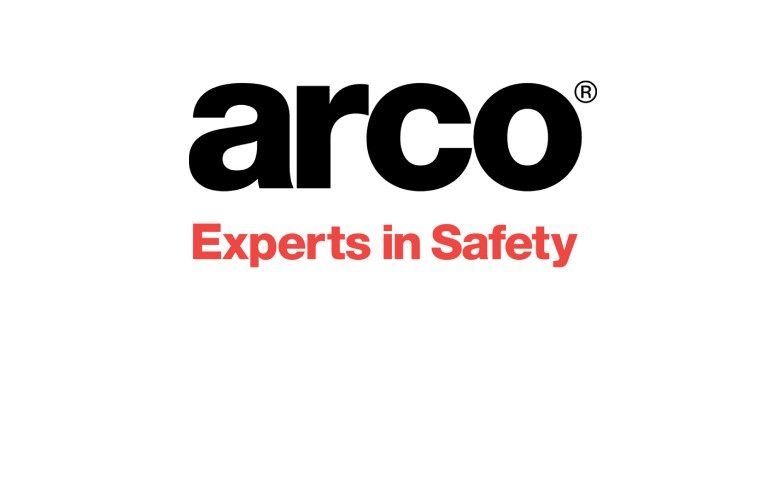 Arco is urging the government to act on the recommendations made in the All-Party Parliamentary Group (APPG) and B&CE report on Respiratory Health. The company says it is particularly
...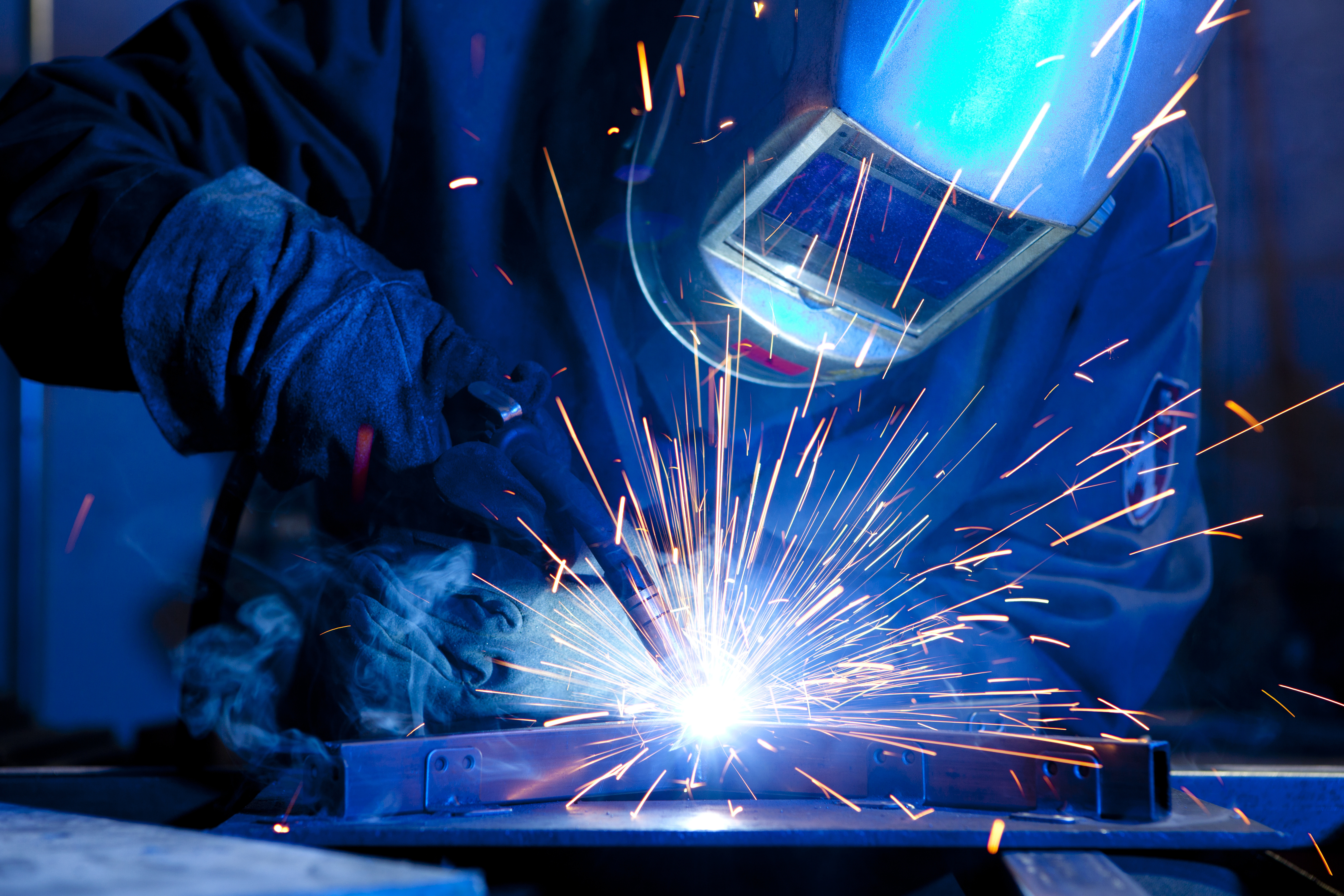 Workers must protect their workers' health by controlling the risks from welding fume the Health & Safety Executive (HSE) has said. HSE's current programme of inspections
...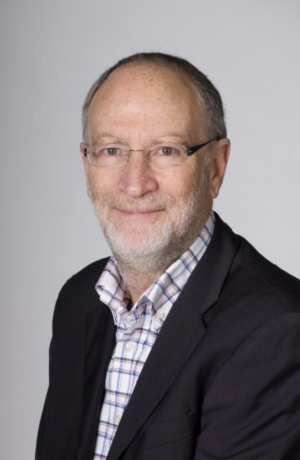 The British Safety Council is holding its 11th Annual Conference Health, safety and wellbeing in the modern workplace on Wednesday, 16 October 2019 at Congress Centre in London. This year's
...

3M has rebranded its popular Safety Spotlight Series of free webinars and added a variety of new topics for 2018. Now in its eighth year, the series has been renamed the Science of Safety series,
...