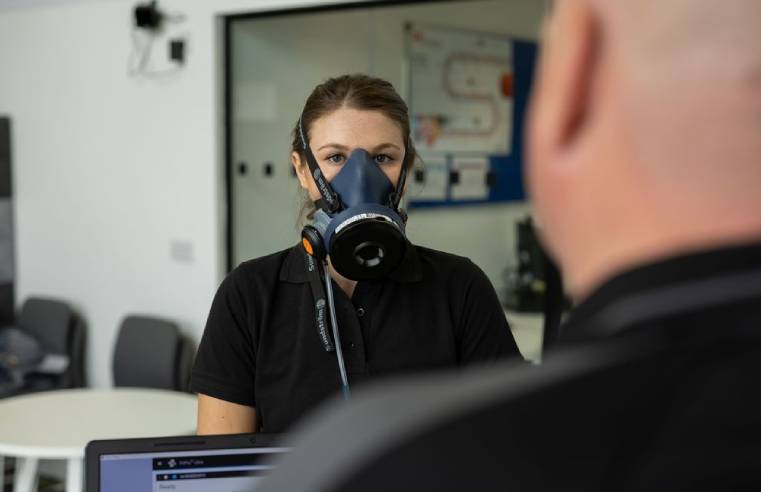 To mark Love Your Lungs Week (21 – 27 June 2022), Arco Professional Safety Service's Respiratory Manager, Kevin Williams, urges businesses to better understand Respiratory Protective
...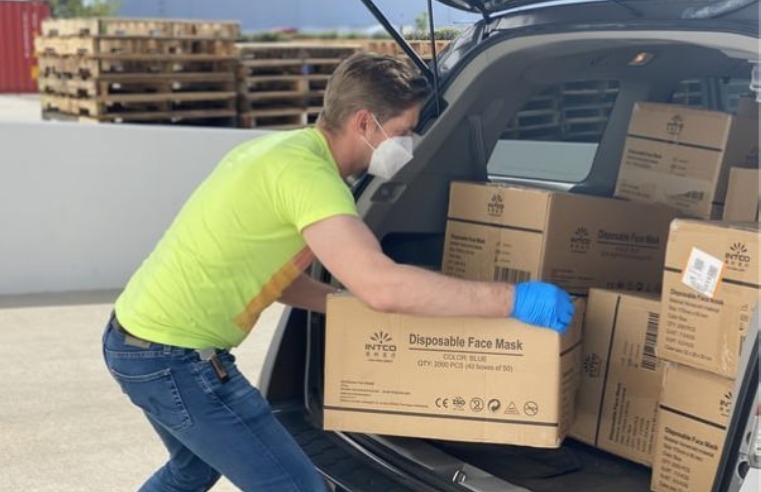 Building firms are being urged to carry on asking their workforce to wear masks while working in enclosed spaces or on busy sites by the Construction Leadership Council, CLC. The CLC is calling
...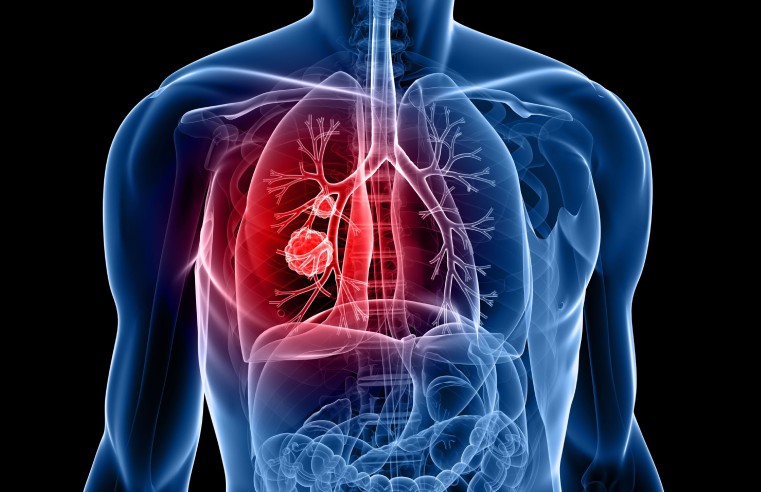 The Health and Safety Executive (HSE) is inspecting fabricated metal businesses across Great Britain to check that they are managing the respiratory risks of welding fumes and metalworking
...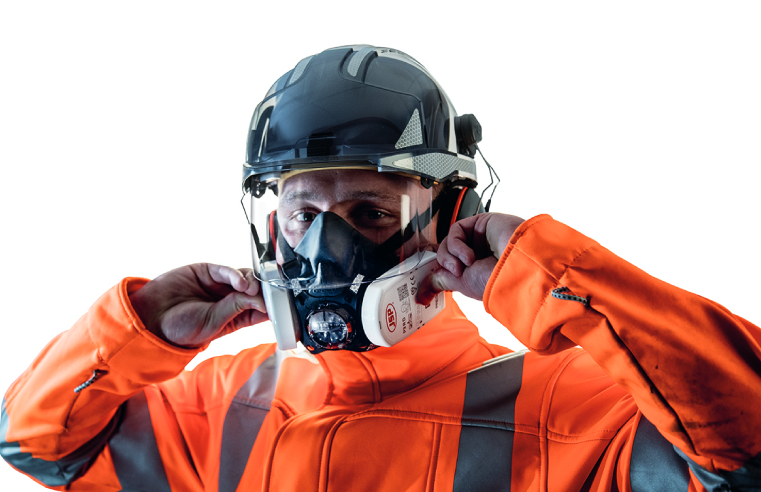 Compatibility in PPE is not only about products fitting correctly, but also working correctly when worn together. Some products that fit together are not necessarily compatible in terms of
...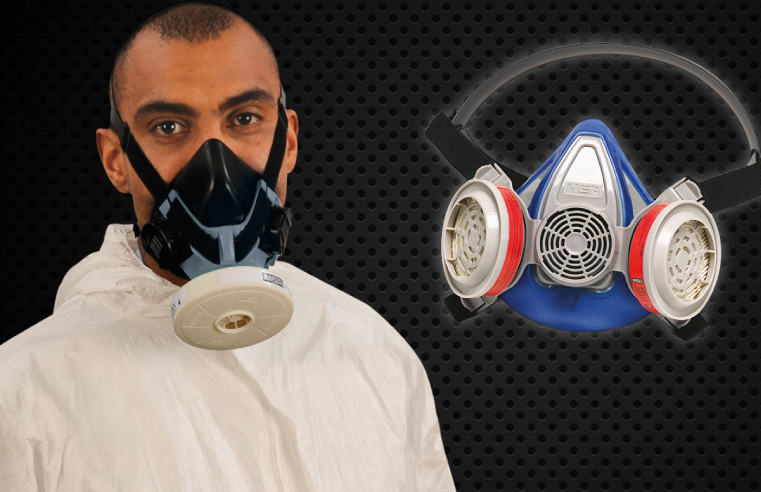 The Covid-19 pandemic has revealed an increased demand for single-use, disposable half-mask respirators, commonly referred to as "FFP2" or "N95." This increased demand has
...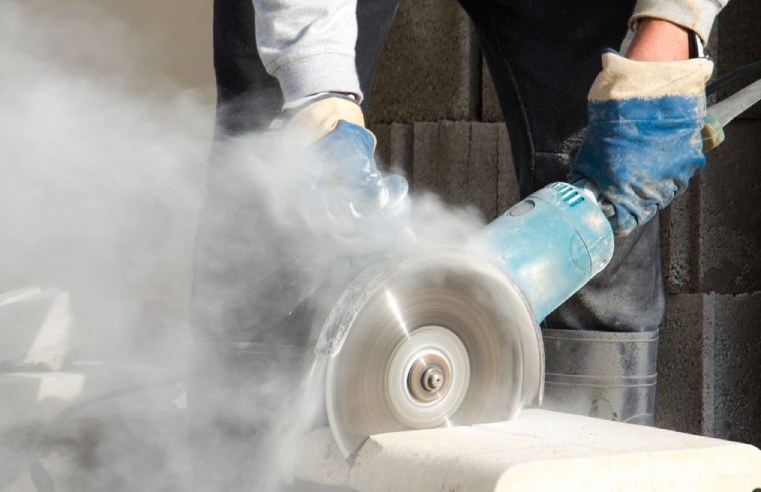 Health and safety inspectors across Great Britain will be targeting construction firms to check that their health standards are up to scratch during a month-long inspection initiative, starting on
...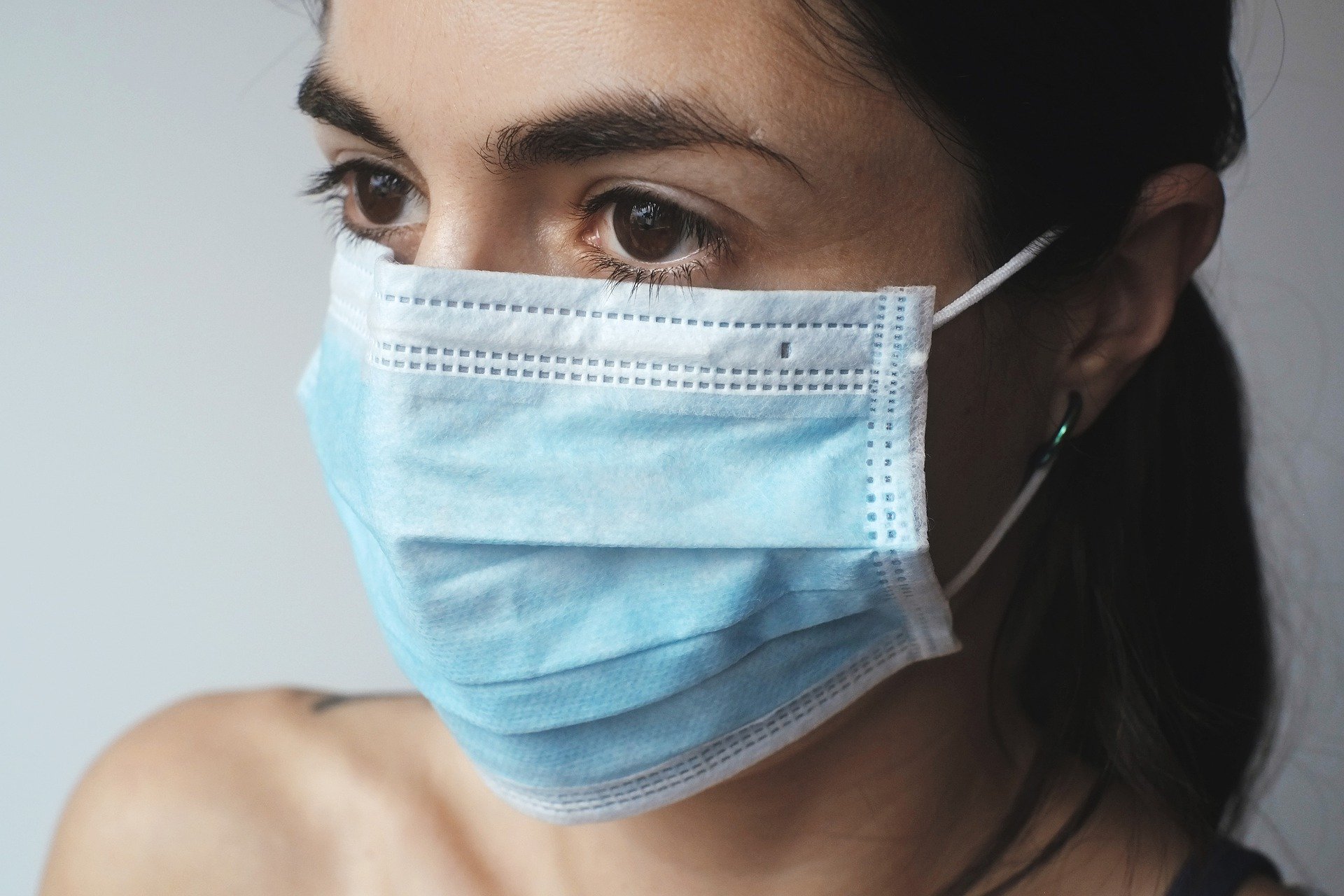 The risks faced by healthcare workers treating patients with viruses which can be transmitted through the air are highlighted by new research published today by the Institution of
...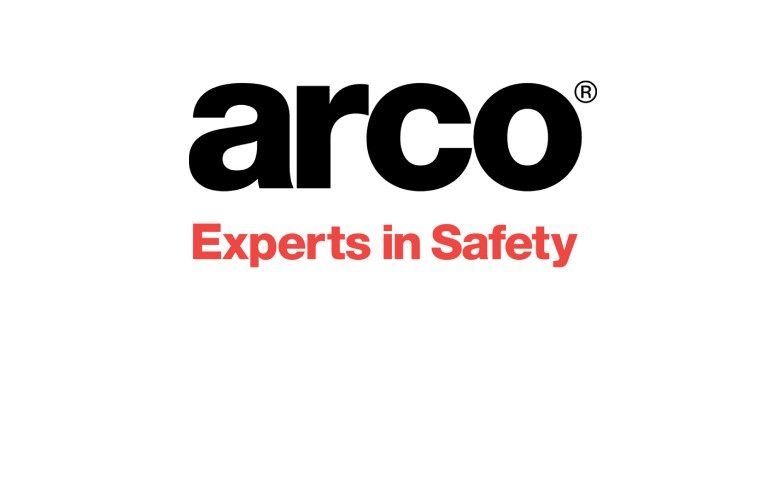 Arco is urging the government to act on the recommendations made in the All-Party Parliamentary Group (APPG) and B&CE report on Respiratory Health. The company says it is particularly
...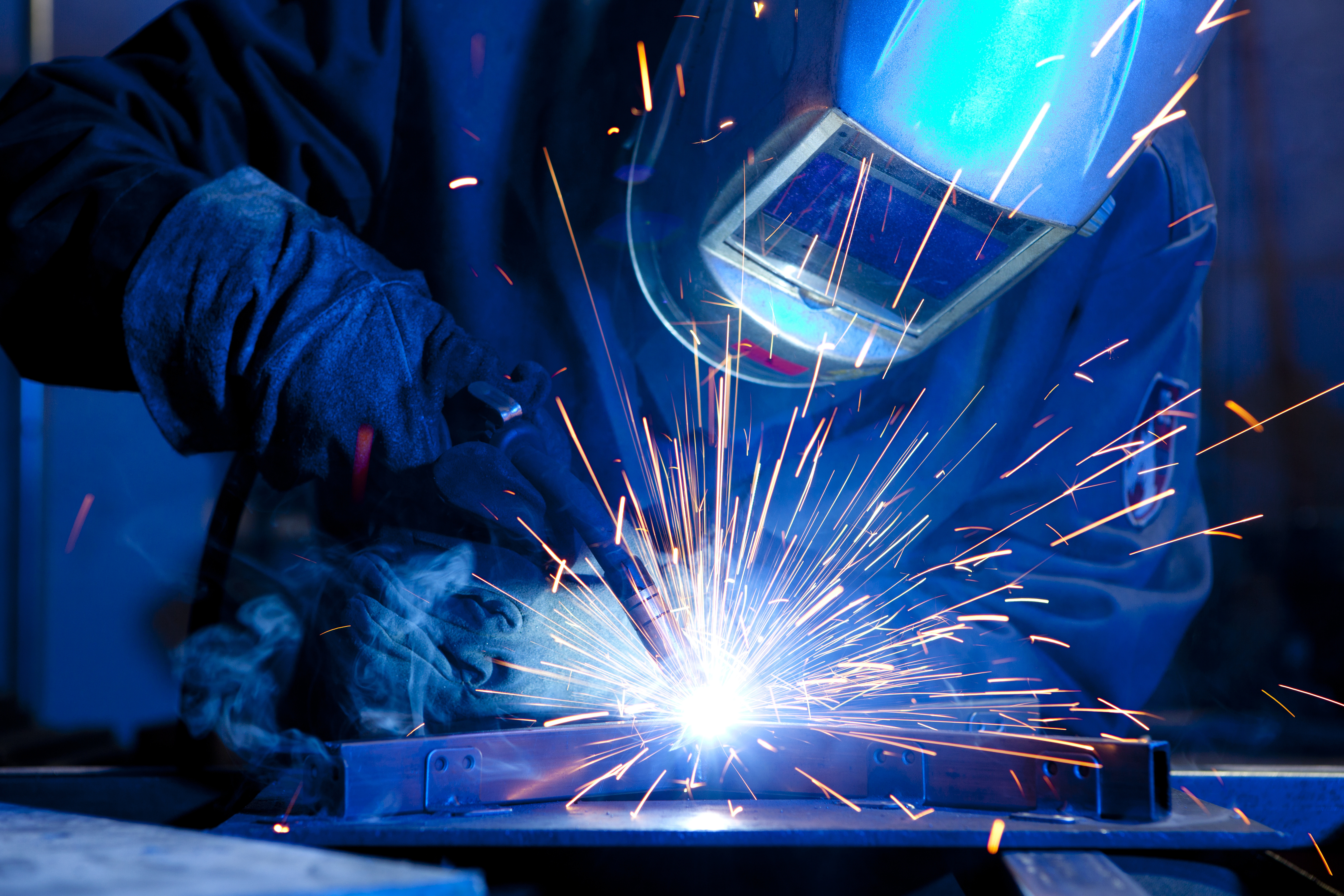 Workers must protect their workers' health by controlling the risks from welding fume the Health & Safety Executive (HSE) has said. HSE's current programme of inspections
...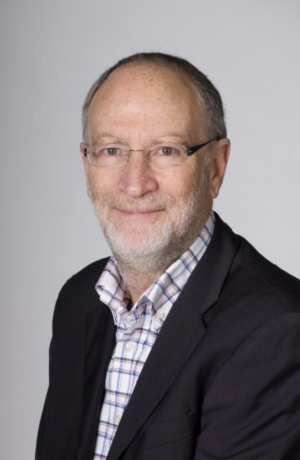 The British Safety Council is holding its 11th Annual Conference Health, safety and wellbeing in the modern workplace on Wednesday, 16 October 2019 at Congress Centre in London. This year's
...