Category: Fire & Electrical Safety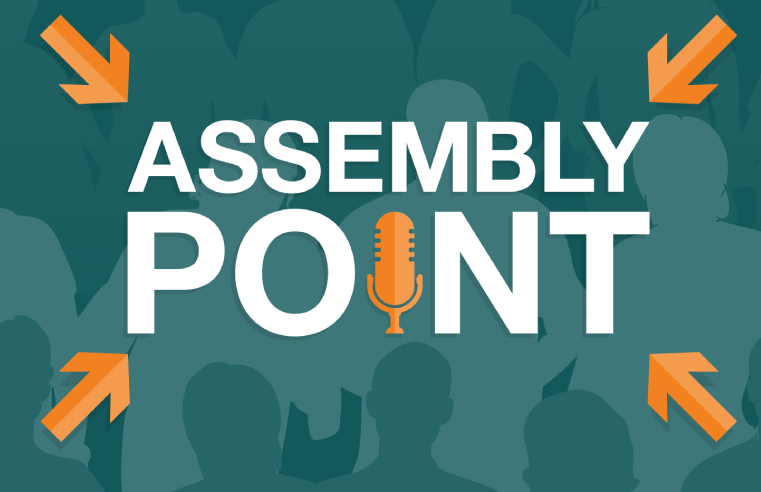 The UK's national fire safety organisation, the Fire Protection Association (FPA), has launched a brand-new monthly podcast analysing the important issues surrounding fire safety in the
...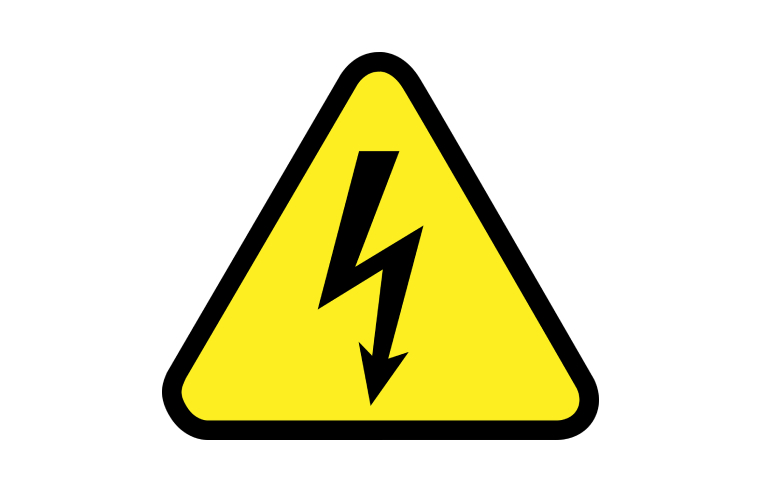 The Health and Safety Executive (HSE) has warned against the severe dangers of inadequate electrical safety systems in farm buildings following a recently concluded prosecution at Warwick Crown
...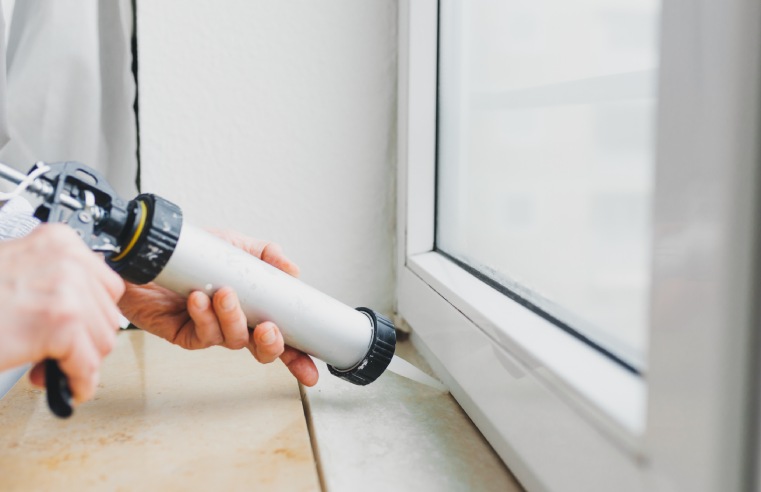 Matthew Bishop, Operations Manager at Viking Extrusions, explains how fire-grade silicone is helping to increase fire safety. Not many people know of, or think about, extrusions. They are the
...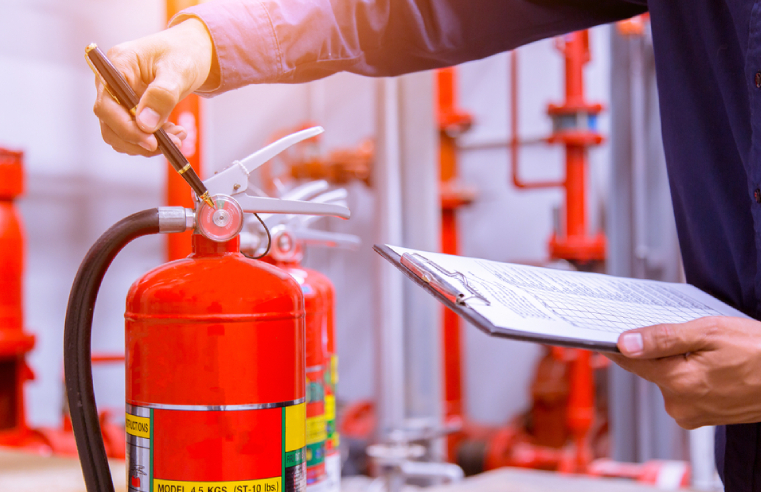 MSL Property Care Services explores the value of facilities management within a warehouse and the importance of ensuring fire safety compliance is met. What is Facilities Management?
...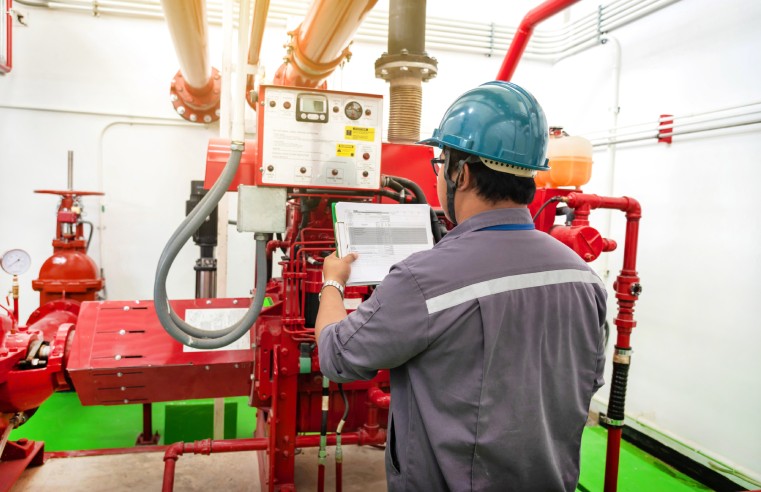 Adrian Attwood, Executive Director of DBR (London) Limited, explains the reasons for historic landmark fires and how to prevent them from occurring. General construction companies are
...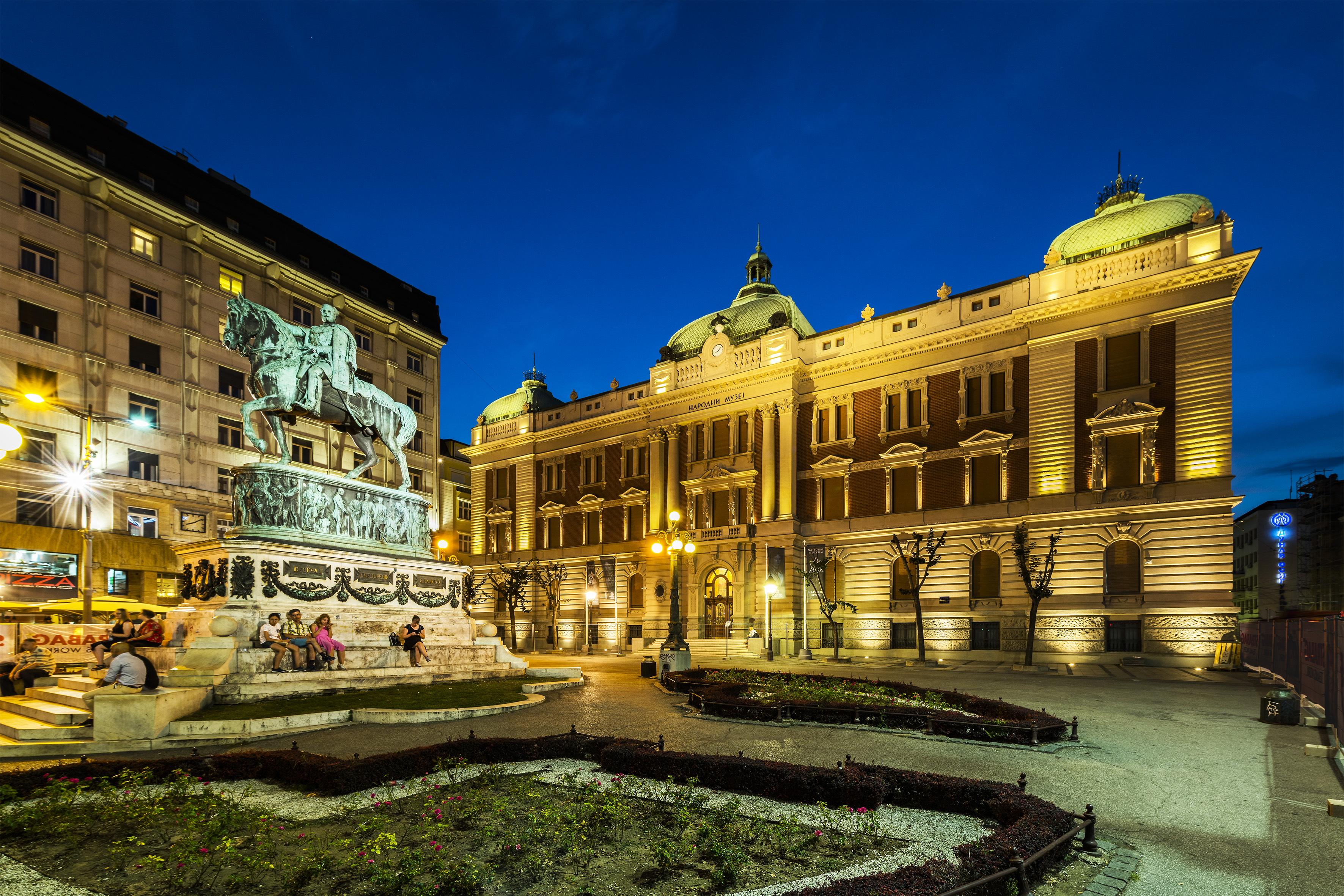 After 15 years of work, the National Museum of Serbia completed an extensive €12 million refurbishment, finally opening its doors to the public last year. The historic building is iconic in the
...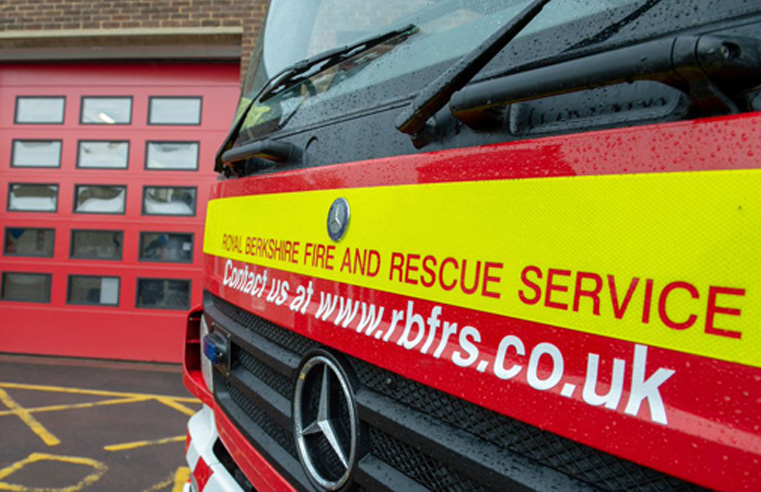 Facilities specialist, Sasse Group, has been awarded a three-year deal with the Royal Berkshire Fire Authority to provide cleaning and support services to its 21 sites across the South East of
...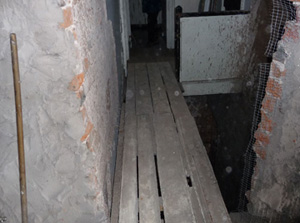 A construction company has been fined after failing to ensure the safety and welfare of workers on site during the renovation of a property. Preston Magistrates' Court heard how, between 12
...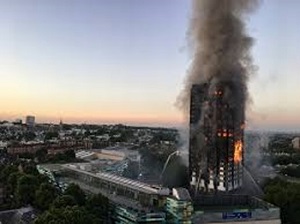 Following the publication of the independent Hackitt Review into Building Regulations and Fire Safety, the Electrical Contractors' Association (ECA) and the Fire and Security Association (FSA)
...