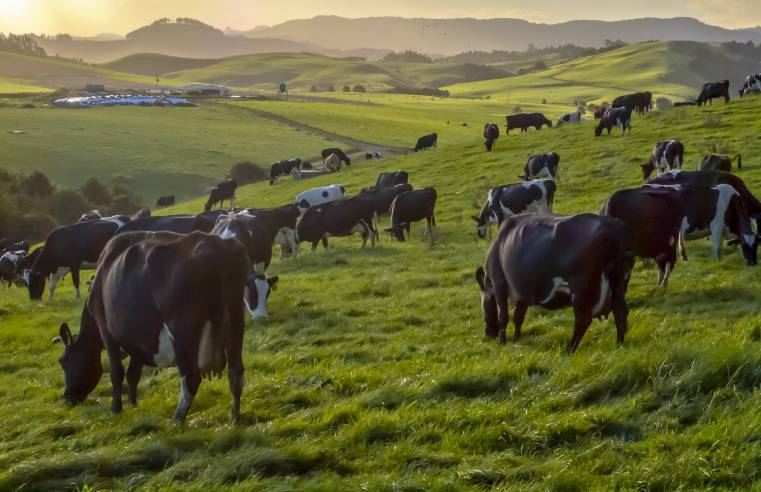 Britain's workplace regulator says more must be done to improve farm safety after being notified of four fatalities on farms in just over a fortnight. Fatal incidents the Health and Safety
...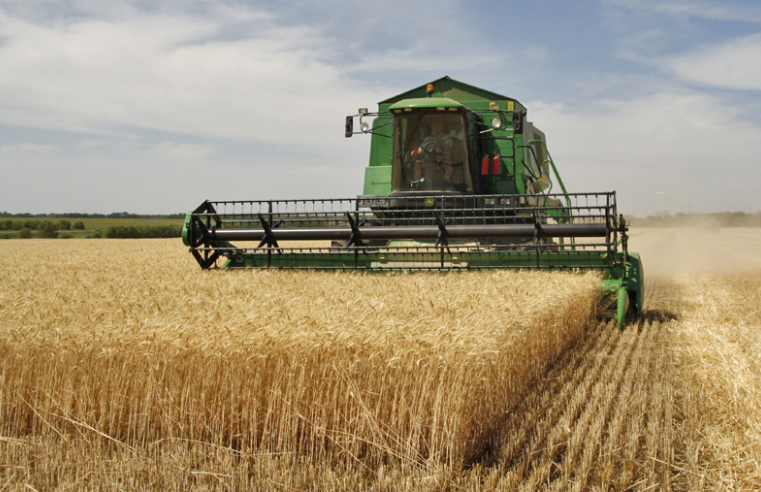 The Health and Safety Executive (HSE) has published a report that reveals agriculture has the worst rate of worker fatal injury in Great Britain. Last year, 21 people were killed in agriculture, one
...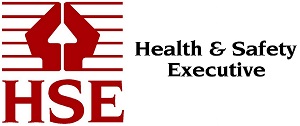 Farmers are being told they must pay closer attention to how they manage workplace risk or face serious penalties. The Health and Safety Executive's (HSE) programme of inspections will review
...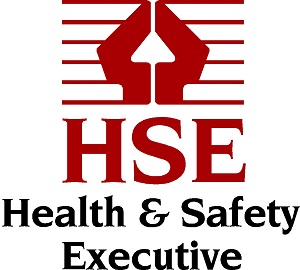 Too many workers in Britain's workplaces are still being injured or made ill by their work a new report shows. Annual statistics from the Health and Safety Executive (HSE) show 1.4 million
...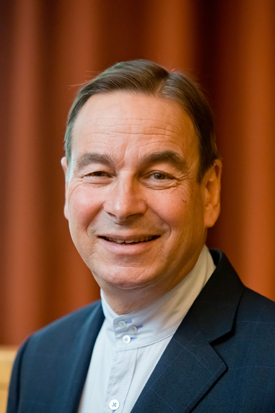 The British Safety Council has pledged to campaign more vigorously for safe and healthy workplaces, as fatalities rise. There were 144 work-related fatalities in Britain during 2017-18, an increase
...