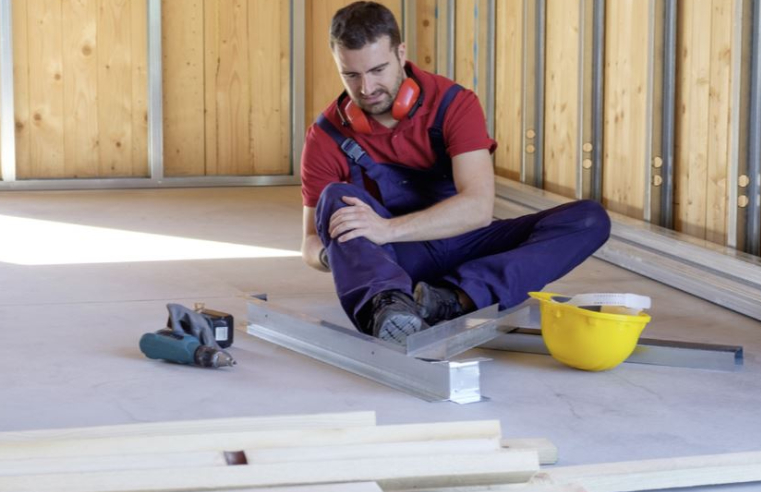 Self-reported injuries at work are on the rise, but is this a sign of a developing trend or simply a blip? Here, Spencers Solicitors looks at the reasons why things might not be as bad as they
...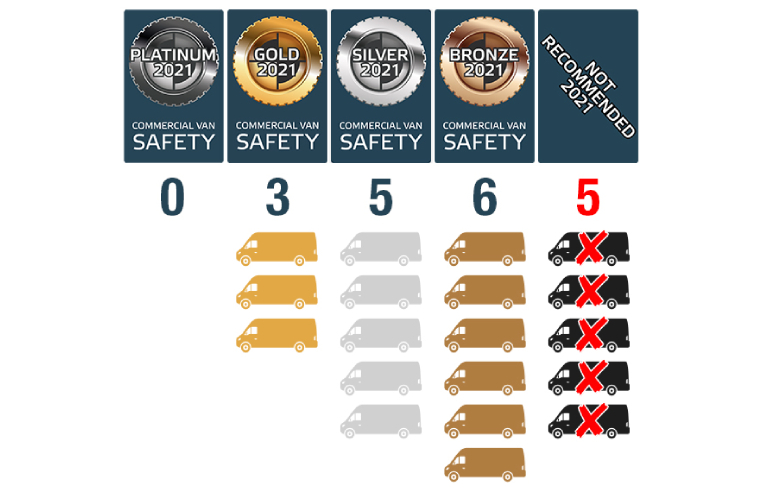 With the growing number of vans on UK roads, Simon Turner, Campaign Manager, Driving for Better Business discusses what can be done to reduce risk and improve business performance. The van safety
...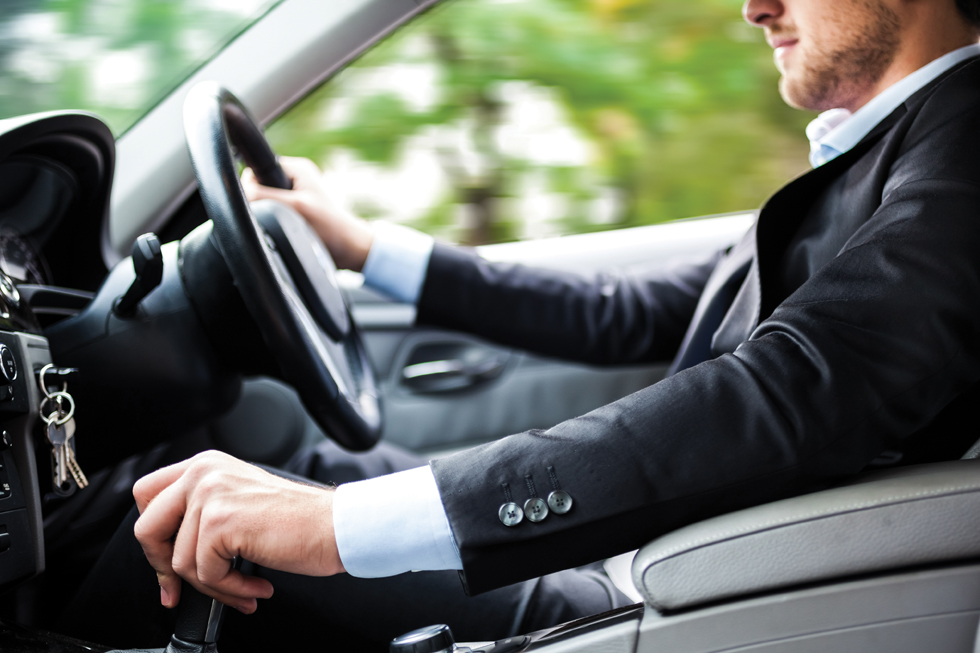 In an age of contactless journeys, vehicle drivers in both the private and public sectors face new challenges – how can they keep a safe distance? Fraser Rankin, Business Manager at Permali
...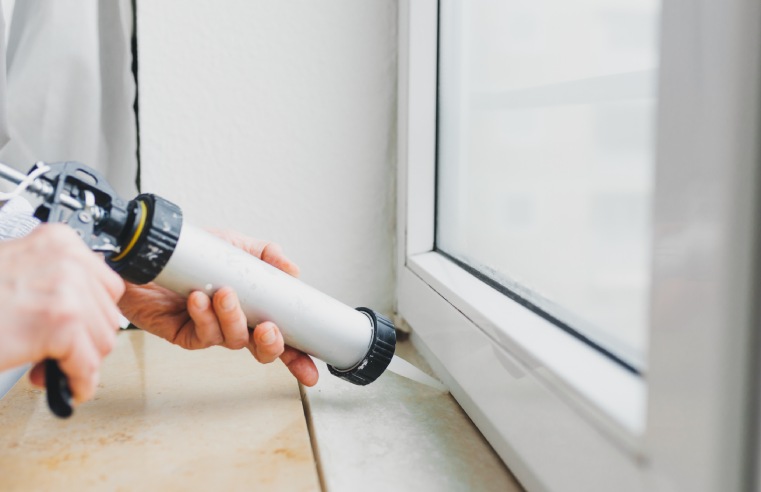 Matthew Bishop, Operations Manager at Viking Extrusions, explains how fire-grade silicone is helping to increase fire safety. Not many people know of, or think about, extrusions. They are the
...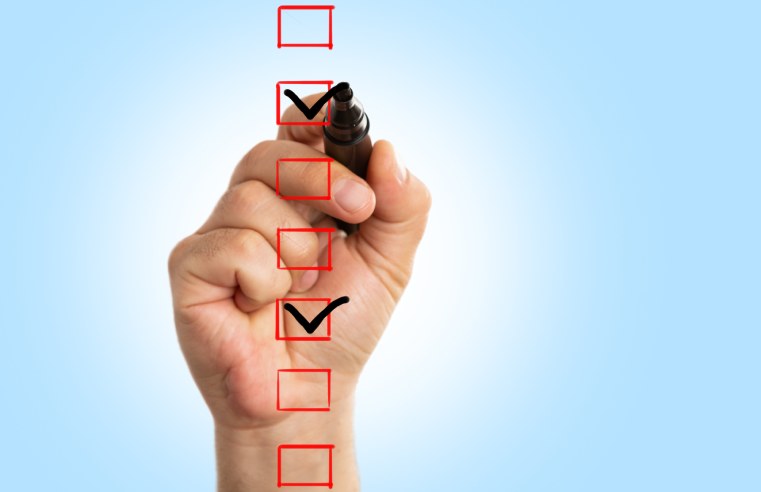 It is not enough to fill in a risk assessment, file it away and only dust it off when the inevitable injury occurs; risk assessments must be continually revised if they are going to protect your
...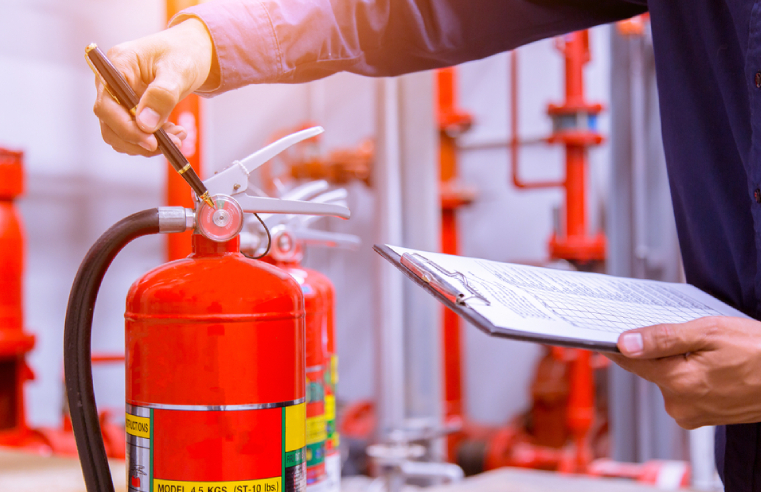 MSL Property Care Services explores the value of facilities management within a warehouse and the importance of ensuring fire safety compliance is met. What is Facilities Management?
...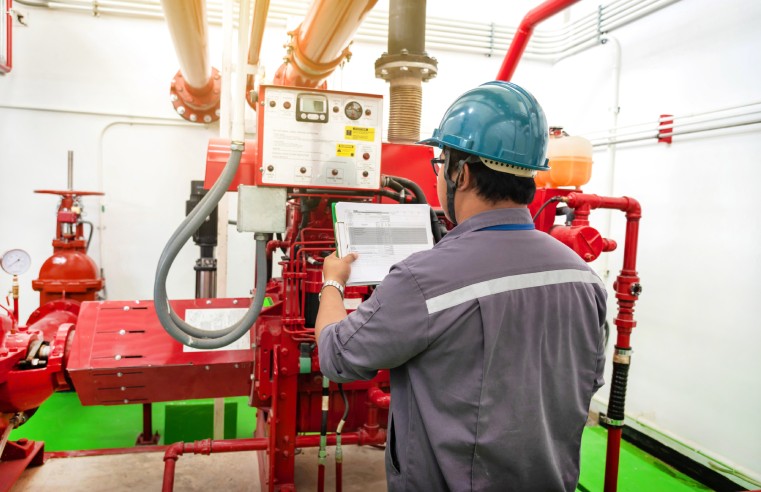 Adrian Attwood, Executive Director of DBR (London) Limited, explains the reasons for historic landmark fires and how to prevent them from occurring. General construction companies are
...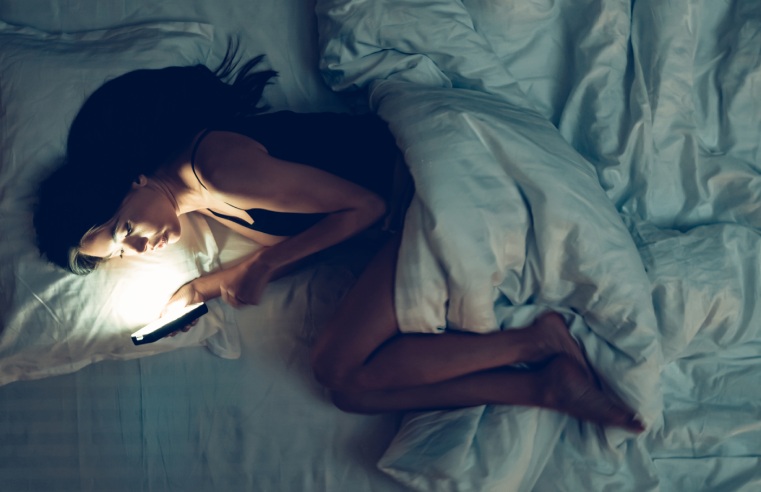 As employers, are we recognising the importance of 'sleep' as a serious health and safety factor? Joanne Hunter, Head of Marketing at ProtectHear, looks at some of the research.
...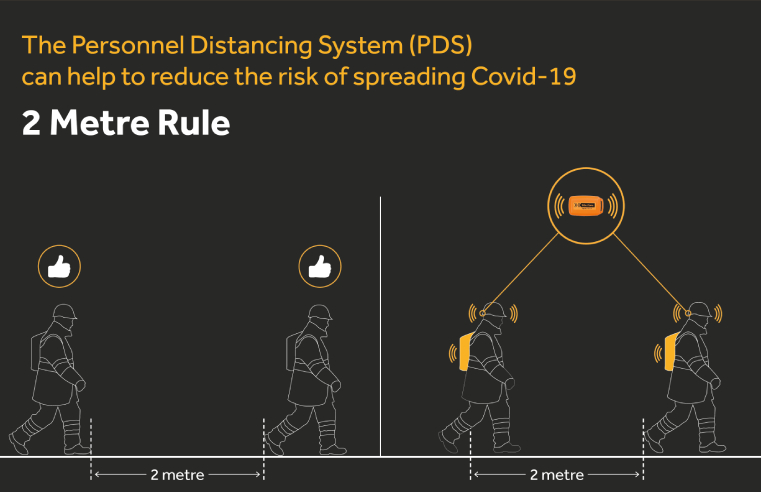 Gary Escott, co-founder of SiteZone Safety illustrates why investing the time and effort in developing adaptable safety technology can become an invaluable resource. Technology can bridge the
...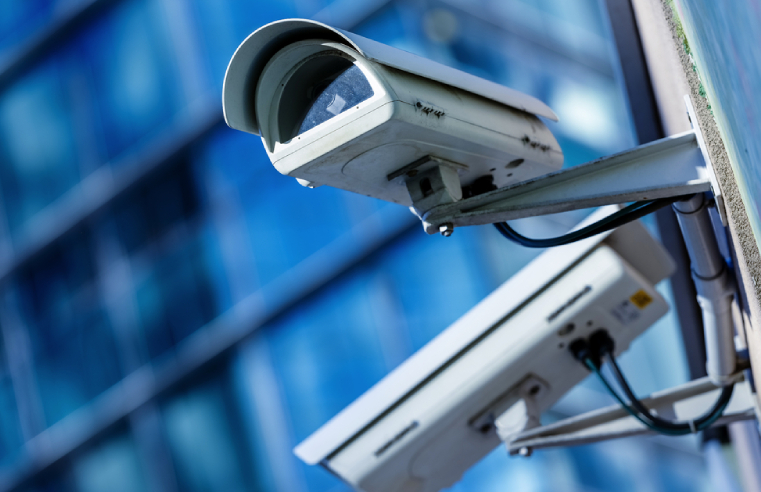 Reece Enterprise talk us through the safety measures to take for external premises protection. For any business, it is paramount to ensure that the exterior of the premises is protected from the
...