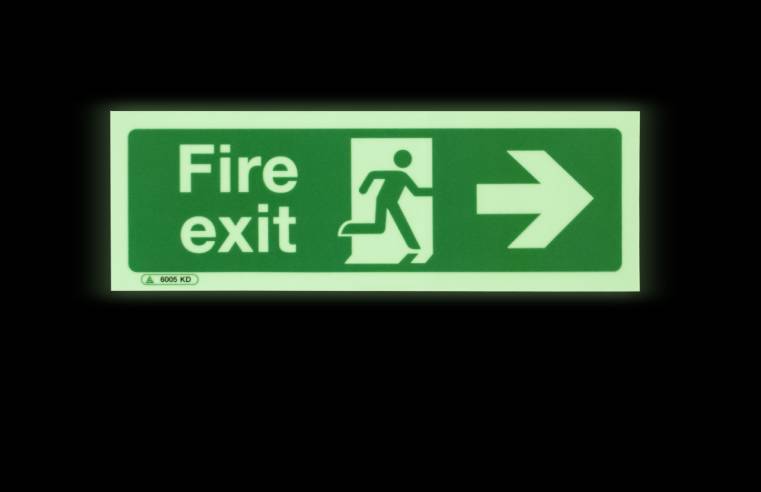 Mandatory by law and essential to reducing the risk of accidents, the implementation of effective safety signage is crucial to any workplace. Here, Danny Adamson, Managing Director at Stocksigns
...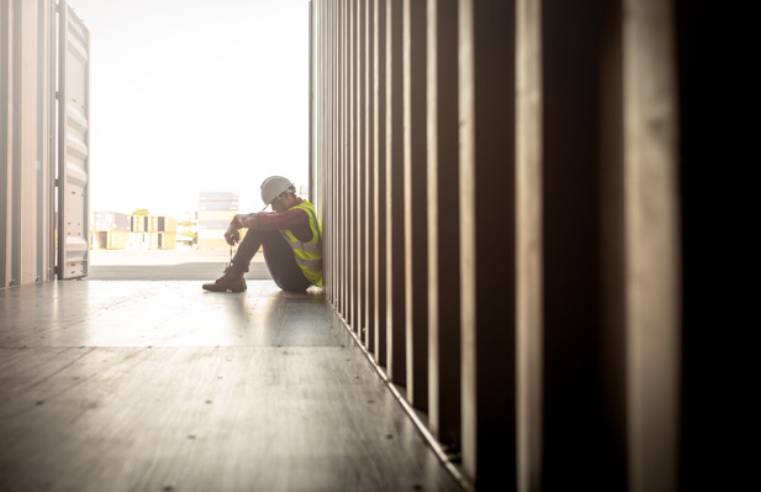 To coincide with International Stress Awareness week, Alex Minett, Head of Products & Markets at CHAS, offers seven tips for managing workplace stress. Workplace stress can lead to poor
...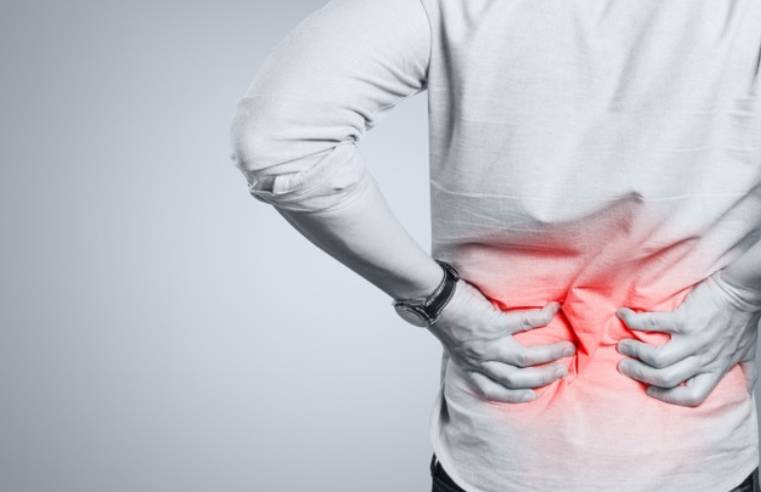 Ahead of Back Care Awareness Week, which runs from 4-8 October 2021, Alex Minett, Head of Products & Markets at CHAS looks at the steps companies, and individuals can take to prevent back injury
...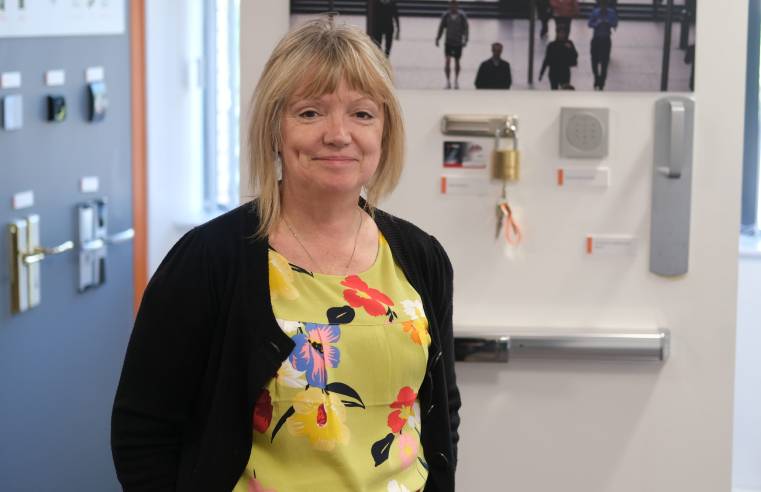 Fire safety doesn't happen by accident, it requires universal attention. With that, Karen Trigg of Allegion UK explores why the importance of working fire doors is often overlooked and why now
...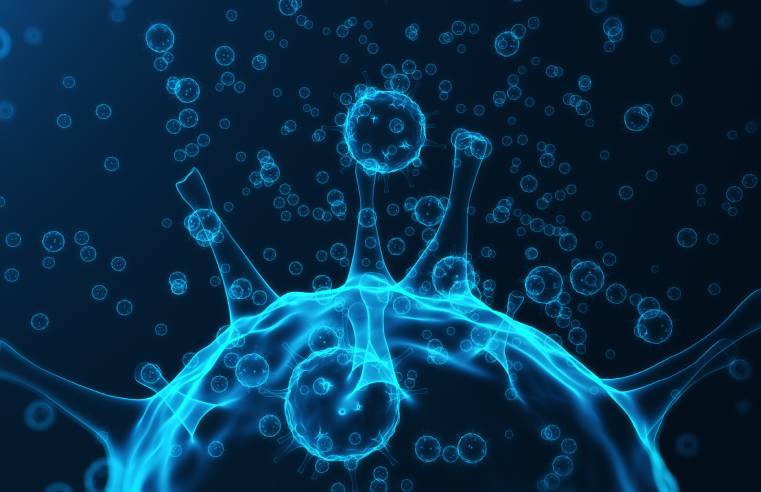 Compulsory COVID passports to enter clubs and events offer false security, says London Medical Laboratory. Ongoing antibody tests are the key to avoiding local lockdowns this autumn, not the
...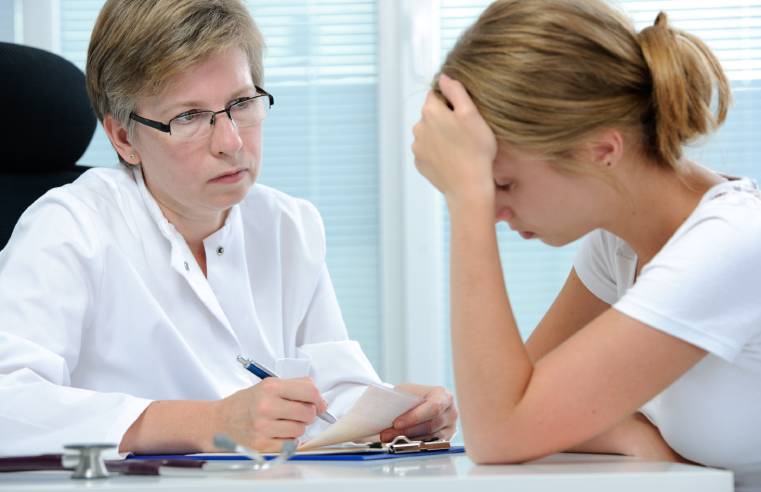 Ahead of World Suicide Prevention Day, on 10 September, the Institution of Occupational Safety and Health (IOSH) is sharing ways of helping people at risk. The COVID-19 pandemic has taken its
...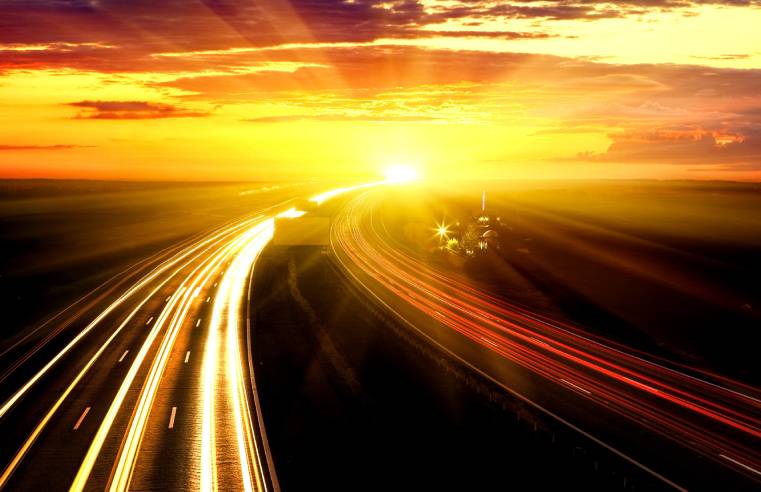 Alex Minett, Head of Product & Markets at CHAS, shares some tips for working well in hot weather. While temperatures have been variable in the UK this summer, the UK's ten warmest years on record
...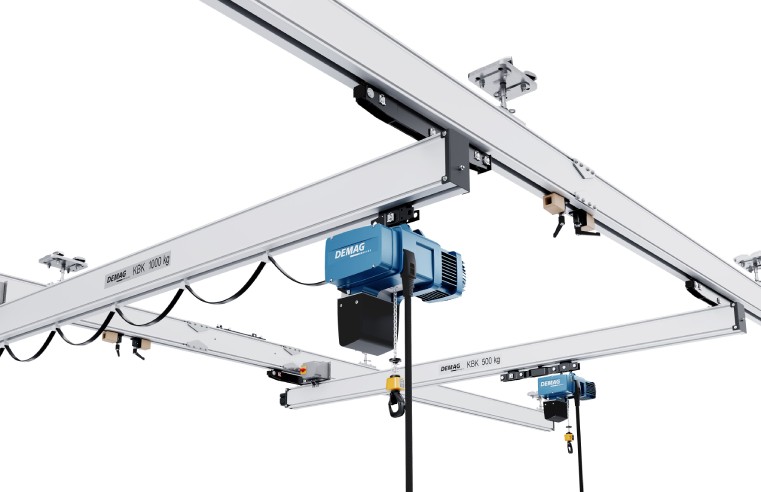 Material handling specialist, Demag, has added new components to its universal KBK crane construction kit, allowing users to create even more versatile lifting systems with higher load capacities,
...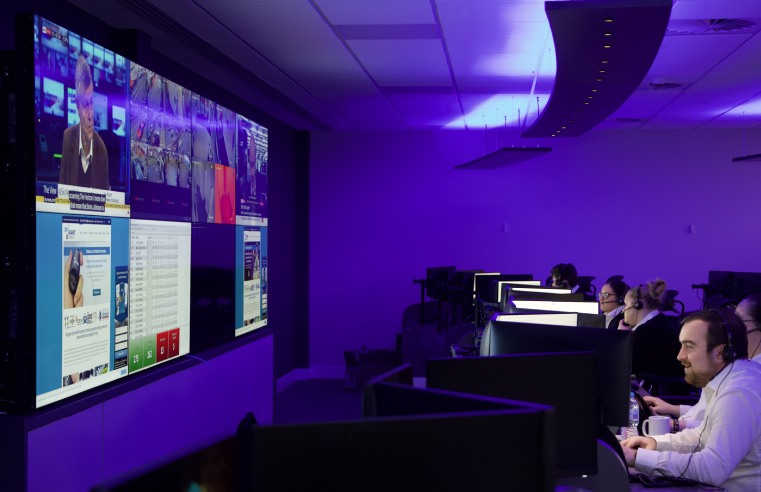 Naz Dossa, CEO of Peoplesafe, looks at what it takes to keep lone-workers safe around-the-clock. Health and safety risks don't stop when your employees down tools for the day - so
...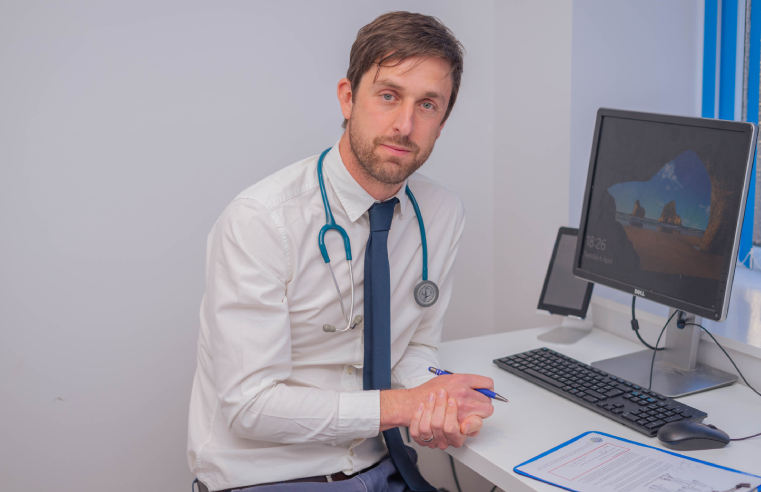 Phil Jackson-Taft, Occupational Health Nurse at OH One, looks at employers' responsibilities regarding health surveillance and the challenges of ensuring HSE compliance in a post-pandemic world.
...