Health and Safety managers are no strangers to the importance of maintaining a secure work environment against many unforeseen dangers. In the spirit of Halloween, consider this frightful
...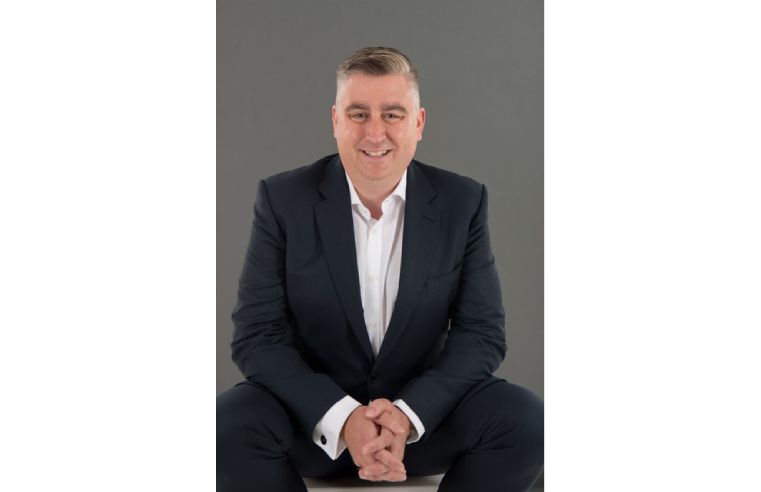 From 1 October 2023 a number of new regulations came into force under the Building Safety Act 2022, and they don't only affect high-risk buildings. Alex Minett, Head of Global New Markets at CHAS
...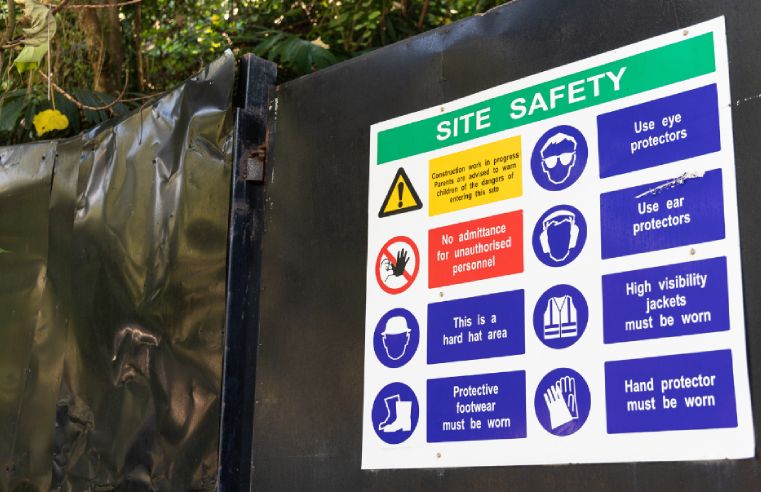 Tom Armenante, Director at GTSE cable ties, discusses the benefits of workplace signage and offers some tips for implementing a signage strategy to reduce business risk. There is a renewed need
...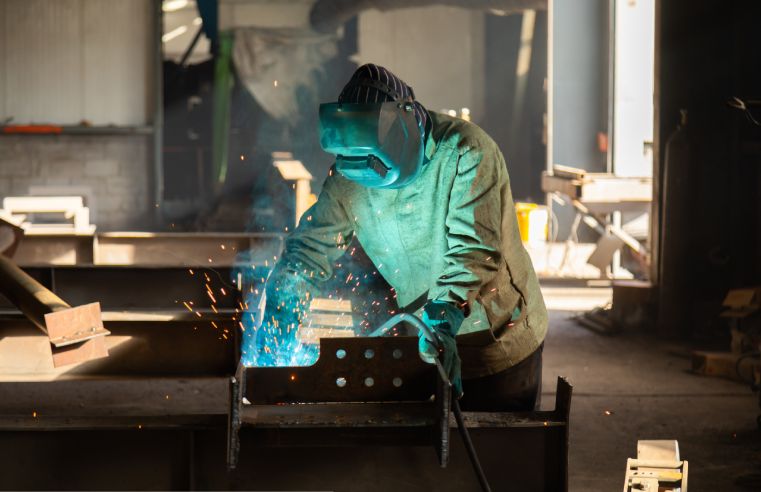 As the often-overlooked aspect of workplace health and safety, it's high time that more emphasis was placed on employees' health, says Jonathan Williams, Managing Director of Direct
...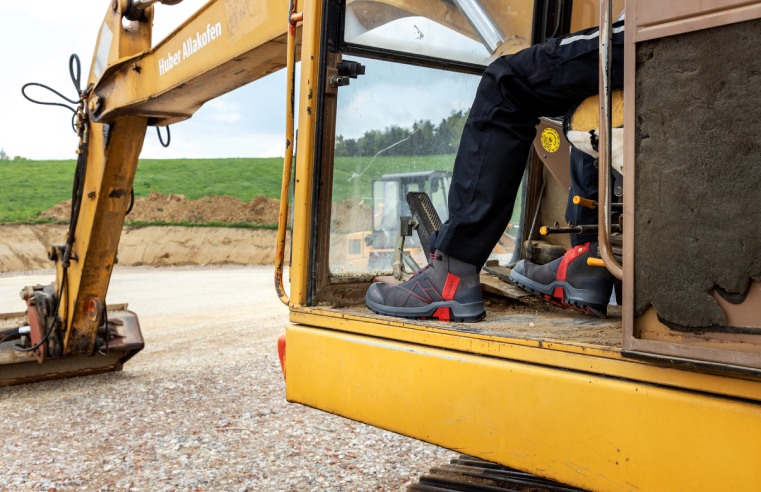 Simon Ash from footwear specialist HAIX, shares how to help prevent the risk of secondary injuries. Six million working days were lost to workplace injuries last year, according to the Health
...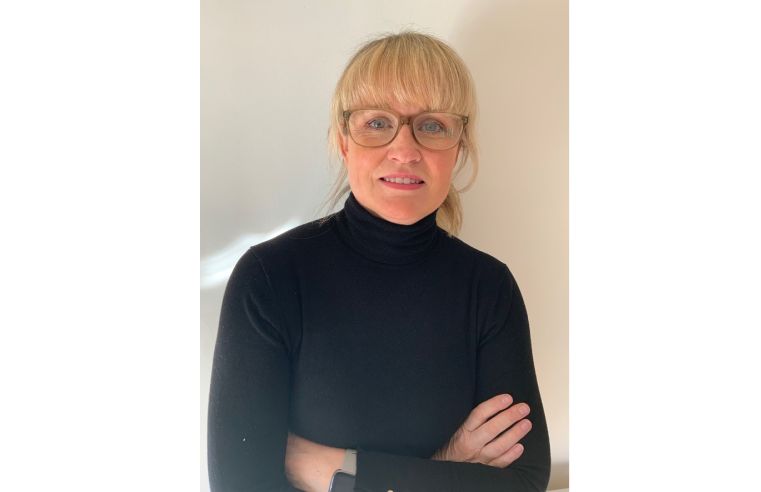 With equity as the theme for International Women's Day 2023, Lucy Dixon, Product Manager for the CHAS Fairness, Inclusion & Respect assessment, outlines five steps businesses can take to
...

Industry expert Tim Turney from Casella, shares his expert insights on protecting workers from silica dust. The Health and Safety Executive (HSE) has refreshed its guidance on
...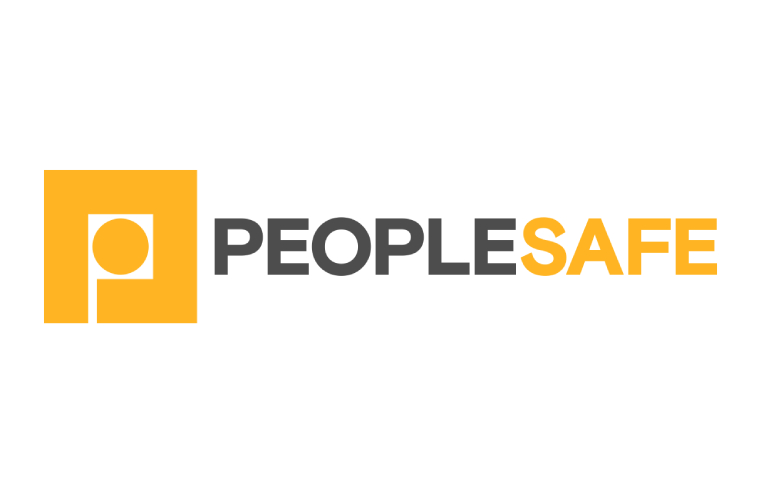 With ONS research revealing that 34% of adults feel unsafe using public transport after dark, where does employer responsibility for employee personal safety begin and end? Naz Dossa, Peoplesafe
...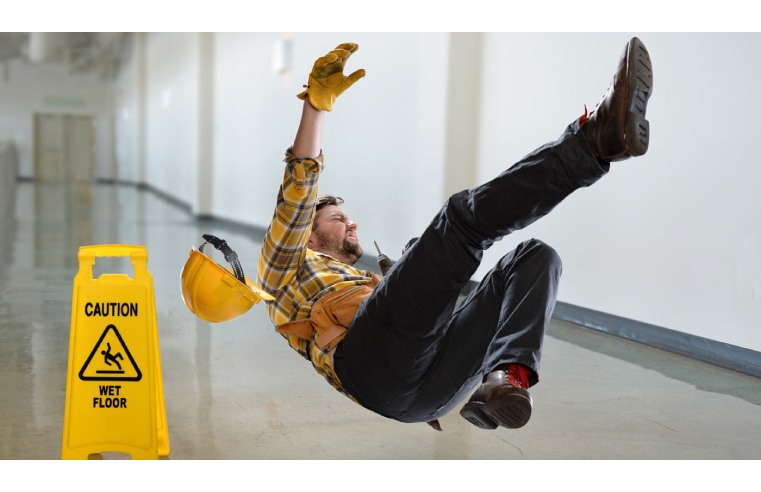 Simon Ash, UK Sales Manager at HAIX, shares how selecting the right safety footwear can help reduce the risk of slips, trips and falls in the workplace. The Health & Safety Executive
...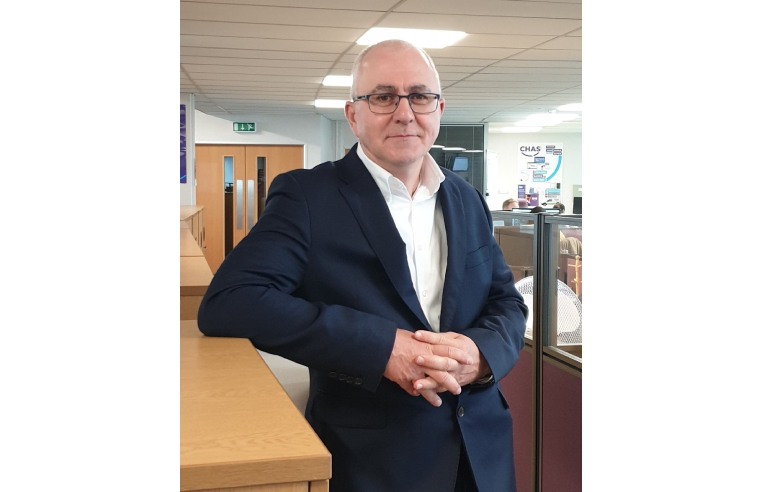 CHAS Managing Director Ian McKinnon outlines how adoption of the Common Assessment Standard has gathered pace since its rollout began in 2019 with multiple major contractors now specifying the
...