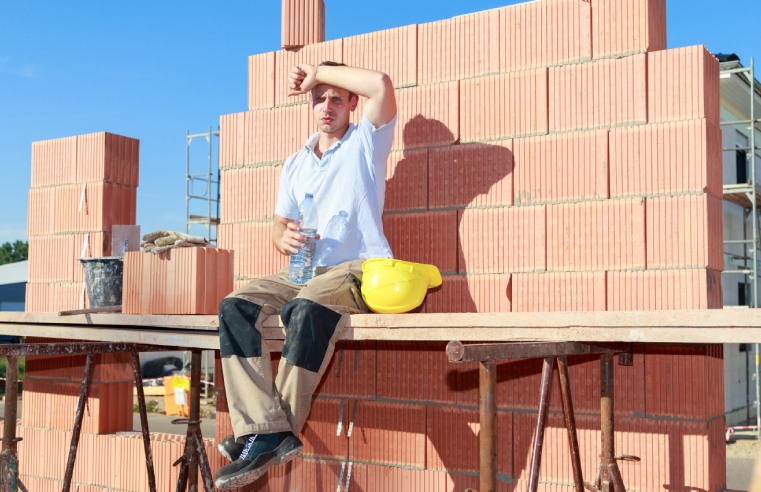 What are the safety measures businesses need to take for working in extreme temperatures asks Kevin Rowe, Managing Director of SafetyBuyer.com. Adapting to changing temperature conditions is
...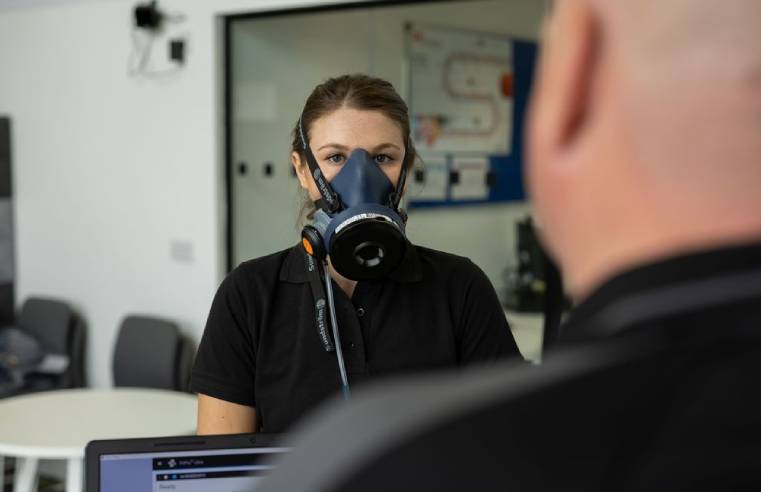 To mark Love Your Lungs Week (21 – 27 June 2022), Arco Professional Safety Service's Respiratory Manager, Kevin Williams, urges businesses to better understand Respiratory Protective
...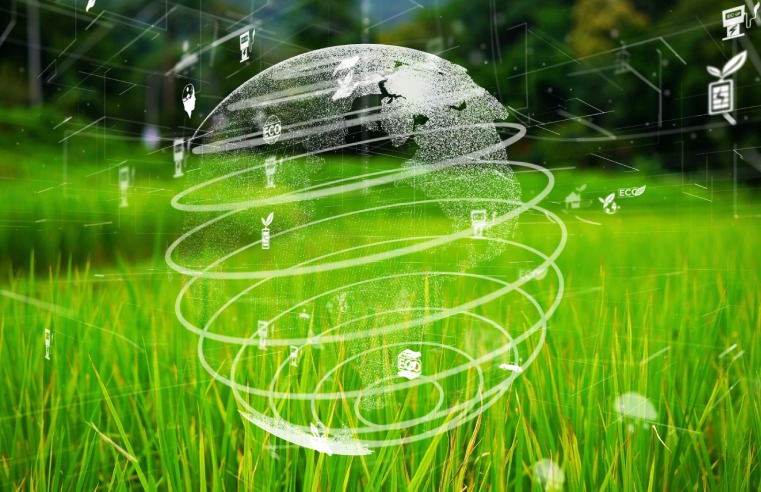 As Clean Air Day draws widespread attention to tackling air pollution, industry expert Tim Turney from Casella, a leading manufacturer of air monitoring equipment, shares insights on reducing site
...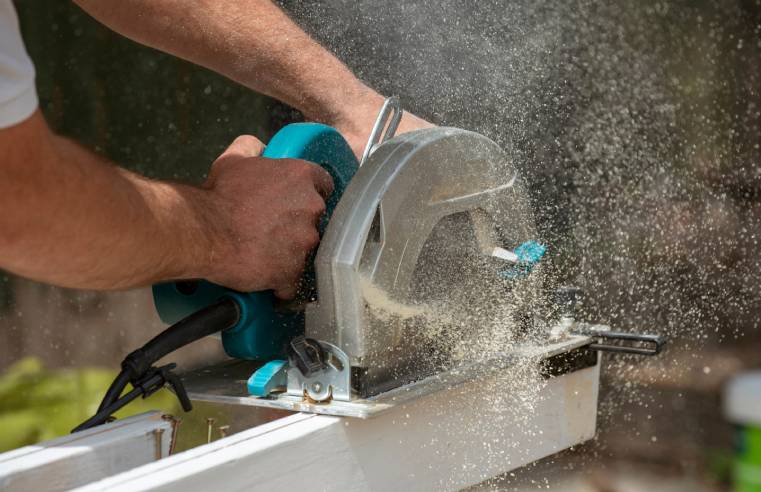 Tim Turney, Global Marketing Manager at Casella, shares expert insights on quantifying dust levels, so that businesses can protect workers from hazardous exposure levels. Woodworking
...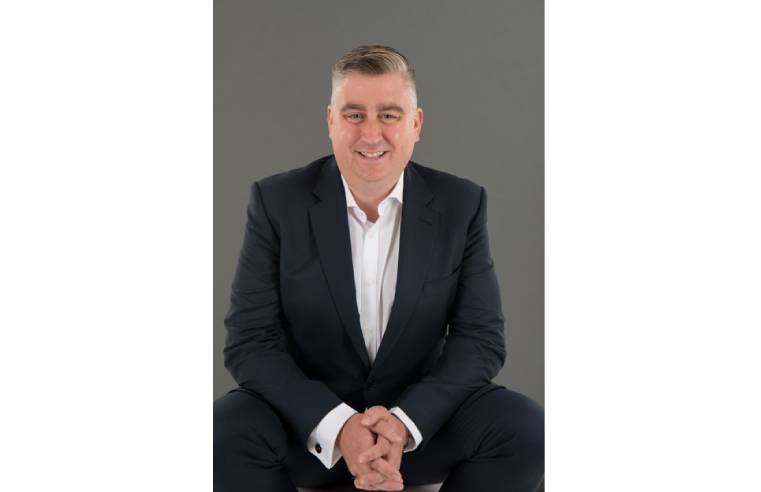 From 6 April 2022, the Personal Protective Equipment at Work Regulations are being updated. Alex Minett, Head of Product & Markets at CHAS explains what you need to know. The
...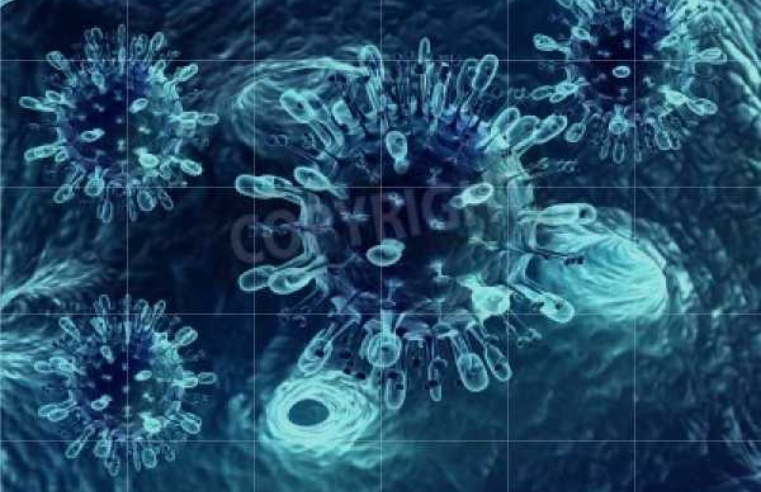 By Scott Campbell, Global Product Manager at Hydro Systems. Perceived cleanliness has always been able to make or break a company's reputation, but it's two-fold as the
...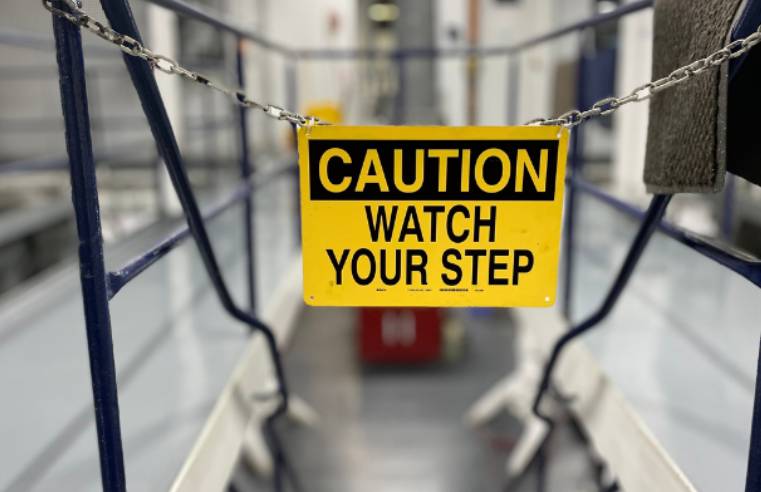 Holly Mockus, Senior Product Manager at Intertek Alchemy, shares five top tips on how to reduce slips, trips and falls to improve worker safety and meet HSE requirements. When updating
...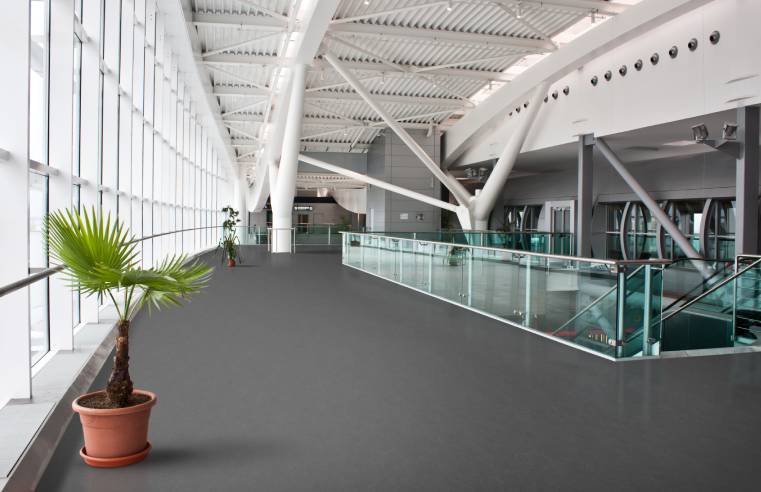 Paul Hambidge, founder of flooring retailer and manufacturer Factory Direct Flooring, considers the key factors when selecting safety flooring for a work environment. Simply put, businesses
...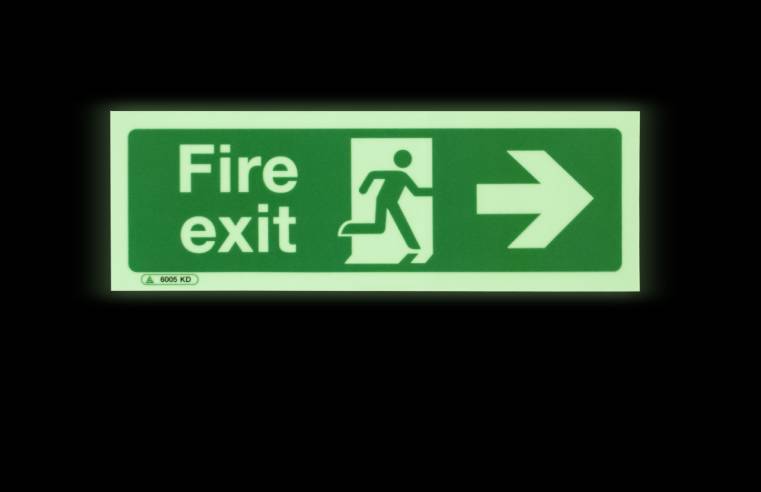 Mandatory by law and essential to reducing the risk of accidents, the implementation of effective safety signage is crucial to any workplace. Here, Danny Adamson, Managing Director at Stocksigns
...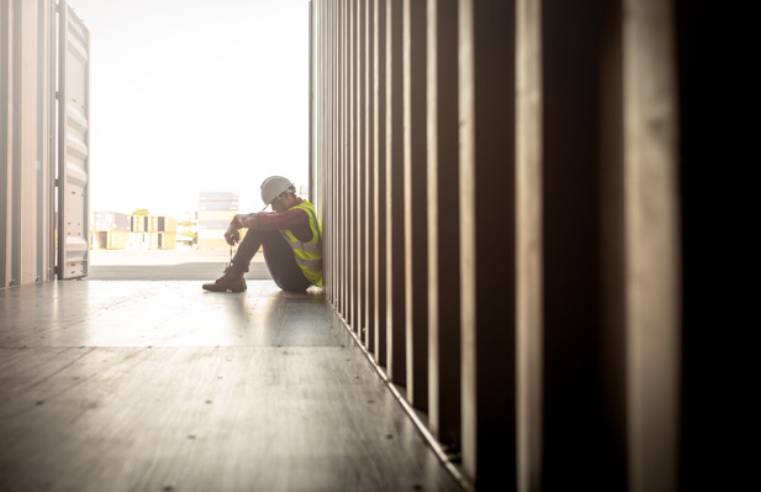 To coincide with International Stress Awareness week, Alex Minett, Head of Products & Markets at CHAS, offers seven tips for managing workplace stress. Workplace stress can lead to poor
...