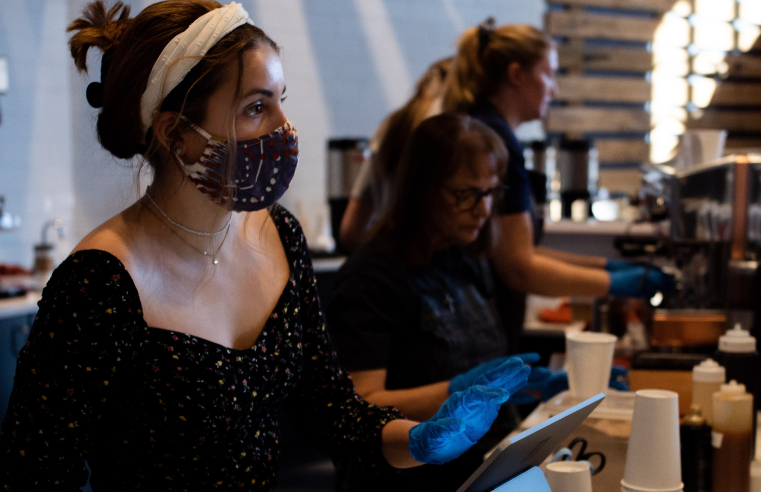 As pubs, bars, and restaurants prepare to welcome eager customers back, there are a number of health and safety precautions businesses should be taking in order to meet new standards. Tash Blythe,
...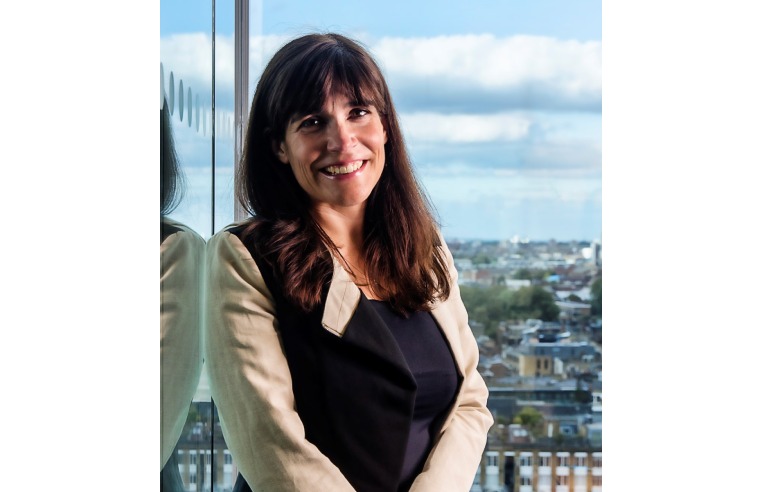 Louise Hosking, OSH specialist and business owner, reflects on how business owners and OSH professionals can ensure a safer future. As a result of the pandemic, health and safety is under a
...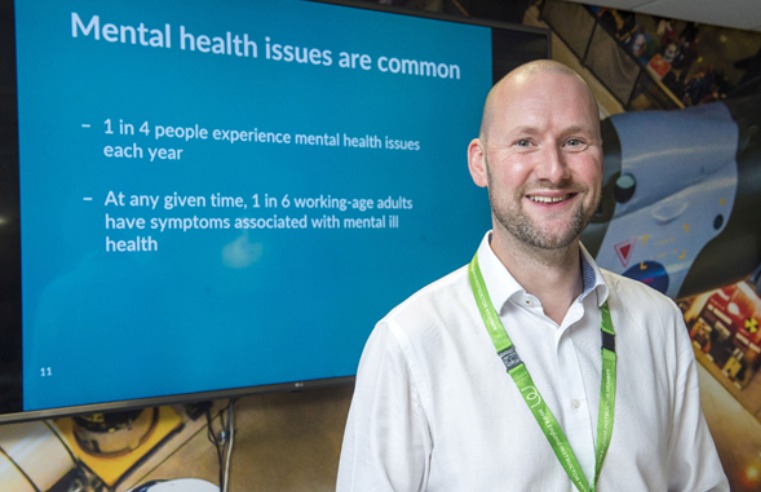 Safety experts, Arco, shares ten recommendations to help managers tackle employee stress. Mental distress across the nation is at an all-time high compared to pre-pandemic levels. As
...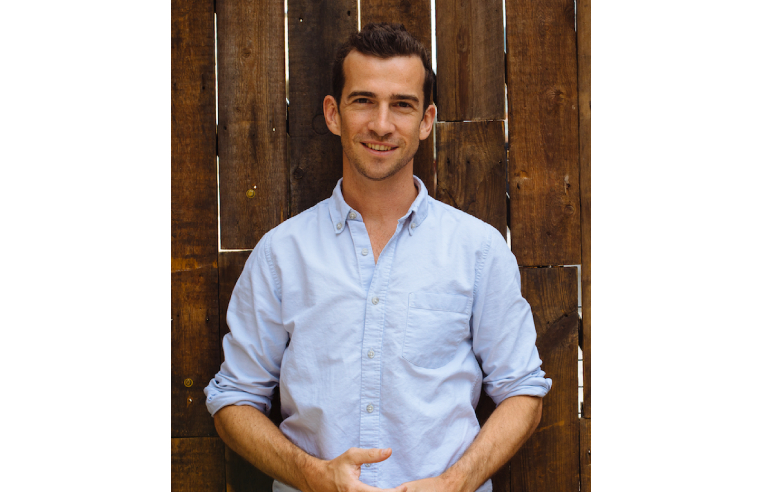 Dan Joyce, General Manager EMEA of SafetyCulture, discusses the common pitfalls businesses should avoid when building back after lockdown. As the UK emerges from lockdown, businesses must move on
...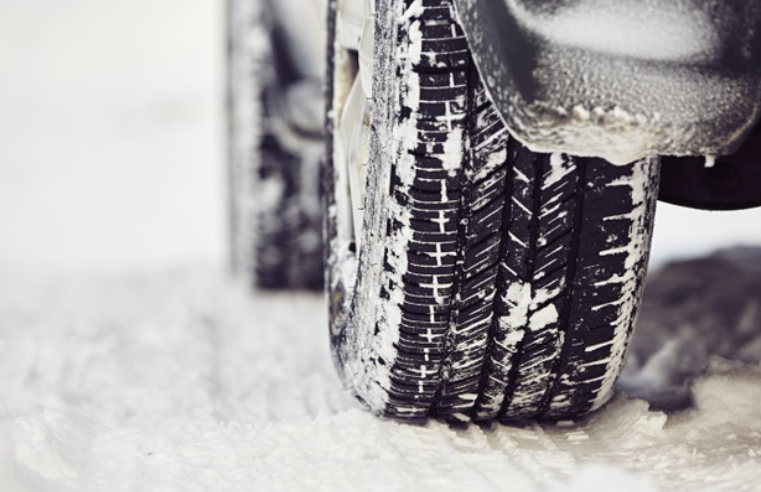 Winter hazards can prove a challenge for workplace safety. David Ford, Compliance Lead at CHAS, talks through some factors you might need to consider as part of your winter hazards risk assessment:
...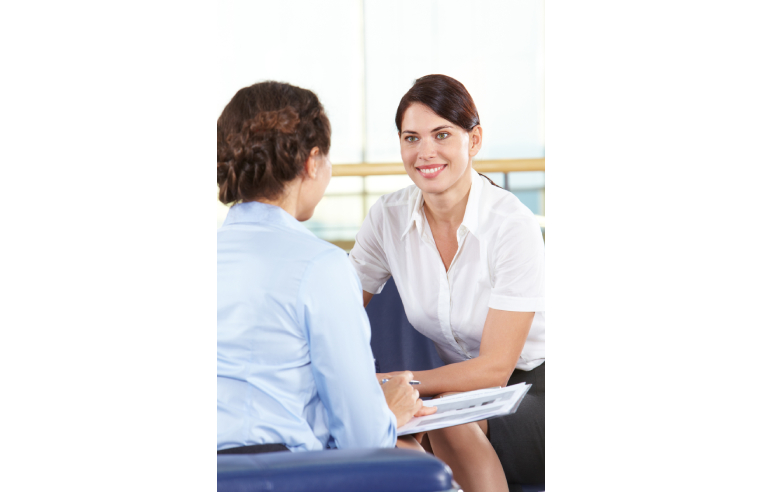 To mark this year's Time to Talk Day on 4 February, Natalie Rogers, Chief People Officer at Unum, shares five tips to help employers improve their employees' mental health and overall wellbeing.
...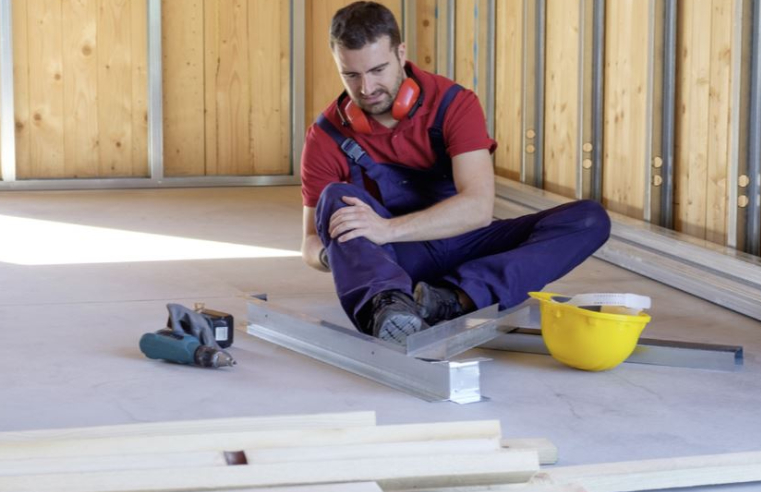 Self-reported injuries at work are on the rise, but is this a sign of a developing trend or simply a blip? Here, Spencers Solicitors looks at the reasons why things might not be as bad as they
...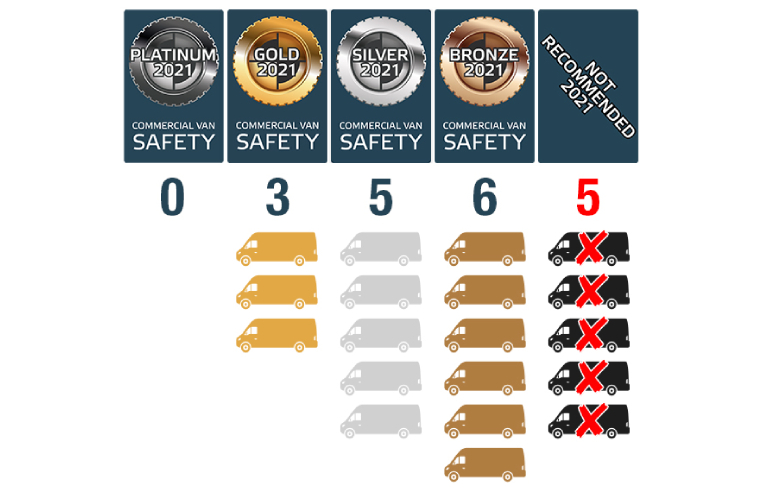 With the growing number of vans on UK roads, Simon Turner, Campaign Manager, Driving for Better Business discusses what can be done to reduce risk and improve business performance. The van safety
...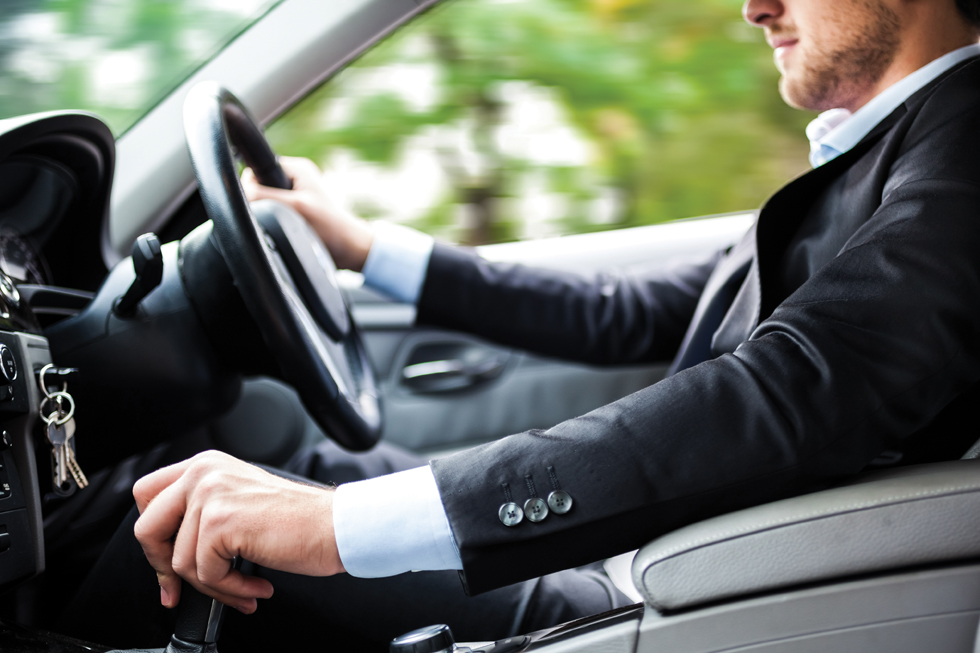 In an age of contactless journeys, vehicle drivers in both the private and public sectors face new challenges – how can they keep a safe distance? Fraser Rankin, Business Manager at Permali
...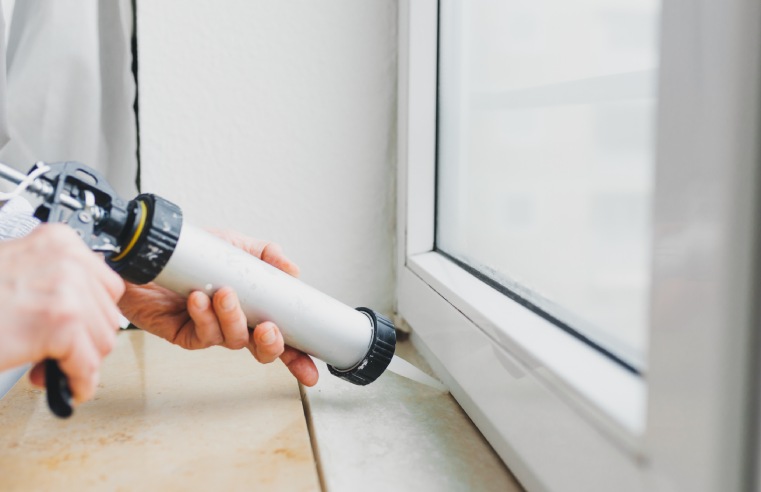 Matthew Bishop, Operations Manager at Viking Extrusions, explains how fire-grade silicone is helping to increase fire safety. Not many people know of, or think about, extrusions. They are the
...