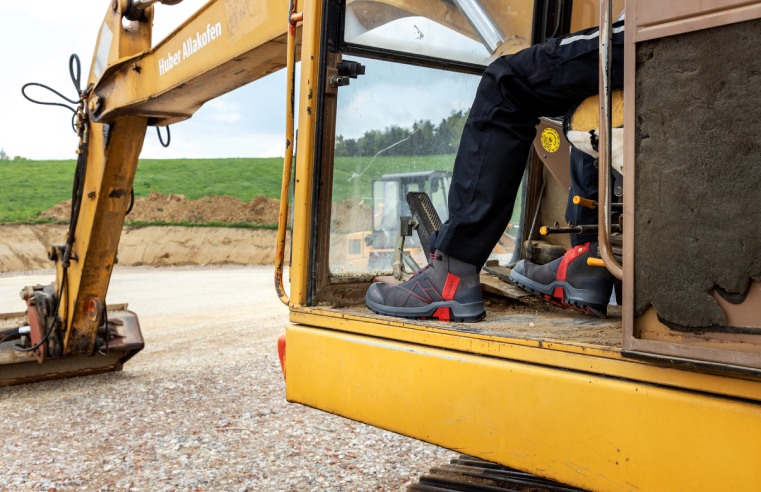 Simon Ash from footwear specialist HAIX, shares how to help prevent the risk of secondary injuries. Six million working days were lost to workplace injuries last year, according to the Health
...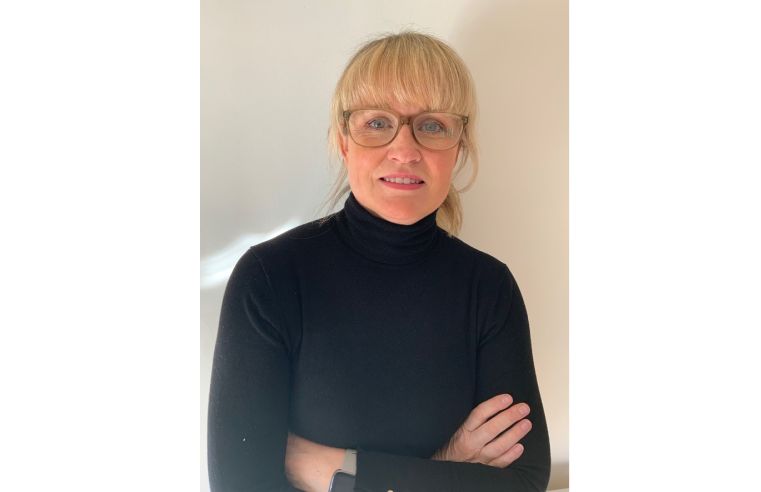 With equity as the theme for International Women's Day 2023, Lucy Dixon, Product Manager for the CHAS Fairness, Inclusion & Respect assessment, outlines five steps businesses can take to
...

Industry expert Tim Turney from Casella, shares his expert insights on protecting workers from silica dust. The Health and Safety Executive (HSE) has refreshed its guidance on
...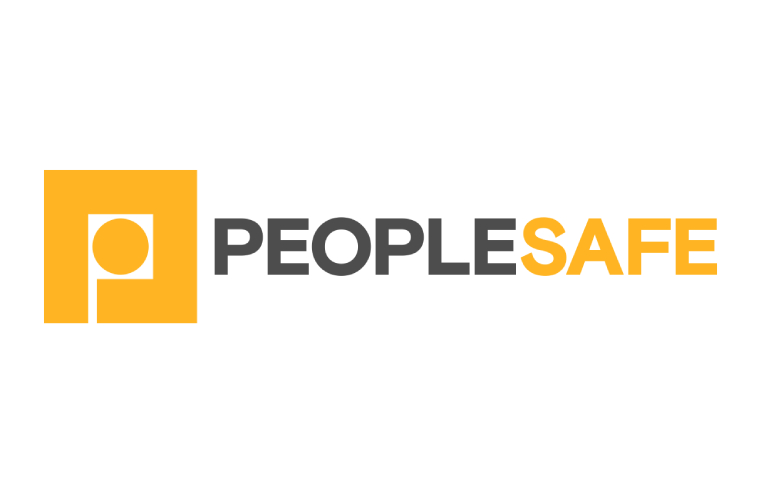 With ONS research revealing that 34% of adults feel unsafe using public transport after dark, where does employer responsibility for employee personal safety begin and end? Naz Dossa, Peoplesafe
...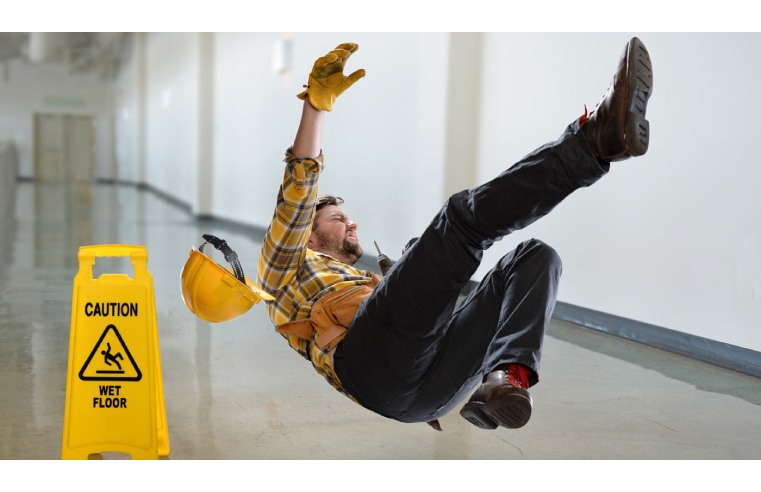 Simon Ash, UK Sales Manager at HAIX, shares how selecting the right safety footwear can help reduce the risk of slips, trips and falls in the workplace. The Health & Safety Executive
...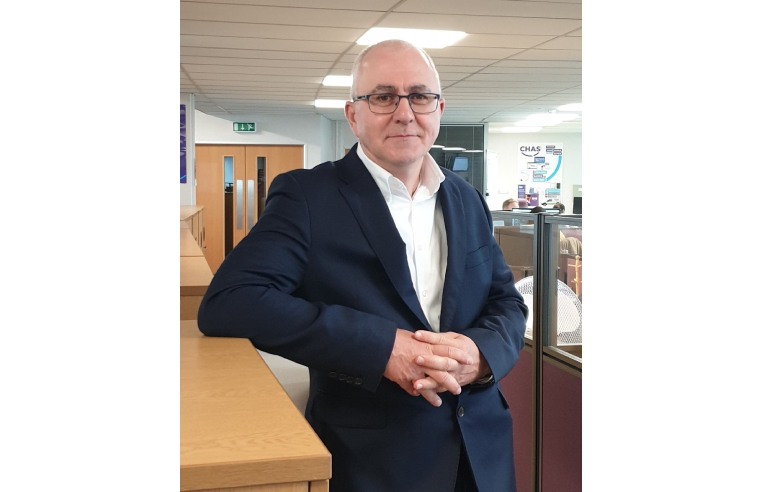 CHAS Managing Director Ian McKinnon outlines how adoption of the Common Assessment Standard has gathered pace since its rollout began in 2019 with multiple major contractors now specifying the
...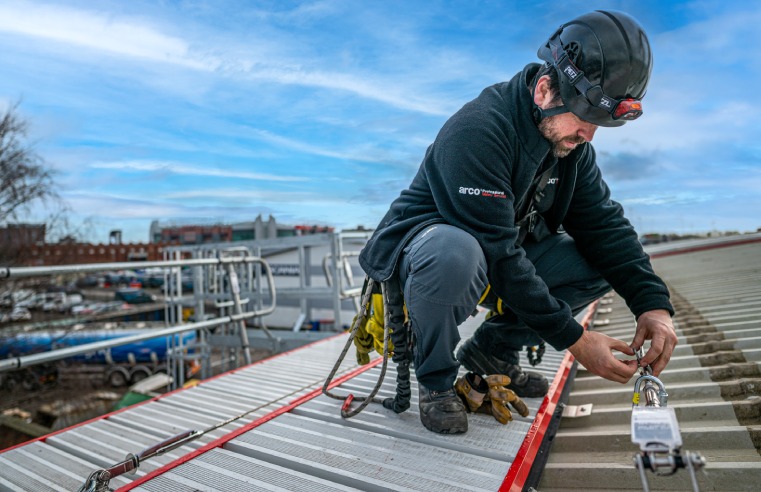 Falls from height continue to be the largest cause of workplace fatalities in the UK. The latest figures show 29 workers were killed as a result of falling from height in 2021/22. Under the Working
...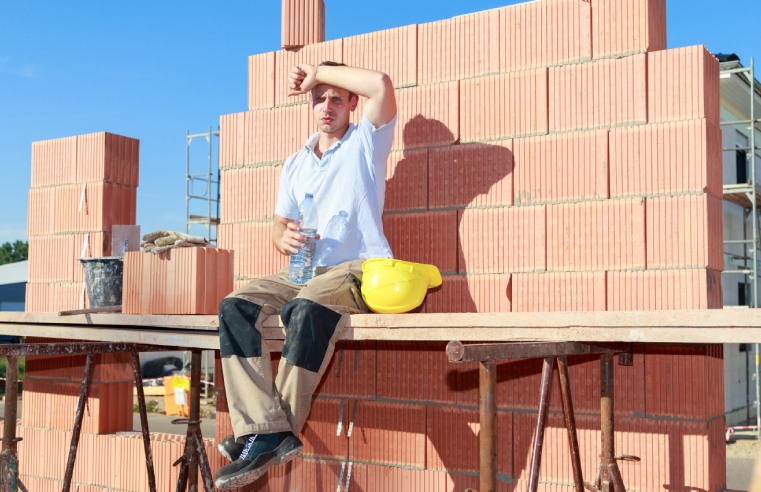 What are the safety measures businesses need to take for working in extreme temperatures asks Kevin Rowe, Managing Director of SafetyBuyer.com. Adapting to changing temperature conditions is
...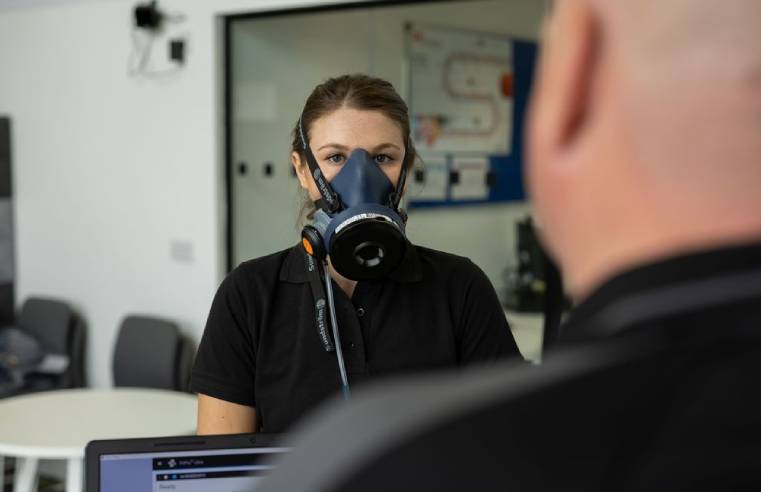 To mark Love Your Lungs Week (21 – 27 June 2022), Arco Professional Safety Service's Respiratory Manager, Kevin Williams, urges businesses to better understand Respiratory Protective
...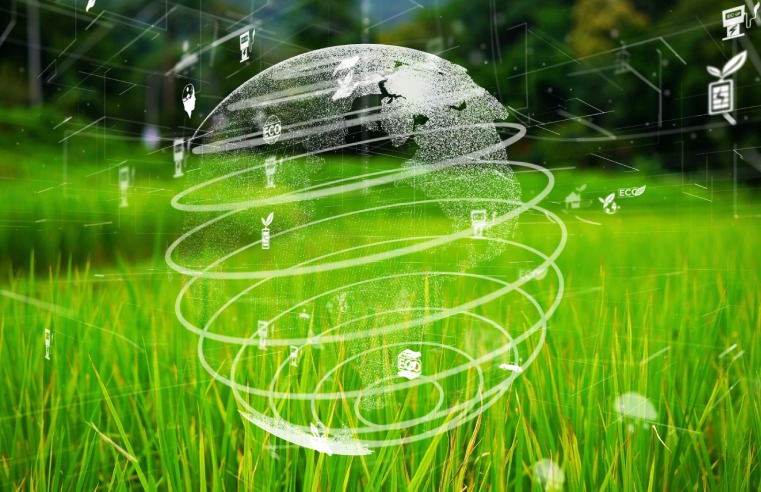 As Clean Air Day draws widespread attention to tackling air pollution, industry expert Tim Turney from Casella, a leading manufacturer of air monitoring equipment, shares insights on reducing site
...