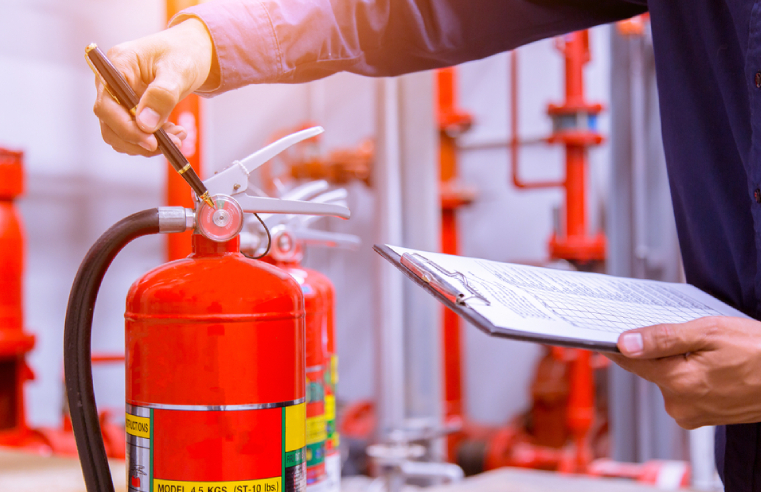 MSL Property Care Services explores the value of facilities management within a warehouse and the importance of ensuring fire safety compliance is met. What is Facilities Management?
...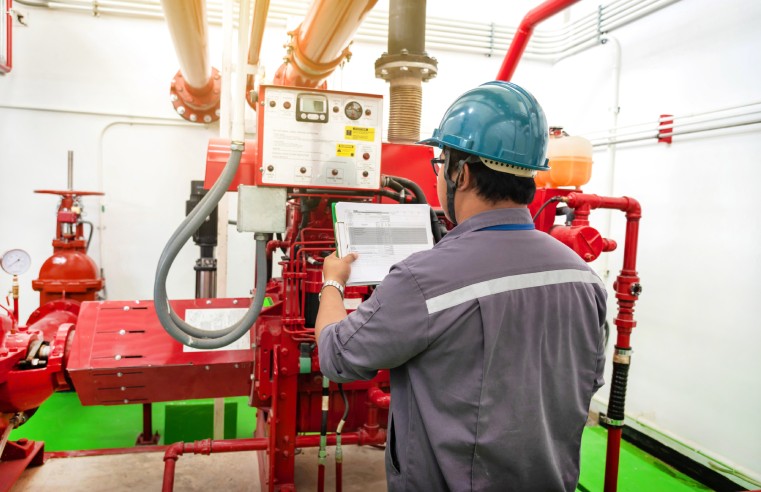 Adrian Attwood, Executive Director of DBR (London) Limited, explains the reasons for historic landmark fires and how to prevent them from occurring. General construction companies are
...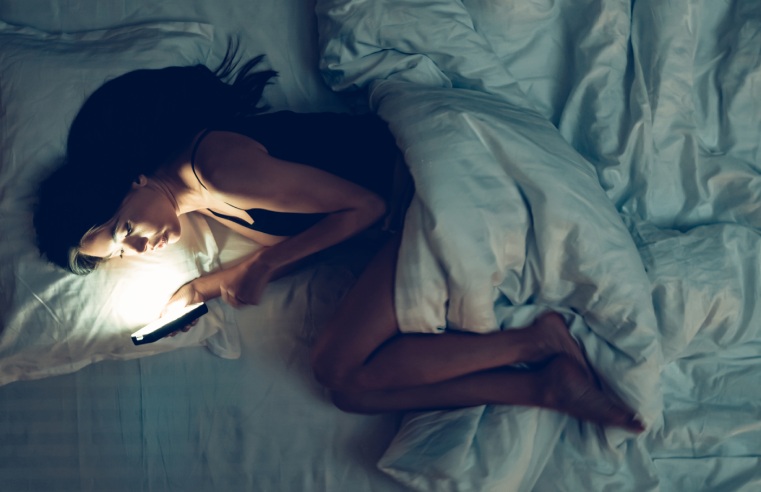 As employers, are we recognising the importance of 'sleep' as a serious health and safety factor? Joanne Hunter, Head of Marketing at ProtectHear, looks at some of the research.
...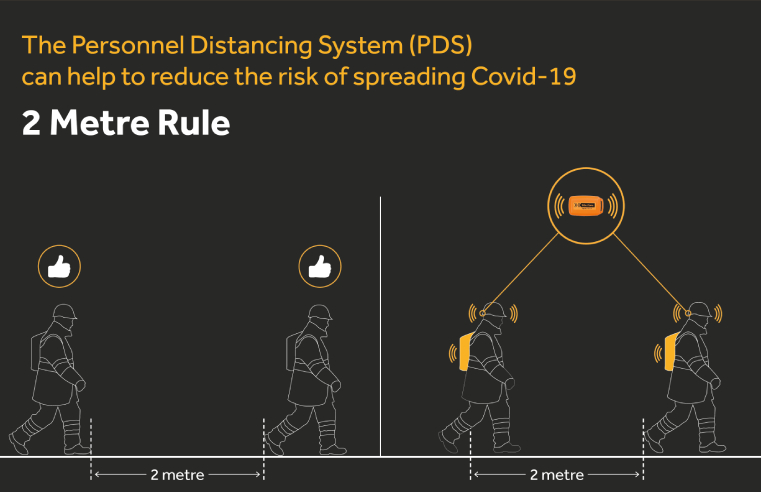 Gary Escott, co-founder of SiteZone Safety illustrates why investing the time and effort in developing adaptable safety technology can become an invaluable resource. Technology can bridge the
...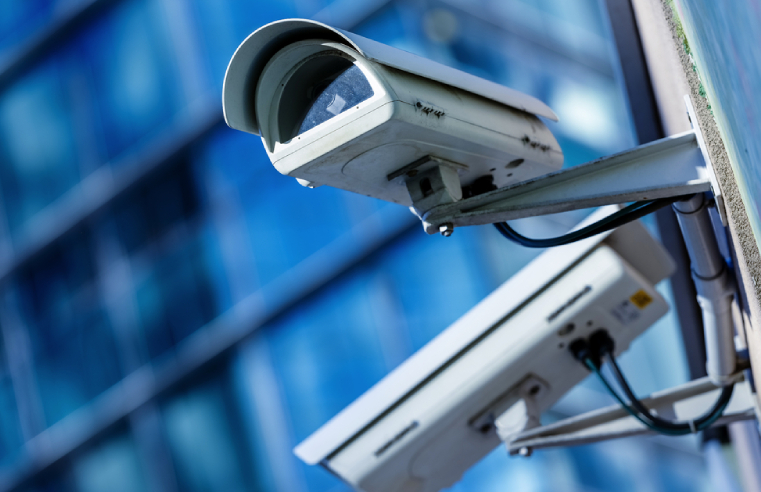 Reece Enterprise talk us through the safety measures to take for external premises protection. For any business, it is paramount to ensure that the exterior of the premises is protected from the
...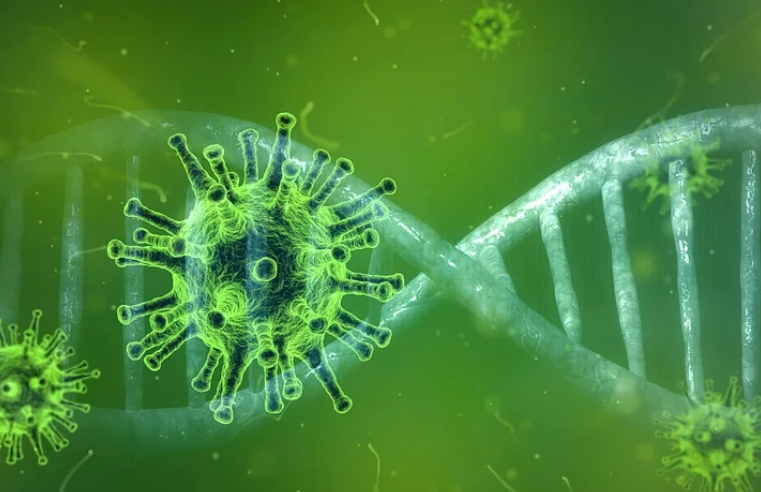 With cases of the coronavirus now confirmed in the UK and employers sending workers home, XpertHR provides guidance on employers' rights and responsibilities. Jo Stubbs,
...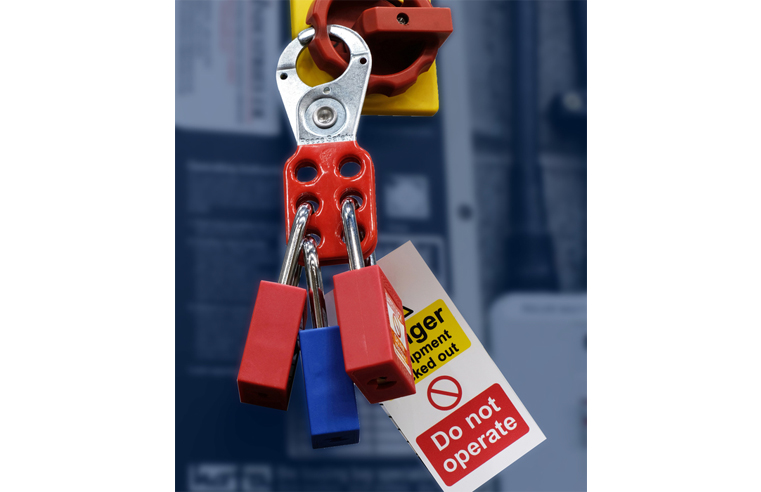 Here, Reece Safety outlines some of the ways to prevent harm and injury whilst working with or around machinery. The safety of employees who work alongside potentially dangerous equipment
...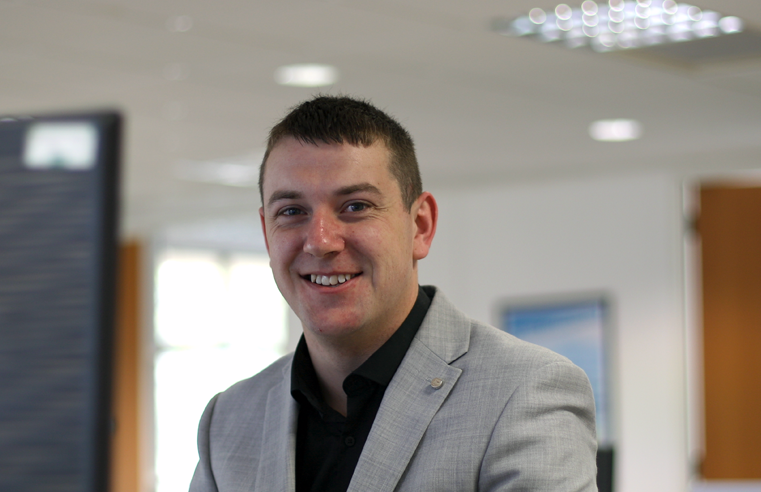 eLearning is a vital tool in keeping education professionals up to date on H&S compliance in a challenging sector says iHASCO's Alex Wilkins. Health and safety in education is a major
...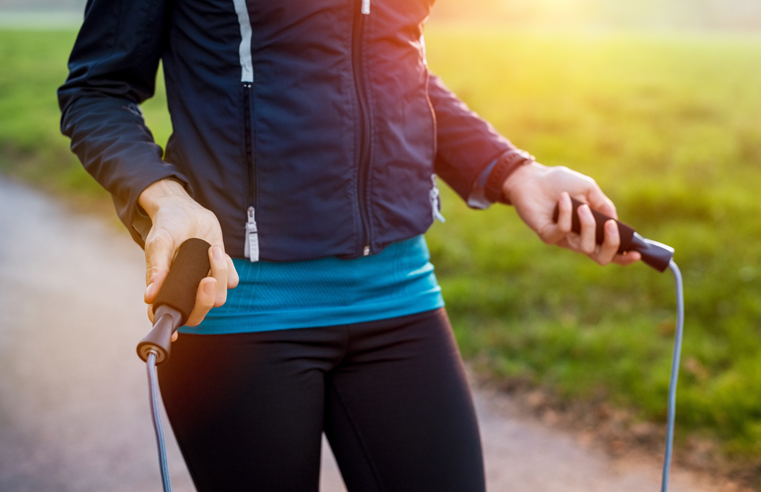 An extensive study of more than one million people has revealed that those sitting for eight hours a day are more at risk of premature death. The extensive research, conducted by The Lancet,
...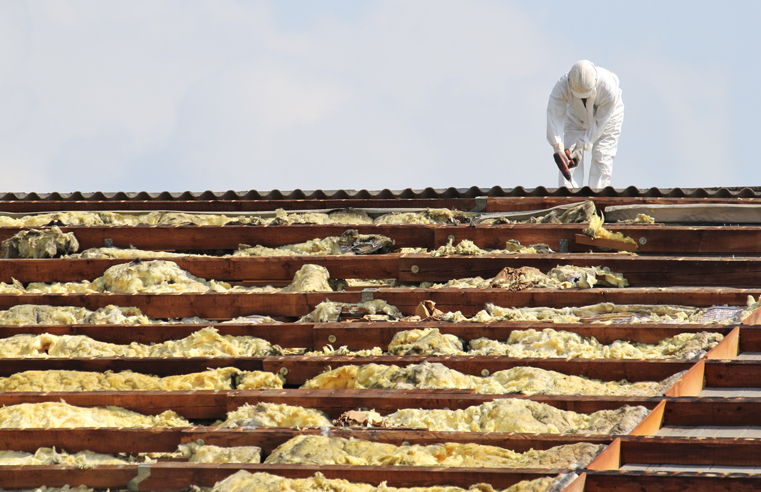 The government needs to take action to protect education staff and pupils from asbestos-related illnesses. says Abigail Morrison, Senior Associate Solicitor, JMW Solicitors .
...