Category: Products & Services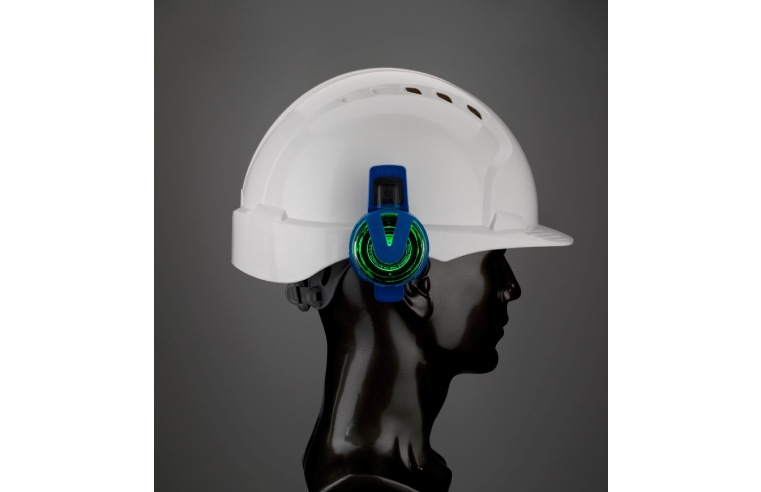 Stand 4/F29 Technology developed at Worcestershire technology accelerator BetaDen, mandated for use across an 80km stretch of the HS2 construction site, will be showcased at the Health and
...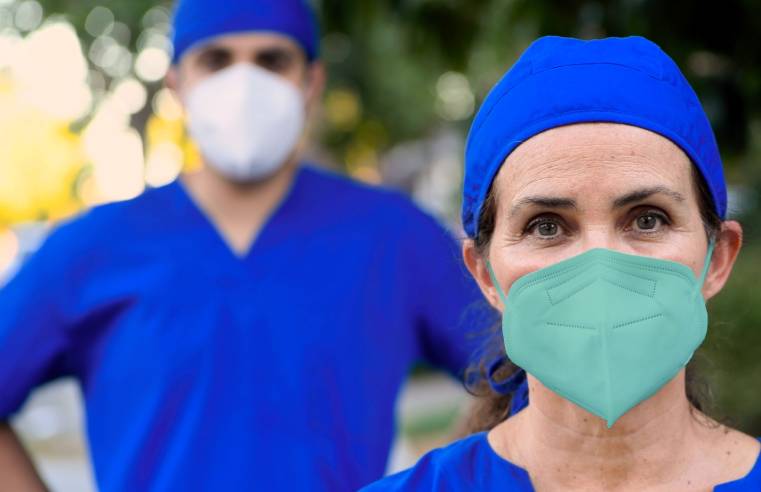 Lancaster-based ViraCoat Limited has announced the global launch of ViraCoat 3 Ply Type 2R Surgical Face Mask, ViraCoat FFP2 Respirator Mask and ViraCoat FFP3 Respirator mask, a new range of
...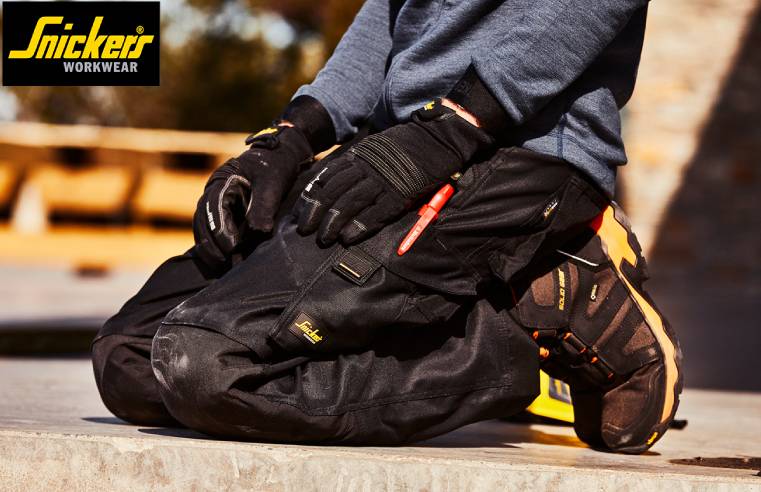 Snickers Workwear is continuing to make great strides in the design and functionality of work trousers while still increasing its commitment to environmental responsibility. Sustainable fabrics,
...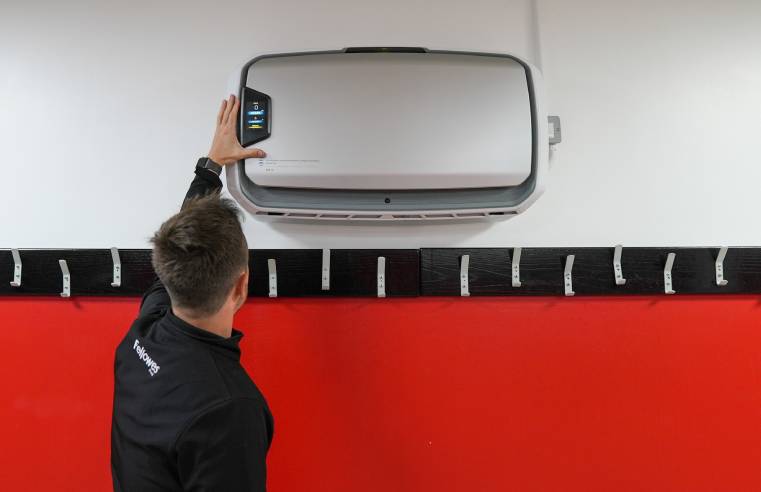 As part of its roadmap to get players, staff and fans back into its facilities, Doncaster Rovers Football Club has partnered with healthy workspace specialist, Fellowes to install a number of its
...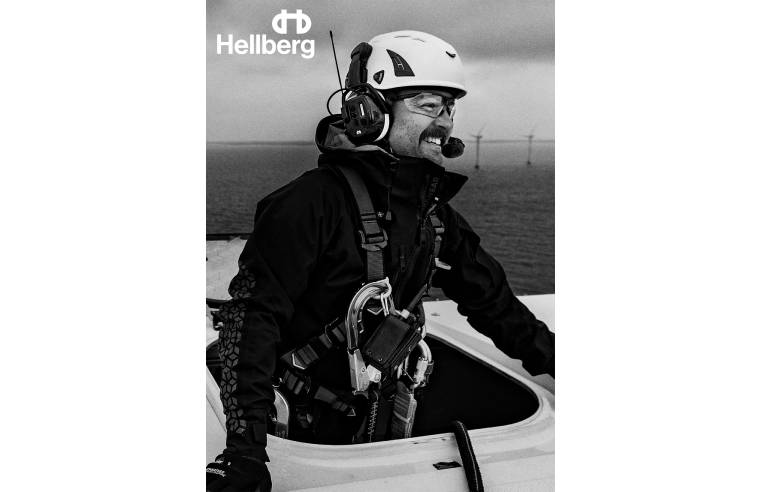 The new and improved technology throughout the Hellberg Safety communications product range delivers the most advanced protection. Hazardous work environments demand effective and reliable
...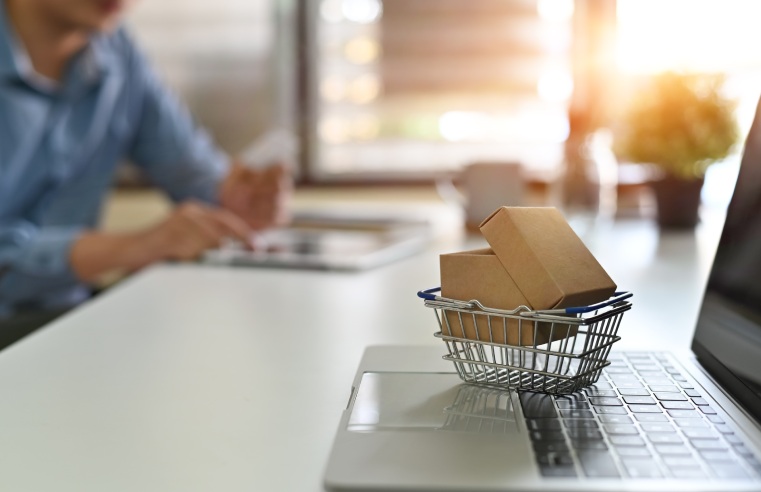 Bollé Safety, a PPE safety eyewear specialist, has announced the launch of a brand new direct to consumer e-commerce site to complement its existing distribution approach and digital
...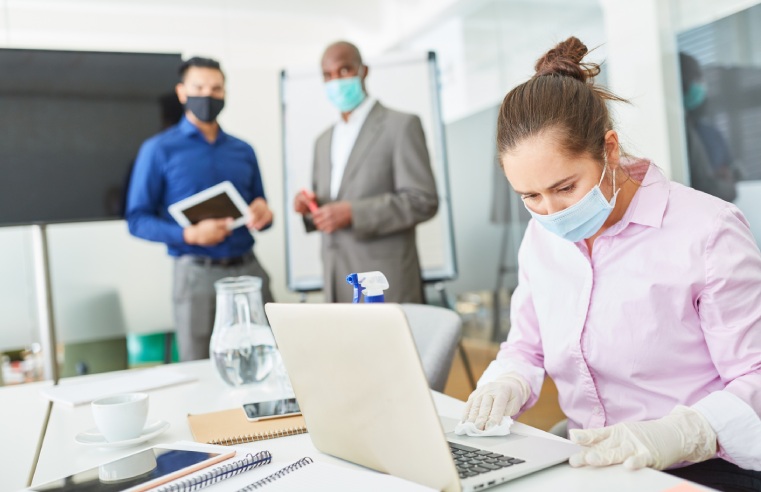 Launching the only natural fibre, biodegradable wipe that is enclosed in 100% recyclable packaging, Aero Healthcare is once again leading the way for safety and the environment. First to
...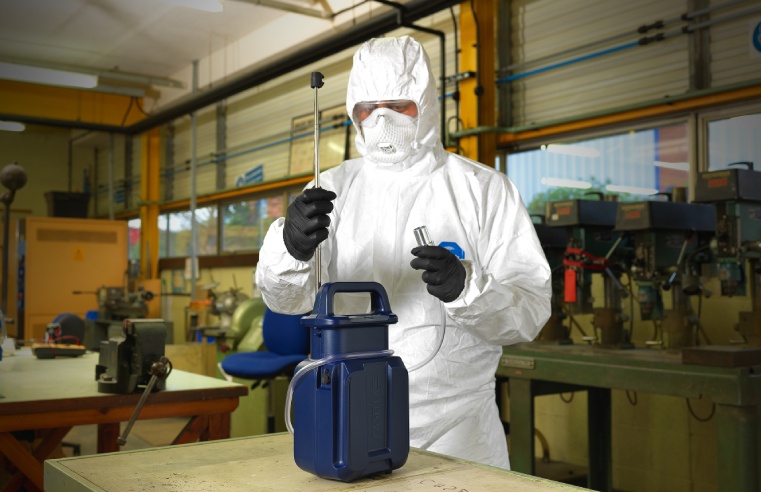 Global occupational hygiene and workplace hazard monitoring expert, Casella, will be returning to The Health & Safety Event 2021 on 7-9 September at the NEC Birmingham, to showcase the most
...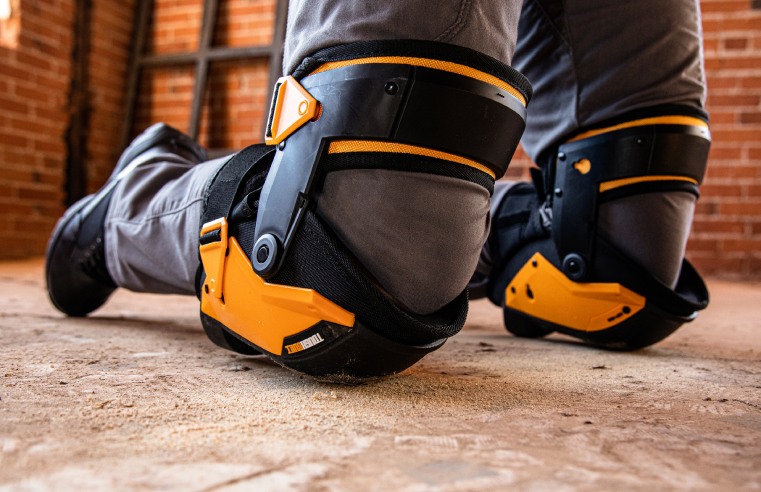 ToughBuilt has joined the growing list of exhibitors at this year's Health & Safety Event. The US manufacturer of innovative and inventive products, including PPE, has confirmed it will appear
...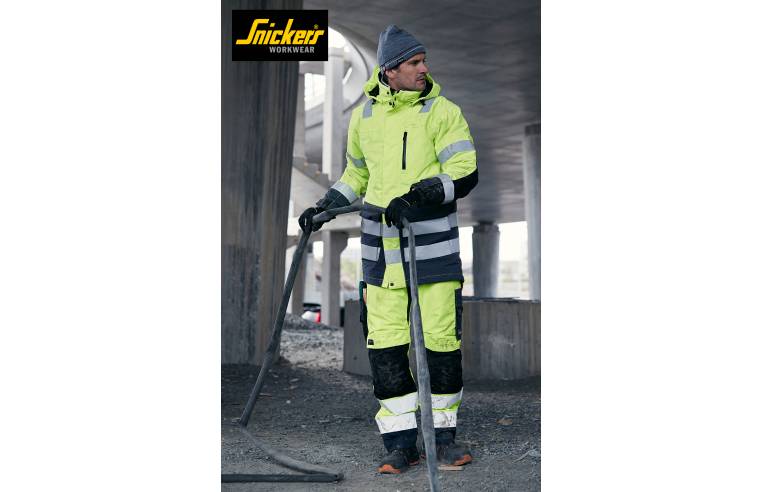 Snickers Workwear's extensive range of certified hi-vis working clothes delivers comfort, wellbeing and safety. Instant recognition and continuous protection at work is a life-saver in
...