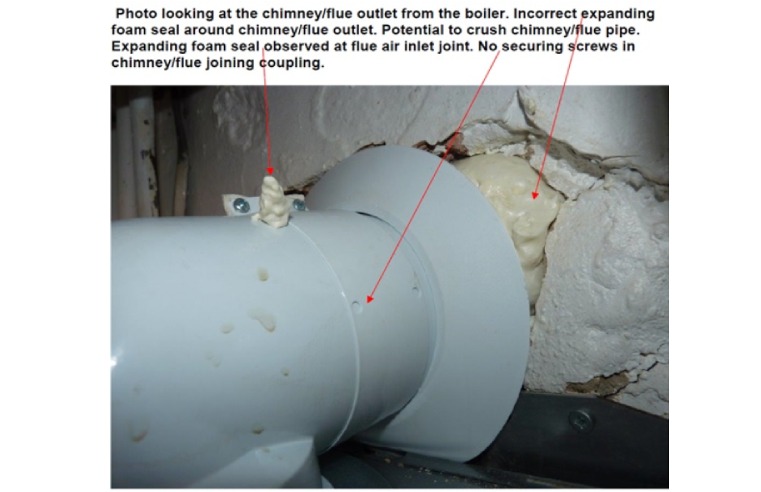 A self-employed gas fitter has been jailed after working on gas appliances while unregistered. Manchester Crown Court heard that in November 2014, Mr Richard Goldthorpe was served a Prohibition
...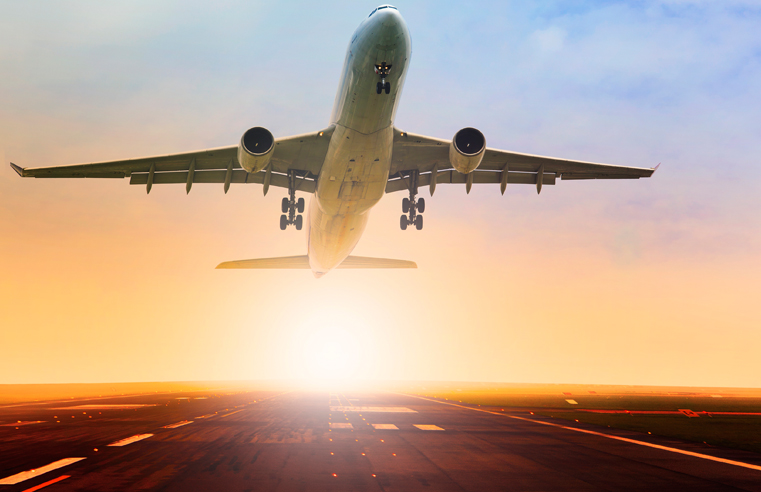 International airline Flybe Ltd has been sentenced after an investigation into a worker falling into a lift shaft at Exeter Airport uncovered health and safety failings. Exeter Magistrates'
...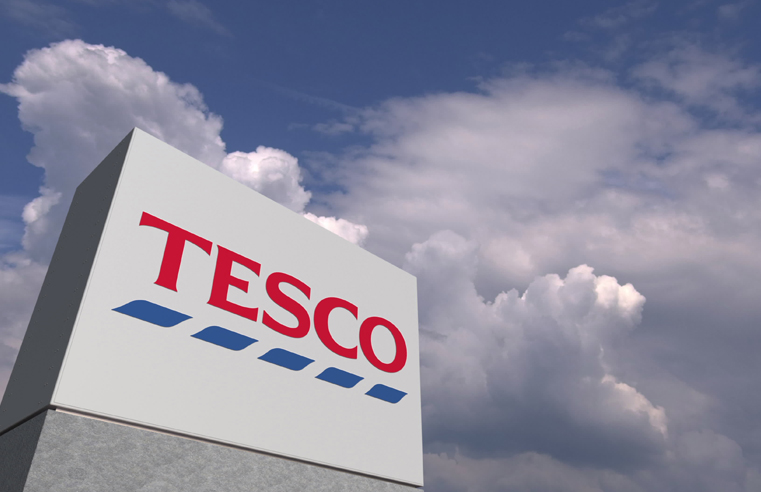 Tesco, the UK's largest supermarket chain, has landed a fine in excess of £700,000 after a 91-year-old pensioner slipped at its Hemel Hempstead store and broke his hip. On Monday 6
...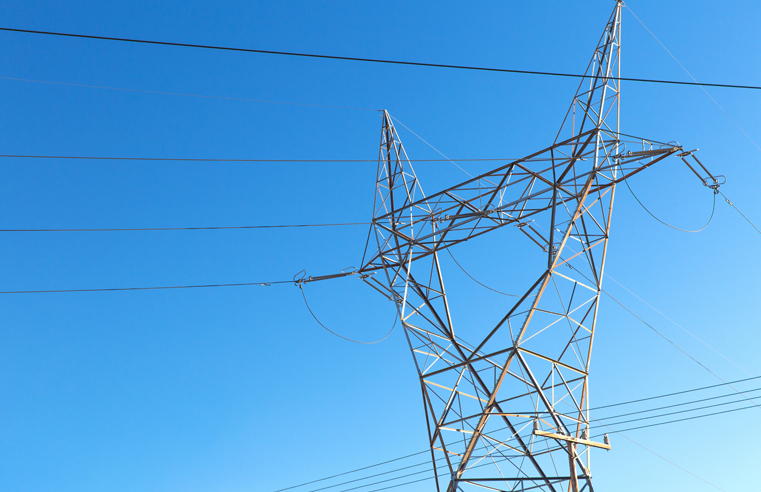 Fairhurst Stone Merchants Ltd has been fined for safety breaches after a vehicle made contact with an uninsulated overhead electric power line. Leeds Magistrates' Court heard that on 25
...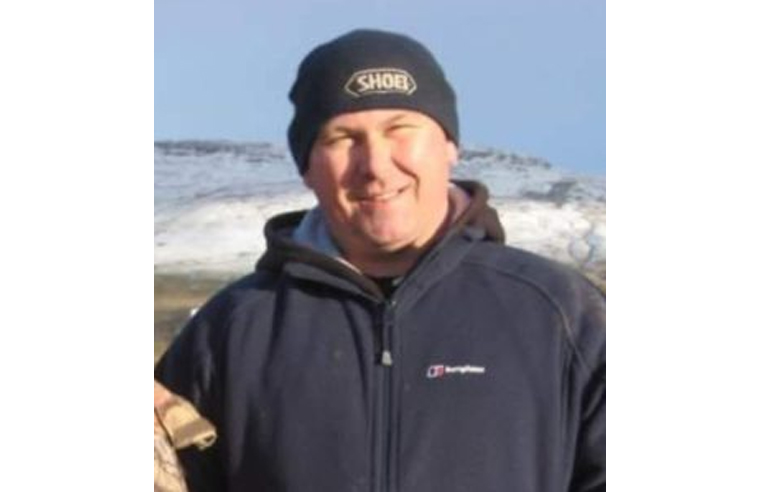 A Lancashire man was sentenced after a father-of-three was fatally crushed while working underneath a double decker bus. Crewe Magistrates' Court heard how on 14 June 2017, Wayne Lannon, a
...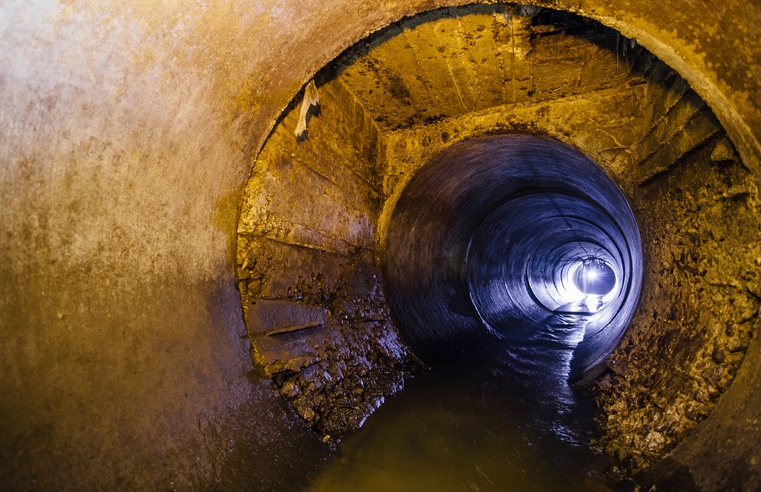 A water and wastewater company has been fined following an incident in which three workers were carried along a sewer following the collapse of a 150-year-old sewer gate. On 29 August 2017, three
...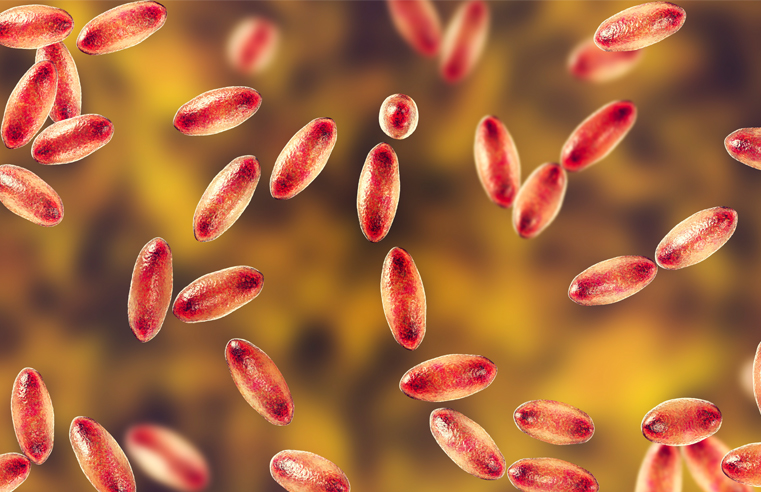 A bio-sciences company has been sentenced for being in possession of high hazard infectious biological material without a licence. Chelmsford Magistrates' Court heard that in September
...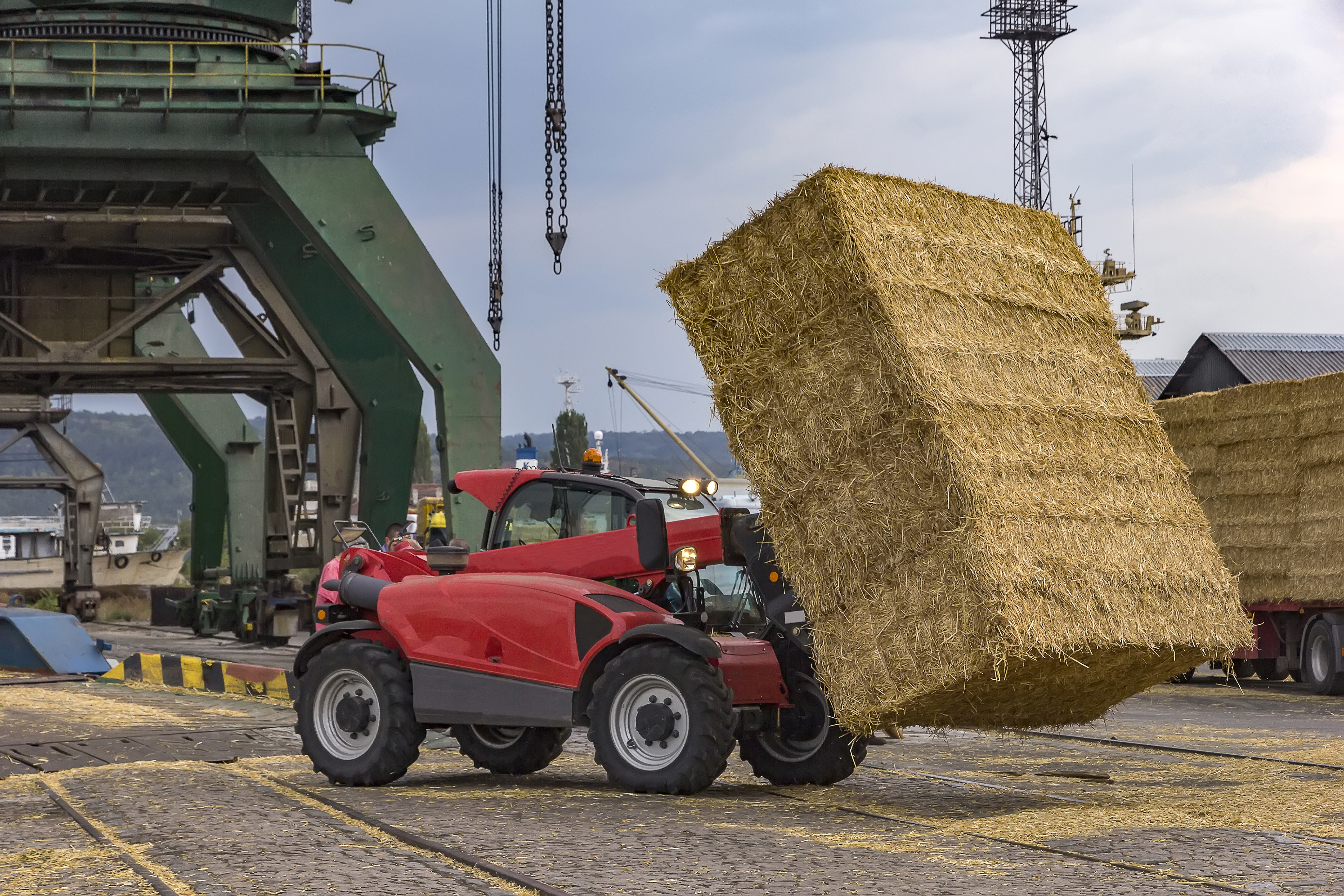 The director of a waste transfer company was found guilty and banned from being a company director after knowingly exposing employees to serious unsafe working conditions. Preston Crown Court
...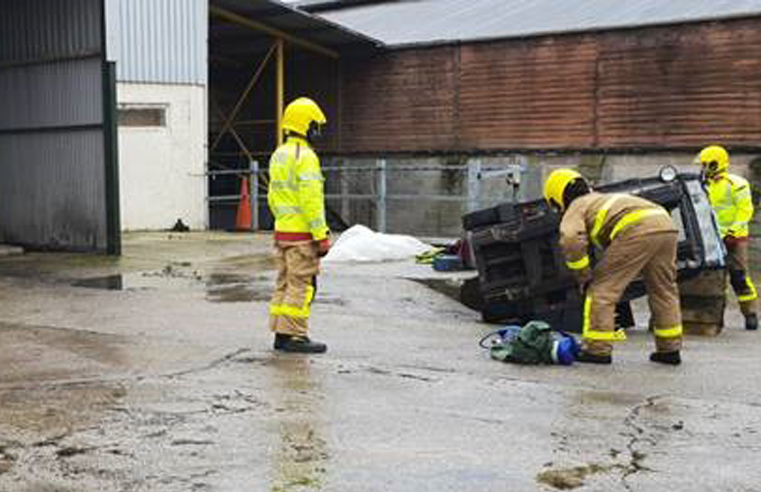 A Chorley company has been fined after a forklift truck (FLT) overturned on a slope trapping the driver. On 1 December 2018 an employee of Staveley's Eggs Ltd had been driving the FLT at
...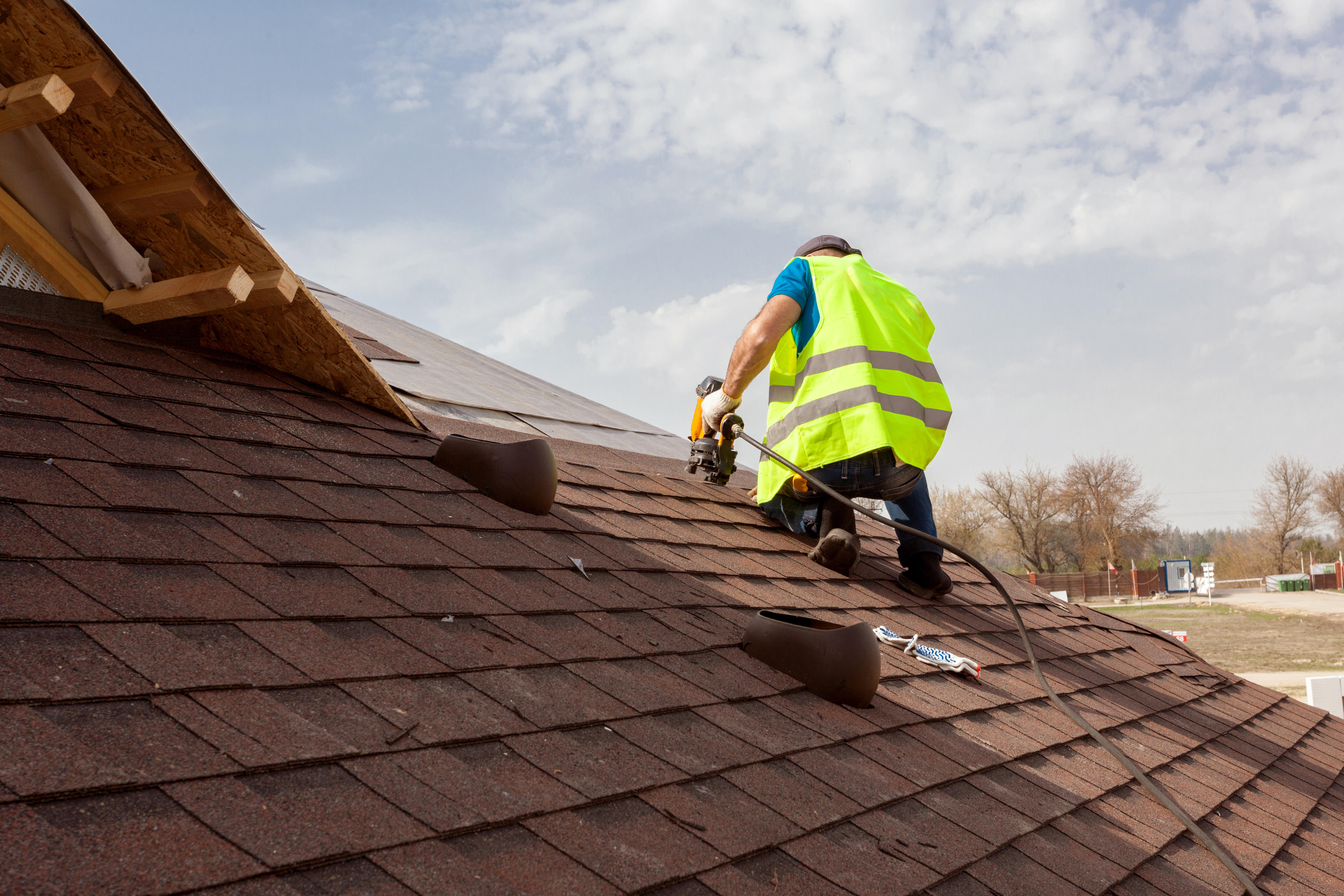 A self-employed roofer has been sentenced after leaving a gas appliance flue in an immediately dangerous condition when he removed a chimney stack from a property in March 2019. Truro Crown Court
...