Category: Products & Services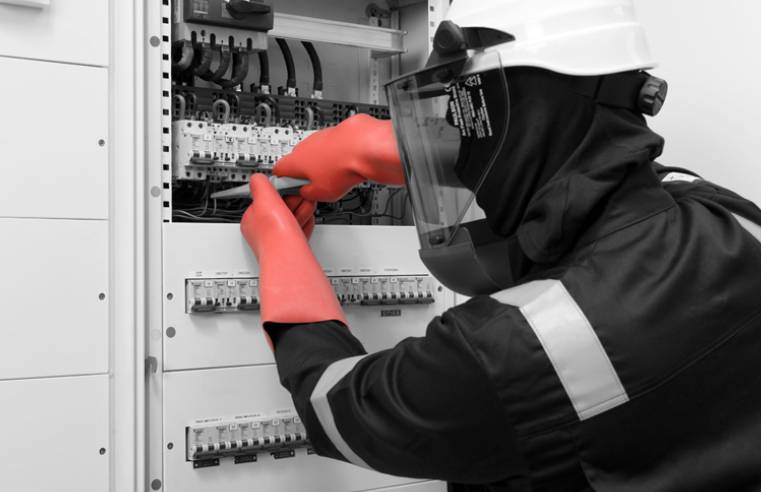 Hand protection specialist Unigloves is helping protect workers who face direct electrical and arc flash risks in the workplace with a new range of specialist electrical safety gloves. The
...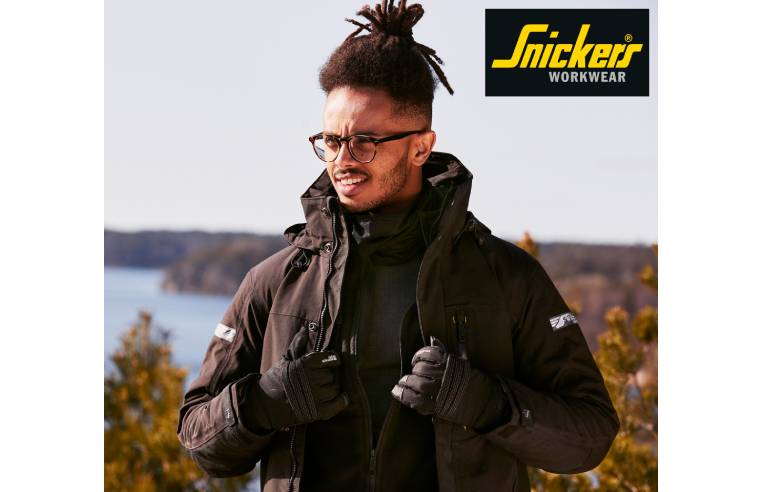 Dressing right and staying comfortable when it's cold and wet demands the best in Climate Control working clothes Continuous work in cold weather produces body heat and sweat. But when your
...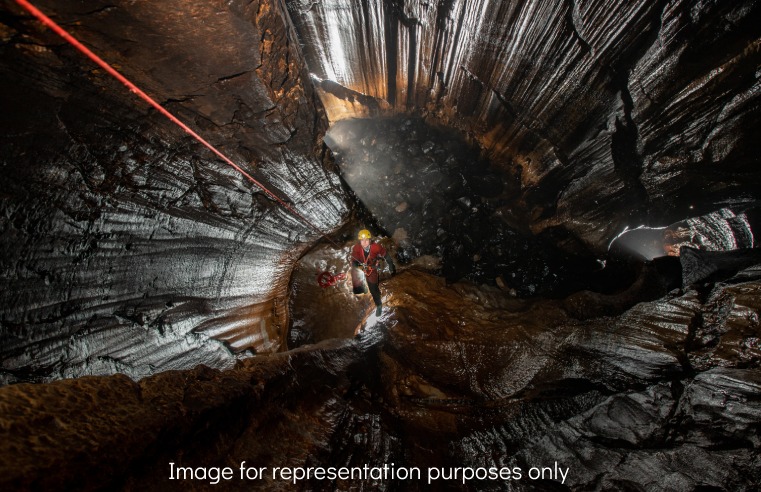 In November 2021, nearly 300 people united to help rescue a man from the Ogof Ffynnon Ddu cave system near Penwyllt, Powys. The caver had fallen, leaving him trapped underground with severe
...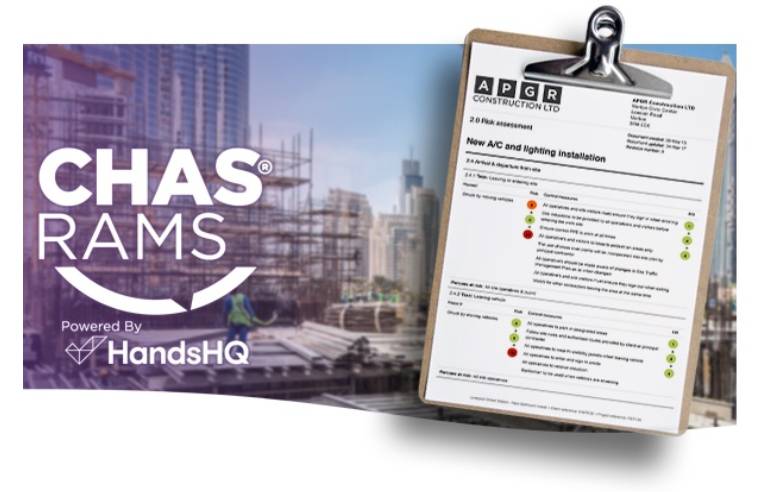 CHAS, the supply chain risk management expert, has announced the launch of a new software product, CHAS RAMS. CHAS RAMS, powered by HandsHQ, will provide CHAS contractors with a web-based risk
...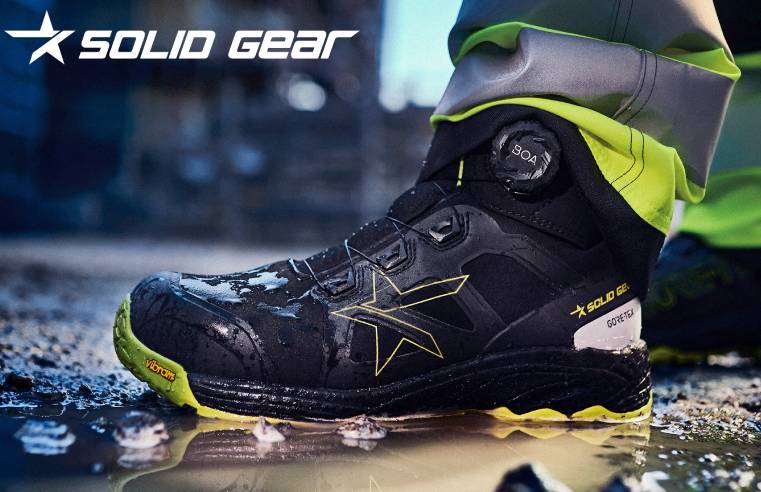 With a focus on comfort and S3 safety, Solid Gear's new and athletic-looking Prime GTX boots are probably the most comfortable and robust footwear you can get for the winter. This
...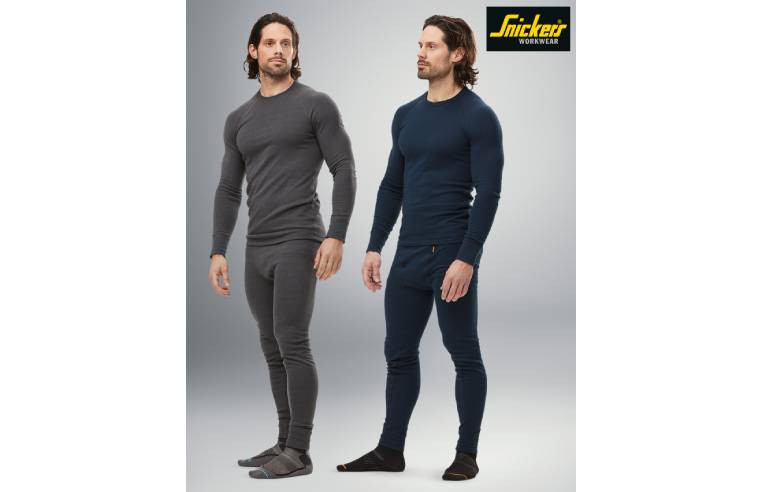 Dressing for the cold is like building a house – start with a good foundation. The Snickers Workwear Baselayer underwear for professional tradesmen and women uses high-tech breathable
...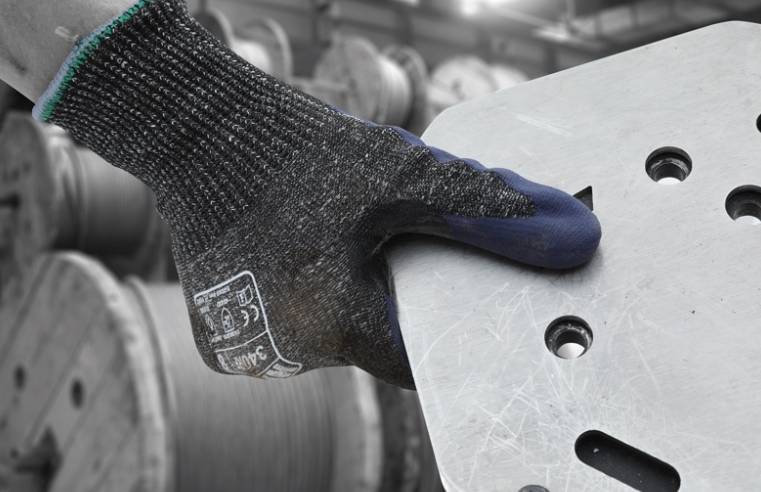 Hand protection specialist Unigloves has more than doubled its range of protective gloves with the launch of a new range of reusable industrial gloves and specialist electrical safety gloves. The
...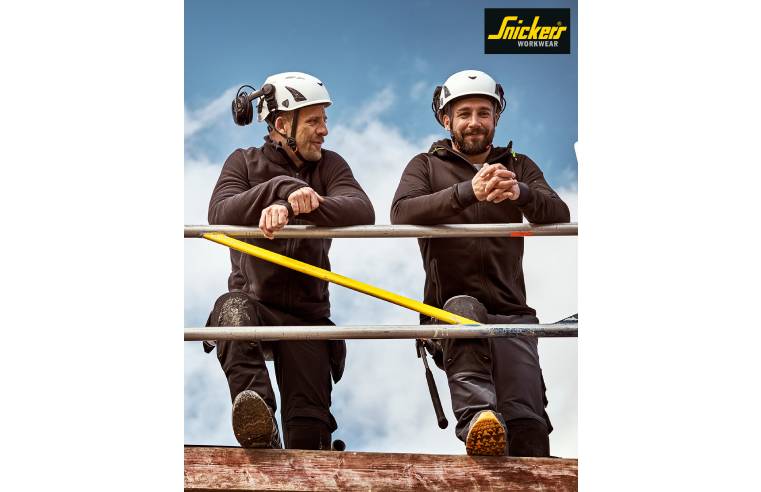 Snickers Workwear and EMMA Safety Footwear are pioneering sustainable business practices in their industries. Did you know that bridging the 'The Circularity Gap' by embracing the
...

SoloProtect has launched a new and improved mobile app to increase flexibility within its product range. SoloProtect Mobile can provide customers with all the functionality of SoloProtect's
...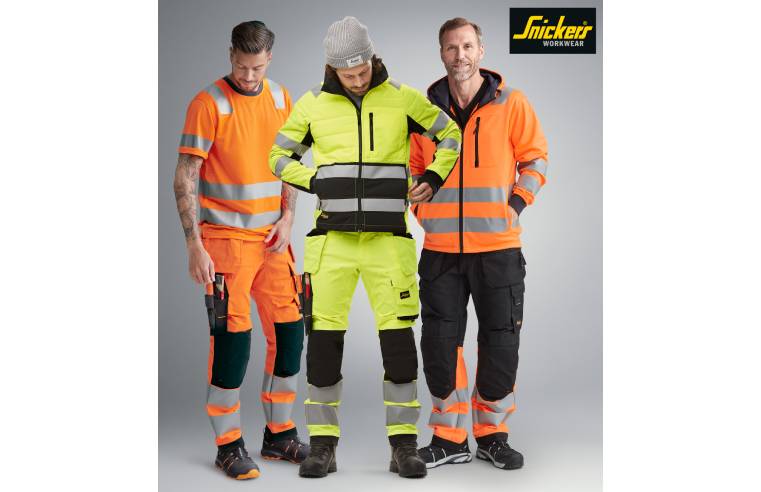 Snickers Workwear leads the way in developing responsible Hi-Vis protective wear. With an extensive range of Jackets, Trousers, Shorts, Toolvests, Shirts and Fleeces for men and women,
...