Category: Products & Services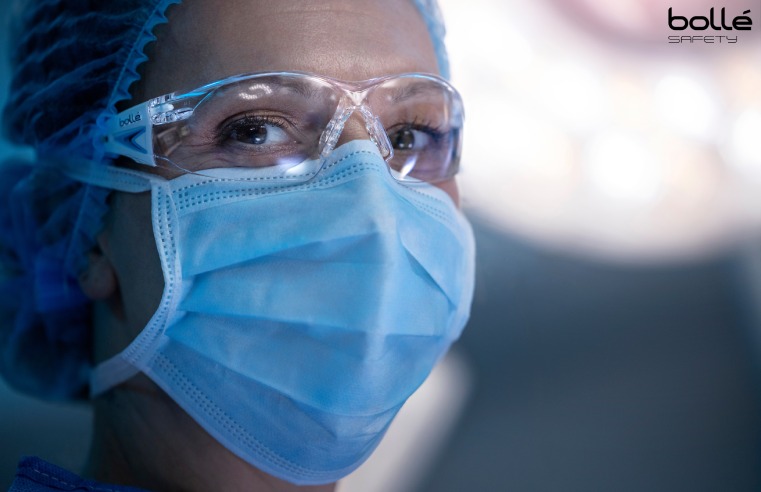 Bollé Safety, a specialist in the design and manufacture of protective eyewear, presents its healthcare division dedicated to all healthcare professionals. Its range of protective eyewear
...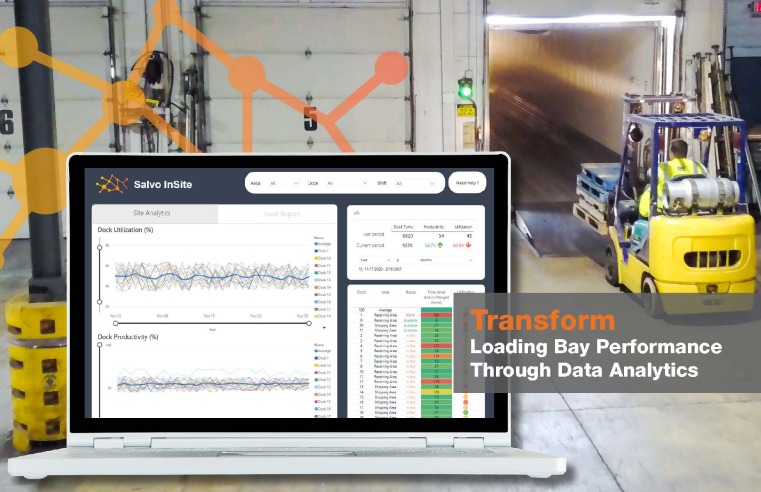 Castell Safety International Company has introduced its first digital product, Salvo InSite, as part of its Salvo Logistic Solutions product range. The Salvo InSite platform digitises
...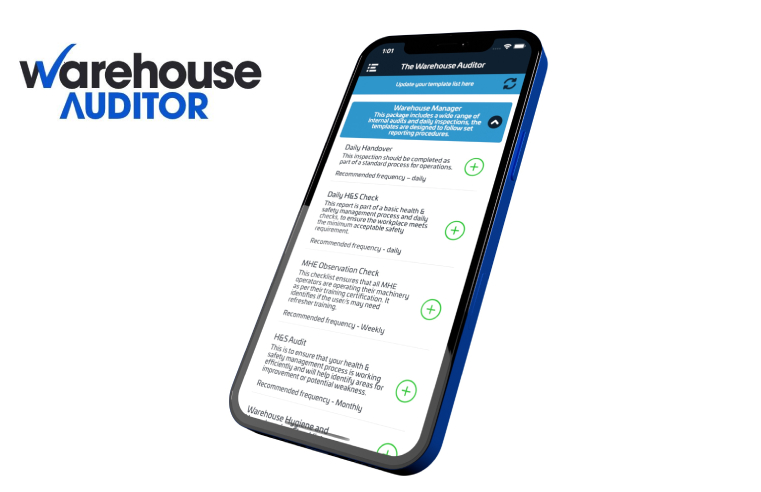 Warehouse Auditor has just released another 15 health and safety inspection templates, adding to the current 46 templates. The comprehensive range of 61 templates, will help business inspect, report
...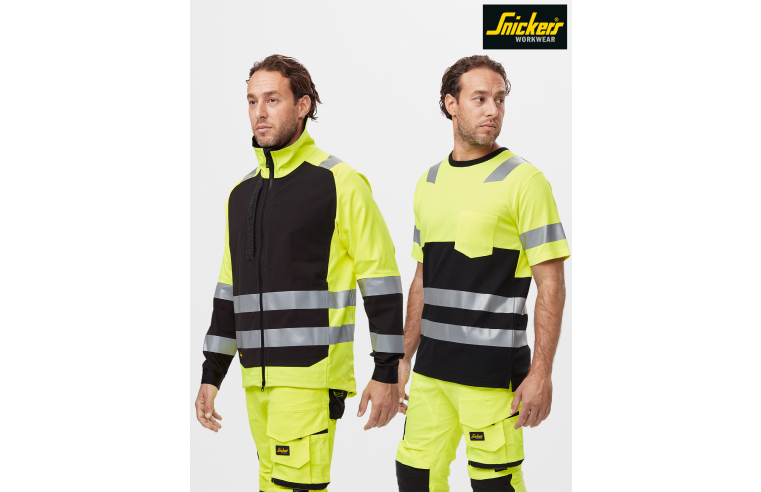 Snickers Workwear takes personal wellbeing at work very seriously. That's why this range of Hi-Vis protective wear is streets ahead of anything else. With updated styles and designs added to the
...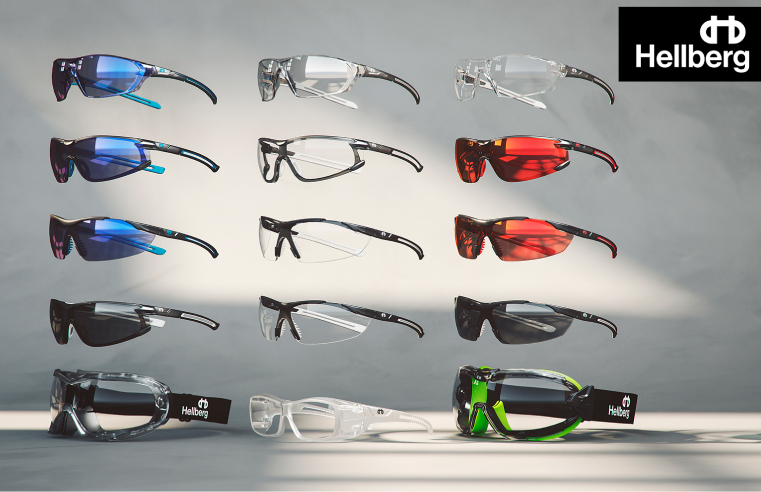 Renowned for its high-spec PPE that includes advanced hearing protection products, face protection and communication solutions, Hellberg Safety is launching a new range safety eyewear. With a
...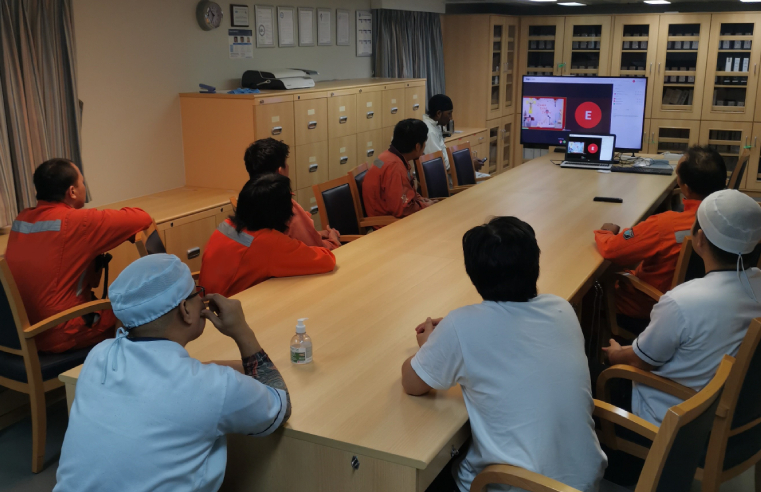 Tapiit Live, the maritime technology business providing livestreamed, interactive training at sea, has launched a bullying and harassment course, designed for seafarers to help instil ashore and
...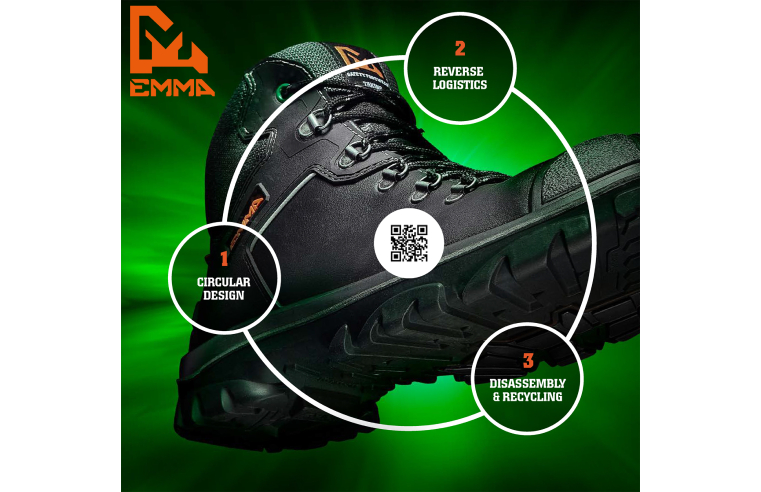 Safety Footwear that's a step ahead in taking the environment seriously. EMMA is a socially-responsible brand that delivers a 100% circular footwear offering that is set to change the way
...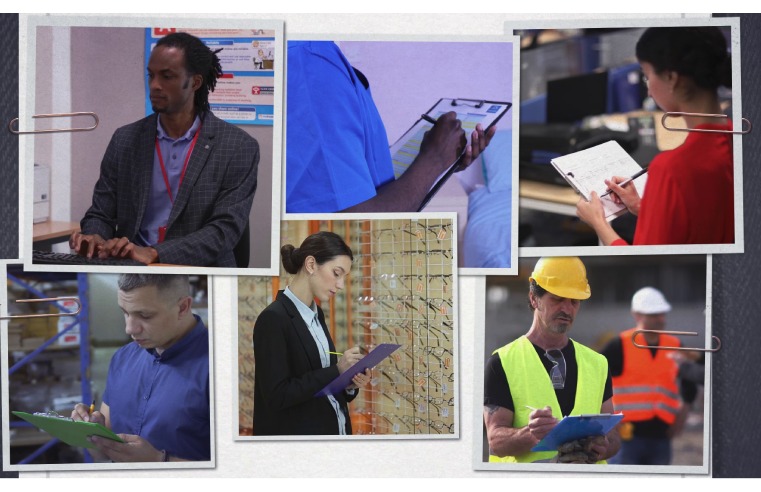 Part of establishing a strong health and safety culture involves carrying out the appropriate risk assessments and implementing control measures to keep your workforce safe. By simply having a good
...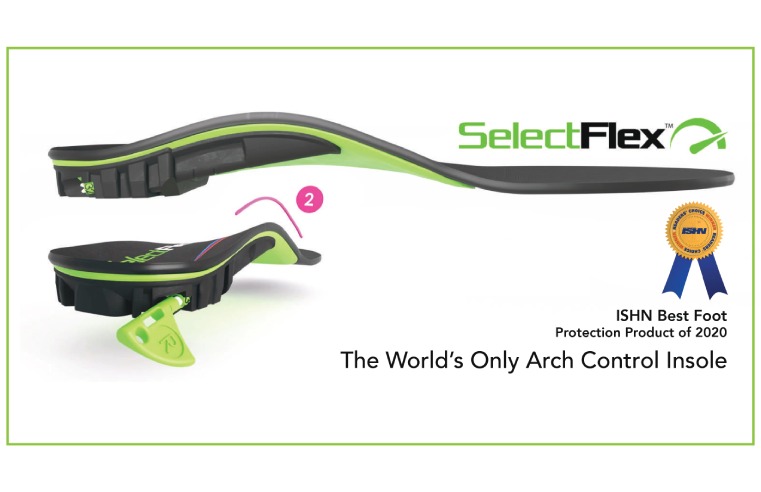 As a preventative measure to support employee musculoskeletal health, The Coca-Cola Company is considering incorporating a new insole technology by SelectFlex into its already robust ergonomic
...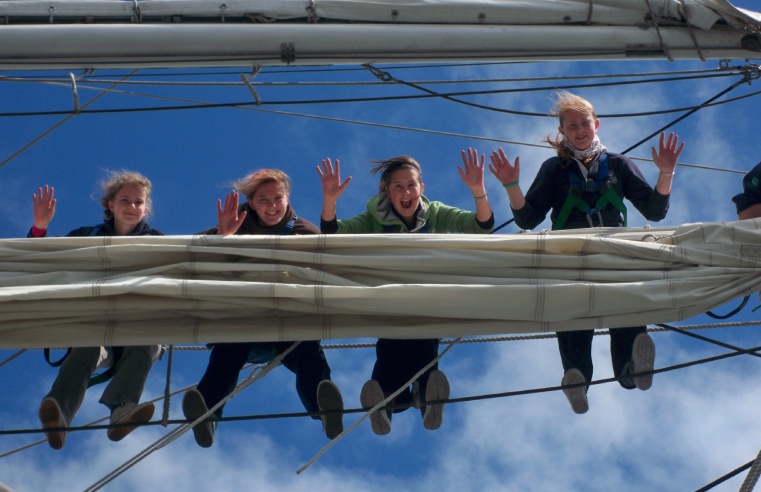 Arco Professional Safety Services has supported the Jubilee Sailing Trust (JST) with free consultancy on personal protective equipment (PPE) and training since 2017. The Trust runs inclusive
...