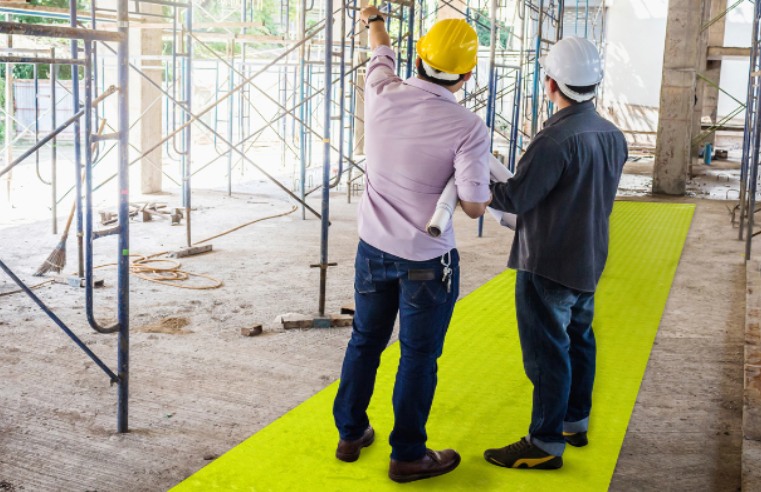 Construction sites can be dangerous places, and one area often overlooked is the floor. Fortunately, improving floor safety on construction sites just got easier, thanks to a new range of specially
...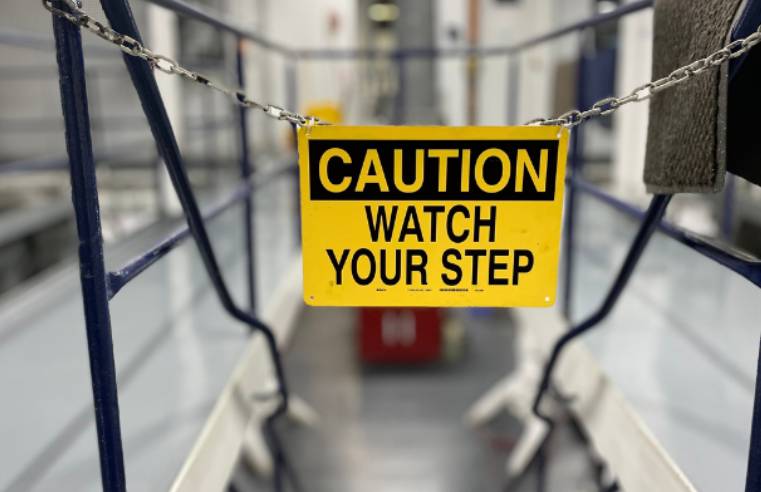 Holly Mockus, Senior Product Manager at Intertek Alchemy, shares five top tips on how to reduce slips, trips and falls to improve worker safety and meet HSE requirements. When updating
...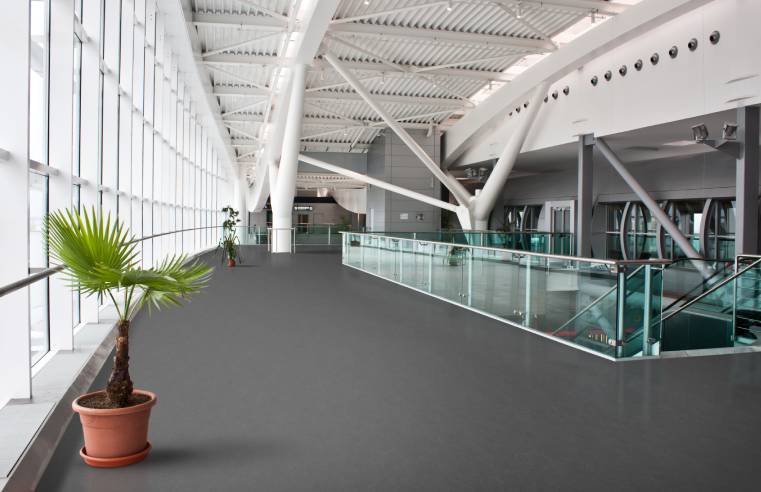 Paul Hambidge, founder of flooring retailer and manufacturer Factory Direct Flooring, considers the key factors when selecting safety flooring for a work environment. Simply put, businesses
...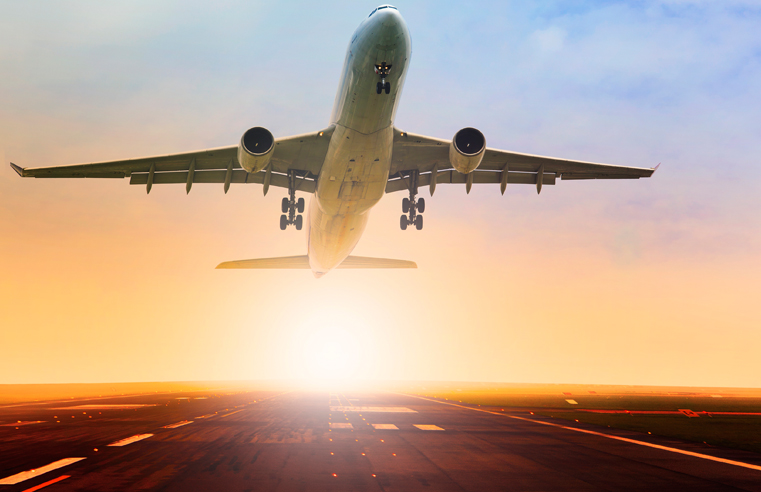 International airline Flybe Ltd has been sentenced after an investigation into a worker falling into a lift shaft at Exeter Airport uncovered health and safety failings. Exeter Magistrates'
...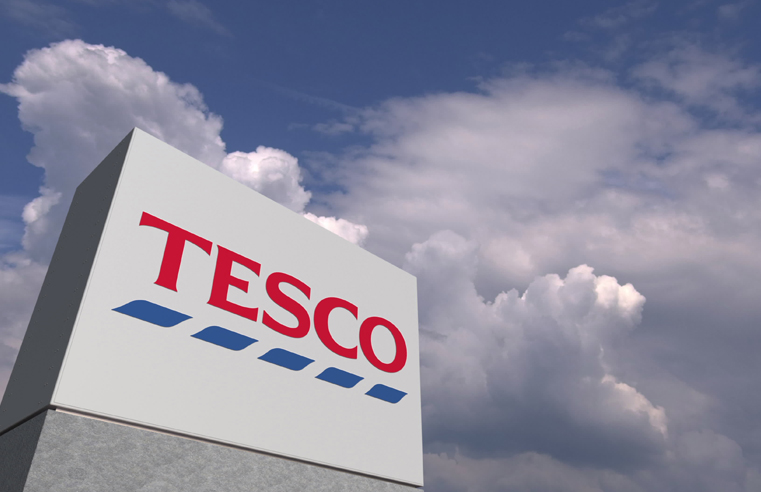 Tesco, the UK's largest supermarket chain, has landed a fine in excess of £700,000 after a 91-year-old pensioner slipped at its Hemel Hempstead store and broke his hip. On Monday 6
...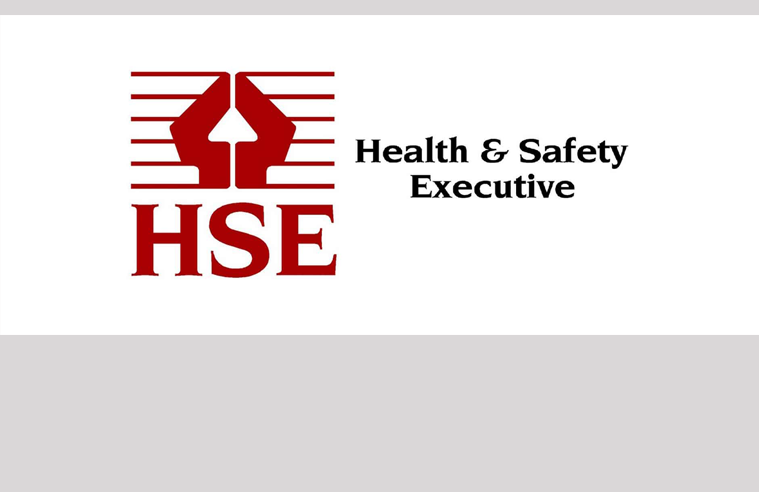 Nazareth Care Charitable Trust, a registered charity, has been fined after an elderly resident of one of its care homes was fatally injured when she fell down a set of stairs. Edinburgh Sheriff
...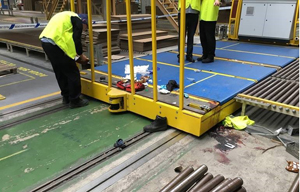 A packaging manufacturing company was sentenced after a worker was injured by an automated transfer vehicle. Teesside Magistrates' Court heard that on 5 September 2017, the employee of Saica
...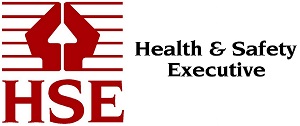 An event management company has been fined for failing to ensure the safety of employees during the lifting and moving of a 14-foot-wide park home chassis. Coventry Magistrates' Court heard
...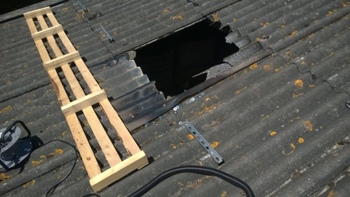 A solar panel company has been fined after a worker fell through a skylight during the installation of solar panels on a farm workshop in East Sussex. Brighton Magistrates Court heard how, on the
...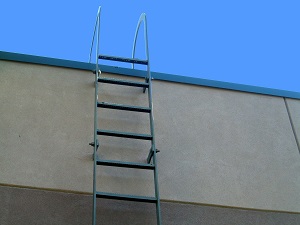 Construction company Trumax Building Ltd has been sentenced for safety breaches. On 18th May 2018 an employee under the age of 18 was working on the first floor of a house being built at a
...