Category: Noise Monitoring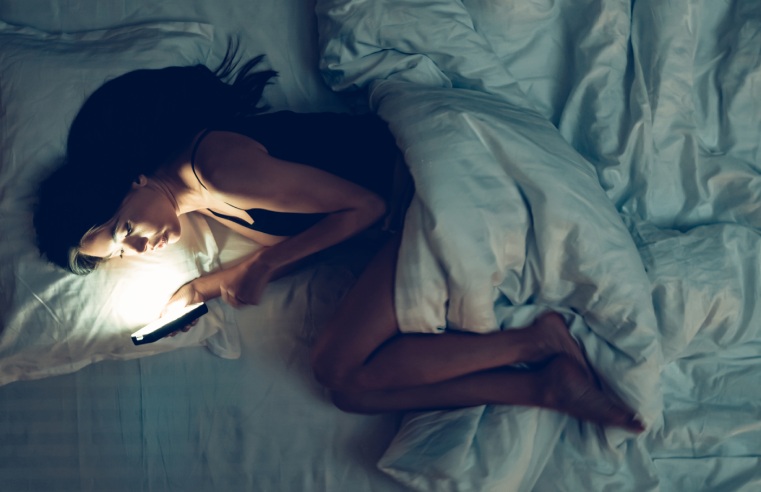 As employers, are we recognising the importance of 'sleep' as a serious health and safety factor? Joanne Hunter, Head of Marketing at ProtectHear, looks at some of the research.
...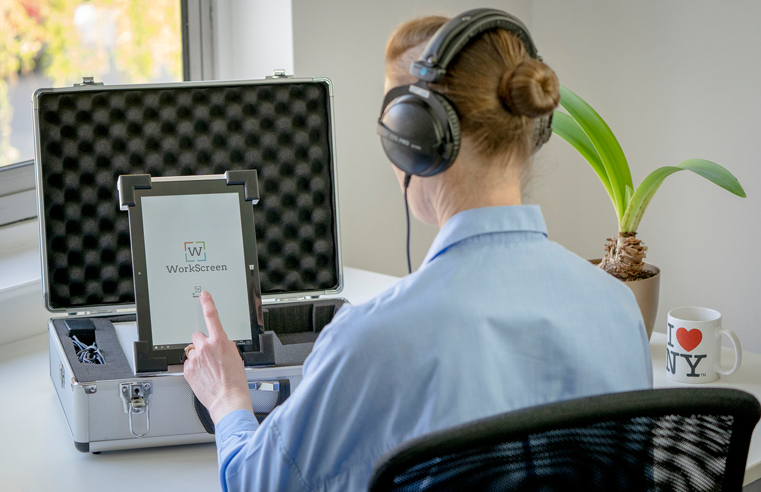 WorkScreen, the new user-operated audiometric test system, makes hearing tests and compliance with Noise at Work Regulations easier than ever in 2020. This innovation from the UK is already saving
...