Category: Noise Monitoring
Global occupational hygiene and workplace hazard monitoring expert, Casella, has been acquired by TSI Instruments Ltd, a UK subsidiary of TSI Incorporated. Casella designs and manufactures
...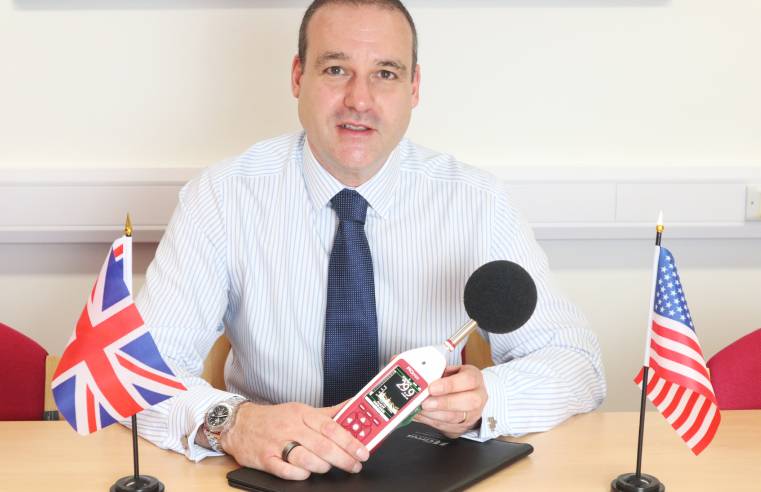 UK acoustic instrument specialists Cirrus Research plc has announced the formation of an exclusive partnership with NoiseMeters Inc for the distribution of sound measurement equipment in the USA
...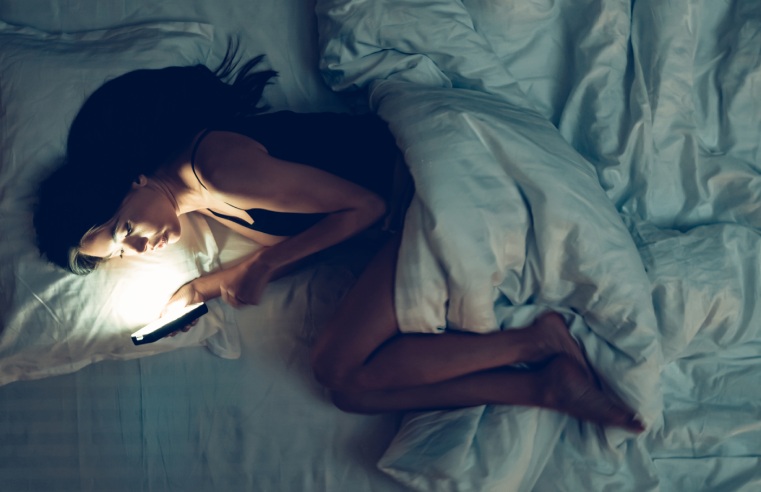 As employers, are we recognising the importance of 'sleep' as a serious health and safety factor? Joanne Hunter, Head of Marketing at ProtectHear, looks at some of the research.
...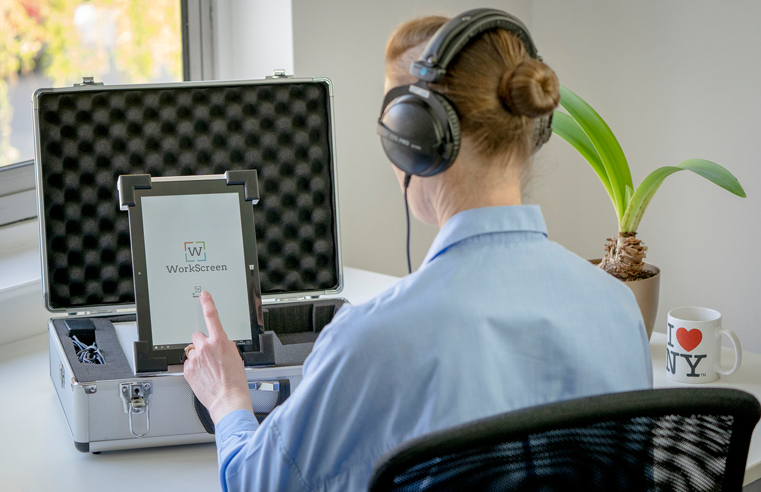 WorkScreen, the new user-operated audiometric test system, makes hearing tests and compliance with Noise at Work Regulations easier than ever in 2020. This innovation from the UK is already saving
...