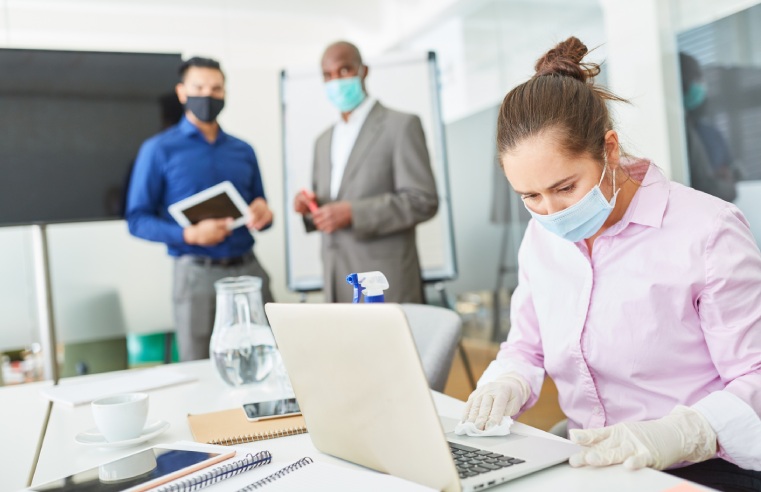 Launching the only natural fibre, biodegradable wipe that is enclosed in 100% recyclable packaging, Aero Healthcare is once again leading the way for safety and the environment. First to
...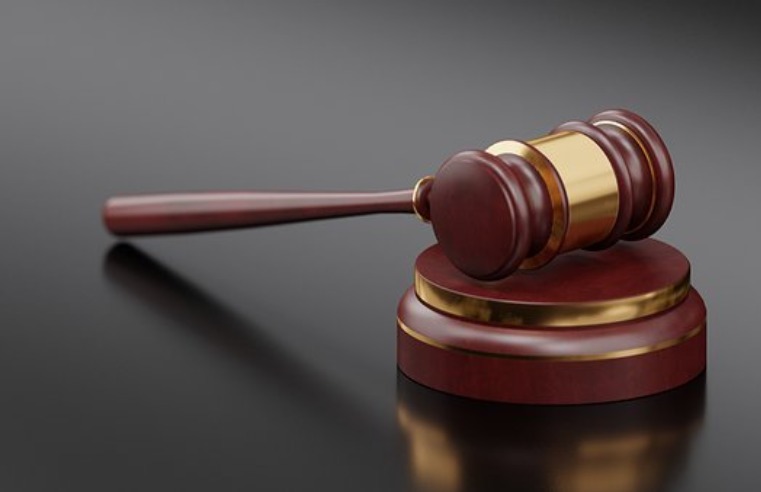 Fruit juice manufacturer, AMC Freshly Squeezed (UK) Ltd, has been fined after an employee had three fingers of their right hand severed whilst cleaning a screw conveyor. Liverpool
...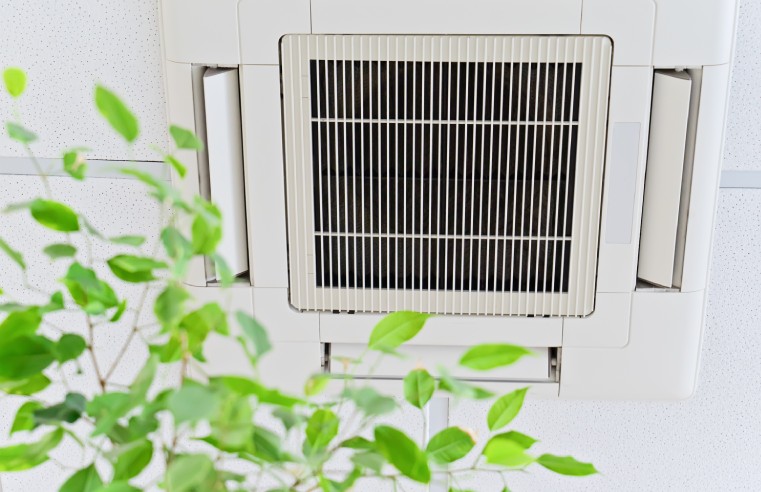 Honeywell has released the results of a comprehensive study on workers' perceptions and feelings on the health and safety of their workplace. Conducted by Wakefield Research, the
...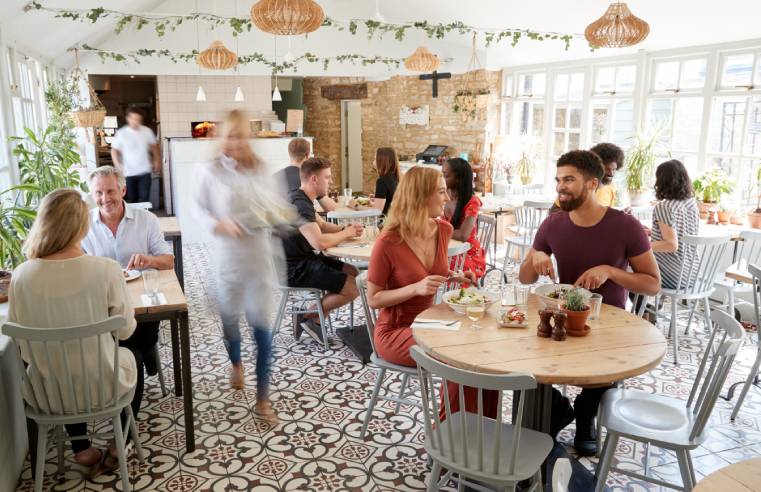 The Health and Safety Executive (HSE) is contacting businesses in Greater Manchester to make sure workplaces are COVID-secure. It comes as some freedoms in the city have been curtailed to help
...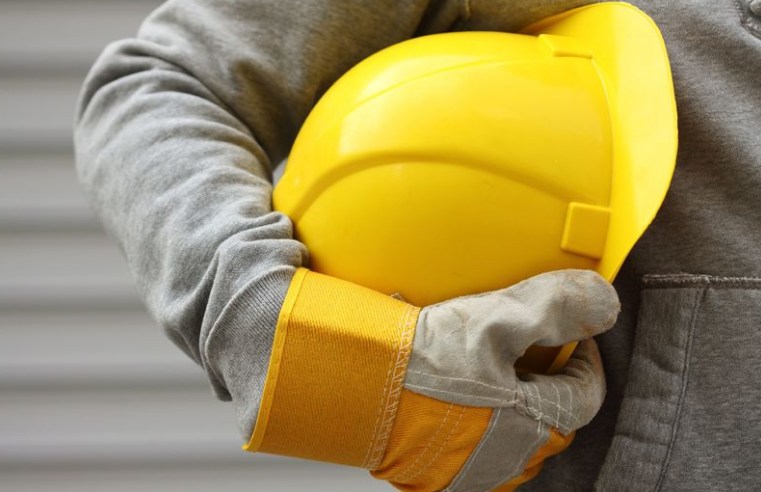 As the UK government unveils new guidelines for making workplaces 'COVID-secure', global health and safety expert Bureau Veritas is advising businesses that their safe return to work
...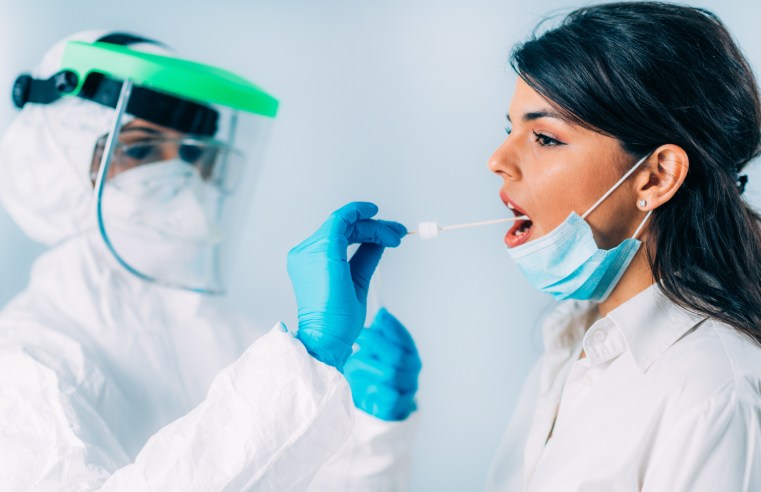 The British Cleaning Council (BCC) is calling for all cleaners to be to be included in the expanded first wave of testing for coronavirus for 'essential workers' announced last
...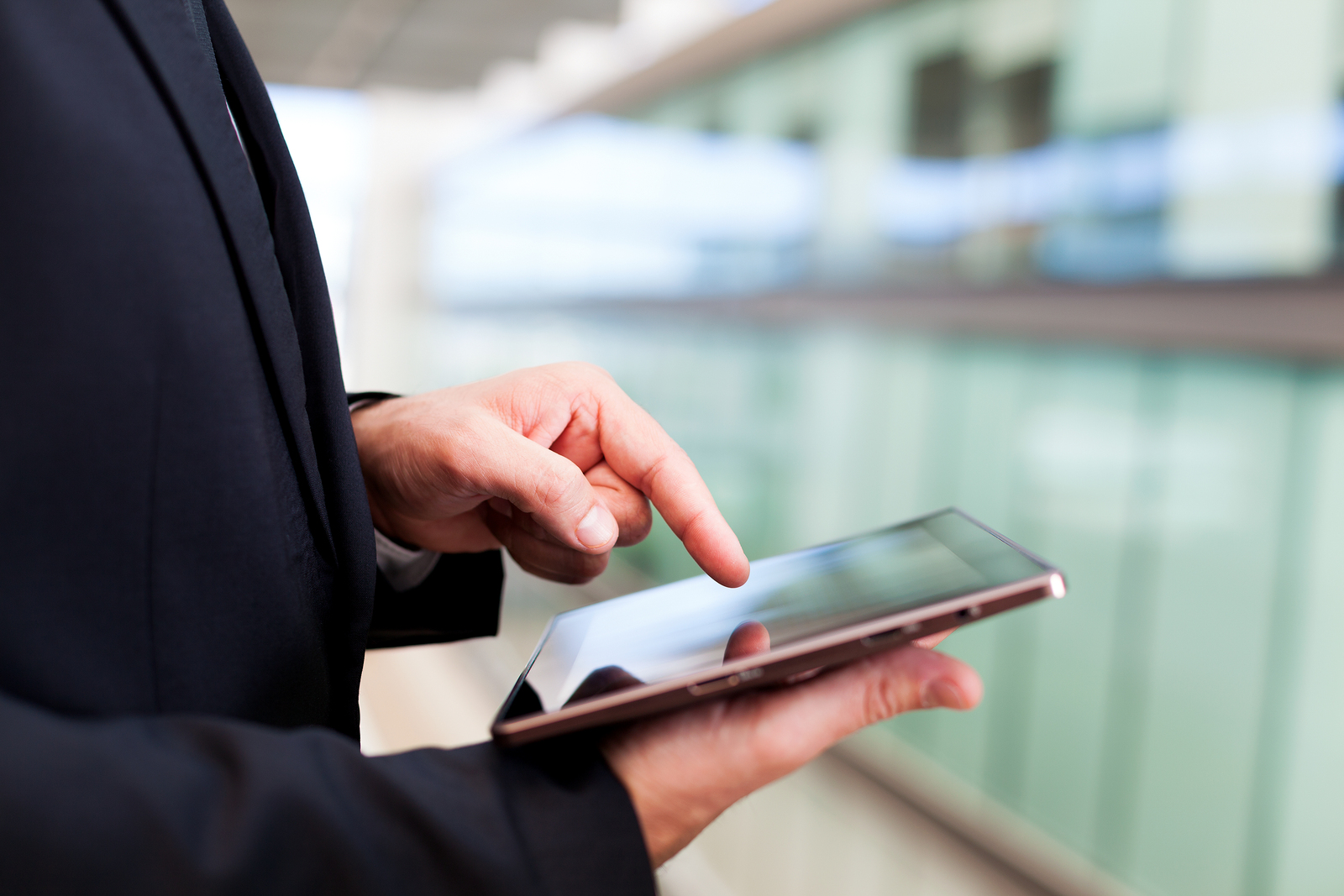 Sitemark, the independent benchmarking service for the facilities management industry, has released a facilities management workplace risk assessment tool in response to the coronavirus
...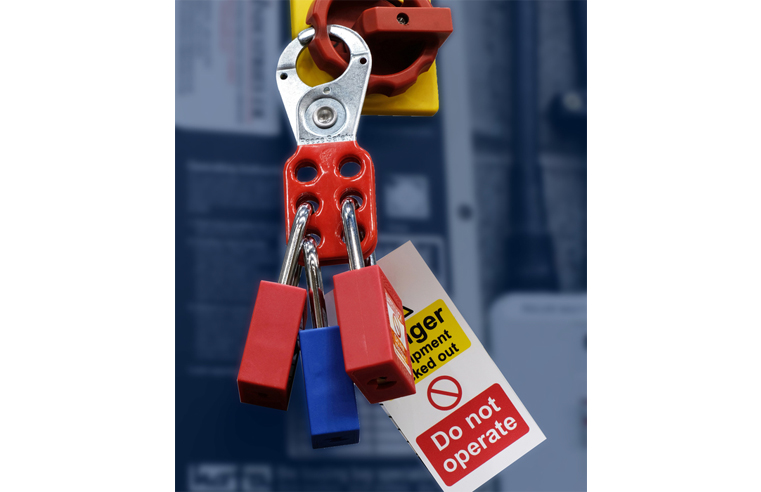 Here, Reece Safety outlines some of the ways to prevent harm and injury whilst working with or around machinery. The safety of employees who work alongside potentially dangerous equipment
...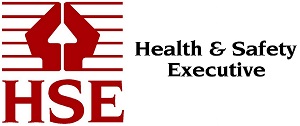 A window cleaning company has been sentenced for safety breaches after a worker suffered bone fractures following a fall through a fragile roof light. Leeds Magistrates' Court heard how, on
...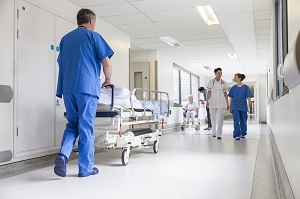 DebMed, the hand hygiene and skin care solutions expert, has partnered with RFiD Discovery to combine breakthrough technologies, which will accurately record real-time hand hygiene moments across
...