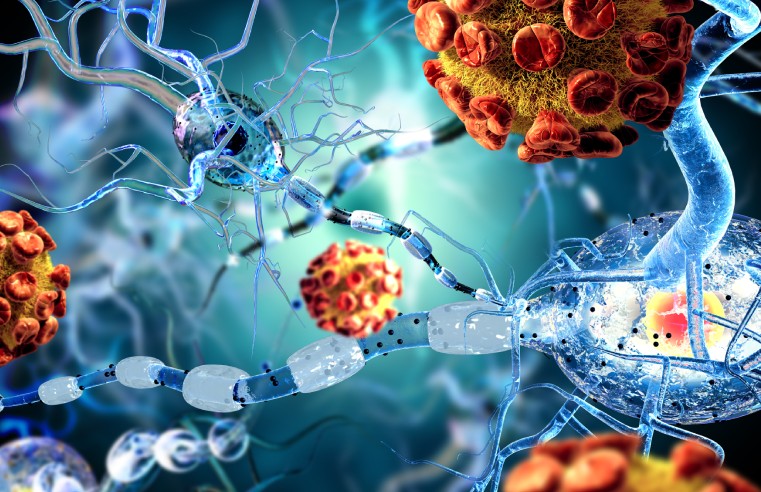 Sitemark, the independent benchmarking service for the facilities management industry, has released a facilities management workplace risk assessment tool in response to the coronavirus
...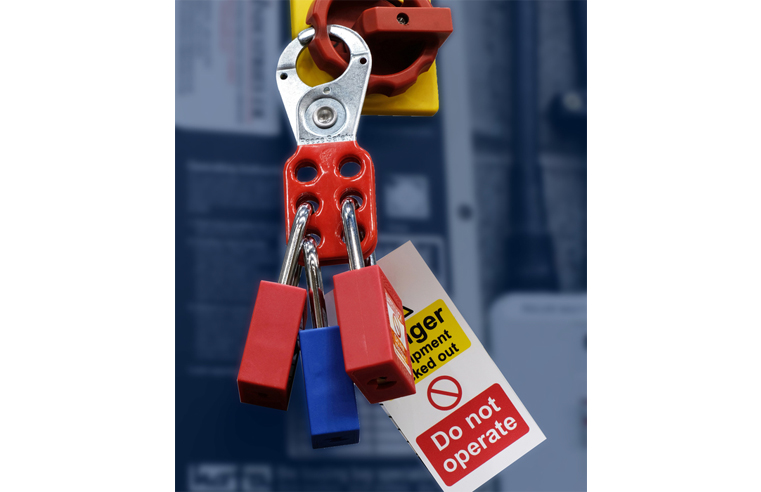 Here, Reece Safety outlines some of the ways to prevent harm and injury whilst working with or around machinery. The safety of employees who work alongside potentially dangerous equipment
...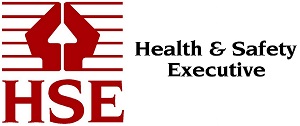 A window cleaning company has been sentenced for safety breaches after a worker suffered bone fractures following a fall through a fragile roof light. Leeds Magistrates' Court heard how, on
...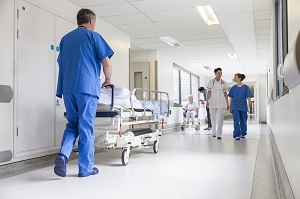 DebMed, the hand hygiene and skin care solutions expert, has partnered with RFiD Discovery to combine breakthrough technologies, which will accurately record real-time hand hygiene moments across
...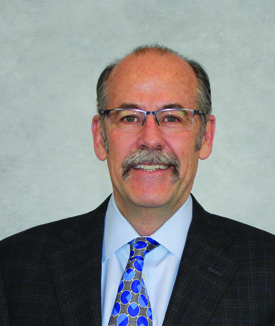 ISSA, the worldwide cleaning industry association, is pleased to announce the appointment of Mike Gies as the executive director of the ISSA Foundation, the philanthropic arm of the association.
...