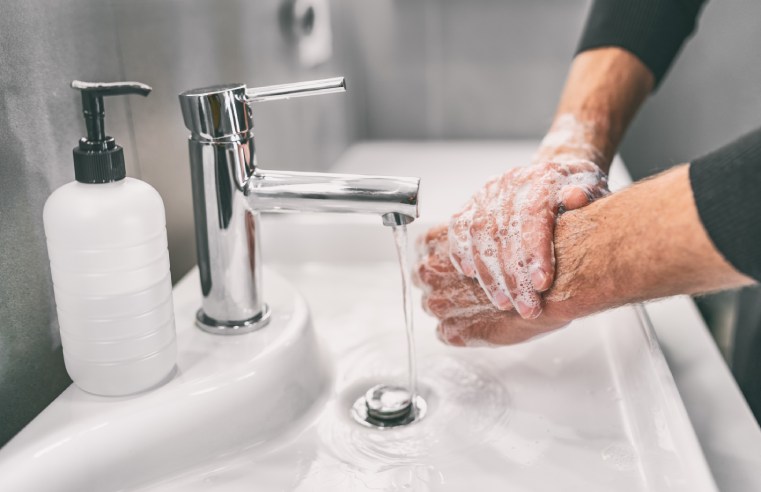 Seven in ten UK adults would avoid visiting eateries if their first impression didn't make them feel safe, according to a new study. In research commissioned by specialist hygiene
...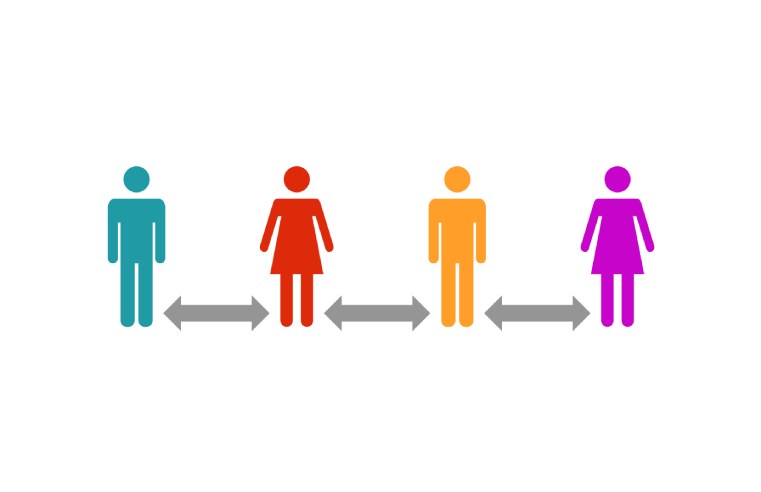 The Health and Safety Executive (HSE) is calling for businesses in Great Britain to make sure they're COVID-secure. Inspectors are out and about, putting employers on the spot and checking
...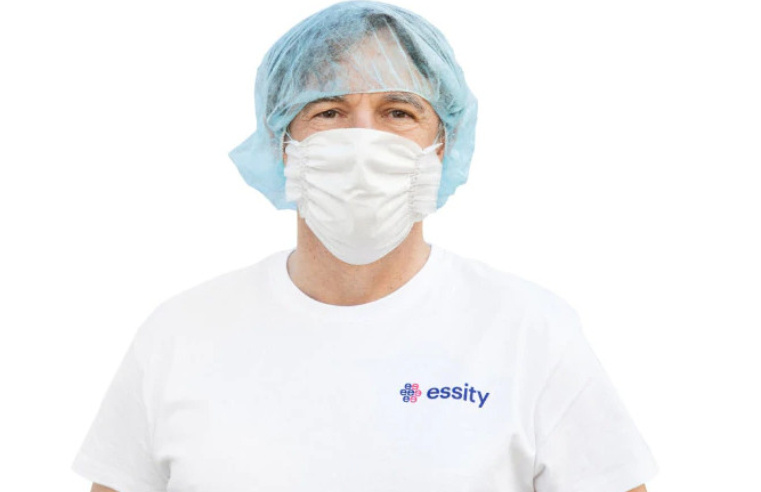 Tork has launched a new resource hub, Safe at Work, in response to the COVID-19 pandemic to help businesses and essential workers Stay safe to carry on™. Tork Safe at Work is a one-stop online
...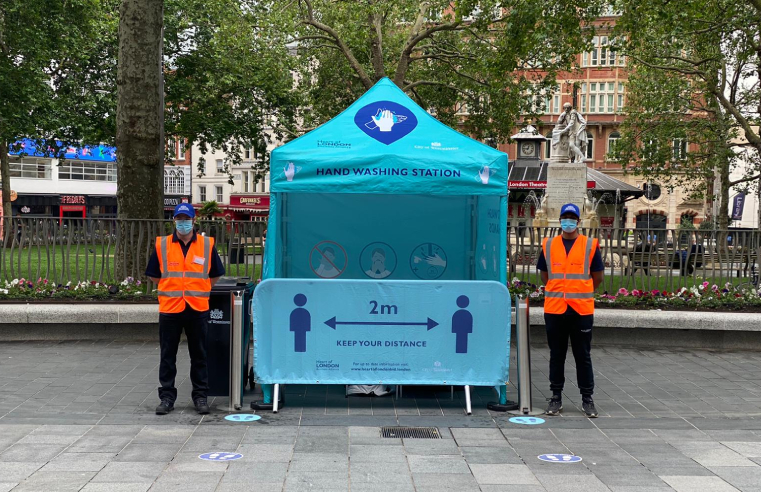 A unique scheme to support the safe reopening of London's West End has seen the introduction of 15 Social Distancing Ambassadors (SDAs) to help visitors safely transition out of lockdown.
...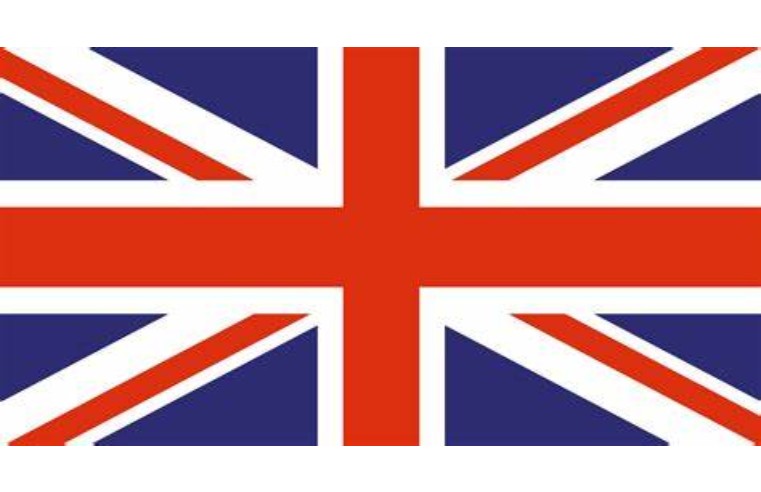 As Britain gradually gets back to work, Scottish-based hand liquid sanitizer manufacturer ClearWater Hygiene is urging companies and businesses of all shapes and sizes to source locally and back
...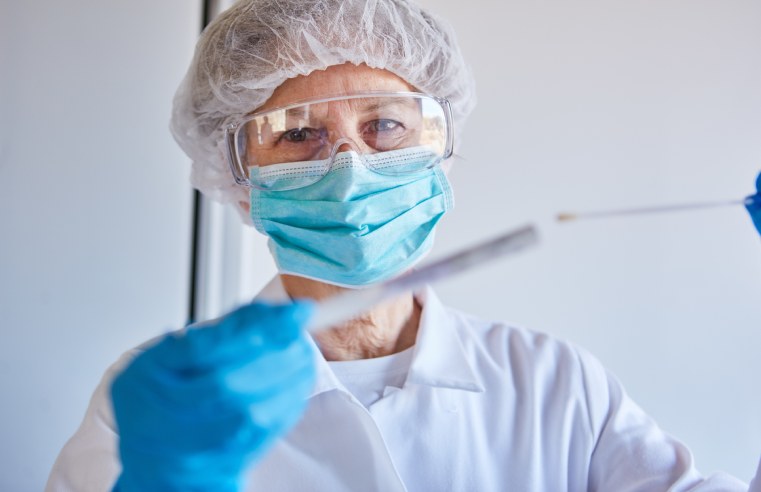 Churchill Environmental, a division of soft service provider Churchill Group, has launched a Covid-19 swab testing service to help organisations safely manage buildings and protect occupants pre-
...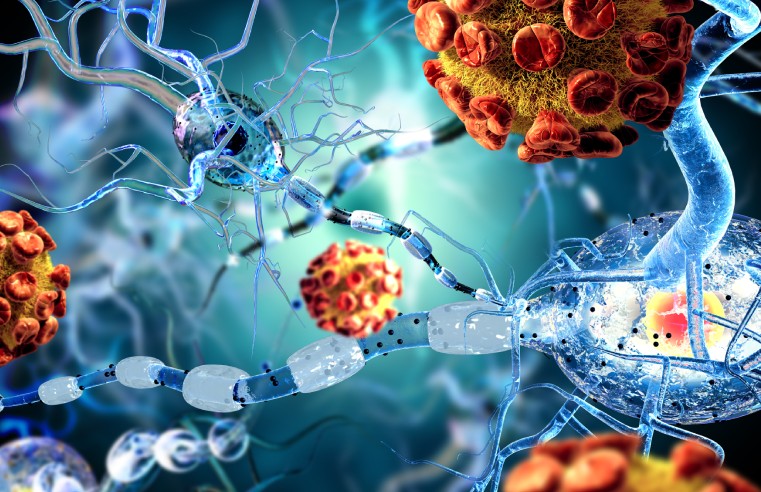 Sitemark, the independent benchmarking service for the facilities management industry, has released a facilities management workplace risk assessment tool in response to the coronavirus
...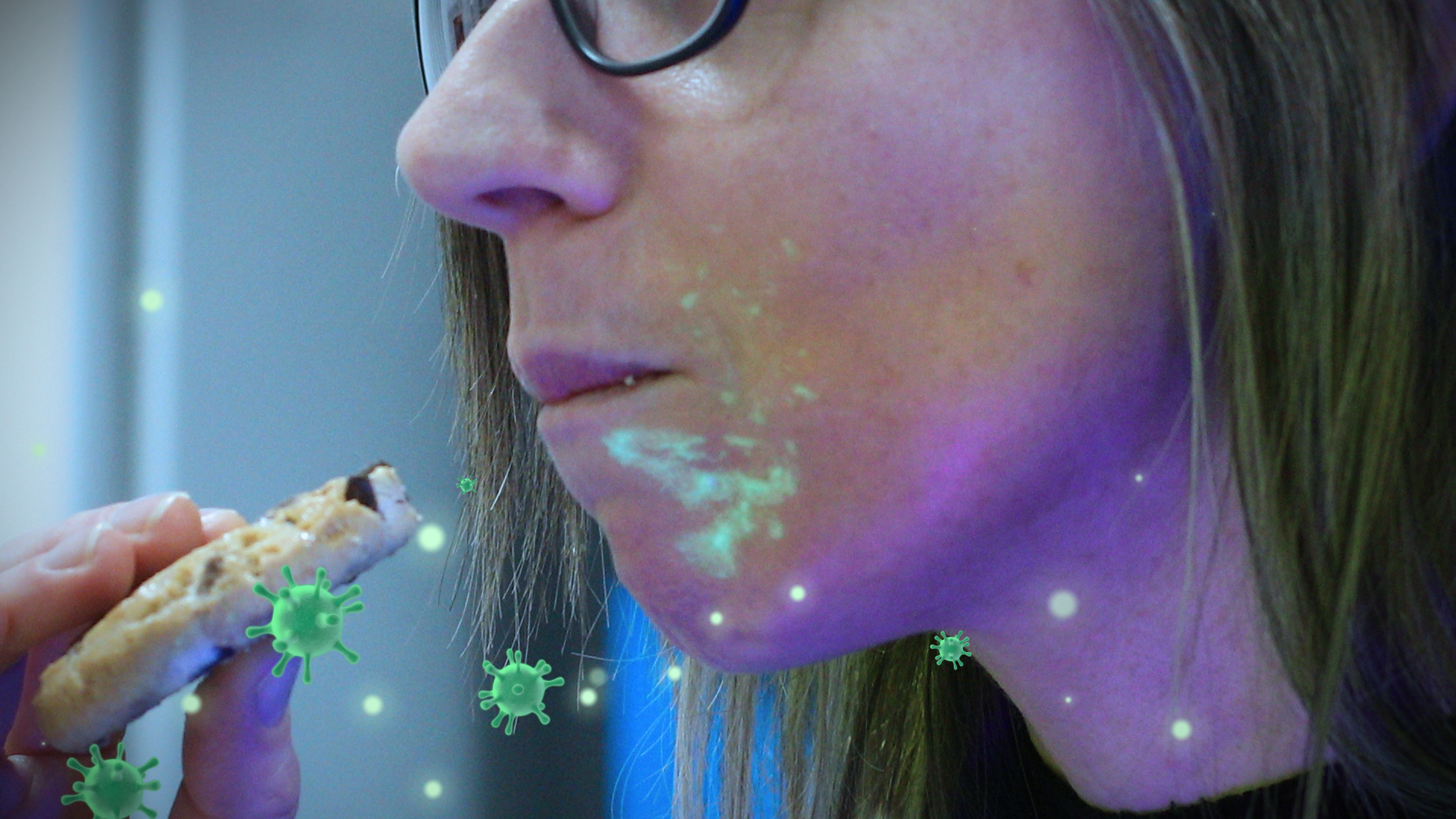 Workplace eLearning provider iHASCO has released a free Coronavirus awareness video to help offer practical advice to organisations and the general public on what Coronavirus is, how to reduce the
...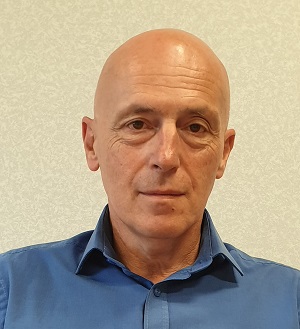 Atalian Servest has promoted Alistair McCourt to the role of Quality, Health, Safety and Environment (QHSE) Director UK & Ireland. McCourt joins the team at Atalian Servest after almost
...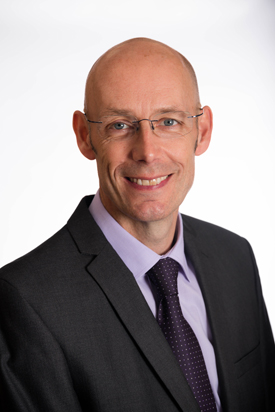 The Chartered Society for Worker Health Protection, BOHS is delighted to announce its new President for the 2018–2019 presidential term. Neil Grace took over the role on 18 April at
...