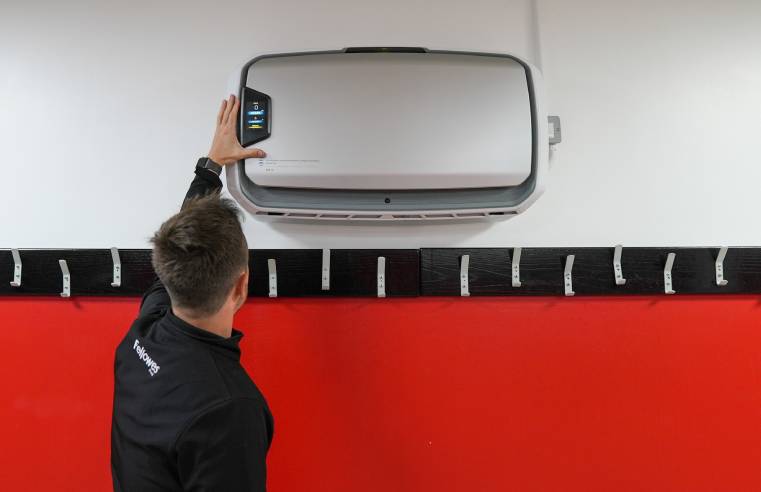 As part of its roadmap to get players, staff and fans back into its facilities, Doncaster Rovers Football Club has partnered with healthy workspace specialist, Fellowes to install a number of its
...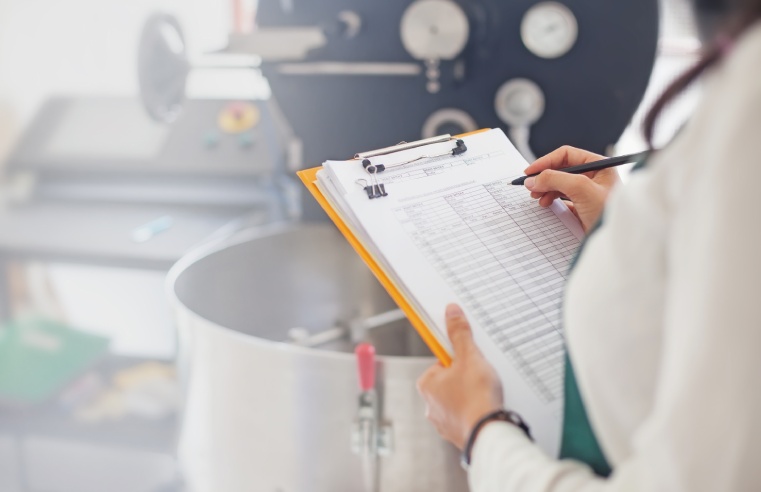 With the Prime Minister announcing that 'COVID-secure' guidelines are set to become a legal obligation, global health and safety expert Bureau Veritas has advised that businesses must
...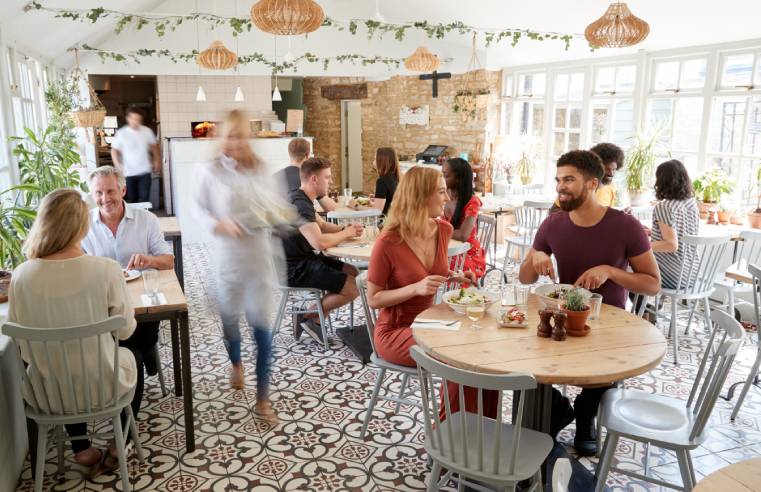 The Health and Safety Executive (HSE) is contacting businesses in Greater Manchester to make sure workplaces are COVID-secure. It comes as some freedoms in the city have been curtailed to help
...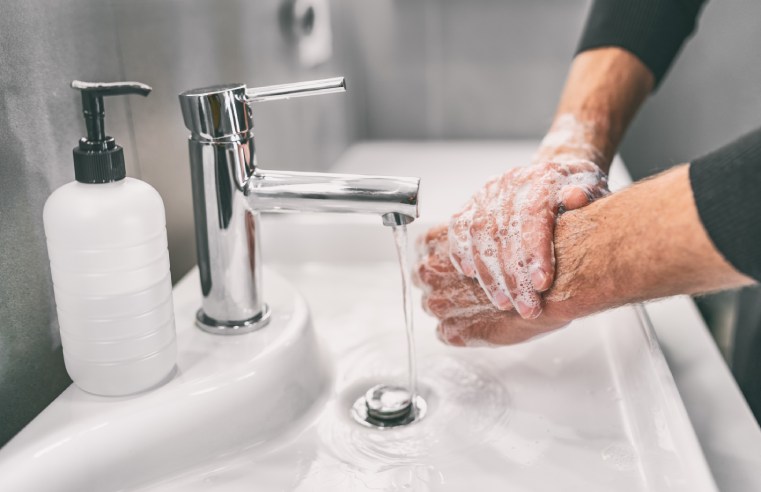 Seven in ten UK adults would avoid visiting eateries if their first impression didn't make them feel safe, according to a new study. In research commissioned by specialist hygiene
...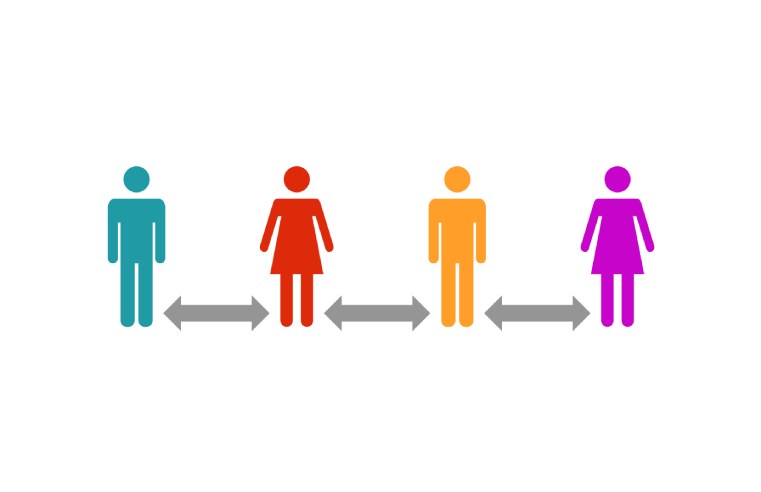 The Health and Safety Executive (HSE) is calling for businesses in Great Britain to make sure they're COVID-secure. Inspectors are out and about, putting employers on the spot and checking
...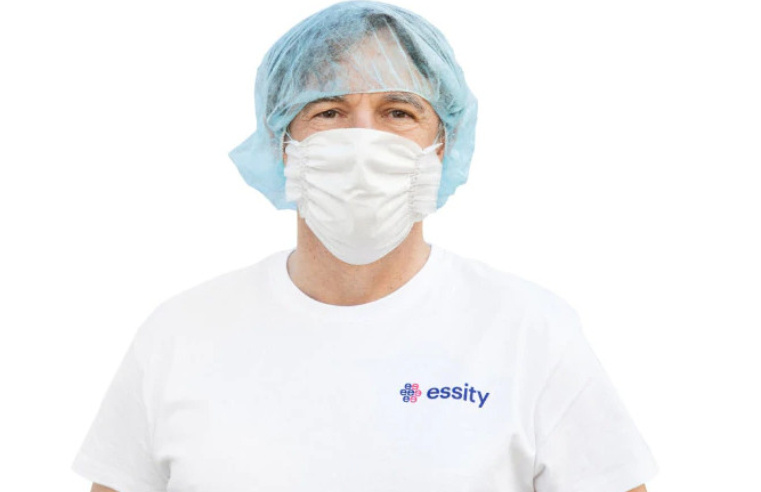 Tork has launched a new resource hub, Safe at Work, in response to the COVID-19 pandemic to help businesses and essential workers Stay safe to carry on™. Tork Safe at Work is a one-stop online
...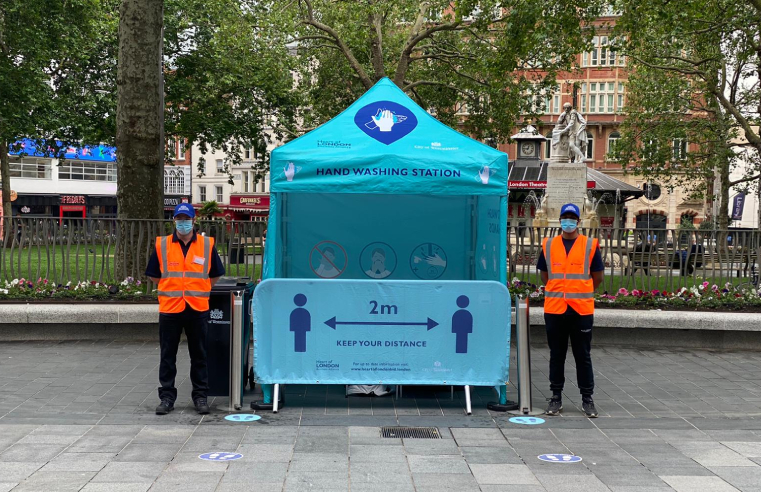 A unique scheme to support the safe reopening of London's West End has seen the introduction of 15 Social Distancing Ambassadors (SDAs) to help visitors safely transition out of lockdown.
...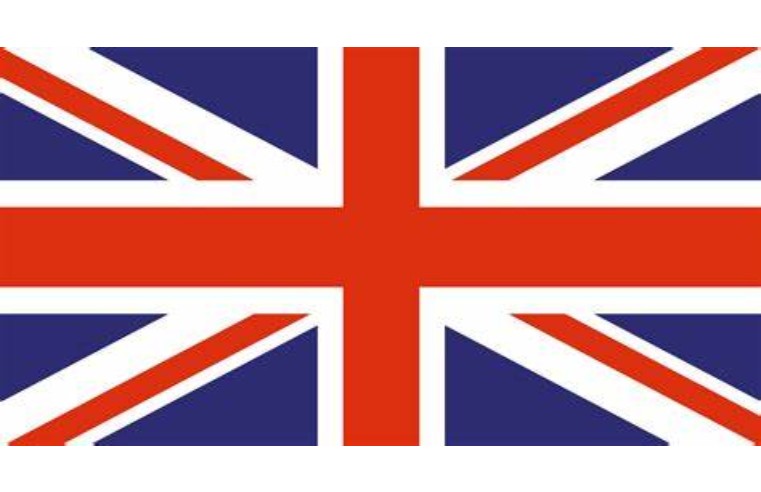 As Britain gradually gets back to work, Scottish-based hand liquid sanitizer manufacturer ClearWater Hygiene is urging companies and businesses of all shapes and sizes to source locally and back
...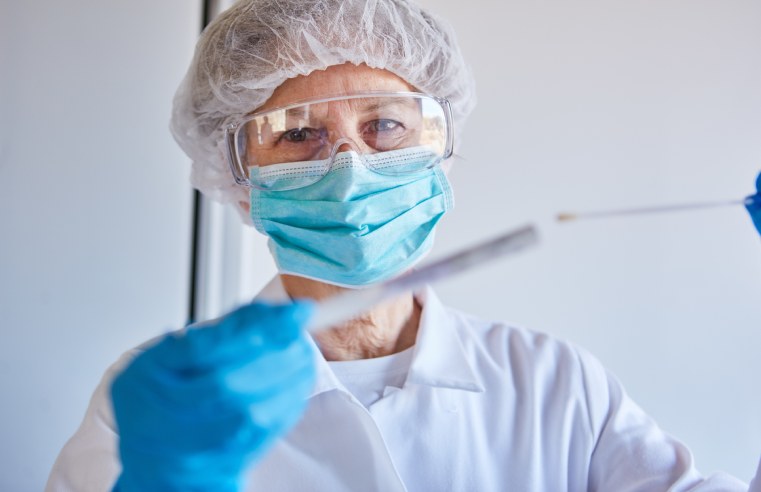 Churchill Environmental, a division of soft service provider Churchill Group, has launched a Covid-19 swab testing service to help organisations safely manage buildings and protect occupants pre-
...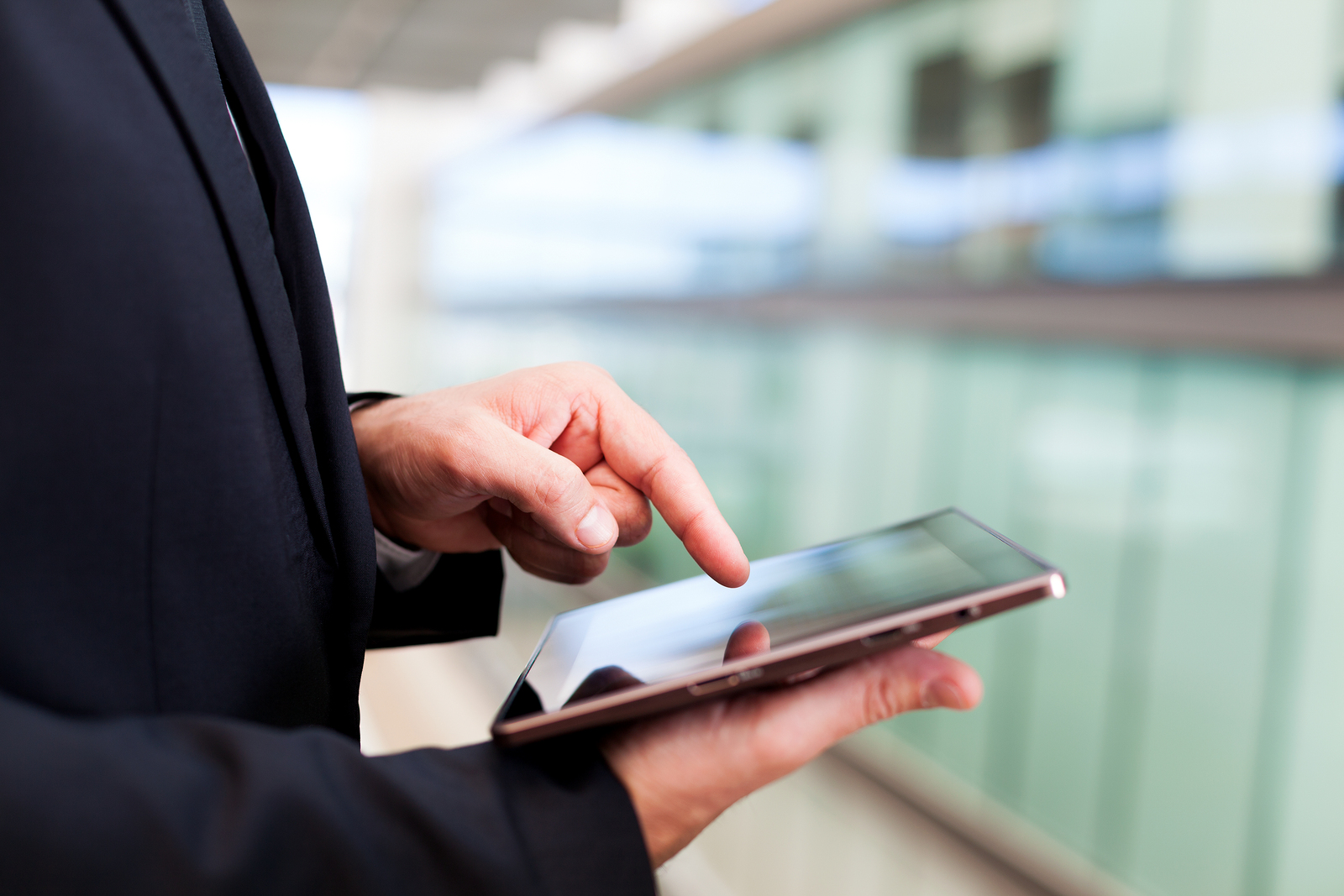 Sitemark, the independent benchmarking service for the facilities management industry, has released a facilities management workplace risk assessment tool in response to the coronavirus
...