Category: Health & Safety News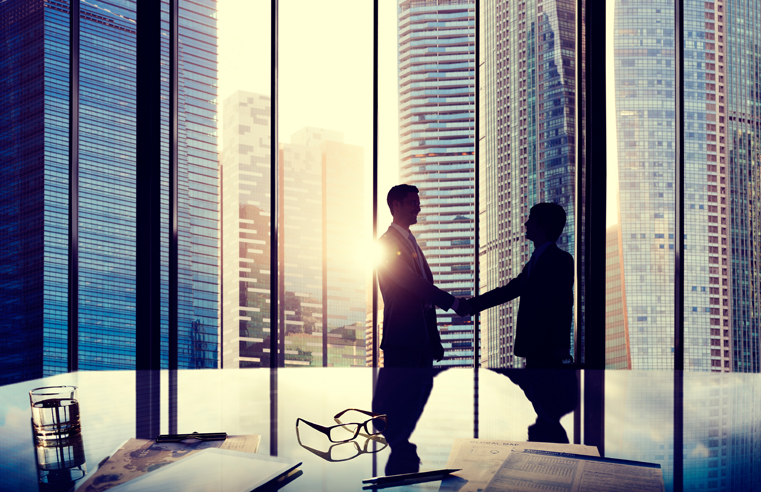 Wolters Kluwer Legal & Regulatory has signed an agreement to acquire CGE Risk Management Solutions B.V. (CGE), a provider of risk management software, including the industry-standard BowTieXP
...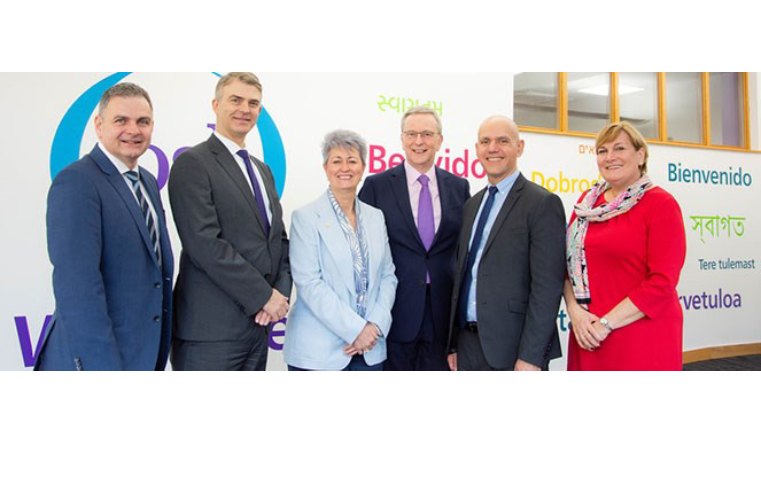 Representatives from all over the world arrived in Leicester on 05 February for two days of meetings hosted by IOSH in its role leading the Education and Training Section of the International Social
...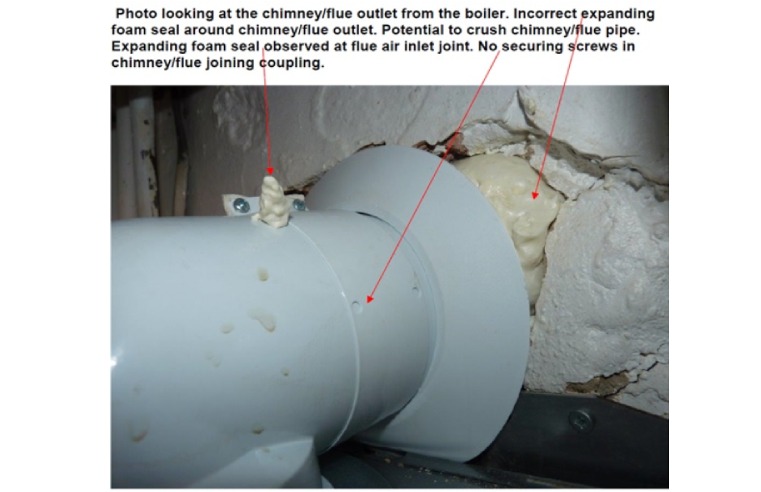 A self-employed gas fitter has been jailed after working on gas appliances while unregistered. Manchester Crown Court heard that in November 2014, Mr Richard Goldthorpe was served a Prohibition
...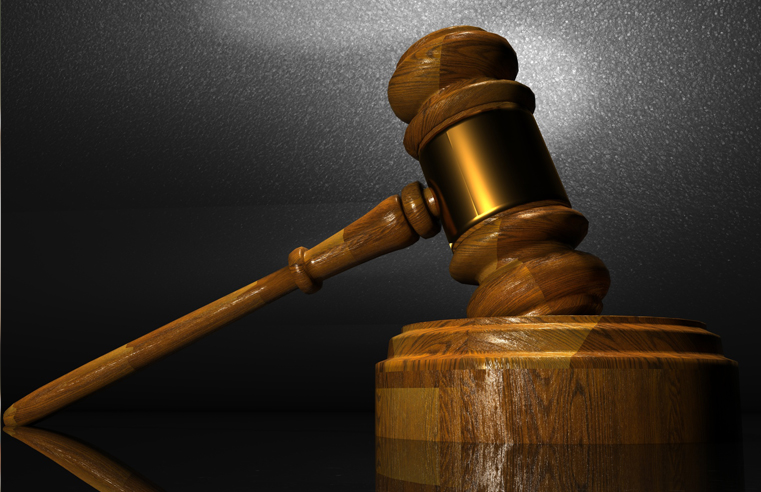 South Wales Police has been fined after an employee received an electric shock whilst installing computer data cables. Cardiff Magistrates' Court heard that on the 16 October 2015, at
...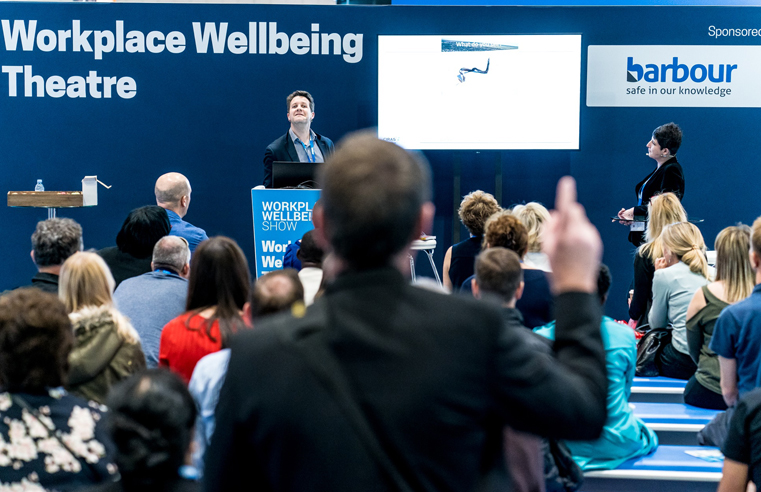 Workplace Wellbeing Show, hosted by Informa Markets, has announced mental health charity Mind as its official Charity Partner. Organisers believe Mind is the ideal partner for Workplace Wellbeing
...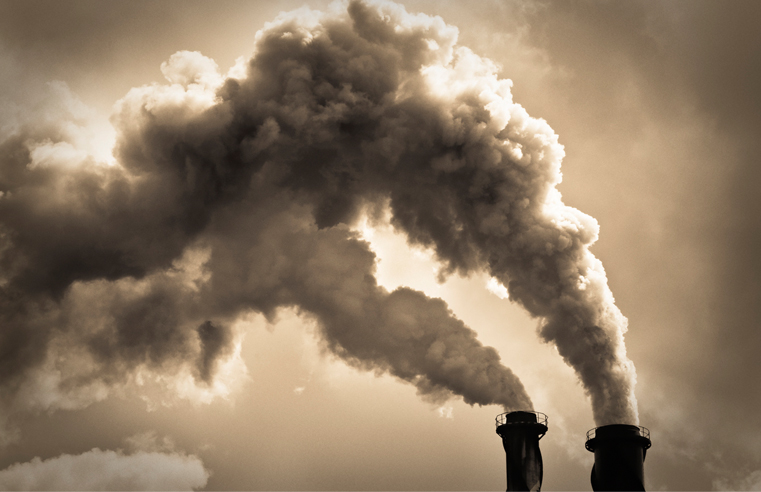 An app developed by King College London as part of the British Safety Council's Time to Breathe campaign is building on a growing evidence base that proves outdoor workers are exposed to air
...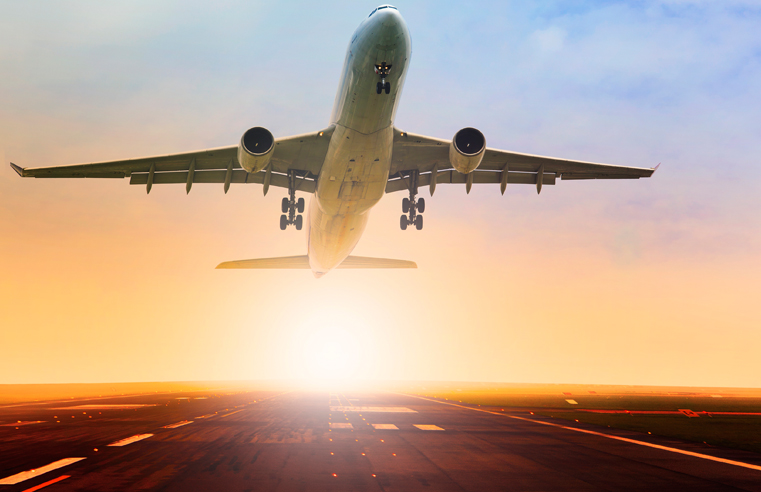 International airline Flybe Ltd has been sentenced after an investigation into a worker falling into a lift shaft at Exeter Airport uncovered health and safety failings. Exeter Magistrates'
...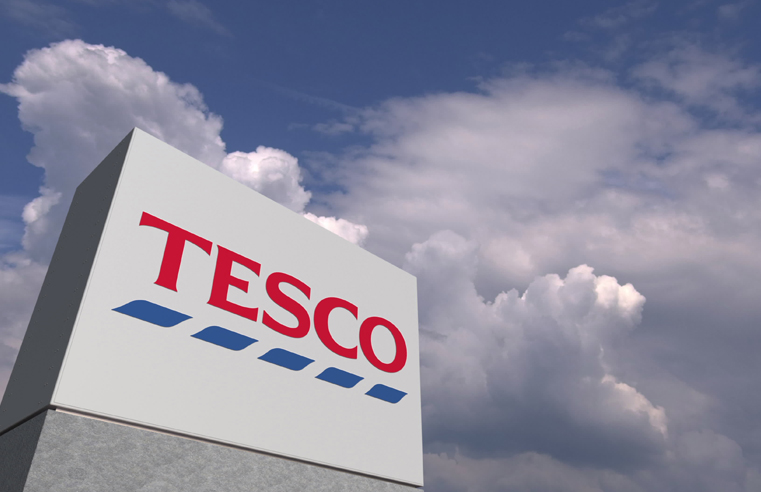 Tesco, the UK's largest supermarket chain, has landed a fine in excess of £700,000 after a 91-year-old pensioner slipped at its Hemel Hempstead store and broke his hip. On Monday 6
...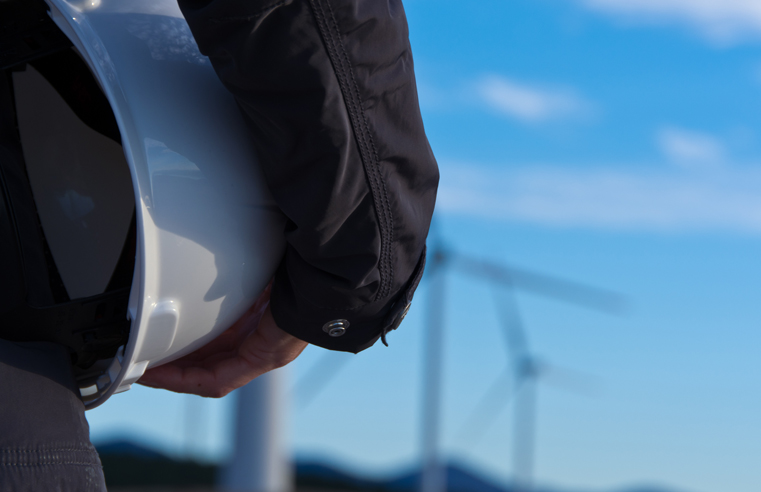 In January, Mates in Mind joined the Industry and Parliament Trust (IPT) in a roundtable discussion exploring the prevalence and impacts of mental ill-health in the construction industry. During
...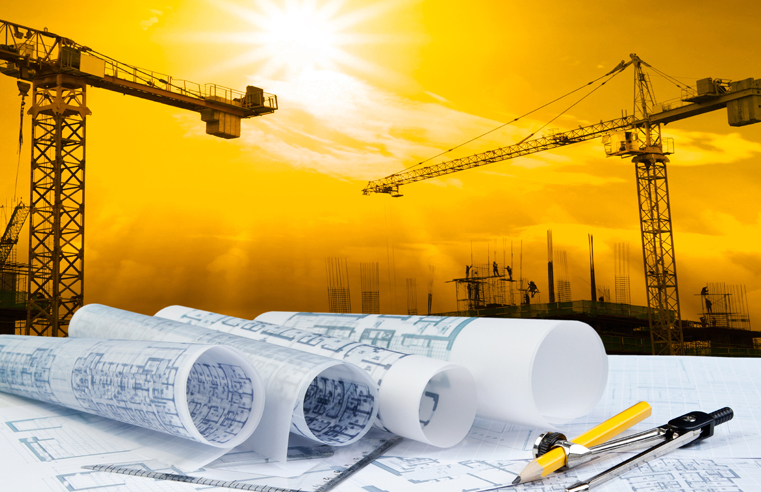 The slow pace of improving building safety standards will not be tolerated, the Housing Secretary Robert Jenrick has warned, as he announced that the government is committed to delivering the
...