Category: Products & Services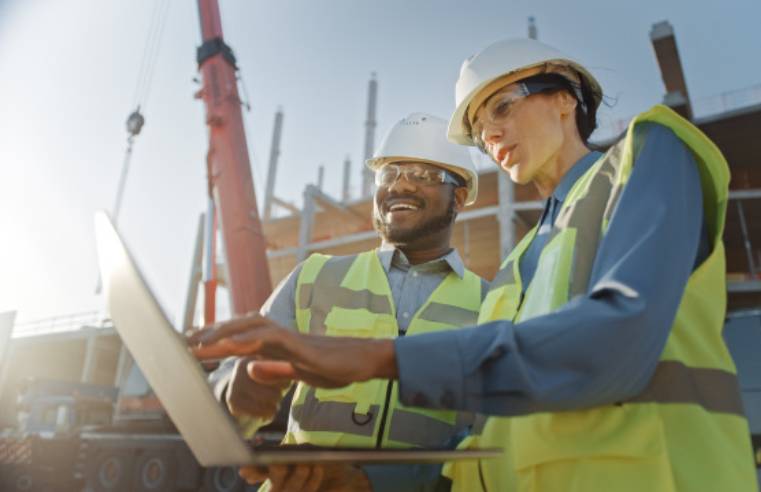 Supply chain risk management expert CHAS has joined forces with the Supply Chain Sustainability School to introduce the Fairness, Inclusion and Respect (FIR) Growth Assessment. The
...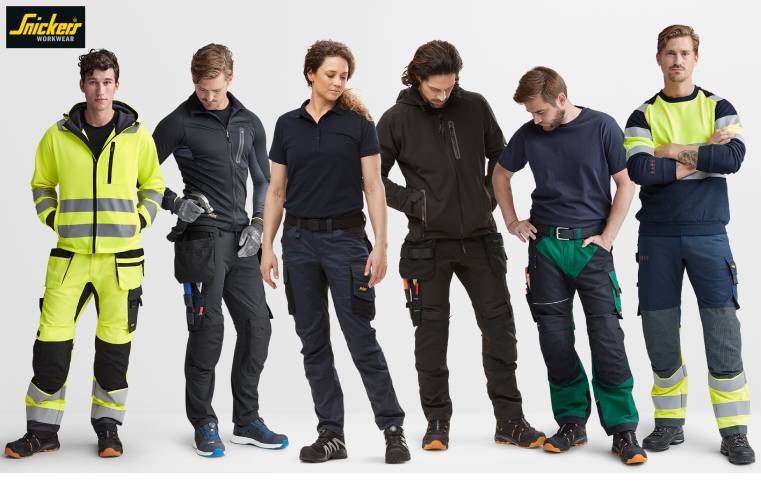 Snickers Workwear has six work trouser families to satisfy every need on site – sustainably. Snickers Workwear's trouser families are suited to any kind of work on site. Delivering
...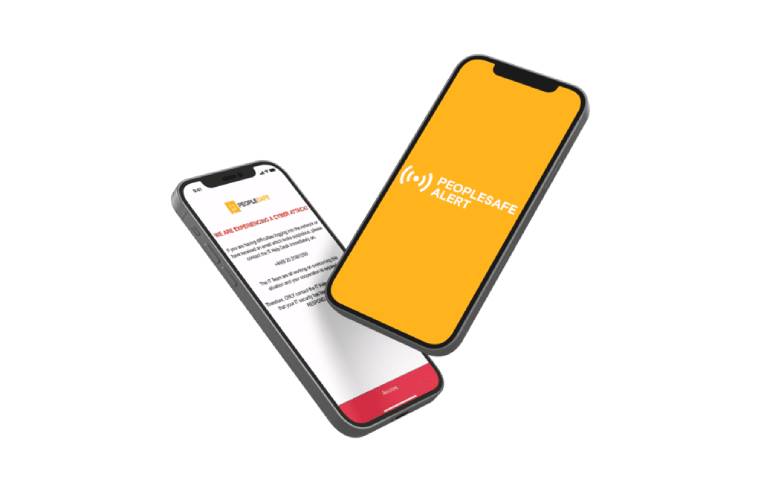 Technology-led employee safety specialist, Peoplesafe launched a new mass notification tool designed for instant communication with employees in a crisis in late 2021. This will help many key
...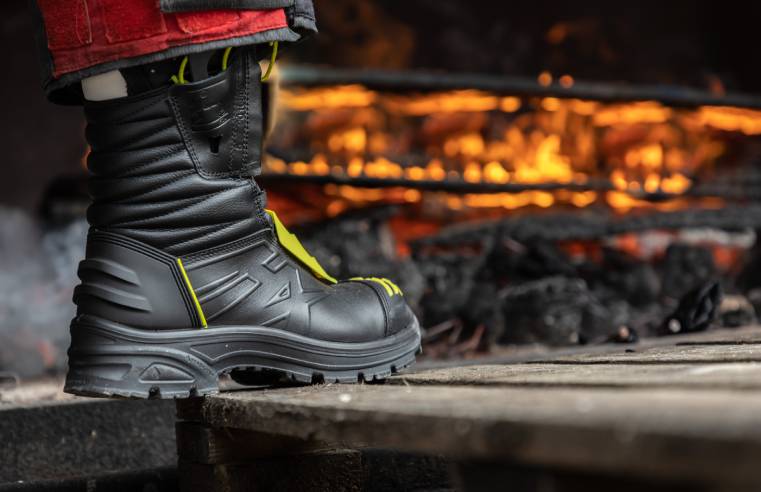 Global footwear specialist, HAIX presents the world's fastest firefighter boot at INTERSCHUTZ, Hannover, this week. The new FIRE EAGLE 2.0 features an updated design and a new, innovative
...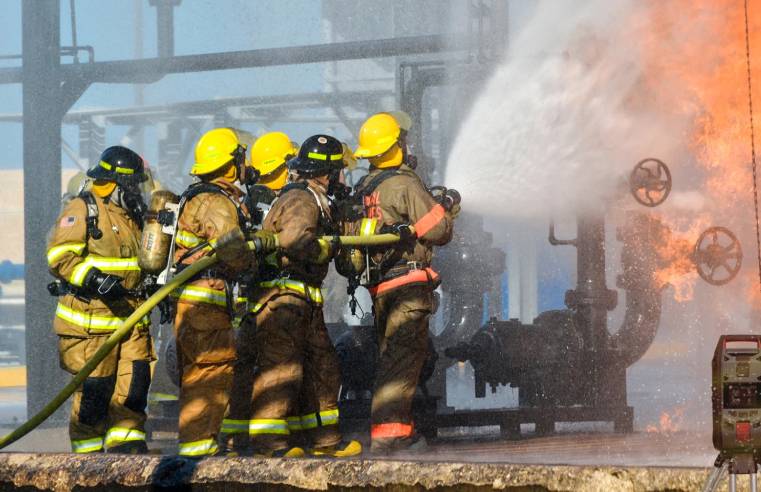 When an organisation's job is to respond to fires, explosions or any other disaster that may come along, ensuring their first responders are protected is paramount. That's why
...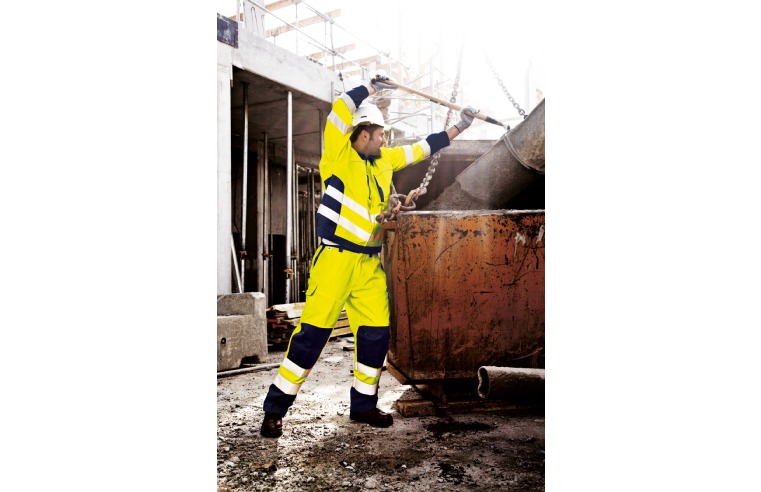 With businesses looking for ways to improve their sustainability, protective workwear and laundry services provider, Elis UK, explains how its circular economy approach can help. Elis was
...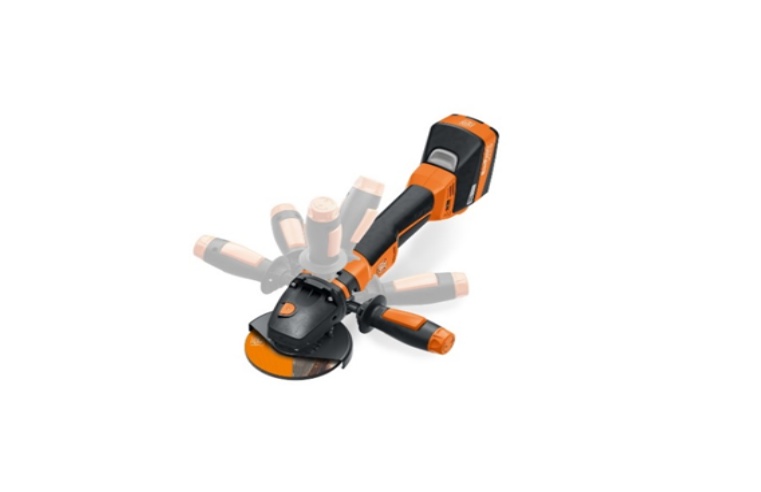 FEIN has unveiled its much-anticipated cordless 18v Protago high-safety angle grinder, which will be available to the market from July 2022. Developed in partnership with Bouygues, one of the
...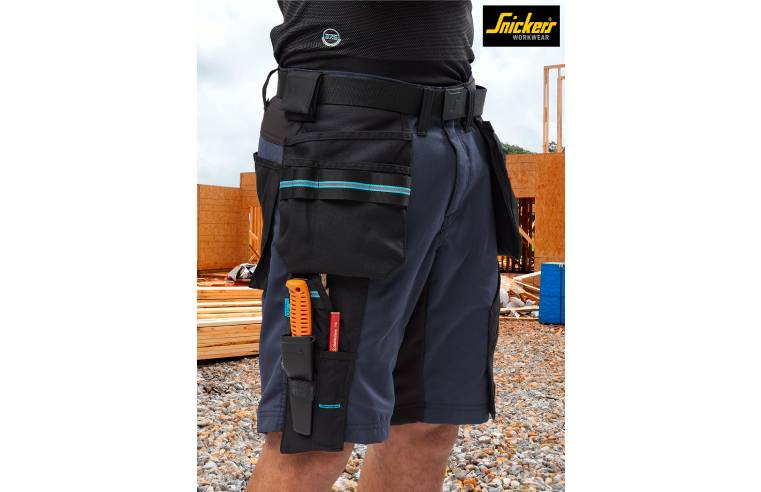 Snickers LiteWork 37.5 Work Shorts are designed to deliver superior comfort and freedom of movement. Great for summer working on site, these lightweight Work Shorts have a street-smart fit with a
...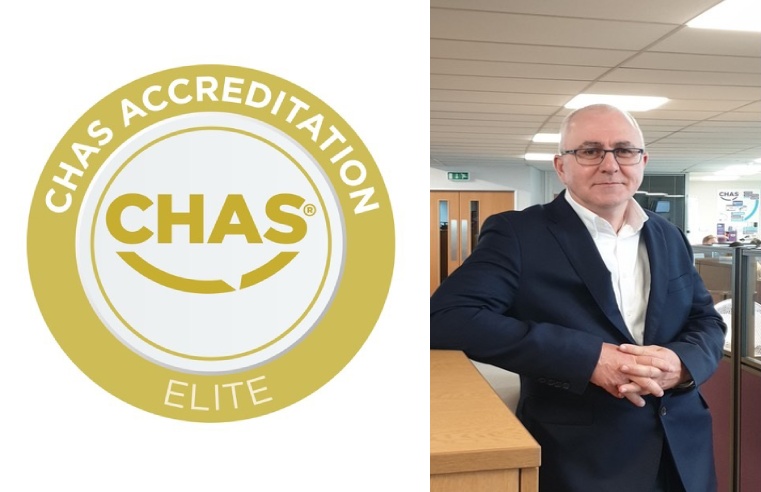 CHAS, the trusted name in supply chain risk management, has introduced CHAS Elite. This comprehensive compliance solution enables buyers and suppliers to demonstrate their regulatory compliance
...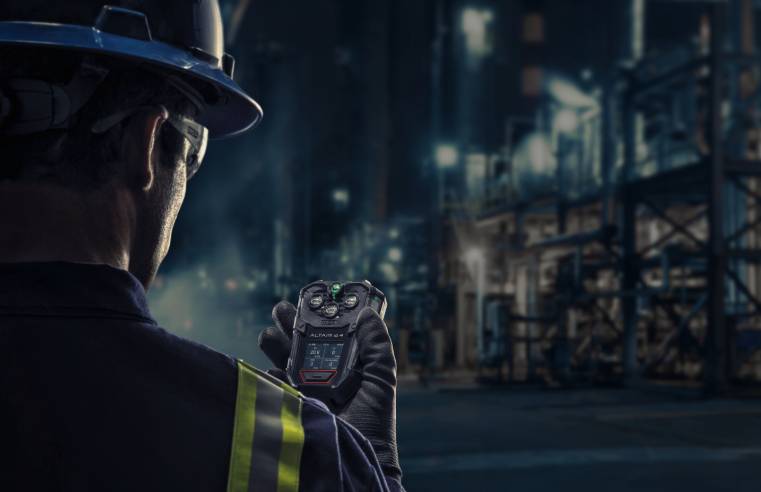 Adopting new technology that helps to simplify safety procedures and connect managers to their employees in hazardous environments has never been easier. MSA Safety has launched the ALTAIR io 4 Gas
...