Category: Products & Services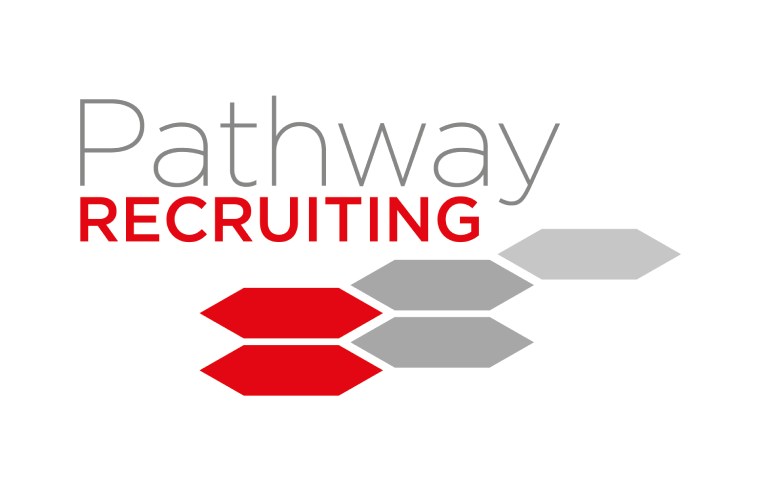 Two safety management and business improvement consultants with over 50 years' experience between them have launched a new service to help businesses re-open safely as Covid-19 lockdown
...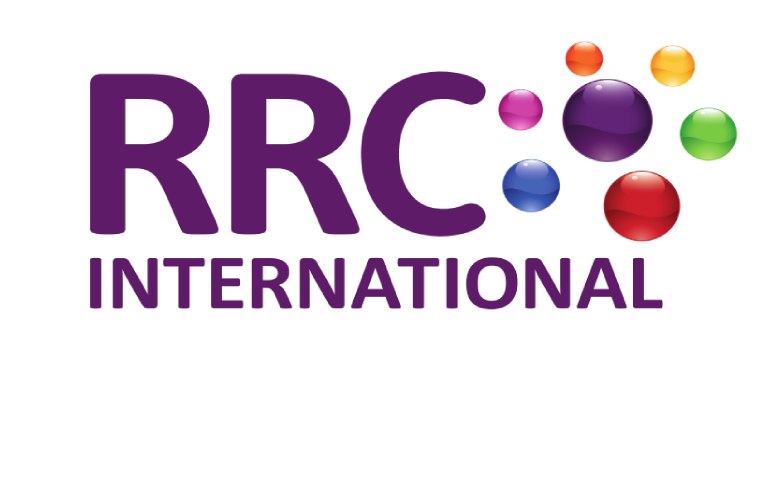 RRC have created a new course delivery option that blends the dynamic of classroom-based learning with RRC's Online Learning. RRC are now offering Live Online courses for: NEBOSH
...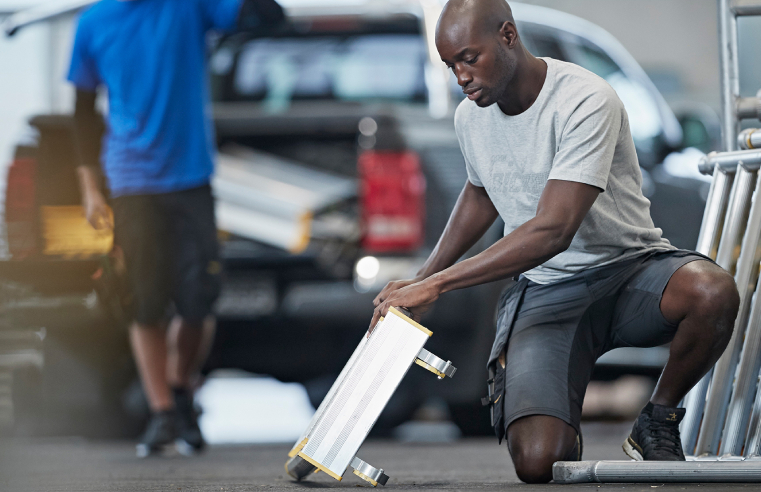 Snickers New Stretch Work Shorts are ideal for the flexible working environment and designed to deliver premium comfort and freedom of movement. Fabric, functionality and fit are hallmarks of
...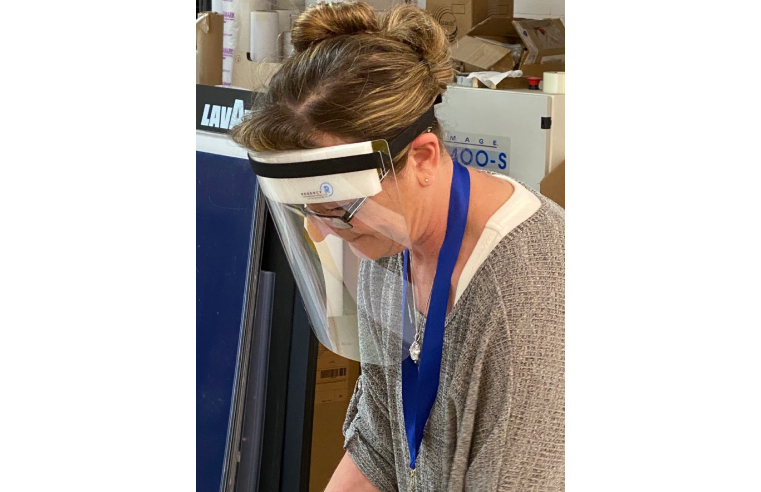 Design and manufacturing business Regency Design has launched a new PPE Category 1 Face Visor as part of a series of innovations to support key workers in current and future crises. The
...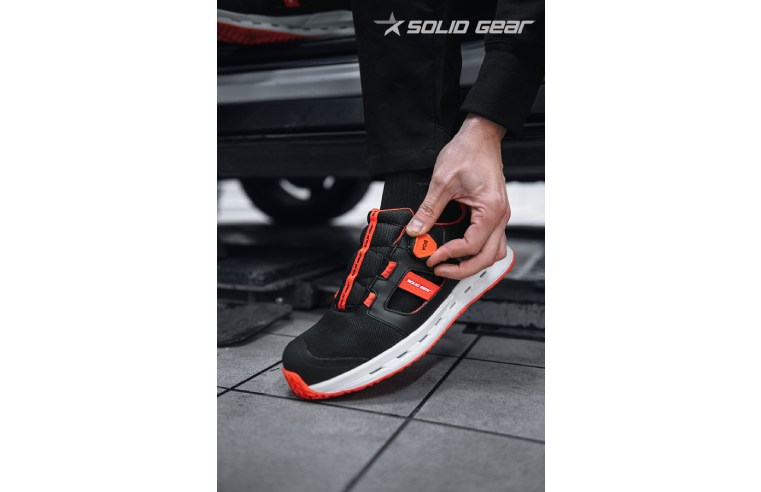 The Snickers Workwear family provides the optimum Solid Gear Safety shoe technology. Solid Gear incorporates some of the most advanced technical features in safety shoe design. With all the
...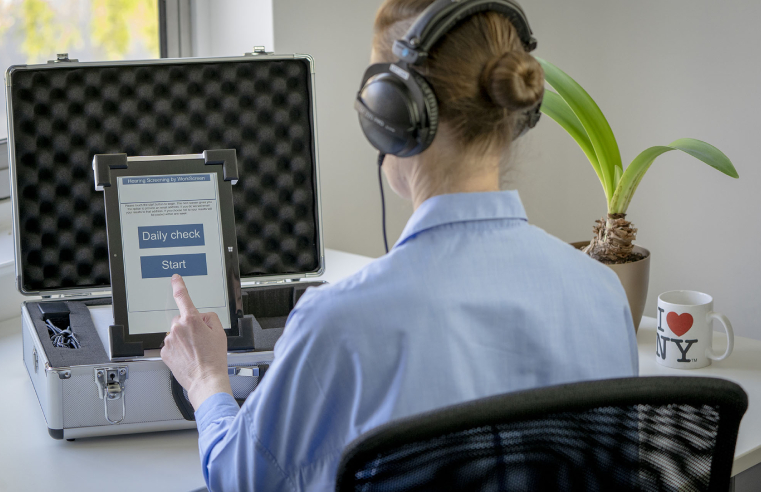 Protecting staff hearing is still just as important as ever and COVID-19 means we've now got to factor social distancing into the solution. Even if going back to work feels a long way off,
...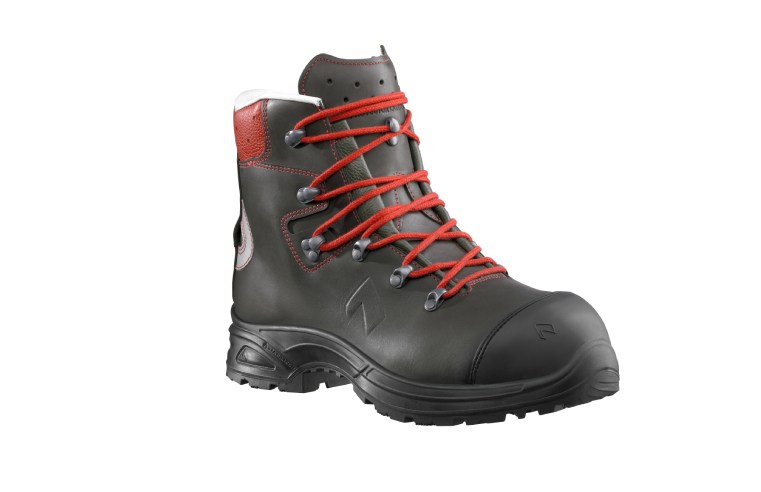 Continuing the evolution of its specialist range of protective forestry footwear, HAIX has launched the Protector Light 2.0 forestry boot – optimised for warmer weather while retaining
...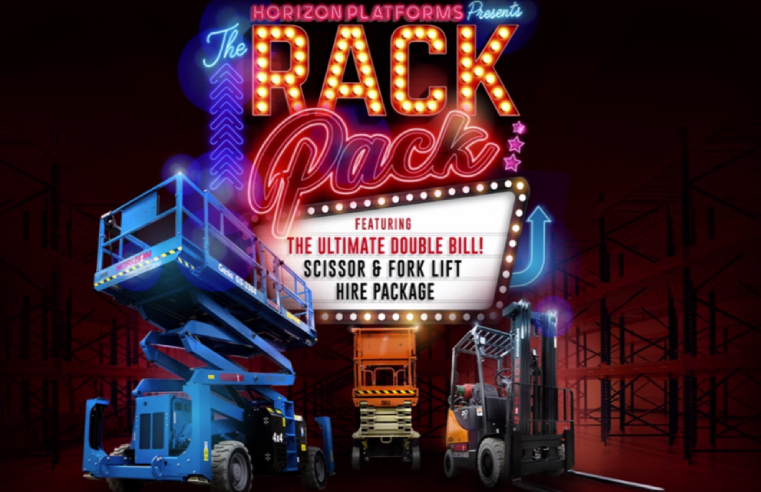 Horizon Platforms, a specialist supplier of working-at-height equipment, is resolving common racking installation issues with their new, all-in-one package: The Rack Pack. After working
...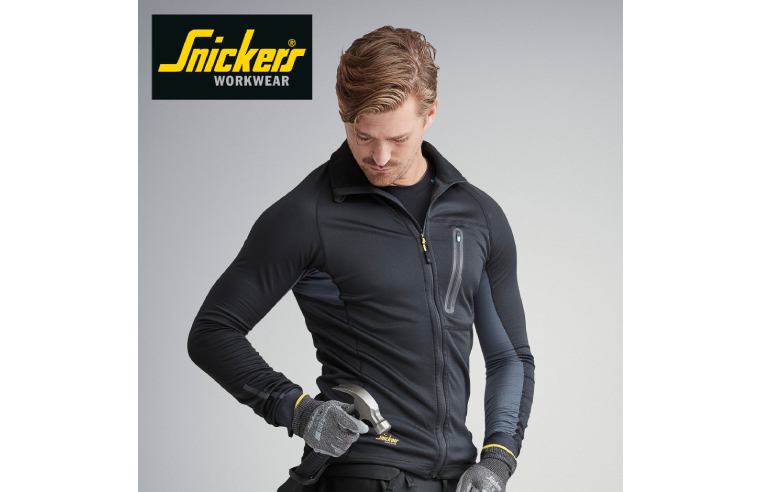 A change of season means a change of focus on what you wear on site. That's why Snickers LITEWork clothing can help you keep your cool when you're working in sunny, warm and humid
...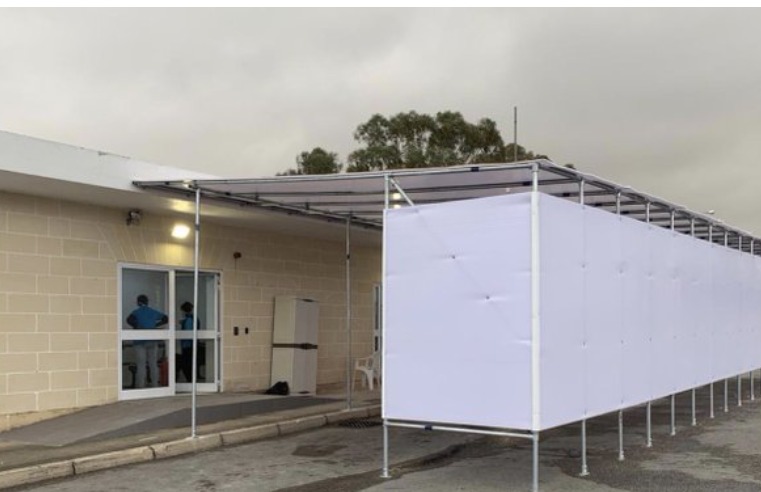 As the COVID-19 situation continues to spread around the globe, diagnosis is one of the key factors that can help combat and contain the outbreak. For this reason, the Primary Health Care Department
...