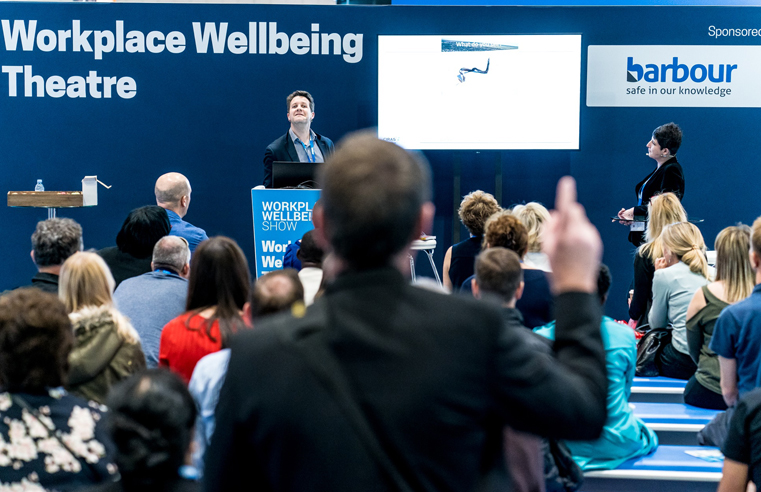 Workplace Wellbeing Show, hosted by Informa Markets, has announced mental health charity Mind as its official Charity Partner. Organisers believe Mind is the ideal partner for Workplace Wellbeing
...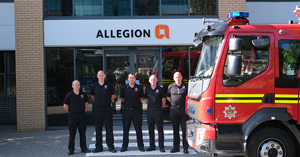 Allegion UK, a specialist in fire safety and security products and solutions, has taken an impressive 533,321 steps towards raising £500 in aid of Fire Door Safety Week (FDSW), taking place
...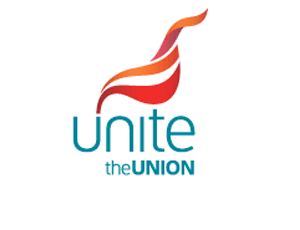 Unite, the UK and Ireland's largest union, is demanding urgent answers after it was revealed that cladding on the unfinished Midland Metropolitan hospital is expected to be found unsafe.
...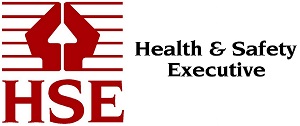 An event management company has been fined for failing to ensure the safety of employees during the lifting and moving of a 14-foot-wide park home chassis. Coventry Magistrates' Court heard
...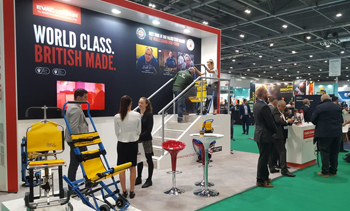 UK-based manufacturer, Evac+Chair recently exhibited its evacuation chairs at Safety & Health Expo 2019 at ExCel, London. At this year's event, Evac+Chair was on hand to share best
...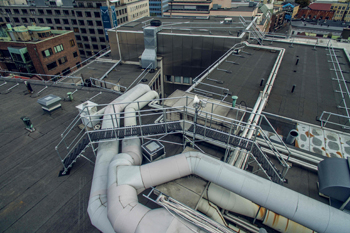 A combination of safety products from Kee Safety have been installed on the roof of the Oslo Kongressenter building in Norway to provide a first-class edge protection solution for maintenance and
...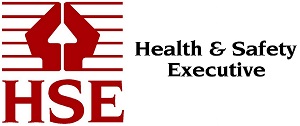 Farmers are being told they must pay closer attention to how they manage workplace risk or face serious penalties. The Health and Safety Executive's (HSE) programme of inspections will review
...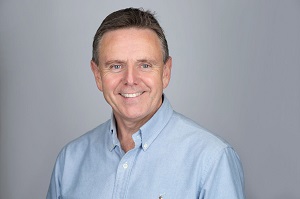 One of the UK's leading learning and development companies is celebrating its 25-year anniversary in style, after educating more than 2.7 million drivers and cyclists across the UK.
...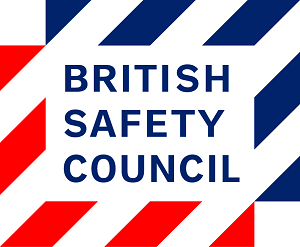 One of the major events in the health & safety calendar is fast approaching. The British Safety Council is holding its 10th Annual Conference 'Health and safety in uncertain times'
...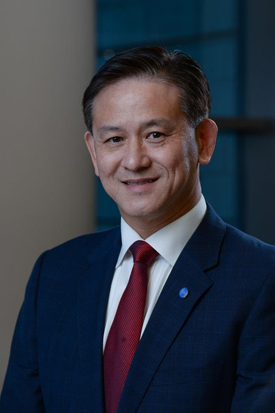 Hong Kong-based rail safety chief Dr Vincent Ho has become President of IOSH, leading global professional body for workplace health and safety. Dr Ho, Head of Corporate Safety for rail
...