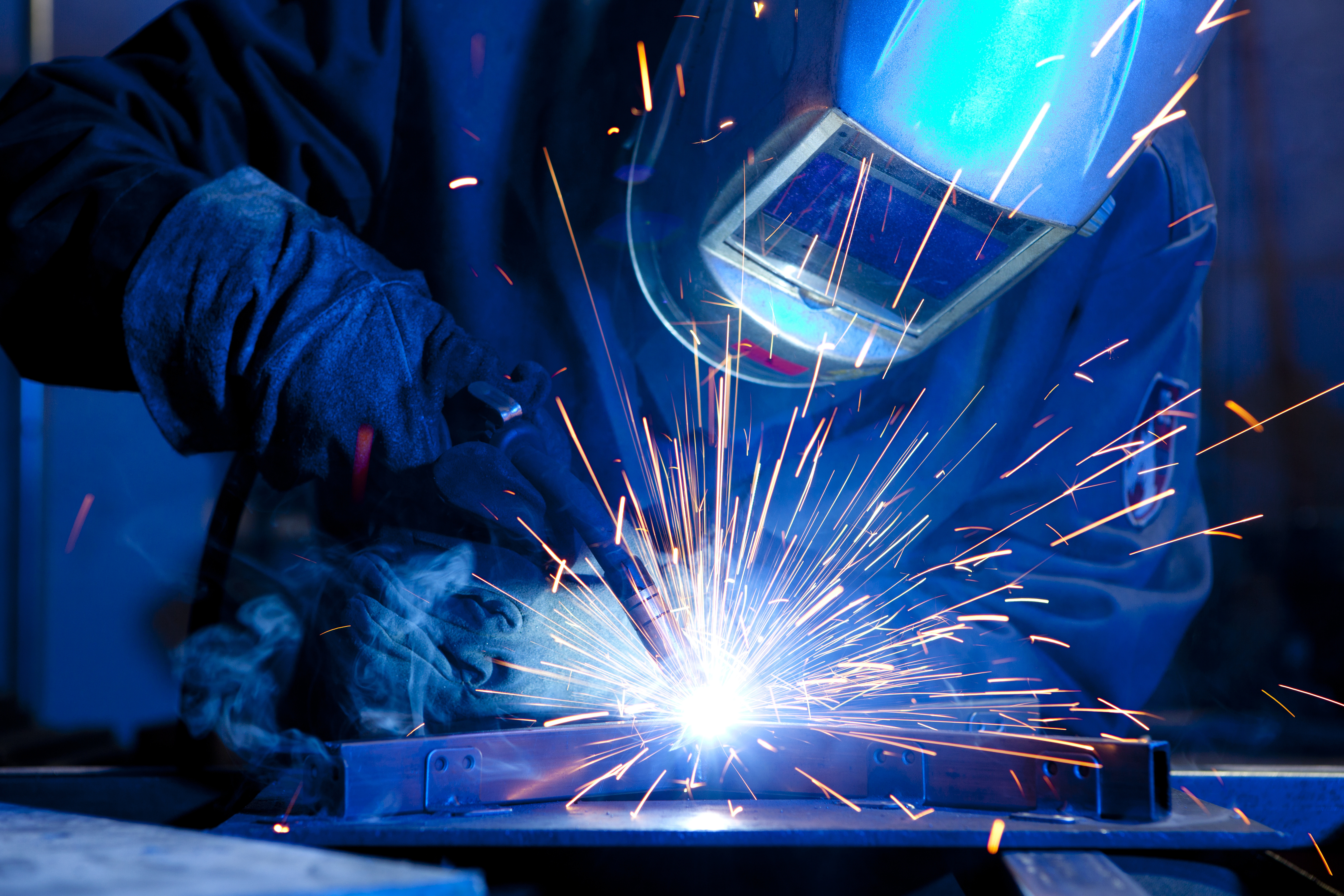 Workers must protect their workers' health by controlling the risks from welding fume the Health & Safety Executive (HSE) has said. HSE's current programme of inspections
...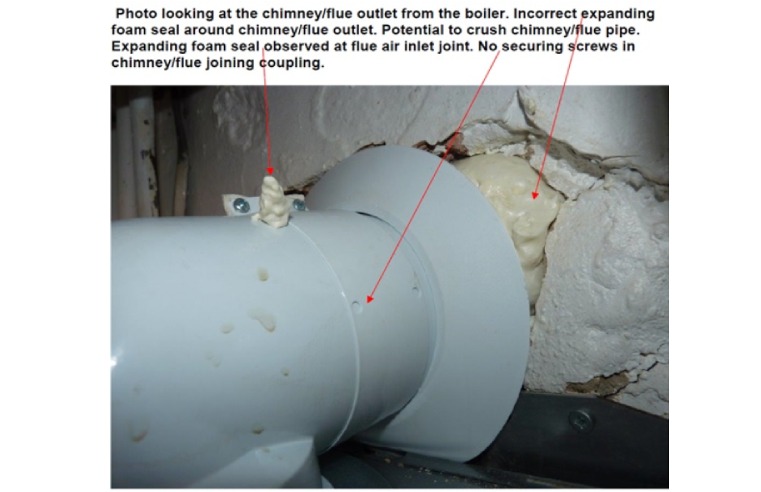 A self-employed gas fitter has been jailed after working on gas appliances while unregistered. Manchester Crown Court heard that in November 2014, Mr Richard Goldthorpe was served a Prohibition
...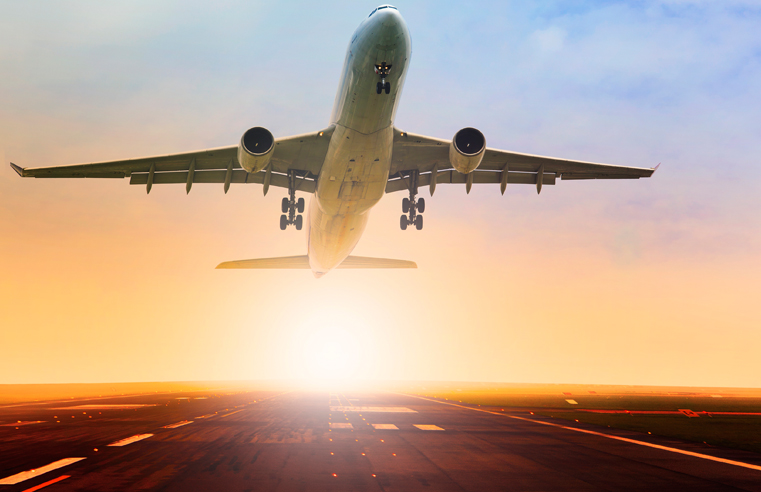 International airline Flybe Ltd has been sentenced after an investigation into a worker falling into a lift shaft at Exeter Airport uncovered health and safety failings. Exeter Magistrates'
...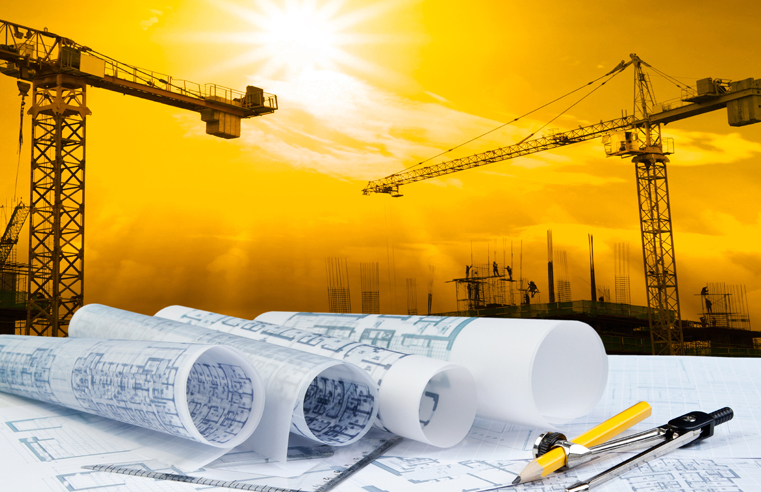 The slow pace of improving building safety standards will not be tolerated, the Housing Secretary Robert Jenrick has warned, as he announced that the government is committed to delivering the
...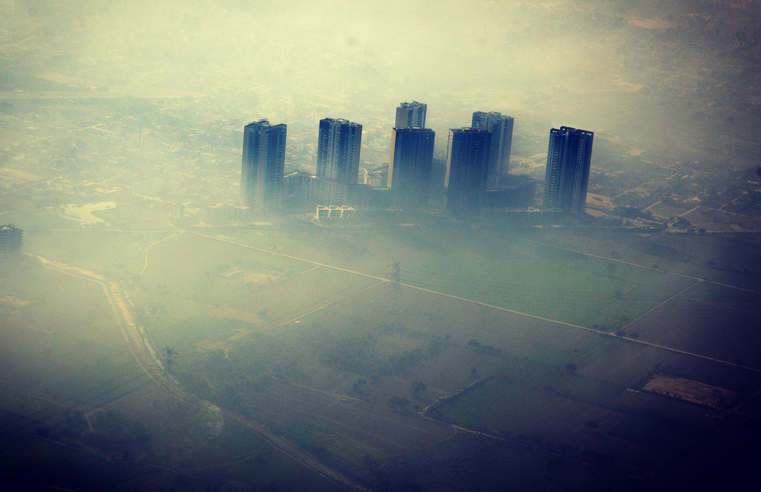 The UK's first World Health Organisation (WHO) advocate for air quality and health has joined the Building Engineering Services Association (BESA) group for Health and Wellbeing in Buildings
...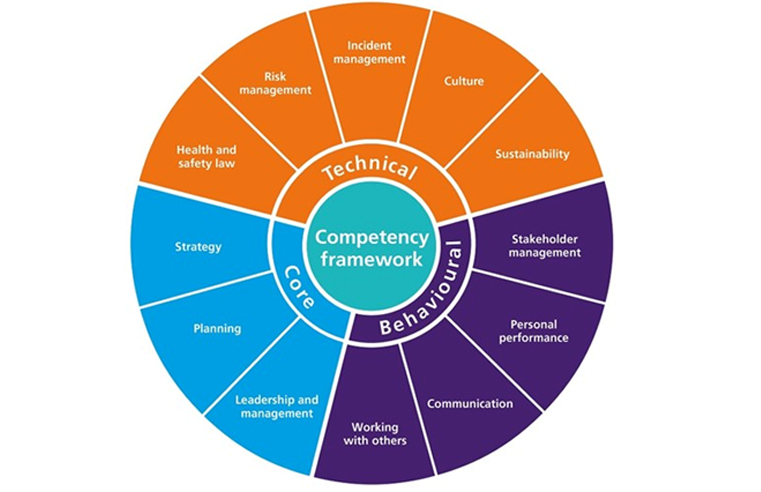 The Institution of Occupational Safety and Health (IOSH) has revealed further details about the 69 competencies in its updated framework for the OSH profession. Expectations of professionals
...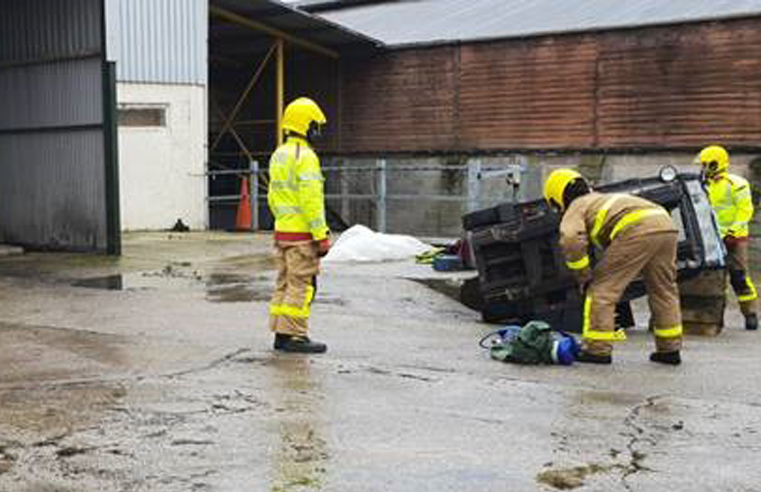 A Chorley company has been fined after a forklift truck (FLT) overturned on a slope trapping the driver. On 1 December 2018 an employee of Staveley's Eggs Ltd had been driving the FLT at
...
An electromagnetic brake manufacturing company was sentenced today after a worker suffered serious injuries to her arm and hand when she became entangled in a spindle drilling machine. On 28
...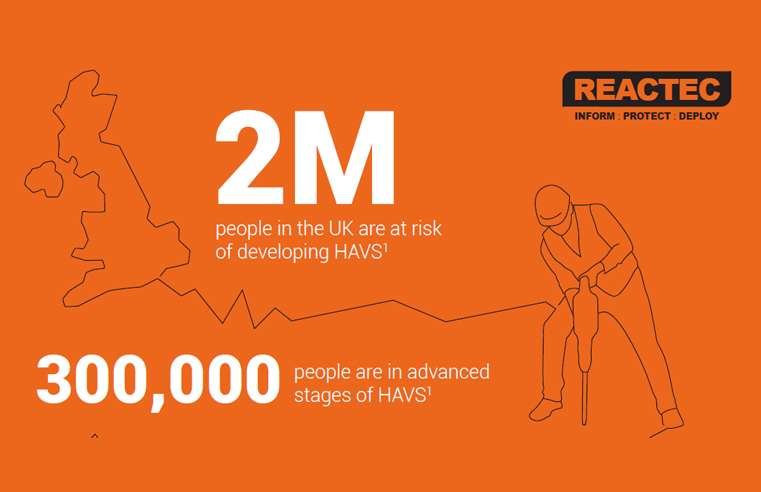 There are 2 million workers at risk of developing Hand Arm Vibration Syndrome (HAVS) in the UK, and currently 300 thousand people suffering advanced stages. Yet, the current regulations in place
...
An experienced army officer who ran the course during which Cpl Joshua Hoole fatally collapsed on "the hottest day of the year" has told an inquest he had been given no formal health and
...