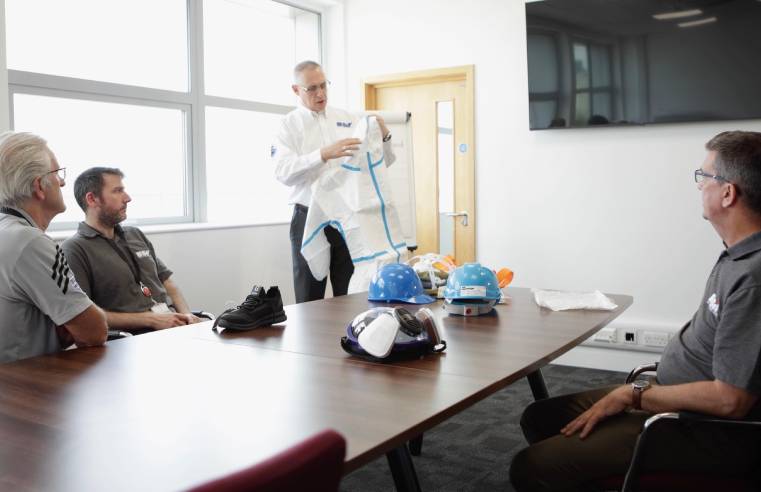 The British Safety Industry Federation (BSiF) is urging buyers and end users of PPE and safety equipment to follow a simple process when specifying products to ensure that they are fit for purpose.
...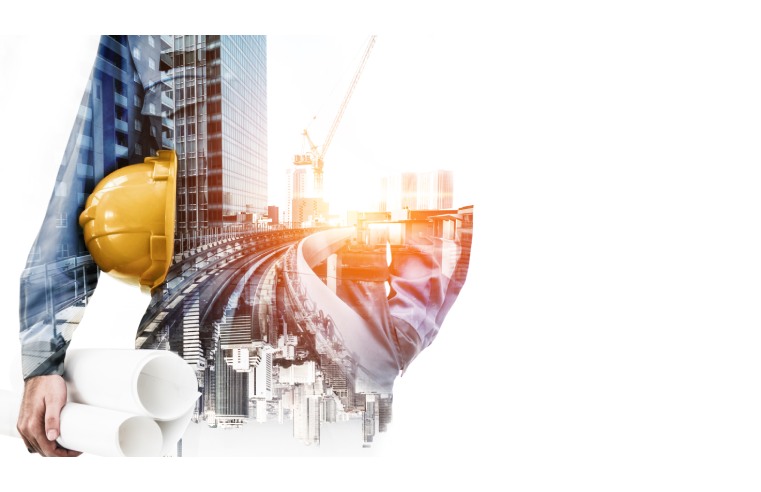 Alcumus SafeContractor, the UK's leading pre-qualification scheme, is proud to be accredited by UKAS, the National Accreditation Body for the United Kingdom against ISO/IEC 17020:2012 as a
...
As part of work underway to establish a new Building Safety Regulator and reform the building safety system, HSE is urging those who design high-rise buildings to act now to prepare for the changes
...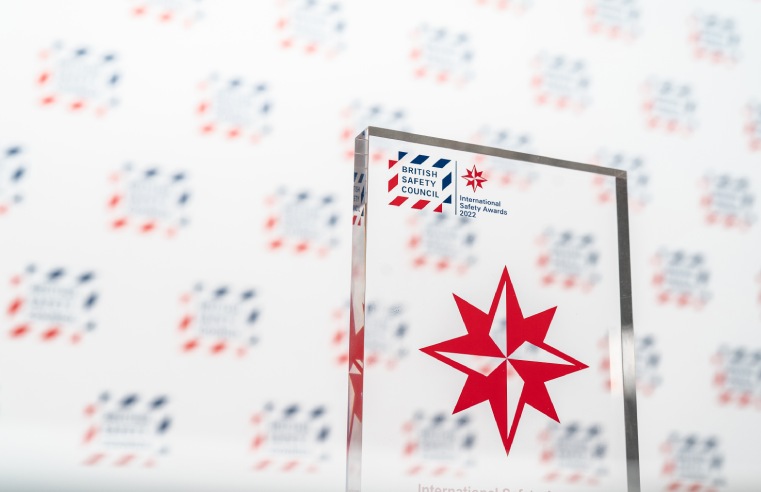 The British Safety Council's International Safety Awards 2022 are now open for applications, with a new category to celebrate the achievements of individuals and organisations who go the extra
...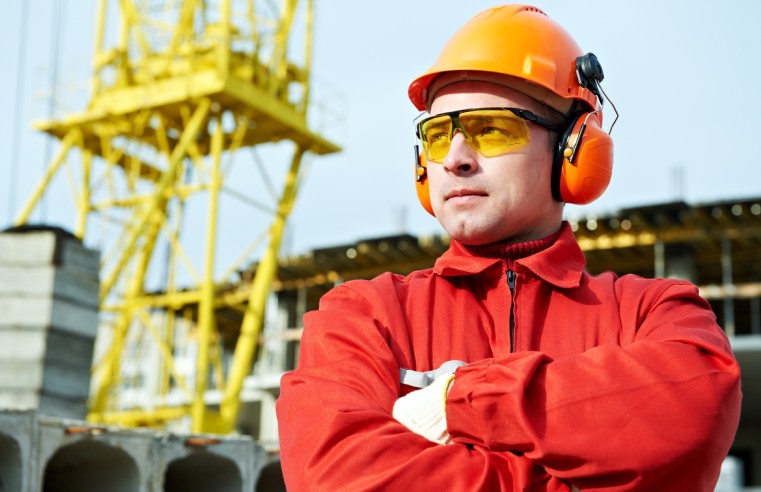 More than a third of manual and semi-skilled construction workers in the UK believe their employer is putting profits before people, according to a major new study. Across all
...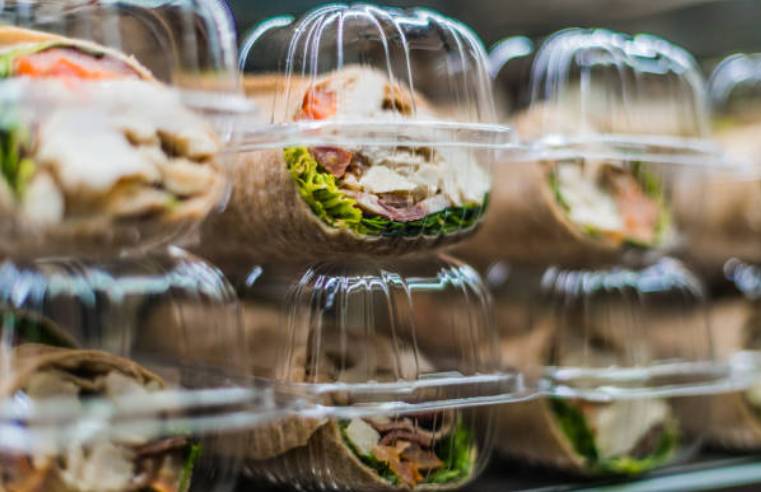 With changes to Food Information Regulations (FIR) coming into force on the 1 October and a number of businesses not yet prepared, safety specialist Bureau Veritas is reminding food businesses of
...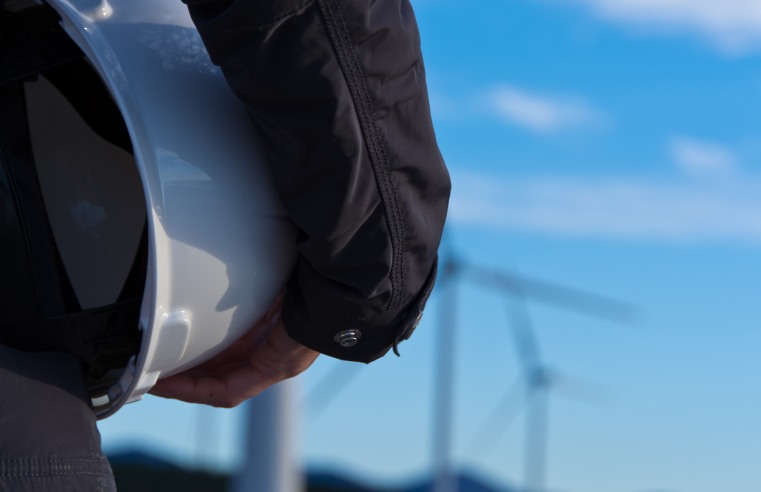 The British Safety Council's renowned Five Star Occupational Health and Safety Audit has been revised and updated. It now places greater emphasis on assessing how effectively an organisation
...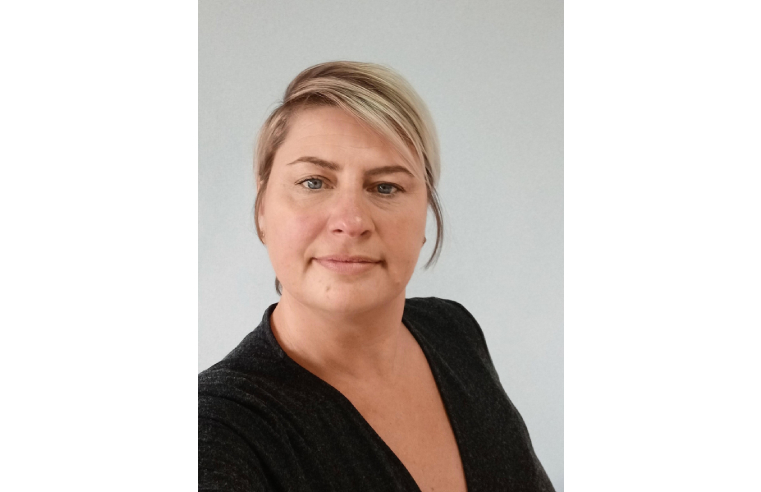 People and change management specialist Tara Deller-Hoy has been announced as the British Board of Agremént's new Operations Director, further strengthening the organisation's
...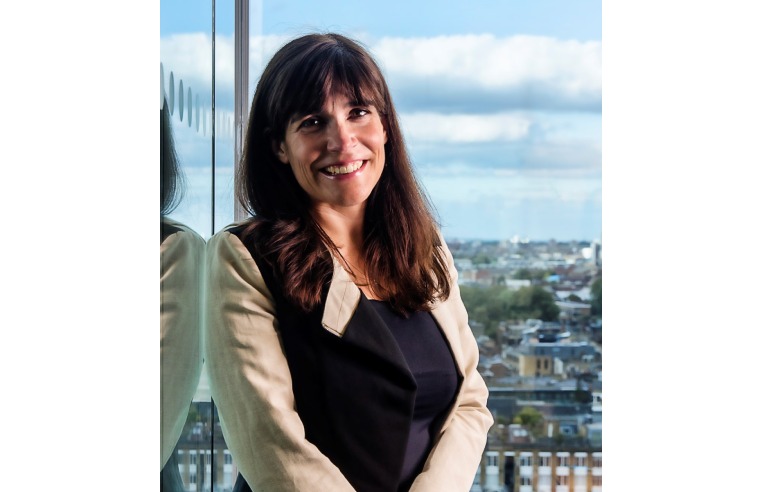 Louise Hosking, OSH specialist and business owner, reflects on how business owners and OSH professionals can ensure a safer future. As a result of the pandemic, health and safety is under a
...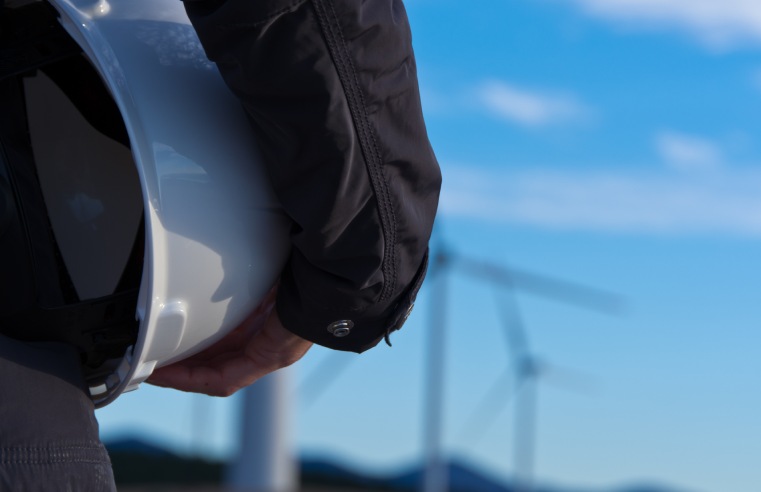 The Health and Safety Executive (HSE) has appointed a new Chief Inspector of Buildings to establish and lead the new Building Safety Regulator (BSR). Peter Baker, HSE's current Director of
...