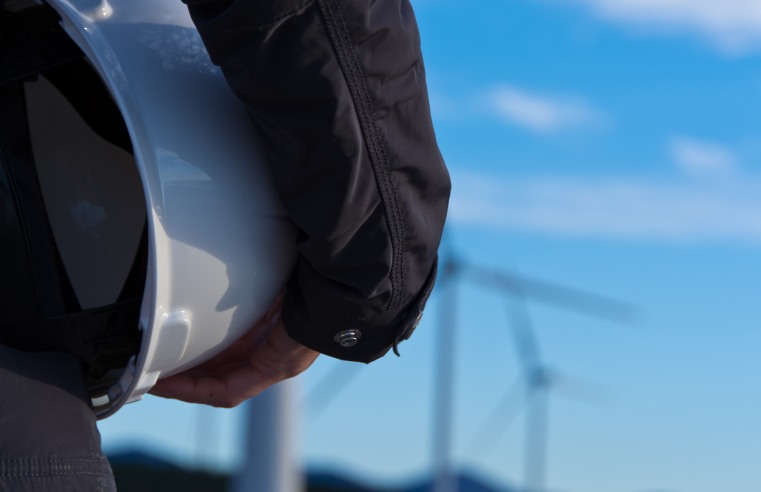 The British Safety Council's renowned Five Star Occupational Health and Safety Audit has been revised and updated. It now places greater emphasis on assessing how effectively an organisation
...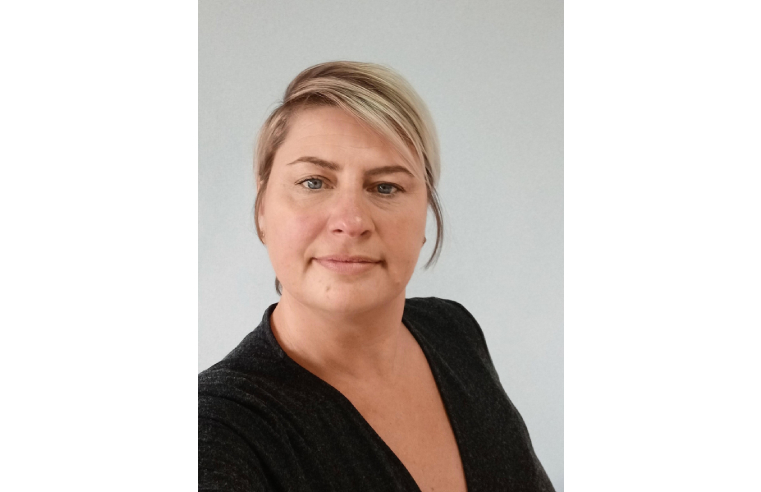 People and change management specialist Tara Deller-Hoy has been announced as the British Board of Agremént's new Operations Director, further strengthening the organisation's
...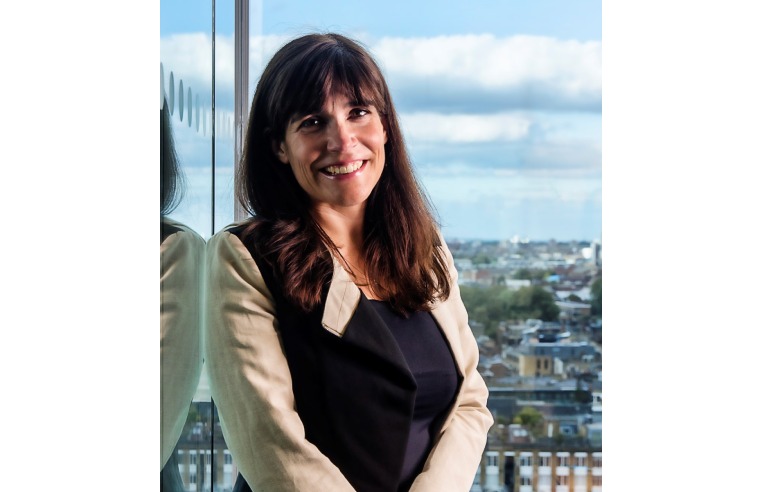 Louise Hosking, OSH specialist and business owner, reflects on how business owners and OSH professionals can ensure a safer future. As a result of the pandemic, health and safety is under a
...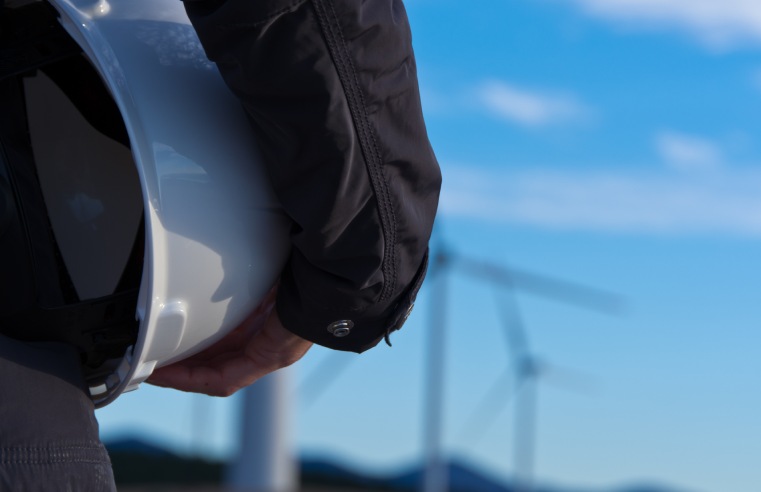 The Health and Safety Executive (HSE) has appointed a new Chief Inspector of Buildings to establish and lead the new Building Safety Regulator (BSR). Peter Baker, HSE's current Director of
...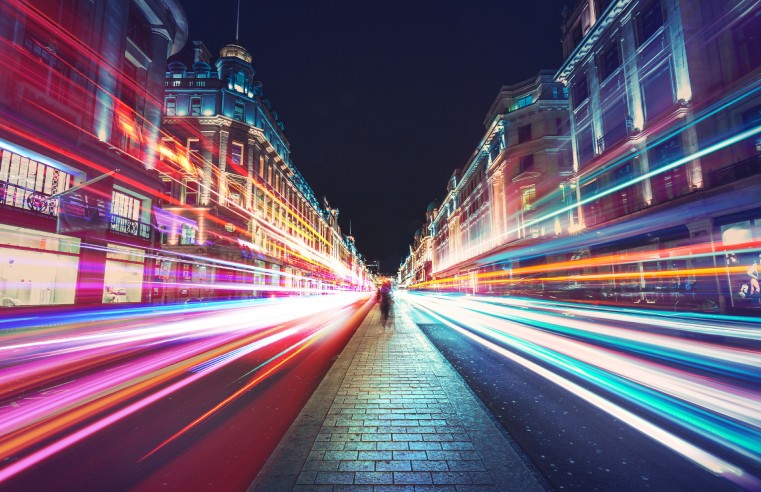 As firms continue to grapple with the challenges of safely resuming operations amid the pandemic, Bureau Veritas recently helped flexible space provider WeWork ensure their health, safety and
...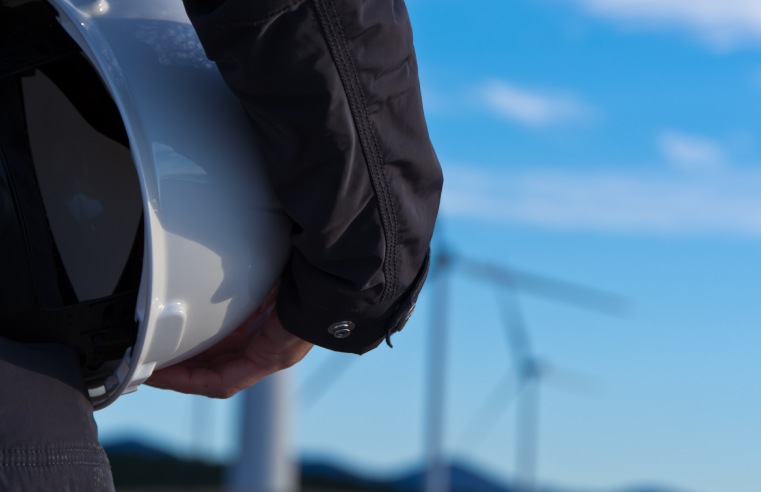 EMCOR UK has won a prestigious Sword of Honour from the British Safety Council. The company, a provider of facilities, asset and workplace management services, was one of 66 organisations
...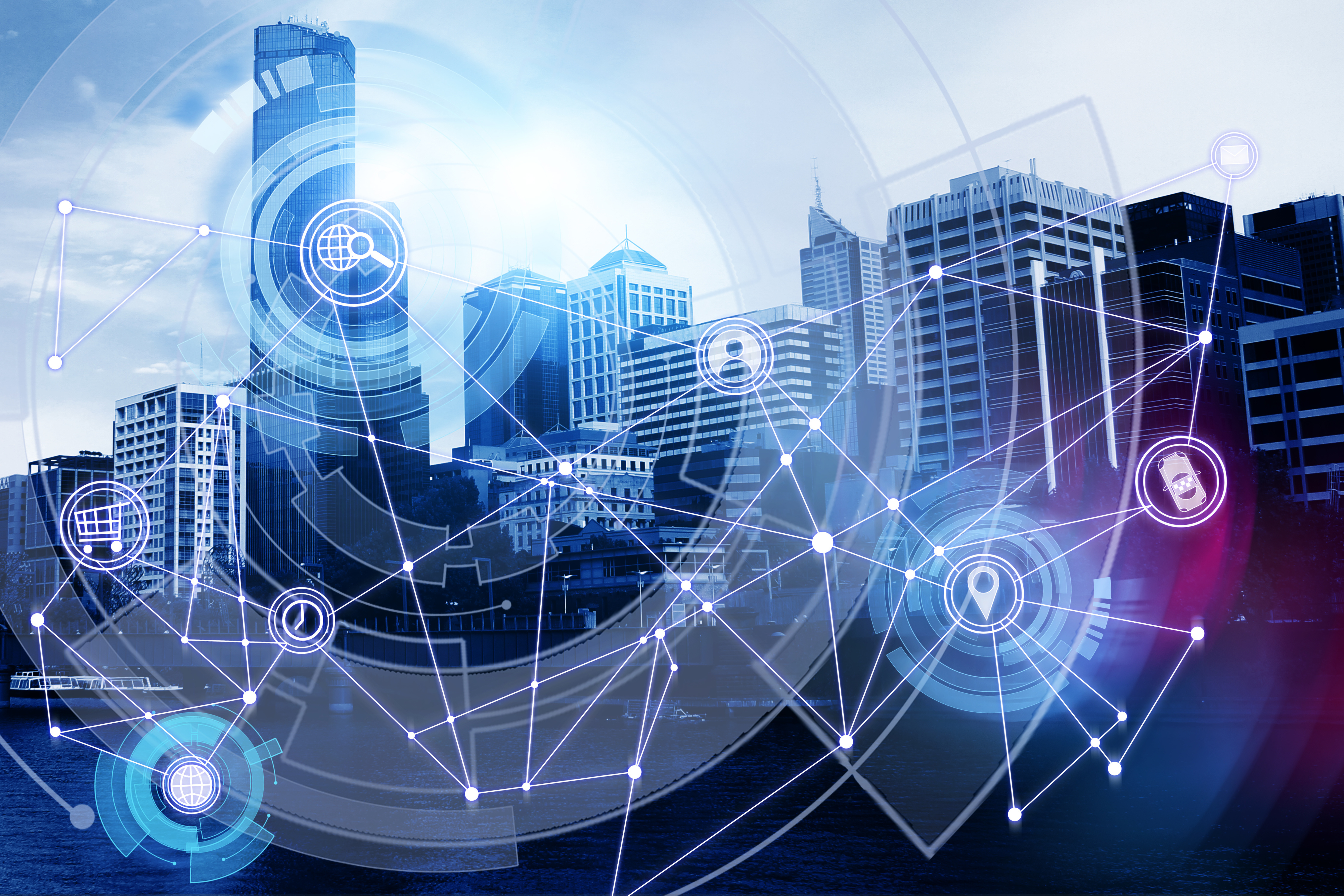 CHAS, the supply chain risk management expert, has welcomed the second and final report of the Grenfell Competence Steering Group (CSG) Setting the Bar which places an emphasis on independent
...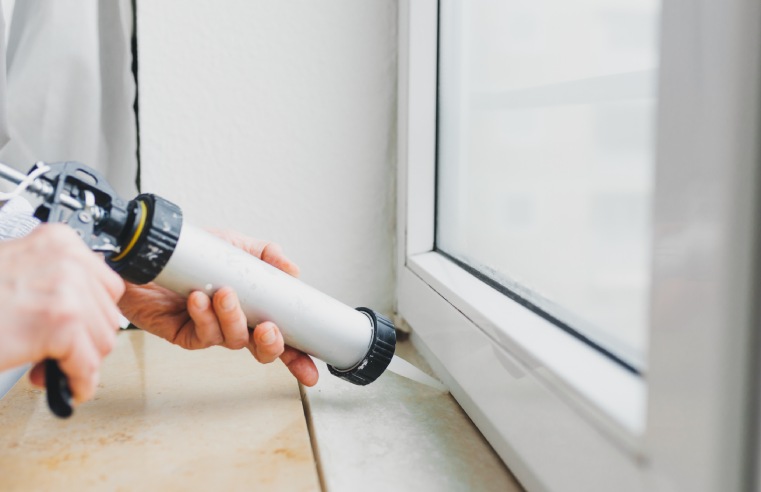 Matthew Bishop, Operations Manager at Viking Extrusions, explains how fire-grade silicone is helping to increase fire safety. Not many people know of, or think about, extrusions. They are the
...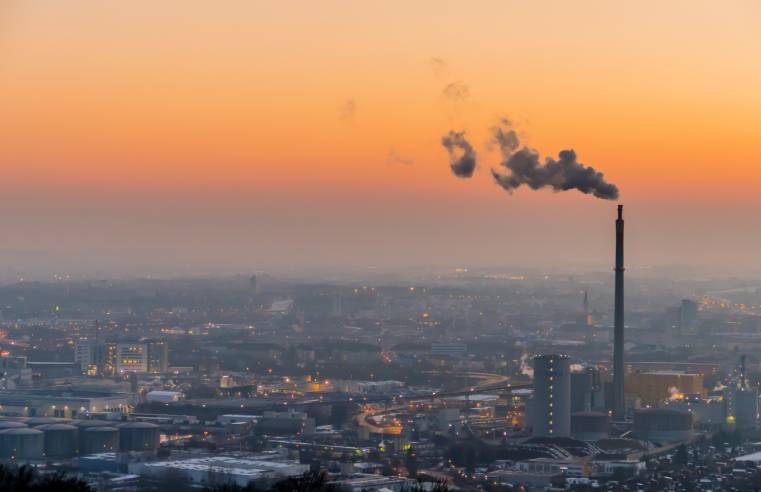 A new whitepaper by Global Action Plan and Zehnder Clean Air Solutions finds the quality of the air in the manufacturing sector continues to be underplayed and not acted upon with workers in the UK
...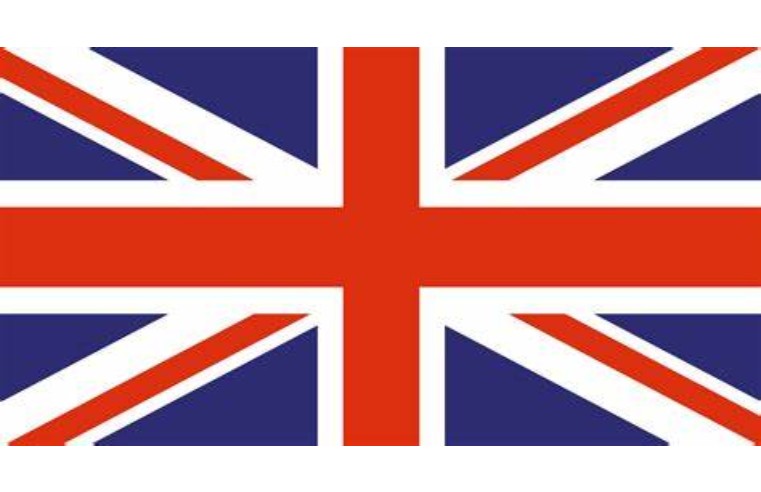 As Britain gradually gets back to work, Scottish-based hand liquid sanitizer manufacturer ClearWater Hygiene is urging companies and businesses of all shapes and sizes to source locally and back
...