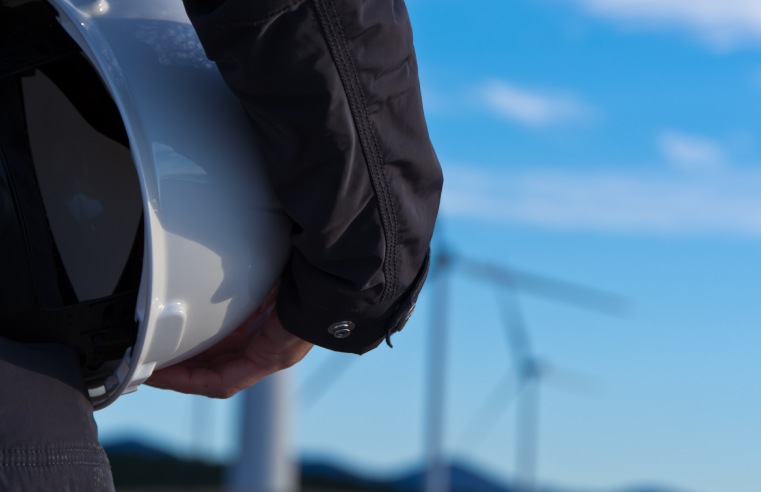 EMCOR UK has won a prestigious Sword of Honour from the British Safety Council. The company, a provider of facilities, asset and workplace management services, was one of 66 organisations
...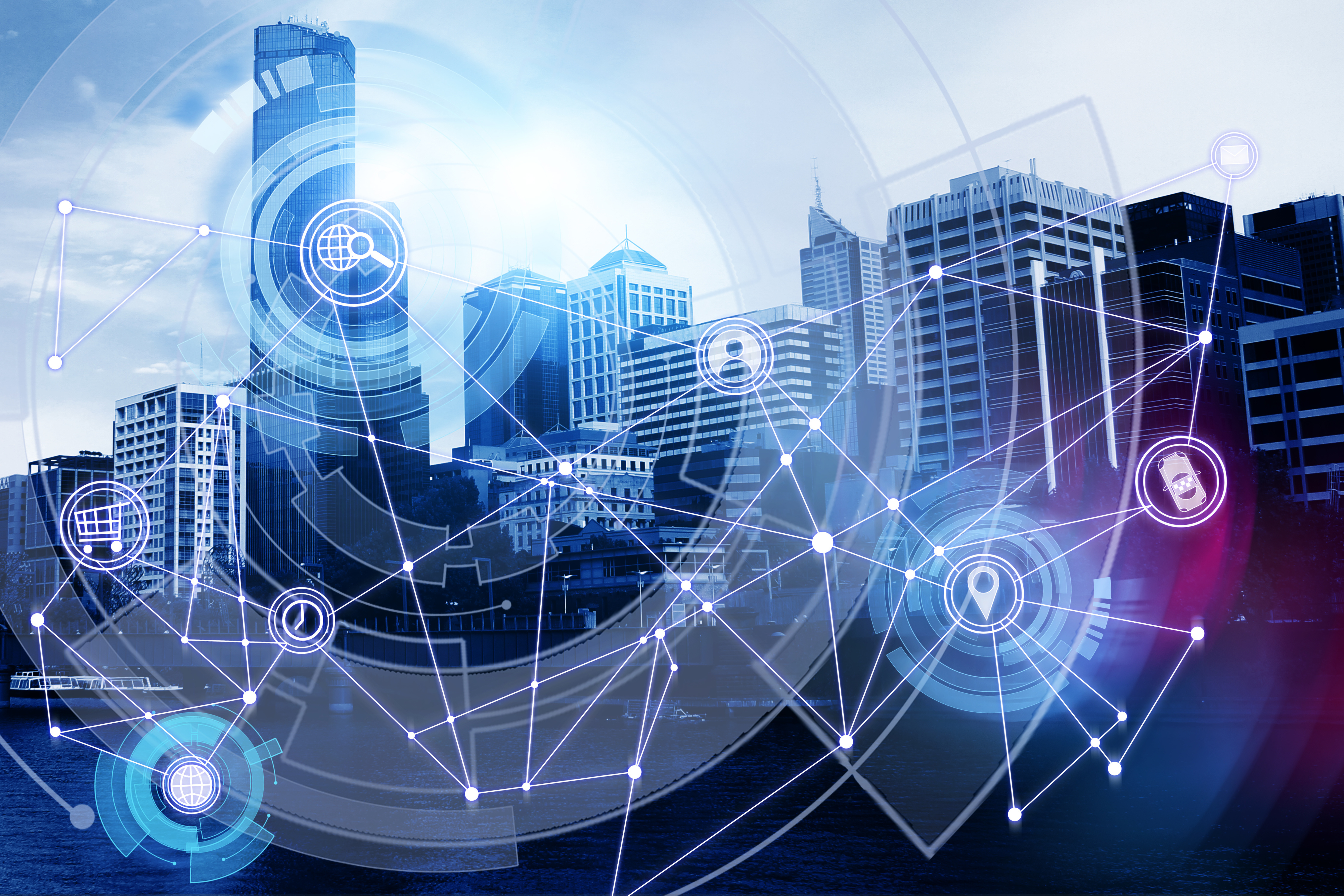 CHAS, the supply chain risk management expert, has welcomed the second and final report of the Grenfell Competence Steering Group (CSG) Setting the Bar which places an emphasis on independent
...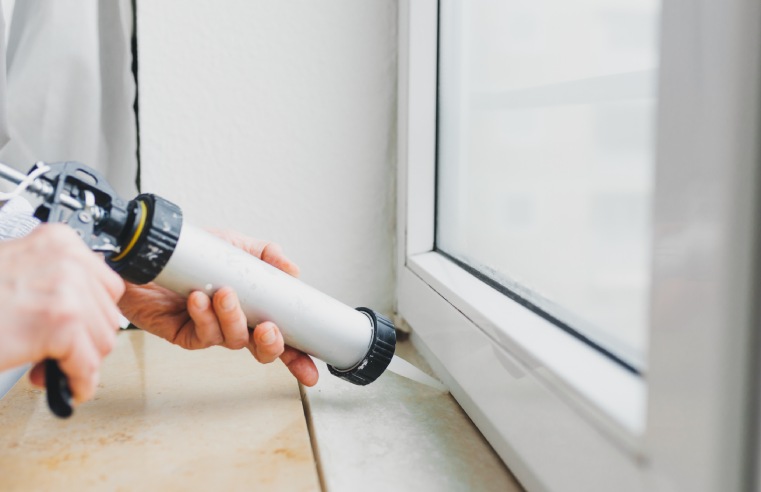 Matthew Bishop, Operations Manager at Viking Extrusions, explains how fire-grade silicone is helping to increase fire safety. Not many people know of, or think about, extrusions. They are the
...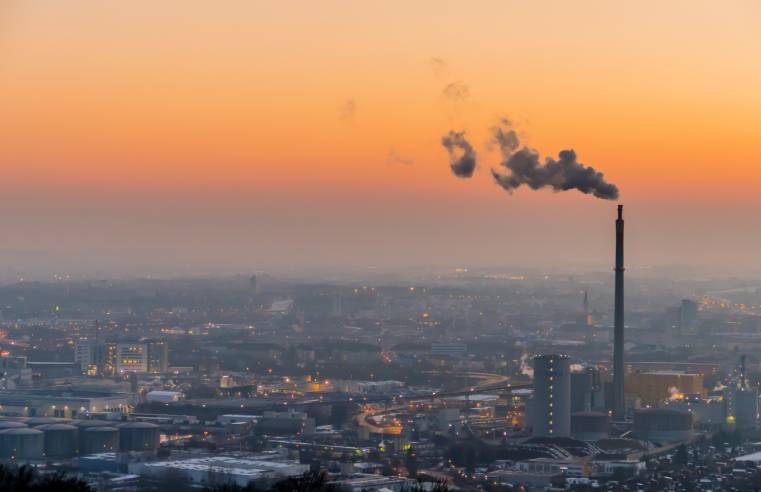 A new whitepaper by Global Action Plan and Zehnder Clean Air Solutions finds the quality of the air in the manufacturing sector continues to be underplayed and not acted upon with workers in the UK
...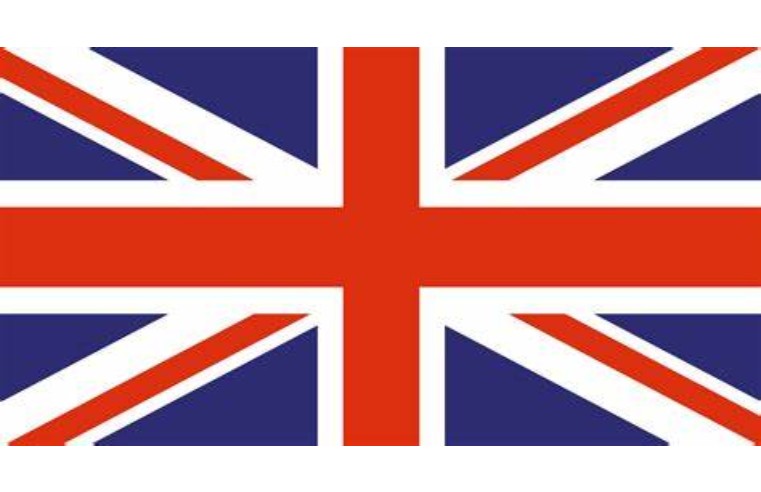 As Britain gradually gets back to work, Scottish-based hand liquid sanitizer manufacturer ClearWater Hygiene is urging companies and businesses of all shapes and sizes to source locally and back
...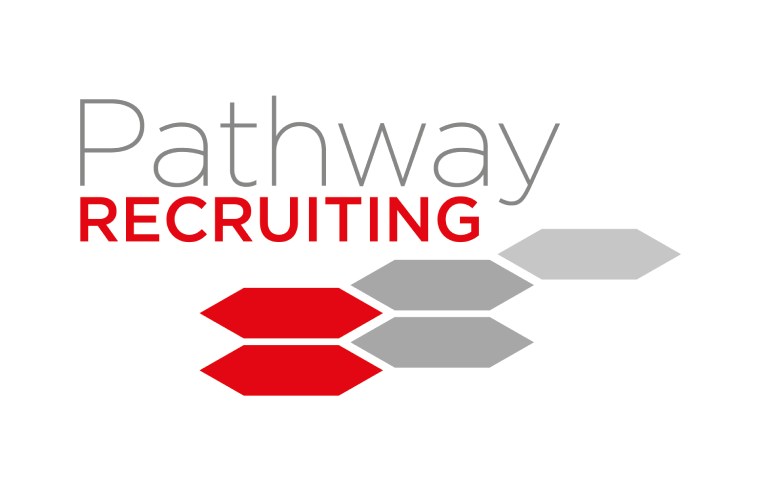 Two safety management and business improvement consultants with over 50 years' experience between them have launched a new service to help businesses re-open safely as Covid-19 lockdown
...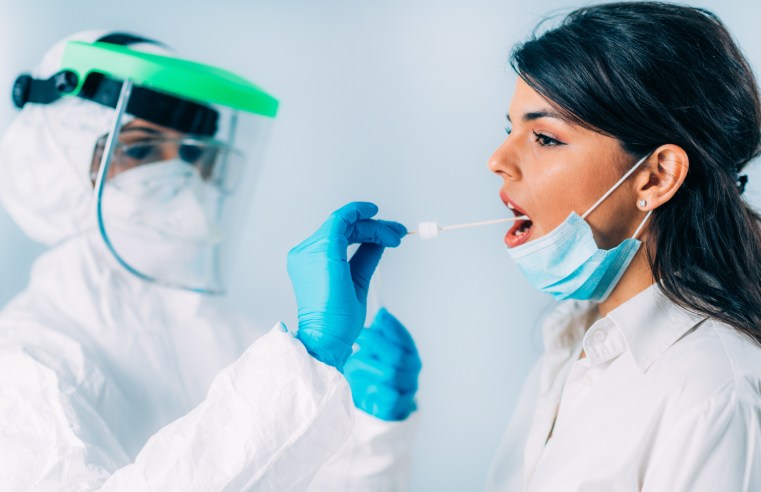 The British Cleaning Council (BCC) is calling for all cleaners to be to be included in the expanded first wave of testing for coronavirus for 'essential workers' announced last
...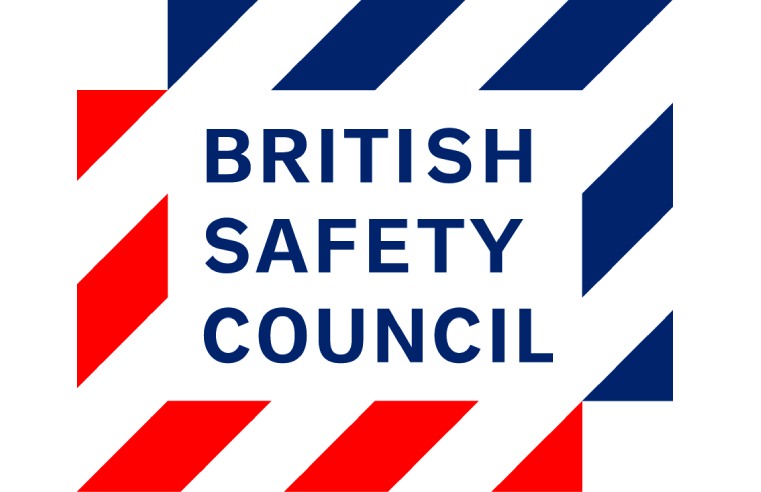 The British Safety Council marked 27th April 2020 the World Day for Safety and Health at Work with a pledge to support workers' safety through the coronavirus outbreak and beyond. It
...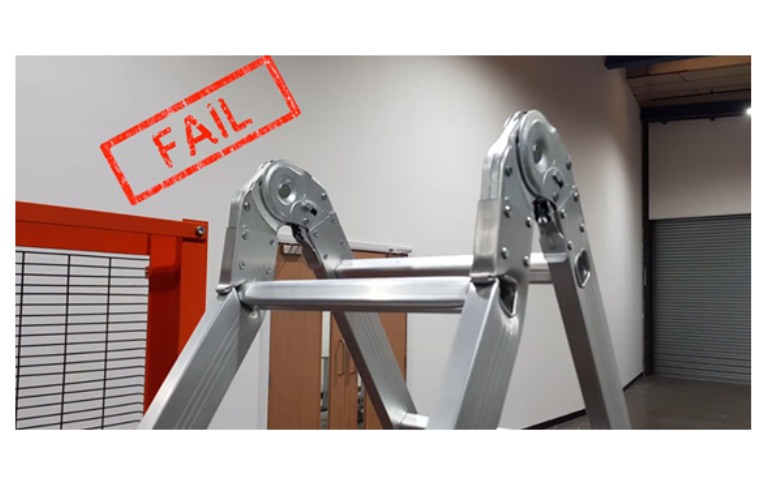 Last month, Trading Standards intercepted a suspicious shipment of ladders at Felixstowe and turned to the Test & Research Centre for assistance. The suspect shipment contained two ladder
...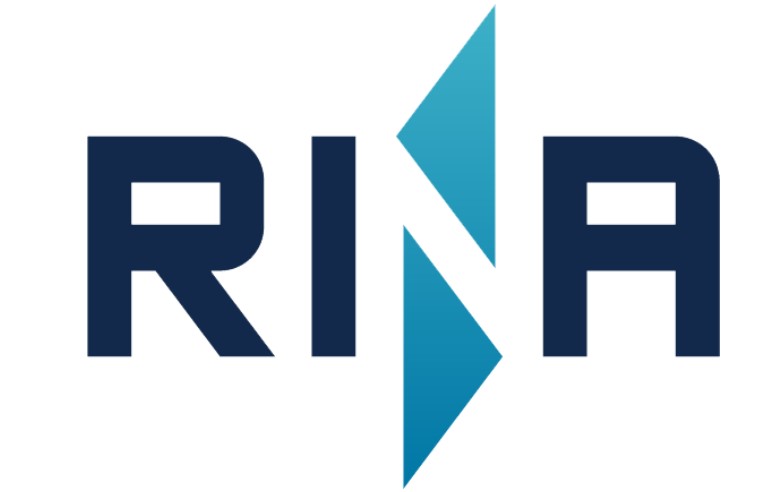 In the wake of the Covid-19 pandemic, RINA has devised the Biosafety Trust Certification, the first management system certification aimed at the prevention and mitigation of the spread of infections
...