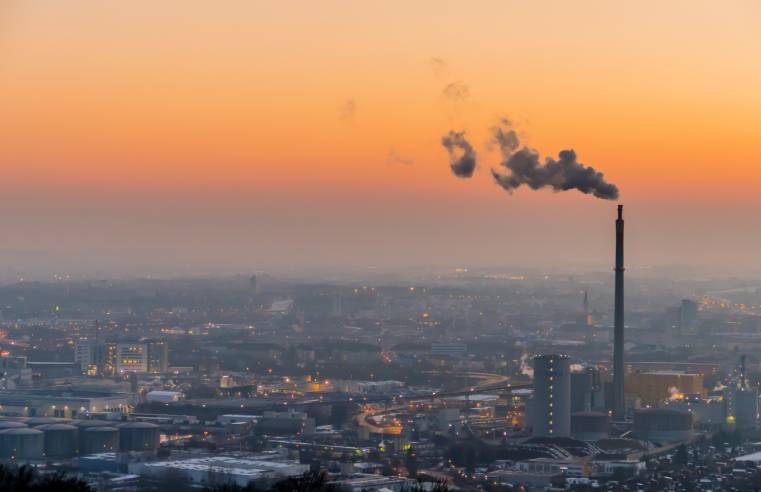 A new whitepaper by Global Action Plan and Zehnder Clean Air Solutions finds the quality of the air in the manufacturing sector continues to be underplayed and not acted upon with workers in the UK
...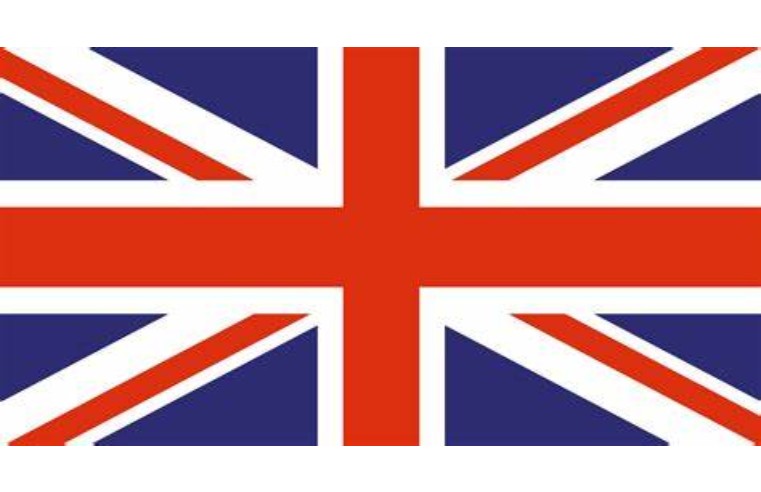 As Britain gradually gets back to work, Scottish-based hand liquid sanitizer manufacturer ClearWater Hygiene is urging companies and businesses of all shapes and sizes to source locally and back
...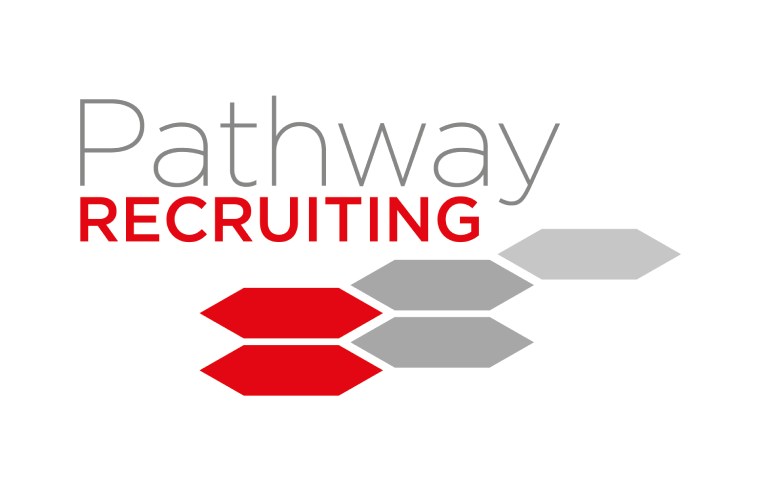 Two safety management and business improvement consultants with over 50 years' experience between them have launched a new service to help businesses re-open safely as Covid-19 lockdown
...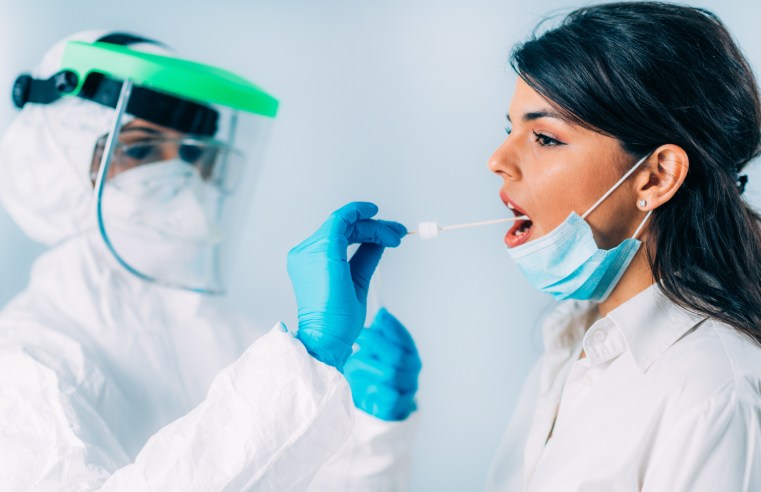 The British Cleaning Council (BCC) is calling for all cleaners to be to be included in the expanded first wave of testing for coronavirus for 'essential workers' announced last
...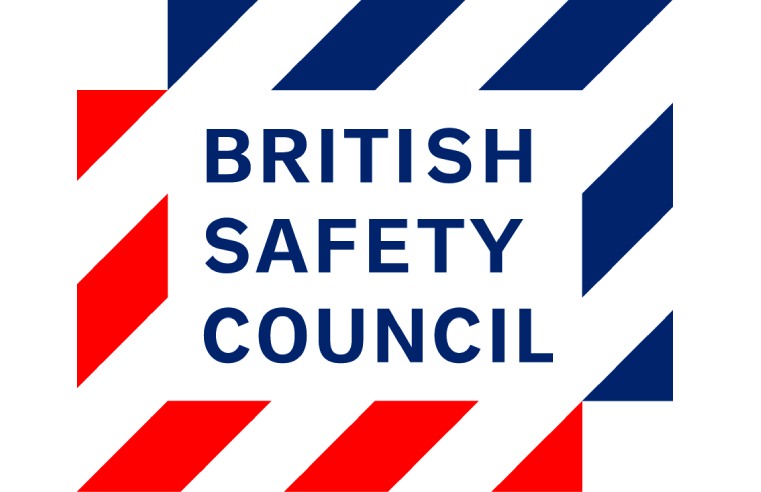 The British Safety Council marked 27th April 2020 the World Day for Safety and Health at Work with a pledge to support workers' safety through the coronavirus outbreak and beyond. It
...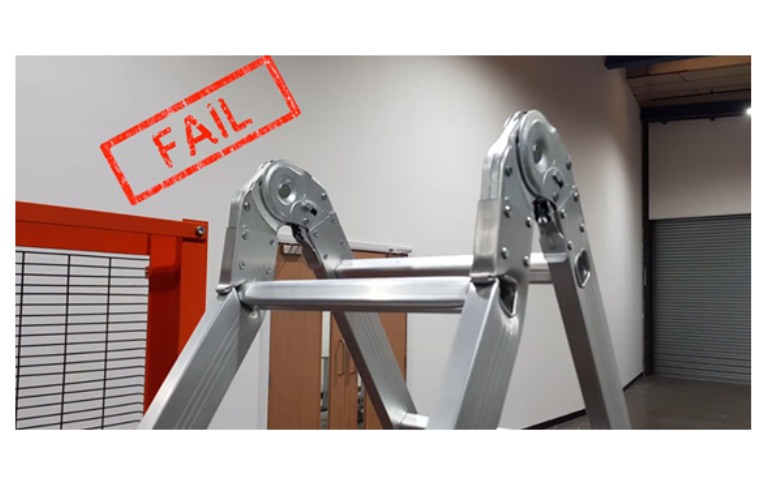 Last month, Trading Standards intercepted a suspicious shipment of ladders at Felixstowe and turned to the Test & Research Centre for assistance. The suspect shipment contained two ladder
...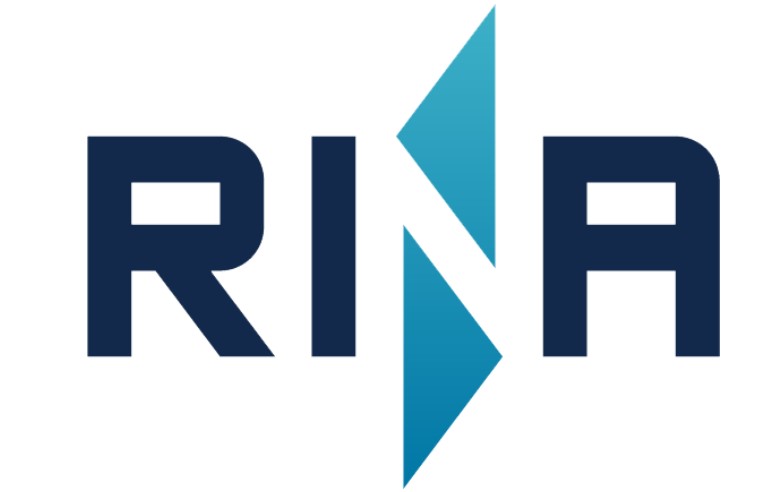 In the wake of the Covid-19 pandemic, RINA has devised the Biosafety Trust Certification, the first management system certification aimed at the prevention and mitigation of the spread of infections
...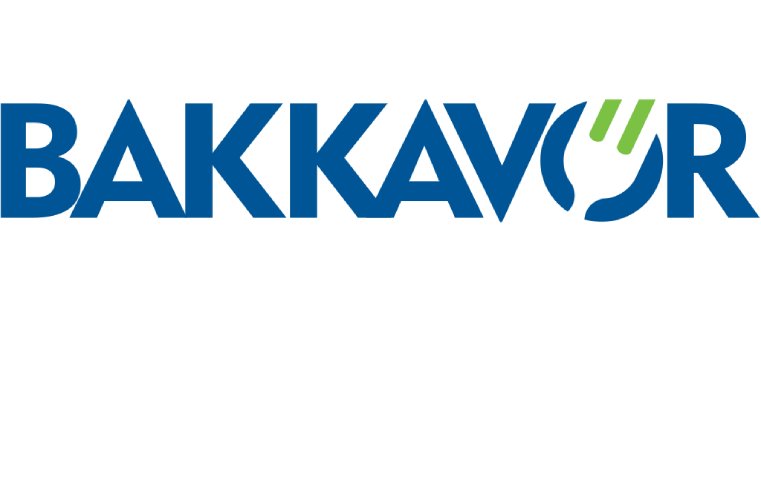 Video footage has emerged from a management briefing at food processing company Bakkavor Meals London, where workers were threatened with the sack if they missed work amid the coronavirus outbreak.
...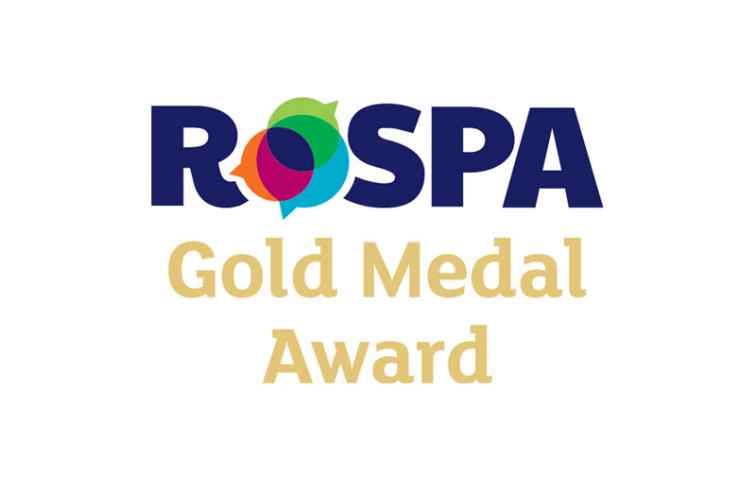 Leeds-based company Derwent Facilities Management, is celebrating after landing an internationally recognised award for demonstrating high health and safety standards. Derwent Facilities
...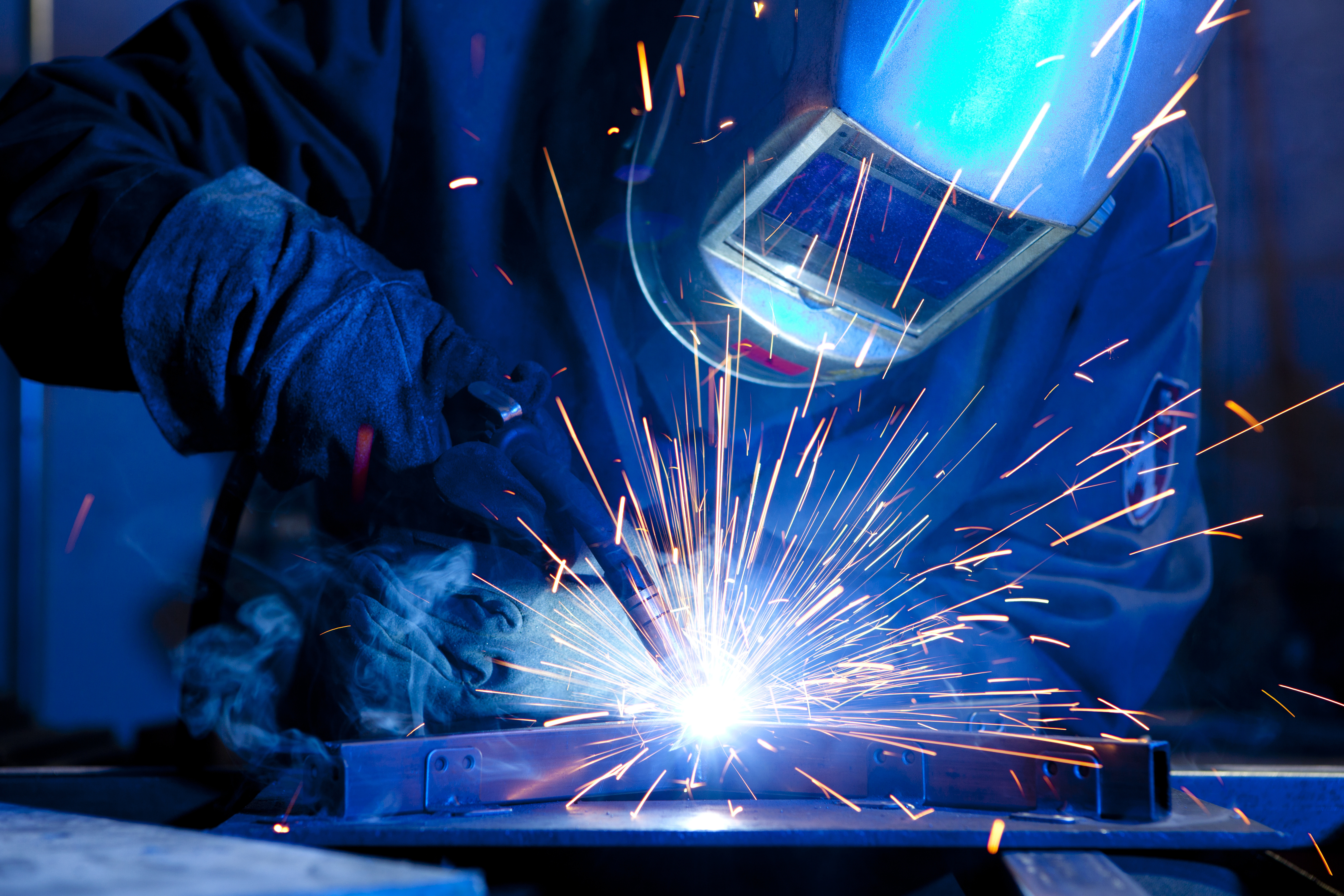 Workers must protect their workers' health by controlling the risks from welding fume the Health & Safety Executive (HSE) has said. HSE's current programme of inspections
...