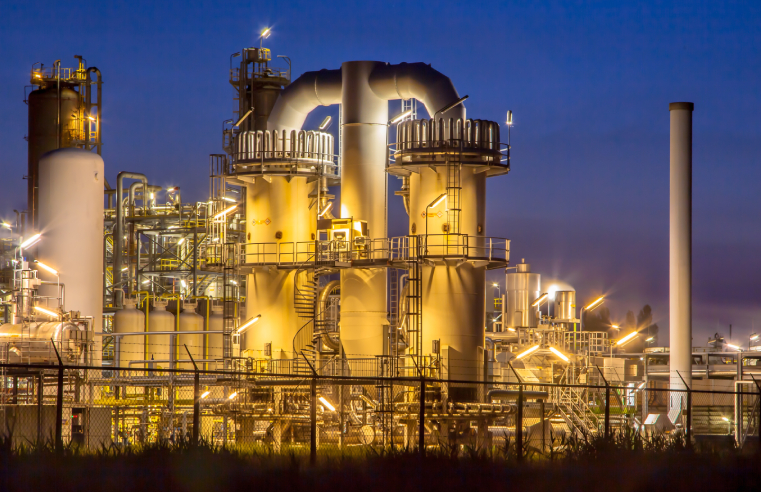 The Health and Safety Executive (HSE) and Department for Environment, Food and Rural Affairs (DEFRA) are hosting a second virtual stakeholder event covering the actions businesses in the chemicals
...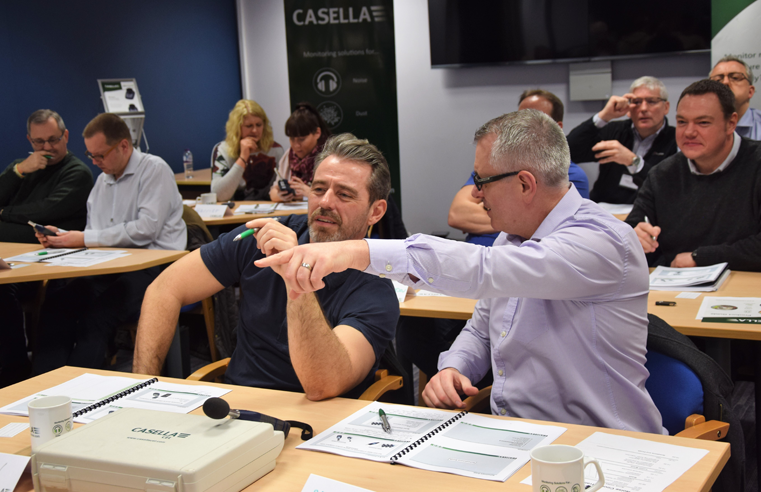 Throughout 2020, Casella has aligned a series of one-day courses on Air Sampling and Noise Monitoring in the workplace, hosted at its headquarters in Bedford. These courses are delivered by expert
...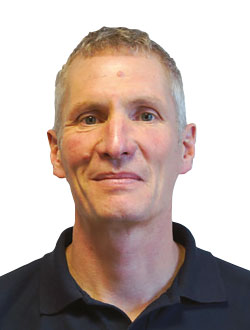 Selecting the right fall protection equipment (FPE) will be the focus of the next webinar in 3M's popular Science of Safety series. The free webinar, titled How to Choose the Right Personal
...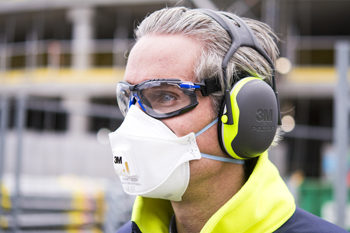 Hearing conservation will be the topic of the next instalment of 3M's popular Science of Safety webinar series. The webinar, titled Hearing Conservation – Selecting the Right Product,
...

3M has rebranded its popular Safety Spotlight Series of free webinars and added a variety of new topics for 2018. Now in its eighth year, the series has been renamed the Science of Safety series,
...