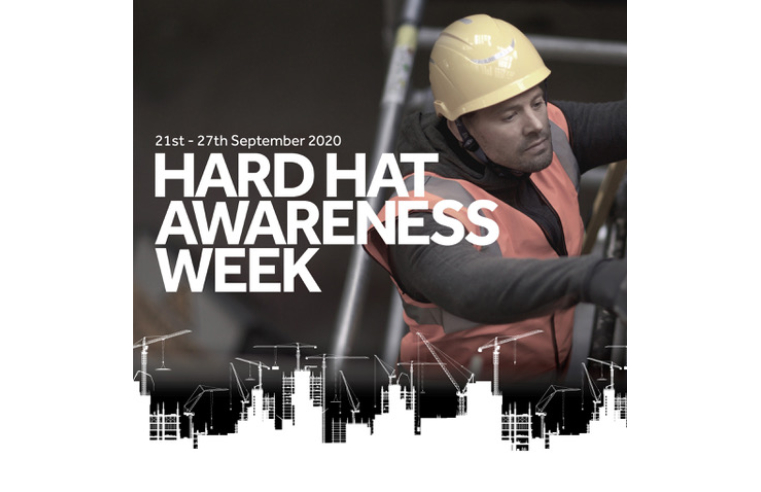 Construction sites without the correct protection can potentially be very dangerous places, especially when it comes to head injuries. This is why Headway – the brain injury association and
...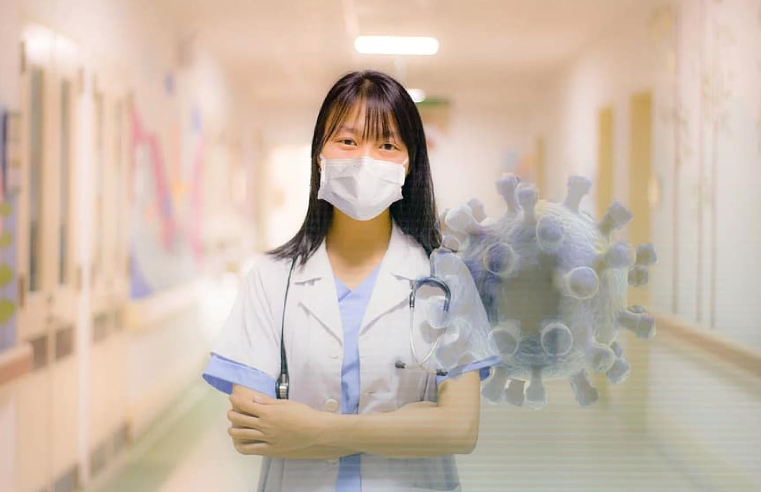 The risks faced by healthcare workers treating patients with viruses which can be transmitted through the air are highlighted by new research published today by the Institution of
...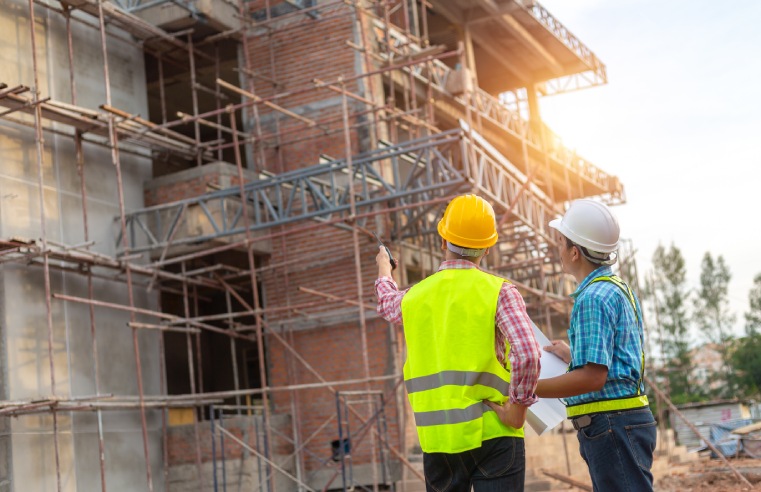 Building site contractors are being urged to ensure they secure their sites when not being used to prevent people trespassing on them and putting their lives in danger. The warning has come from
...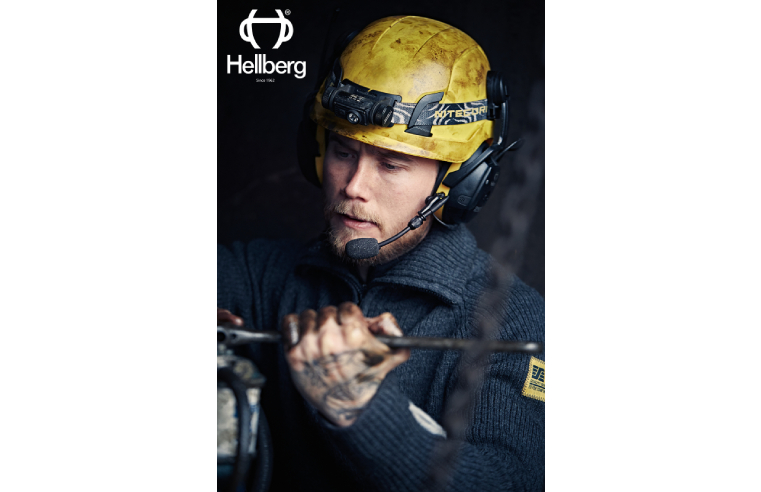 Hellberg Safety provides specialist PPE for highly advanced hearing protection, face protection and communication solutions. The SECURE series features everything from standard passive ear
...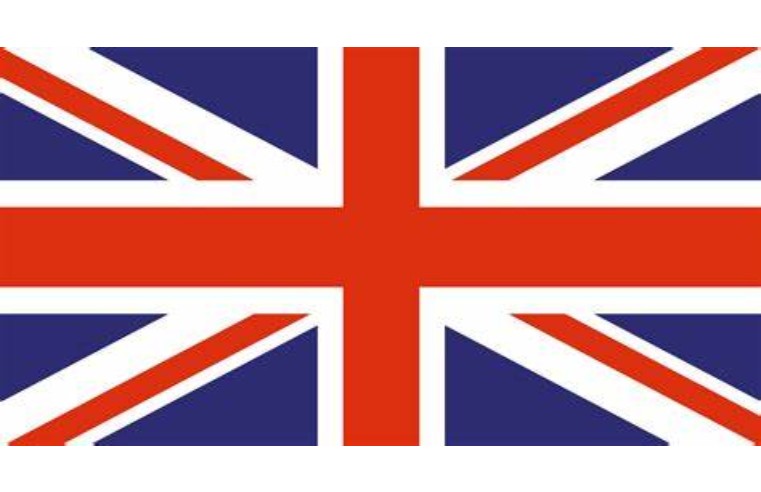 As Britain gradually gets back to work, Scottish-based hand liquid sanitizer manufacturer ClearWater Hygiene is urging companies and businesses of all shapes and sizes to source locally and back
...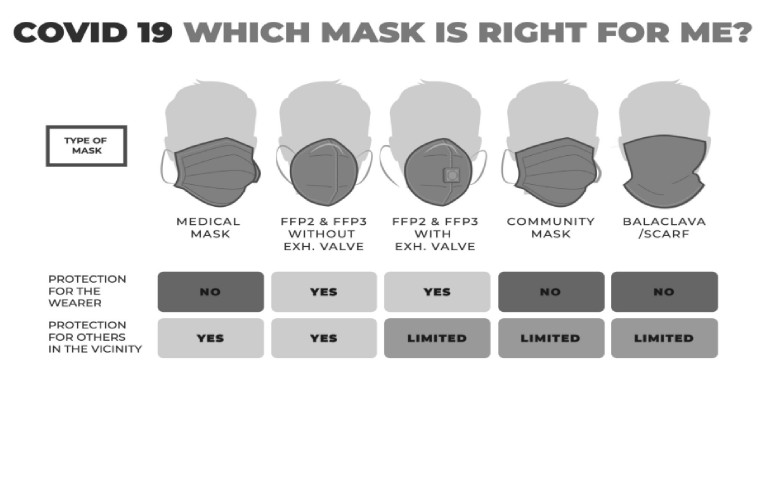 The vast majority of workers across industries believe that it is their employer's responsibility to ensure they have the right protective equipment in the workplace - with a significant
...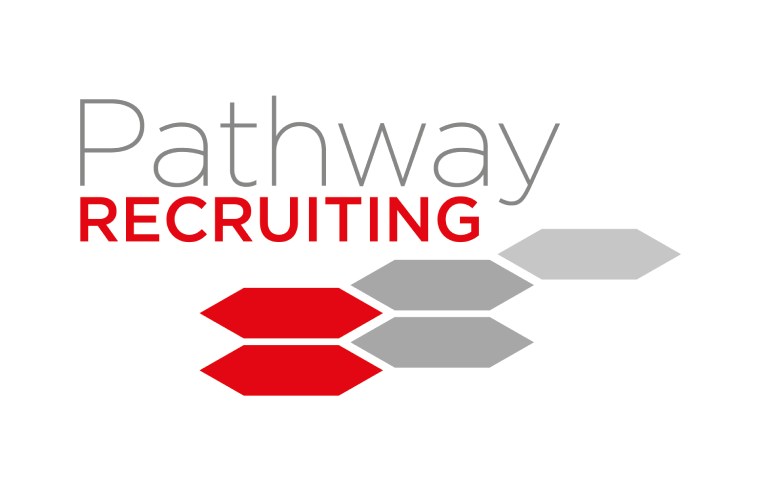 Two safety management and business improvement consultants with over 50 years' experience between them have launched a new service to help businesses re-open safely as Covid-19 lockdown
...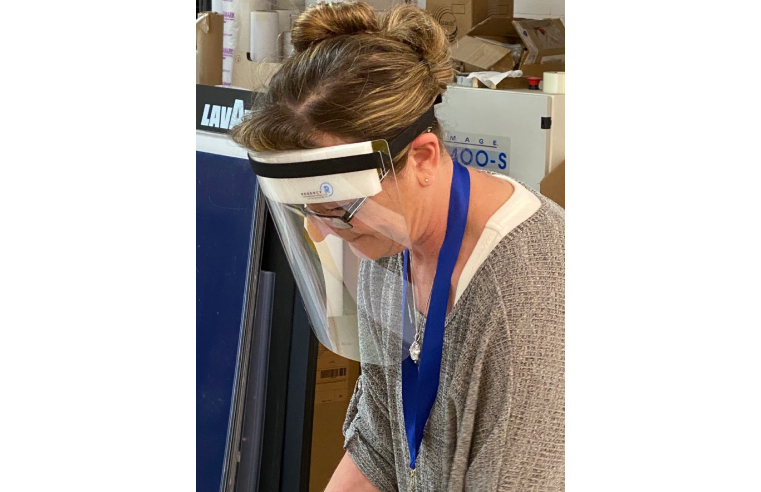 Design and manufacturing business Regency Design has launched a new PPE Category 1 Face Visor as part of a series of innovations to support key workers in current and future crises. The
...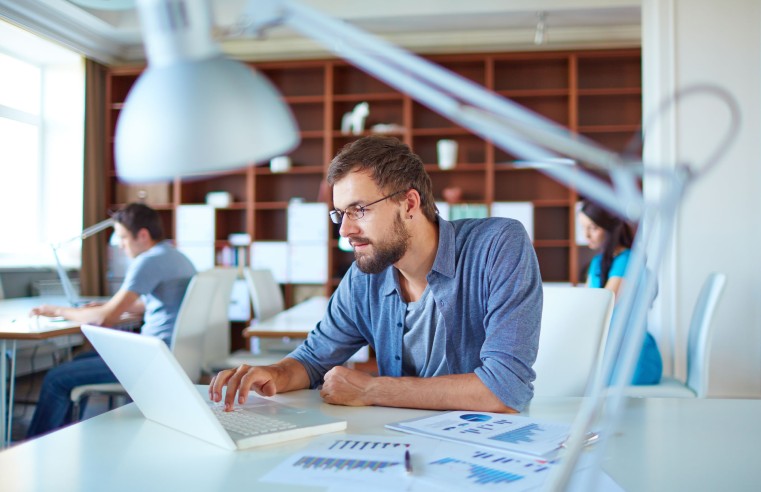 Half of employees in the UK are ready to return to work post-lockdown, assuming their employer has the right safety process in place, according to a survey of 2,000 workers by the global legal
...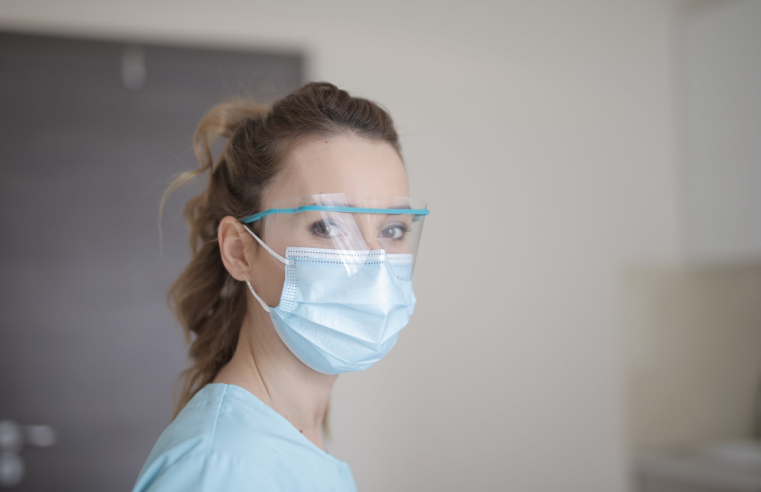 Britain's workplace regulator has assembled a team of specialists to assist the government's national effort to get personal protective equipment (PPE) to frontline health care workers
...