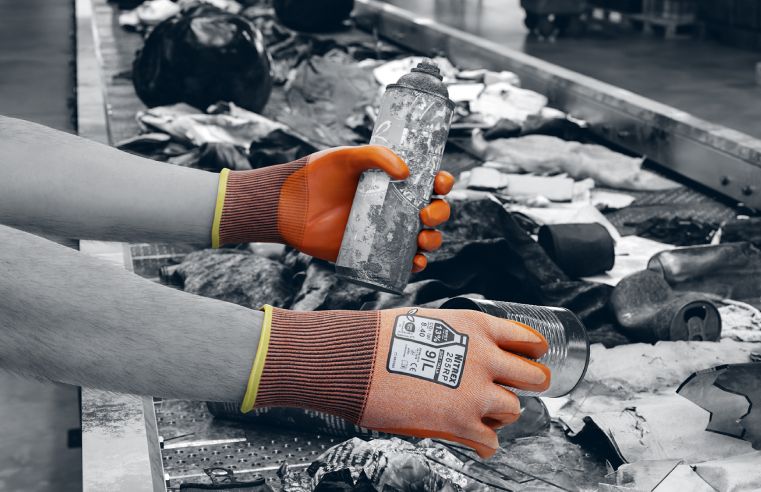 As part of its goal to become a world leader in eco-conscious hand protection solutions, Unigloves has launched a brand-new sustainable glove range manufactured using recycled plastics. The new
...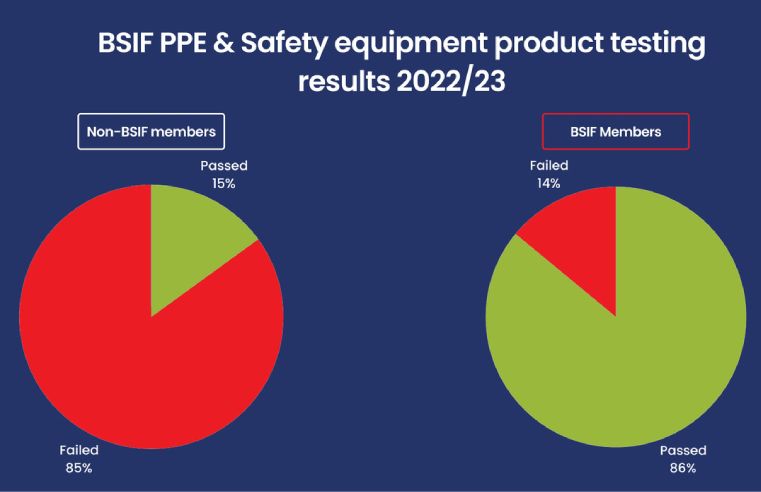 With an increasing volume of substandard products on the market, the British Safety Industry Federation (BSIF) has issued a handy checklist to help specifiers and users check whether personal
...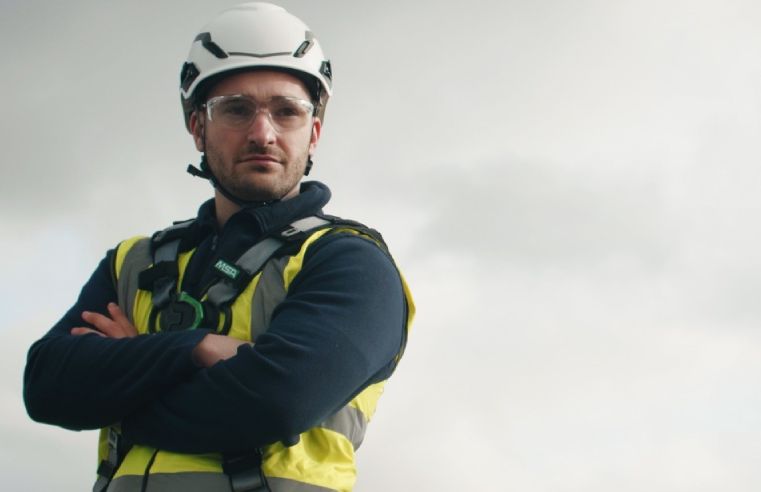 Global manufacturer and supplier of safety equipment and PPE for the construction industry, MSA Safety has announced that it will be sponsoring the UK's Hard Hat Awareness Week 2023, which
...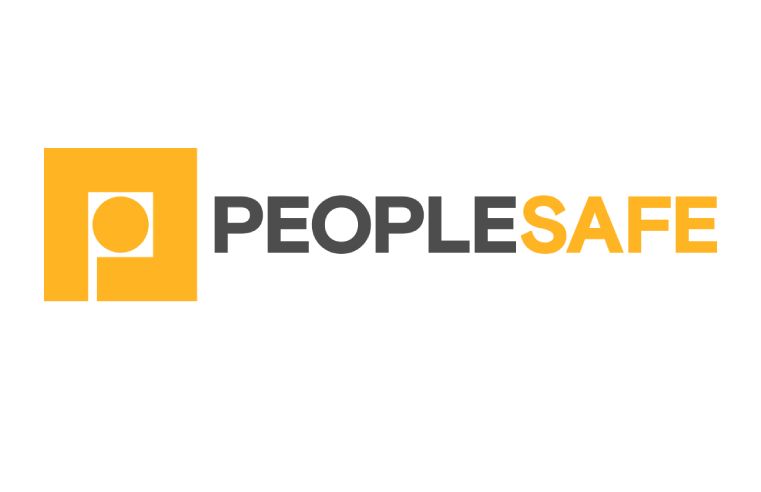 Personal safety expert Peoplesafe has partnered with independent charity Crimestoppers, who have worked for almost 35 years, supporting people to speak up anonymously about crime. The new
...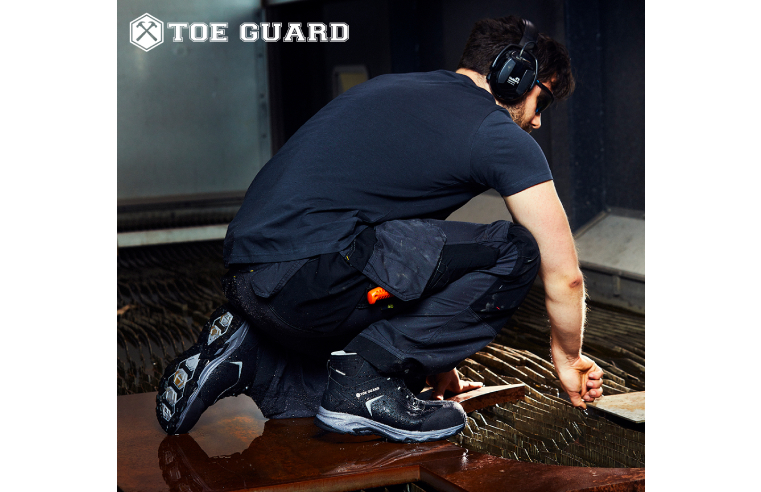 Toe Guard delivers great value for money as well comfort and protection – affordably. The timeless designs of Toe Guard safety shoes are complemented by their uncompromising focus on safety
...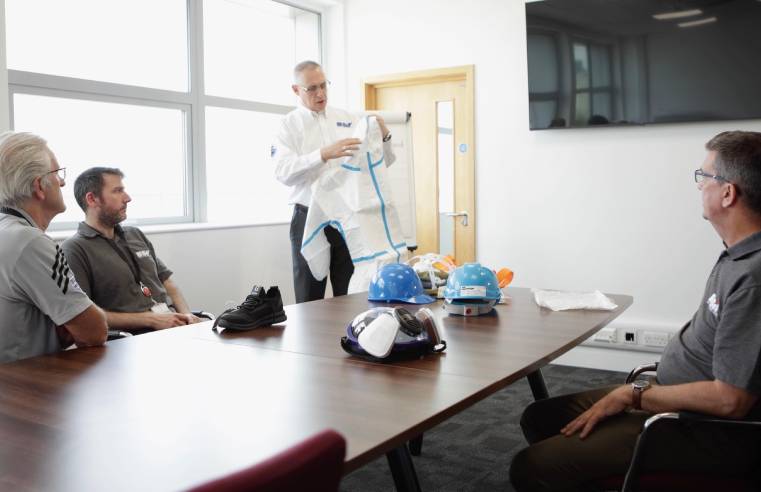 The British Safety Industry Federation (BSiF) is urging buyers and end users of PPE and safety equipment to follow a simple process when specifying products to ensure that they are fit for purpose.
...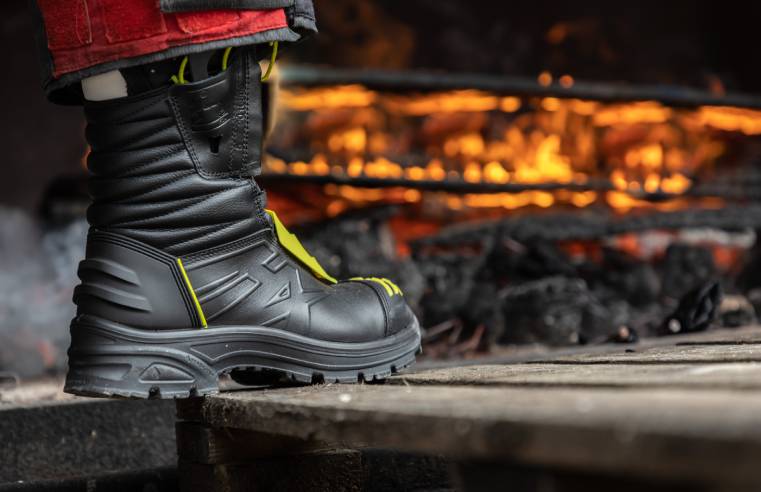 Global footwear specialist, HAIX presents the world's fastest firefighter boot at INTERSCHUTZ, Hannover, this week. The new FIRE EAGLE 2.0 features an updated design and a new, innovative
...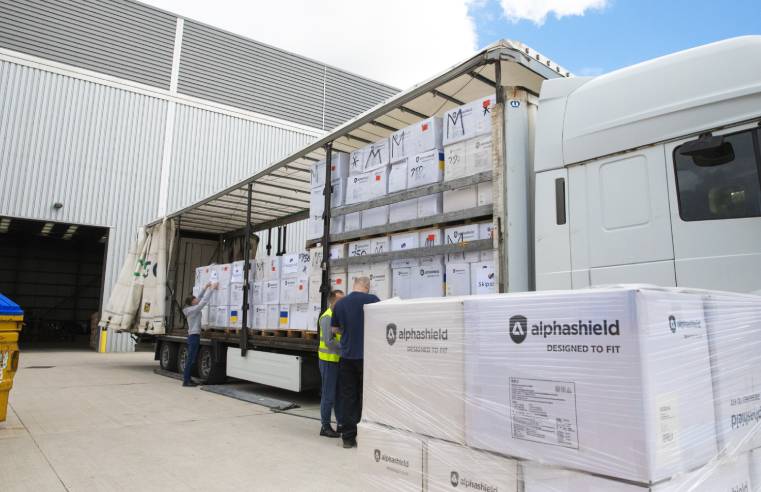 Manchester-based charity The Skipasund Foundation has donated more than £1m of PPE to support international aid efforts in Ukraine following its invasion by Russia. More than 220,000
...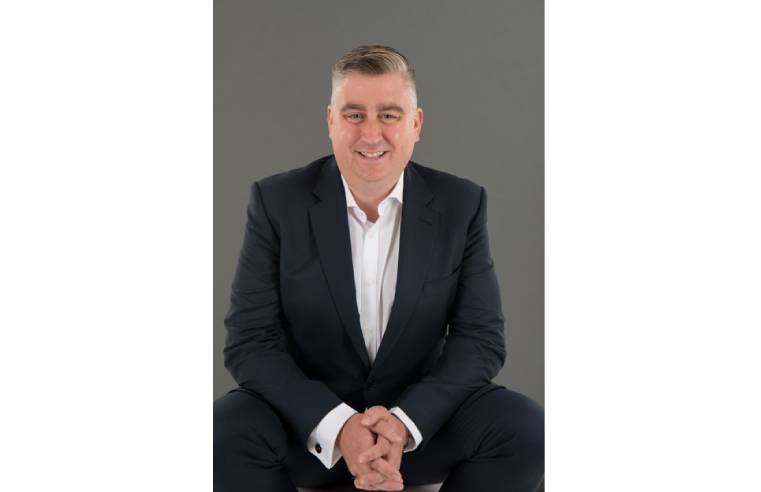 From 6 April 2022, the Personal Protective Equipment at Work Regulations are being updated. Alex Minett, Head of Product & Markets at CHAS explains what you need to know. The
...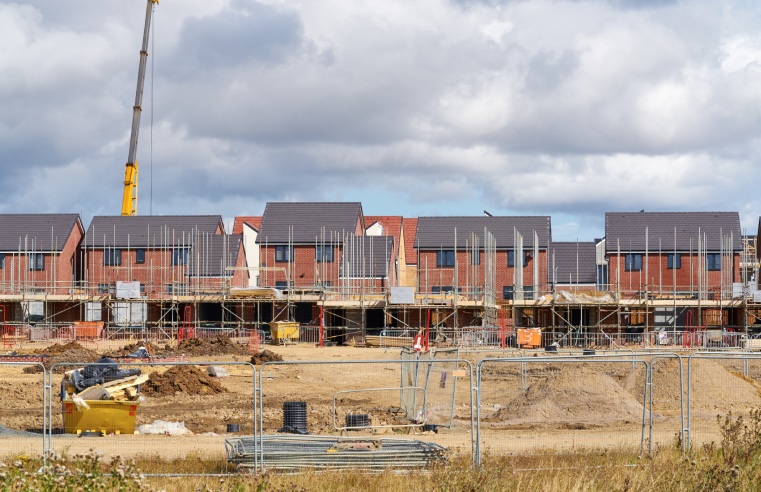 Trevor Cook Construction Ltd has been fined after a roof worker fell six metres through a fragile roof sheet whilst working on a barn at a farm in Amesbury, Wiltshire. Swindon Magistrates'
...