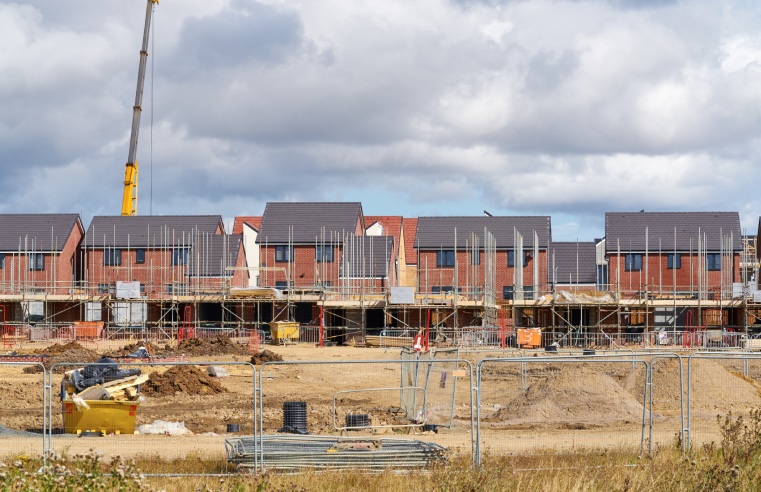 Trevor Cook Construction Ltd has been fined after a roof worker fell six metres through a fragile roof sheet whilst working on a barn at a farm in Amesbury, Wiltshire. Swindon Magistrates'
...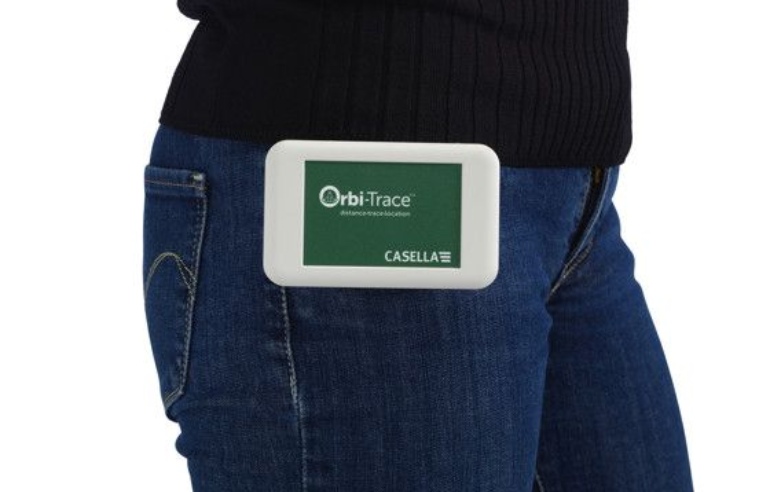 As millions of employees begin returning to work without mandatory social distancing and mask wearing, maintaining a safe 'new normal' is at the front of everyone's minds. While no
...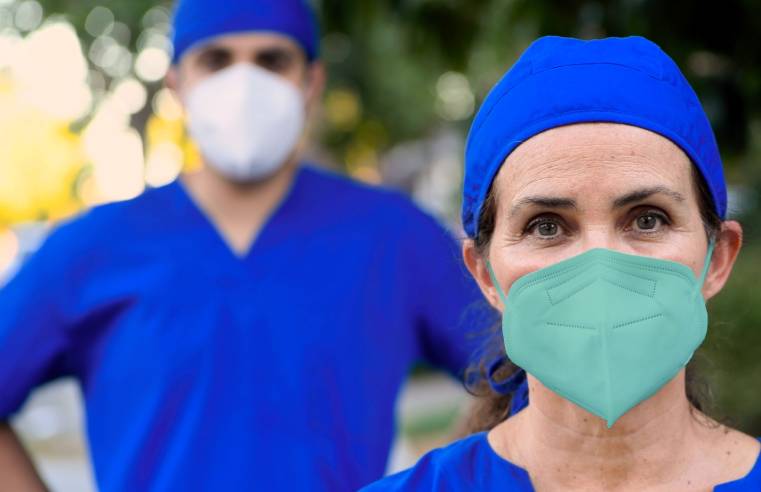 Lancaster-based ViraCoat Limited has announced the global launch of ViraCoat 3 Ply Type 2R Surgical Face Mask, ViraCoat FFP2 Respirator Mask and ViraCoat FFP3 Respirator mask, a new range of
...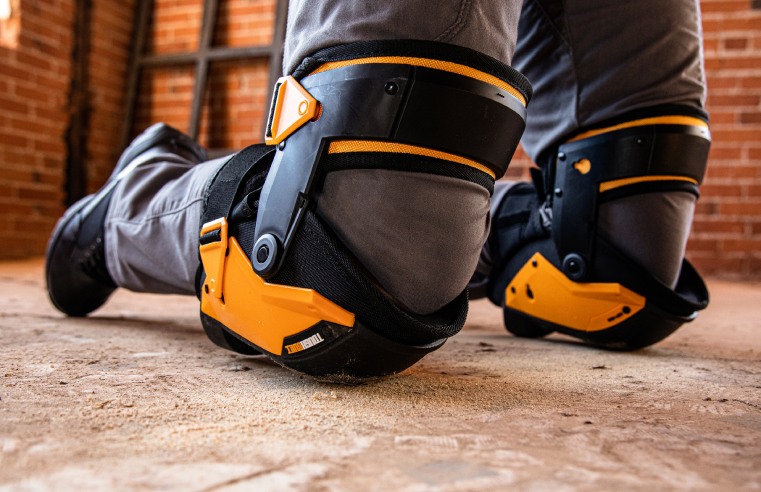 ToughBuilt has joined the growing list of exhibitors at this year's Health & Safety Event. The US manufacturer of innovative and inventive products, including PPE, has confirmed it will appear
...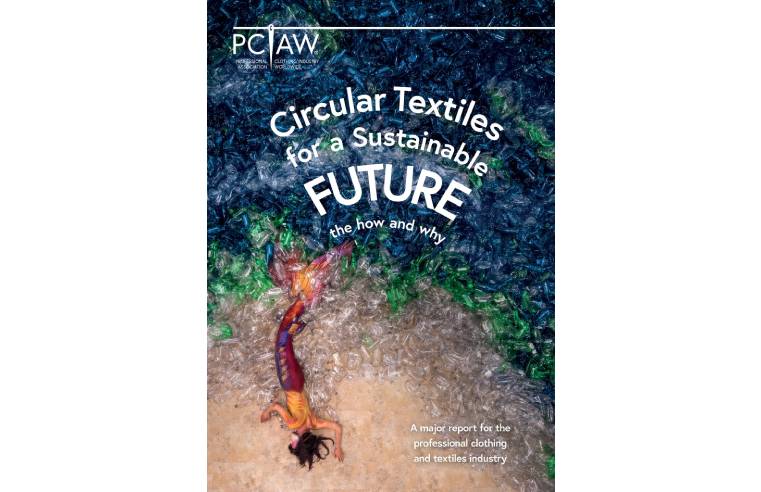 PCIAW and Business in the Community (BITC) have published an in-depth report today that could radically alter the way that textiles are made, used and disposed of; bringing about transformational
...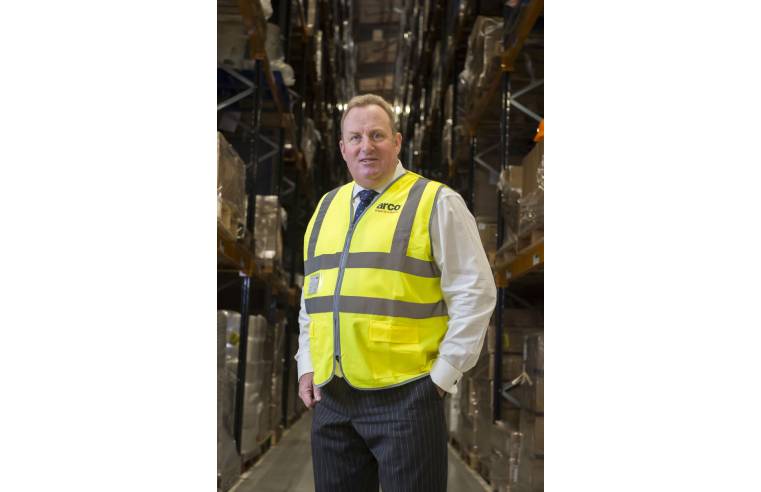 Thomas Martin, Chairman of Arco, appeared before the Public Accounts Committee (PAC) in Parliament this week to give evidence to the inquiry into 'Government procurement and supply of personal
...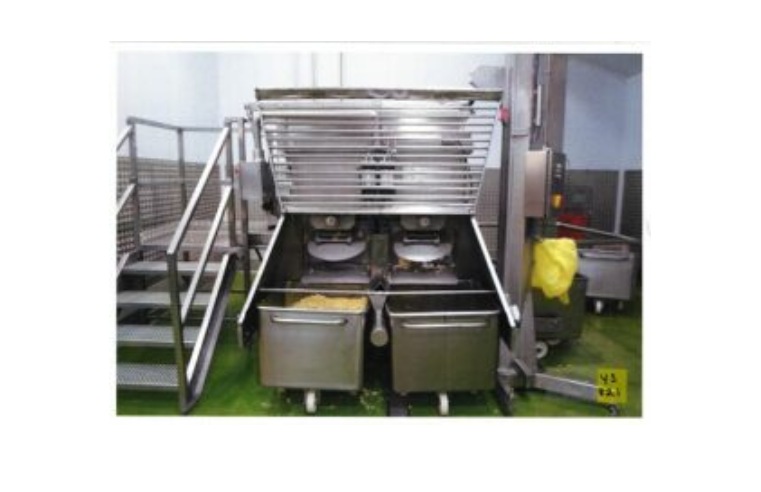 Young's Seafood Limited, a food manufacturer, has been fined after a worker was trapped by a mixing machine. Grimsby Crown Court heard that, on 16 October 2017, the 59-year-old worker was
...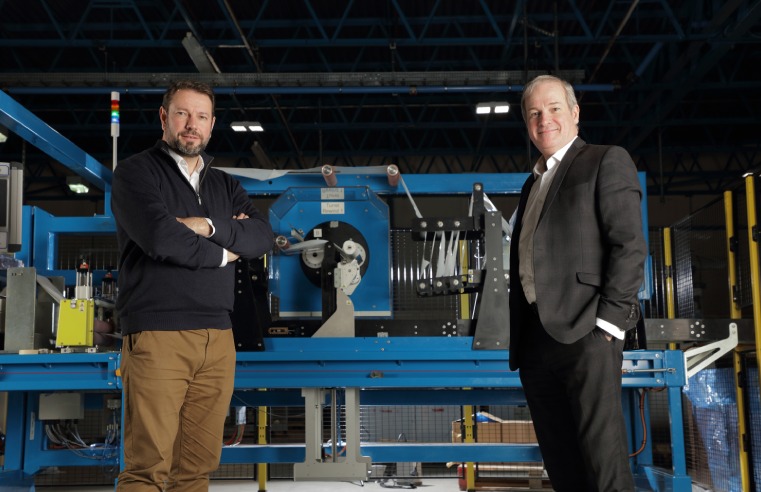 Yorkshire and Washington-based packaging firm PFF Group has established a new health division following its appointment to manufacture 360m disposable polythene aprons for frontline NHS staff and
...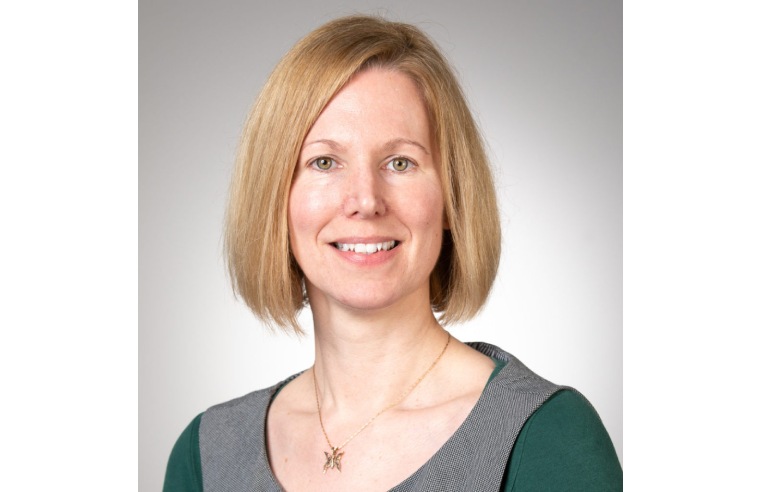 A Tribunal hearing that ruled an employee was fairly dismissed for refusing to wear a face mask at work, highlights the importance of employers carefully considering and clearly communicating the
...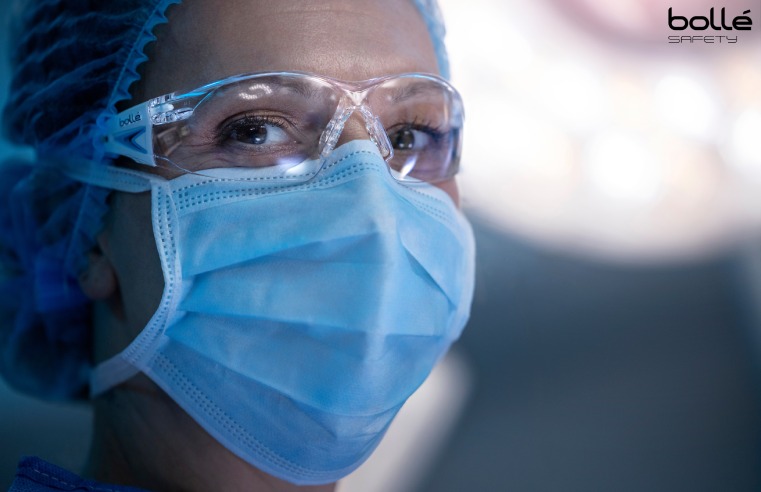 Bollé Safety, a specialist in the design and manufacture of protective eyewear, presents its healthcare division dedicated to all healthcare professionals. Its range of protective eyewear
...