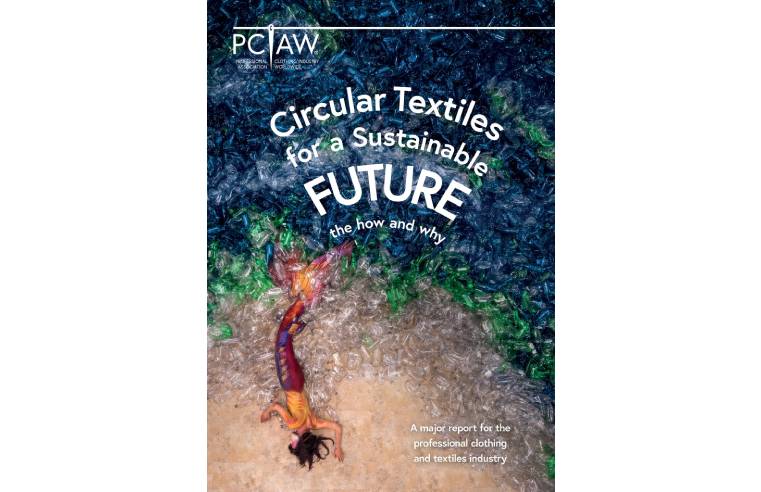 PCIAW and Business in the Community (BITC) have published an in-depth report today that could radically alter the way that textiles are made, used and disposed of; bringing about transformational
...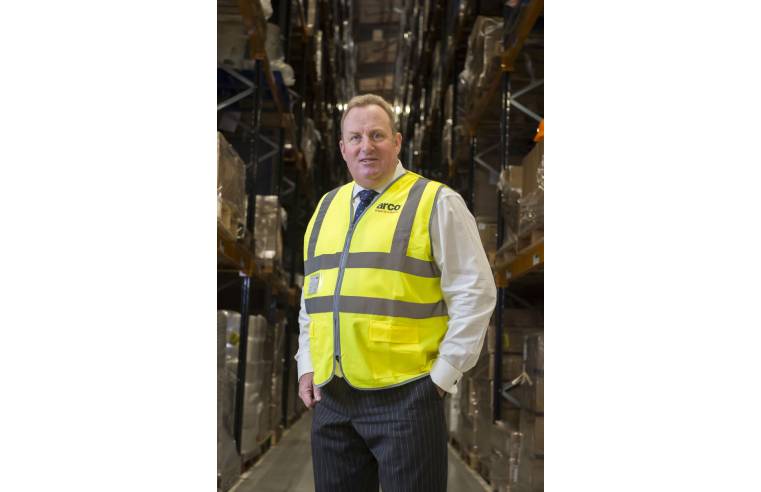 Thomas Martin, Chairman of Arco, appeared before the Public Accounts Committee (PAC) in Parliament this week to give evidence to the inquiry into 'Government procurement and supply of personal
...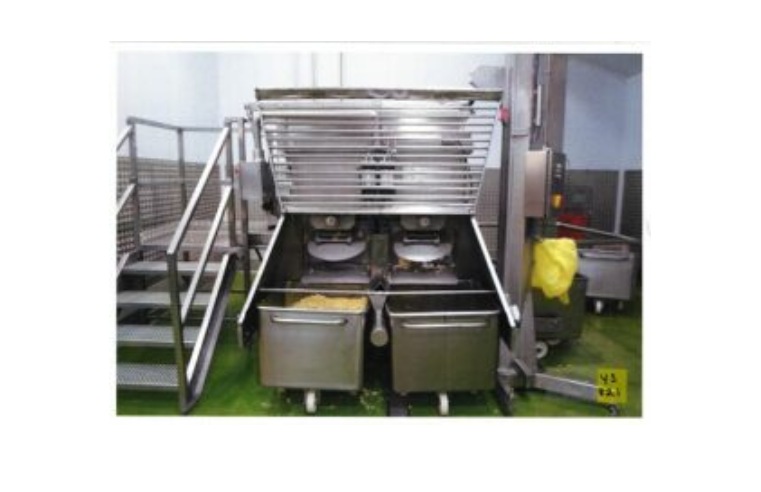 Young's Seafood Limited, a food manufacturer, has been fined after a worker was trapped by a mixing machine. Grimsby Crown Court heard that, on 16 October 2017, the 59-year-old worker was
...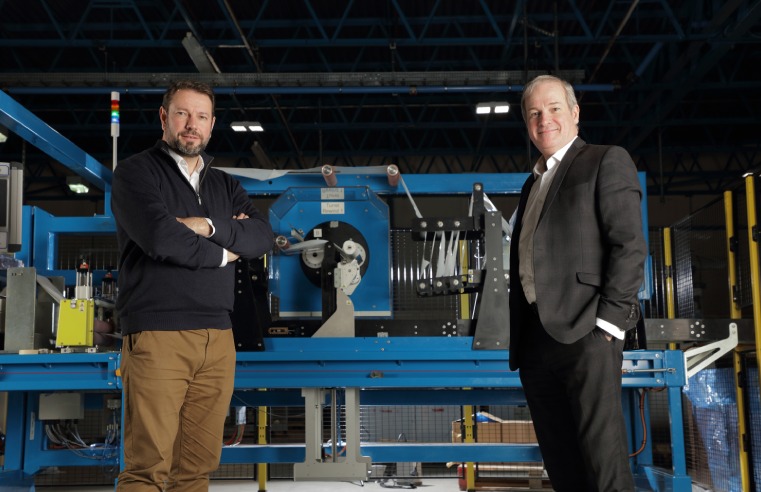 Yorkshire and Washington-based packaging firm PFF Group has established a new health division following its appointment to manufacture 360m disposable polythene aprons for frontline NHS staff and
...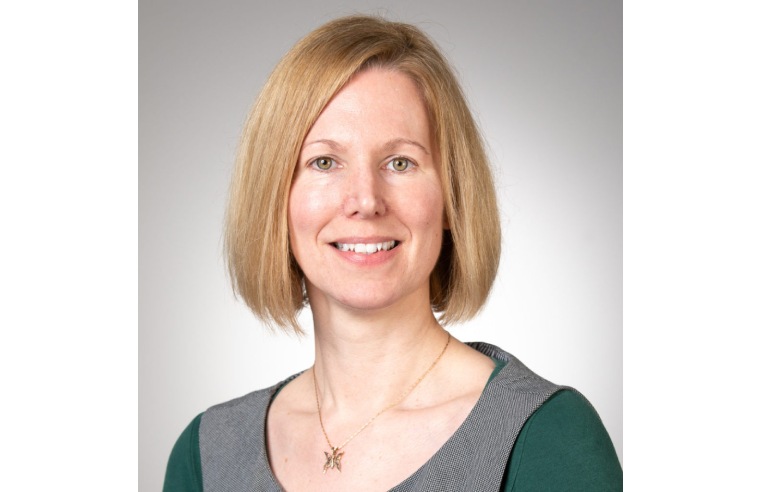 A Tribunal hearing that ruled an employee was fairly dismissed for refusing to wear a face mask at work, highlights the importance of employers carefully considering and clearly communicating the
...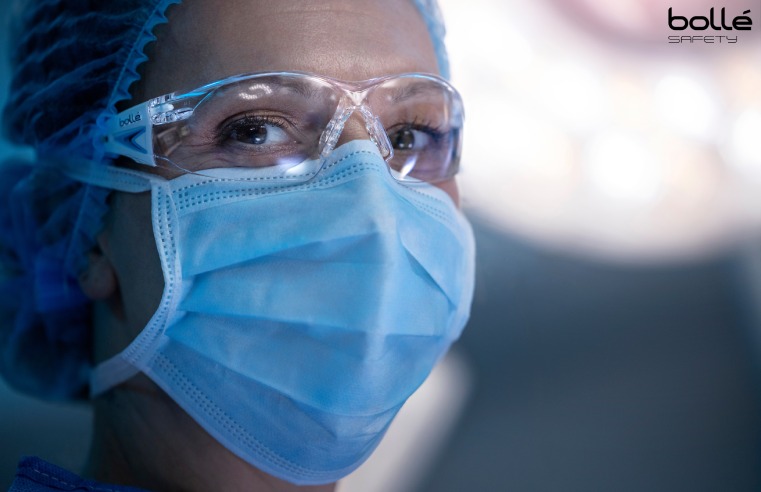 Bollé Safety, a specialist in the design and manufacture of protective eyewear, presents its healthcare division dedicated to all healthcare professionals. Its range of protective eyewear
...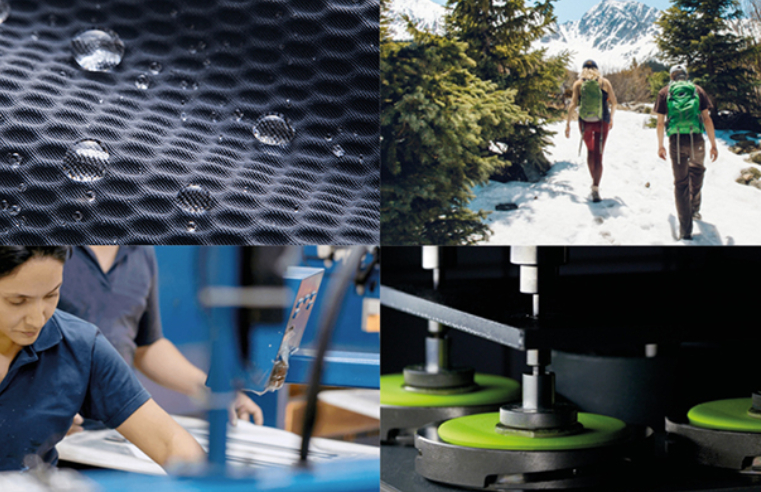 The Technical Oriented Fabrics (TOF) Business Unit of W.L. Gore & Associates (Gore) has announced its decision to adopt the new Sustainability Framework of the Gore Fabrics Division. With this move,
...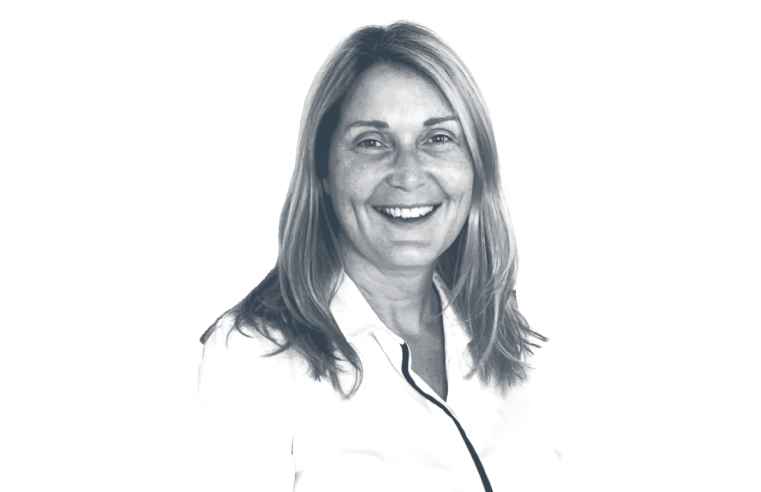 Hand protection specialist Unigloves has bolstered its highly experienced team with the arrival of PPE specialist Karen Cresswell to help shape a new range of industrial workwear gloves for a
...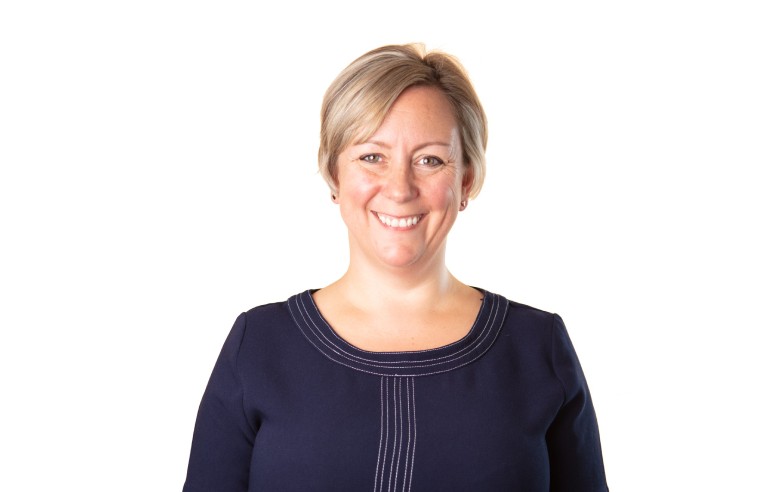 International PPE firm Globus Group is boosting career opportunities for hundreds of women this year with an increased focus on specialised recruitment initiatives. The business's ongoing
...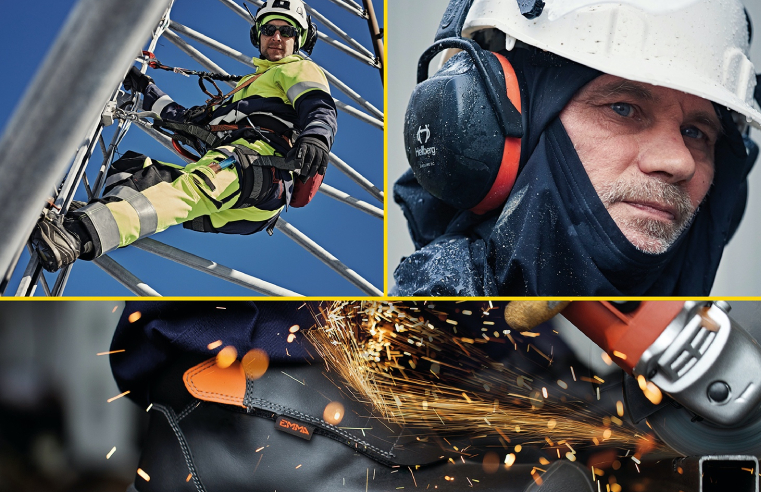 The Hultafors Group has completed the acquisition of the Fristads, Kansas and Leijona protective wear brands following approval by the relevant competition authorities. Peter Dumigan,
...