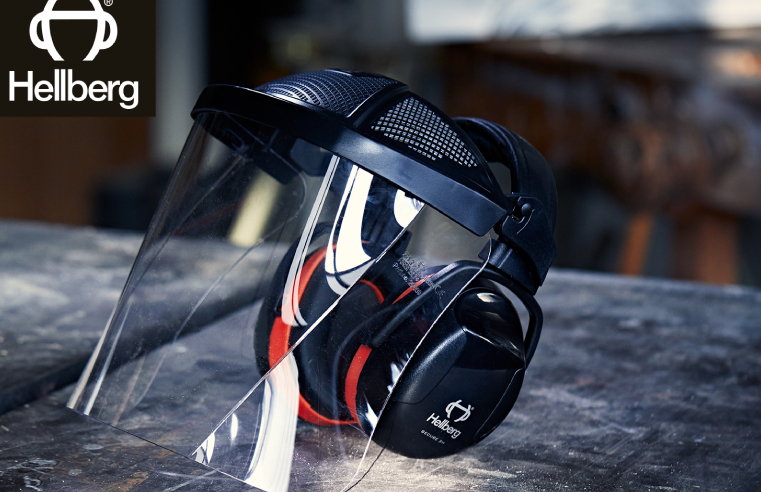 Hellberg Safety's specialist PPE products include highly-advanced hearing protection products, face protection and communication solutions for personal wellbeing on site. Hellberg's
...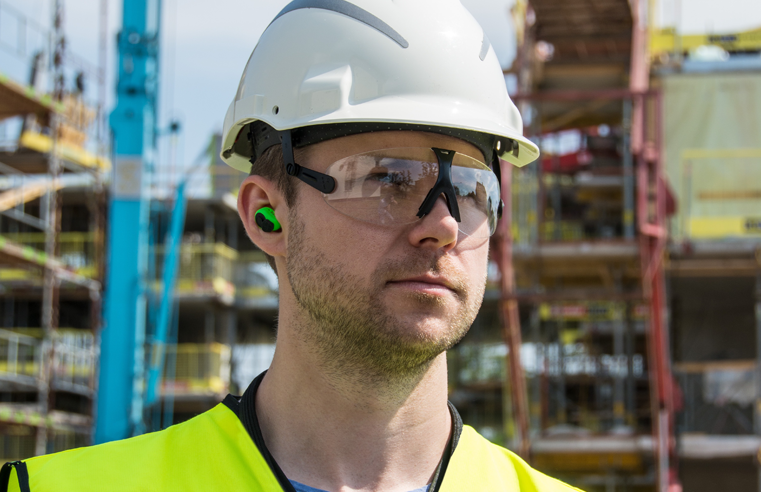 3M has launched the Peltor Electronic Earplug, which reduces harmful levels of noise but maintains a good level of situational awareness for wearers. The Peltor Electronic Earplug from 3M
...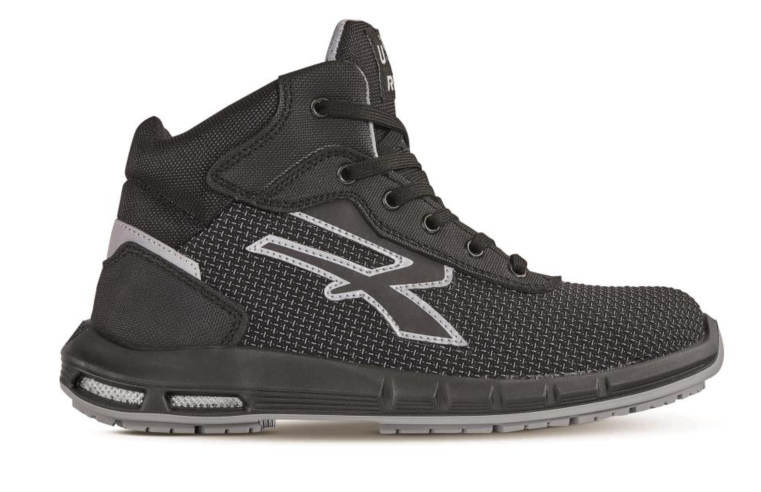 Following on from the enormous success of its Red-Up safety footwear, Italian safety shoe manufacturer U-Power has further developed its innovative concept of energy-return footwear to launch the
...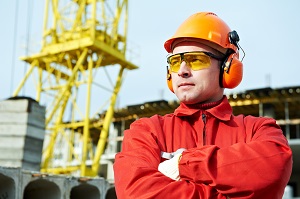 The improper use of personal protective equipment (PPE) has cost businesses operating in high-risk environments an estimated £79bn in the last year, according to new figures from vision AI
...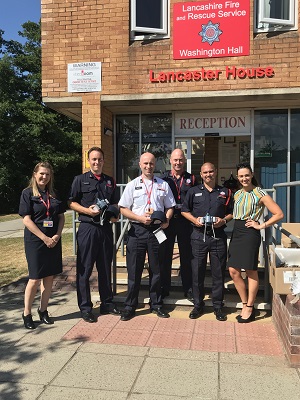 Fire crews battling moorland blazes in Lancashire and Manchester have received a donation of personal protective equipment (PPE) from 3M. The science-based technology company gave a total
...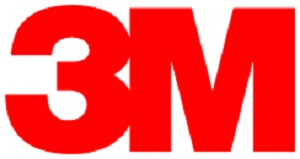 Metal industry professionals will learn how to choose personal protective equipment (PPE) that is right for them in the next instalment of 3M's free Science of Safety webinar series. The
...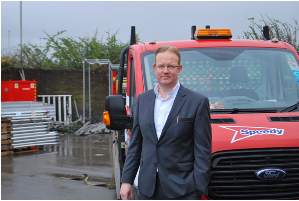 SAFPRO has secured a significant contract to supply the national workforce of over 4,000 employees at Speedy Hire Plc, with workwear and Personal Protective Equipment (PPE). Speedy, a leading firm
...

3M has rebranded its popular Safety Spotlight Series of free webinars and added a variety of new topics for 2018. Now in its eighth year, the series has been renamed the Science of Safety series,
...