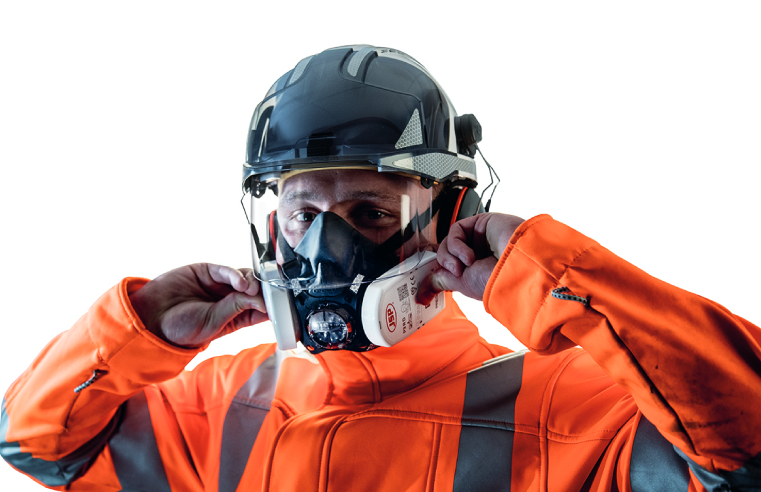 Compatibility in PPE is not only about products fitting correctly, but also working correctly when worn together. Some products that fit together are not necessarily compatible in terms of
...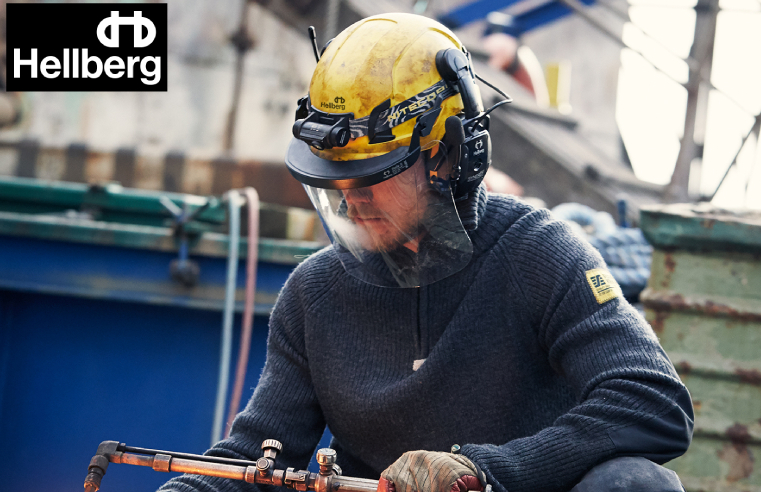 Hellberg Safety's specialist PPE products include highly advanced face protection, noise hazard protection and communication solutions for personal safety and wellbeing on site.
...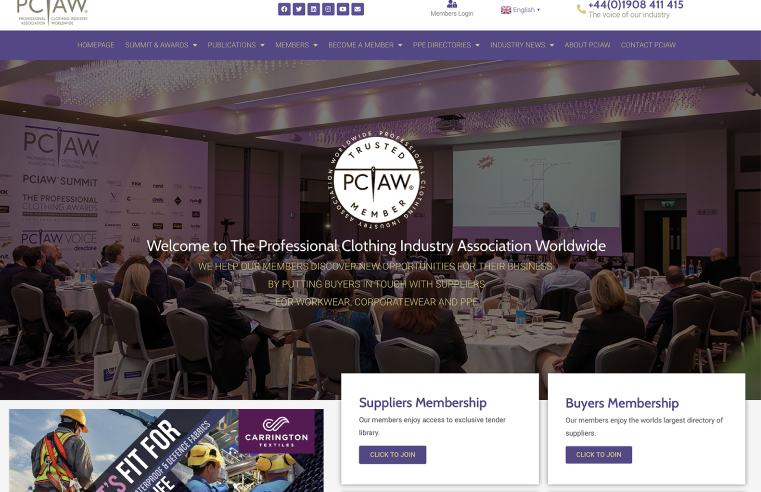 In spite of the destructive effects and impact COVID-19 has had on society in recent months, the importance of digital connectedness and digital transformation has never been more vital to
...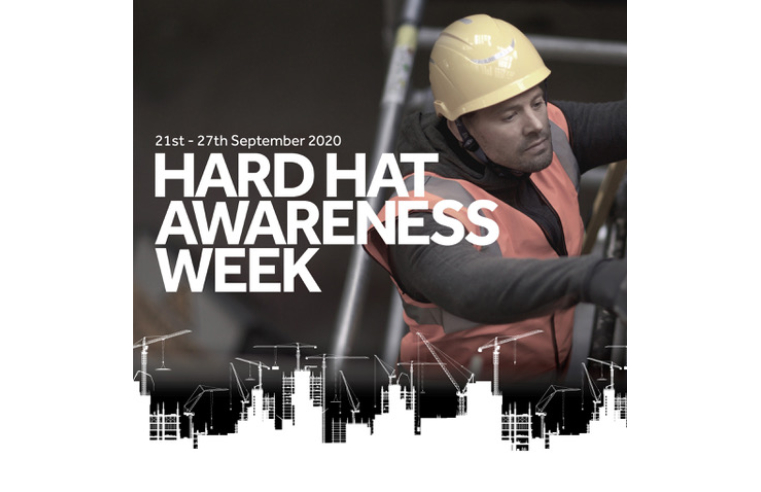 Construction sites without the correct protection can potentially be very dangerous places, especially when it comes to head injuries. This is why Headway – the brain injury association and
...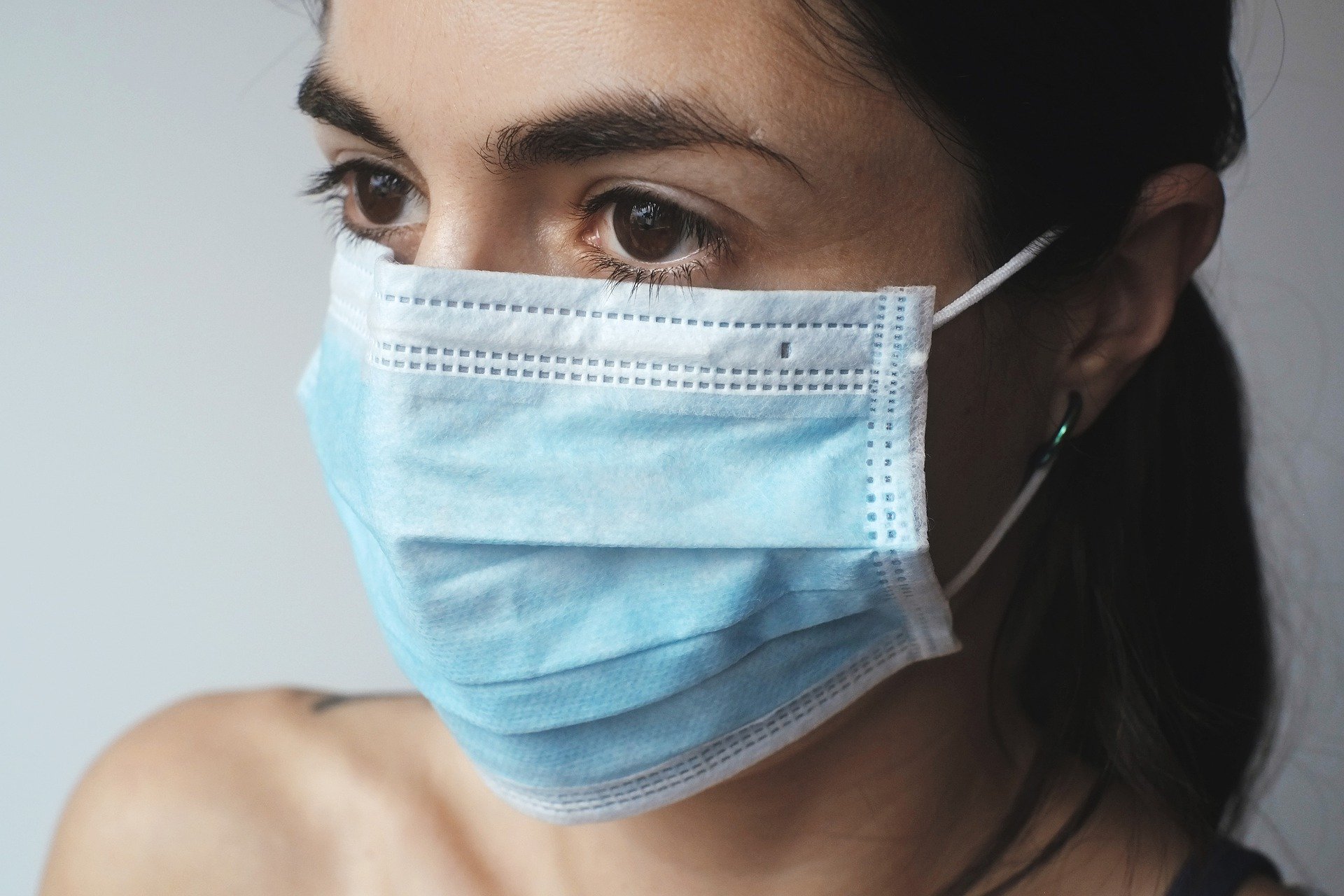 The risks faced by healthcare workers treating patients with viruses which can be transmitted through the air are highlighted by new research published today by the Institution of
...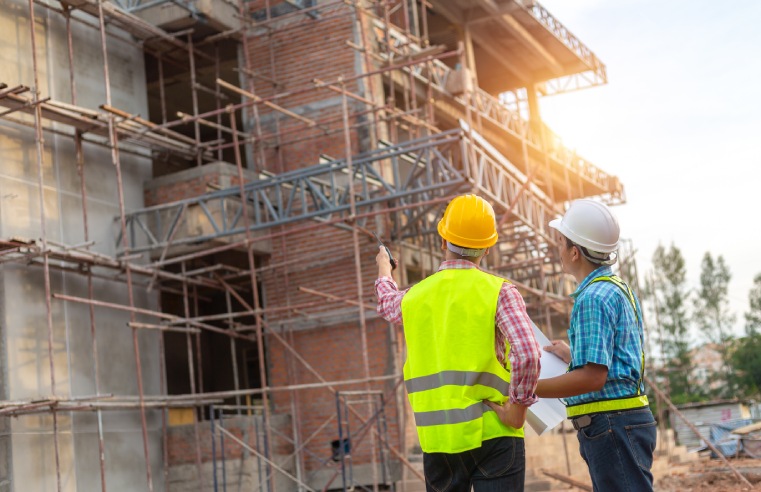 Building site contractors are being urged to ensure they secure their sites when not being used to prevent people trespassing on them and putting their lives in danger. The warning has come from
...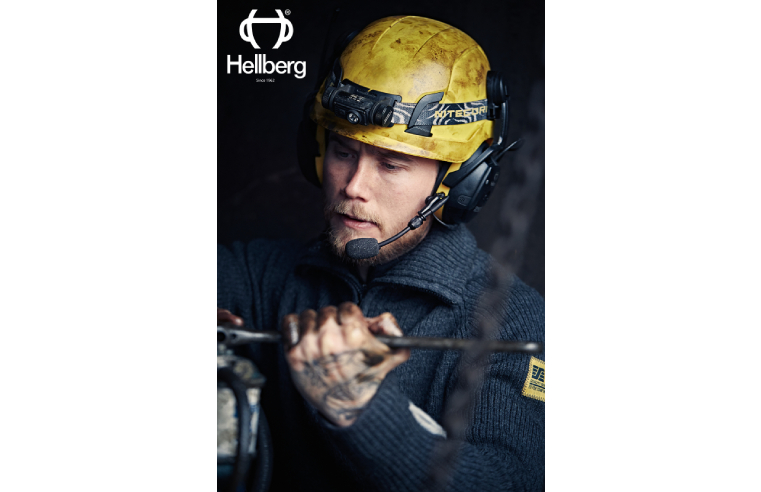 Hellberg Safety provides specialist PPE for highly advanced hearing protection, face protection and communication solutions. The SECURE series features everything from standard passive ear
...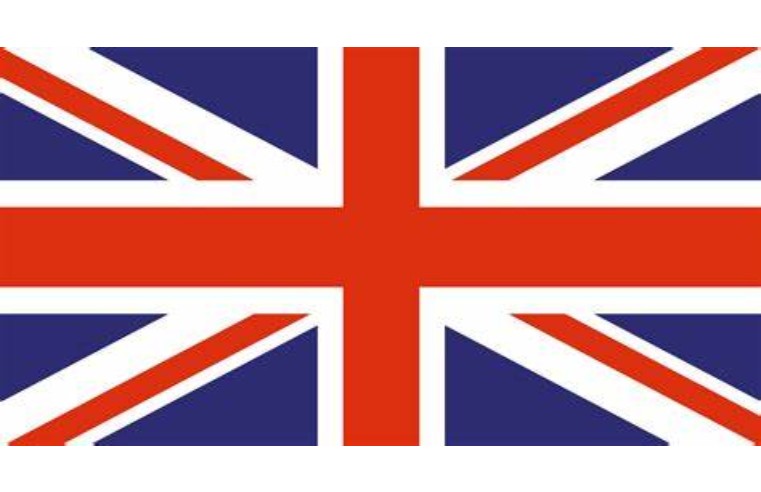 As Britain gradually gets back to work, Scottish-based hand liquid sanitizer manufacturer ClearWater Hygiene is urging companies and businesses of all shapes and sizes to source locally and back
...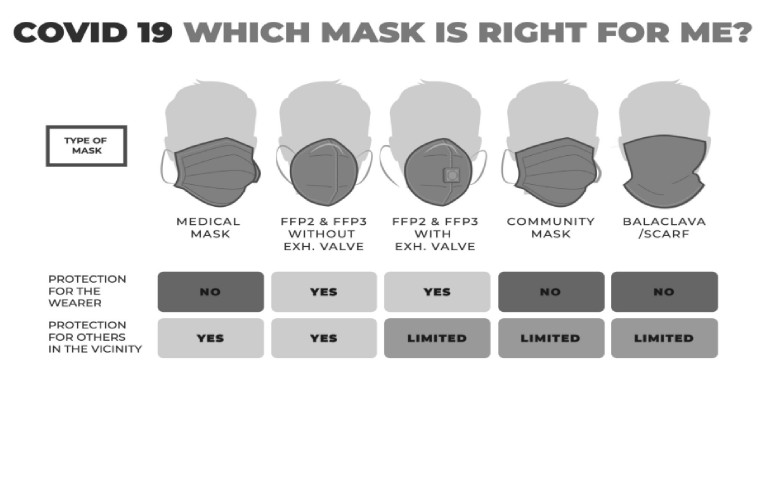 The vast majority of workers across industries believe that it is their employer's responsibility to ensure they have the right protective equipment in the workplace - with a significant
...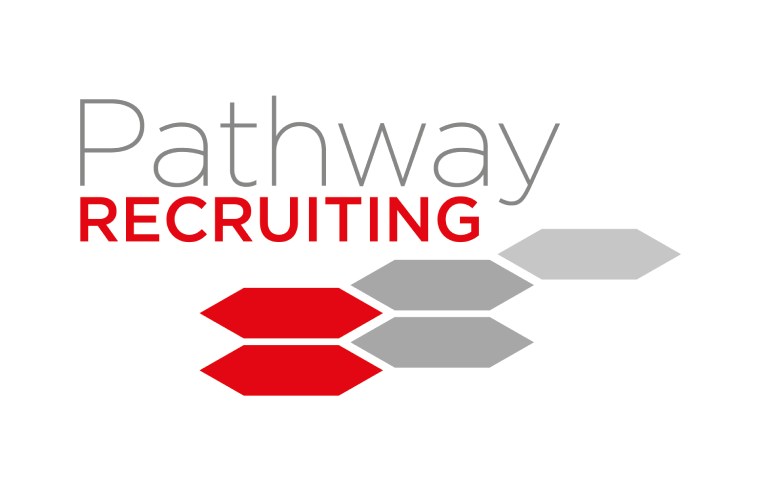 Two safety management and business improvement consultants with over 50 years' experience between them have launched a new service to help businesses re-open safely as Covid-19 lockdown
...