Category: Hospitals & Healthcare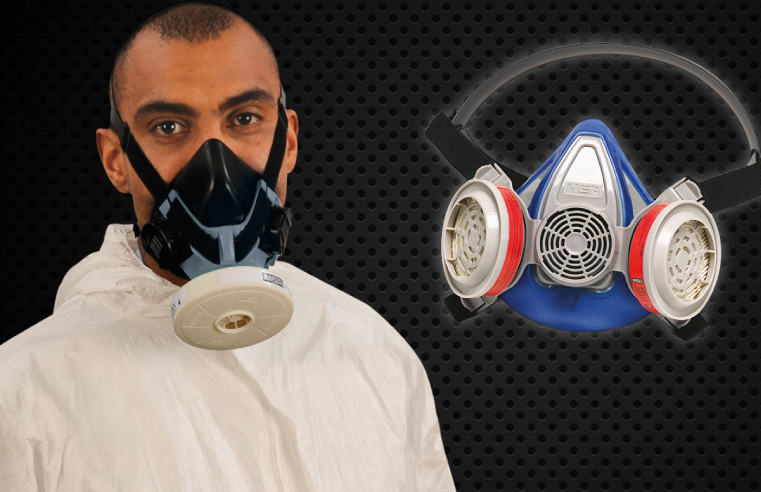 The Covid-19 pandemic has revealed an increased demand for single-use, disposable half-mask respirators, commonly referred to as "FFP2" or "N95." This increased demand has
...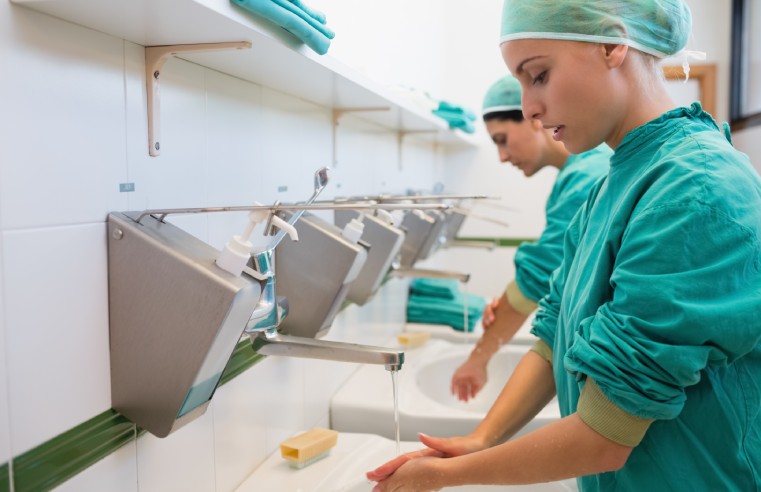 IOSH President Dr Andrew Sharman is encouraging IOSH members to get behind World Patient Safety Day. The awareness day, being held today (Thursday 17th September), is run by the World Health
...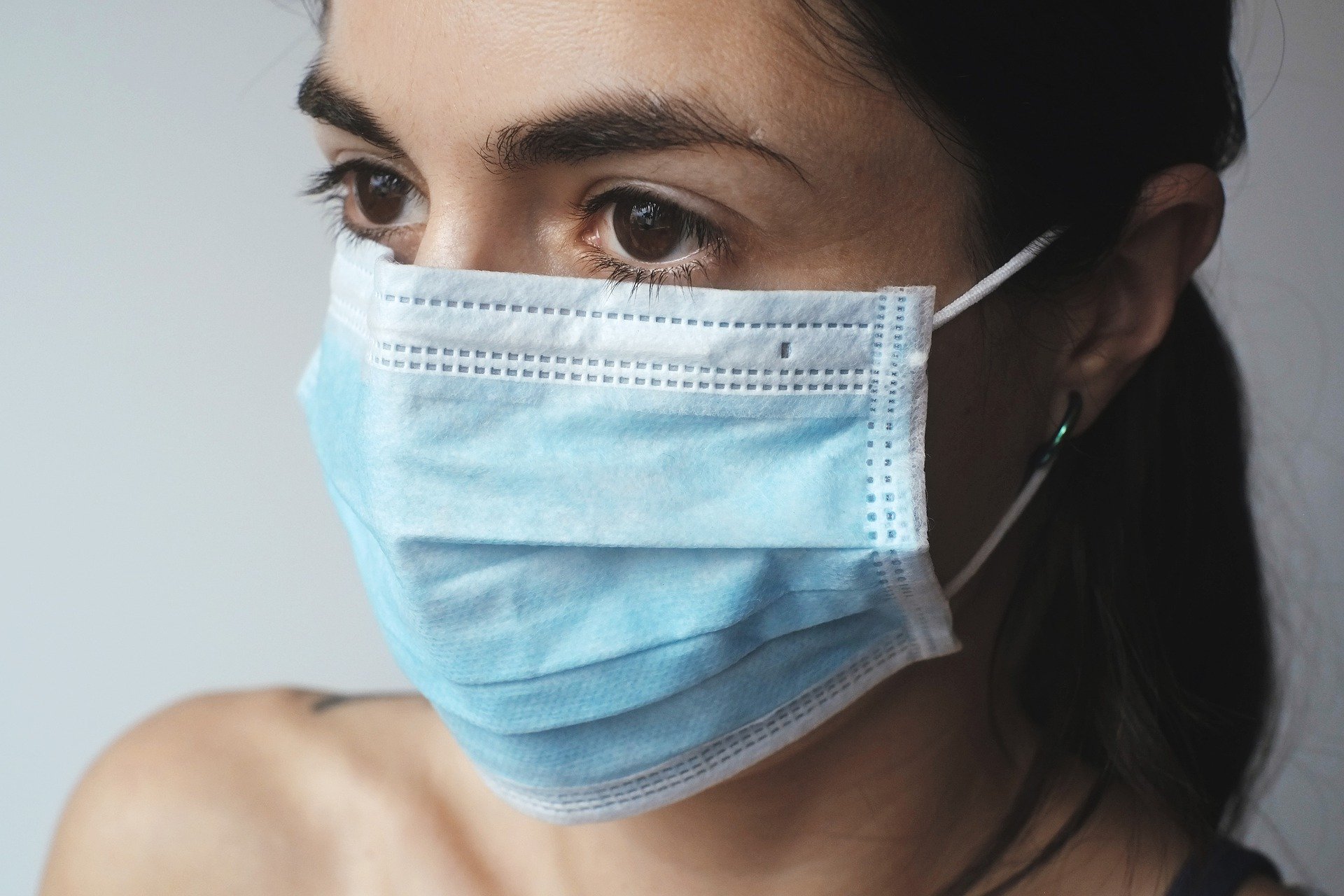 The risks faced by healthcare workers treating patients with viruses which can be transmitted through the air are highlighted by new research published today by the Institution of
...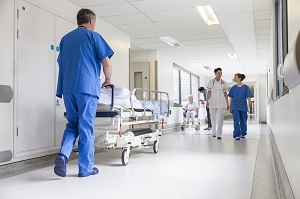 DebMed, the hand hygiene and skin care solutions expert, has partnered with RFiD Discovery to combine breakthrough technologies, which will accurately record real-time hand hygiene moments across
...