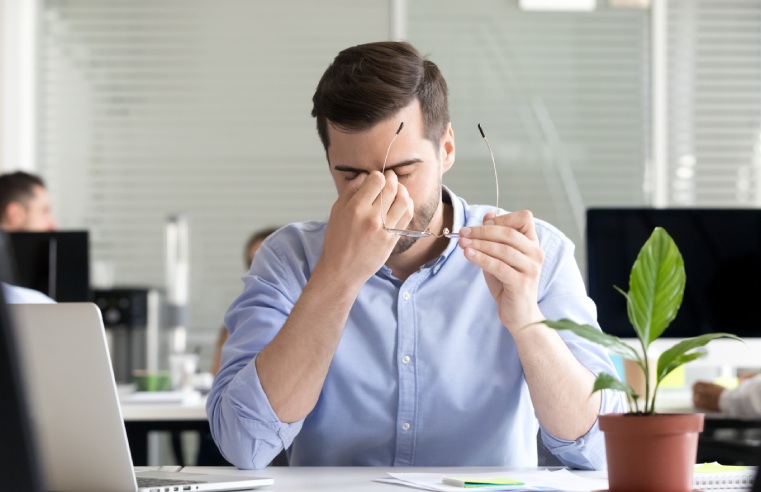 The Health and Safety Executive (HSE) has launched a new campaign, 'Working Minds', which examines issues relating to health at work. The campaign aims to help businesses recognise
...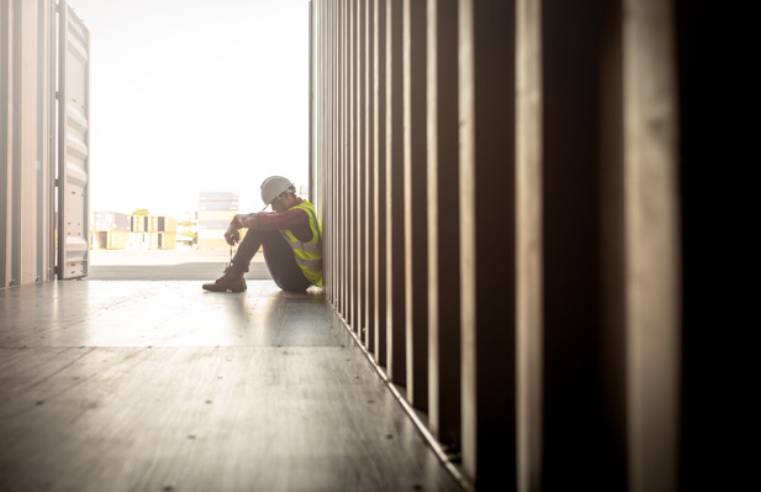 To coincide with International Stress Awareness week, Alex Minett, Head of Products & Markets at CHAS, offers seven tips for managing workplace stress. Workplace stress can lead to poor
...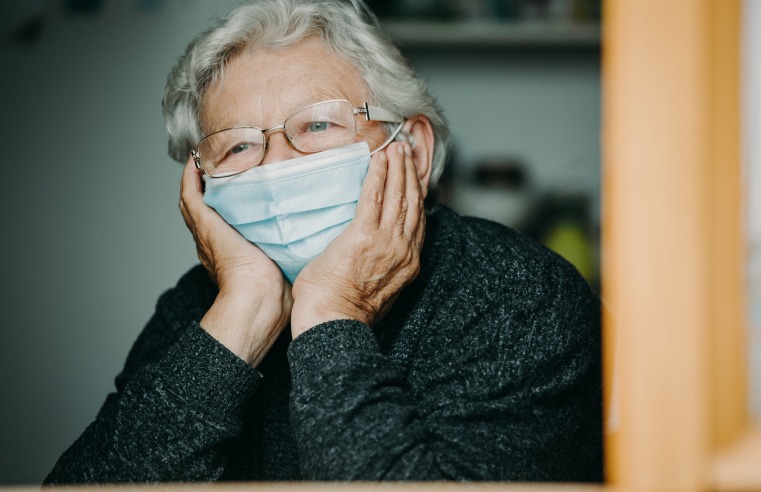 With issues around the 'pingdemic' growing, in more recent days, people are feeling they are unable to return to work safely and as a result, there has been plenty of push back from employees in
...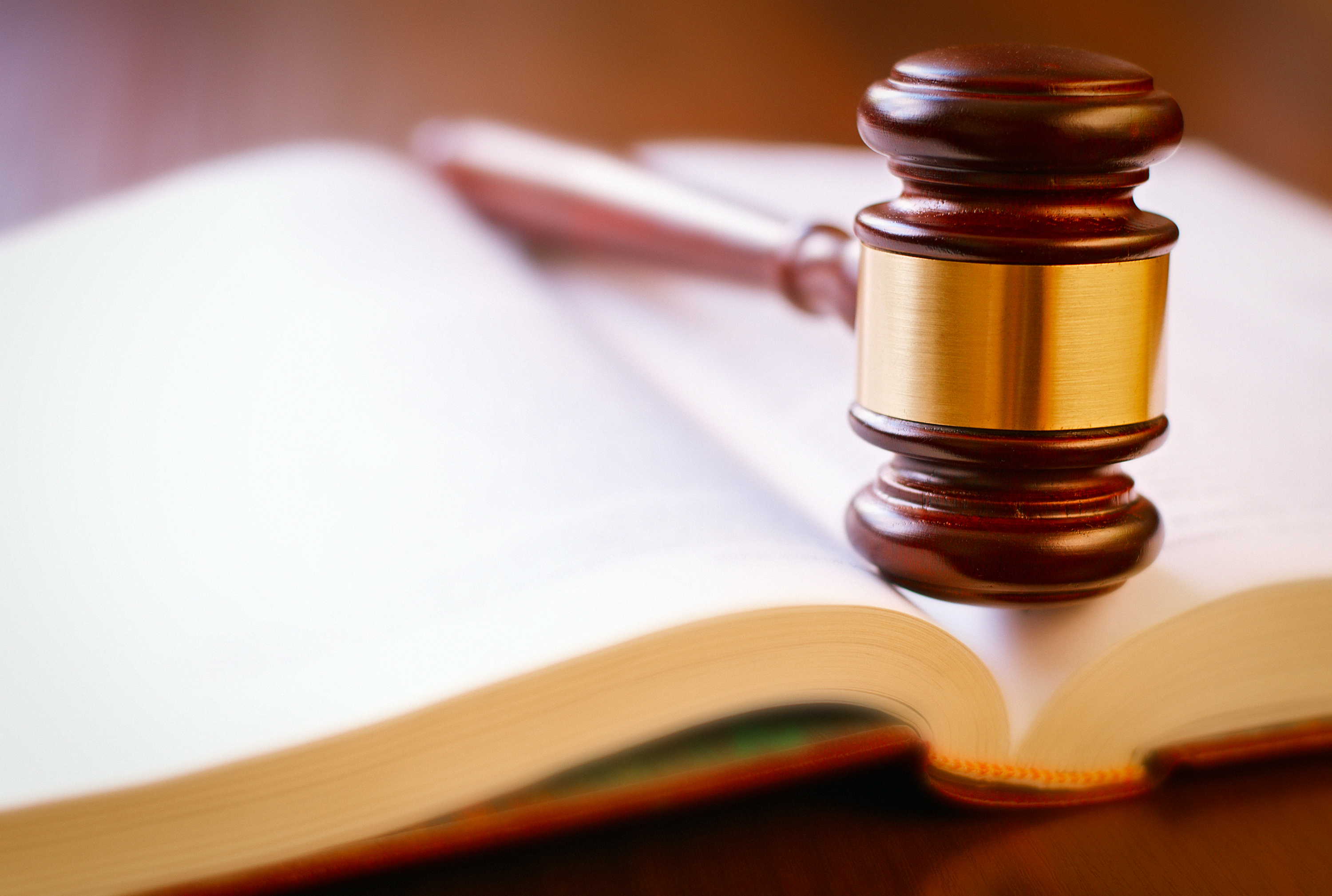 A senior inspector at Britain's workplace regulator has stressed that the organisation will not tolerate violence, aggression or abuse of its staff after a man was sentenced for a public order
...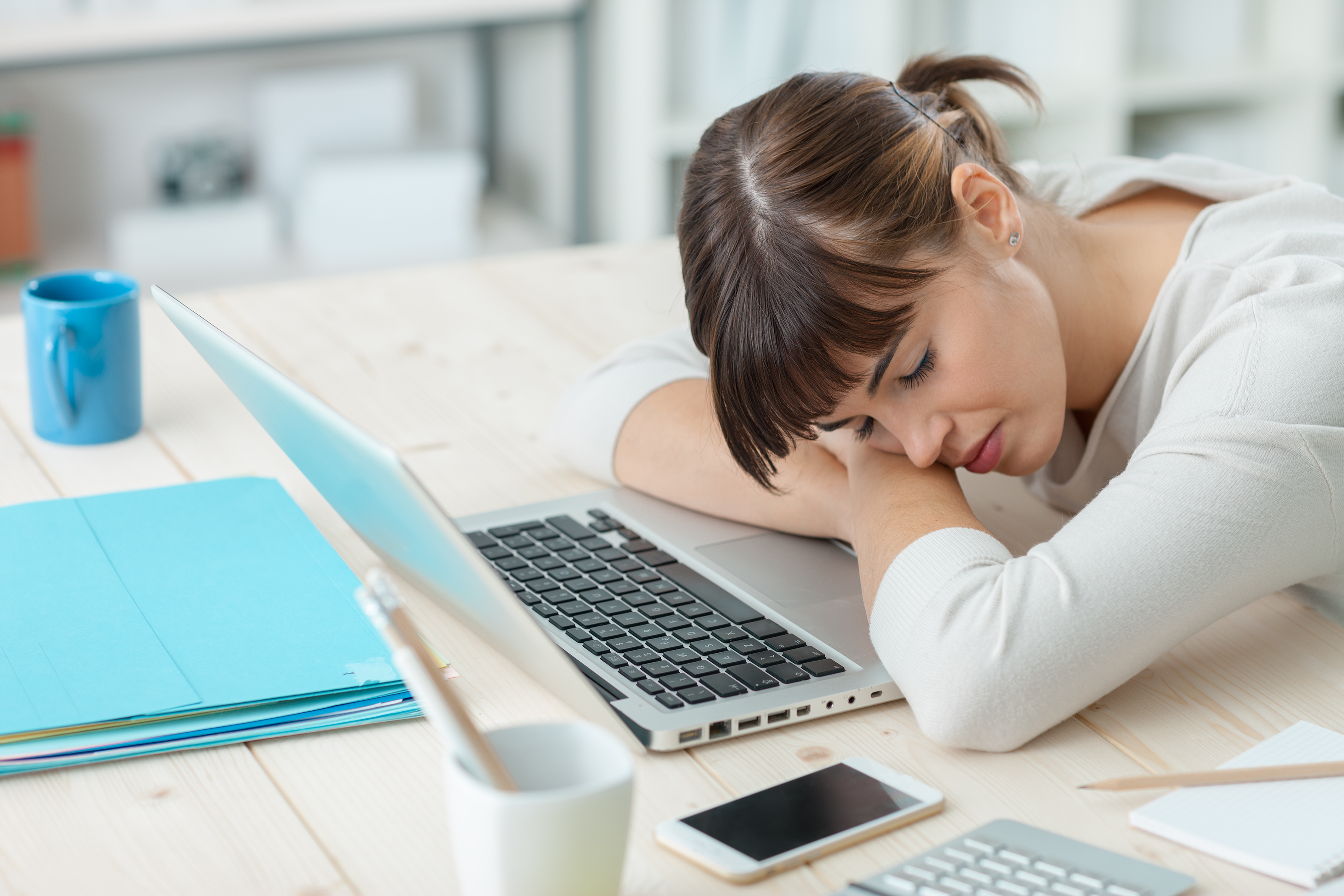 One in every eight company employees in the UK has taken time off work for stress in the last year, according to a new study conducted by contractor payroll and accountancy experts, the Dolan
...

A study commissioned by Driving for Better Business (DfBB), the government-backed Highways England programme to raise awareness of the business benefits that come from improved management of
...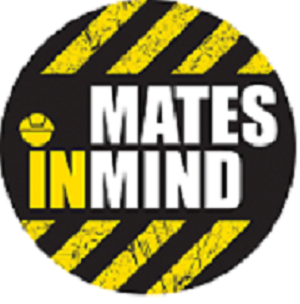 Encouraged by growing industry support for prioritising mental health in the workplace, Mates in Mind renews its call to industry leaders to take a joined-up approach to addressing mental health.
...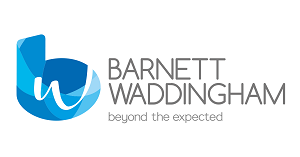 Workers on lower salaries feel less comfortable talking to their employer about mental health, according to a report entitled Why BWell from Barnett Waddingham. The research, which surveyed 3,000 UK
...

One in four people working in human resources and administration has left a job due to mental health problems, research by first aid charity St John Ambulance has found. The
...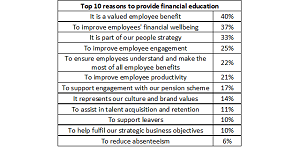 A third of UK employers (34%) think that high employee stress levels are a direct consequence of their staff not having enough savings, including pensions, according to the latest Close Brothers
...