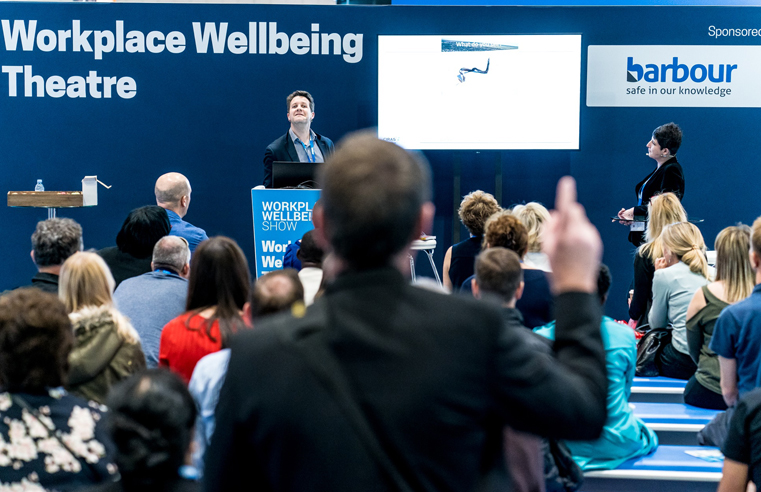 Workplace Wellbeing Show, hosted by Informa Markets, has announced mental health charity Mind as its official Charity Partner. Organisers believe Mind is the ideal partner for Workplace Wellbeing
...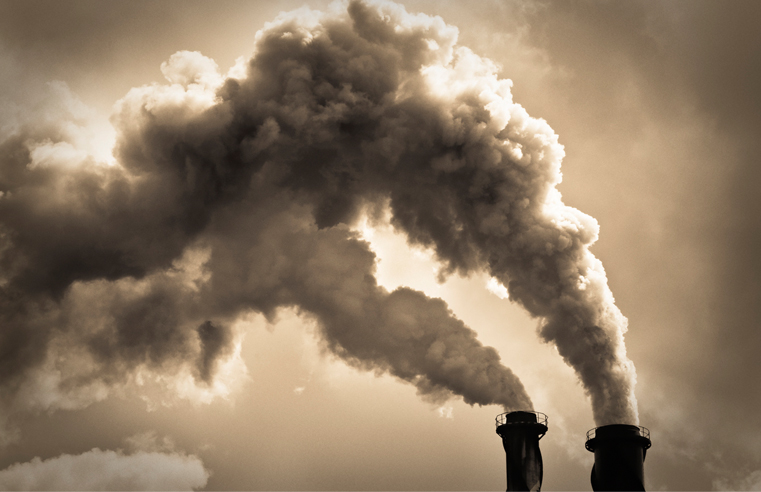 An app developed by King College London as part of the British Safety Council's Time to Breathe campaign is building on a growing evidence base that proves outdoor workers are exposed to air
...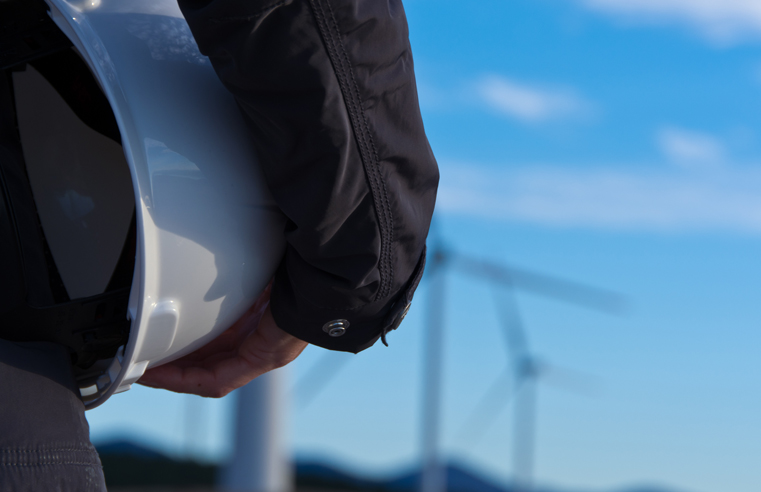 In January, Mates in Mind joined the Industry and Parliament Trust (IPT) in a roundtable discussion exploring the prevalence and impacts of mental ill-health in the construction industry. During
...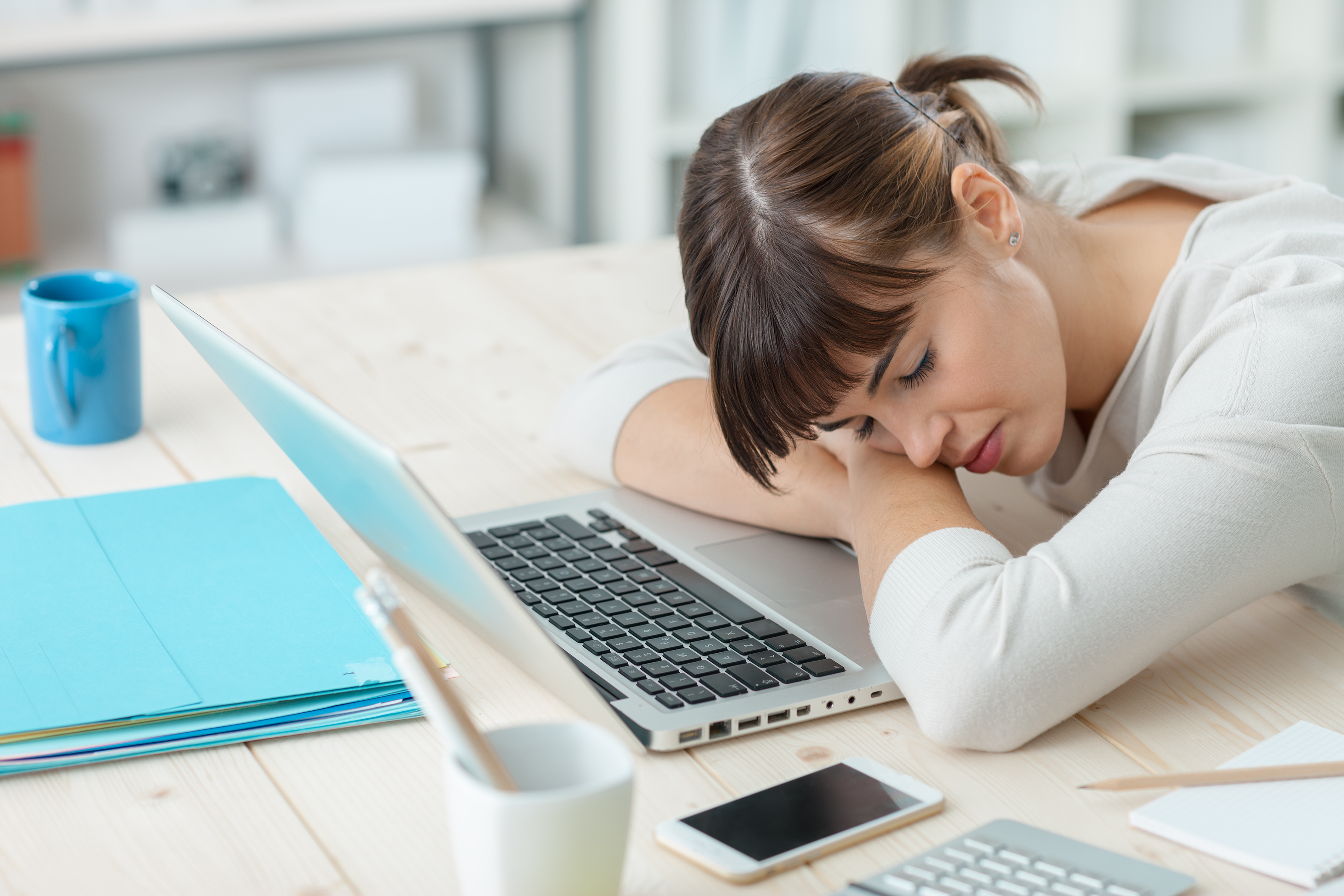 One in every eight company employees in the UK has taken time off work for stress in the last year, according to a new study conducted by contractor payroll and accountancy experts, the Dolan
...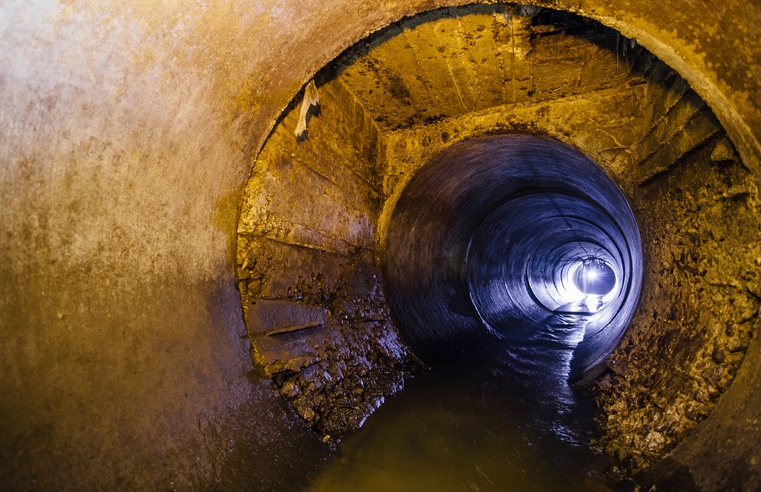 A water and wastewater company has been fined following an incident in which three workers were carried along a sewer following the collapse of a 150-year-old sewer gate. On 29 August 2017, three
...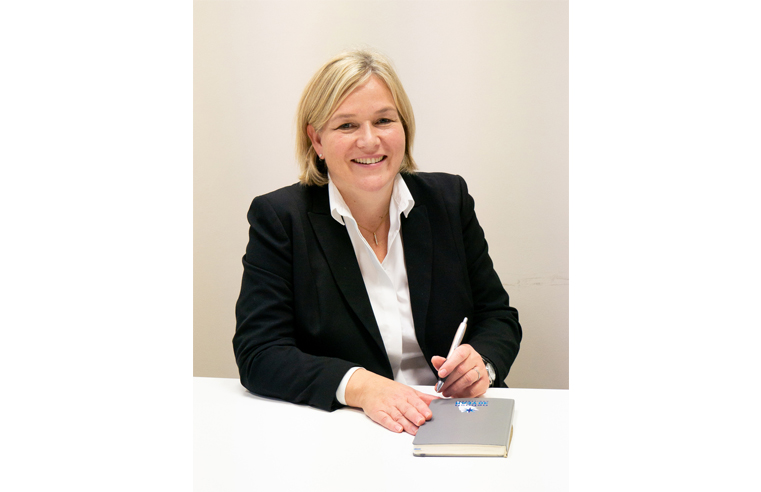 NEBOSH, a provider of health, safety and environmental qualifications, has welcomed Sharon Affleck to its Board of Trustees. Sharon has extensive senior management experience in a range of
...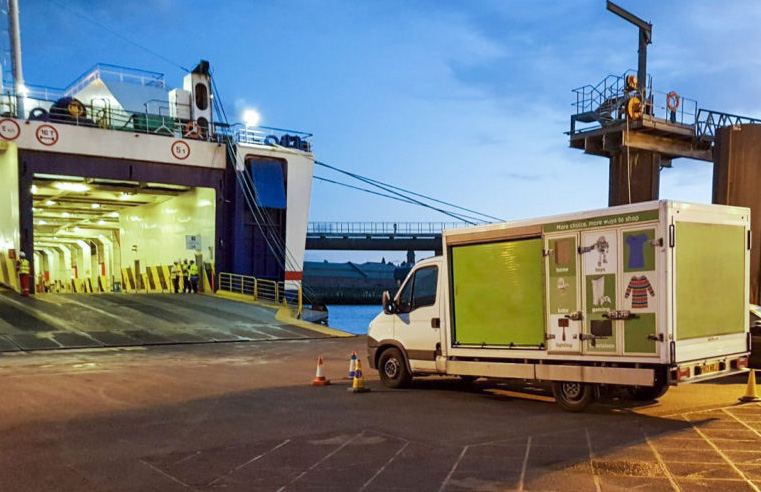 A ferry operator has been prosecuted after an employee sustained serious injuries when he was struck by a van being reversed out of a docked vessel. On 17 September 2017 George Ball, a pontoon
...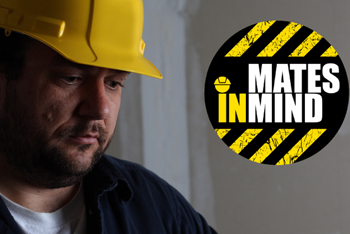 The Scaffolding Association has become a Supporter of Mates in Mind, in advance of International Suicide Prevention Day on 10 September. The Scaffolding Association will be joining a growing
...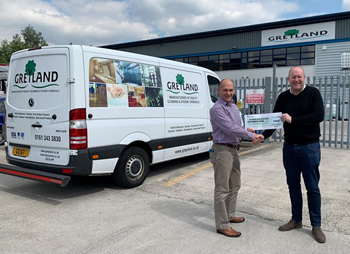 Cleaning chemicals manufacturer Greyland is sponsoring a pair of climbers, who are tackling nine peaks in order to raise money for four charities. Head of Corporate Accounts at Greenham Trading
...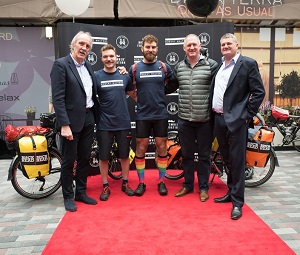 Rugby icons Richard Hill MBE, Roger Uttley OBE and the Harlequins' Mark Lambert, joined global recruitment consultancy Robert Walters and Movember in launching their world-wide employee
...