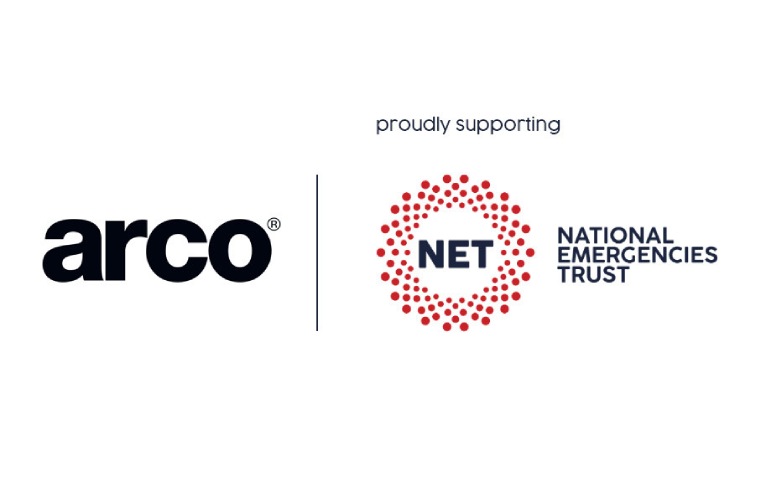 UK safety expert Arco has joined forces with the National Emergencies Trust (NET), an independent charity that raises and distributes funds at speed during domestic crises, with a major donation to
...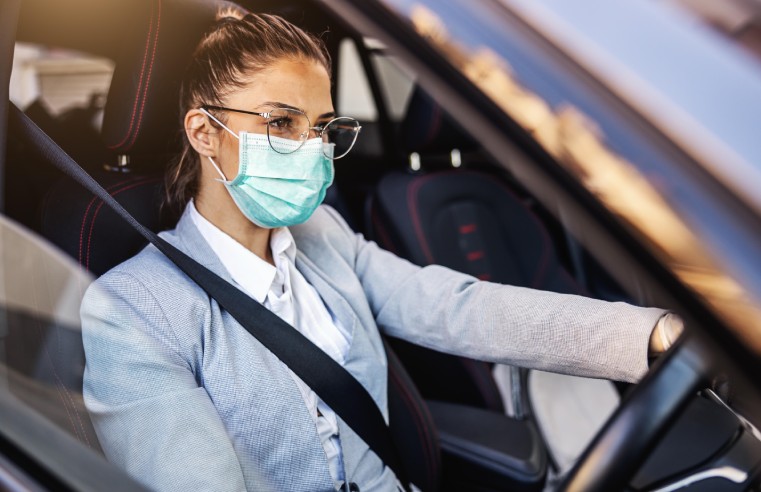 A study reveals that two-thirds of companies admit that they have no plans in place for a resurgence of the COVID-19 virus. Larger firms are slightly better prepared for localised lockdowns (45%)
...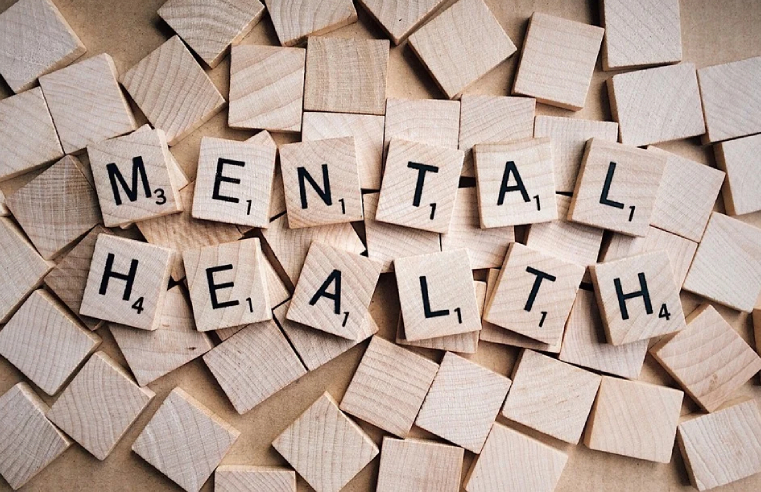 UK provider of testing, inspection and compliance services SOCOTEC is helping to raise awareness of mental health in the workplace by celebrating World Mental Health Day. Taking place on
...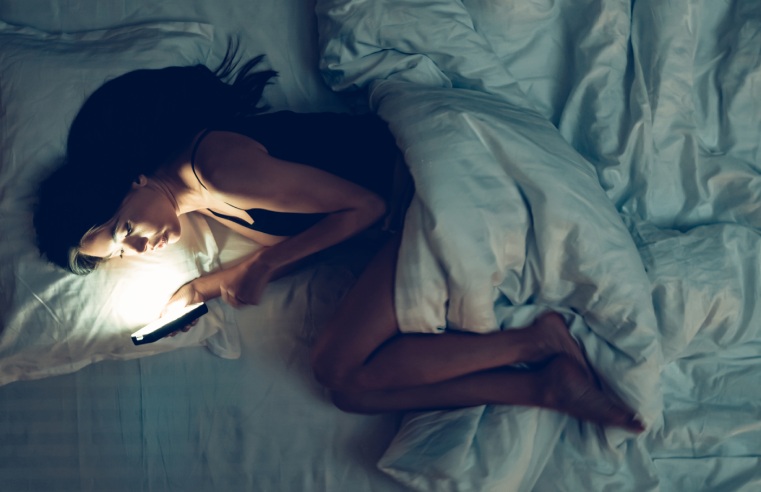 As employers, are we recognising the importance of 'sleep' as a serious health and safety factor? Joanne Hunter, Head of Marketing at ProtectHear, looks at some of the research.
...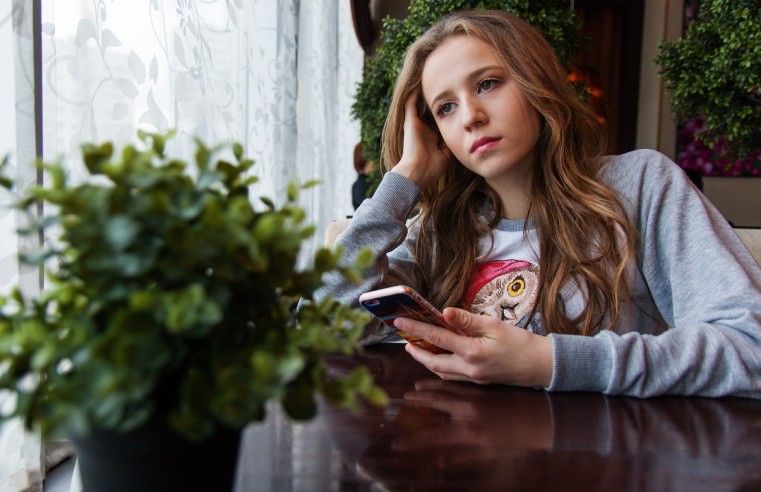 Mental health and wellbeing charity Shaw Mind is calling on the nation to 'pay it forward' and make a donation to ensure the next generation has the best mental health support available.
...
Two in five UK workers (40%) report increased financial anxiety in the wake of the Coronavirus pandemic, but it is millennials (those aged 25-34) that are the hardest hit with 51% saying they have
...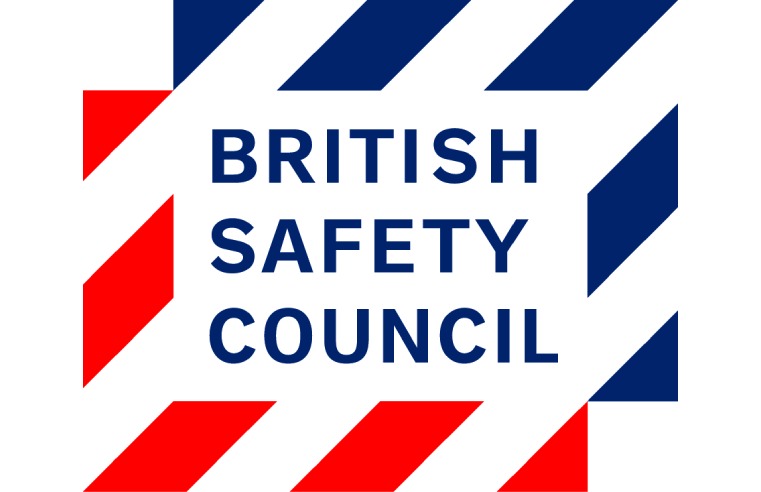 The British Safety Council and Mates in Mind have pledged to support the struggle for justice and equality for all ethnic and minority groups, wherever they are in the world. Speaking
...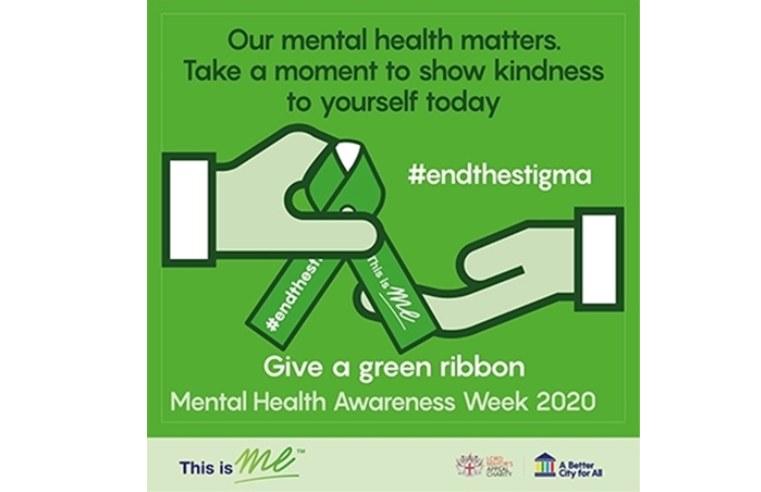 The Lord Mayor's Appeal are encouraging employees to digitally share green ribbons to show their support for ending the stigma around mental health in the workplace. Through This is
...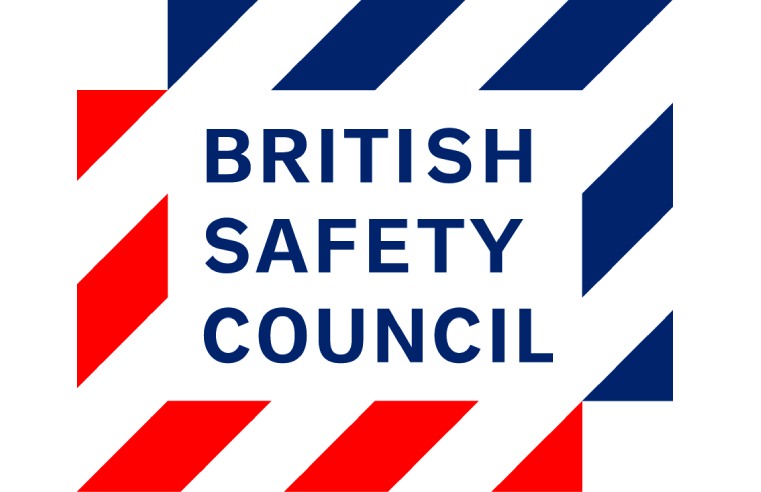 The British Safety Council marked 27th April 2020 the World Day for Safety and Health at Work with a pledge to support workers' safety through the coronavirus outbreak and beyond. It
...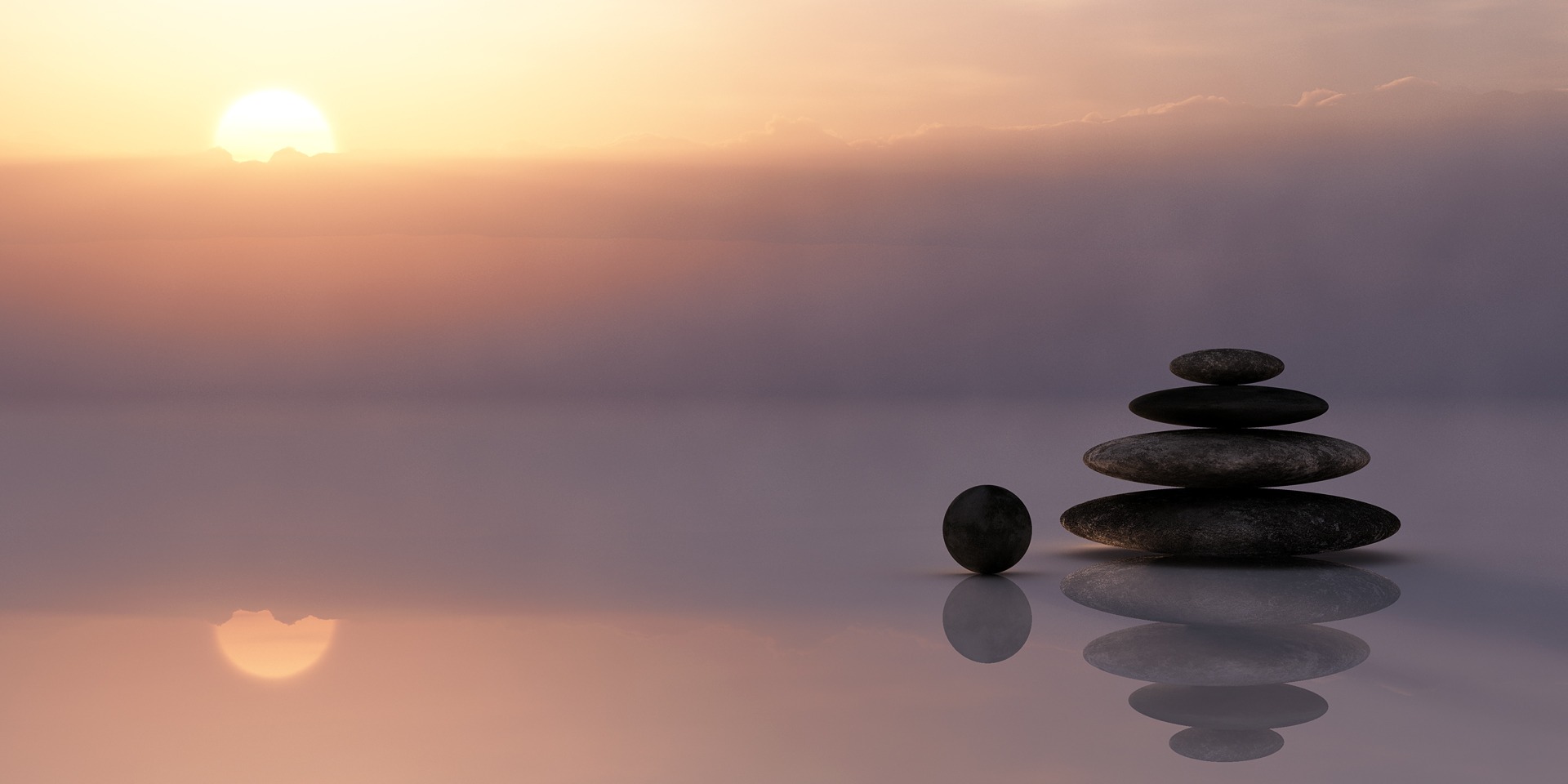 Covid-19 has changed the way all organisations and institutions work, including higher education. With the majority of students learning from home, taking care of your mind as well as your body is
...