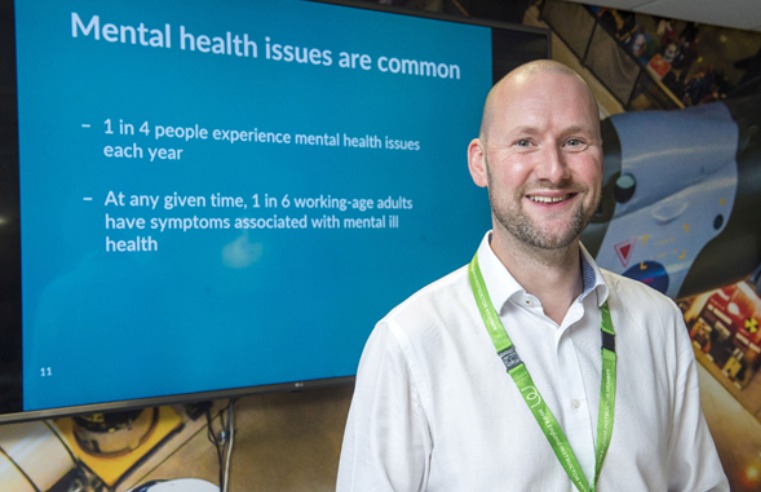 Safety experts, Arco, shares ten recommendations to help managers tackle employee stress. Mental distress across the nation is at an all-time high compared to pre-pandemic levels. As
...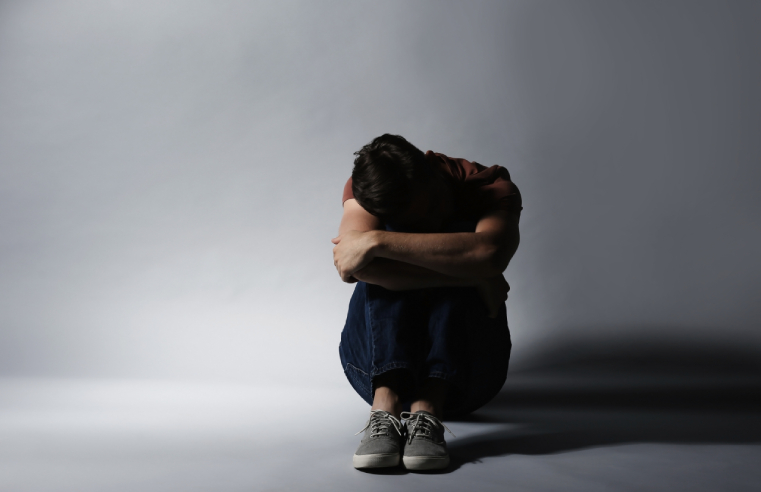 People working from home during the pandemic are experiencing higher levels of stress and withholding mental health conditions from their employer, for fear of a negative impact on career
...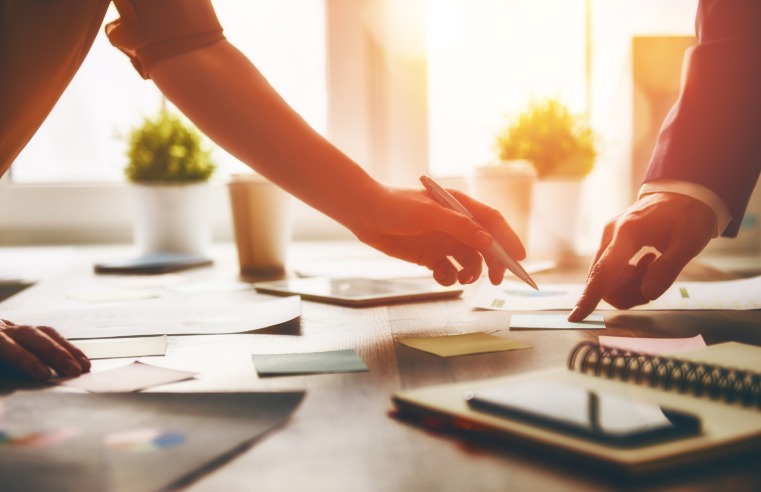 People around the world can access new free online learning to develop their knowledge around preventing transmission of COVID-19 and managing the risks of returning to work and remote working.
...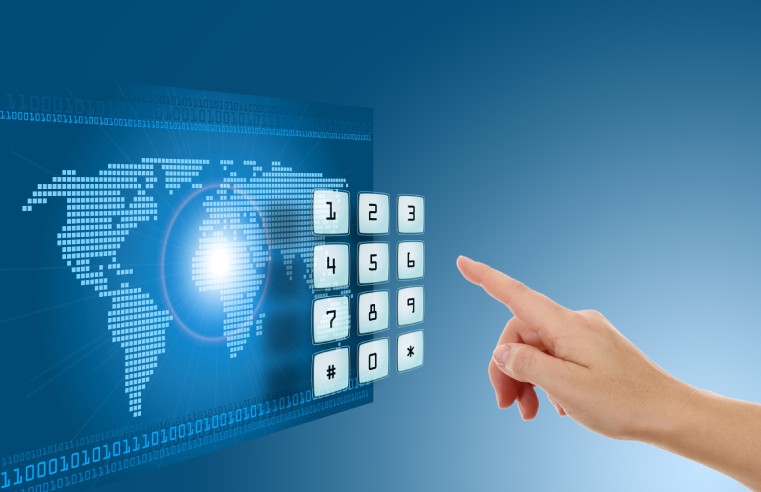 Health and wellbeing support services are becoming universally offered in UK workplaces via insurances, affinity groups, cashplans and trade unions and there's no shortage of technology to
...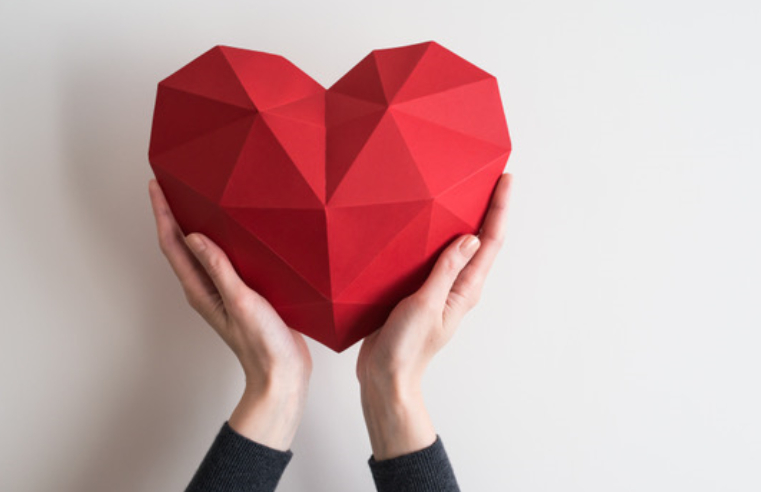 CHAS, the supply chain risk management expert, is urging construction companies to use Blue Monday 2021 as an opportunity to take positive action around mental health, including taking advantage of
...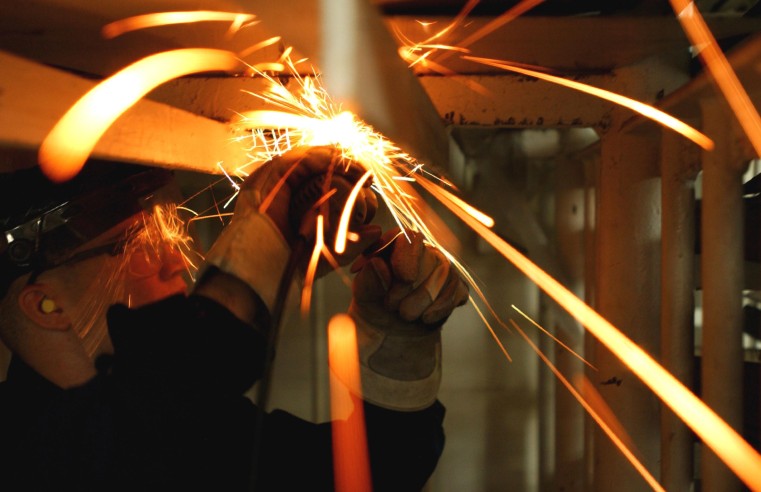 The Health and Safety Executive (HSE) has released statistics which show that Great Britain is still one of the safest places in the world to work with the lowest number of deaths on record.
...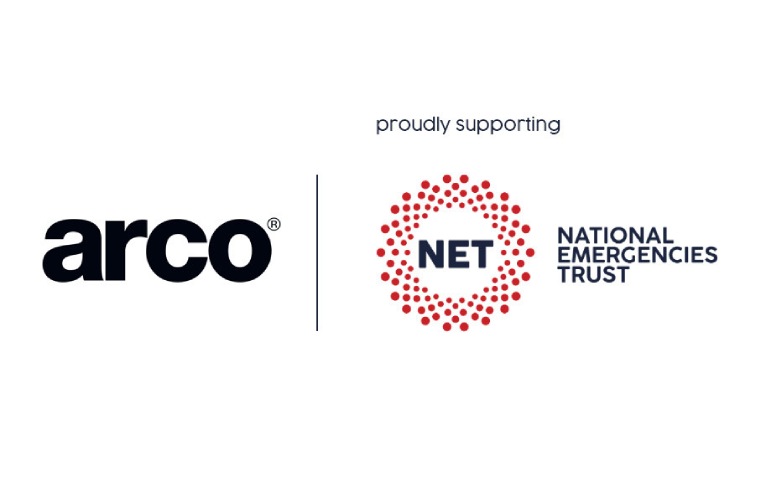 UK safety expert Arco has joined forces with the National Emergencies Trust (NET), an independent charity that raises and distributes funds at speed during domestic crises, with a major donation to
...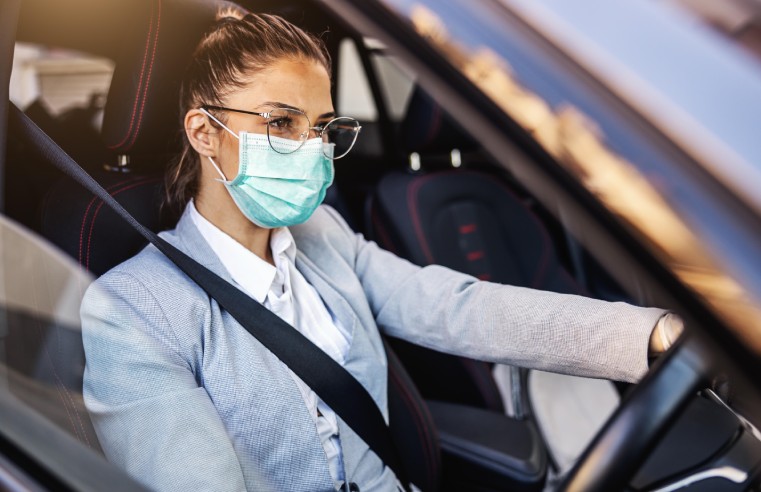 A study reveals that two-thirds of companies admit that they have no plans in place for a resurgence of the COVID-19 virus. Larger firms are slightly better prepared for localised lockdowns (45%)
...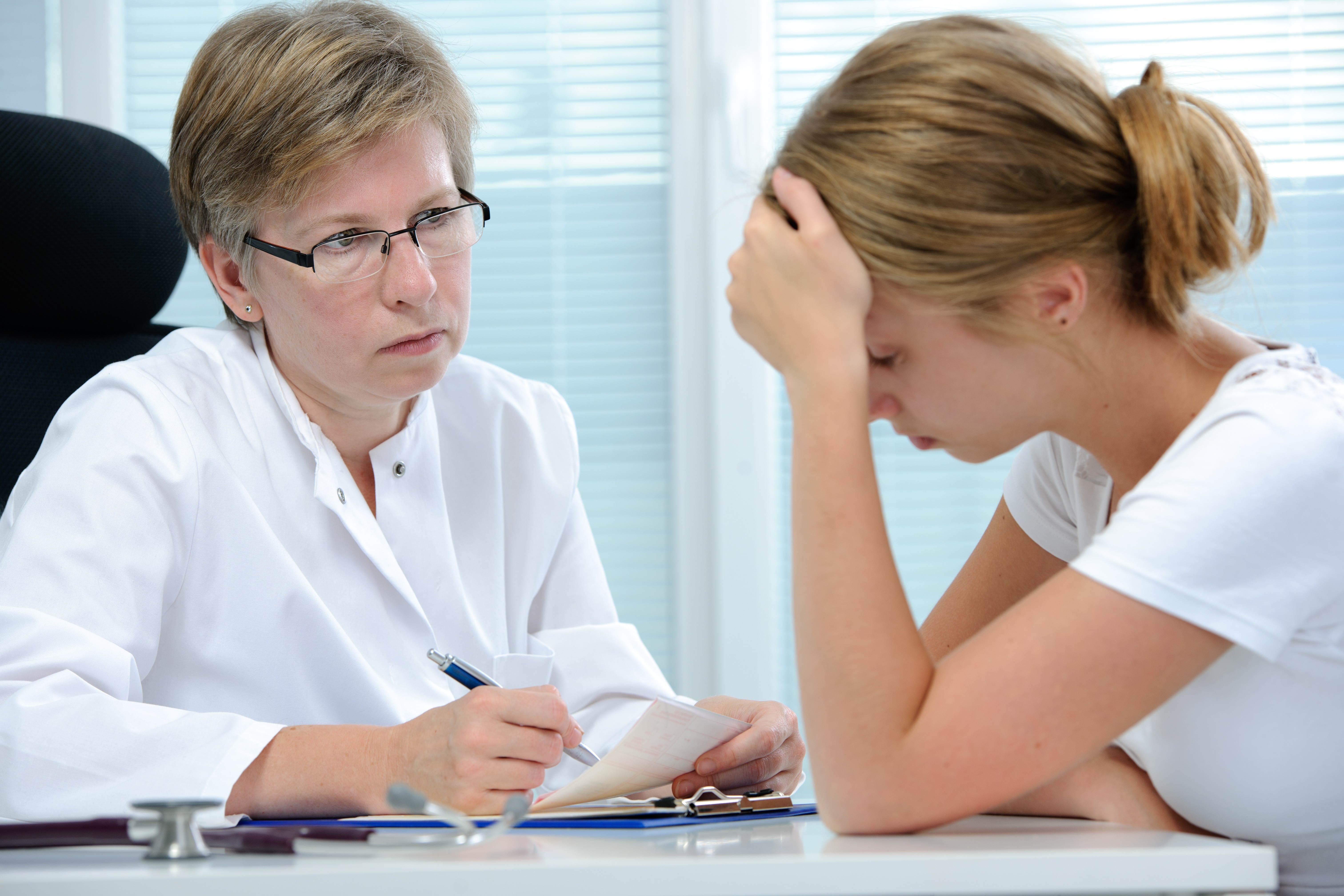 UK provider of testing, inspection and compliance services SOCOTEC is helping to raise awareness of mental health in the workplace by celebrating World Mental Health Day. Taking place on
...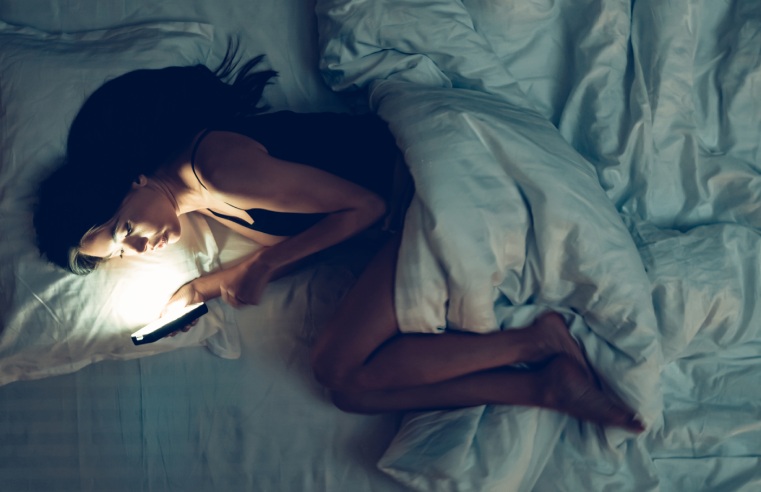 As employers, are we recognising the importance of 'sleep' as a serious health and safety factor? Joanne Hunter, Head of Marketing at ProtectHear, looks at some of the research.
...