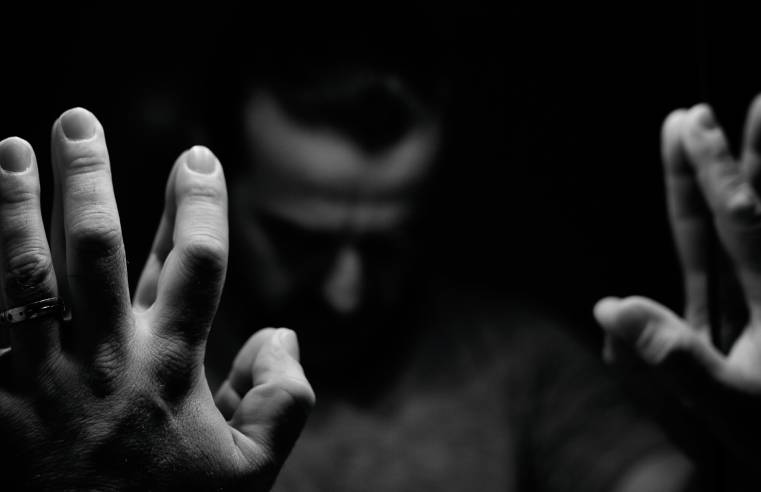 Ahead of World Mental Health Day on 10 October 2021, Towergate Health & Protection is urging employers to help their male staff access mental health support. According to the latest figures from
...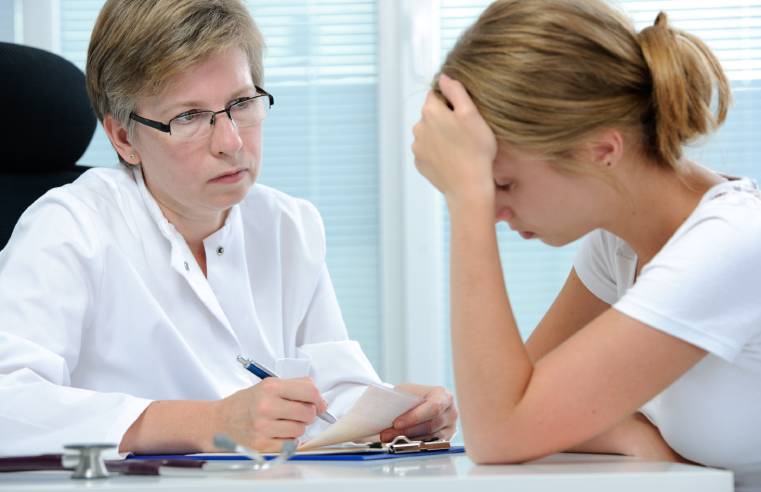 Ahead of World Suicide Prevention Day, on 10 September, the Institution of Occupational Safety and Health (IOSH) is sharing ways of helping people at risk. The COVID-19 pandemic has taken its
...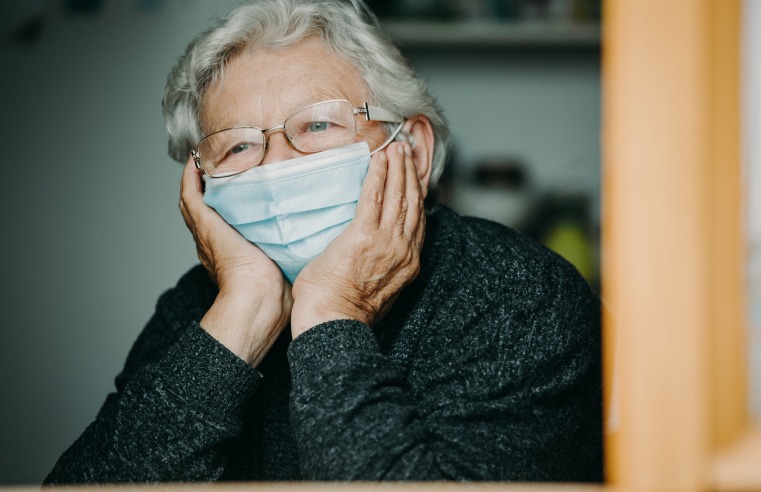 With issues around the 'pingdemic' growing, in more recent days, people are feeling they are unable to return to work safely and as a result, there has been plenty of push back from employees in
...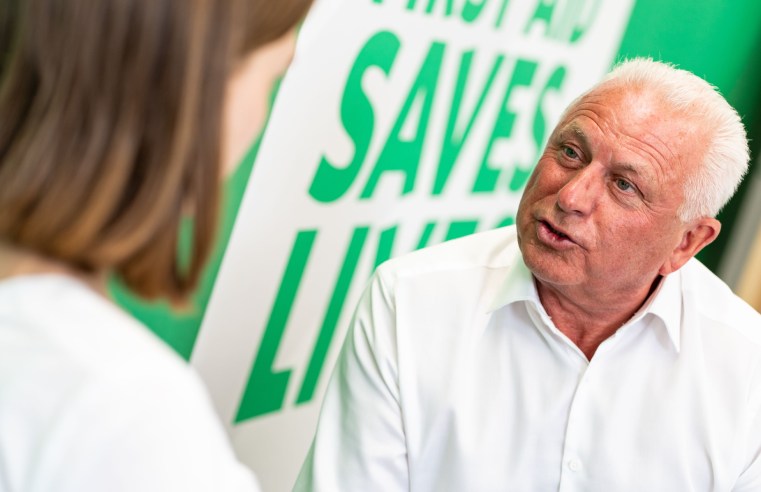 St John Ambulance is calling on employers to respond to the impact of the Covid-19 pandemic on workers' mental health as it launches courses in how to talk about it with employees.
...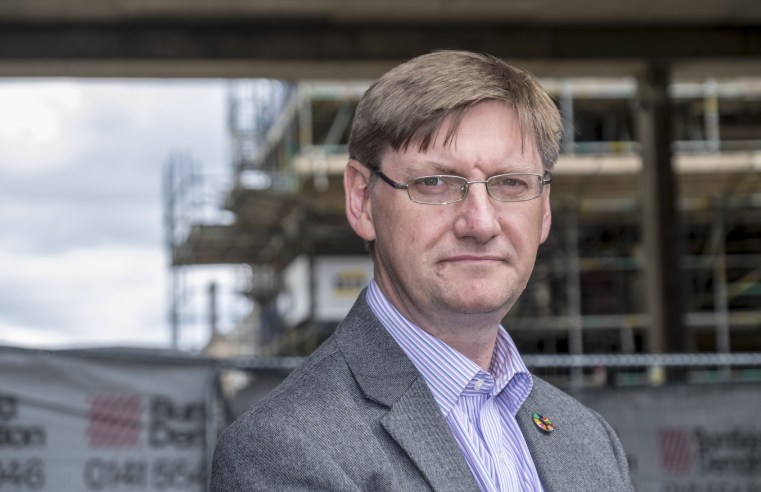 Initiatives aimed at protecting the mental health of construction workers may not be getting to those who need them, leading to an increased risk of suicide, researchers at Glasgow Caledonian
...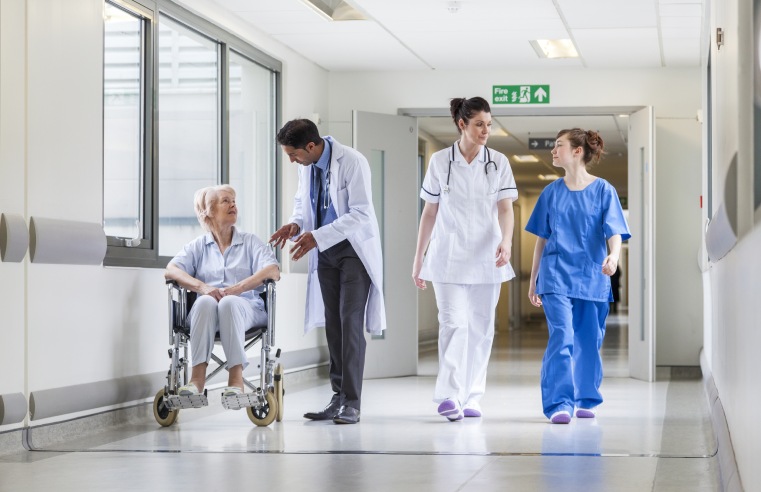 Essex Partnership University NHS Foundation Trust (EPUFT) has been fined for failing to manage environmental risks within its mental health inpatient wards. These breaches were committed by North
...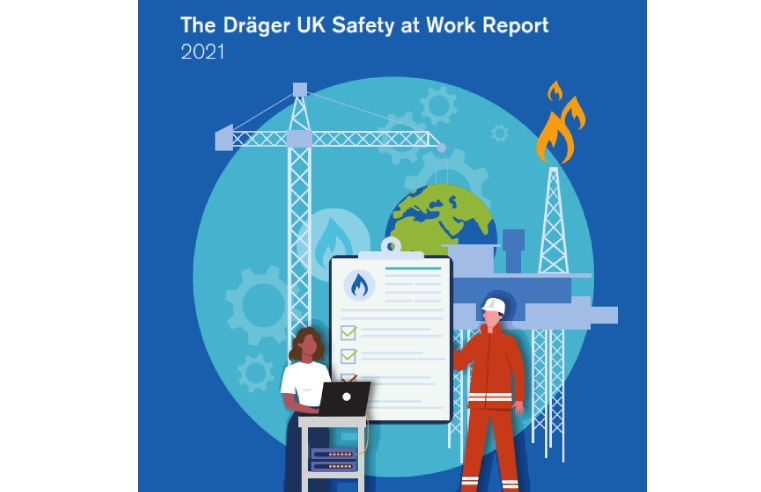 A new research report launched today by medical and safety technology company Dräger Safety UK, which assesses the impact of COVID-19, Brexit and workplace culture on health and safety in UK
...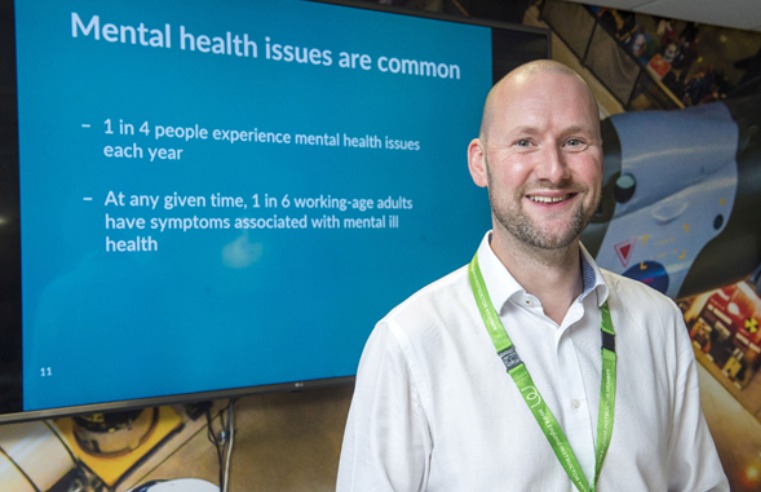 Safety experts, Arco, shares ten recommendations to help managers tackle employee stress. Mental distress across the nation is at an all-time high compared to pre-pandemic levels. As
...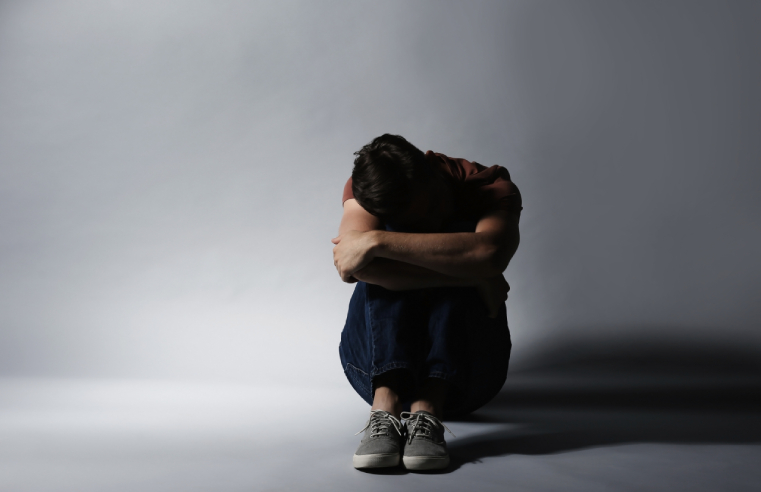 People working from home during the pandemic are experiencing higher levels of stress and withholding mental health conditions from their employer, for fear of a negative impact on career
...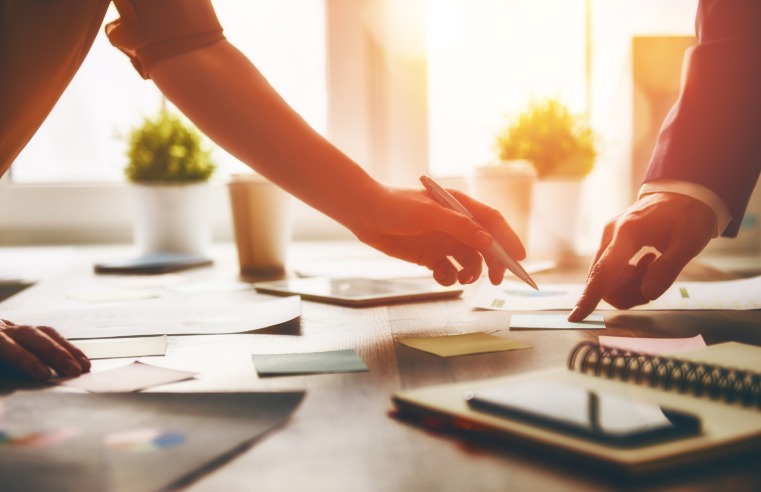 People around the world can access new free online learning to develop their knowledge around preventing transmission of COVID-19 and managing the risks of returning to work and remote working.
...