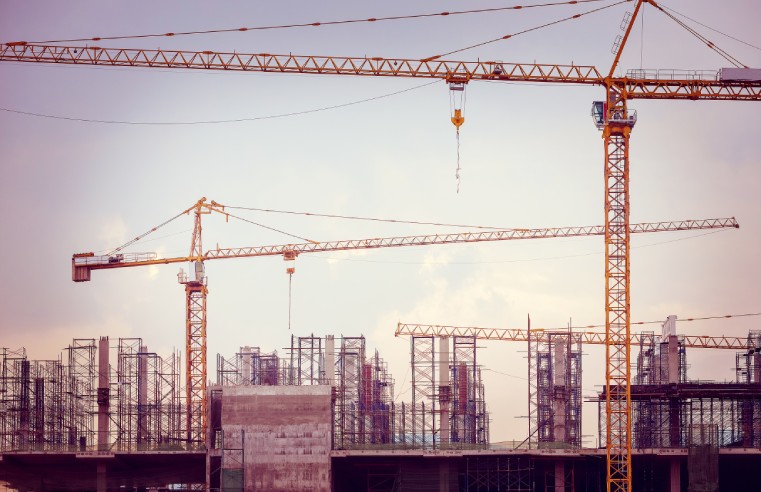 As the board charged with implementing the new Building Safety Regulator meets this week and the government begins to frame its legislation, a UK construction body has called for enhanced powers for
...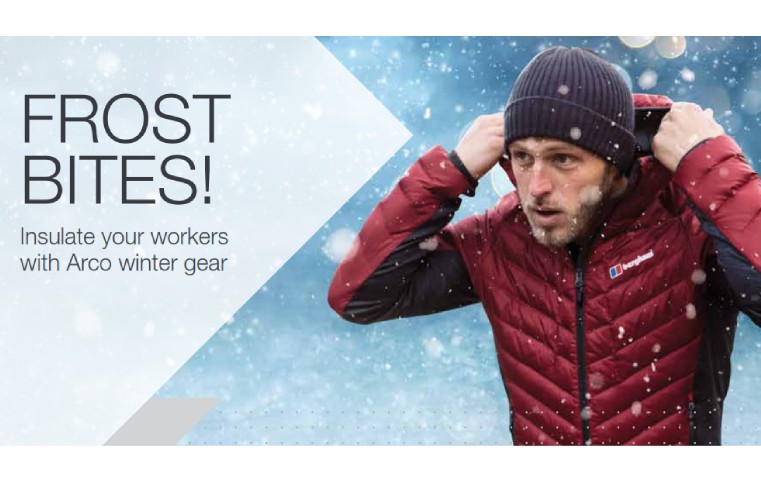 When workers are uncomfortably wet, cold or hot, it's not only a wellbeing issue but also a safety risk. Arco, a UK-based health and safety expert, wants individuals and business owners to
...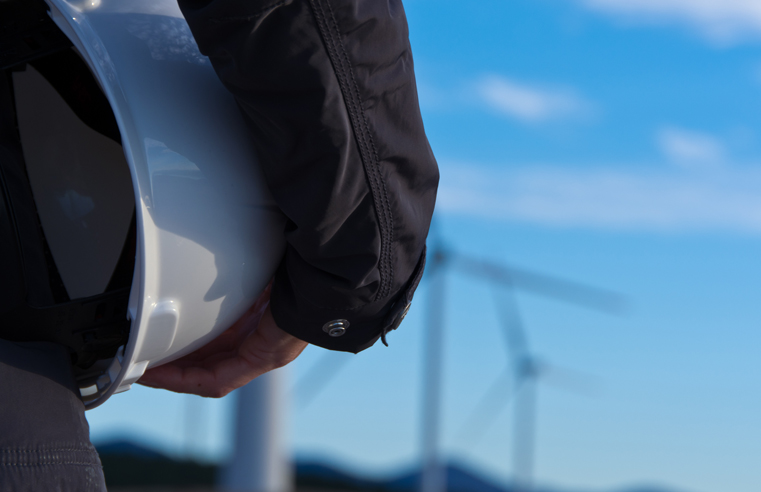 In January, Mates in Mind joined the Industry and Parliament Trust (IPT) in a roundtable discussion exploring the prevalence and impacts of mental ill-health in the construction industry. During
...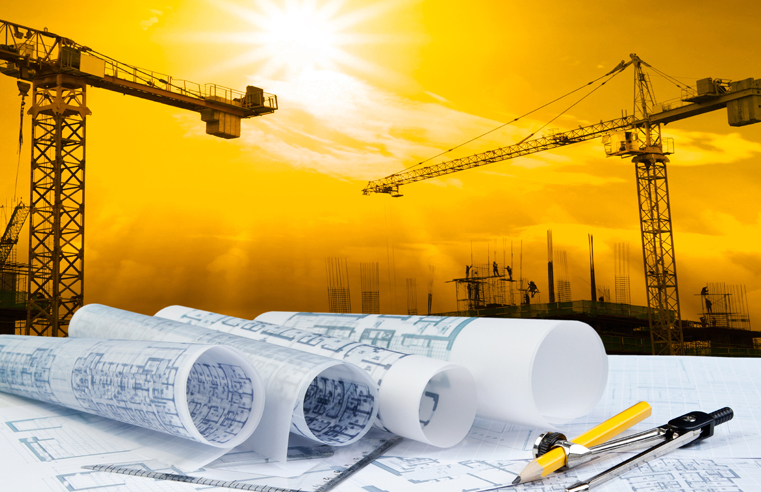 The slow pace of improving building safety standards will not be tolerated, the Housing Secretary Robert Jenrick has warned, as he announced that the government is committed to delivering the
...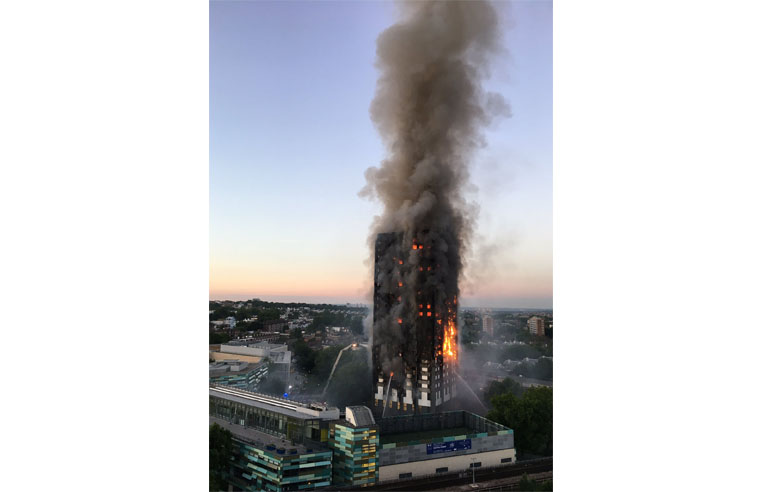 The Institution of Occupational Safety and Health (IOSH) has welcomed new commitments from the UK government to accelerate building safety improvements - and calls for "visible and tangible
...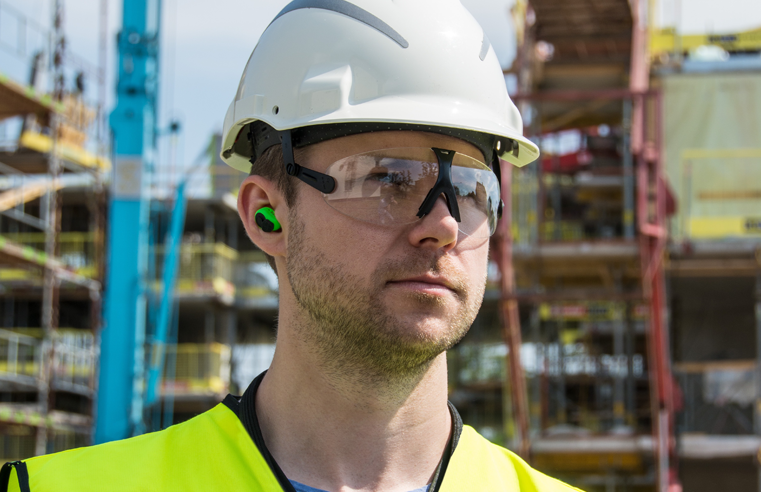 3M has launched the Peltor Electronic Earplug, which reduces harmful levels of noise but maintains a good level of situational awareness for wearers. The Peltor Electronic Earplug from 3M
...
Unite, the UK's construction union, has warned that new figures from the Health and Safety Executive (HSE) of a rise in construction injuries and a fall in prosecutions is a 'dangerous
...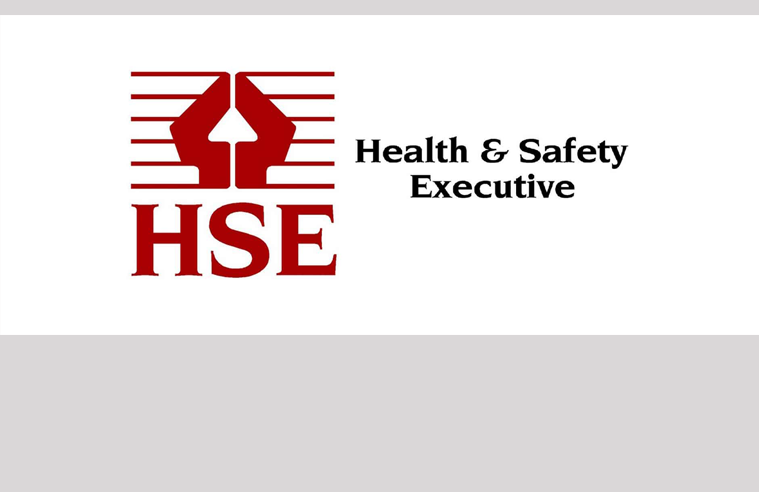 A Hitchin-based construction company has been sentenced after a carpenter sustained nerve and tissue damage to his lower back after a fall from height. Luton Magistrates' Court heard on 2
...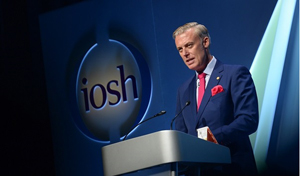 Experienced global safety consultant Professor Andrew Sharman has become the President of the Institution of Occupational Safety and Health (IOSH) and has immediately called on fellow members to
...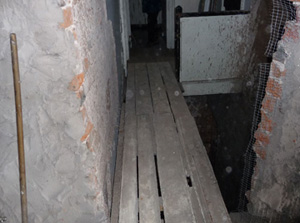 A construction company has been fined after failing to ensure the safety and welfare of workers on site during the renovation of a property. Preston Magistrates' Court heard how, between 12
...