Category: Protective Workwear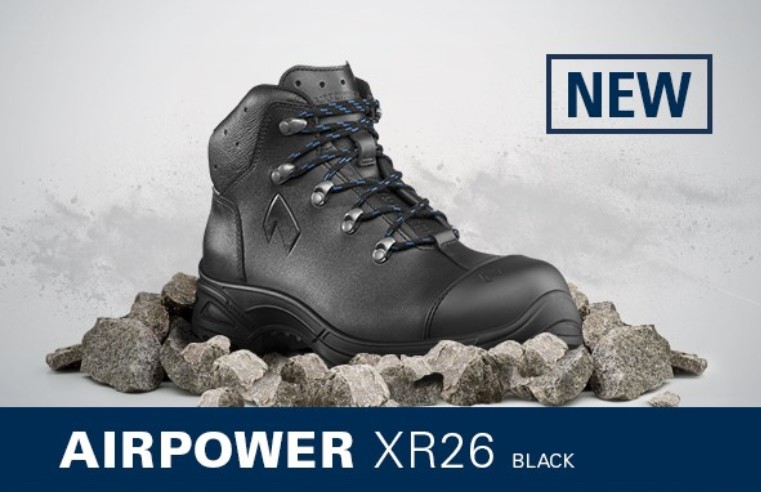 Workers in the construction, agriculture and landscaping industries need footwear that can keep up with the demands of the job. Long days in all weathers can take their toll, and the risk of sole
...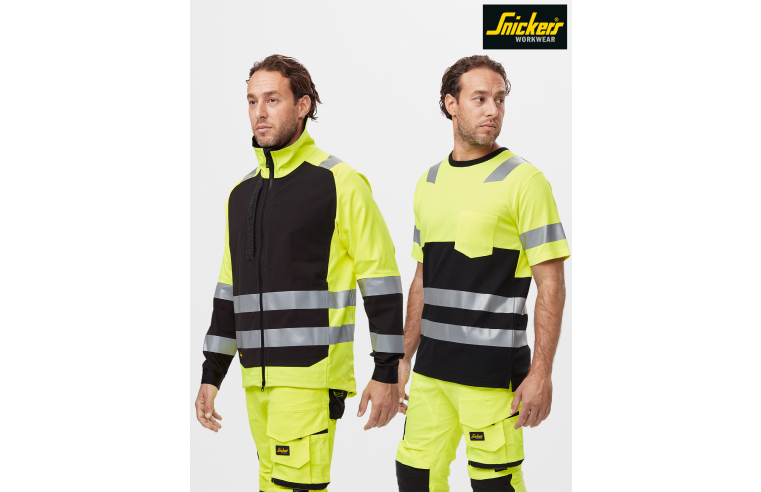 Snickers Workwear takes personal wellbeing at work very seriously. That's why this range of Hi-Vis protective wear is streets ahead of anything else. With updated styles and designs added to the
...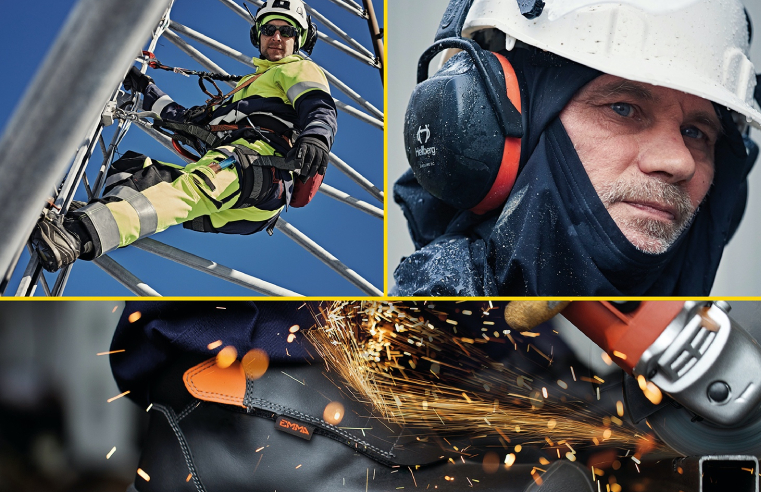 The Hultafors Group has completed the acquisition of the Fristads, Kansas and Leijona protective wear brands following approval by the relevant competition authorities. Peter Dumigan,
...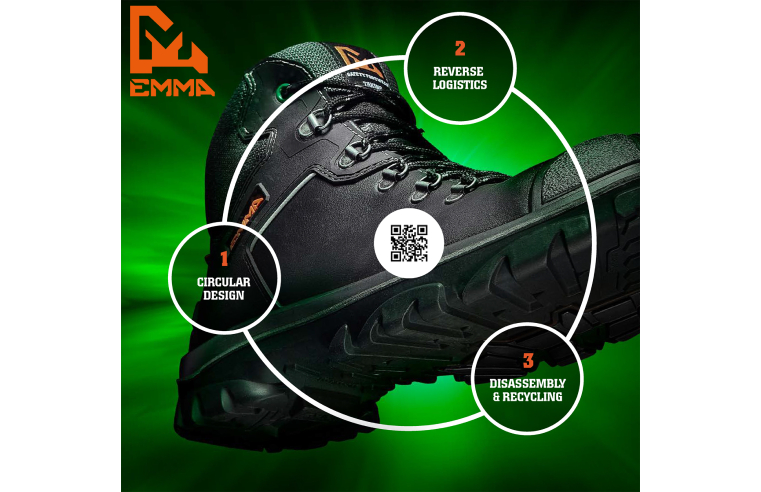 Safety Footwear that's a step ahead in taking the environment seriously. EMMA is a socially-responsible brand that delivers a 100% circular footwear offering that is set to change the way
...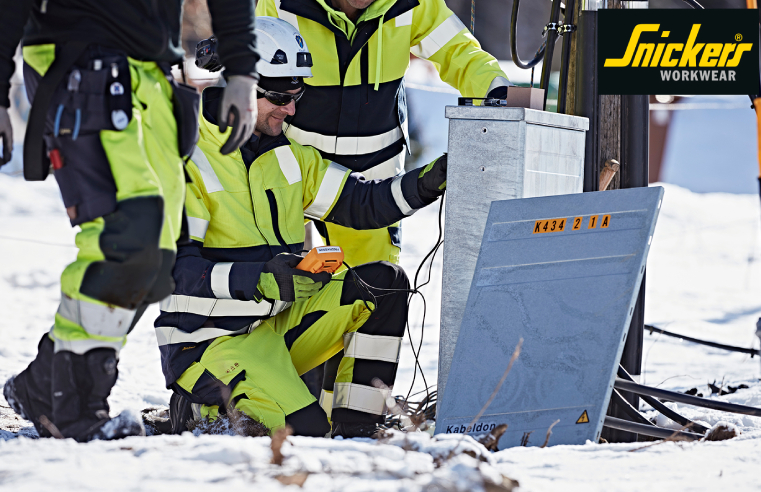 Long working days and cheap uncomfortable clothing makes the new ProtecWork lightweight protective wear from Snickers Workwear the ideal alternative for men and women working in high-risk
...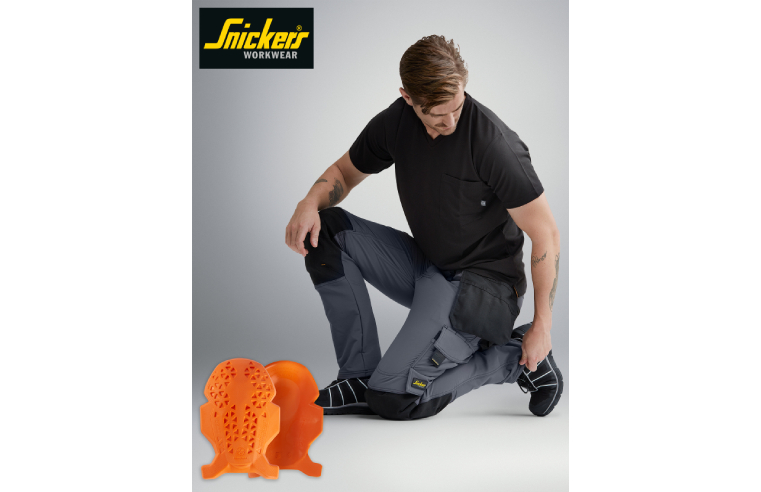 Hard work all day, every day means that some craftsmen and craftswomen put more pressure on their knees than many top athletes. So, the risk of long-term knee injuries and chronic pain can be far
...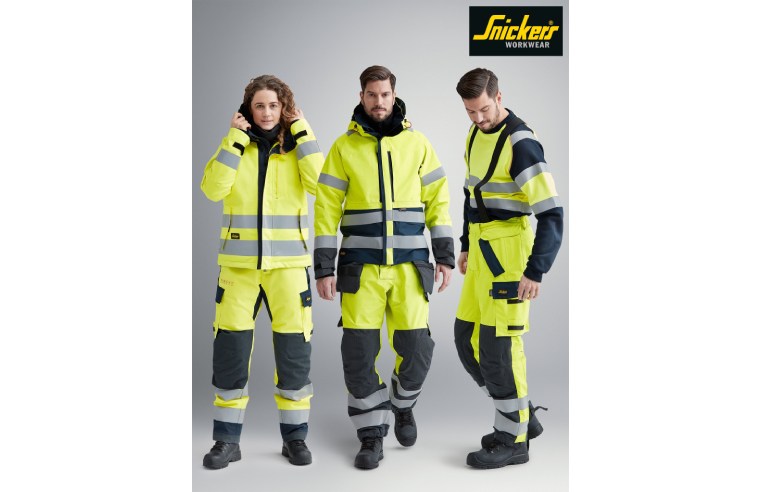 Long working days and cheap uncomfortable clothing makes Snickers Workwear's protective wear range the better-informed choice for both men and women working in hazardous environments and
...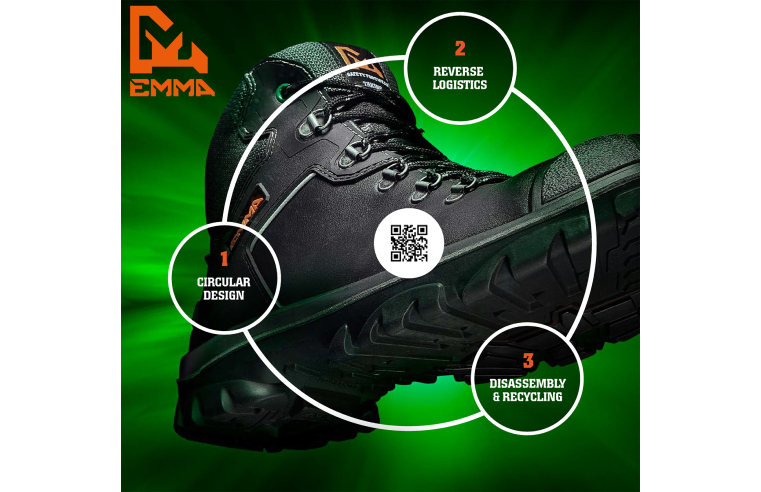 Next Generation Safety that takes your wellbeing and the environment as seriously as you do. Now part of the Hultafors Group's PPE portfolio, EMMA Safety Footwear is a fully EU accredited
...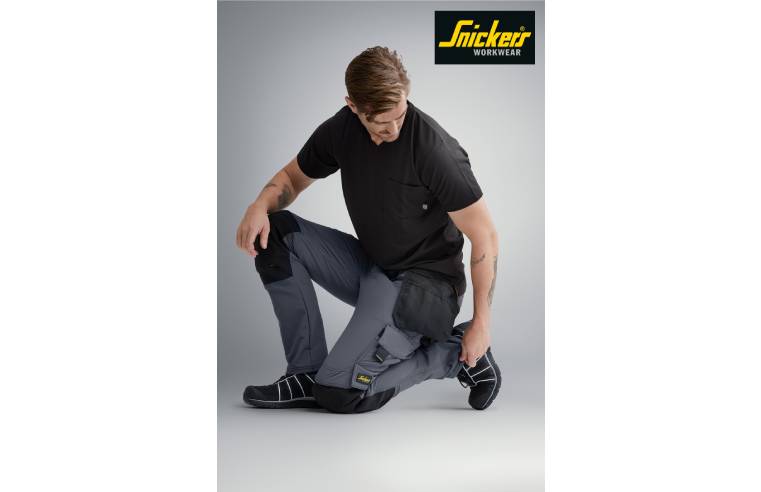 Hi-tech fabrics and body-mapping designs in the new multi-purpose ALLROUNDWork 4-Way Stretch Trousers from Snickers Workwear ensure maximum working mobility wherever you are on site. The 4-way
...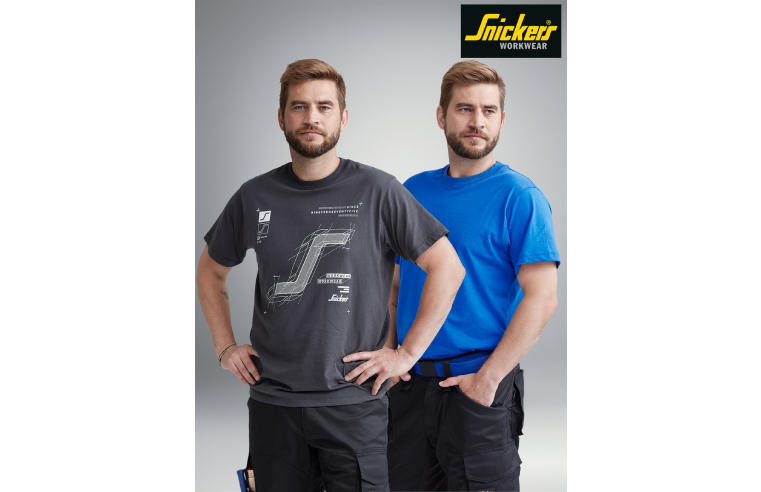 Lightweight shirts, shorts and trousers make working on site a breeze this summer. To maintain wellbeing and working efficiency on site, everyone needs to be cool, dry and safe at work in the
...