Category: Protective Workwear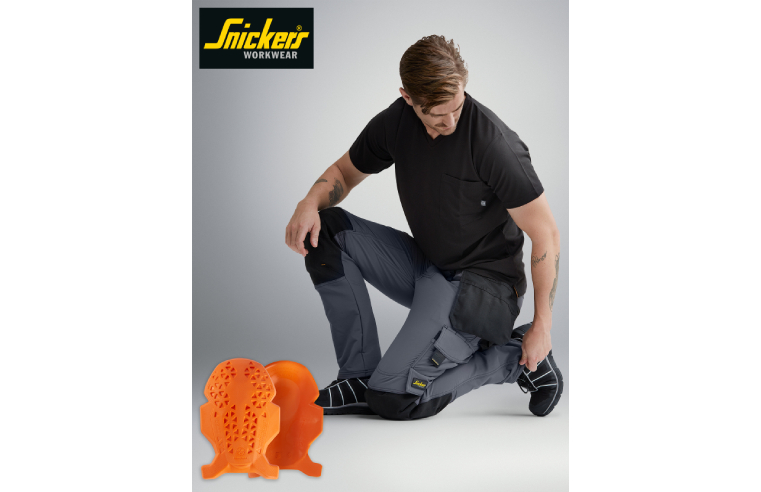 Hard work all day, every day means that some craftsmen and craftswomen put more pressure on their knees than many top athletes. So, the risk of long-term knee injuries and chronic pain can be far
...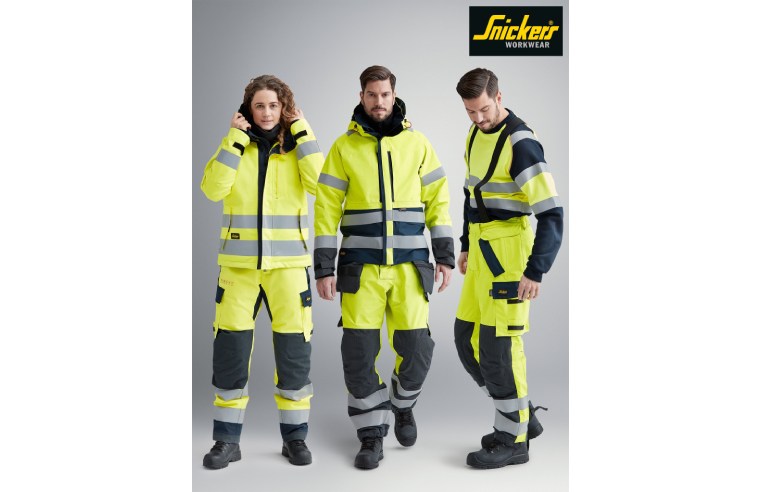 Long working days and cheap uncomfortable clothing makes Snickers Workwear's protective wear range the better-informed choice for both men and women working in hazardous environments and
...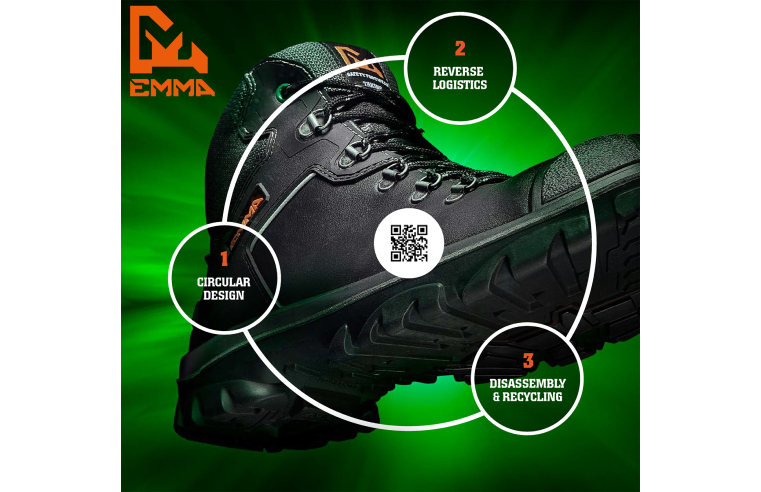 Next Generation Safety that takes your wellbeing and the environment as seriously as you do. Now part of the Hultafors Group's PPE portfolio, EMMA Safety Footwear is a fully EU accredited
...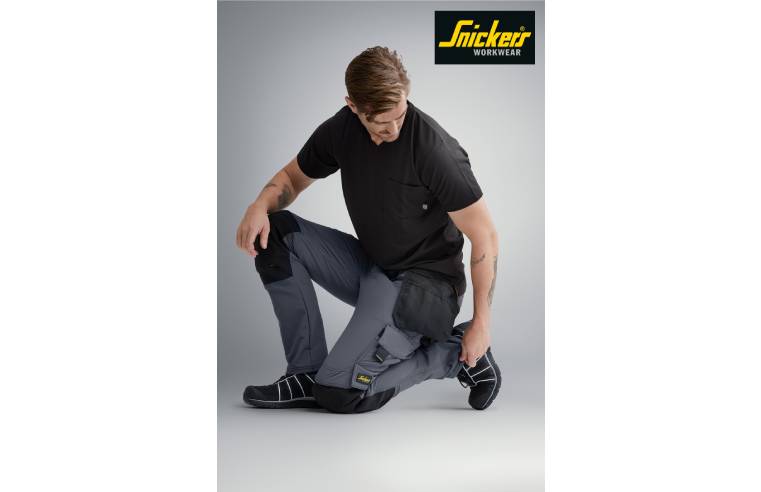 Hi-tech fabrics and body-mapping designs in the new multi-purpose ALLROUNDWork 4-Way Stretch Trousers from Snickers Workwear ensure maximum working mobility wherever you are on site. The 4-way
...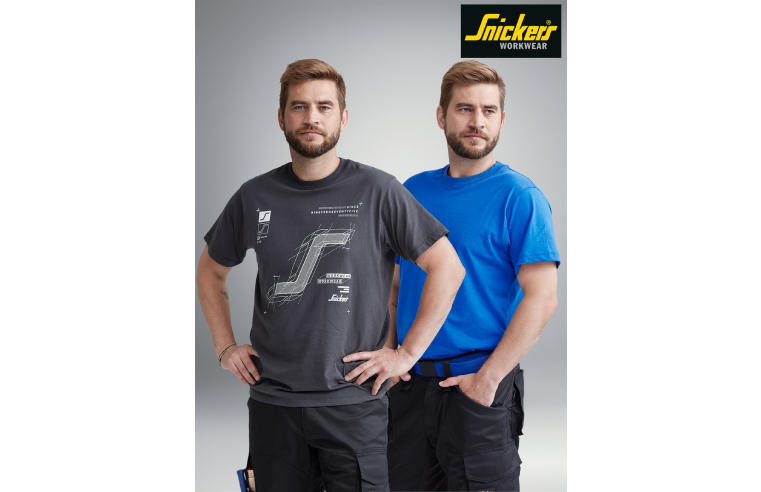 Lightweight shirts, shorts and trousers make working on site a breeze this summer. To maintain wellbeing and working efficiency on site, everyone needs to be cool, dry and safe at work in the
...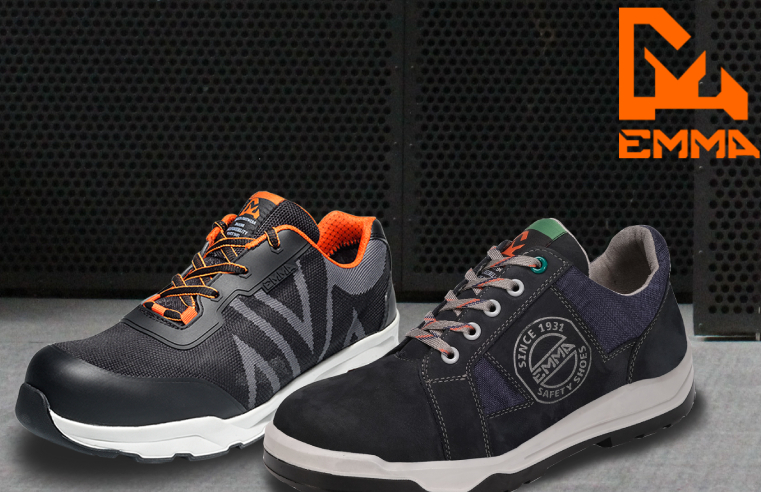 As customer demands for accreditation, safety, quality and value increase, the Hultafors Group strives to stay one step ahead of the competition. The Hultafors Group's PPE portfolio already
...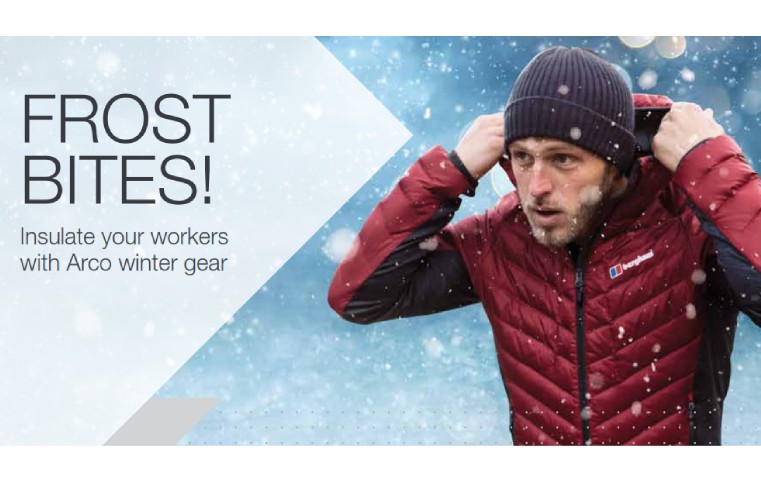 When workers are uncomfortably wet, cold or hot, it's not only a wellbeing issue but also a safety risk. Arco, a UK-based health and safety expert, wants individuals and business owners to
...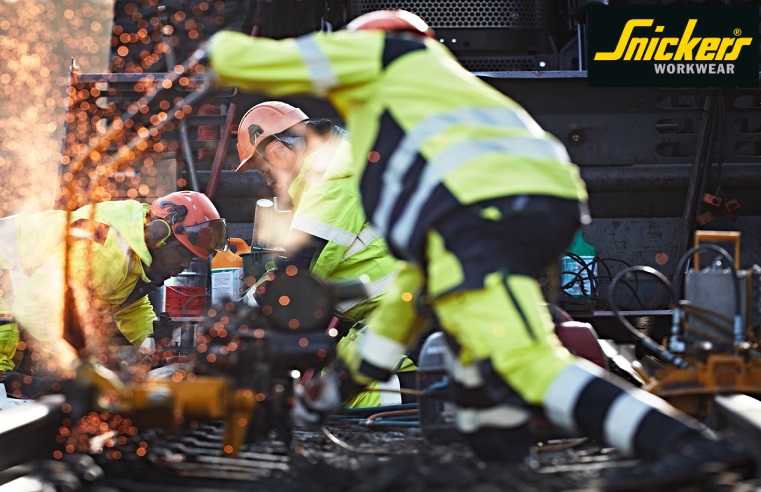 ProtecWork from Snickers Workwear is fully accredited and independently-tested protective wear for heat, flame, electrical arc and chemical risk environments. The range delivers high performance
...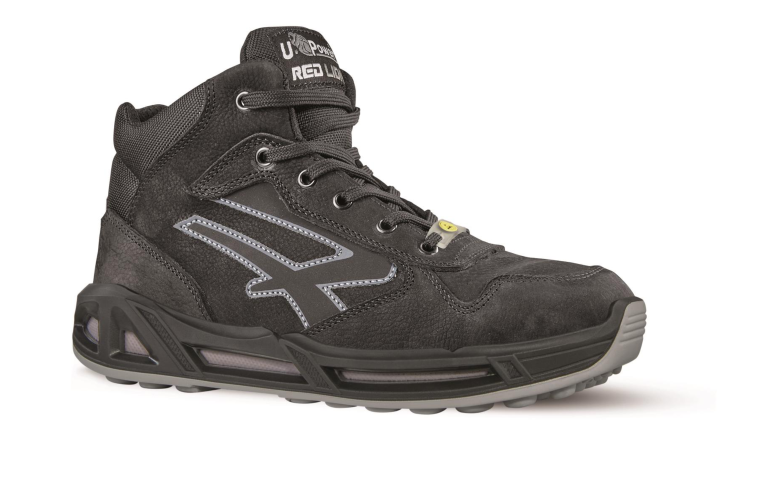 Italian safety footwear manufacturer U-Power has just launched what they say is the most technologically-advanced safety shoe on the market – the Red-Carpet. The Red-Carpet range of 20
...