Category: Protective Workwear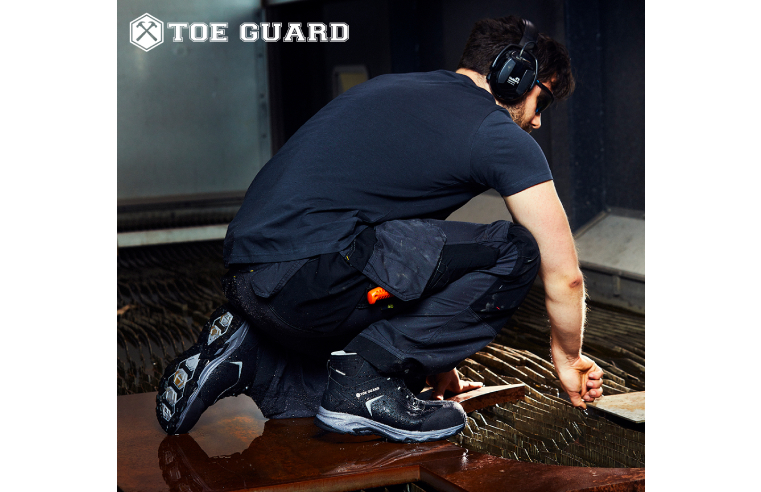 Toe Guard delivers great value for money as well comfort and protection – affordably. The timeless designs of Toe Guard safety shoes are complemented by their uncompromising focus on safety
...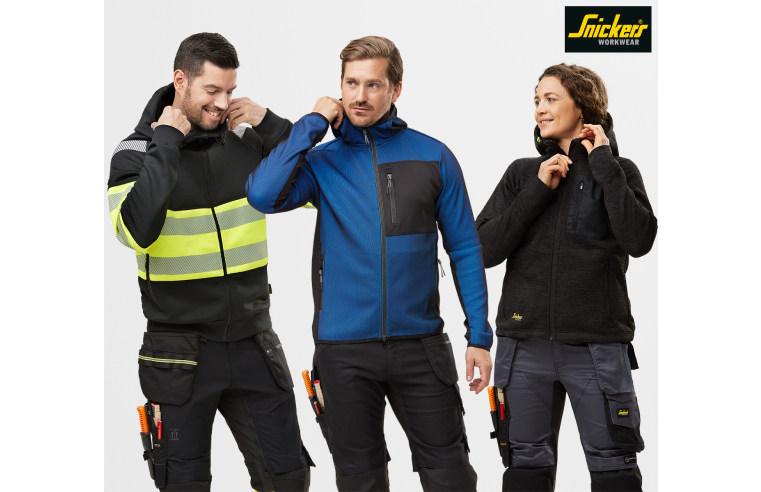 Outdoor clothing for autumn and winter to make you feel warm on the inside. Snickers Workwear's innovative and sustainable mid-layer clothing has excellent breathability for efficient
...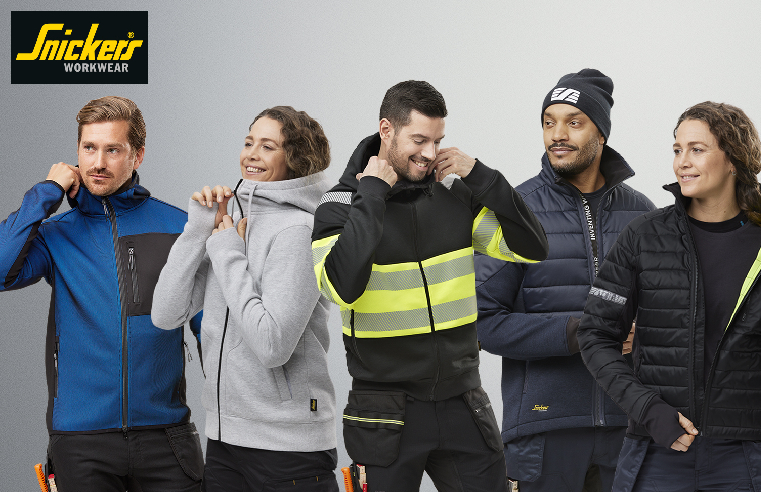 The Snickers Workwear layering system provides consistent comfort and protection in cold and wet weather. You'll get head-to-toe functionality and protection with Snickers Workwear's
...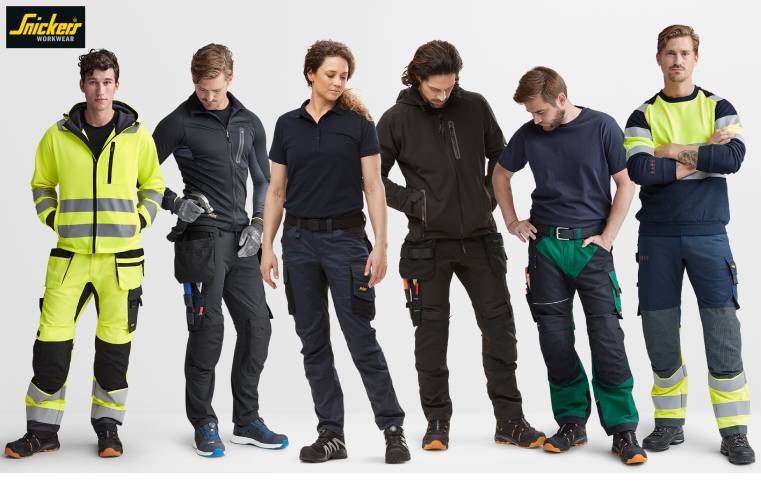 Snickers Workwear has six work trouser families to satisfy every need on site – sustainably. Snickers Workwear's trouser families are suited to any kind of work on site. Delivering
...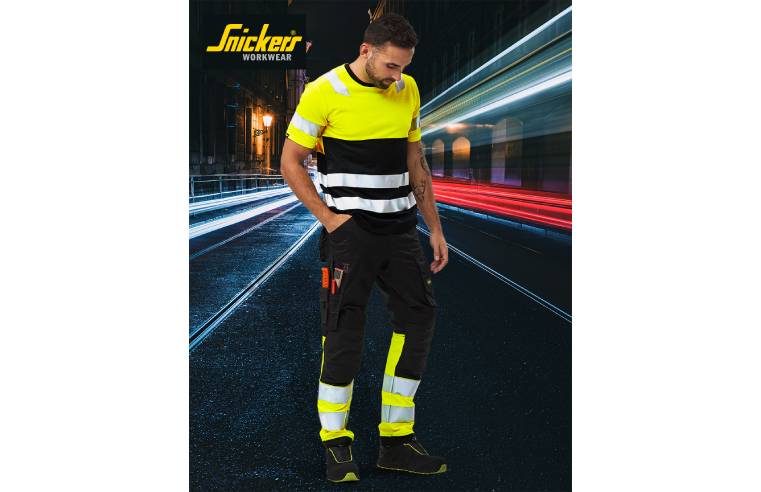 Snickers Workwear offers class 1 and 2 Hi-Vis Stretch Work Trousers with Sorona sustainable performance fibres. Whether its dusk, dawn or dark, Snickers Workwear has a superior range of
...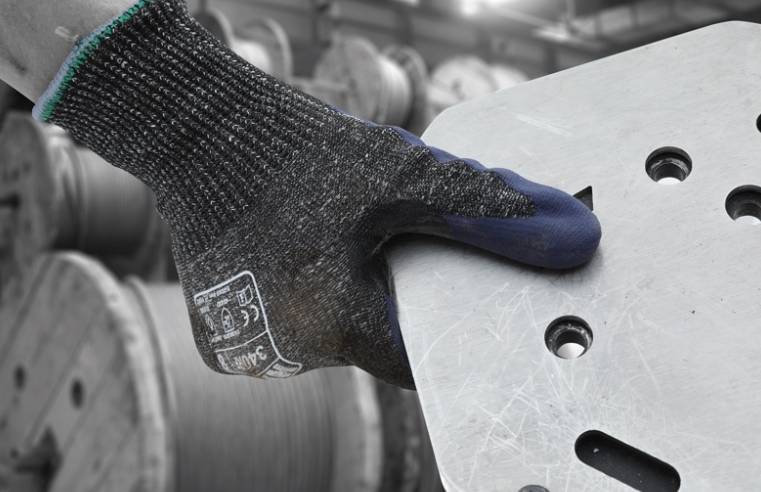 Hand protection specialist Unigloves has more than doubled its range of protective gloves with the launch of a new range of reusable industrial gloves and specialist electrical safety gloves. The
...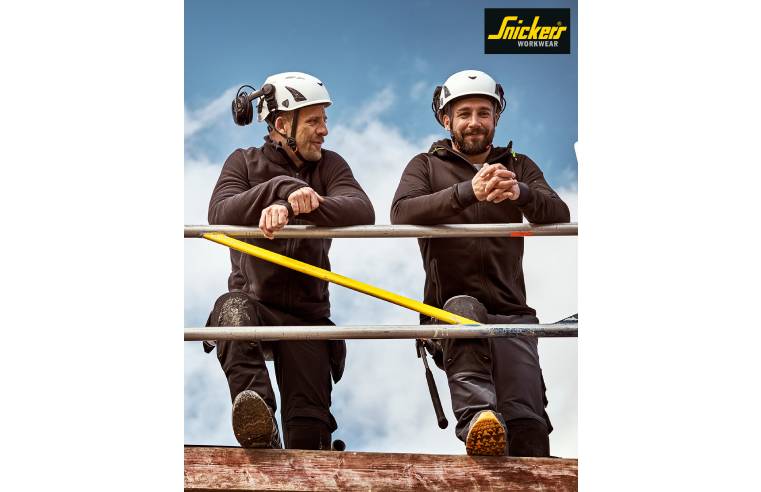 Snickers Workwear and EMMA Safety Footwear are pioneering sustainable business practices in their industries. Did you know that bridging the 'The Circularity Gap' by embracing the
...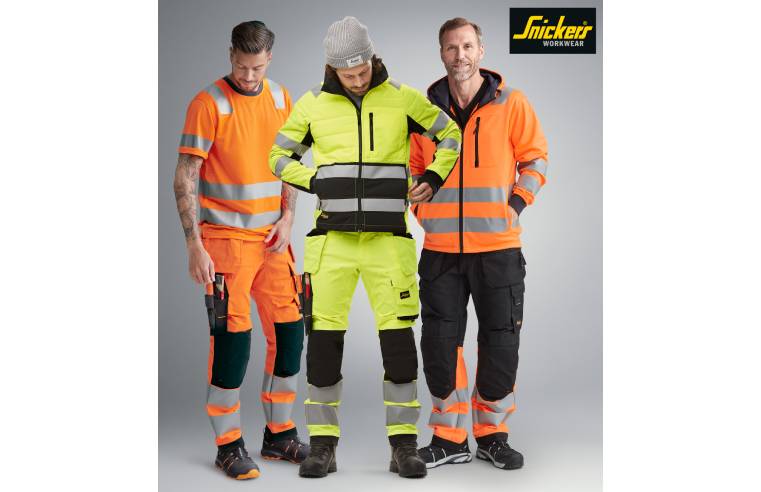 Snickers Workwear leads the way in developing responsible Hi-Vis protective wear. With an extensive range of Jackets, Trousers, Shorts, Toolvests, Shirts and Fleeces for men and women,
...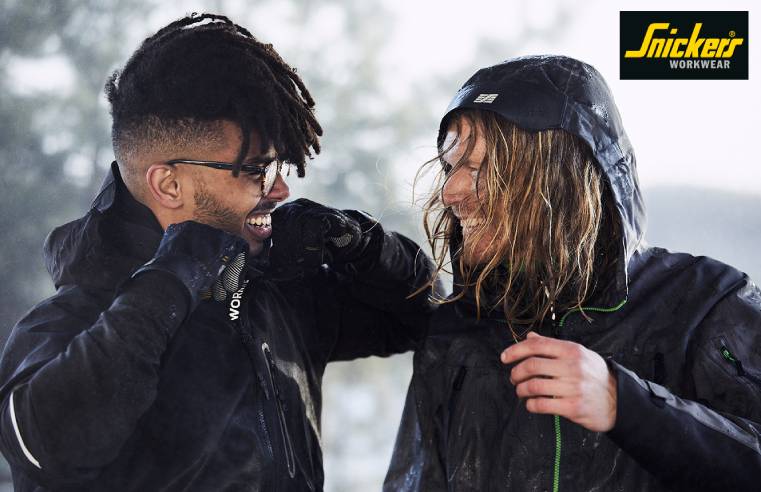 New styles from Snickers Workwear deliver winter warmth and cooling comfort when you need it. Not only will you stay warm with Snickers Workwear's 37.5 Technology clothing, you'll
...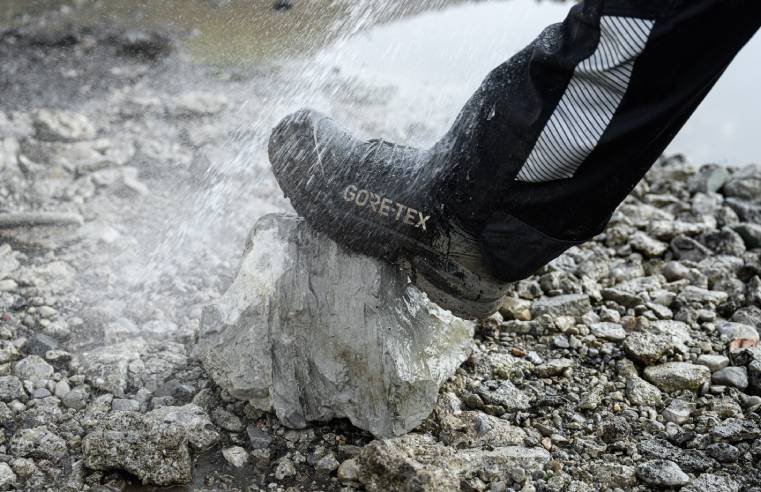 GORE-TEX Professional, the business unit of technical oriented fabrics from W.L. Gore & Associates (Gore), has launched a new innovative three-layer footwear upper technology called EXTRAGUARD.
...