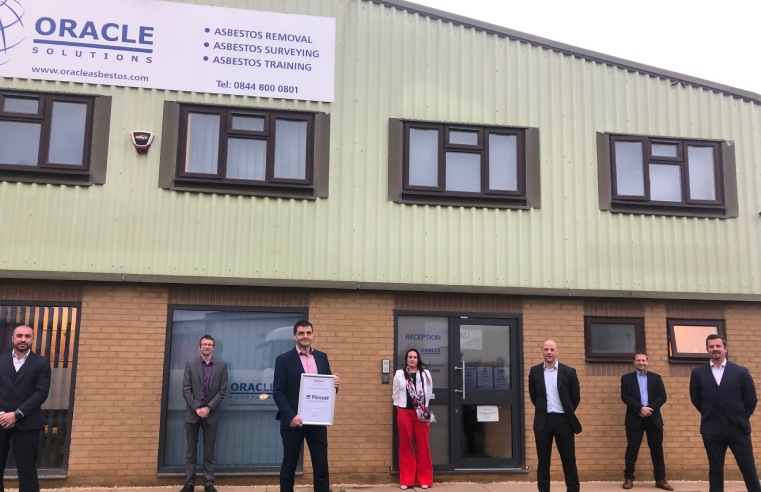 Oracle Asbestos has been given two prestigious awards by the financial analytics and reporting giant Plimsoll Publishing. Oracle has been named as the No.1 Trading Partner in the UK for the
...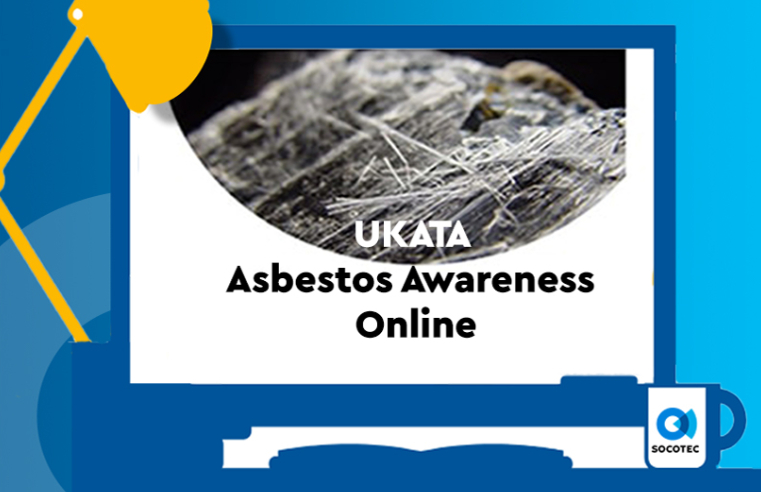 UK provider of testing, inspection and compliance services, SOCOTEC has further enhanced the content within its online UKATA Asbestos Awareness training course. In response to ongoing
...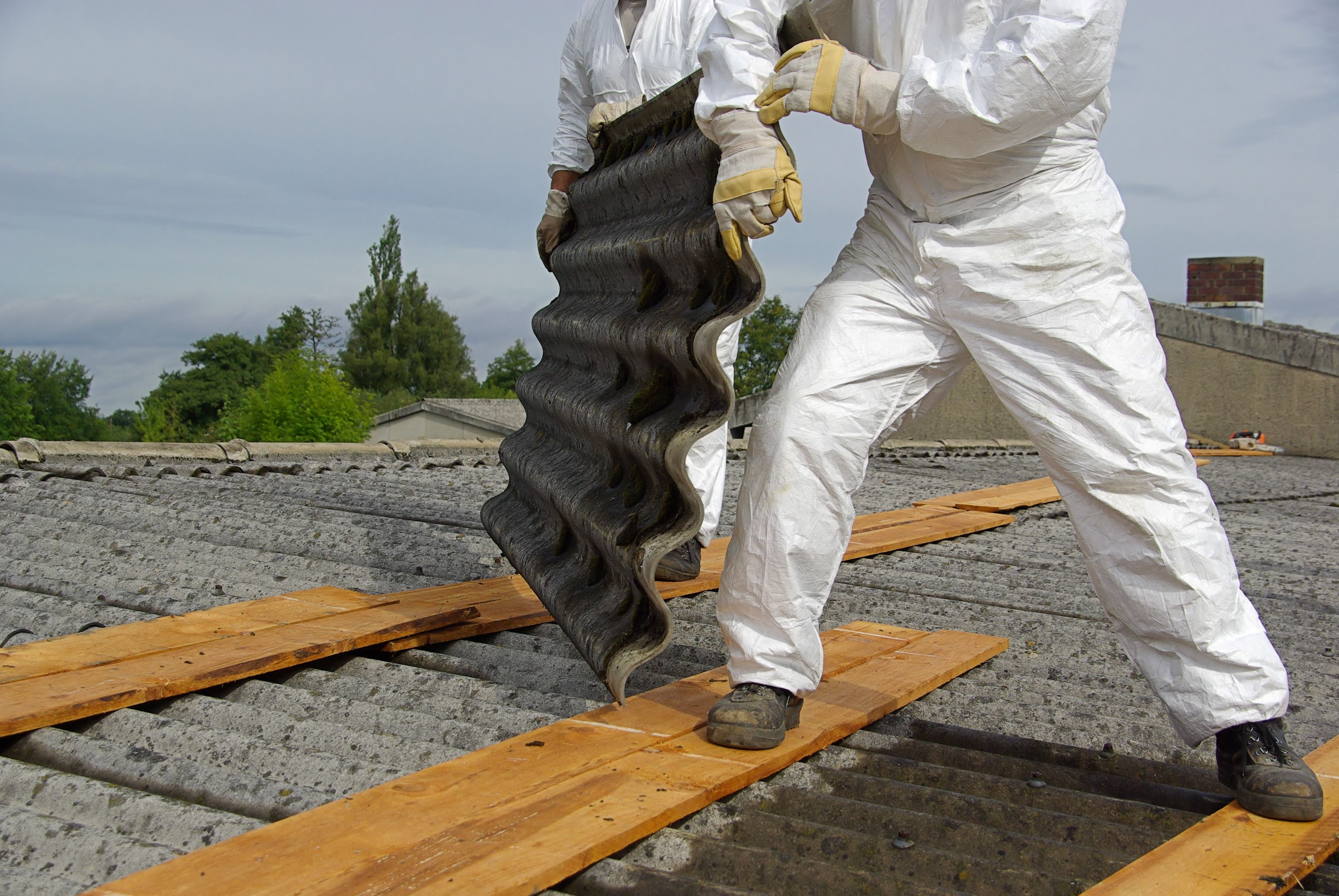 As the UK Government pledges over £2bn for upgrades and repairs to schools and colleges in England this year, Bureau Veritas is urging educational institutions to address the ongoing risks
...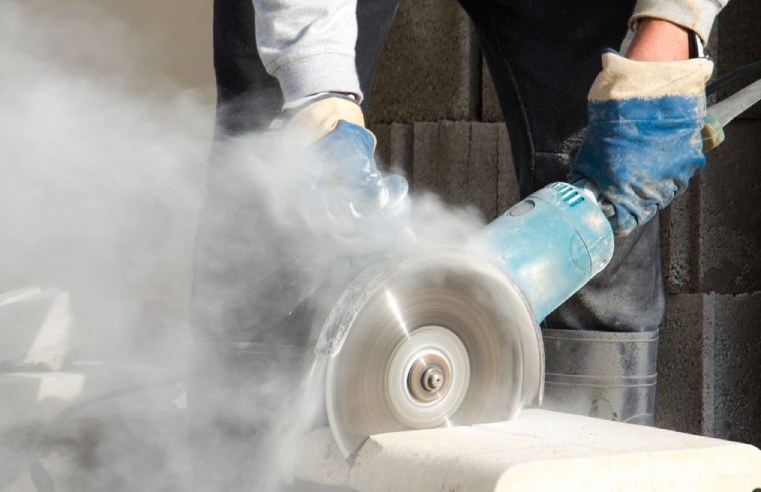 Health and safety inspectors across Great Britain will be targeting construction firms to check that their health standards are up to scratch during a month-long inspection initiative, starting on
...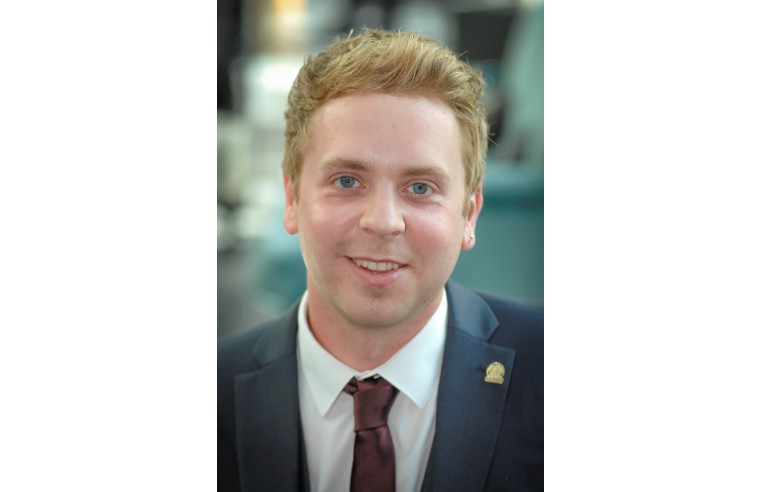 As the country heads into lockdown, the UK Asbestos Training Association (UKATA) is urging workers in construction-related industries and trades to make use of the time to upskill or refresh
...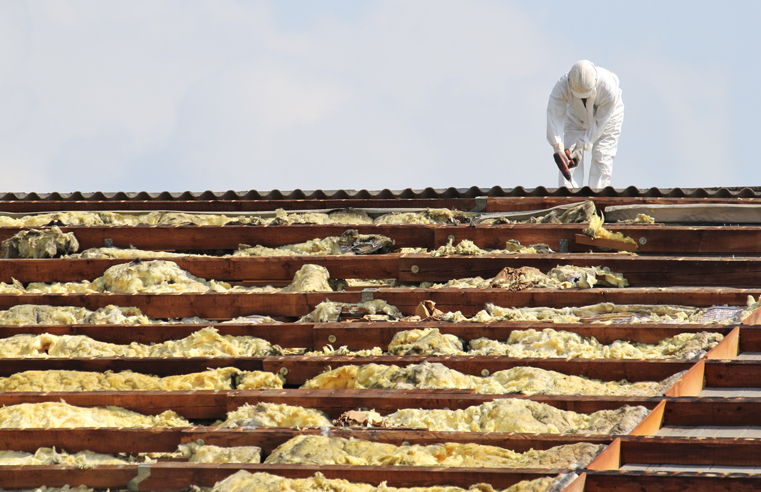 The government needs to take action to protect education staff and pupils from asbestos-related illnesses. says Abigail Morrison, Senior Associate Solicitor, JMW Solicitors .
...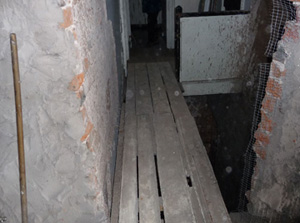 A construction company has been fined after failing to ensure the safety and welfare of workers on site during the renovation of a property. Preston Magistrates' Court heard how, between 12
...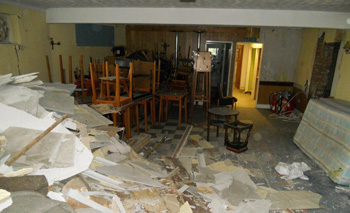 A restaurant owner has been fined after asbestos was disturbed during the conversion of rooms above the restaurant into flats in Essex. Chelmsford Magistrates' Court heard that during
...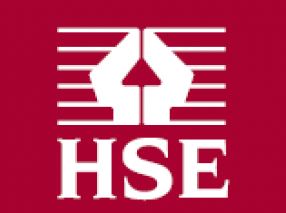 The Health and Safety Executive (HSE) has released its annual statistics for work-related fatal injuries for 2018/19 as well as the number of people known to have died from the asbestos-related
...

The Asbestos Disease Awareness Organization (ADAO), an independent non-profit dedicated to preventing asbestos exposure, announced the launch of the 15th Annual 'Global Asbestos Awareness
...