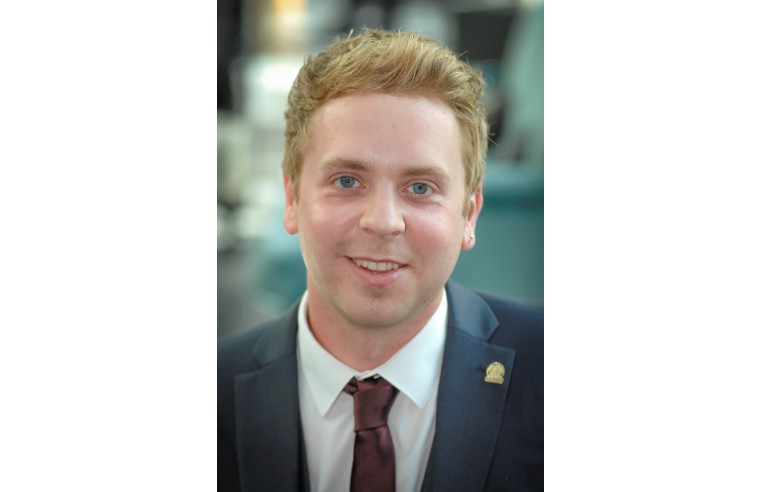 As the country heads into lockdown, the UK Asbestos Training Association (UKATA) is urging workers in construction-related industries and trades to make use of the time to upskill or refresh
...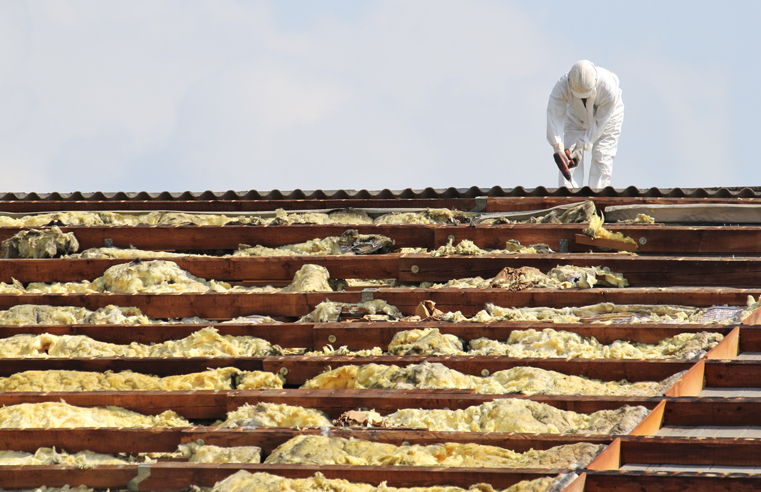 The government needs to take action to protect education staff and pupils from asbestos-related illnesses. says Abigail Morrison, Senior Associate Solicitor, JMW Solicitors .
...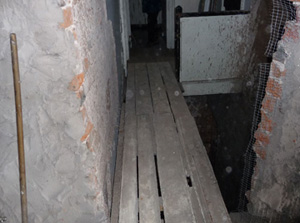 A construction company has been fined after failing to ensure the safety and welfare of workers on site during the renovation of a property. Preston Magistrates' Court heard how, between 12
...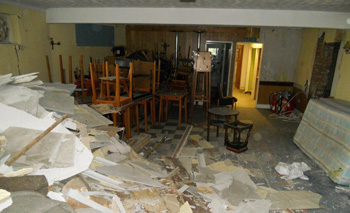 A restaurant owner has been fined after asbestos was disturbed during the conversion of rooms above the restaurant into flats in Essex. Chelmsford Magistrates' Court heard that during
...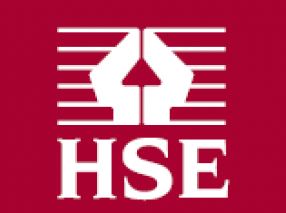 The Health and Safety Executive (HSE) has released its annual statistics for work-related fatal injuries for 2018/19 as well as the number of people known to have died from the asbestos-related
...

The Asbestos Disease Awareness Organization (ADAO), an independent non-profit dedicated to preventing asbestos exposure, announced the launch of the 15th Annual 'Global Asbestos Awareness
...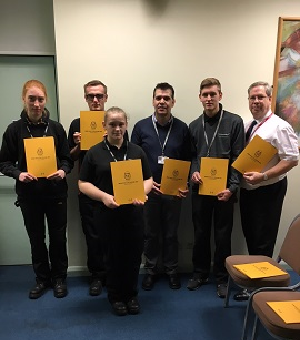 Students from construction-related courses have been warned breathing in asbestos fibres is like "playing Russian roulette" with their lives. About 100 young tradespeople from Boston
...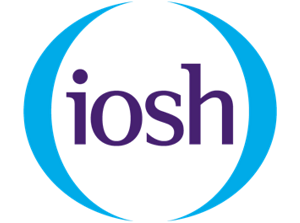 An international tripartite collaboration has created new continuous development opportunities for health and safety professionals in Europe. IOSH has supported the Bulgarian Foundation Center
...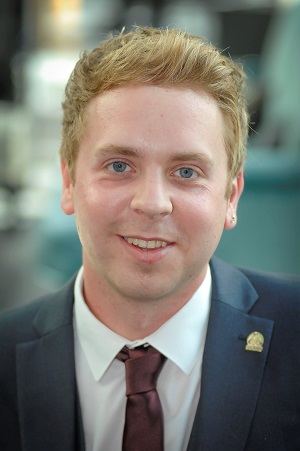 In a move to drive growth, a specialist authority on asbestos training provision in the UK has appointed Craig Evans to its newly created role of Chief Operating Officer. Formerly the General
...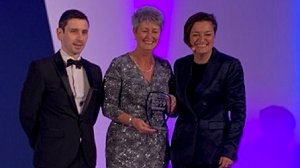 Businesses are today urged to save lives by accessing free practical resources to reduce the terrible toll of work-related lung cancer. A staggering 260,000 people die annually from lung, trachea
...