Category: Working at height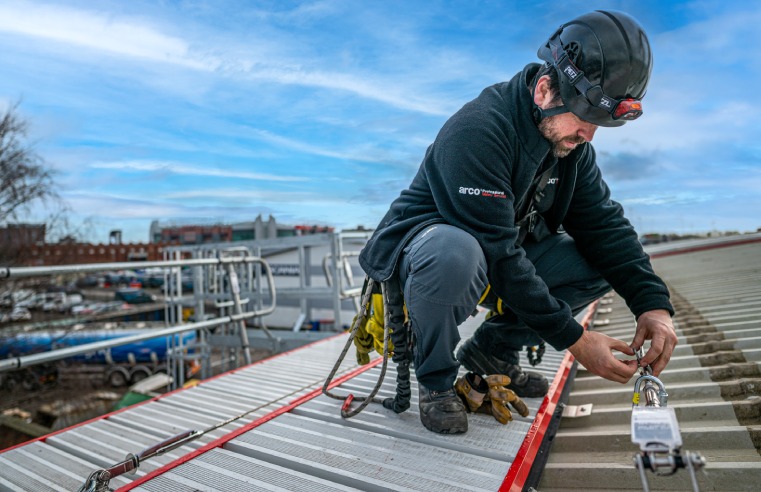 Falls from height continue to be the largest cause of workplace fatalities in the UK. The latest figures show 29 workers were killed as a result of falling from height in 2021/22. Under the Working
...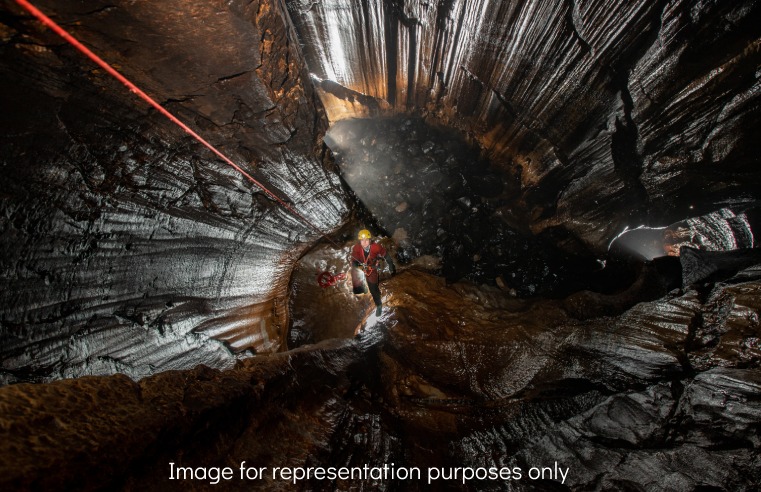 In November 2021, nearly 300 people united to help rescue a man from the Ogof Ffynnon Ddu cave system near Penwyllt, Powys. The caver had fallen, leaving him trapped underground with severe
...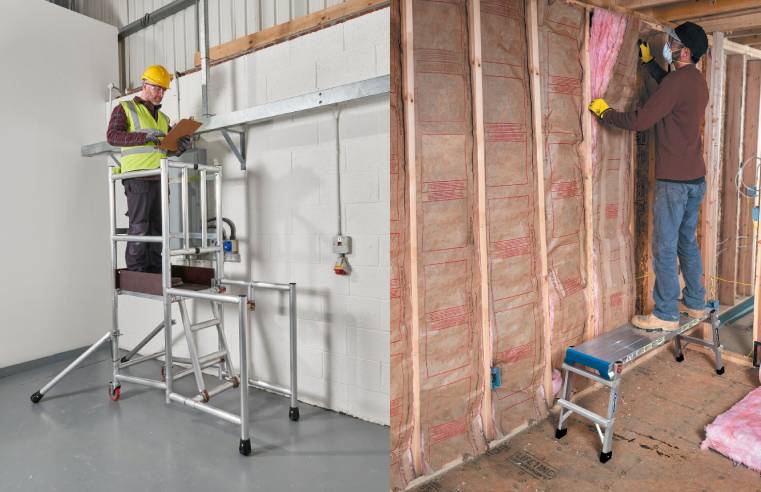 WernerCo, manufacturer and distributor of ladders and access equipment, will be exhibiting its latest working at height equipment at the Health and Safety Event, taking place at the NEC from 7-9
...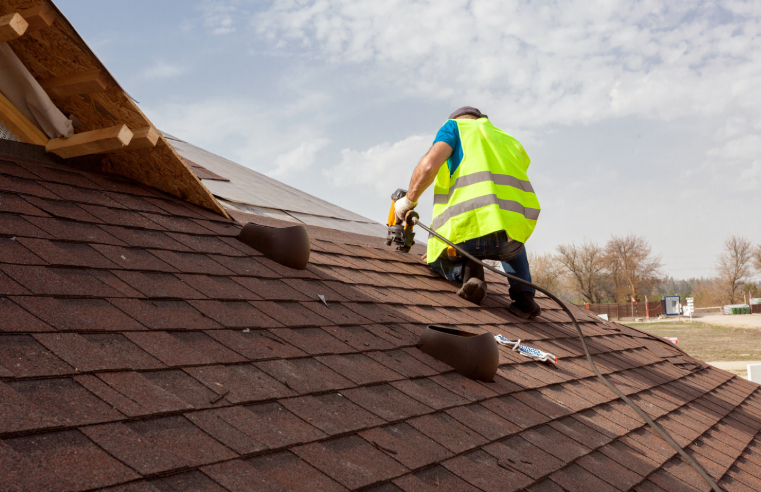 The Building Safety Group (BSG) has reported an 84% increase in the number of Working at Height breaches occurring on construction sites during the first quarter of 2021. BSG's latest figures
...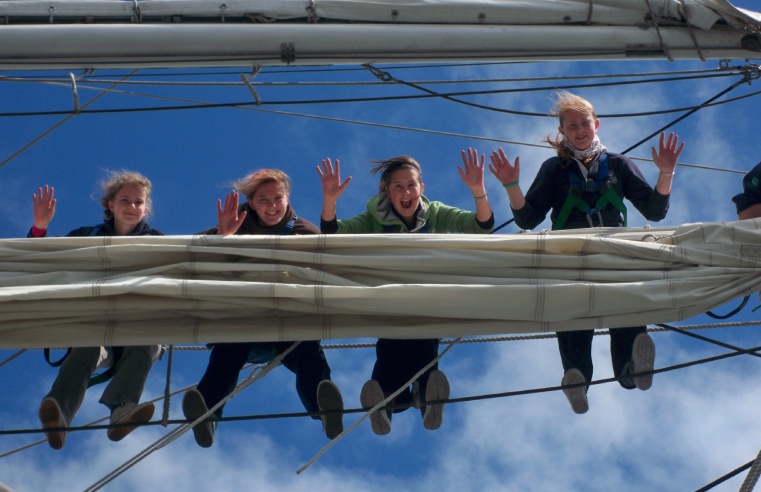 Arco Professional Safety Services has supported the Jubilee Sailing Trust (JST) with free consultancy on personal protective equipment (PPE) and training since 2017. The Trust runs inclusive
...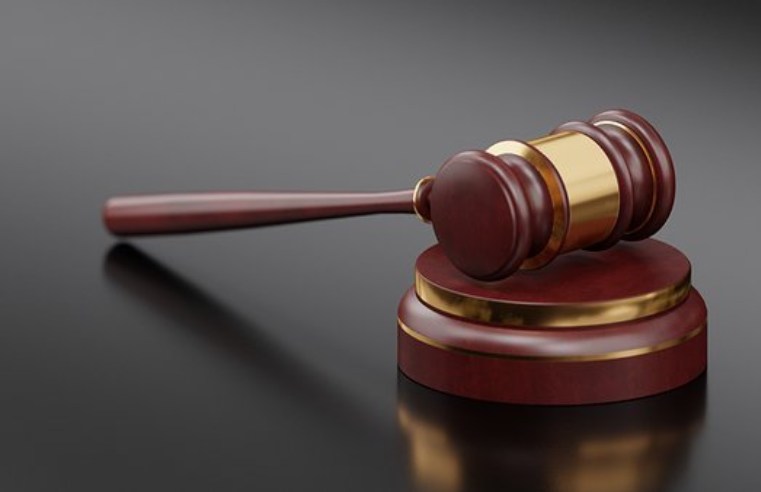 A roofing contractor has been fined after a health and safety inspector came across two workers jet washing a steeply pitched roof on a house without adequate protection. Manchester
...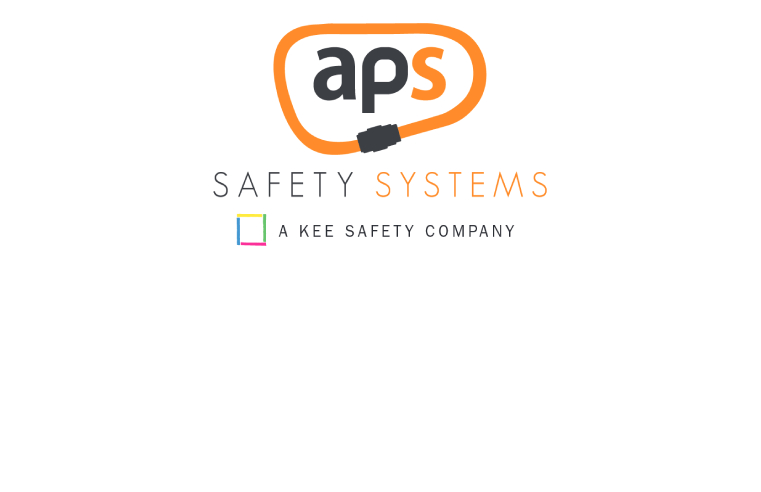 Global supplier of fall protection solutions and safety railing systems, Kee Safety has announced an exciting new venture that sees four of its Scottish-based businesses merge into one premier fall
...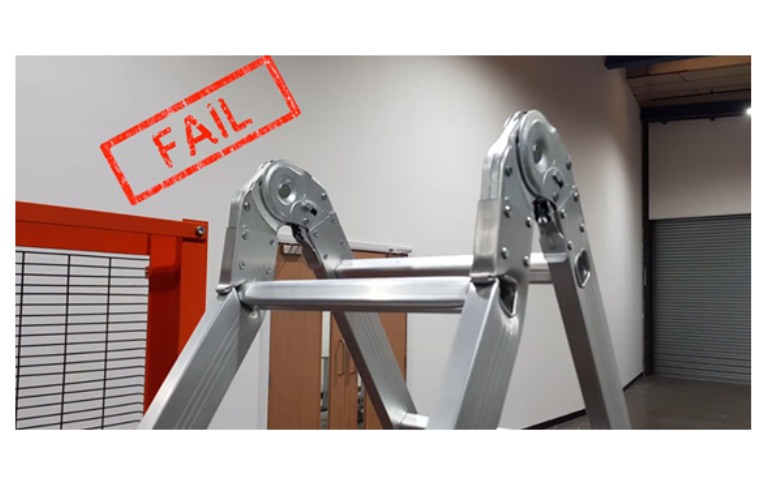 Last month, Trading Standards intercepted a suspicious shipment of ladders at Felixstowe and turned to the Test & Research Centre for assistance. The suspect shipment contained two ladder
...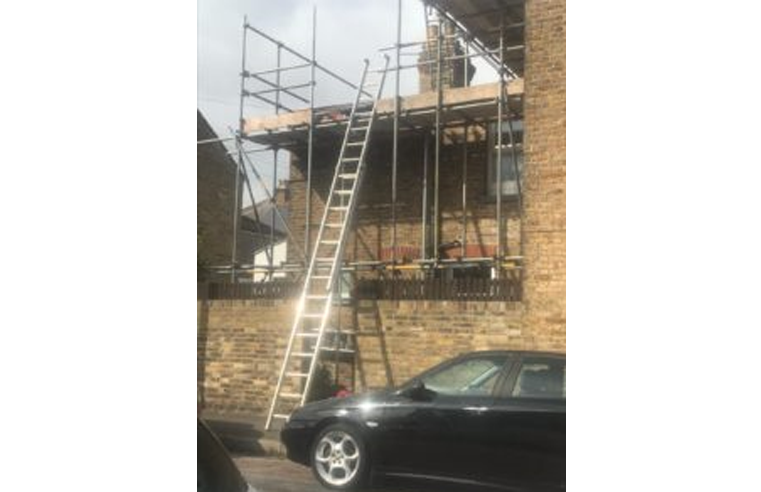 A roofing company has been fined after a worker suffered serious back injuries when he fell from a ladder whilst transporting a bucket full of broken tiles. Folkestone Magistrates' Court
...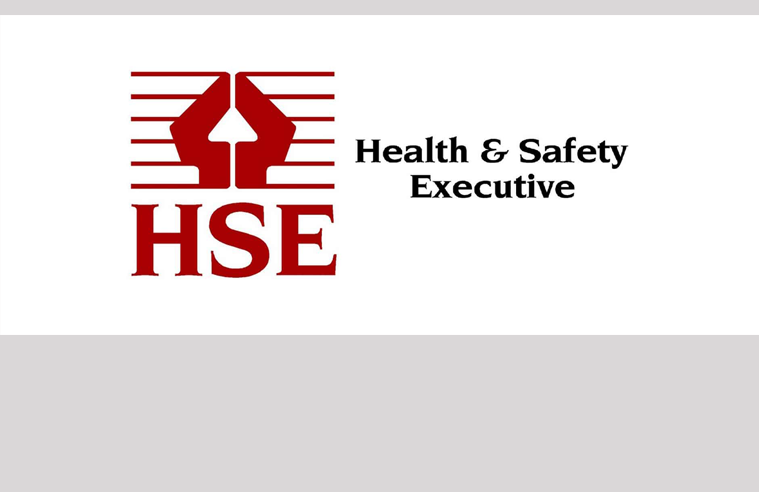 A Hitchin-based construction company has been sentenced after a carpenter sustained nerve and tissue damage to his lower back after a fall from height. Luton Magistrates' Court heard on 2
...