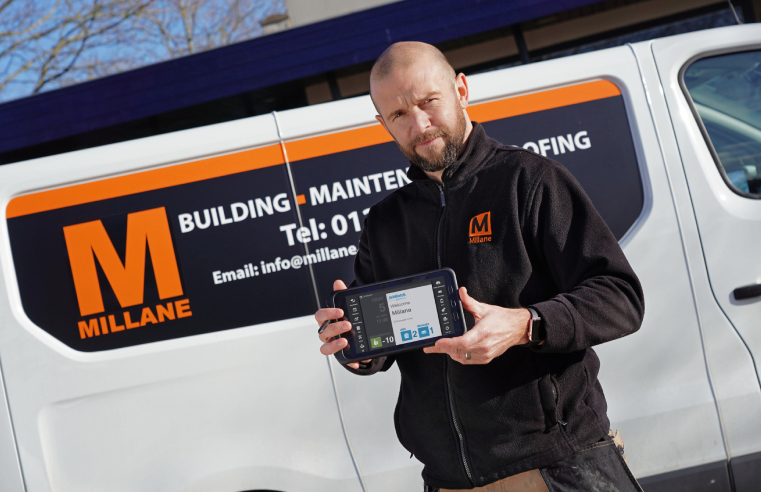 Millane Contract Services is using BigChange mobile workforce technology to bolster workforce health and safety. The cloud-based, five-in-one-system BigChange is being used to monitor driver
...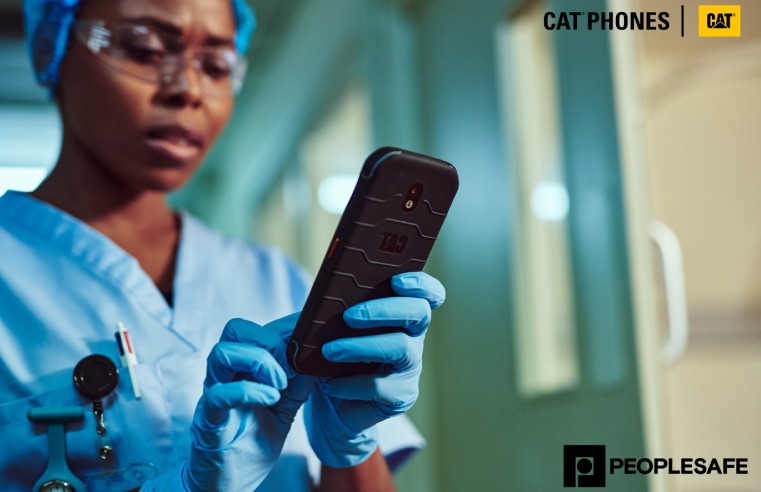 Peoplesafe has entered into a strategic partnership with Bullitt Group, the global licensee for Cat phones, to offer a lone worker service in the UK that better protects workers in harsh and
...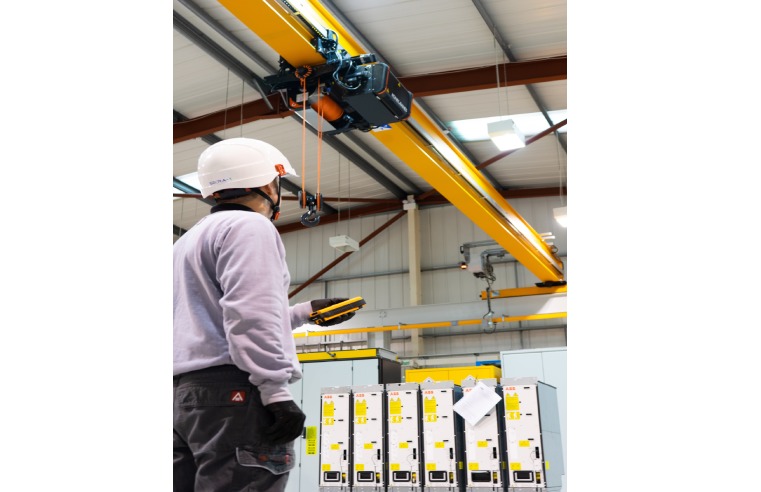 Konecranes, a lifting equipment specialist, has welcomed the introduction of the tax super-deduction initiative as a massive boost for UK industry. Under the scheme, announced in the
...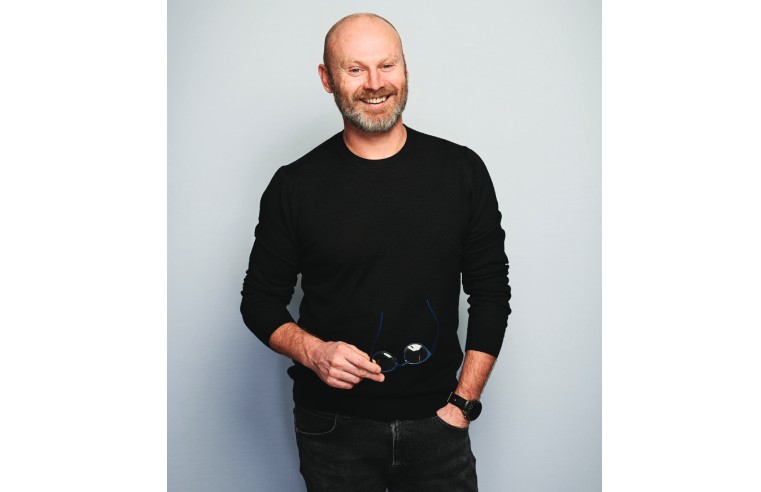 MSite, a UK-based workforce management platform for the construction sector, has joined the Infobric Group. The combined entity will be able to service the construction industry with a diverse
...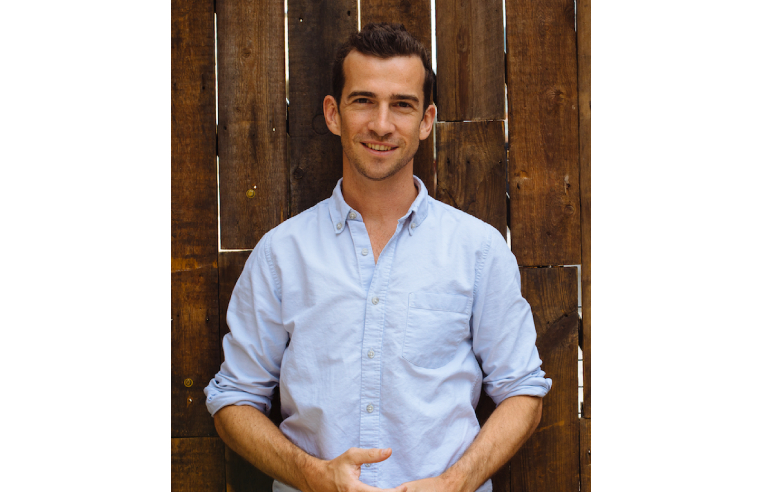 Dan Joyce, General Manager EMEA of SafetyCulture, discusses the common pitfalls businesses should avoid when building back after lockdown. As the UK emerges from lockdown, businesses must move on
...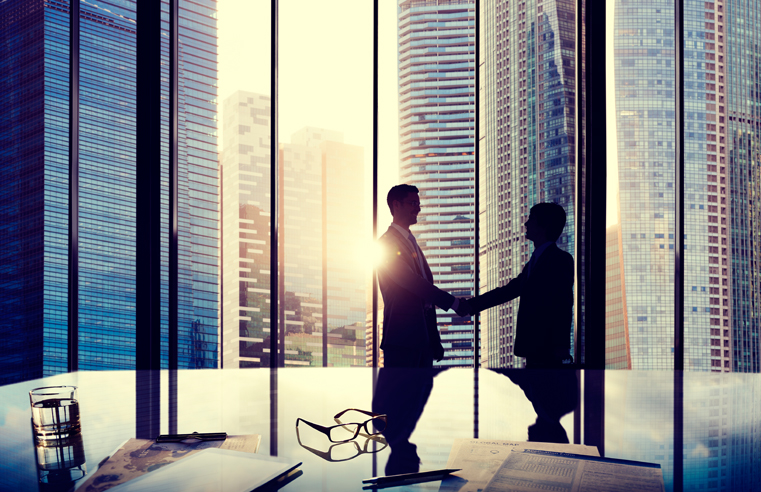 The inurface group has bought interactive technology brand We Are Interact and technology platform, EventsTag. The purchase represents a desire from inurface and the group's CEO, Josh
...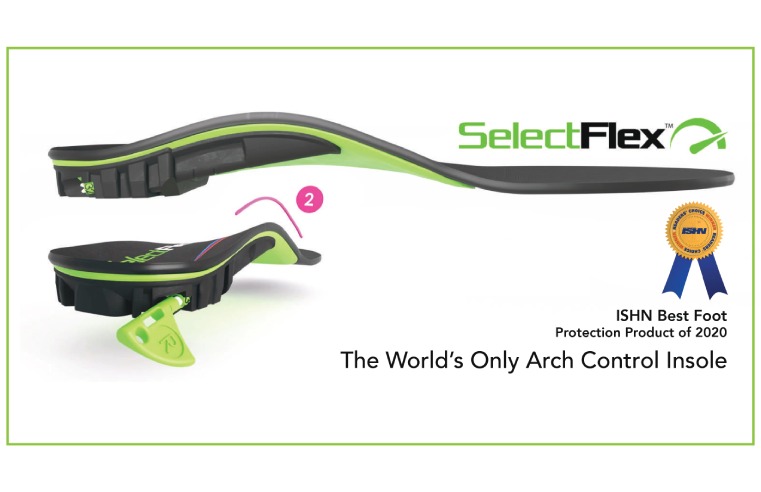 As a preventative measure to support employee musculoskeletal health, The Coca-Cola Company is considering incorporating a new insole technology by SelectFlex into its already robust ergonomic
...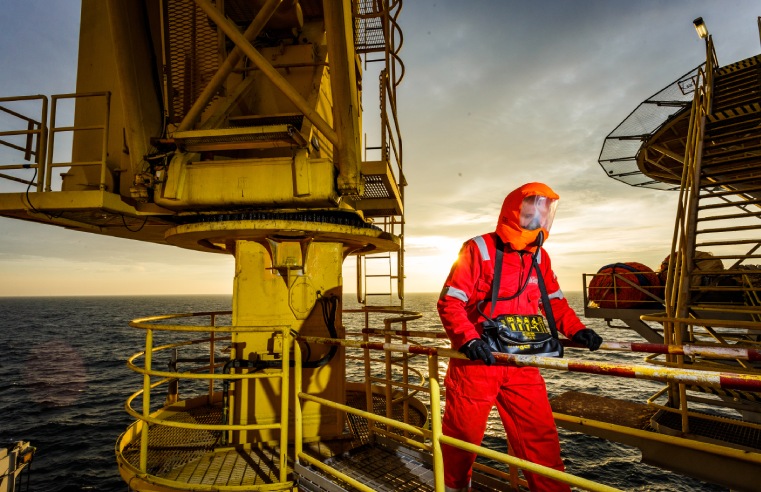 Dräger Safety UK, part of The Dräger Group, a specialist in the fields of medical and safety technology, has announced the launch of Dräger Hire, a new UK-wide safety equipment rental
...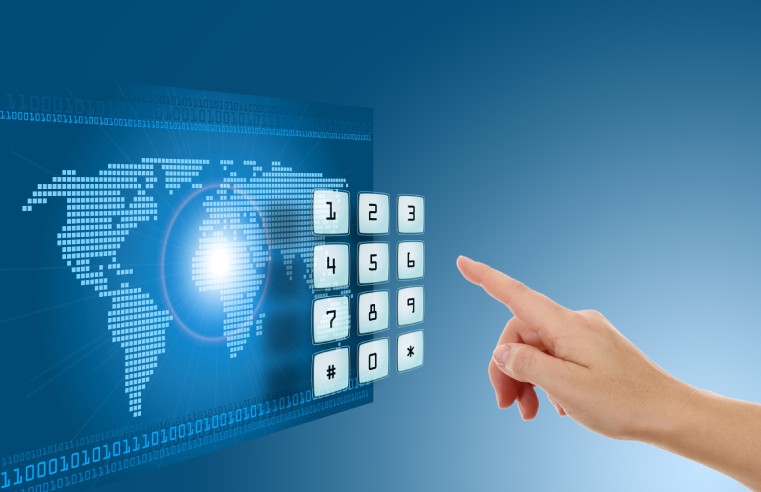 Health and wellbeing support services are becoming universally offered in UK workplaces via insurances, affinity groups, cashplans and trade unions and there's no shortage of technology to
...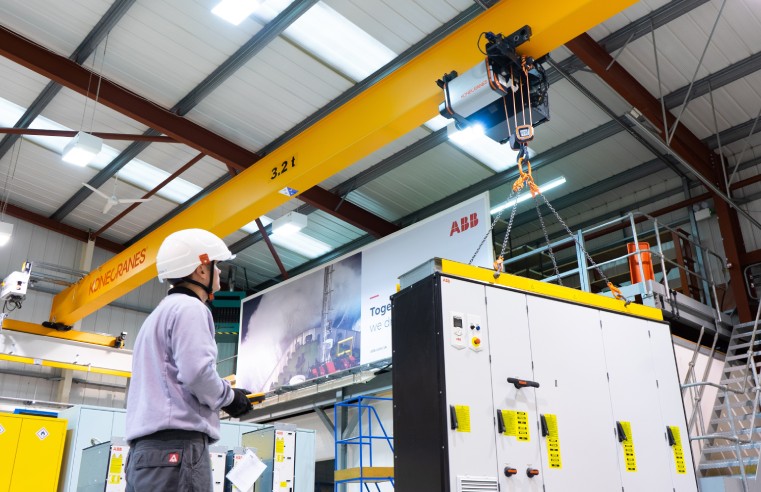 Konecranes has supplied a material handling system, incorporating an S-series crane, at ABB Limited's Drives Service Workshop (DSW) in Coalville, Leicestershire. The contract represents the
...