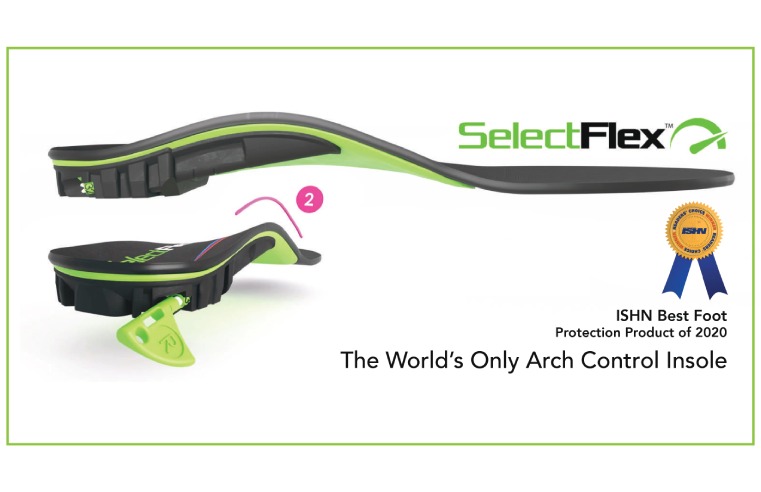 As a preventative measure to support employee musculoskeletal health, The Coca-Cola Company is considering incorporating a new insole technology by SelectFlex into its already robust ergonomic
...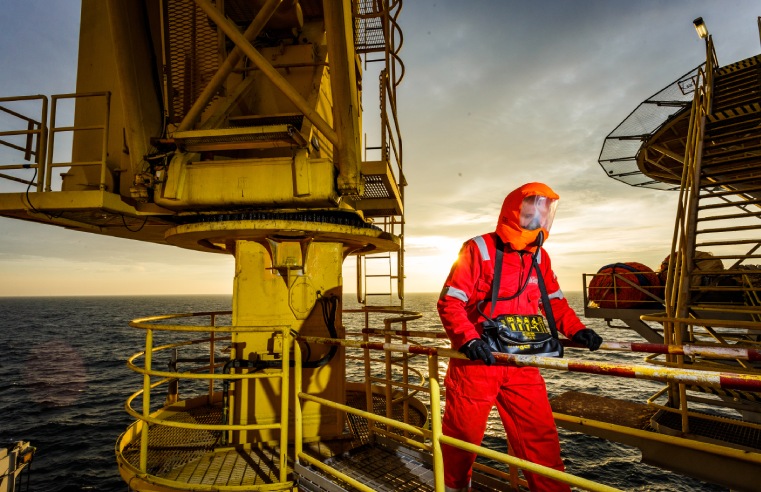 Dräger Safety UK, part of The Dräger Group, a specialist in the fields of medical and safety technology, has announced the launch of Dräger Hire, a new UK-wide safety equipment rental
...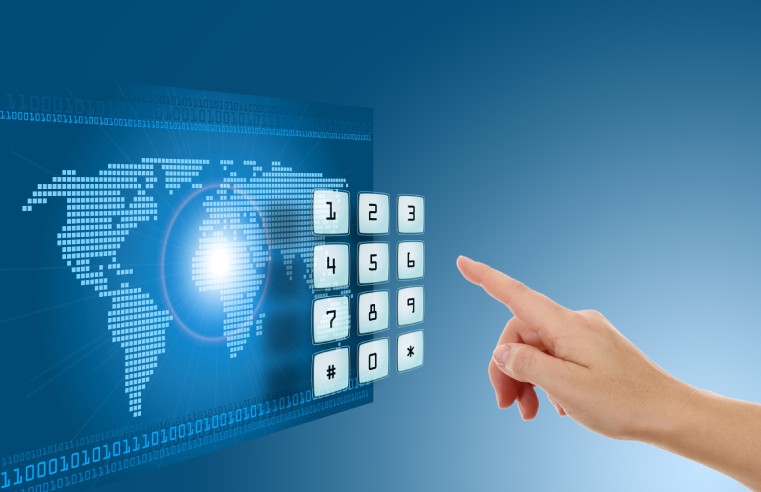 Health and wellbeing support services are becoming universally offered in UK workplaces via insurances, affinity groups, cashplans and trade unions and there's no shortage of technology to
...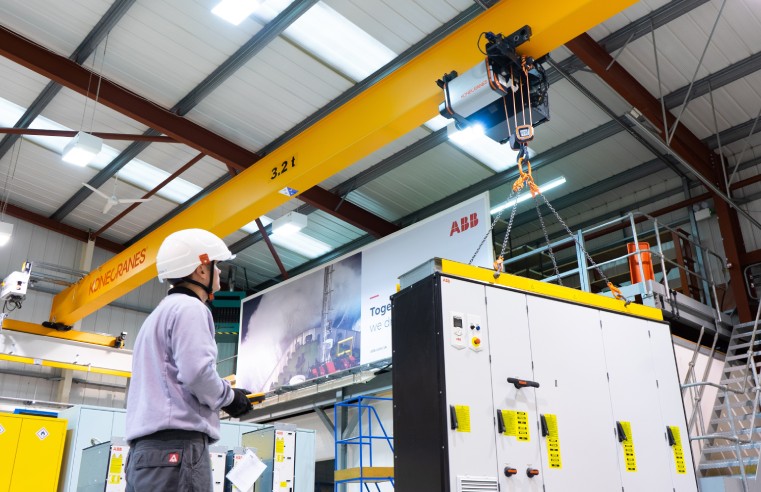 Konecranes has supplied a material handling system, incorporating an S-series crane, at ABB Limited's Drives Service Workshop (DSW) in Coalville, Leicestershire. The contract represents the
...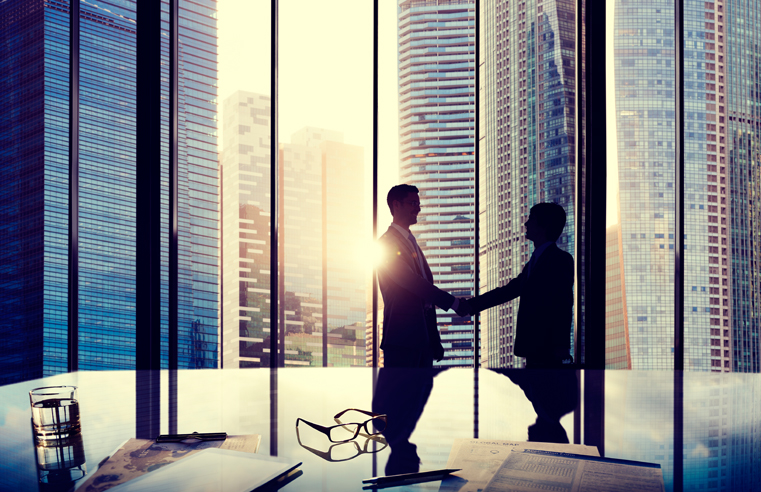 A platform for workplace safety and quality, SafetyCulture, has acquired EdApp, a mobile training solution. EdApp currently delivers approximately 50,000 lessons per day across over 90
...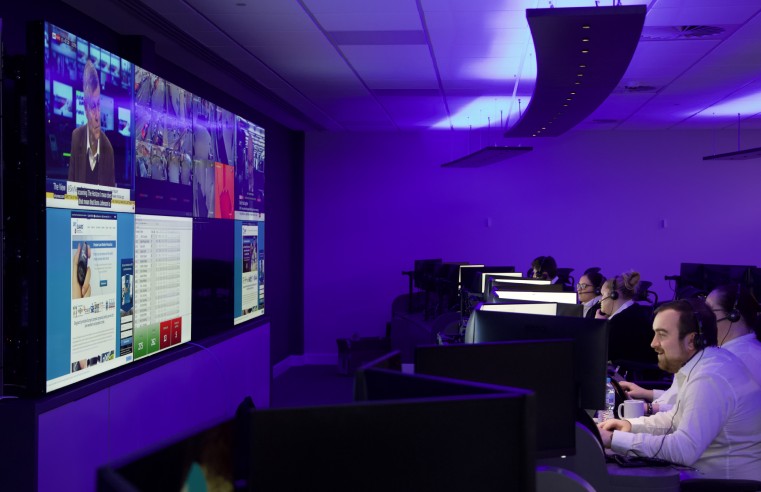 Specialist lone worker technology brands Skyguard and Guardian24, have merged under one unified brand, Peoplesafe. All three companies are owned by Send For Help Group. The company says that the
...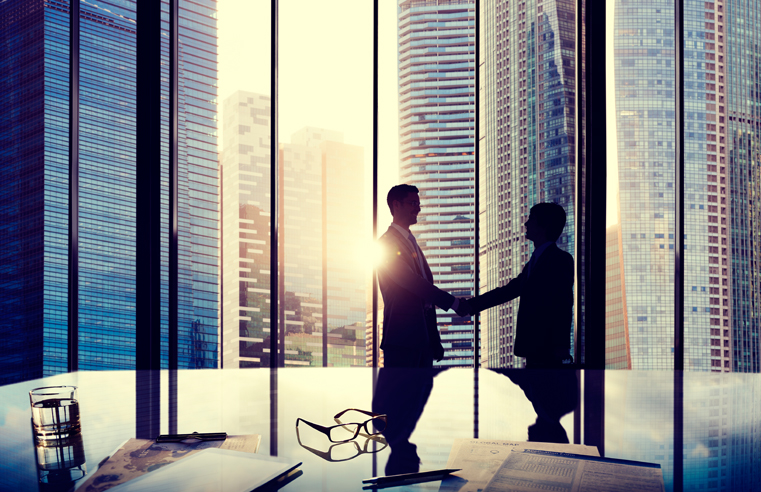 Alcumus, a UK-based risk management solutions company, is expanding in the UK and North America with two new acquisitions that help to support its growth ambitions. The company says newly
...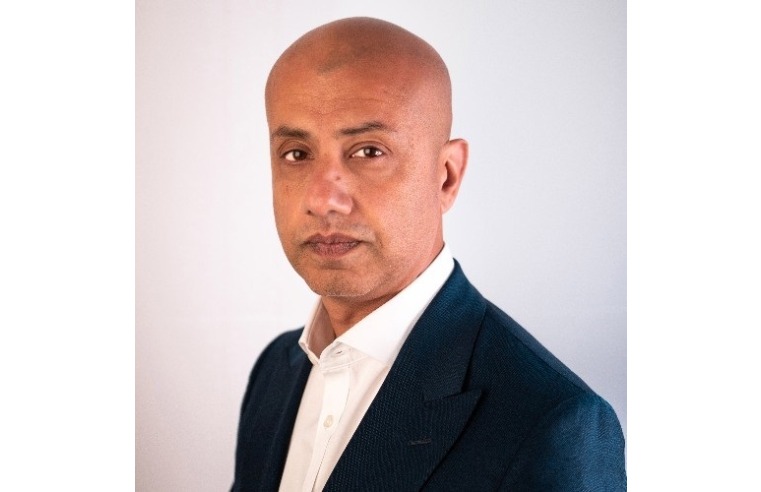 The Send For Help Group has appointed Naz Dossa as its new CEO. The Group, which includes Peoplesafe, Skyguard and Guardian24 brands, is a technology business centred around the safety of lone
...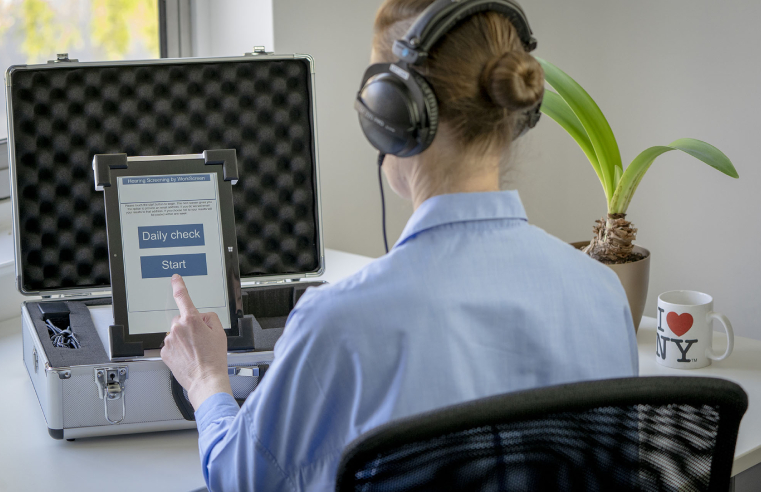 Protecting staff hearing is still just as important as ever and COVID-19 means we've now got to factor social distancing into the solution. Even if going back to work feels a long way off,
...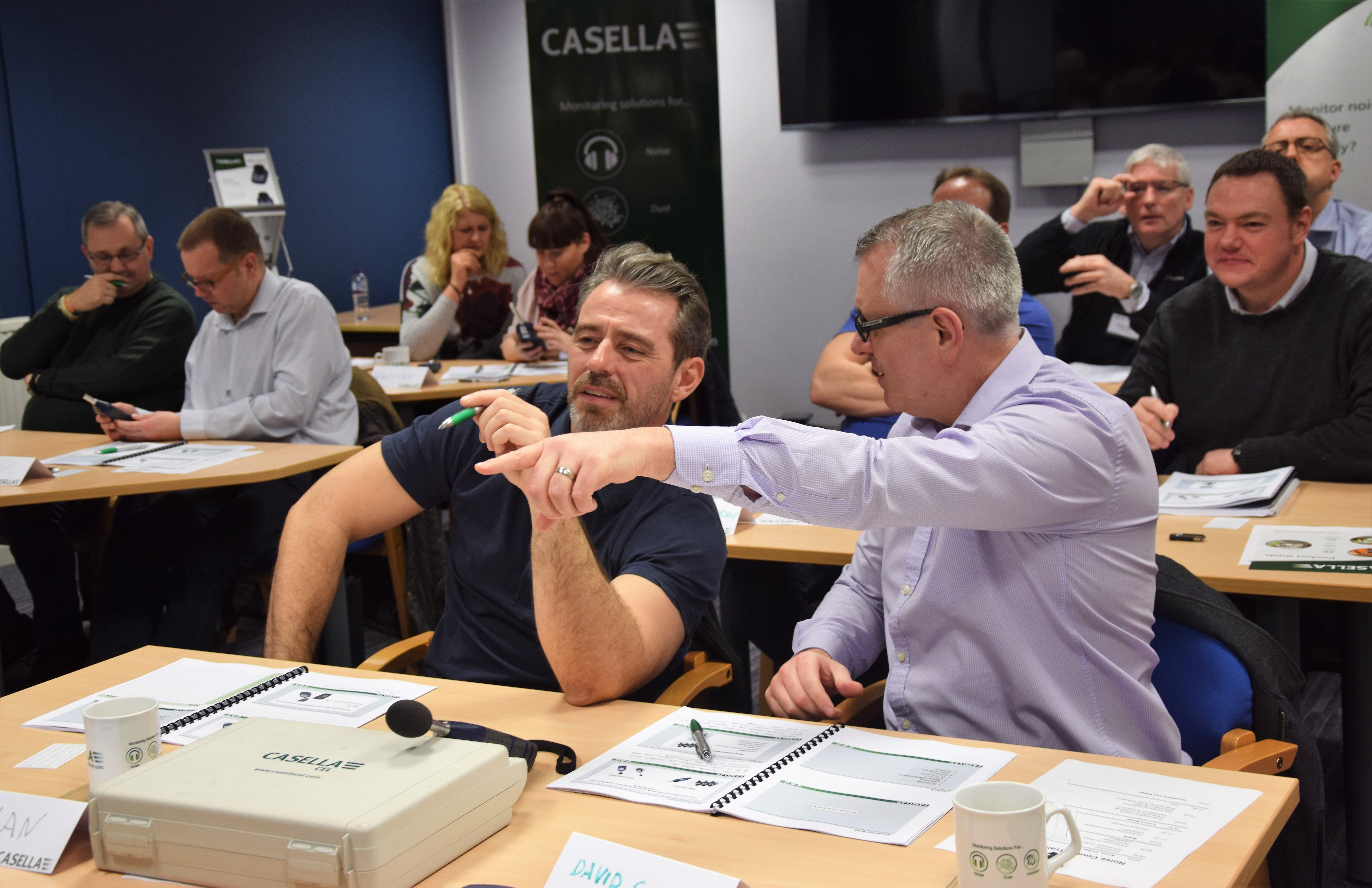 Building a culture of occupational health and safety is vital for all businesses and is key to ensuring not just workplace compliance, but sustainable competitive advantage. In the UK, according to
...