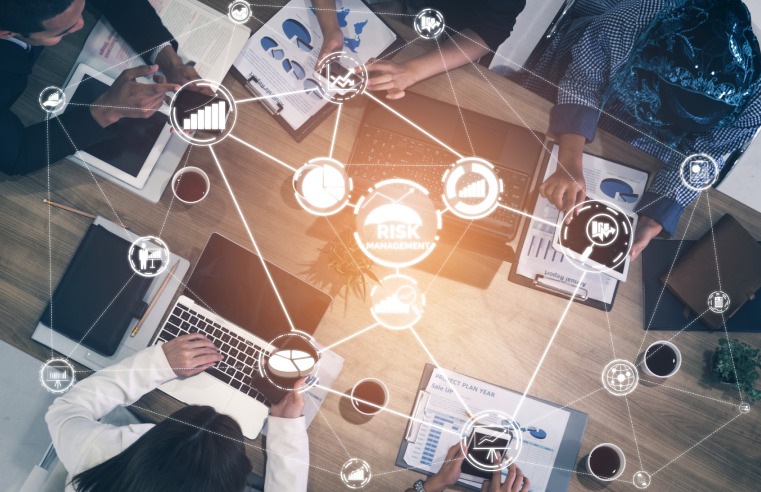 Safety and medical technology company Draeger Safety UK, has issued a call for greater adoption of digital and connected safety technologies in light of changes to working styles post-Covid. This
...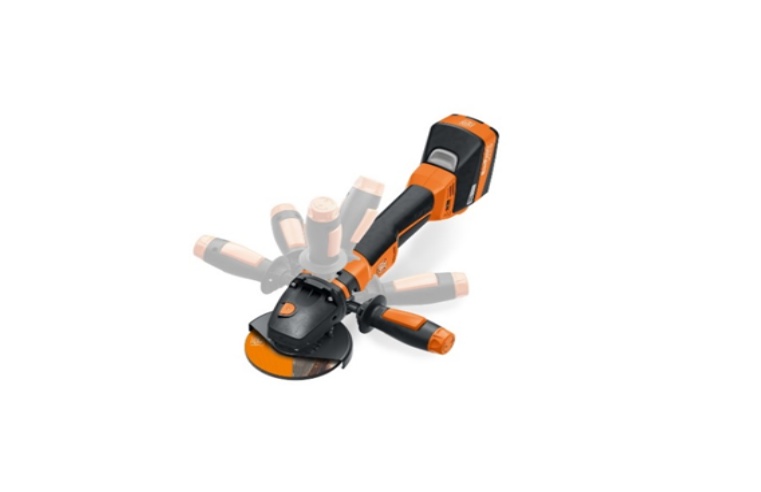 FEIN has unveiled its much-anticipated cordless 18v Protago high-safety angle grinder, which will be available to the market from July 2022. Developed in partnership with Bouygues, one of the
...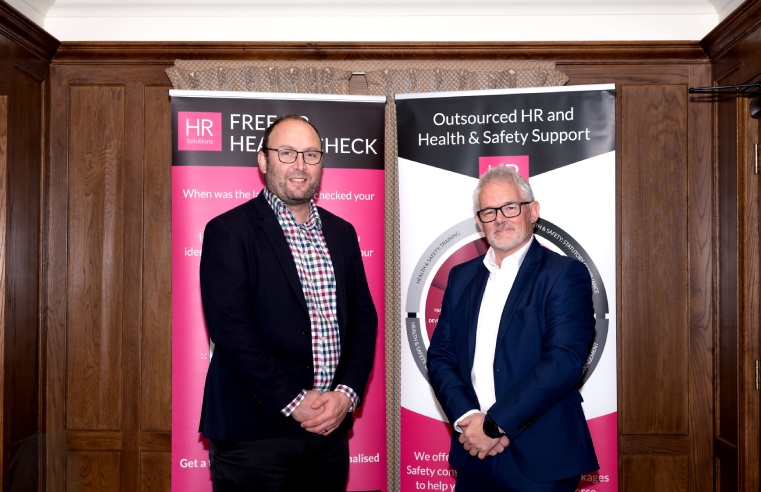 An HR services consultancy has made its largest acquisition to date, while strengthening its position in the Health & Safety sector. HR Solutions has significantly expanded its reach in the
...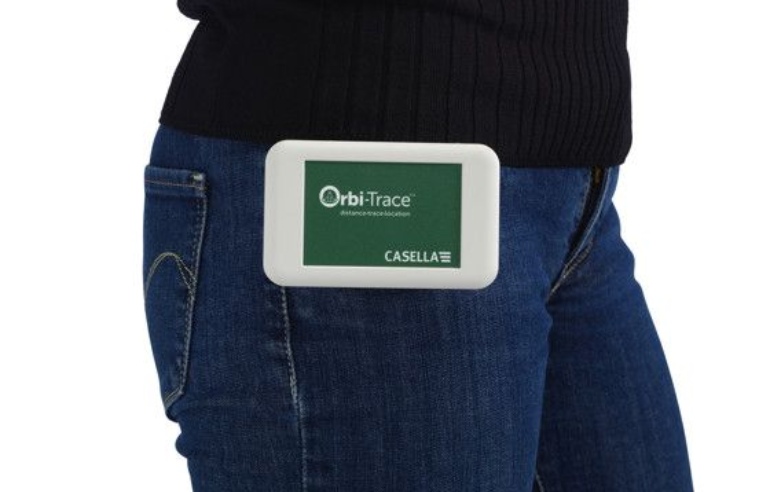 As millions of employees begin returning to work without mandatory social distancing and mask wearing, maintaining a safe 'new normal' is at the front of everyone's minds. While no
...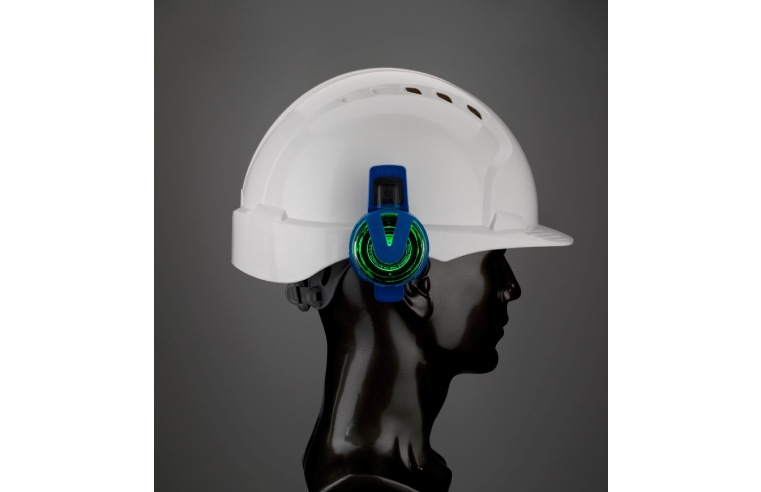 Stand 4/F29 Technology developed at Worcestershire technology accelerator BetaDen, mandated for use across an 80km stretch of the HS2 construction site, will be showcased at the Health and
...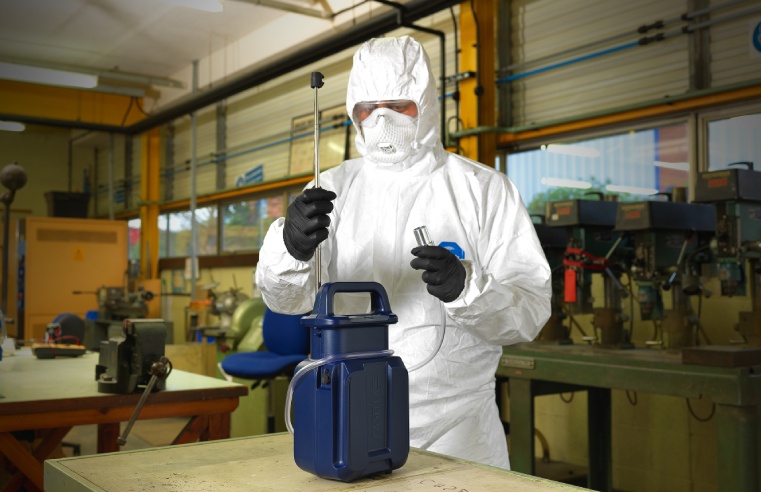 Global occupational hygiene and workplace hazard monitoring expert, Casella, will be returning to The Health & Safety Event 2021 on 7-9 September at the NEC Birmingham, to showcase the most
...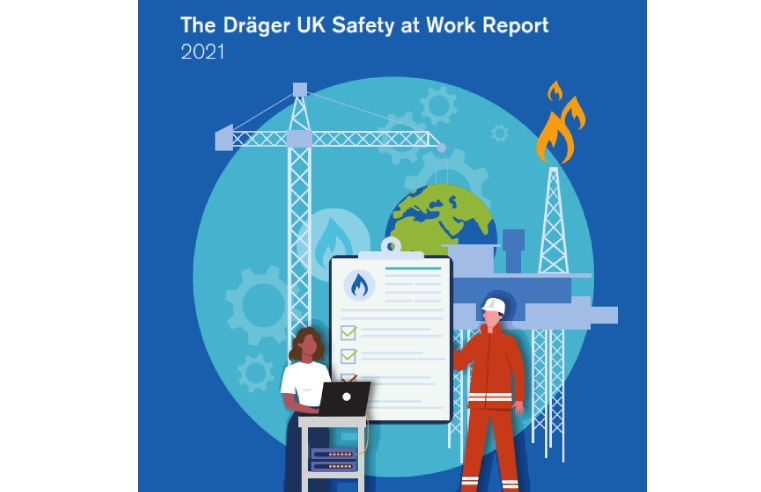 A new research report launched today by medical and safety technology company Dräger Safety UK, which assesses the impact of COVID-19, Brexit and workplace culture on health and safety in UK
...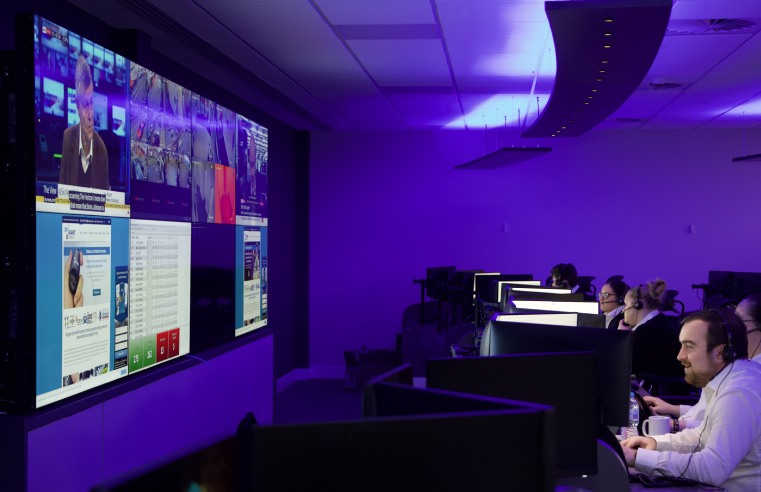 Naz Dossa, CEO of Peoplesafe, looks at what it takes to keep lone-workers safe around-the-clock. Health and safety risks don't stop when your employees down tools for the day - so
...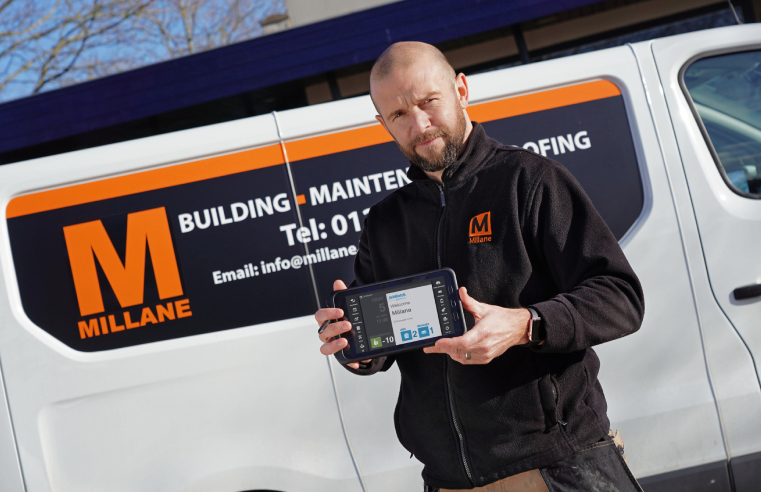 Millane Contract Services is using BigChange mobile workforce technology to bolster workforce health and safety. The cloud-based, five-in-one-system BigChange is being used to monitor driver
...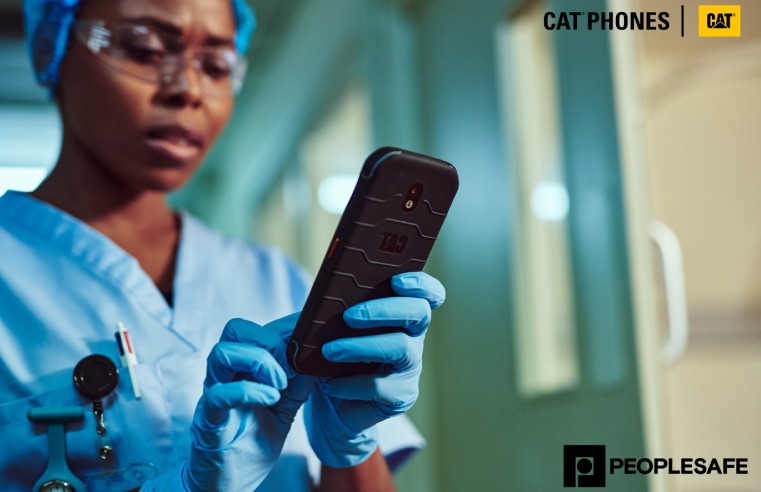 Peoplesafe has entered into a strategic partnership with Bullitt Group, the global licensee for Cat phones, to offer a lone worker service in the UK that better protects workers in harsh and
...