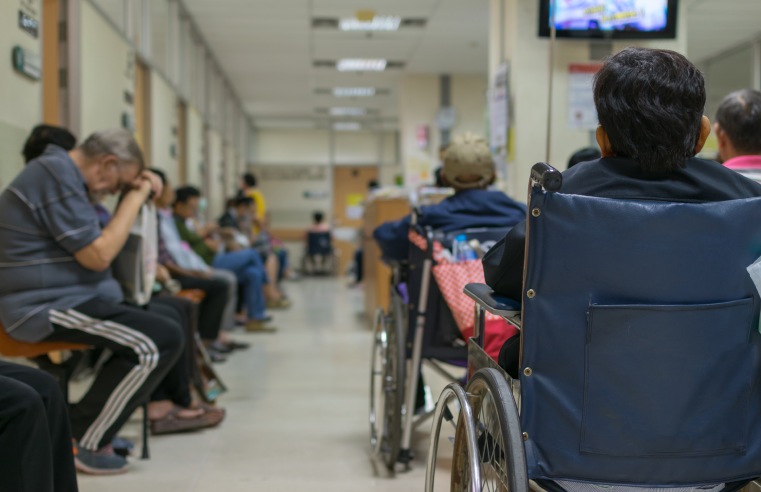 Credentially, a London-based technology firm, says it is ready to give free help to healthcare organisations so that they can rapidly sign-up, verify and on-board healthcare workers, as well as
...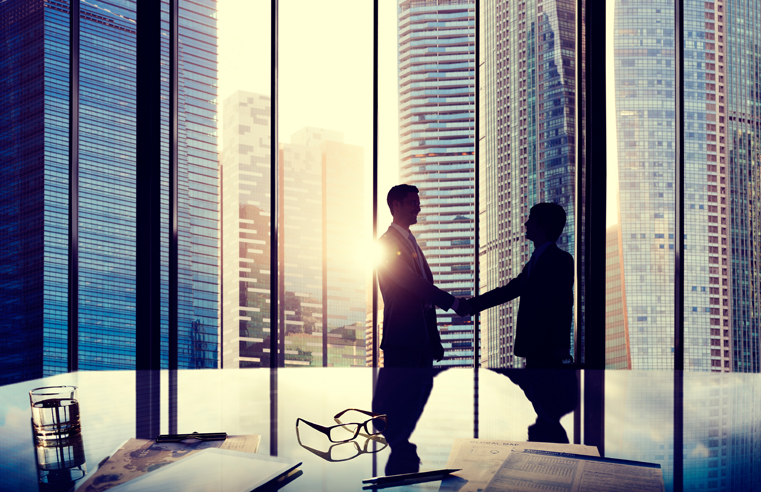 Wolters Kluwer Legal & Regulatory has signed an agreement to acquire CGE Risk Management Solutions B.V. (CGE), a provider of risk management software, including the industry-standard BowTieXP
...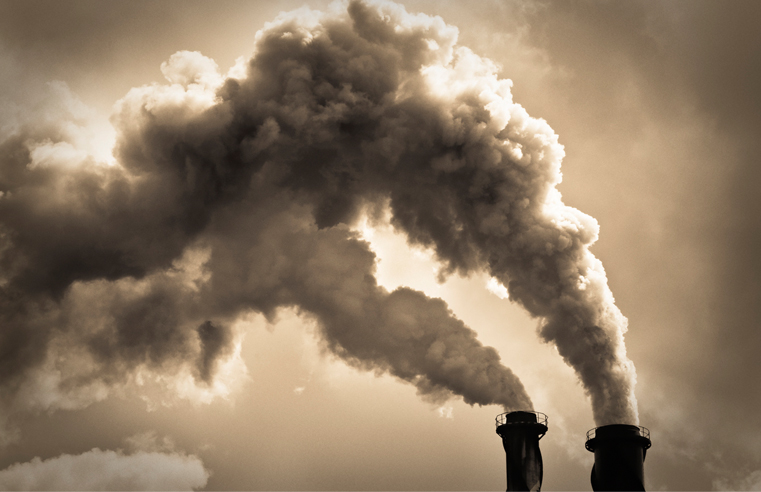 An app developed by King College London as part of the British Safety Council's Time to Breathe campaign is building on a growing evidence base that proves outdoor workers are exposed to air
...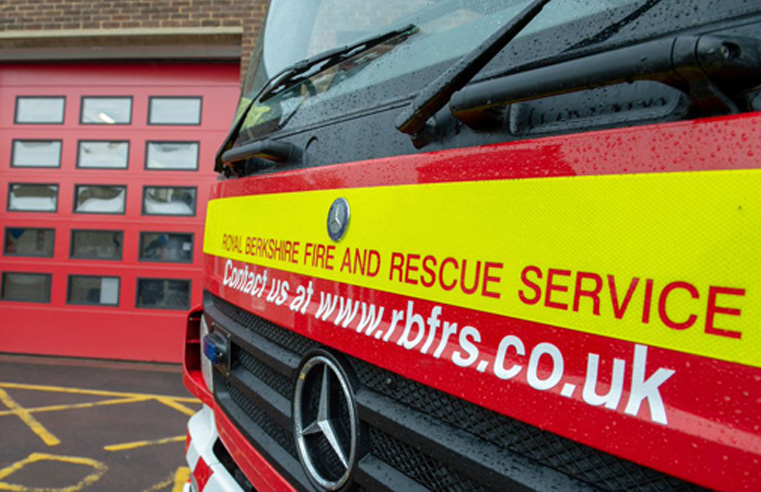 Facilities specialist, Sasse Group, has been awarded a three-year deal with the Royal Berkshire Fire Authority to provide cleaning and support services to its 21 sites across the South East of
...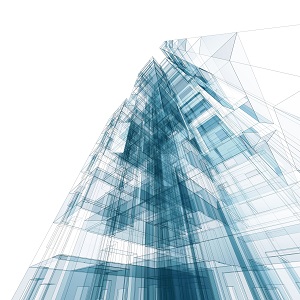 A new study suggests employee safety could be improved through use of virtual reality (VR) in health and safety training, such as fire evacuation drills. The Human Factors Research Group at
...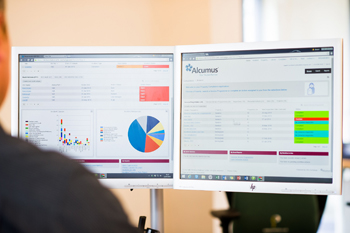 Alcumus Group, UK provider of technology-led compliance and risk management solutions, has been recognised for its Info Exchange software by independent analyst firm Verdantix, in its 2019 EHS
...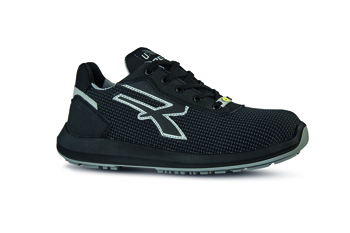 Italian safety footwear manufacturer U-Power is proud to launch the exclusive Red-Up collection of stylish, high energy-return, work safety shoes. Innovative technology has enabled the use of
...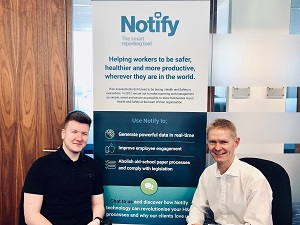 A growing software company based in the North East has announced a further expansion, with the addition of two key hires, as it strives towards ambitious targets. Notify Technology, the creator
...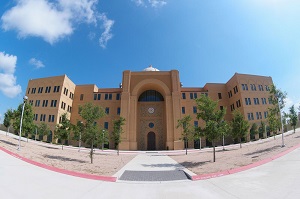 An indoor positioning solution from CriticalArc is helping campus police to provide effective incident management at an American university, ensuring a safer learning environment for all. Texas
...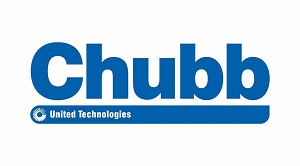 Chubb Systems Limited has achieved the ISO 45001, a new global standard for occupational health and safety (H&S), designed to increase safety, prevent work-related injuries and improve employee
...