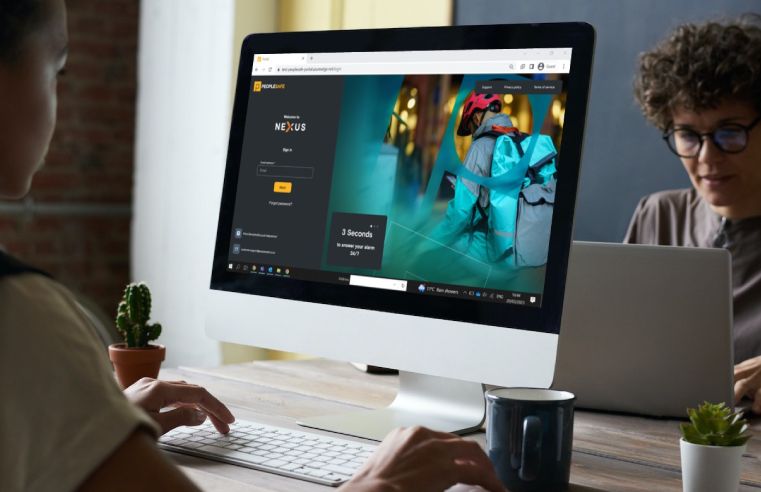 Peoplesafe has launched a brand new software platform, Nexus, which enables customers to proactively manage personal safety risk across their business. The newly released EHS technology seamlessly
...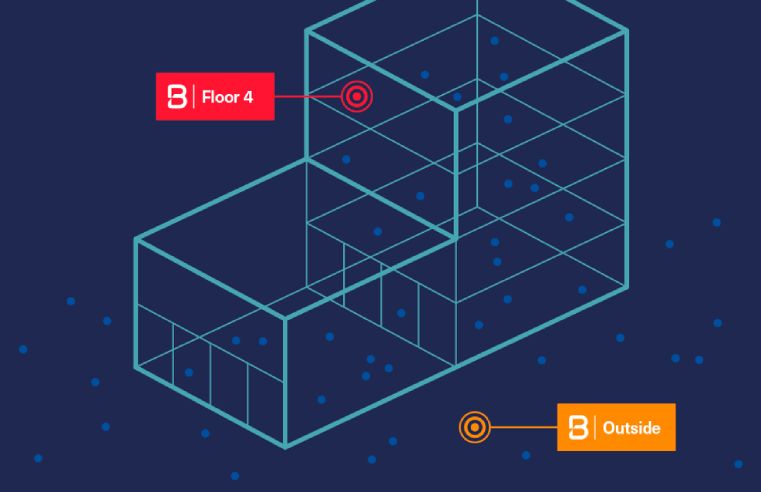 Bodytrak, a specialist in intelligent, smart and connected safety solutions that deliver real-time first responder physiological data to command centers, has selected NextNav, the leader in location
...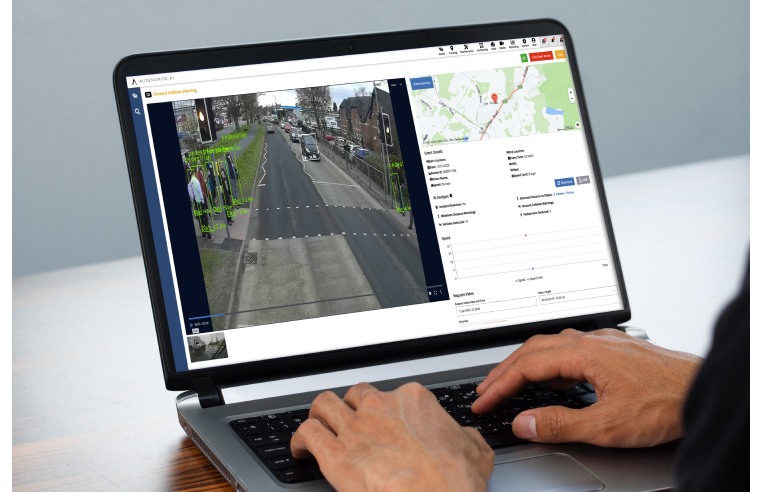 AI video telematics and connected fleet data specialist VisionTrack is transforming commercial fleet safety with the launch of a sophisticated AI-powered post-analysis solution. NARA (Notification,
...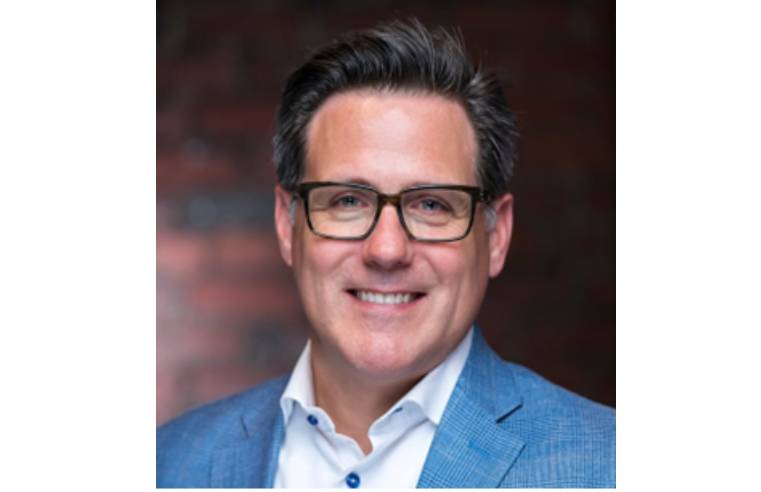 EcoOnline, a European environment, health and safety (EHS) software-as-a-service (SaaS) company, has announced the acquisition of the Software division of UK headquartered Alcumus, a global market
...
Global occupational hygiene and workplace hazard monitoring expert, Casella, has been acquired by TSI Instruments Ltd, a UK subsidiary of TSI Incorporated. Casella designs and manufactures
...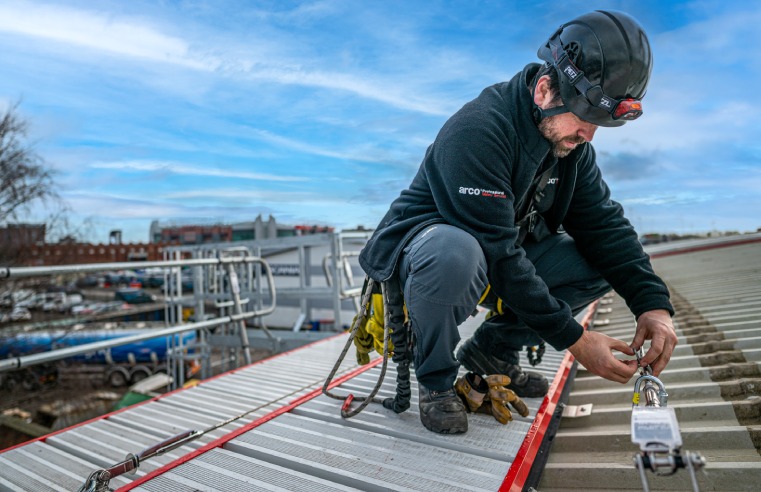 Falls from height continue to be the largest cause of workplace fatalities in the UK. The latest figures show 29 workers were killed as a result of falling from height in 2021/22. Under the Working
...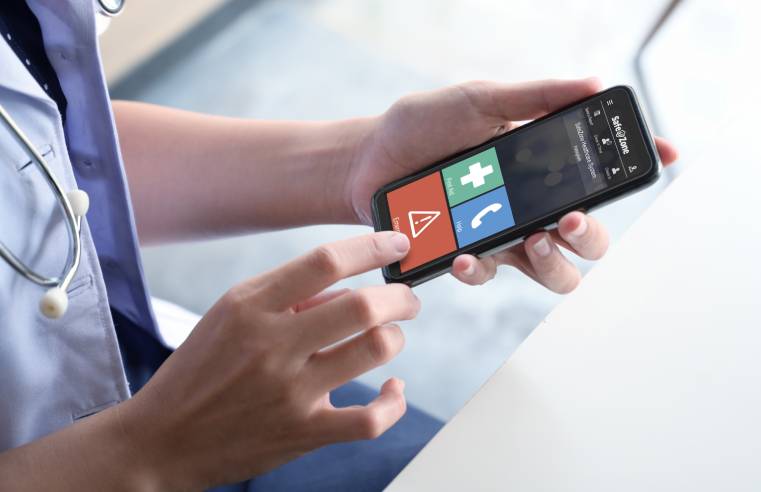 A first-of-its-kind partnership between CriticalArc and Security Monitoring Centres (SMC) will give systems integrators and their customers powerful new options for staff protection, communications,
...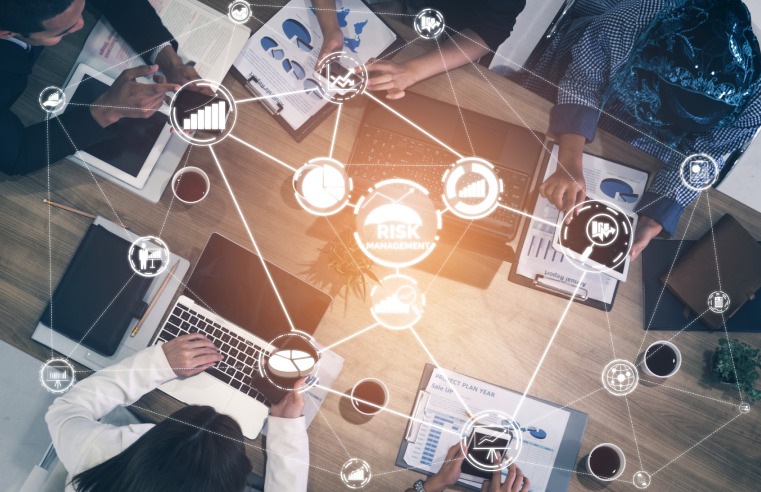 Safety and medical technology company Draeger Safety UK, has issued a call for greater adoption of digital and connected safety technologies in light of changes to working styles post-Covid. This
...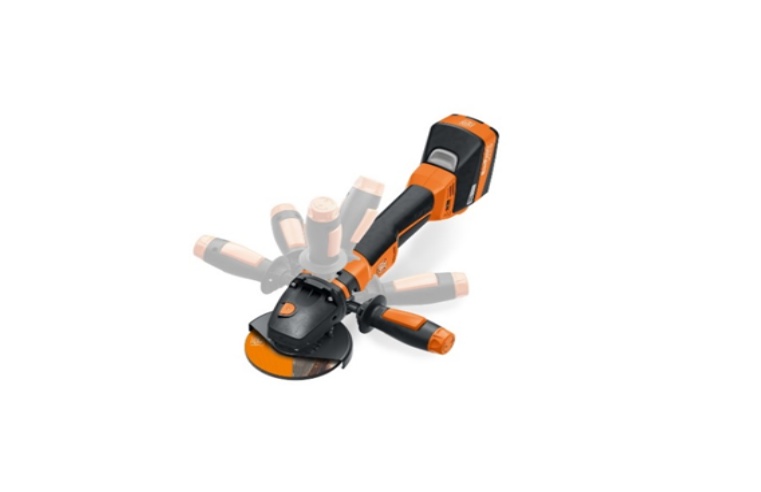 FEIN has unveiled its much-anticipated cordless 18v Protago high-safety angle grinder, which will be available to the market from July 2022. Developed in partnership with Bouygues, one of the
...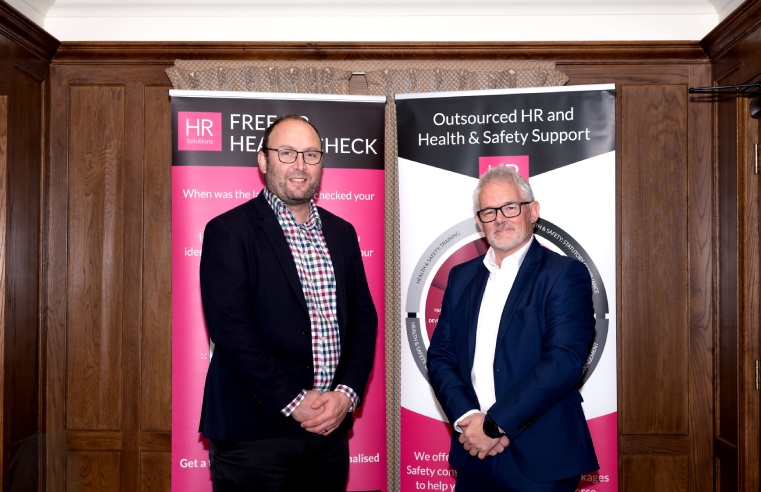 An HR services consultancy has made its largest acquisition to date, while strengthening its position in the Health & Safety sector. HR Solutions has significantly expanded its reach in the
...