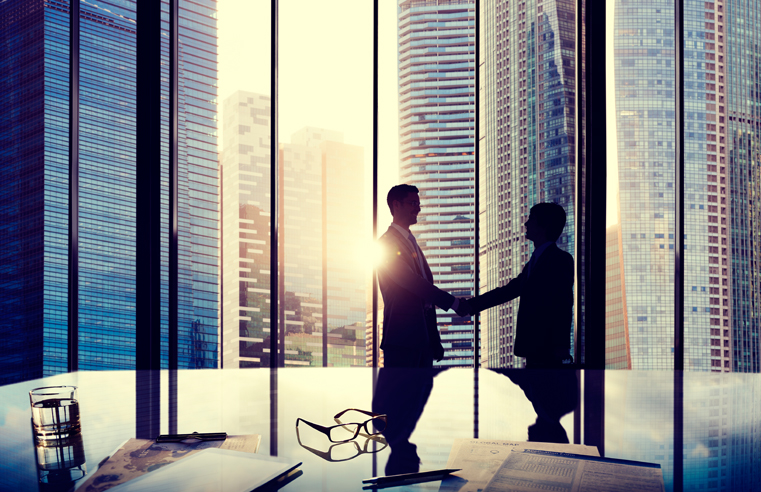 Alcumus, a UK-based risk management solutions company, is expanding in the UK and North America with two new acquisitions that help to support its growth ambitions. The company says newly
...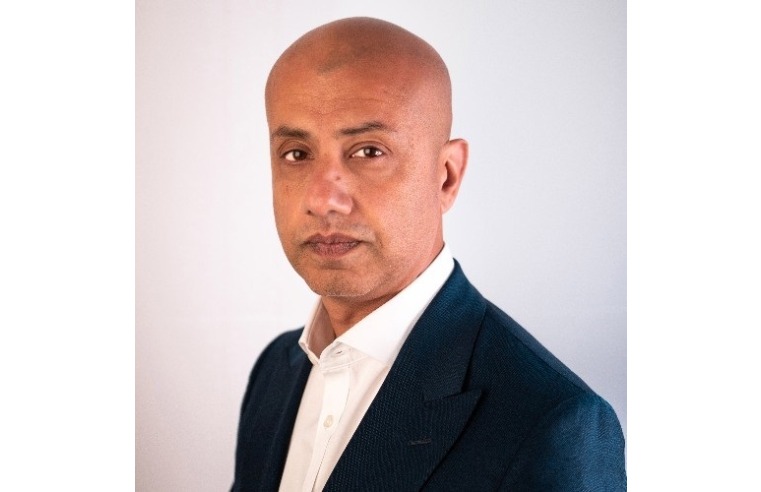 The Send For Help Group has appointed Naz Dossa as its new CEO. The Group, which includes Peoplesafe, Skyguard and Guardian24 brands, is a technology business centred around the safety of lone
...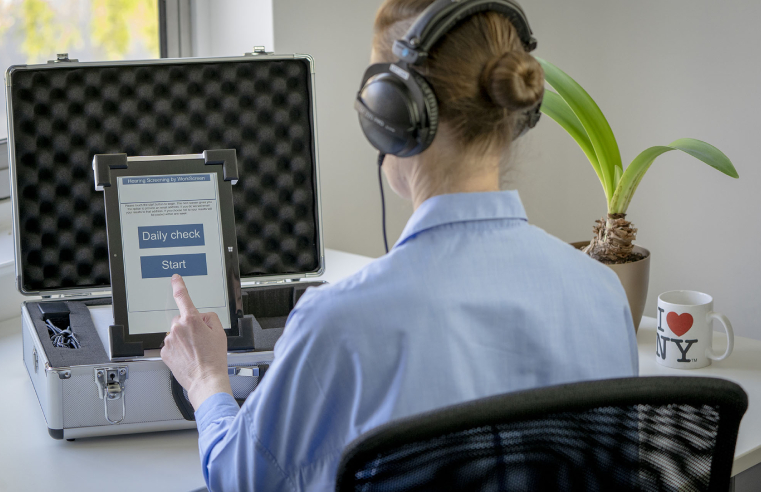 Protecting staff hearing is still just as important as ever and COVID-19 means we've now got to factor social distancing into the solution. Even if going back to work feels a long way off,
...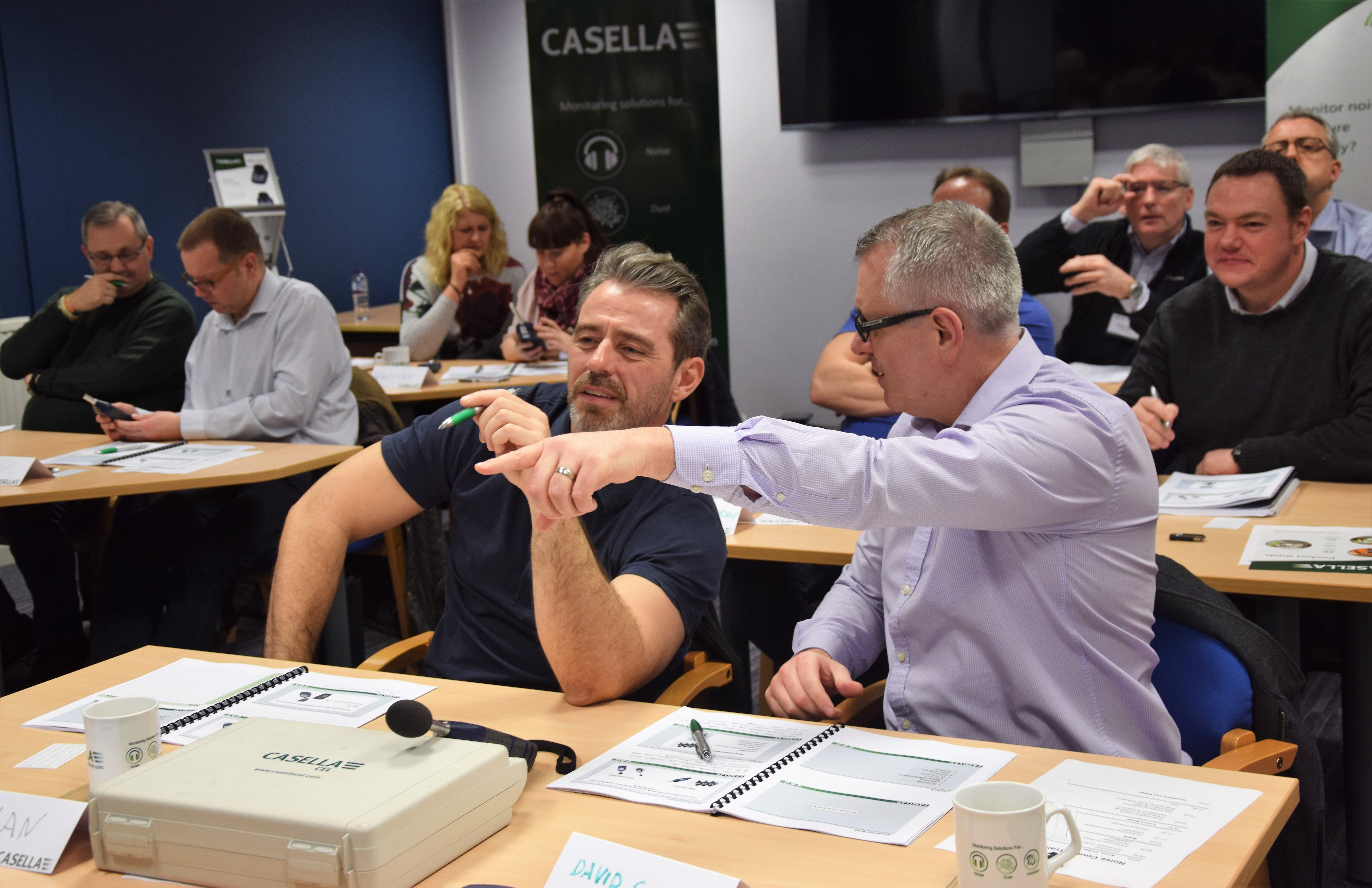 Building a culture of occupational health and safety is vital for all businesses and is key to ensuring not just workplace compliance, but sustainable competitive advantage. In the UK, according to
...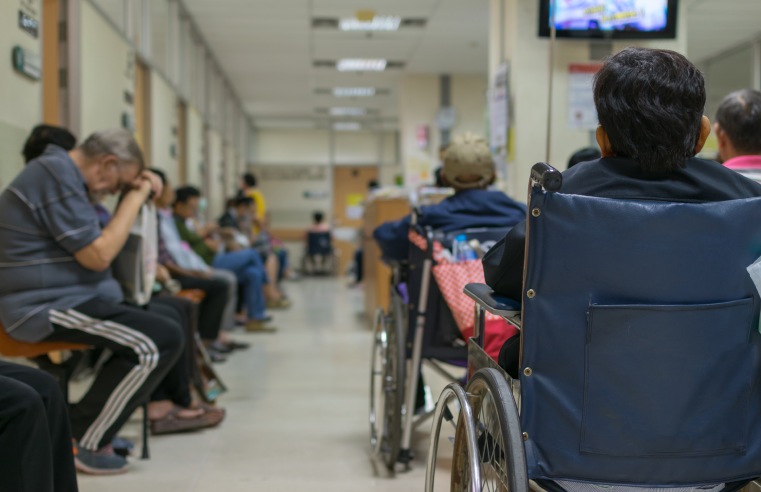 Credentially, a London-based technology firm, says it is ready to give free help to healthcare organisations so that they can rapidly sign-up, verify and on-board healthcare workers, as well as
...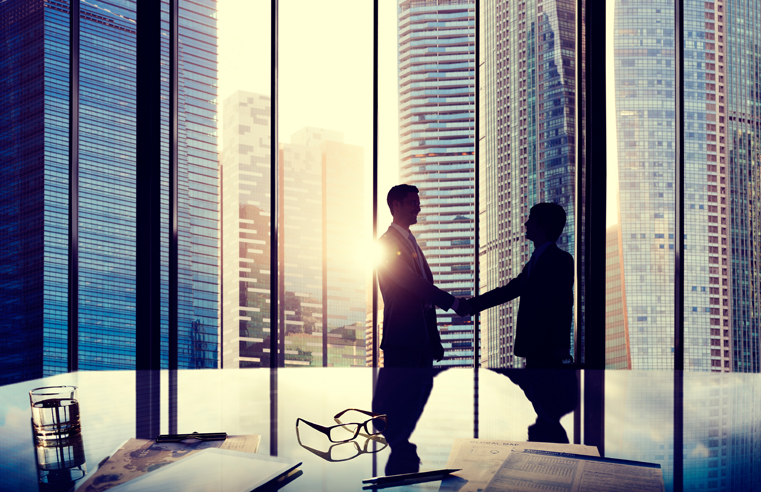 Wolters Kluwer Legal & Regulatory has signed an agreement to acquire CGE Risk Management Solutions B.V. (CGE), a provider of risk management software, including the industry-standard BowTieXP
...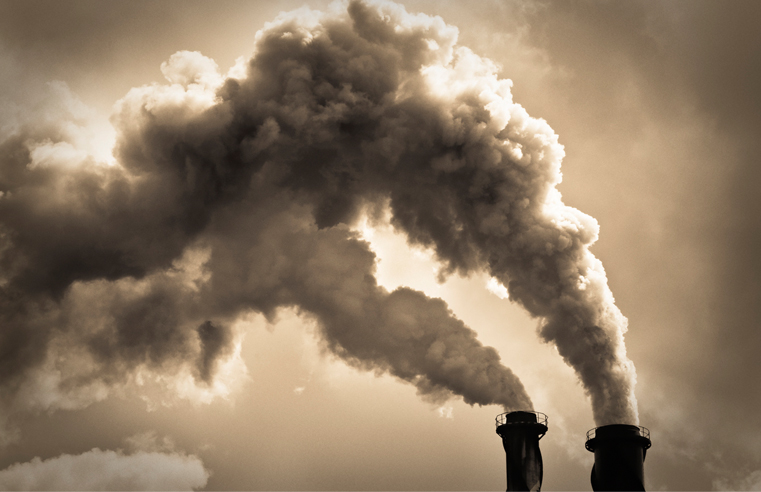 An app developed by King College London as part of the British Safety Council's Time to Breathe campaign is building on a growing evidence base that proves outdoor workers are exposed to air
...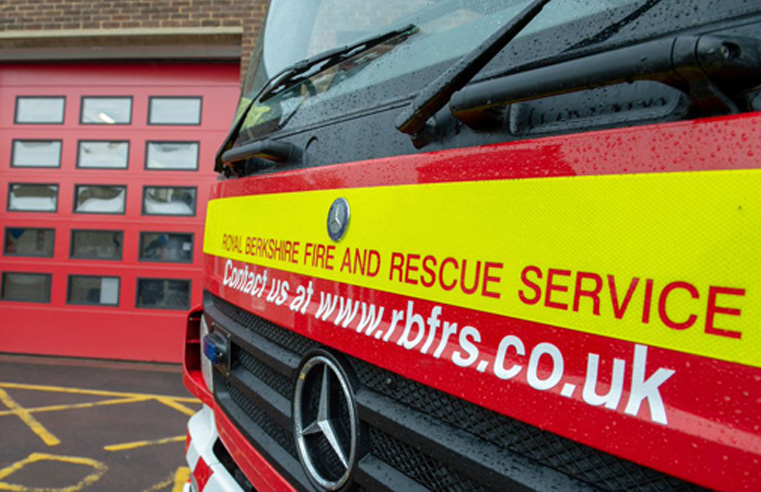 Facilities specialist, Sasse Group, has been awarded a three-year deal with the Royal Berkshire Fire Authority to provide cleaning and support services to its 21 sites across the South East of
...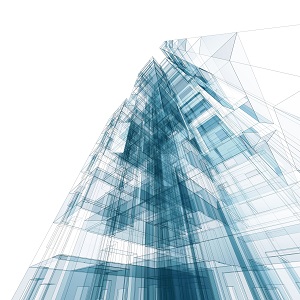 A new study suggests employee safety could be improved through use of virtual reality (VR) in health and safety training, such as fire evacuation drills. The Human Factors Research Group at
...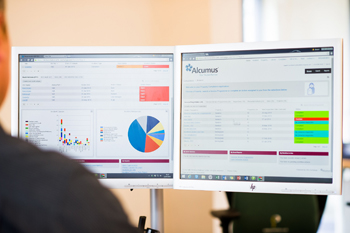 Alcumus Group, UK provider of technology-led compliance and risk management solutions, has been recognised for its Info Exchange software by independent analyst firm Verdantix, in its 2019 EHS
...