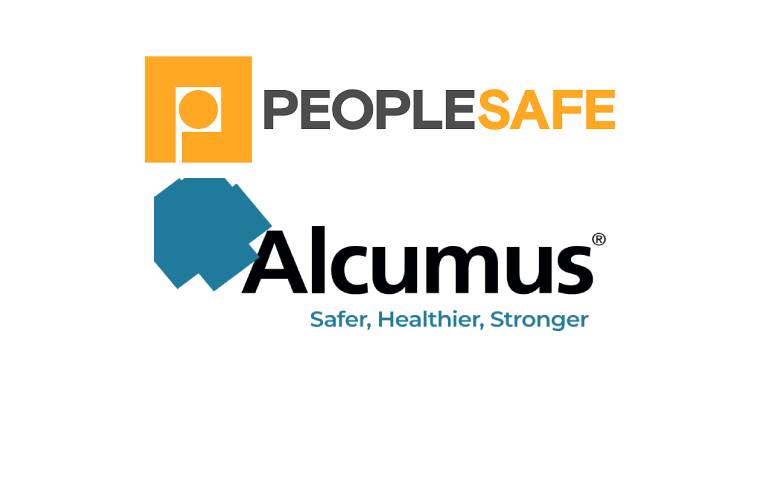 Alcumus, a leading provider of health and safety and HR services to businesses across the UK, is partnering with employee safety professionals Peoplesafe to deliver expert support to its
...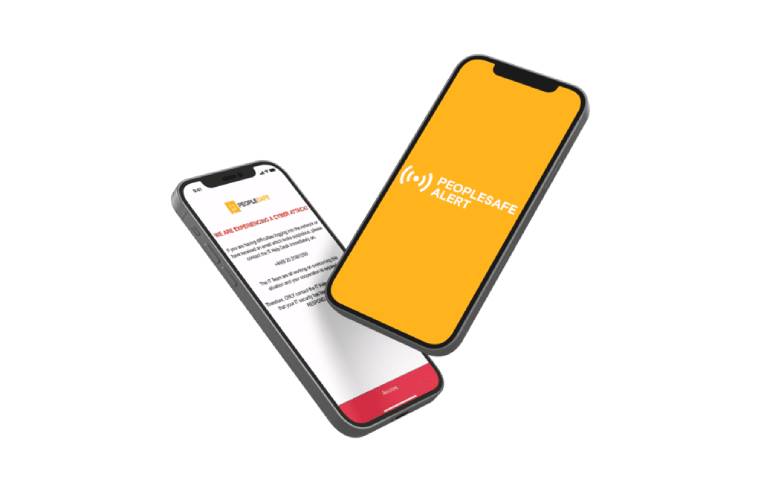 Technology-led employee safety specialist, Peoplesafe launched a new mass notification tool designed for instant communication with employees in a crisis in late 2021. This will help many key
...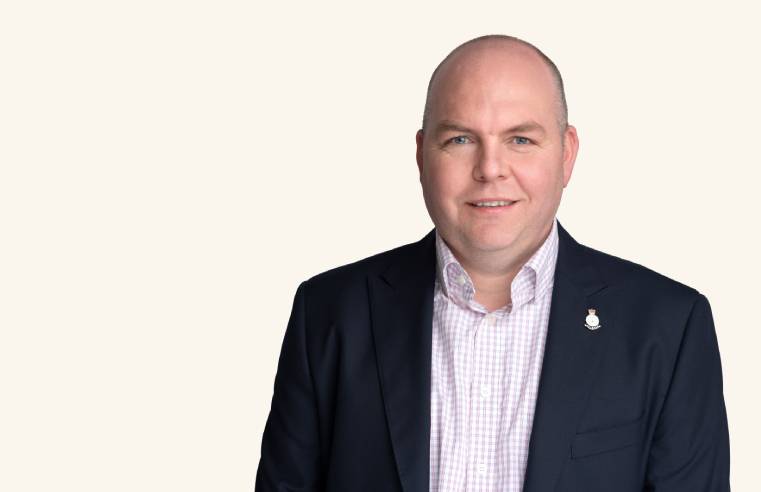 Renowned health and safety experts Essential Safety have suggested tips on how construction companies can prepare for the upcoming implementation of the Building Safety Bill. The Building Safety
...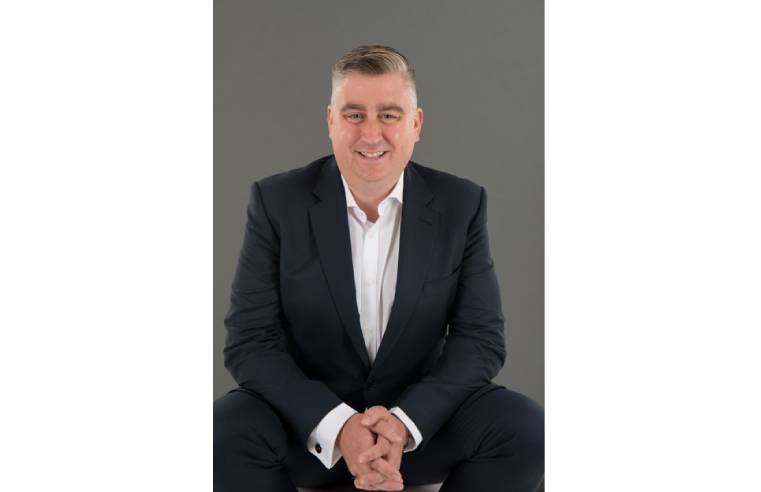 From 6 April 2022, the Personal Protective Equipment at Work Regulations are being updated. Alex Minett, Head of Product & Markets at CHAS explains what you need to know. The
...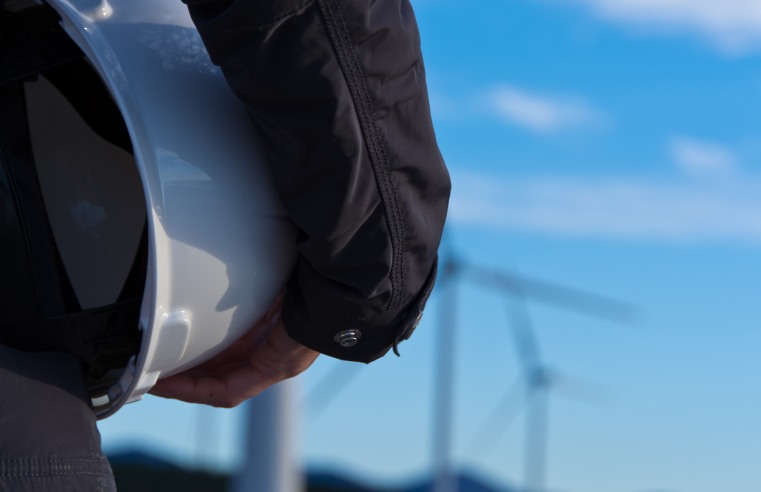 The British Safety Council's renowned Five Star Occupational Health and Safety Audit has been revised and updated. It now places greater emphasis on assessing how effectively an organisation
...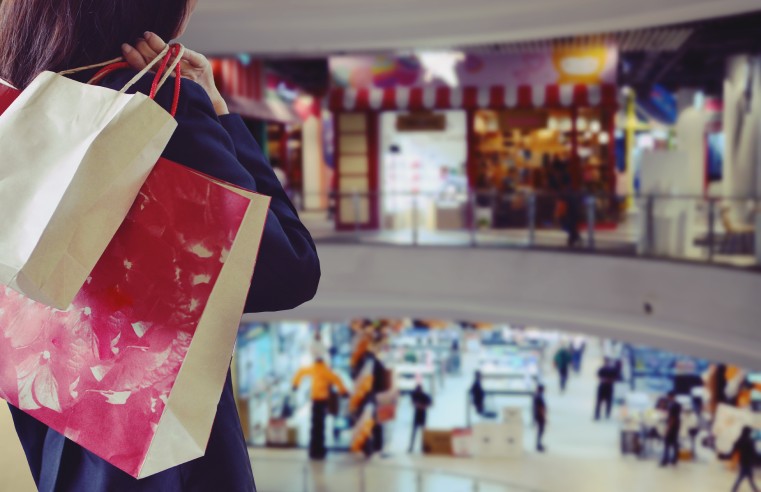 Amid a new furore surrounding modern slavery breaches happening in the UK, Bureau Veritas has asserted that it has never been more important for UK businesses to ensure they implement ethical
...
Tyres aged 10 years and older will be banned from lorries, buses and coaches on roads in England, Scotland and Wales in a boost to road safety, Roads Minister Baroness Vere has announced. The ban
...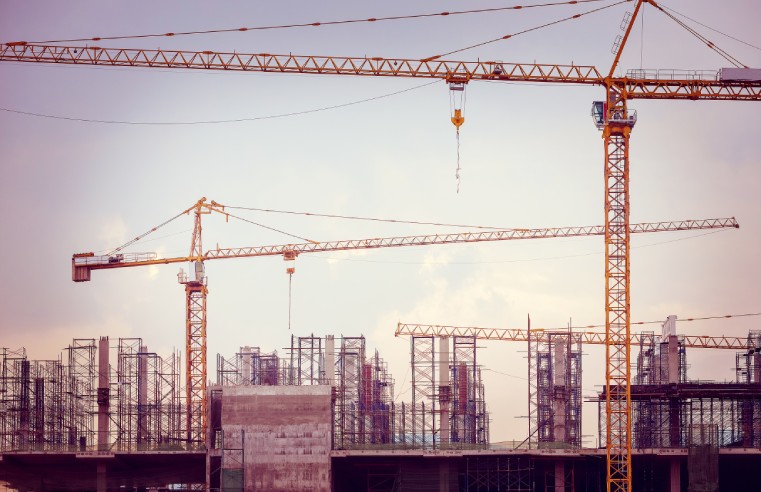 As the board charged with implementing the new Building Safety Regulator meets this week and the government begins to frame its legislation, a UK construction body has called for enhanced powers for
...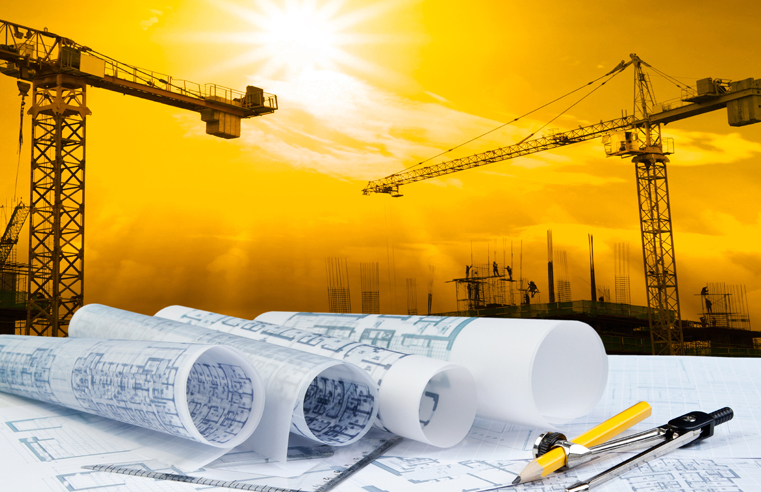 The slow pace of improving building safety standards will not be tolerated, the Housing Secretary Robert Jenrick has warned, as he announced that the government is committed to delivering the
...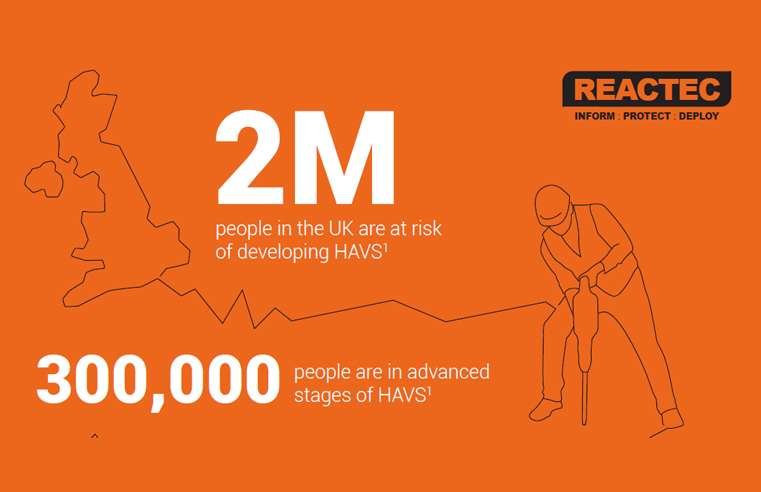 There are 2 million workers at risk of developing Hand Arm Vibration Syndrome (HAVS) in the UK, and currently 300 thousand people suffering advanced stages. Yet, the current regulations in place
...