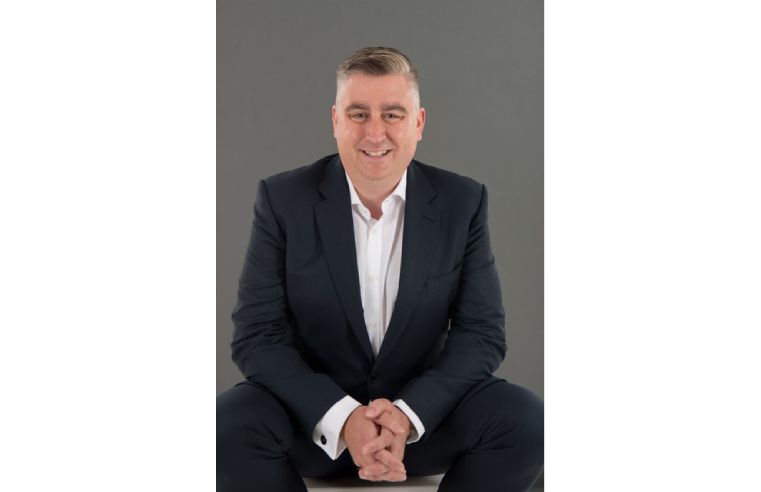 From 1 October 2023 a number of new regulations came into force under the Building Safety Act 2022, and they don't only affect high-risk buildings. Alex Minett, Head of Global New Markets at CHAS
...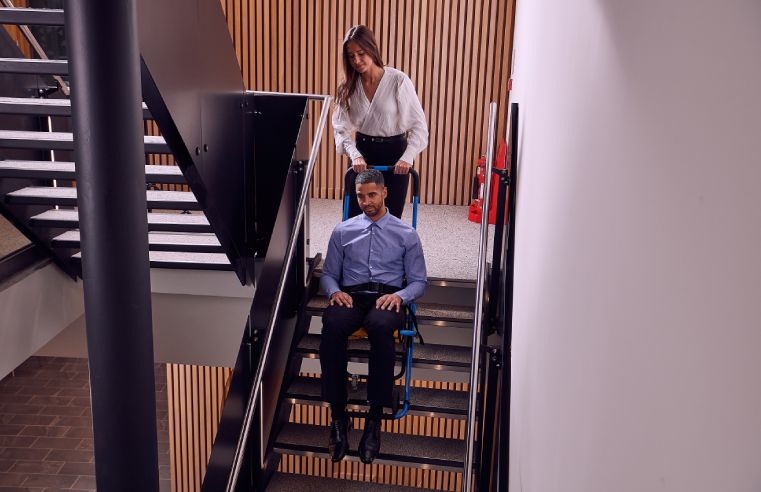 A new report lays bare how the safety and lives of the UK's disabled workforce, and those dealing with access barriers, are at risk in an emergency. Risky Business, the study from
...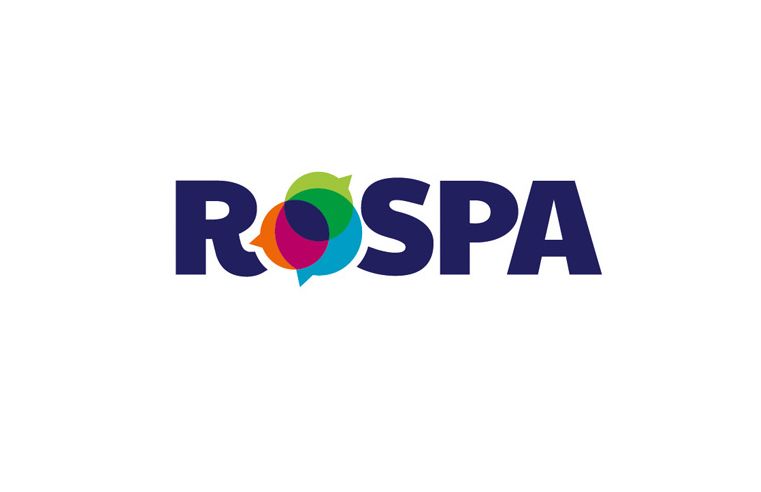 UK businesses strongly support health and safety regulations, with seven in 10 (69%) businesses not willing to accept lower health and safety standards as part of the Retained EU Law Bill, according
...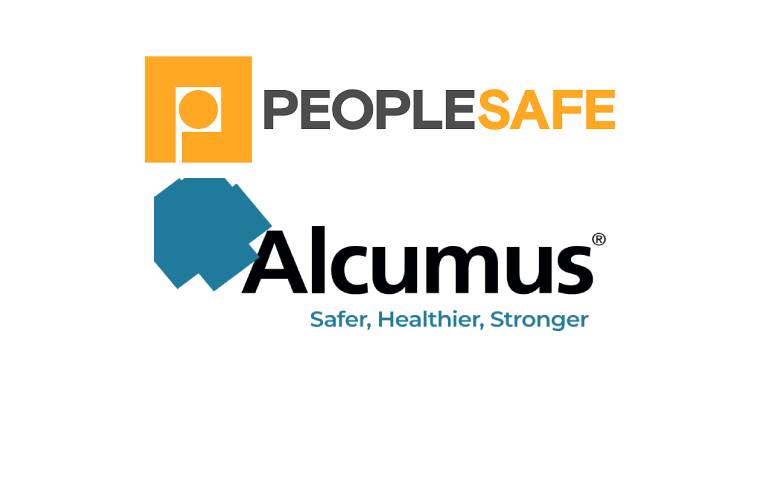 Alcumus, a leading provider of health and safety and HR services to businesses across the UK, is partnering with employee safety professionals Peoplesafe to deliver expert support to its
...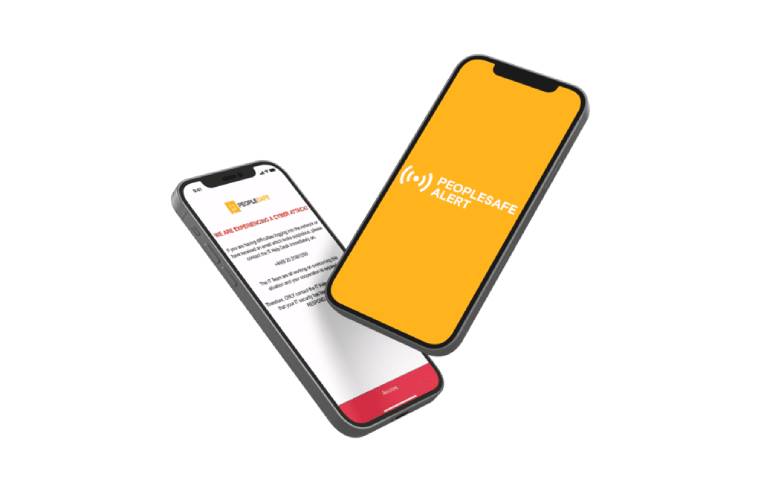 Technology-led employee safety specialist, Peoplesafe launched a new mass notification tool designed for instant communication with employees in a crisis in late 2021. This will help many key
...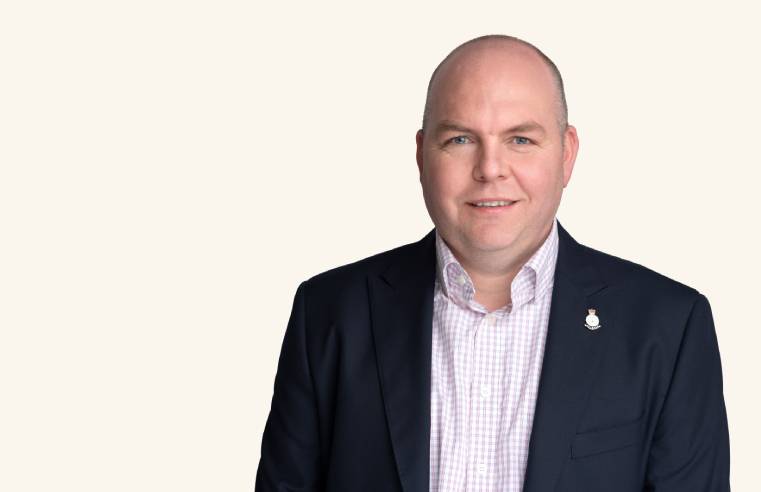 Renowned health and safety experts Essential Safety have suggested tips on how construction companies can prepare for the upcoming implementation of the Building Safety Bill. The Building Safety
...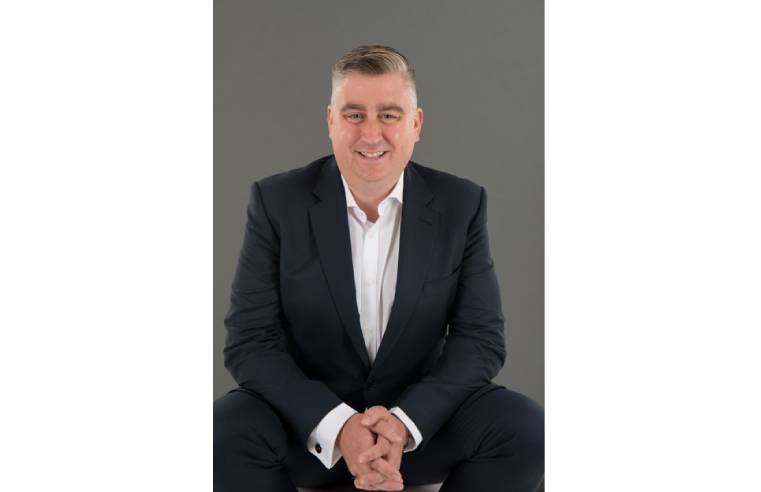 From 6 April 2022, the Personal Protective Equipment at Work Regulations are being updated. Alex Minett, Head of Product & Markets at CHAS explains what you need to know. The
...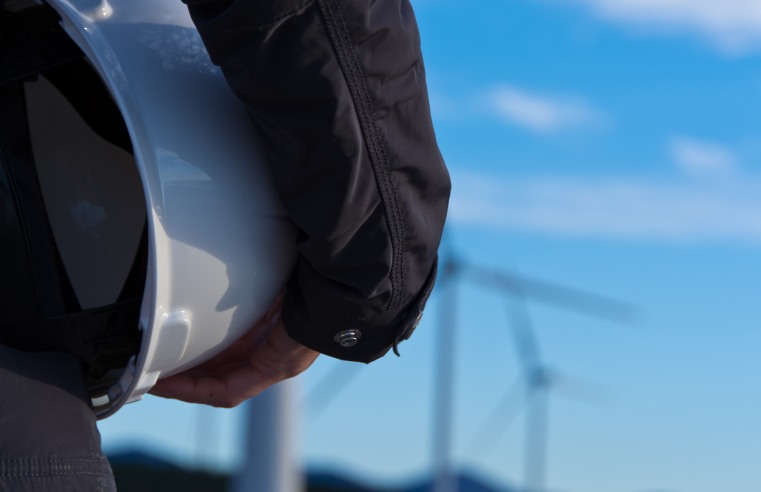 The British Safety Council's renowned Five Star Occupational Health and Safety Audit has been revised and updated. It now places greater emphasis on assessing how effectively an organisation
...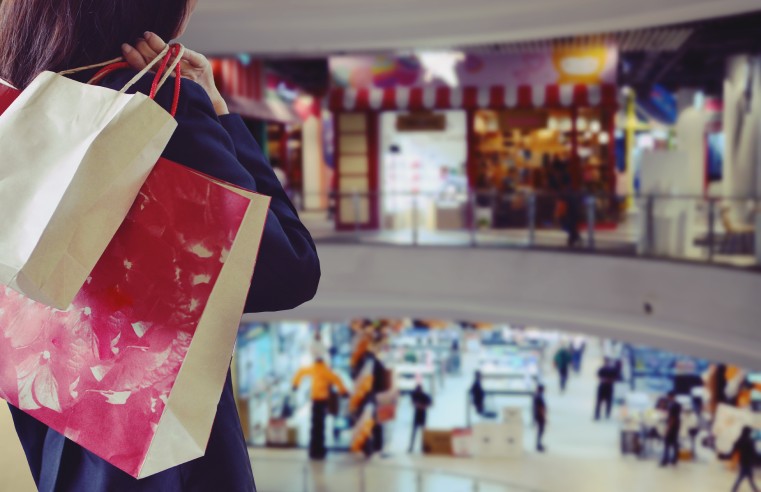 Amid a new furore surrounding modern slavery breaches happening in the UK, Bureau Veritas has asserted that it has never been more important for UK businesses to ensure they implement ethical
...
Tyres aged 10 years and older will be banned from lorries, buses and coaches on roads in England, Scotland and Wales in a boost to road safety, Roads Minister Baroness Vere has announced. The ban
...