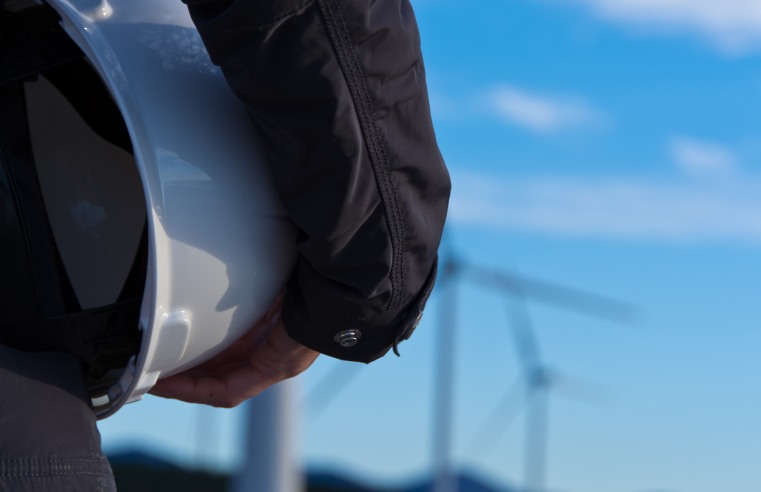 The British Safety Council's renowned Five Star Occupational Health and Safety Audit has been revised and updated. It now places greater emphasis on assessing how effectively an organisation
...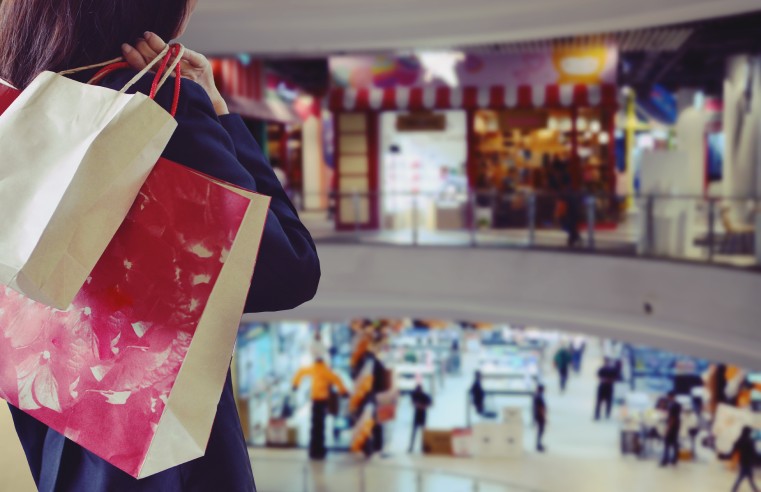 Amid a new furore surrounding modern slavery breaches happening in the UK, Bureau Veritas has asserted that it has never been more important for UK businesses to ensure they implement ethical
...
Tyres aged 10 years and older will be banned from lorries, buses and coaches on roads in England, Scotland and Wales in a boost to road safety, Roads Minister Baroness Vere has announced. The ban
...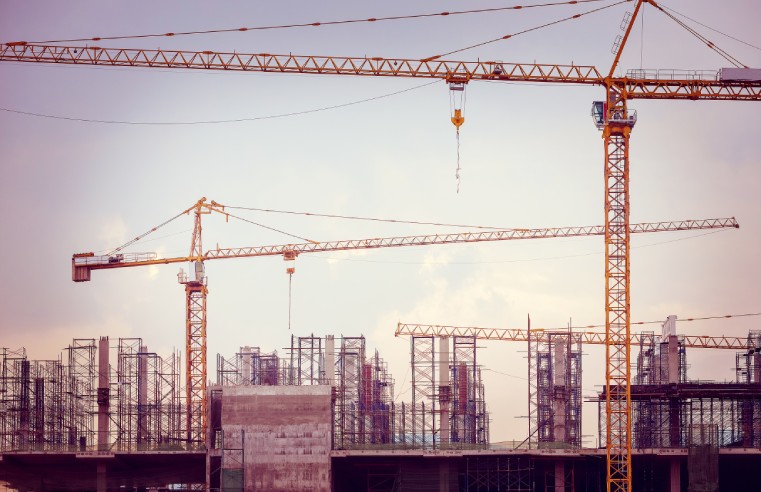 As the board charged with implementing the new Building Safety Regulator meets this week and the government begins to frame its legislation, a UK construction body has called for enhanced powers for
...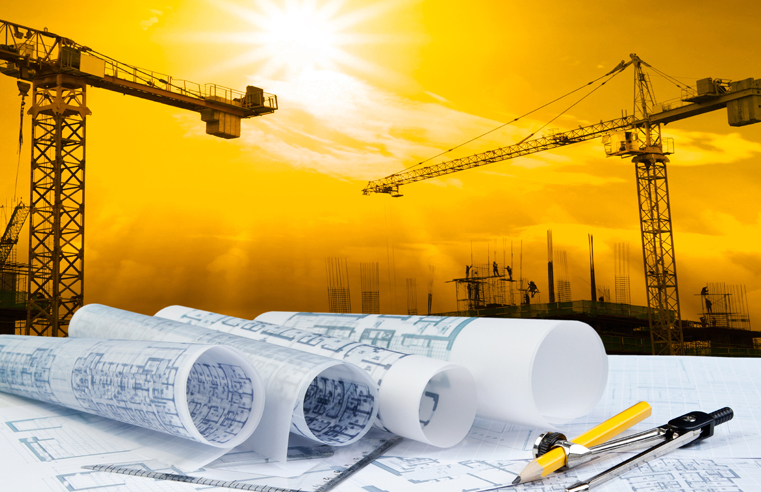 The slow pace of improving building safety standards will not be tolerated, the Housing Secretary Robert Jenrick has warned, as he announced that the government is committed to delivering the
...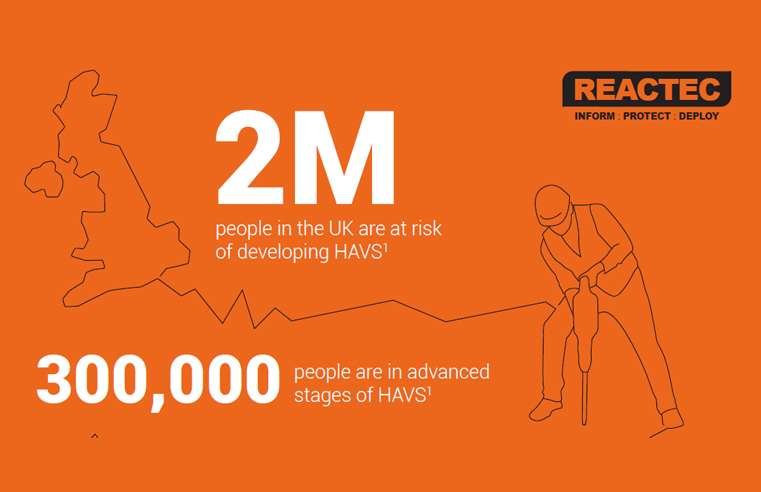 There are 2 million workers at risk of developing Hand Arm Vibration Syndrome (HAVS) in the UK, and currently 300 thousand people suffering advanced stages. Yet, the current regulations in place
...

A study commissioned by Driving for Better Business (DfBB), the government-backed Highways England programme to raise awareness of the business benefits that come from improved management of
...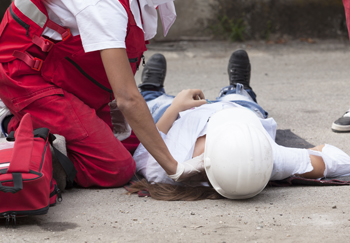 Employers are being urged to provide better protection for older workers as new figures reveal a quarter of those killed at work last year were aged 60 or over. Thirty-seven of the 147 people who
...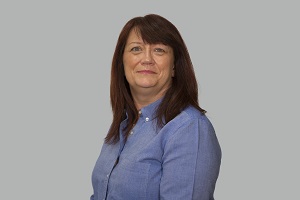 Homes for Students, the national student accommodation manager, has appointed Mandy Blackburn as Compliance Director. Mandy joins Homes for Students from MYSHON supported living specialists
...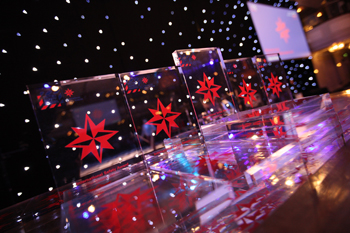 The British Safety Council has revealed the winners of its prestigious 2019 International Safety Awards, which recognise and celebrate organisations from around the world that have shown a true
...