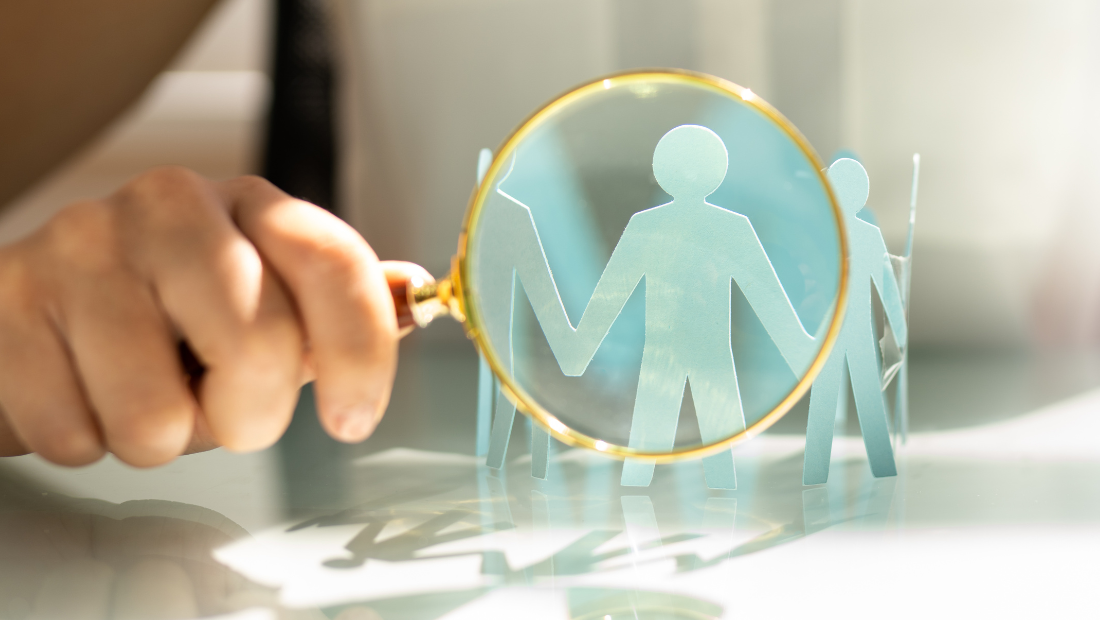 Sabio Group has launched a new and innovative Wellbeing Companion solution, which is a key part of its newly created Wellbeing Programme. The digital customer experience (CX) transformation
...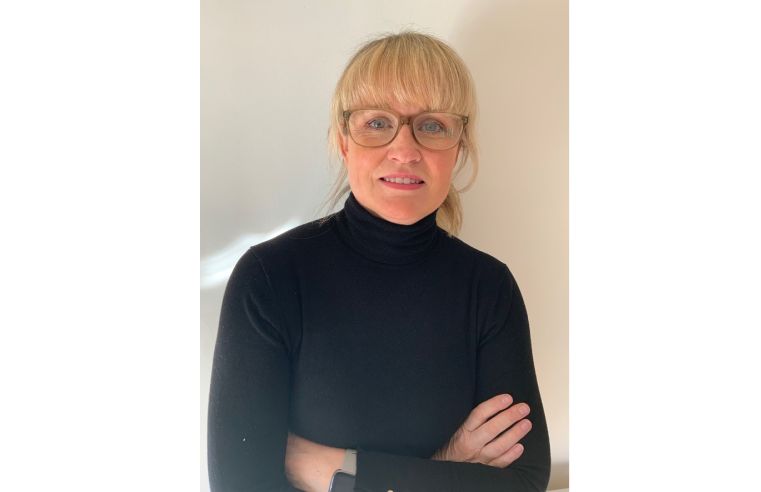 With equity as the theme for International Women's Day 2023, Lucy Dixon, Product Manager for the CHAS Fairness, Inclusion & Respect assessment, outlines five steps businesses can take to
...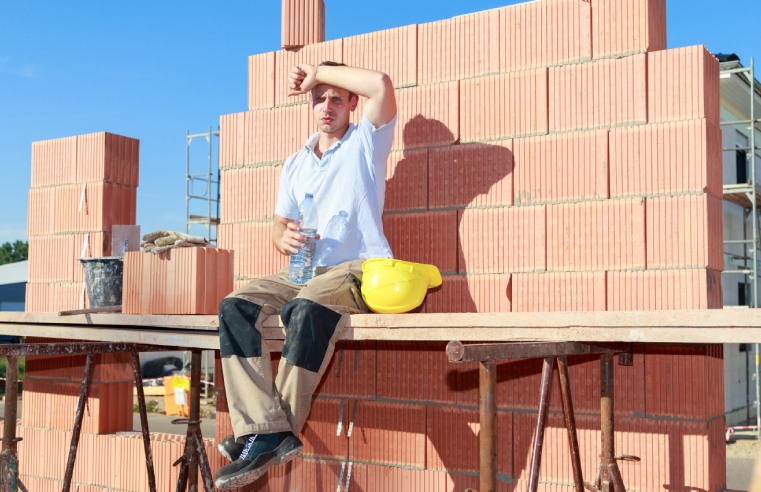 What are the safety measures businesses need to take for working in extreme temperatures asks Kevin Rowe, Managing Director of SafetyBuyer.com. Adapting to changing temperature conditions is
...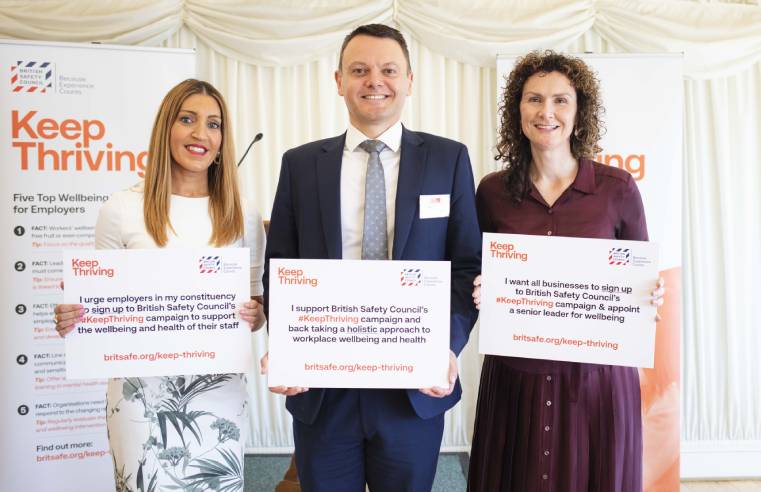 At the start of World Wellbeing Week, which takes place from 27 June to 1 July, the Chairman of British Safety Council, Peter McGettrick, has issued a rallying cry to all businesses and employers to
...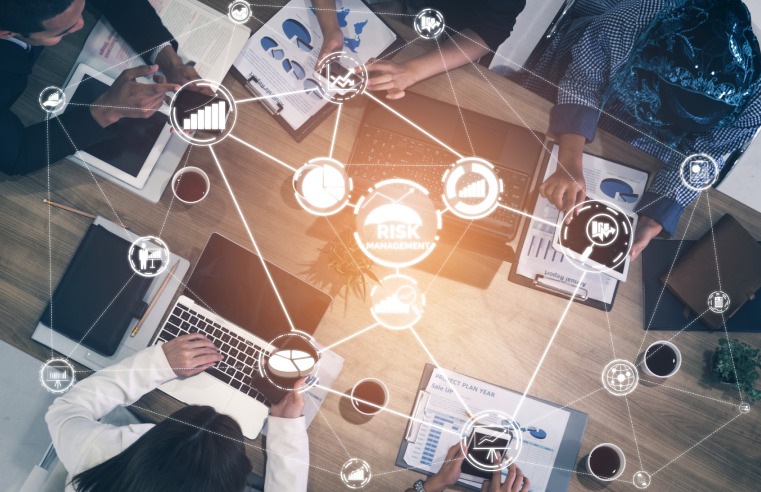 Safety and medical technology company Draeger Safety UK, has issued a call for greater adoption of digital and connected safety technologies in light of changes to working styles post-Covid. This
...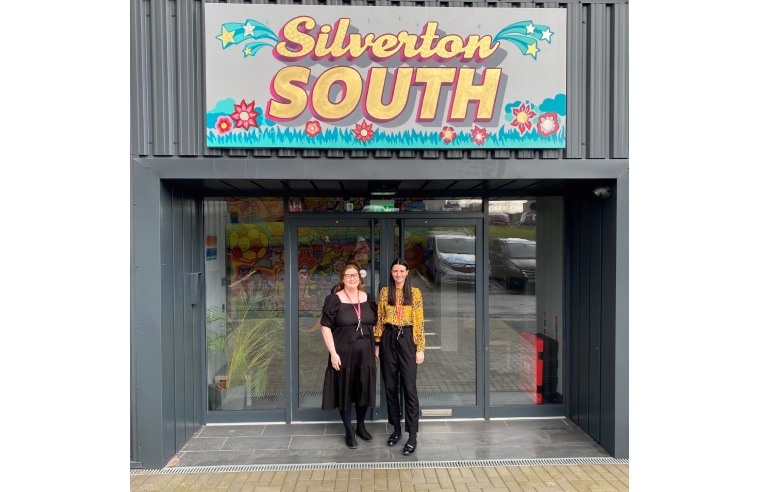 Arco, a UK-based safety products and services company, has partnered with children and family charity Action for Children to fund two new roles supporting young people and disabled children living
...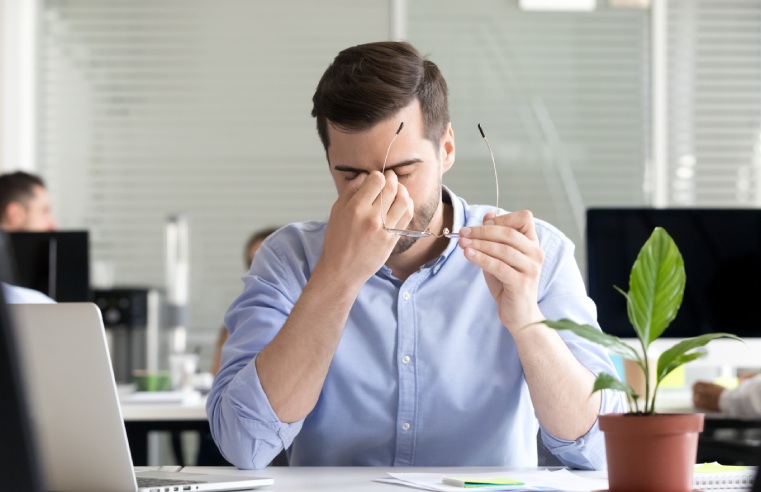 The Health and Safety Executive (HSE) has launched a new campaign, 'Working Minds', which examines issues relating to health at work. The campaign aims to help businesses recognise
...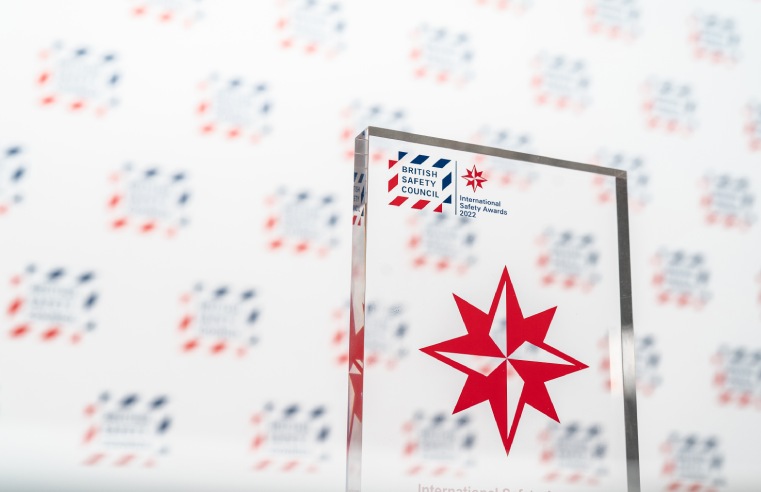 The British Safety Council's International Safety Awards 2022 are now open for applications, with a new category to celebrate the achievements of individuals and organisations who go the extra
...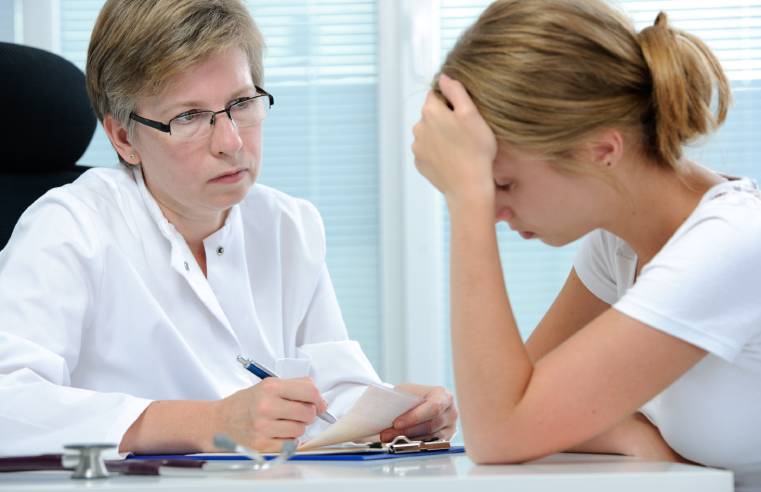 Ahead of World Suicide Prevention Day, on 10 September, the Institution of Occupational Safety and Health (IOSH) is sharing ways of helping people at risk. The COVID-19 pandemic has taken its
...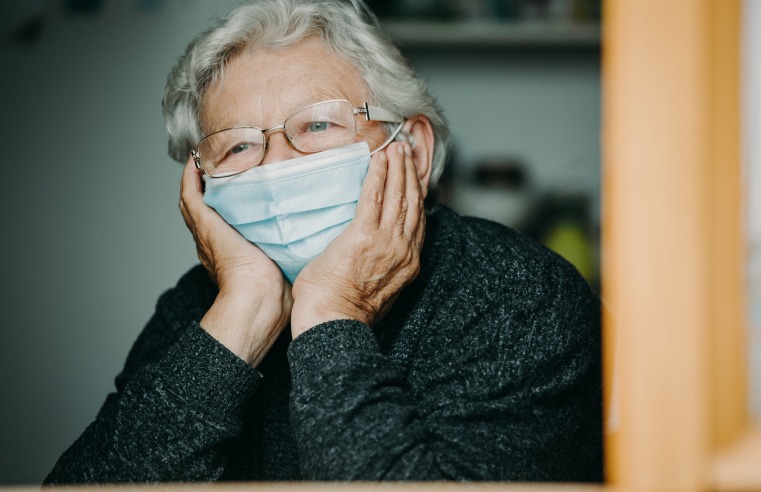 With issues around the 'pingdemic' growing, in more recent days, people are feeling they are unable to return to work safely and as a result, there has been plenty of push back from employees in
...