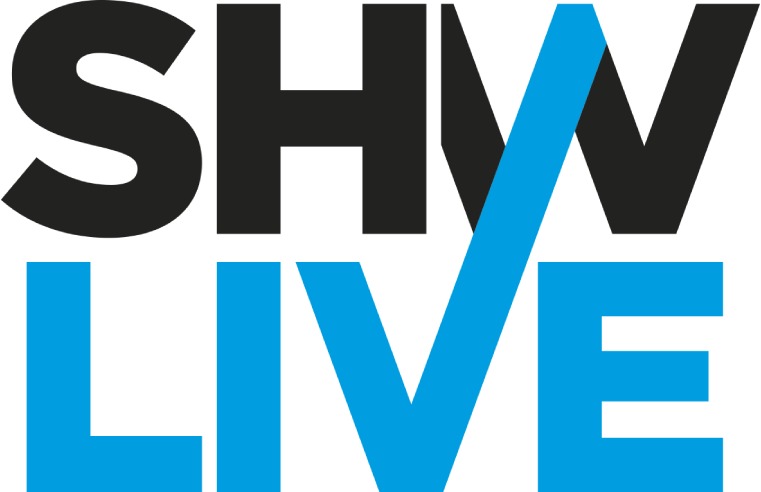 Safety, Health and Wellbeing Live (SHW Live) is set to reconnect regional occupational safety and health communities throughout the UK with the launch of two new exhibitions in 2022. The first
...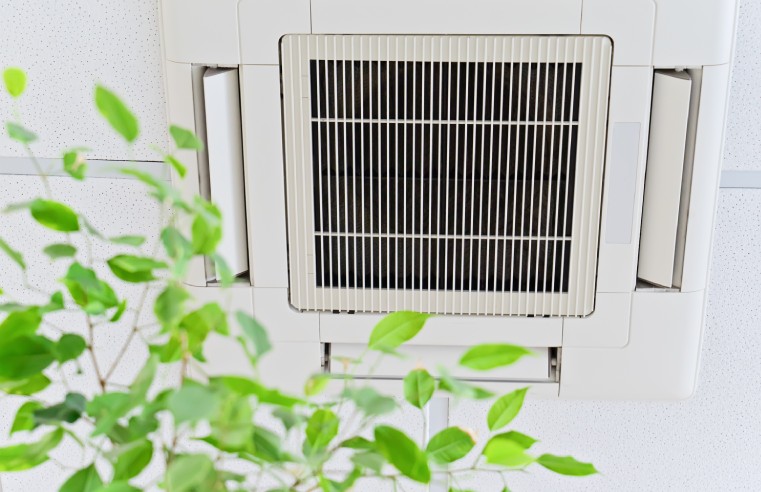 Honeywell has released the results of a comprehensive study on workers' perceptions and feelings on the health and safety of their workplace. Conducted by Wakefield Research, the
...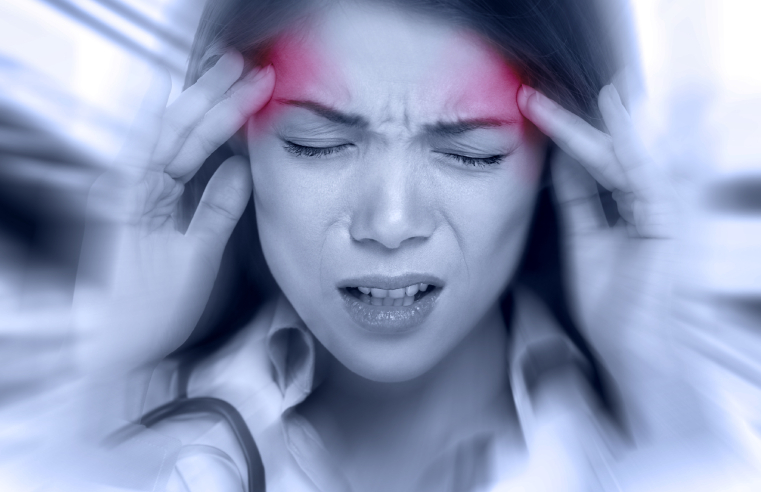 Employers wishing to minimise the impact of Long Covid on both their employees and their organisation, should ensure that their health and wellbeing programmes include holistic and personalised
...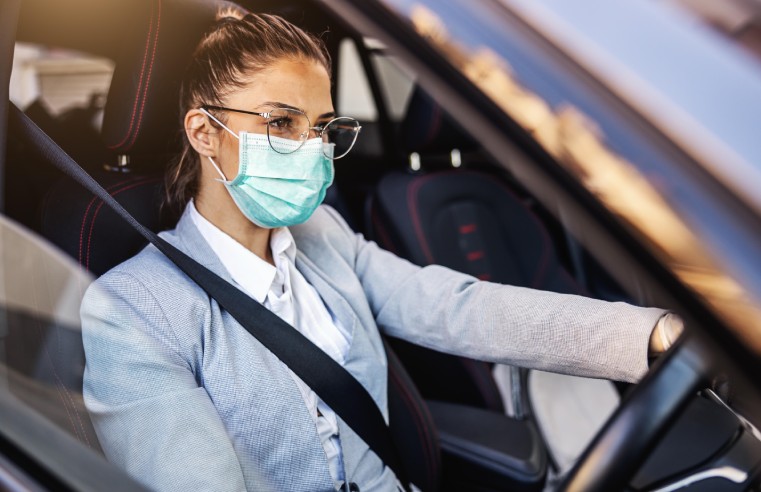 A study reveals that two-thirds of companies admit that they have no plans in place for a resurgence of the COVID-19 virus. Larger firms are slightly better prepared for localised lockdowns (45%)
...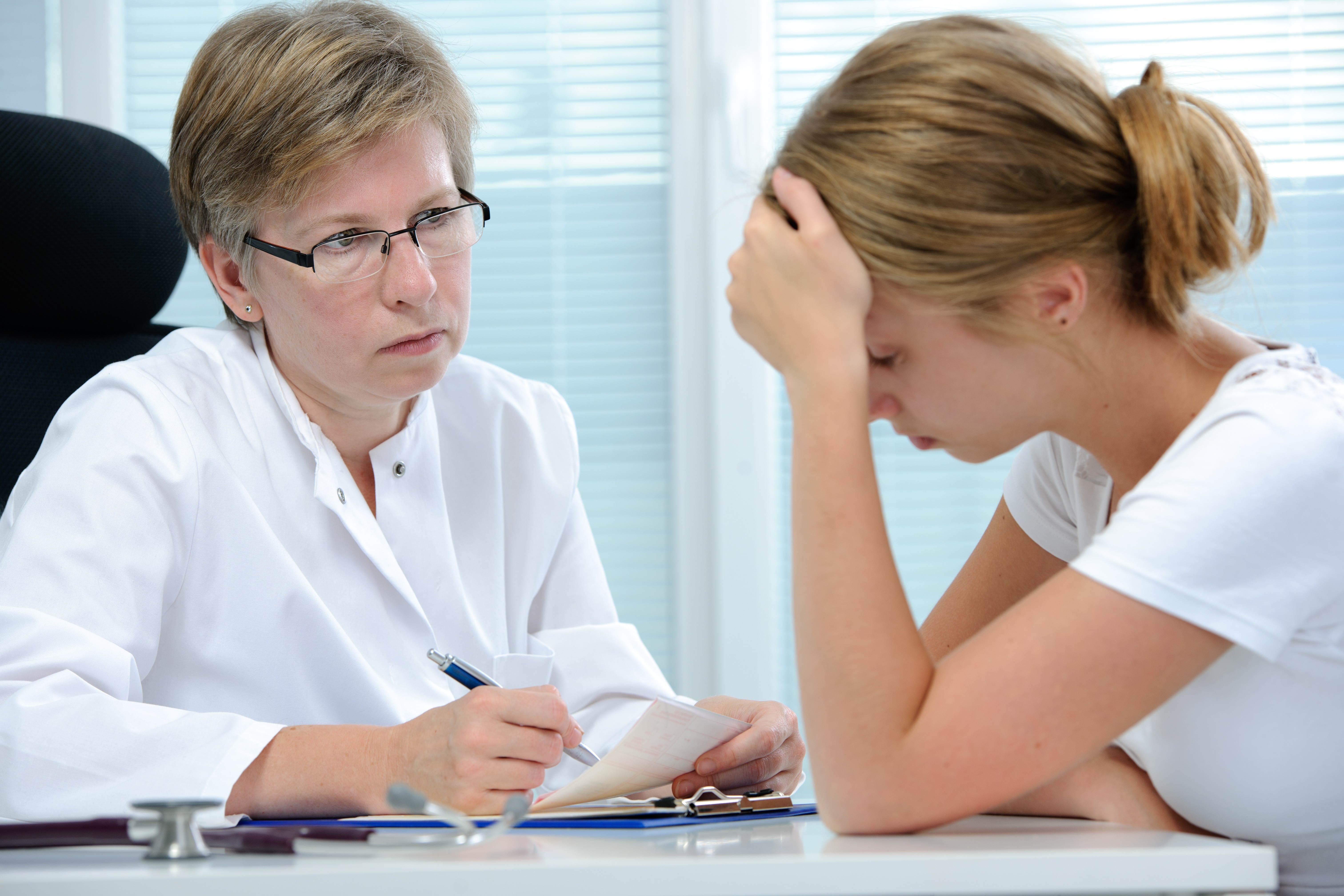 UK provider of testing, inspection and compliance services SOCOTEC is helping to raise awareness of mental health in the workplace by celebrating World Mental Health Day. Taking place on
...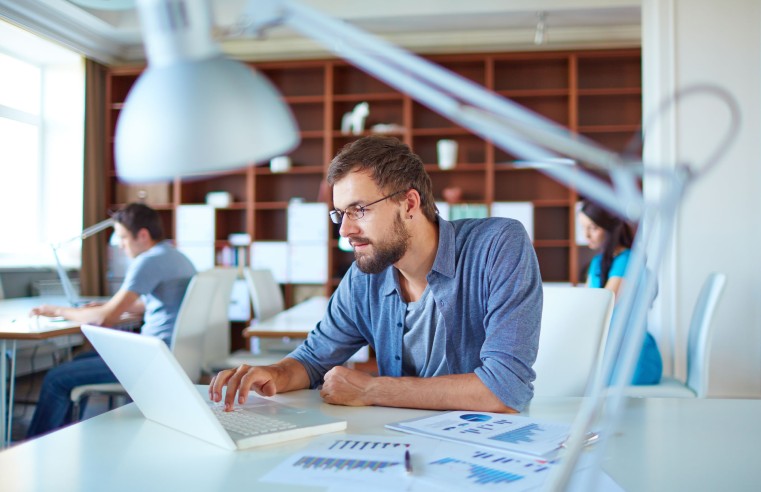 Half of employees in the UK are ready to return to work post-lockdown, assuming their employer has the right safety process in place, according to a survey of 2,000 workers by the global legal
...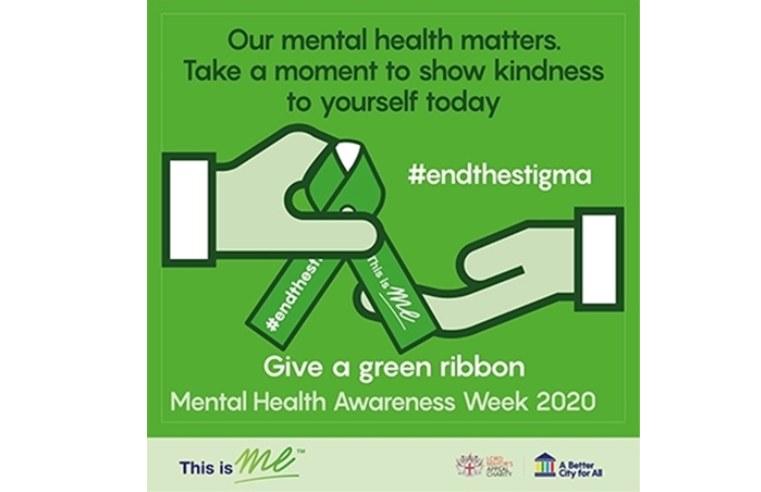 The Lord Mayor's Appeal are encouraging employees to digitally share green ribbons to show their support for ending the stigma around mental health in the workplace. Through This is
...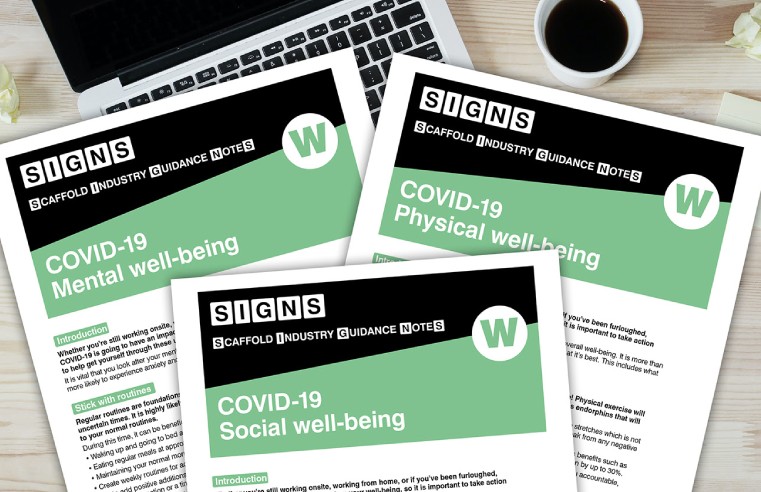 The Scaffolding Association has launched three new Scaffold Industry Guidance Notes (SIGNS) aimed at supporting individuals with their wellbeing during the pandemic. Stacey Underhill, Head of
...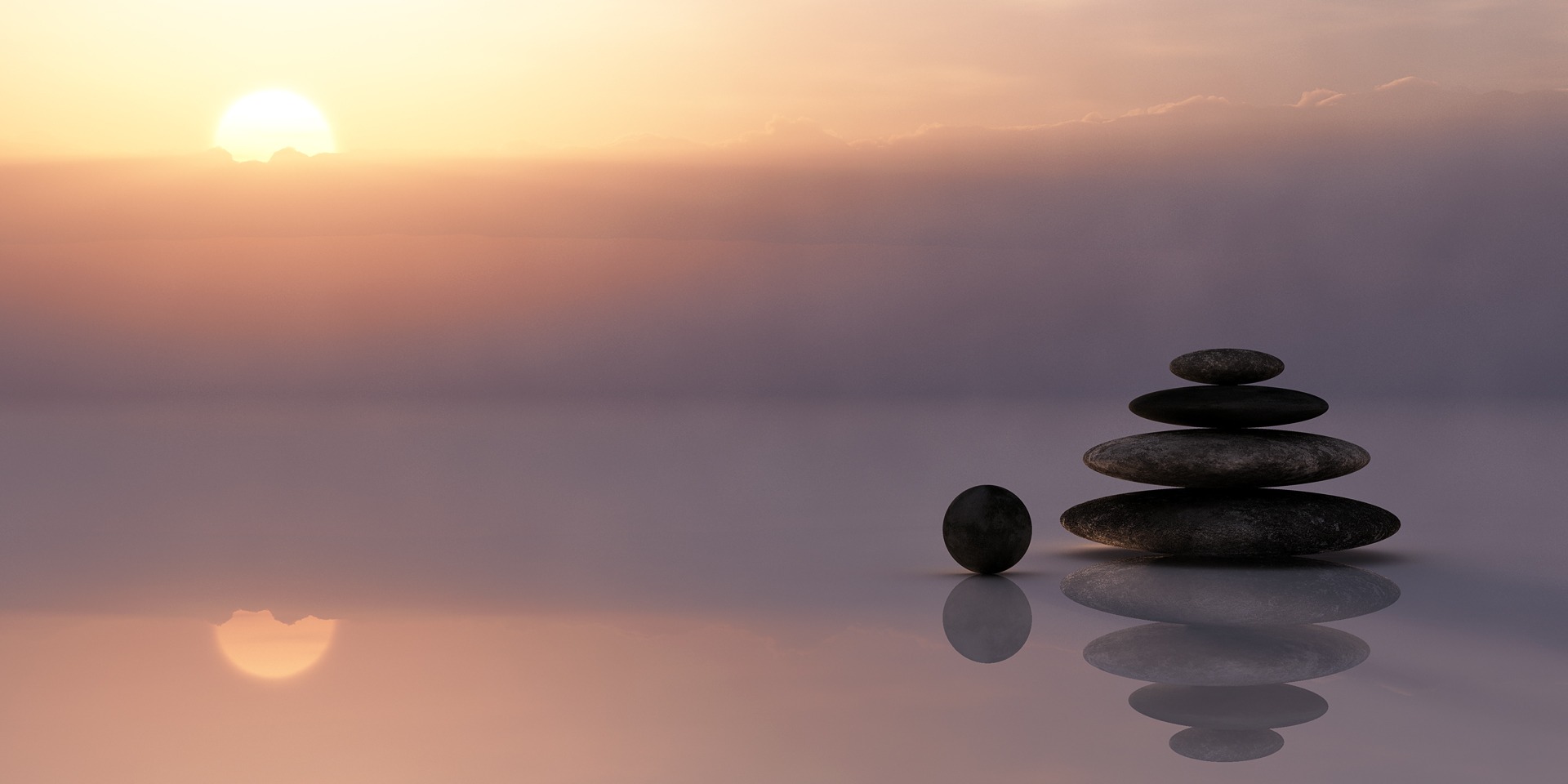 Covid-19 has changed the way all organisations and institutions work, including higher education. With the majority of students learning from home, taking care of your mind as well as your body is
...
As part of its Covid-19 response, health and safety specialists Hosking Associates, will be running a series of free health and safety help hubs. The next session is being held on Wednesday
...