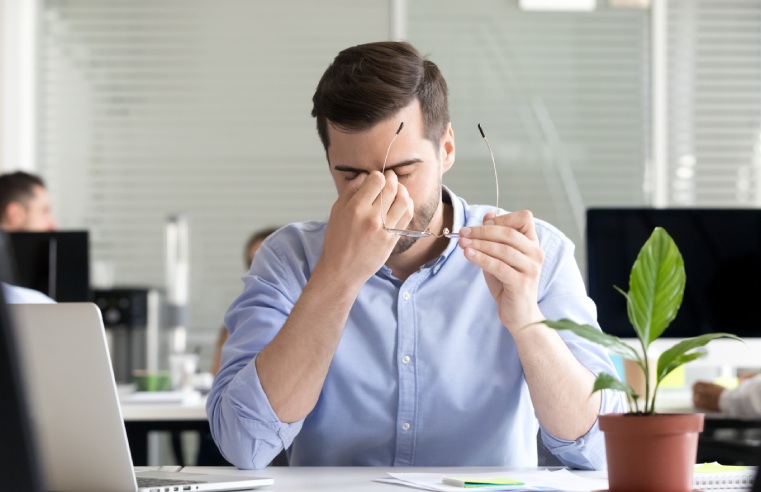 The Health and Safety Executive (HSE) has launched a new campaign, 'Working Minds', which examines issues relating to health at work. The campaign aims to help businesses recognise
...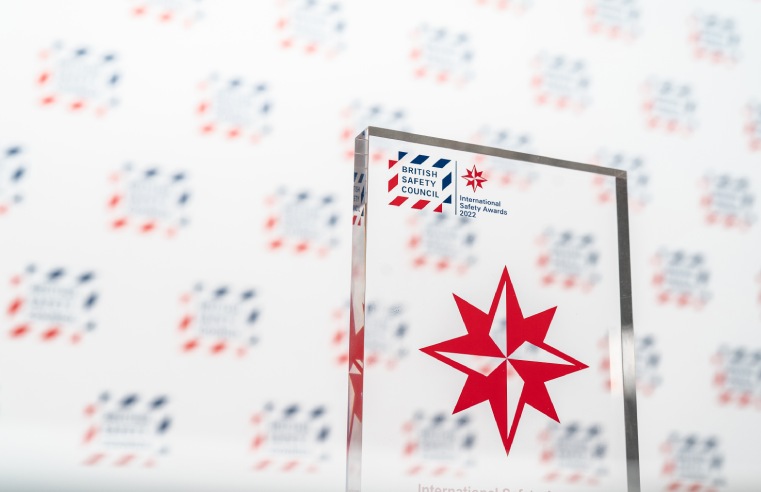 The British Safety Council's International Safety Awards 2022 are now open for applications, with a new category to celebrate the achievements of individuals and organisations who go the extra
...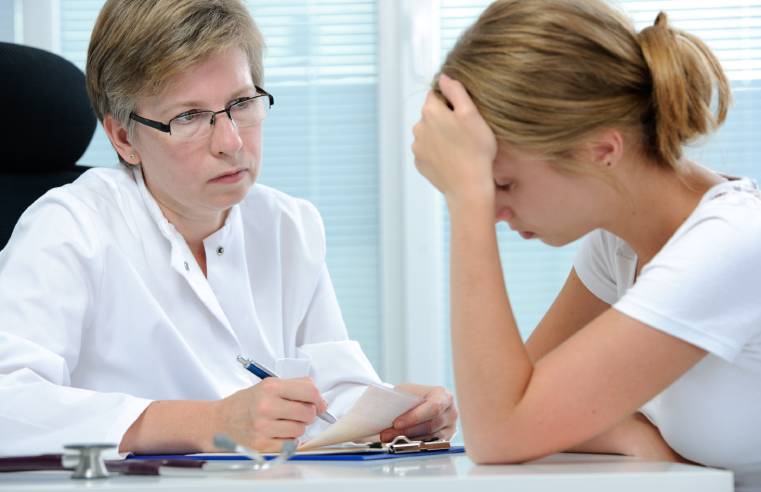 Ahead of World Suicide Prevention Day, on 10 September, the Institution of Occupational Safety and Health (IOSH) is sharing ways of helping people at risk. The COVID-19 pandemic has taken its
...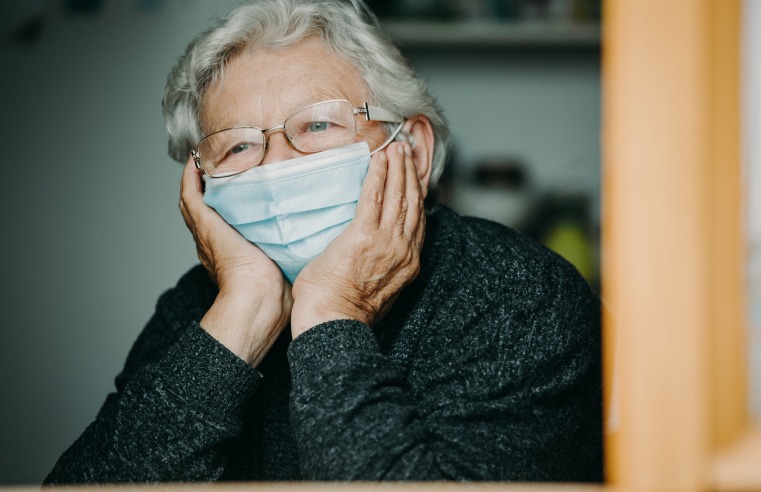 With issues around the 'pingdemic' growing, in more recent days, people are feeling they are unable to return to work safely and as a result, there has been plenty of push back from employees in
...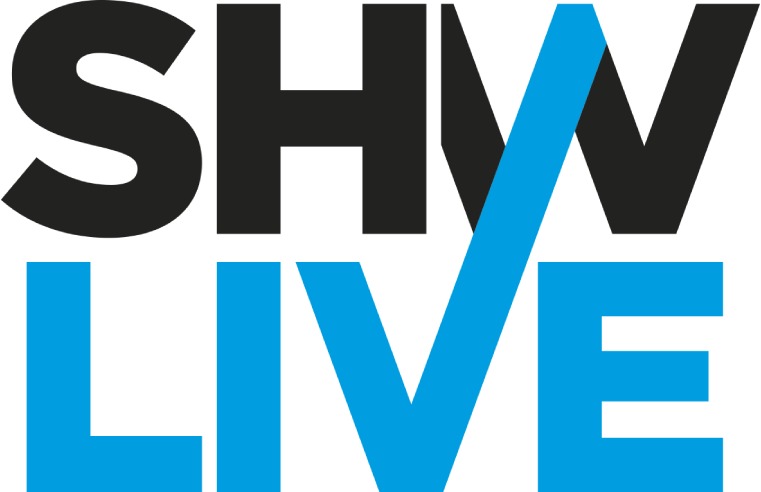 Safety, Health and Wellbeing Live (SHW Live) is set to reconnect regional occupational safety and health communities throughout the UK with the launch of two new exhibitions in 2022. The first
...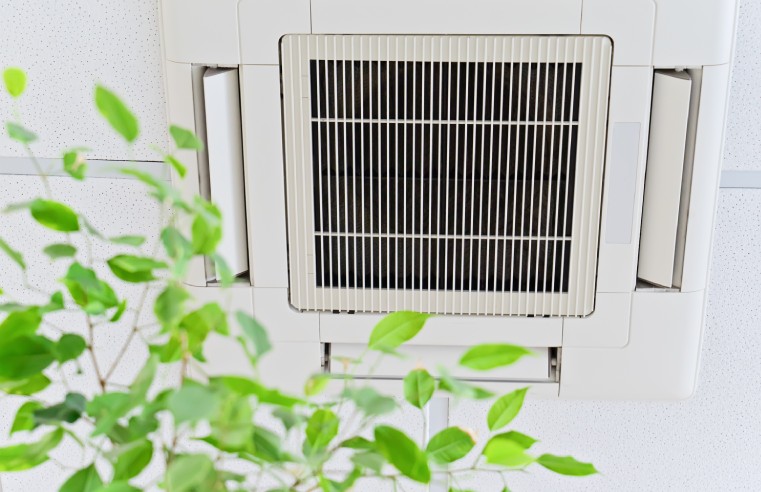 Honeywell has released the results of a comprehensive study on workers' perceptions and feelings on the health and safety of their workplace. Conducted by Wakefield Research, the
...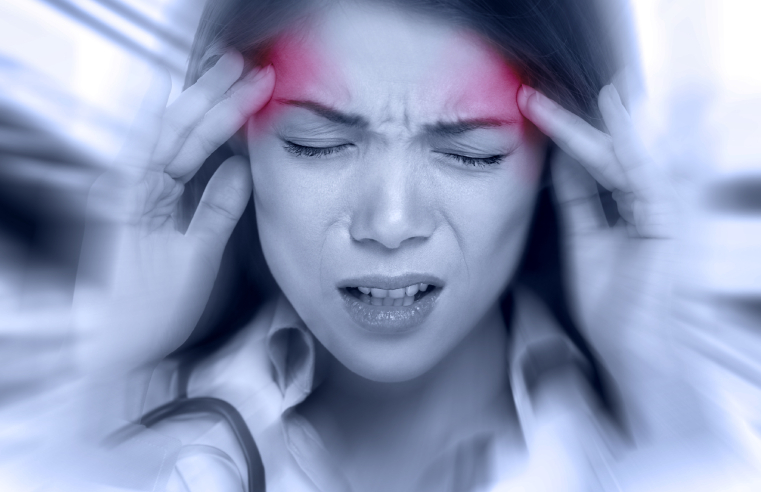 Employers wishing to minimise the impact of Long Covid on both their employees and their organisation, should ensure that their health and wellbeing programmes include holistic and personalised
...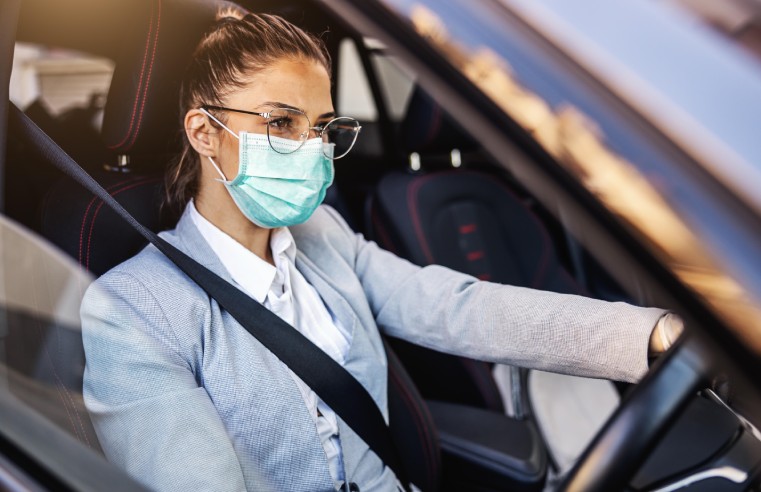 A study reveals that two-thirds of companies admit that they have no plans in place for a resurgence of the COVID-19 virus. Larger firms are slightly better prepared for localised lockdowns (45%)
...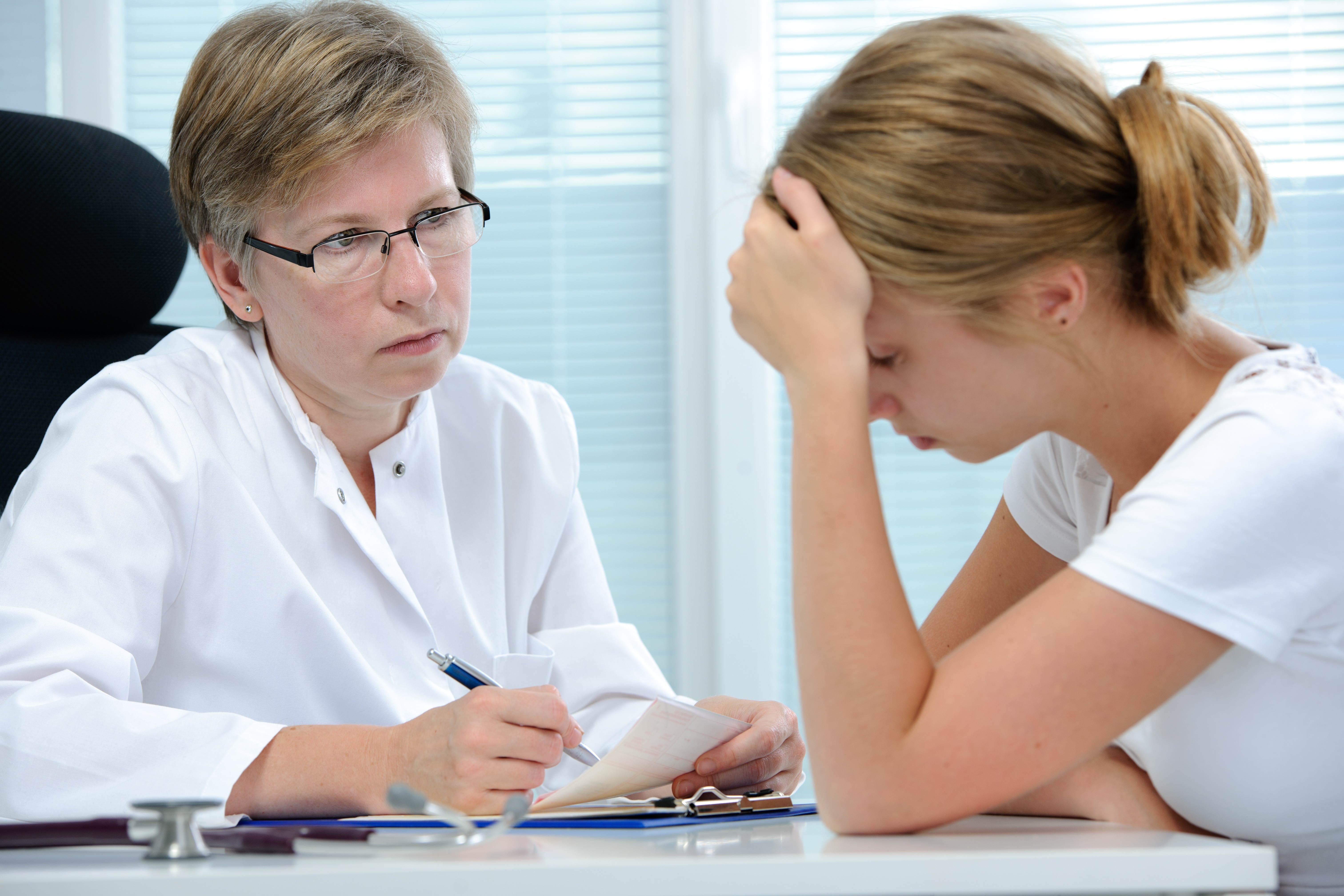 UK provider of testing, inspection and compliance services SOCOTEC is helping to raise awareness of mental health in the workplace by celebrating World Mental Health Day. Taking place on
...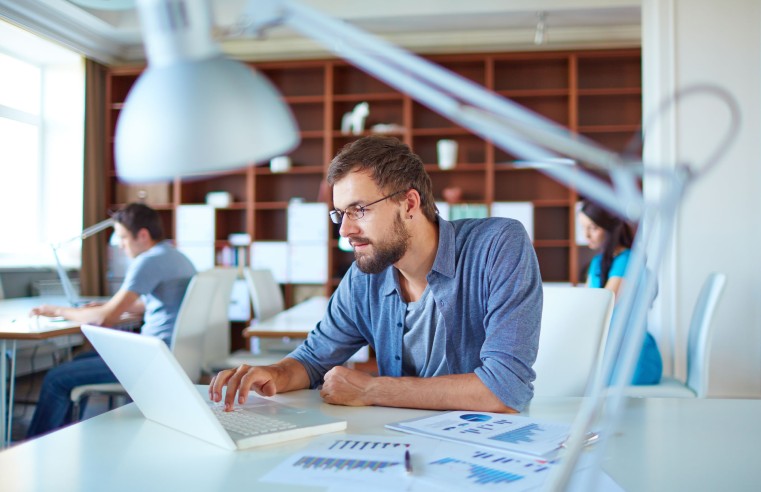 Half of employees in the UK are ready to return to work post-lockdown, assuming their employer has the right safety process in place, according to a survey of 2,000 workers by the global legal
...