Category: Protective Clothing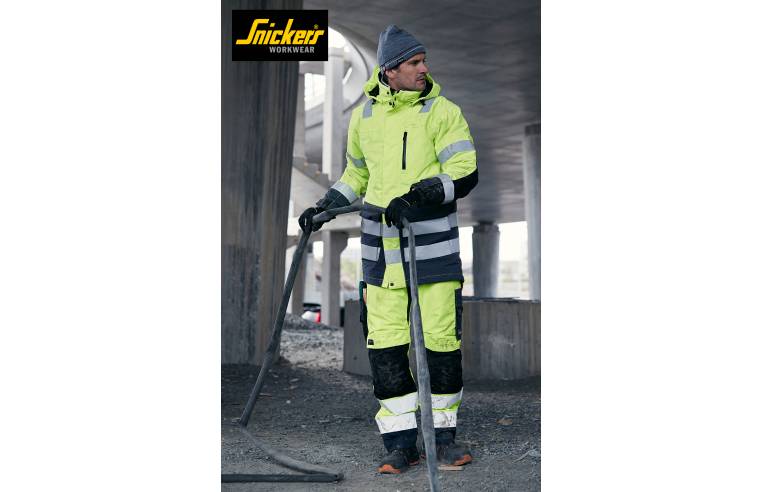 Snickers Workwear's extensive range of certified hi-vis working clothes delivers comfort, wellbeing and safety. Instant recognition and continuous protection at work is a life-saver in
...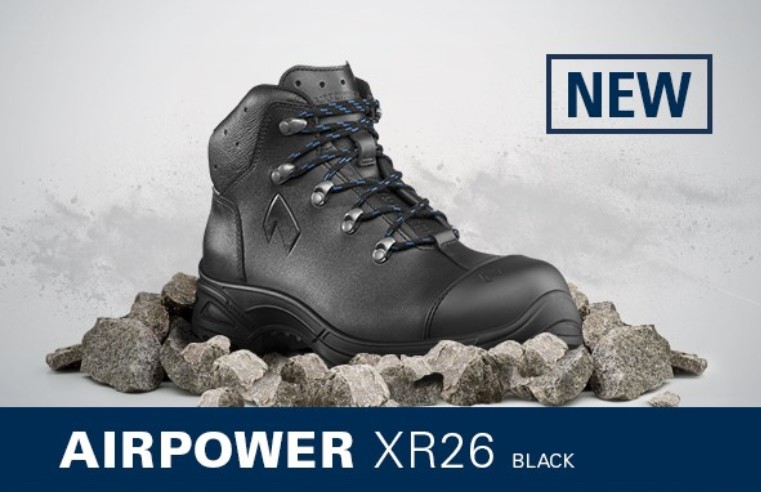 Workers in the construction, agriculture and landscaping industries need footwear that can keep up with the demands of the job. Long days in all weathers can take their toll, and the risk of sole
...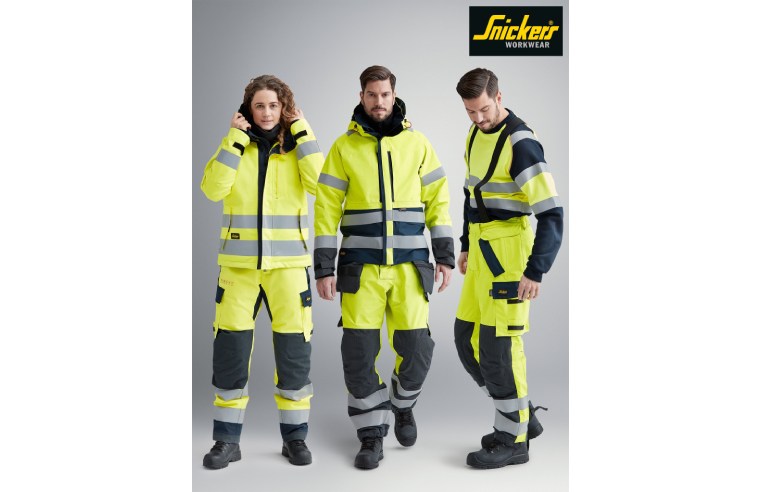 Long working days and cheap uncomfortable clothing makes Snickers Workwear's protective wear range the better-informed choice for both men and women working in hazardous environments and
...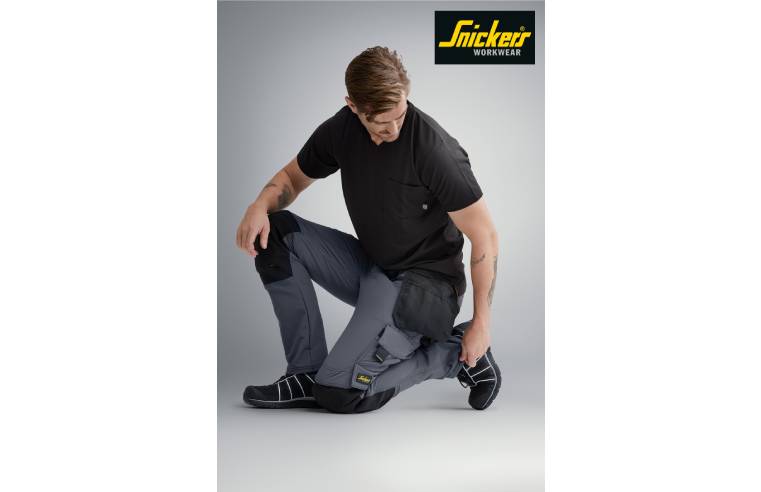 Hi-tech fabrics and body-mapping designs in the new multi-purpose ALLROUNDWork 4-Way Stretch Trousers from Snickers Workwear ensure maximum working mobility wherever you are on site. The 4-way
...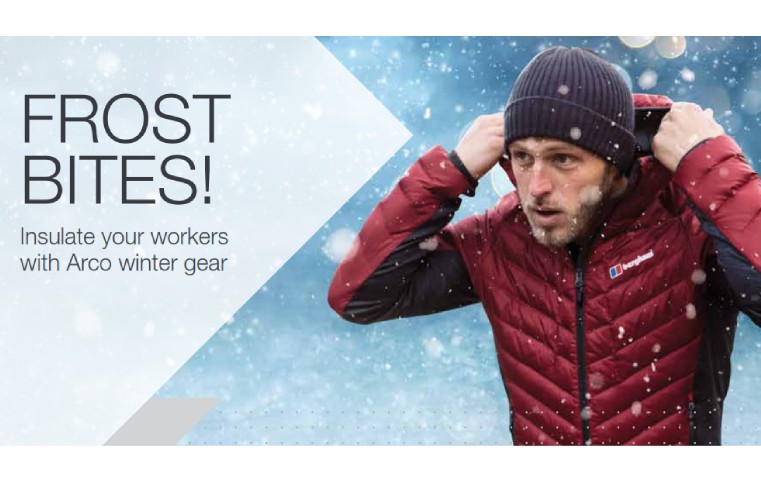 When workers are uncomfortably wet, cold or hot, it's not only a wellbeing issue but also a safety risk. Arco, a UK-based health and safety expert, wants individuals and business owners to
...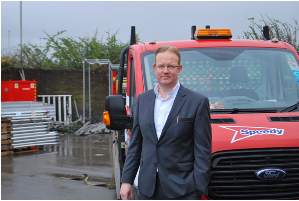 SAFPRO has secured a significant contract to supply the national workforce of over 4,000 employees at Speedy Hire Plc, with workwear and Personal Protective Equipment (PPE). Speedy, a leading firm
...