Category: Human Factors & Ergonomics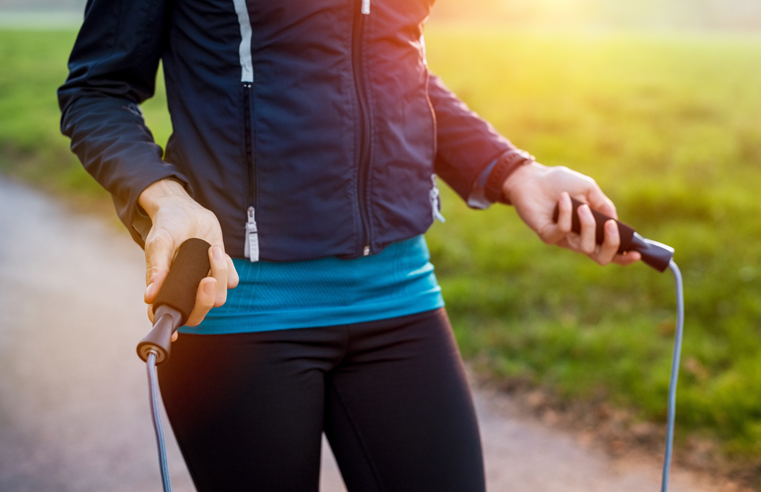 An extensive study of more than one million people has revealed that those sitting for eight hours a day are more at risk of premature death. The extensive research, conducted by The Lancet,
...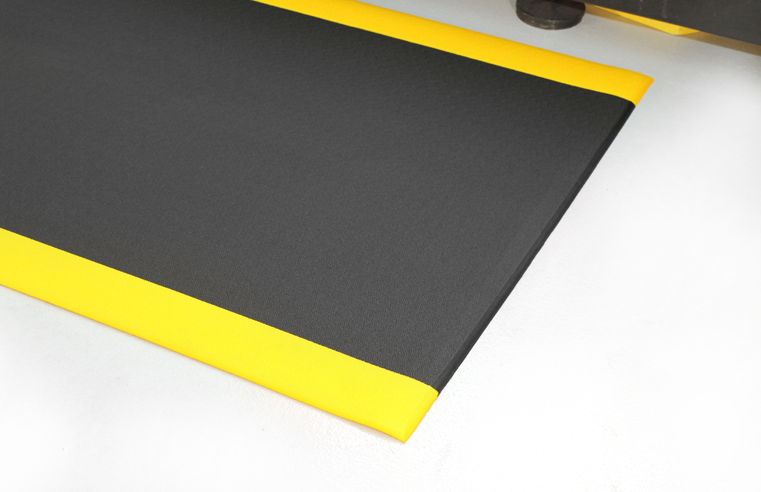 Orthomat anti-fatigue matting from COBA Europe has been installed by Hotter at its headquarters and manufacturing site in Lancashire. As the largest shoe manufacturer in the UK, Hotter's
...