H&S News
The latest health & safety news, innovations, products and more.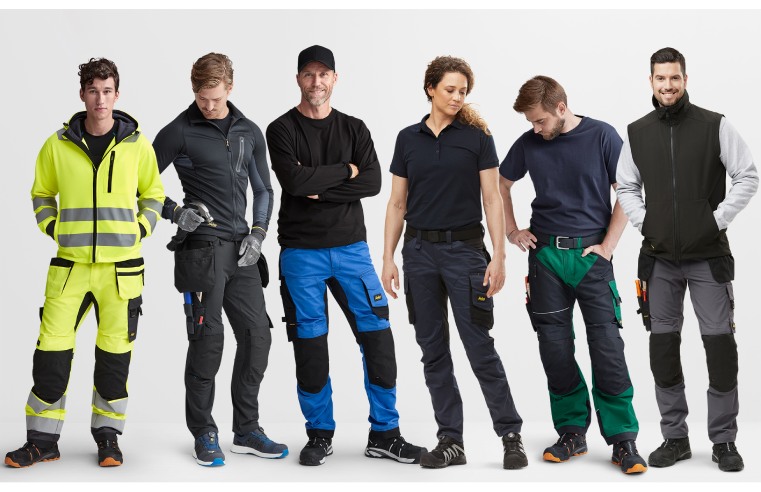 For discerning professional tradesmen and women, trousers that deliver maximum functionality, comfort, protection and mobility are key factors in their brand choices. That's why the
...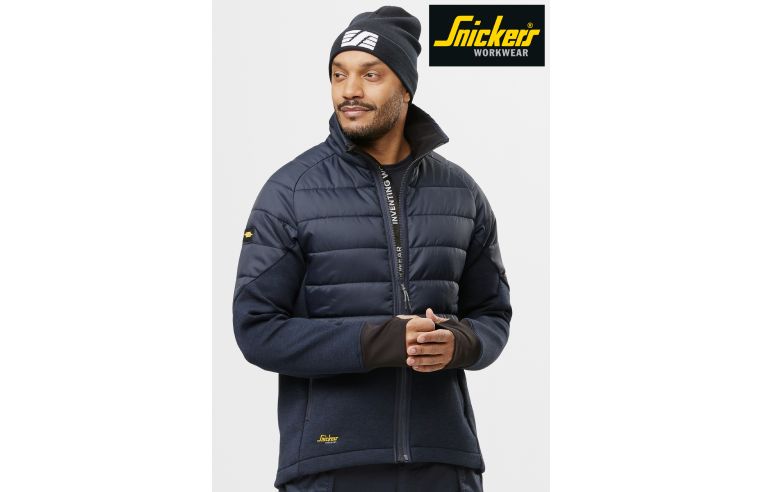 The new Hybrid multi-purpose work jacket is a street-smart, highly versatile garment. Great on site or for leisurewear, it's made of flexible, wicking jersey fabric with Repreve fabric
...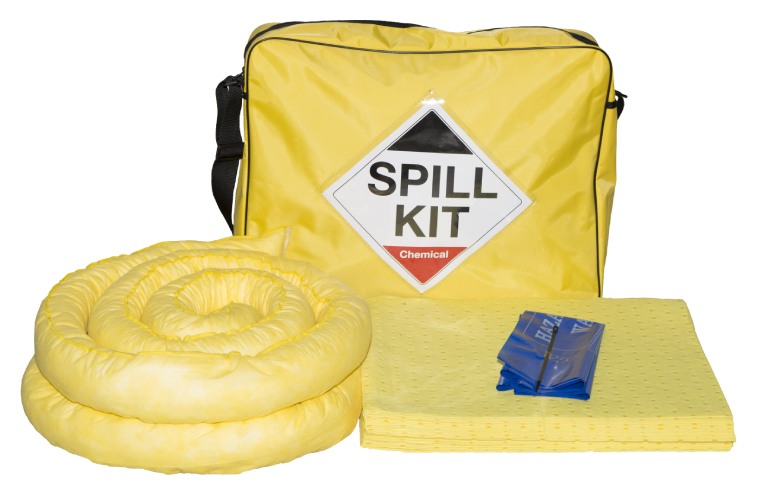 First Mats, a trusted UK supplier of safety floor matting and spill control products, has announced the availability of its new range of Chemical Spill Kits. These kits are designed to respond
...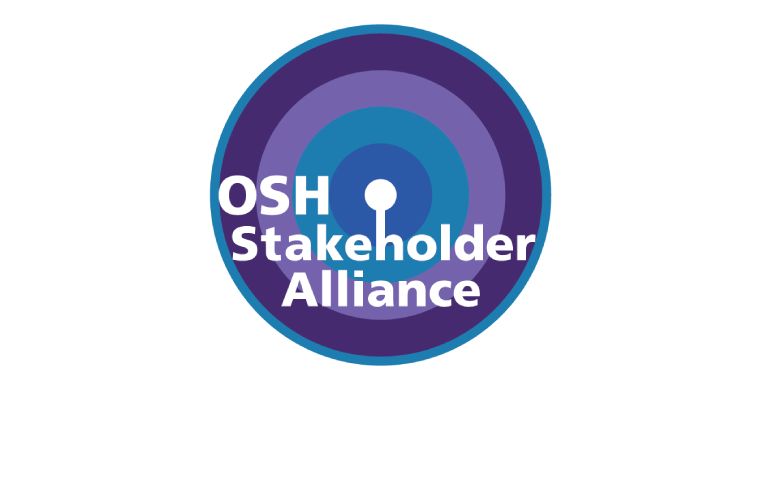 Nine of the UK's most prominent Safety & Health organisations have united to form the Occupational Safety and Health Stakeholder Alliance. It will create a platform to offer a unified
...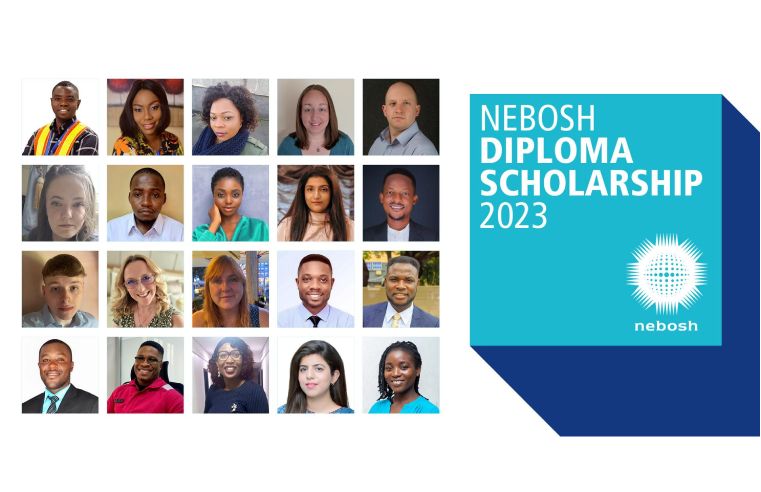 A record number of people applied for a 2023 Michael Adamson NEBOSH Diploma Scholarship and NEBOSH responded by awarding a record number of scholarships – doubling the number awarded to 20.
...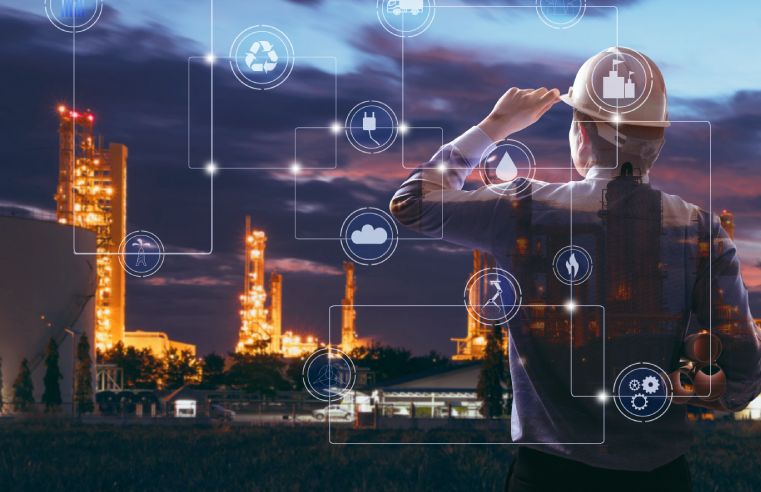 The findings of a new independent study released this week as part of the annual Dräger Safety at Work report , have highlighted concerns regarding the impact of the current cost of living
...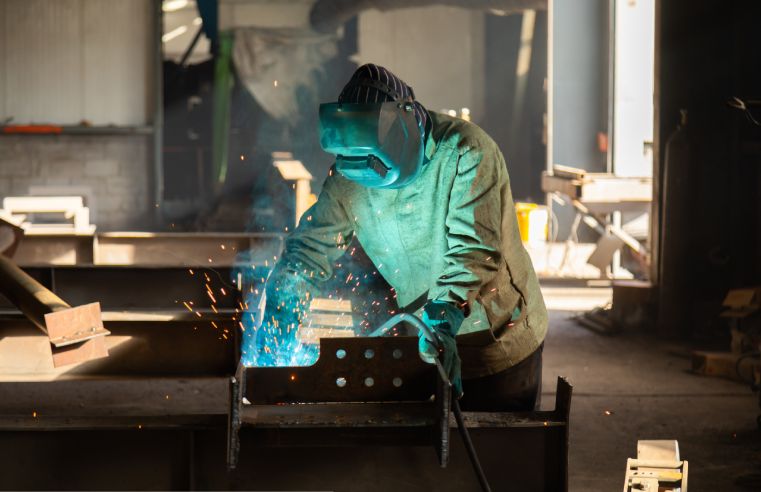 As the often-overlooked aspect of workplace health and safety, it's high time that more emphasis was placed on employees' health, says Jonathan Williams, Managing Director of Direct
...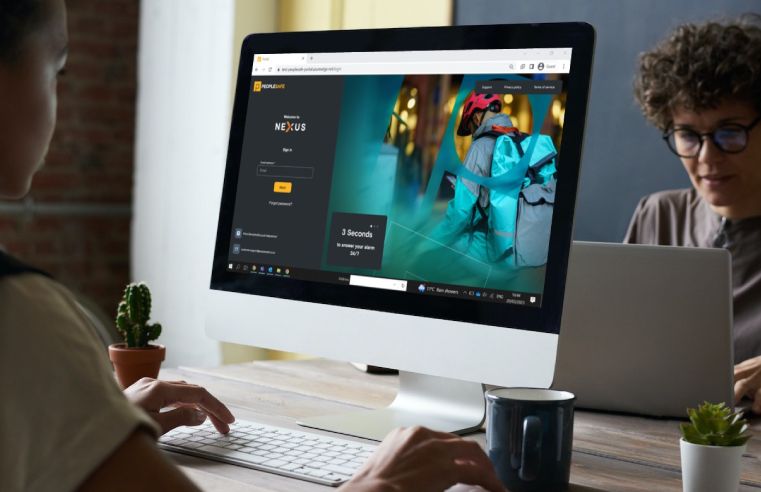 Peoplesafe has launched a brand new software platform, Nexus, which enables customers to proactively manage personal safety risk across their business. The newly released EHS technology seamlessly
...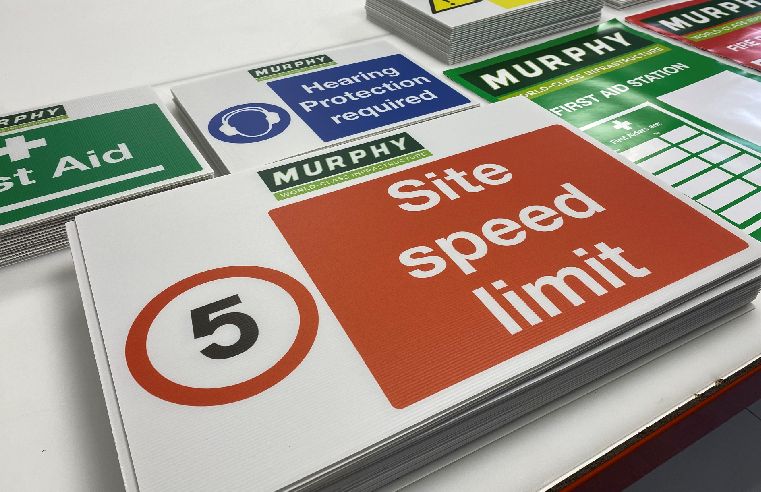 Stocksigns Ltd. has been selected as the primary signage supplier for J. Murphy and Sons Ltd. The shared values of both companies were a key reason for the new partnership, specifically with regard
...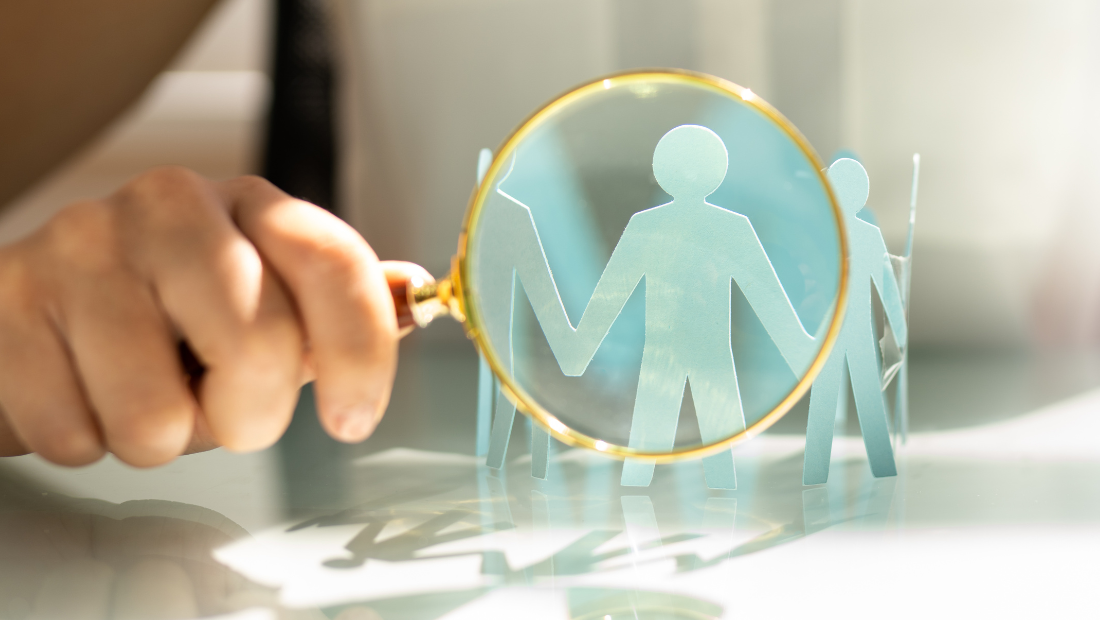 Sabio Group has launched a new and innovative Wellbeing Companion solution, which is a key part of its newly created Wellbeing Programme. The digital customer experience (CX) transformation
...