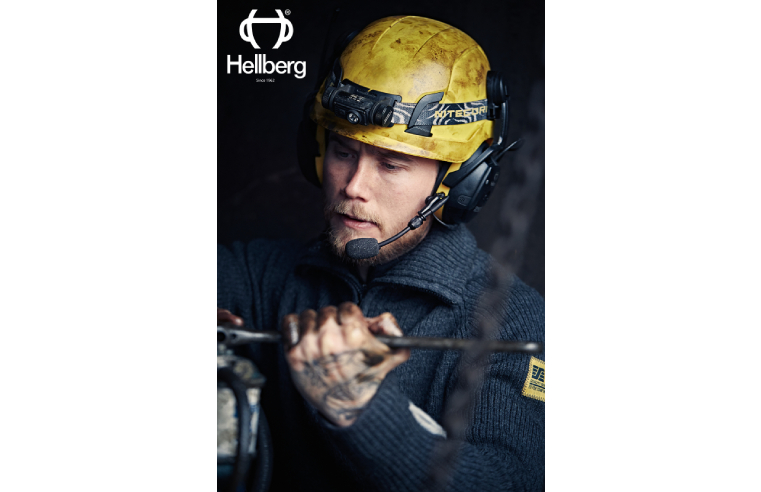 Hellberg Safety provides specialist PPE for highly advanced hearing protection, face protection and communication solutions. The SECURE series features everything from standard passive ear
...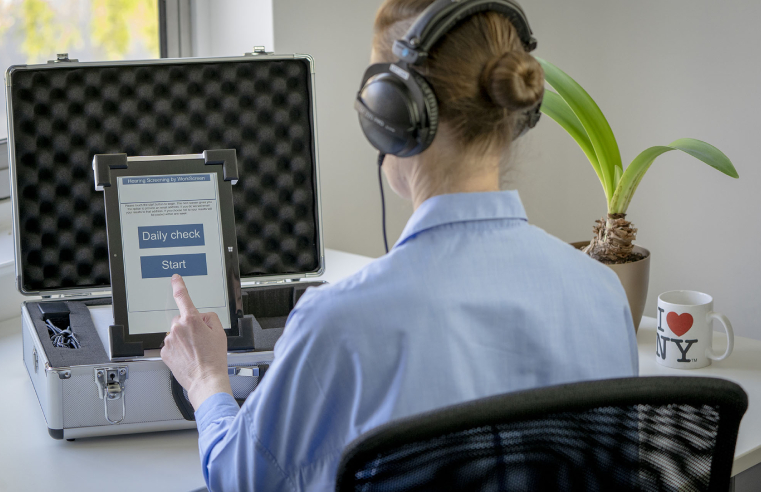 Protecting staff hearing is still just as important as ever and COVID-19 means we've now got to factor social distancing into the solution. Even if going back to work feels a long way off,
...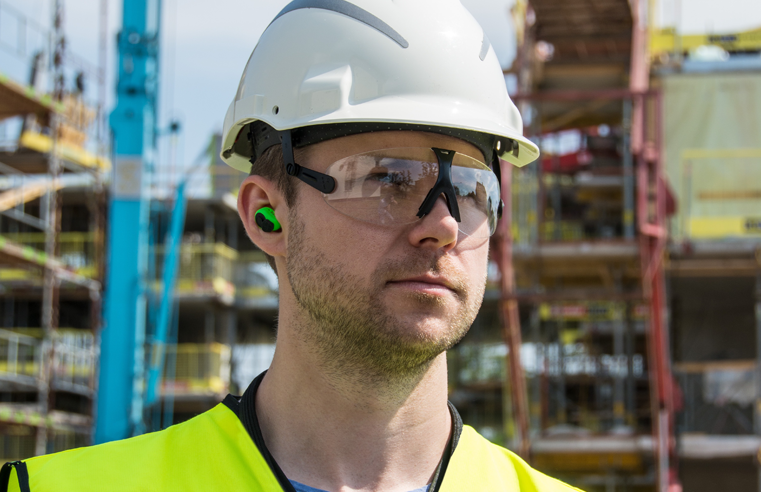 3M has launched the Peltor Electronic Earplug, which reduces harmful levels of noise but maintains a good level of situational awareness for wearers. The Peltor Electronic Earplug from 3M
...