Category: Lone Worker Protection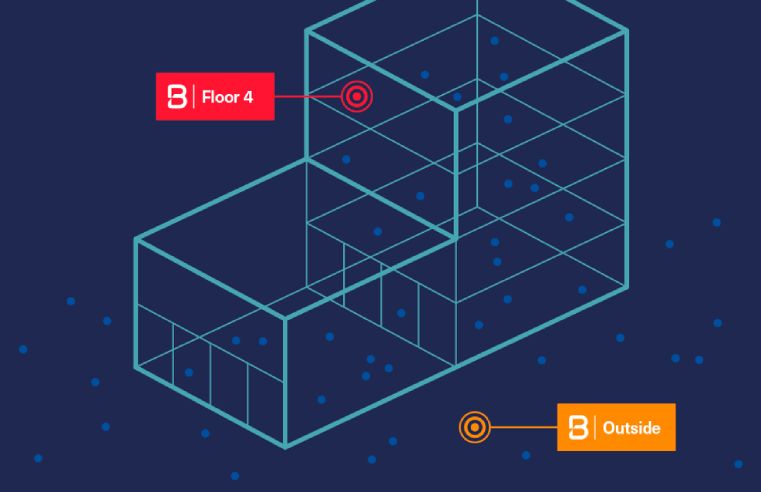 Bodytrak, a specialist in intelligent, smart and connected safety solutions that deliver real-time first responder physiological data to command centers, has selected NextNav, the leader in location
...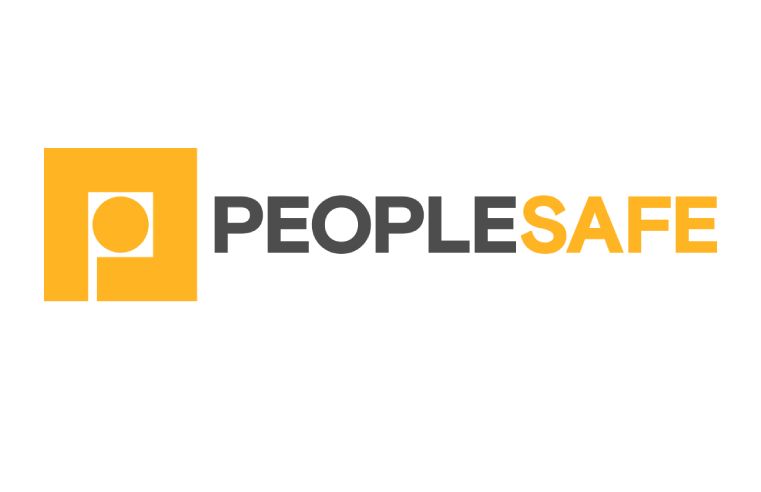 Personal safety expert Peoplesafe has partnered with independent charity Crimestoppers, who have worked for almost 35 years, supporting people to speak up anonymously about crime. The new
...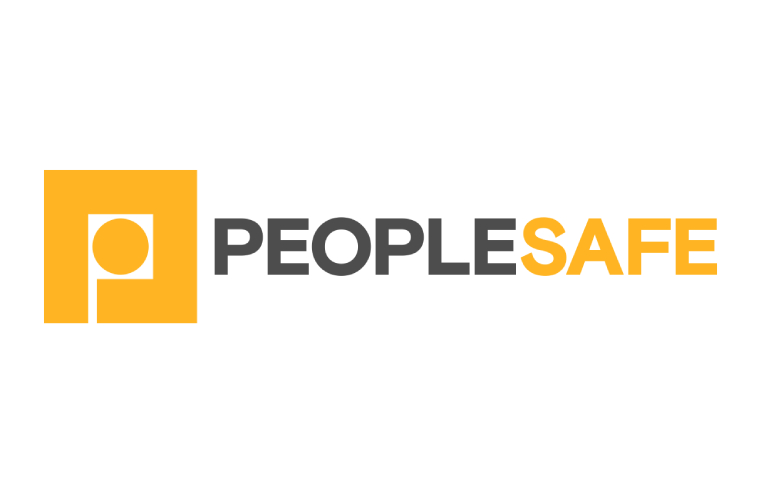 With ONS research revealing that 34% of adults feel unsafe using public transport after dark, where does employer responsibility for employee personal safety begin and end? Naz Dossa, Peoplesafe
...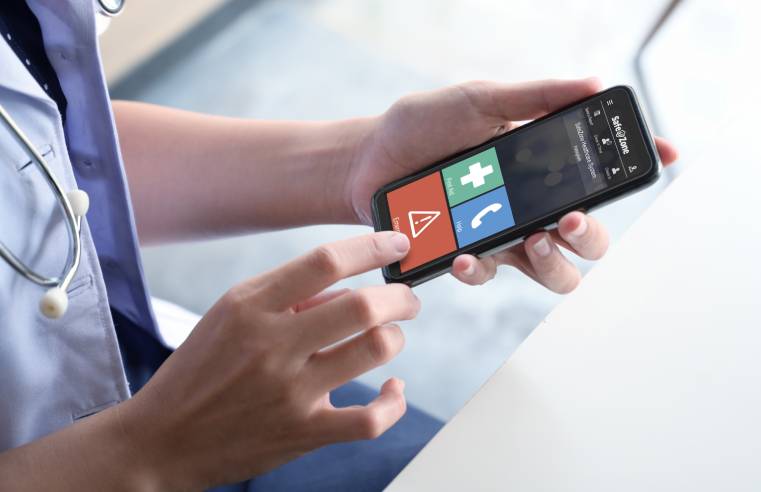 A first-of-its-kind partnership between CriticalArc and Security Monitoring Centres (SMC) will give systems integrators and their customers powerful new options for staff protection, communications,
...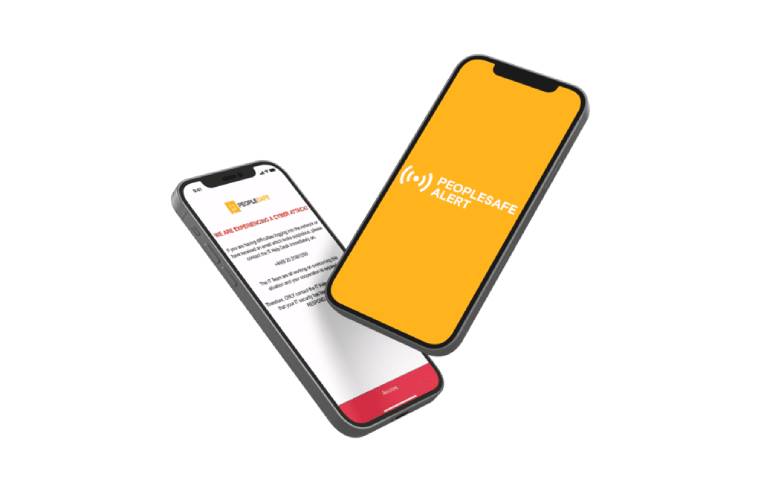 Technology-led employee safety specialist, Peoplesafe launched a new mass notification tool designed for instant communication with employees in a crisis in late 2021. This will help many key
...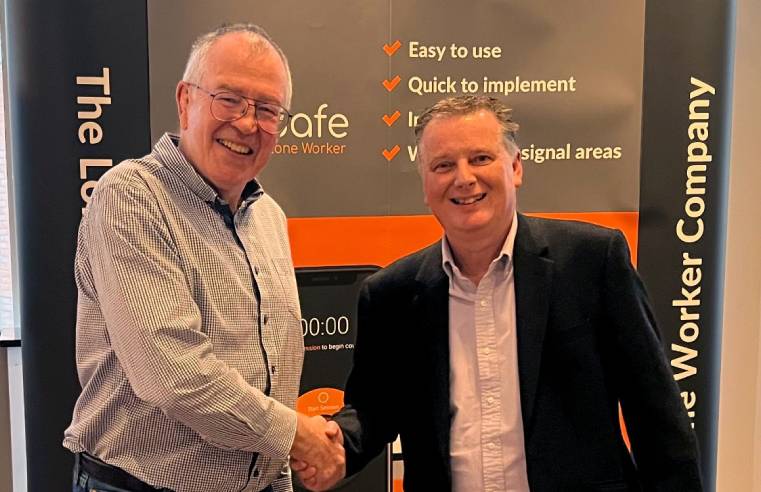 Digital health and safety specialist EcoOnline has acquired StaySafe, a leading provider of cloud-based monitoring solutions that ensures workers in remote or risky environments have
...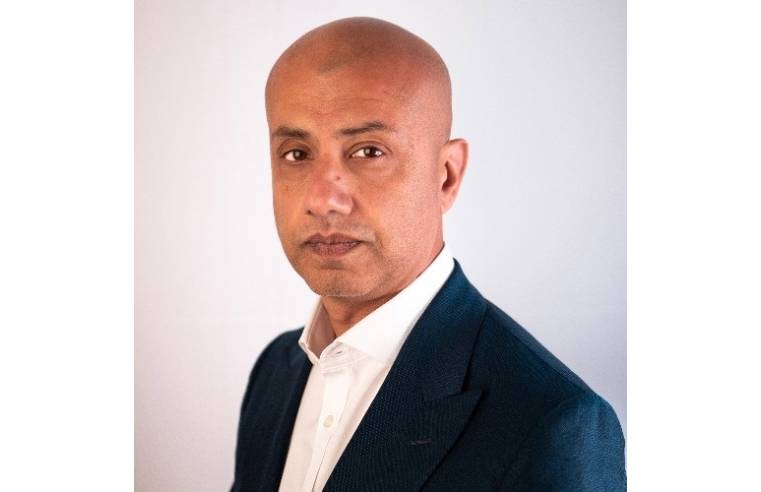 A landmark study into perceptions of personal safety at work found 6.8 million workers worry about their safety each week, while the majority of employers underestimate the level of
...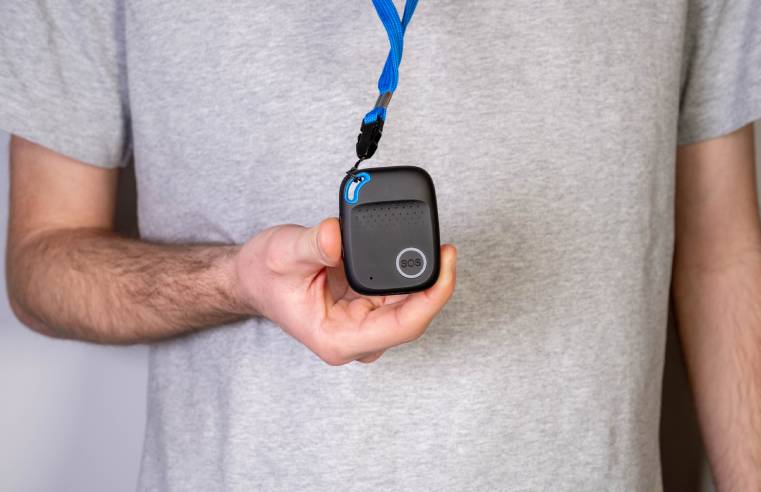 Reliance Protect, a leading provider of lone worker solutions, has announced the availability of its next generation Pulse+ keyfob style personal safety device. Pulse+ utilises proven technology
...

SoloProtect has launched a new and improved mobile app to increase flexibility within its product range. SoloProtect Mobile can provide customers with all the functionality of SoloProtect's
...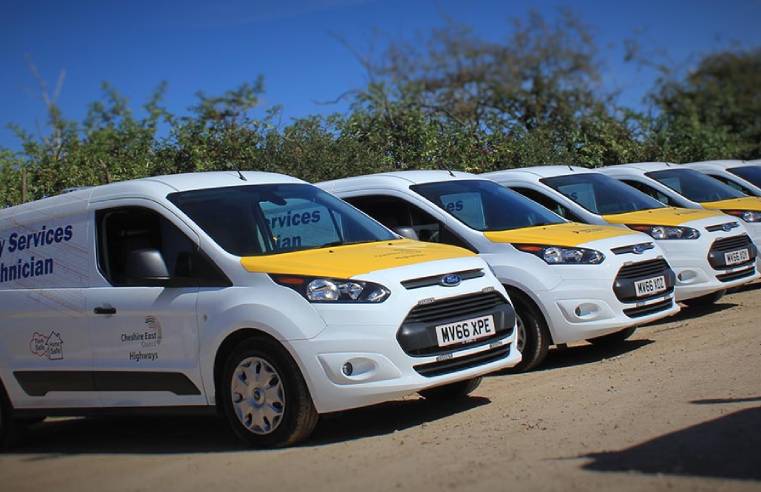 Highway services provider Ringway Jacobs has become the first UK fleet operation to adopt a video-enabled lone worker service that is designed to better safeguard drivers operating in the field. The
...