Category: Lone Worker Protection

SoloProtect has launched a new and improved mobile app to increase flexibility within its product range. SoloProtect Mobile can provide customers with all the functionality of SoloProtect's
...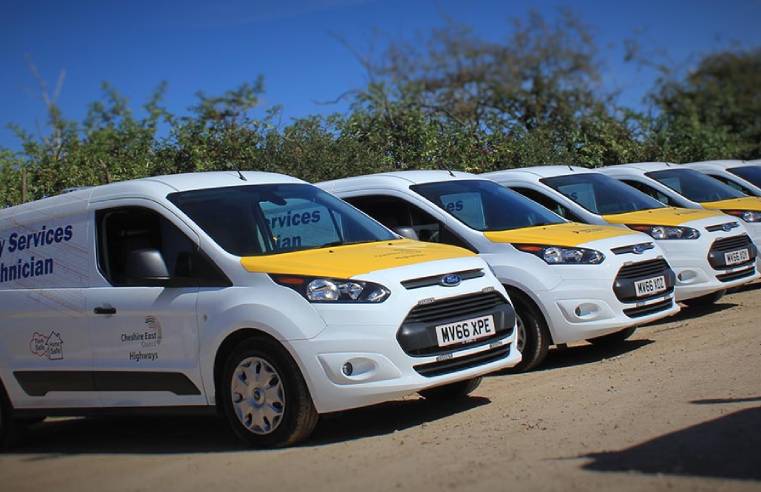 Highway services provider Ringway Jacobs has become the first UK fleet operation to adopt a video-enabled lone worker service that is designed to better safeguard drivers operating in the field. The
...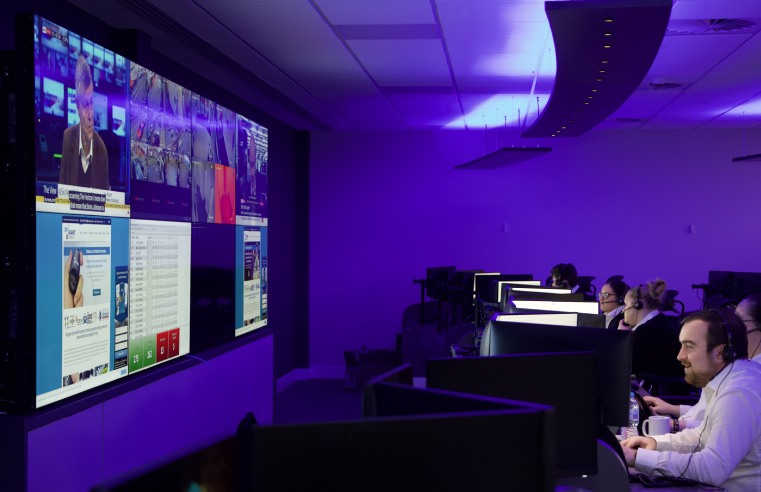 Naz Dossa, CEO of Peoplesafe, looks at what it takes to keep lone-workers safe around-the-clock. Health and safety risks don't stop when your employees down tools for the day - so
...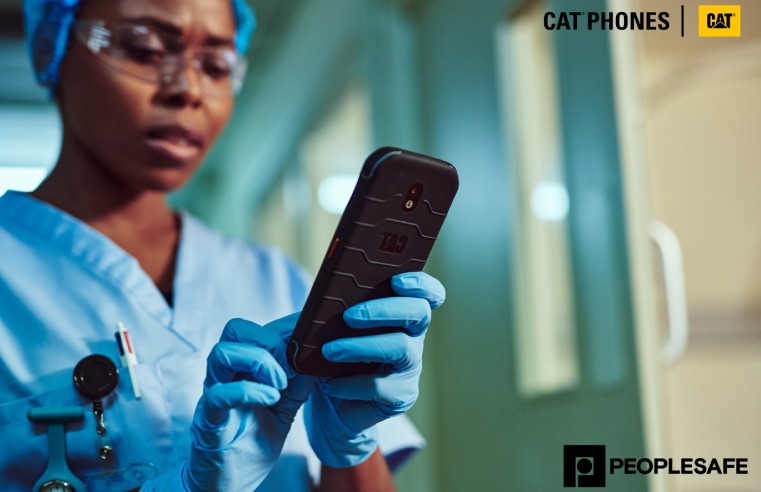 Peoplesafe has entered into a strategic partnership with Bullitt Group, the global licensee for Cat phones, to offer a lone worker service in the UK that better protects workers in harsh and
...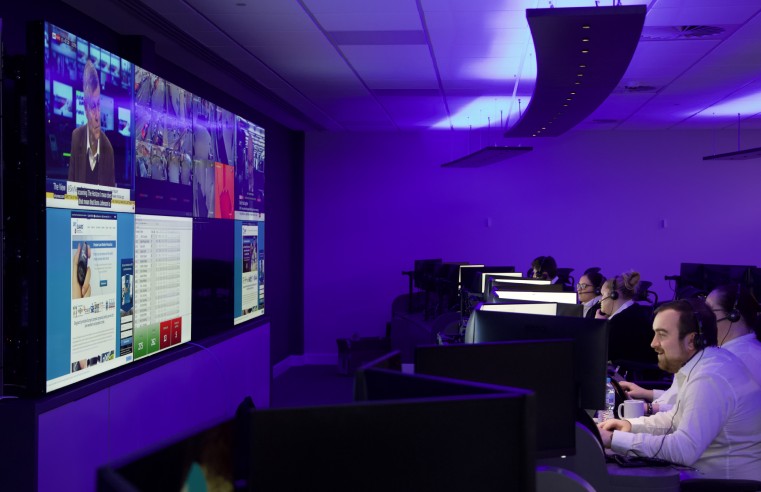 Specialist lone worker technology brands Skyguard and Guardian24, have merged under one unified brand, Peoplesafe. All three companies are owned by Send For Help Group. The company says that the
...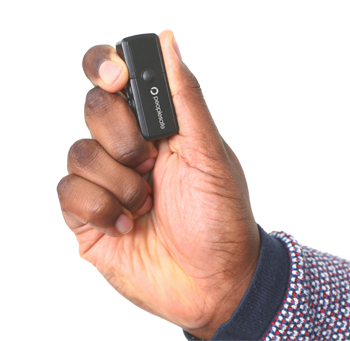 Peoplesafe will be launching what is said to be the World's smallest and lightest personal safety device – MicroSOS, at the 2018 Safety and Health Expo, held at London's Excel
...

Send For Help has been listed in the London Stock Exchange Group's '1000 Companies to Inspire Britain' report, which showcases the country's most dynamic and inspiring
...