Category: Training & Development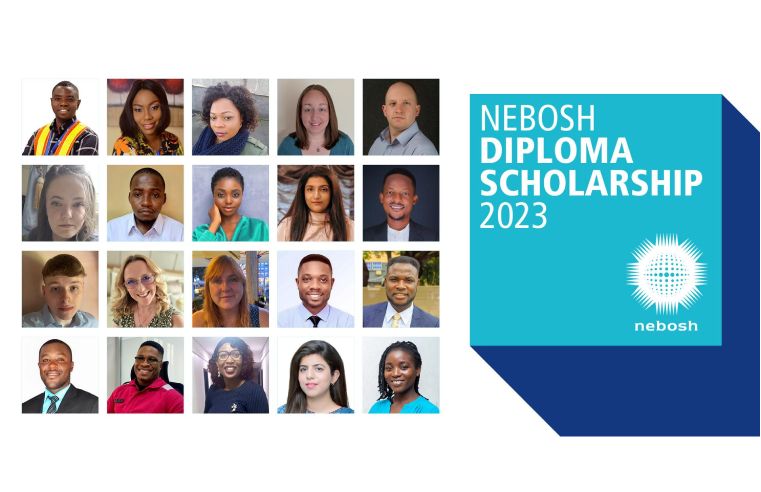 A record number of people applied for a 2023 Michael Adamson NEBOSH Diploma Scholarship and NEBOSH responded by awarding a record number of scholarships – doubling the number awarded to 20.
...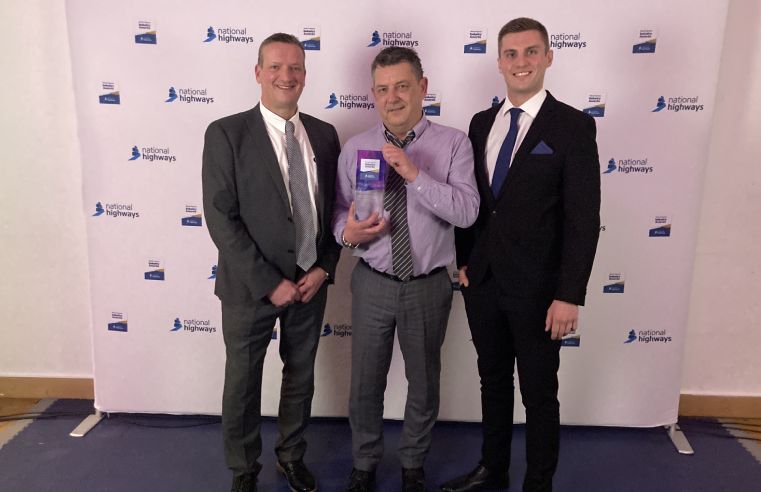 On World Day for Safety and Health at Work on 28 April, WJ Group is encouraging other companies to rethink their strategy to improve safety in the construction industry. This comes after WJ was
...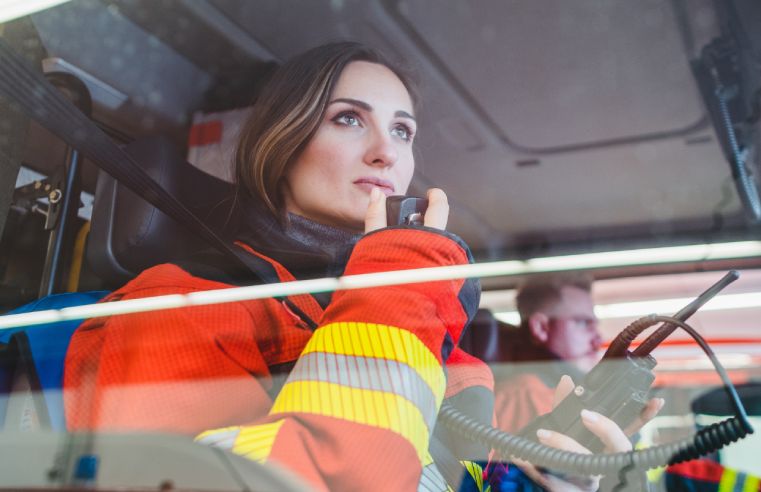 Following the introduction of The Fire Safety (England) Regulations on 23 January, fire engineers are more in-demand than ever before and pivotal across all aspects of fire safety within the built
...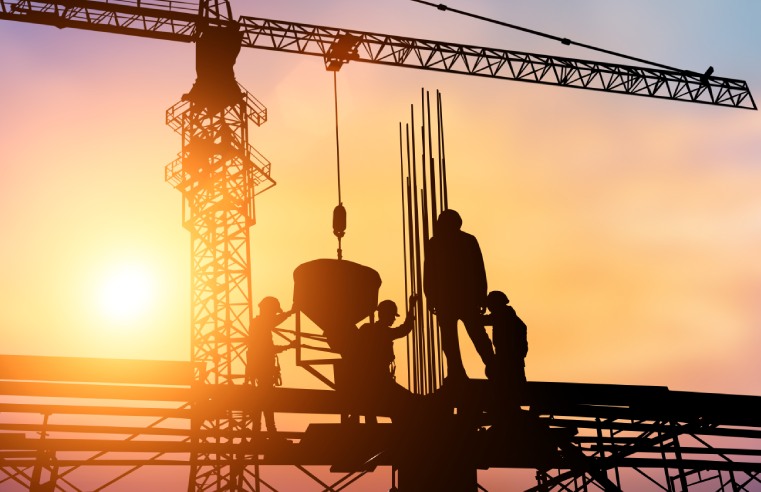 The global influence of the Institution of Occupational Safety and Health (IOSH) in securing a safer, healthier world of work has been confirmed by a prestigious international award. As the
...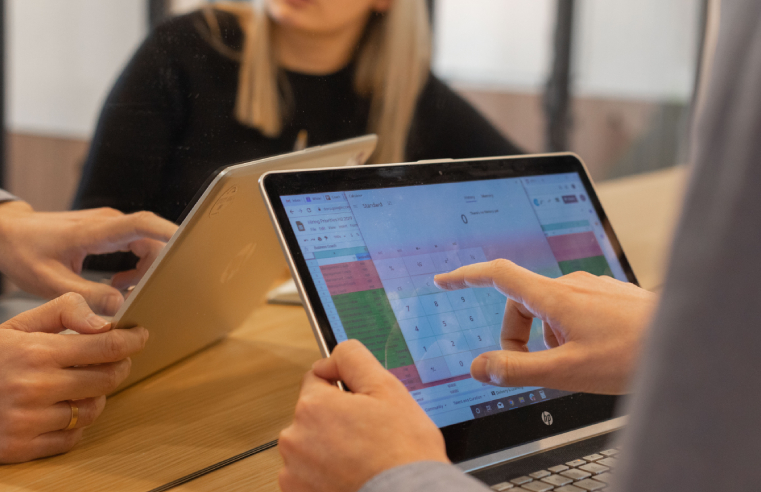 Health and safety management software provider, SHE Software is recruiting two project management apprentices at its newly created apprenticeship academy in Manchester, UK. In partnership with
...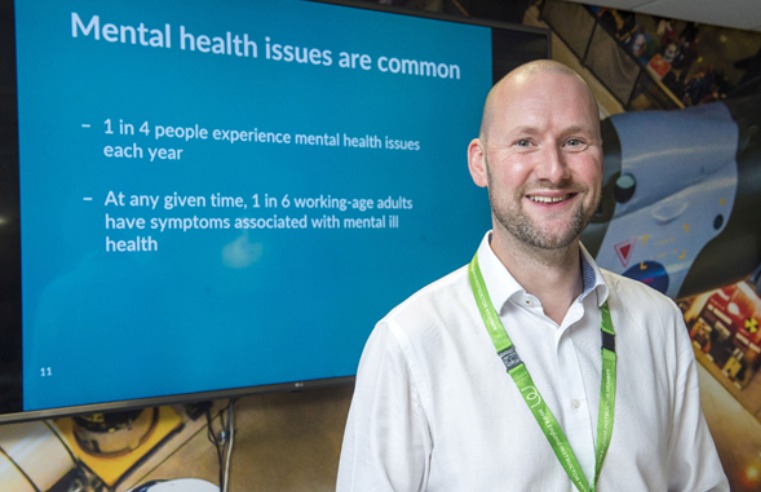 Safety experts, Arco, shares ten recommendations to help managers tackle employee stress. Mental distress across the nation is at an all-time high compared to pre-pandemic levels. As
...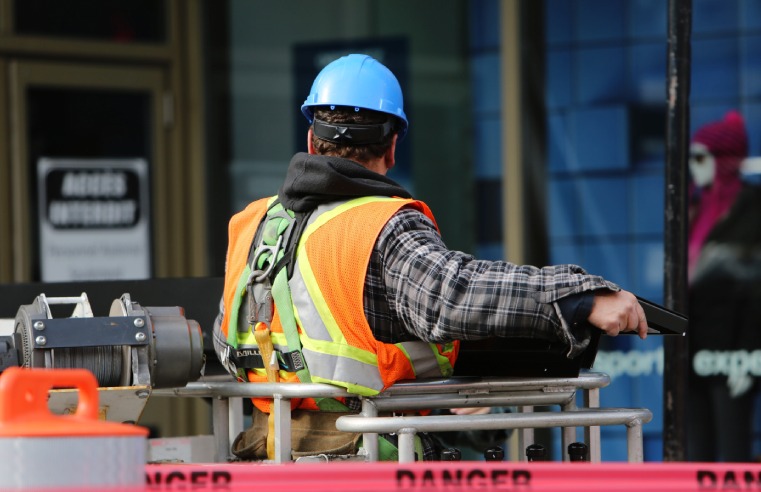 Hillmont Associates, a global Health, Safety, Environment & Quality (HSEQ) Consultancy, has become the first company in the UK to launch the E-Colors Personality Diversity Indicator (PDI) system to
...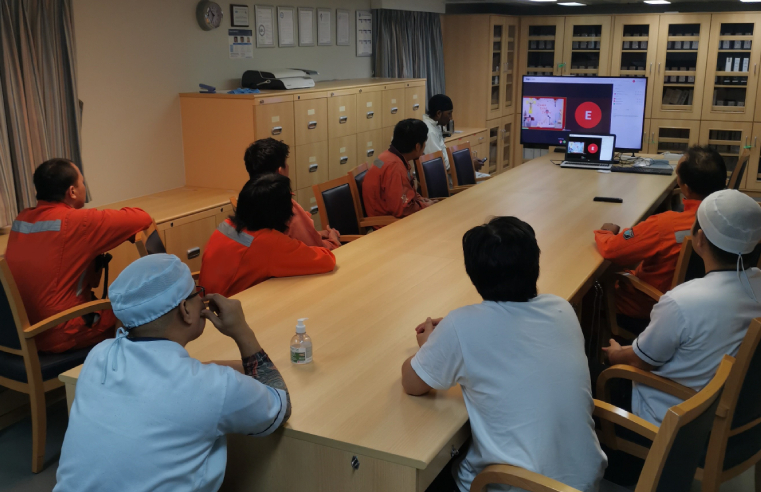 Tapiit Live, the maritime technology business providing livestreamed, interactive training at sea, has launched a bullying and harassment course, designed for seafarers to help instil ashore and
...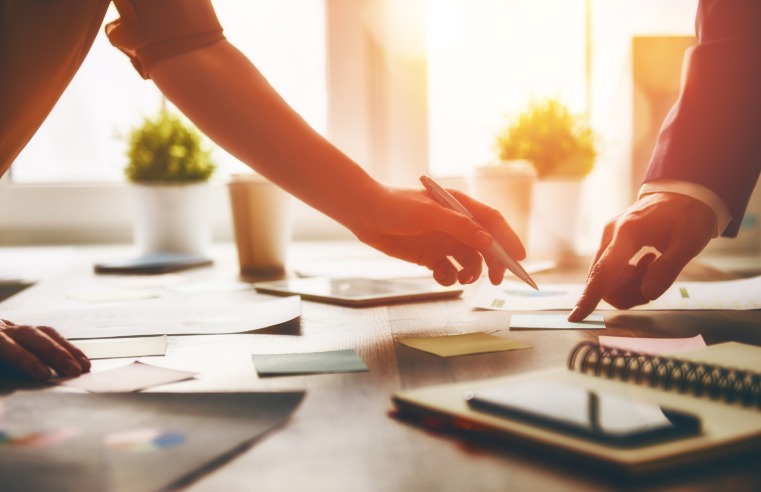 People around the world can access new free online learning to develop their knowledge around preventing transmission of COVID-19 and managing the risks of returning to work and remote working.
...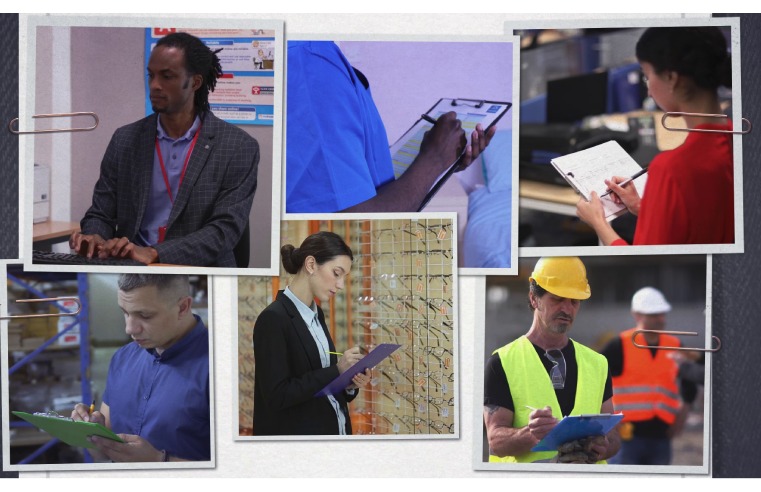 Part of establishing a strong health and safety culture involves carrying out the appropriate risk assessments and implementing control measures to keep your workforce safe. By simply having a good
...