Category: Training & Development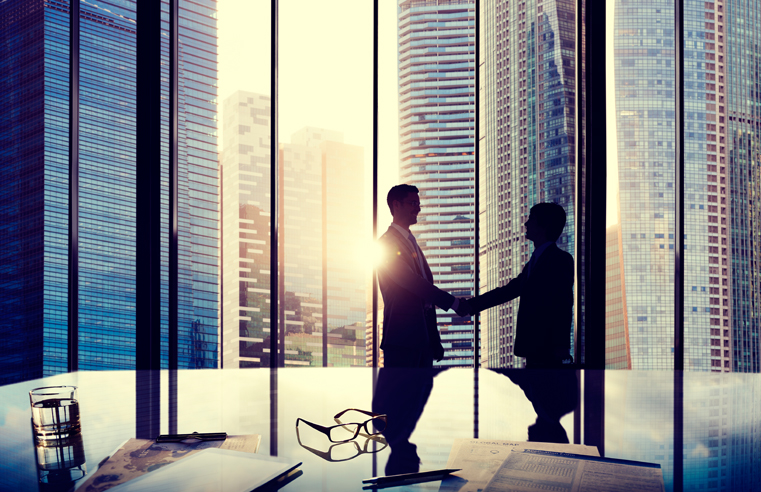 A platform for workplace safety and quality, SafetyCulture, has acquired EdApp, a mobile training solution. EdApp currently delivers approximately 50,000 lessons per day across over 90
...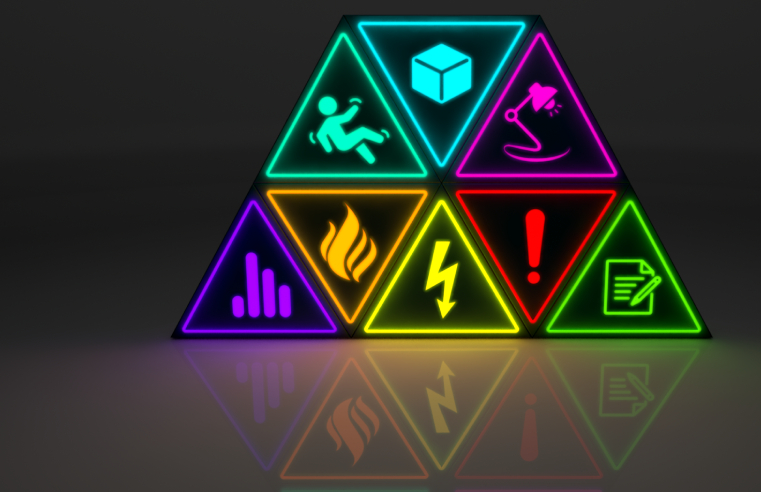 With over 581,000 accidents in UK workplaces last year, as reported by the HSE, it's clear that more could be done when it comes to health and safety in the workplace. Since the coronavirus
...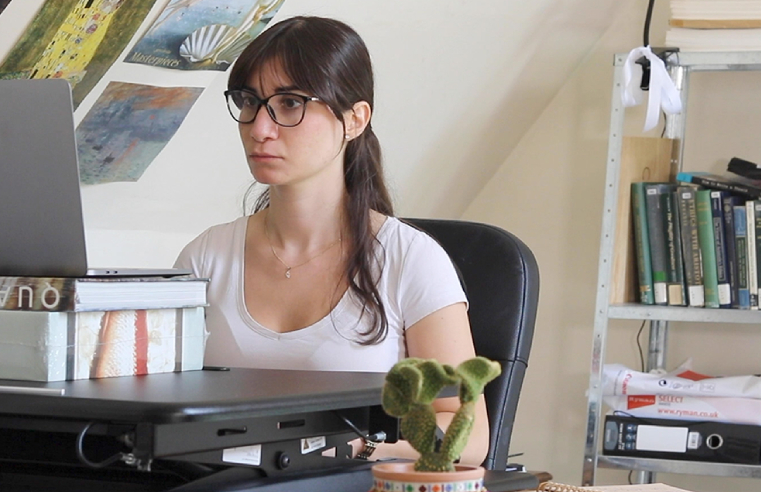 eLearning provider iHASCO has launched an Effective Remote Working training course . The company, which has delivered over 5m training sessions to more than 10,000 UK organisations, continued
...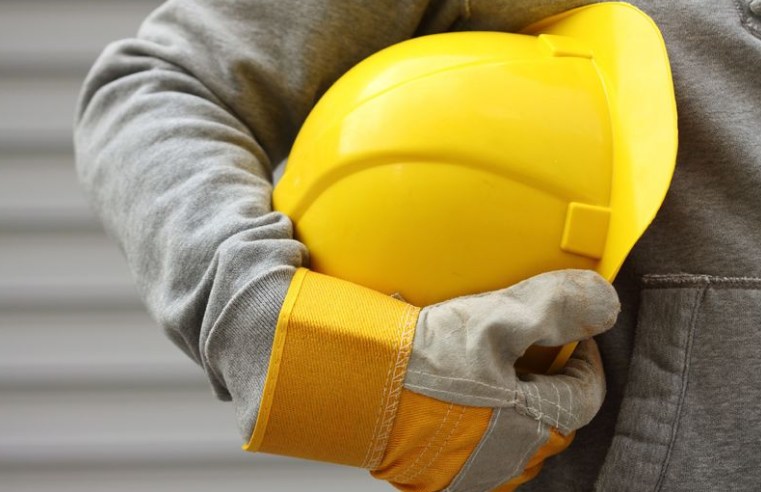 Managers play a crucial role in preventing work-related accidents and ill health – but one in five companies don't train them in health and safety, according to a new report published
...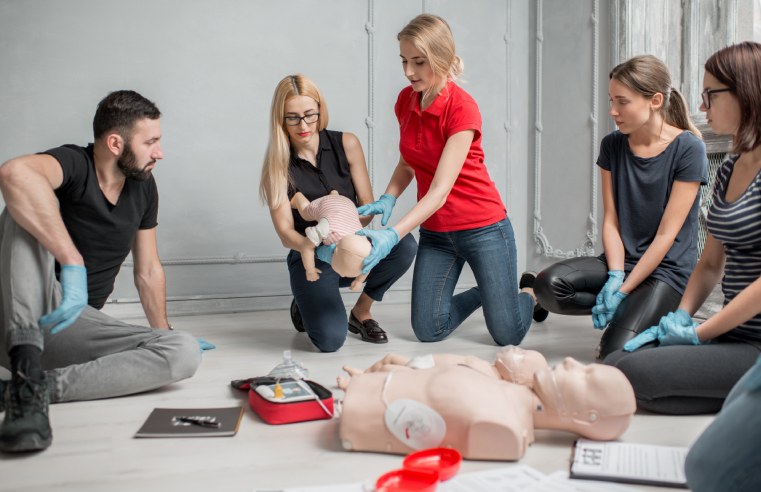 St John Ambulance has started running face-to-face workplace first aid training for the first time since lockdown, with measures in place to ensure the safety of trainers and delegates. The
...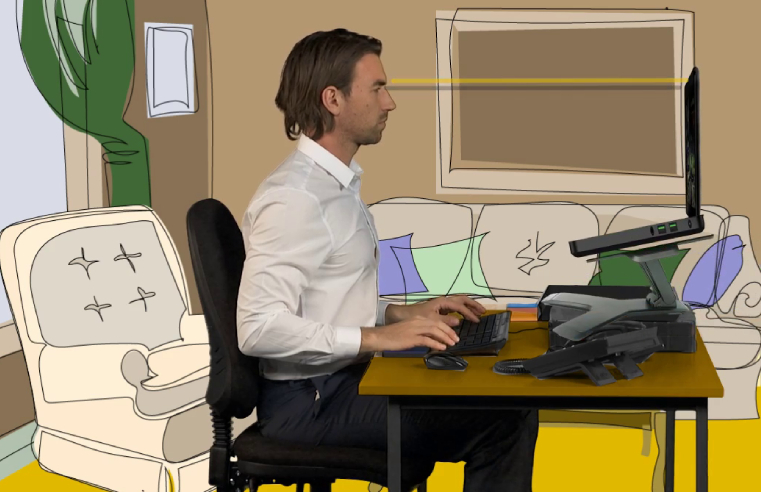 iHASCO has developed an updated version of their Display Screen Equipment (DSE) assessment , which comes free with their IOSH approved DSE training course . Employees will be prompted to undertake
...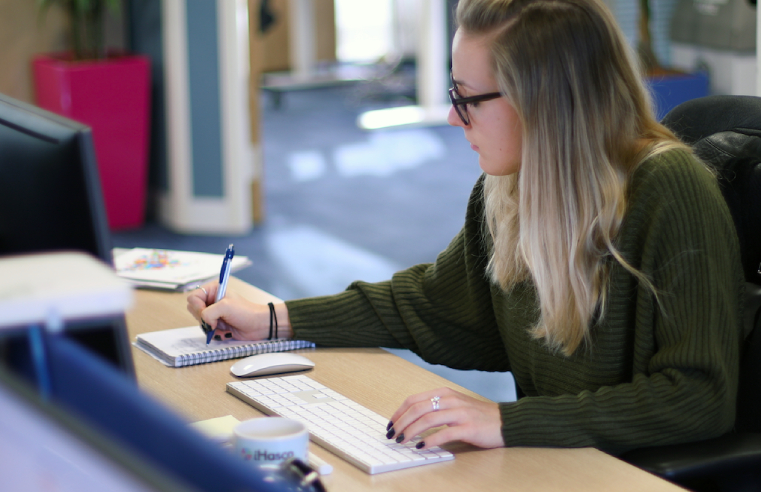 iHASCO, providers of Health & Safety, HR and Compliance eLearning, are currently adding a number of online programmes to their course library to help organisations get their employees back into the
...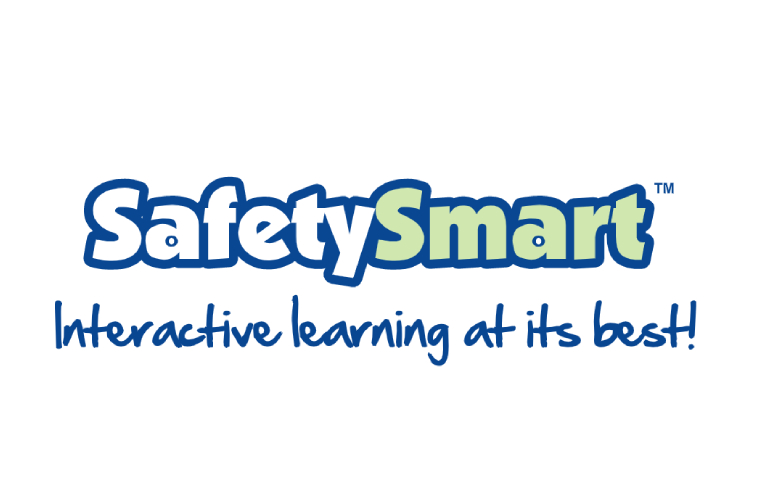 With COVID-19 bringing a 'new normal' into the everyday lives of millions, businesses are having to adapt to survive whilst also protecting their workforce like never before. The way
...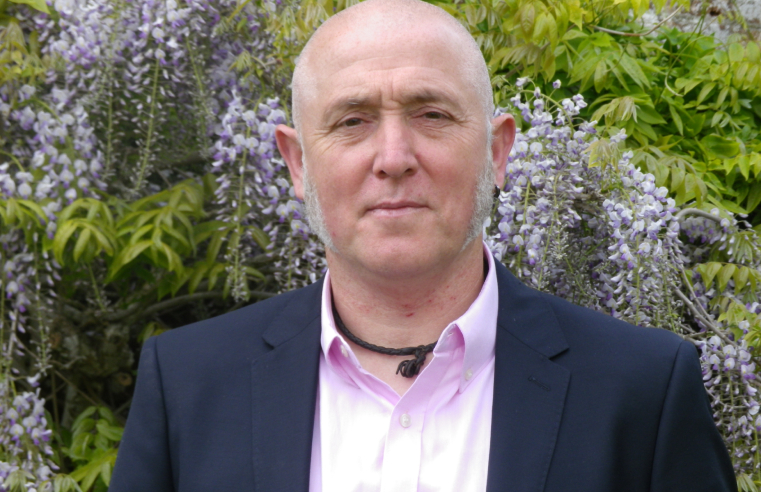 Simon Cassin, CEO of Ouch Training, has received international recognition for his outstanding contribution to the field of health, safety and wellbeing. The British Safety Council has
...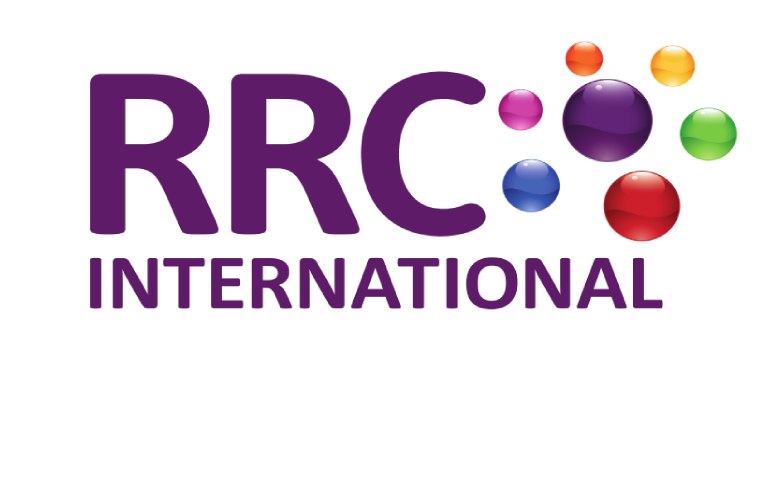 RRC have created a new course delivery option that blends the dynamic of classroom-based learning with RRC's Online Learning. RRC are now offering Live Online courses for: NEBOSH
...