Category: Training & Development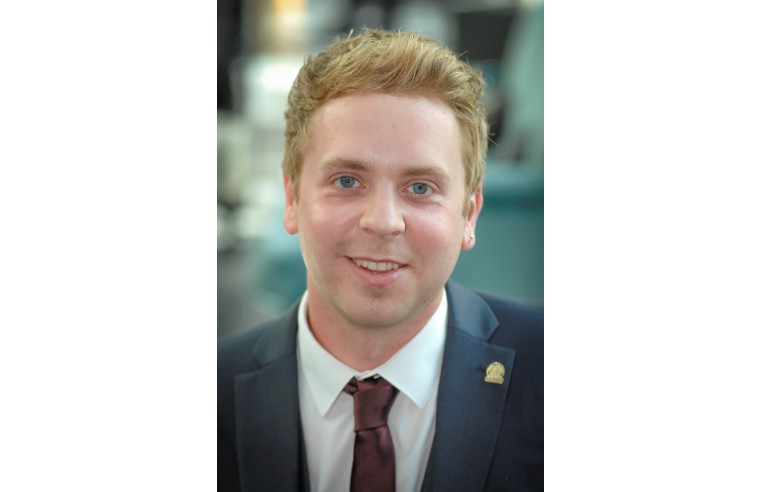 As the country heads into lockdown, the UK Asbestos Training Association (UKATA) is urging workers in construction-related industries and trades to make use of the time to upskill or refresh
...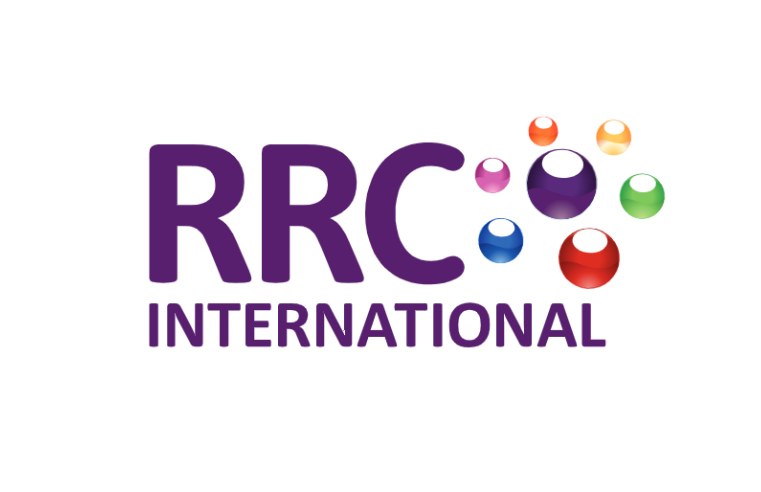 RRC is the UK's leading international provider of health, safety and environmental management qualification training, and have over 90 years-experience in developing and delivering training
...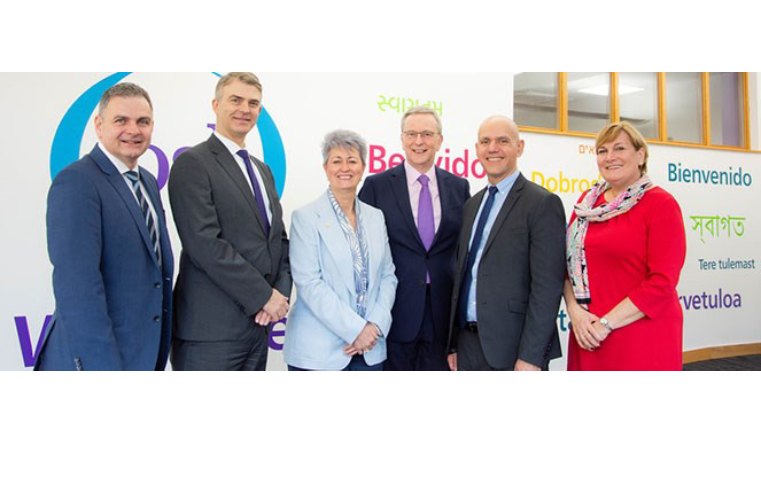 Representatives from all over the world arrived in Leicester on 05 February for two days of meetings hosted by IOSH in its role leading the Education and Training Section of the International Social
...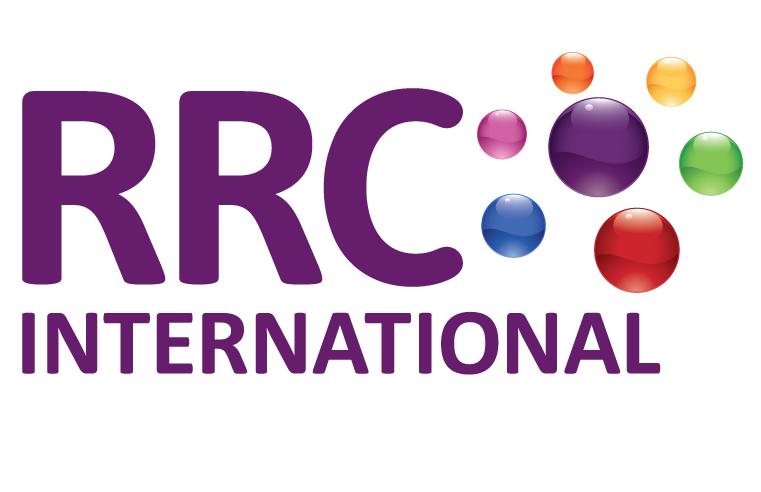 RRC International, UK provider of health & safety and environmental management qualification training, is proud to be a NEBOSH Gold Learning Partner. The company is now releasing the NEBOSH
...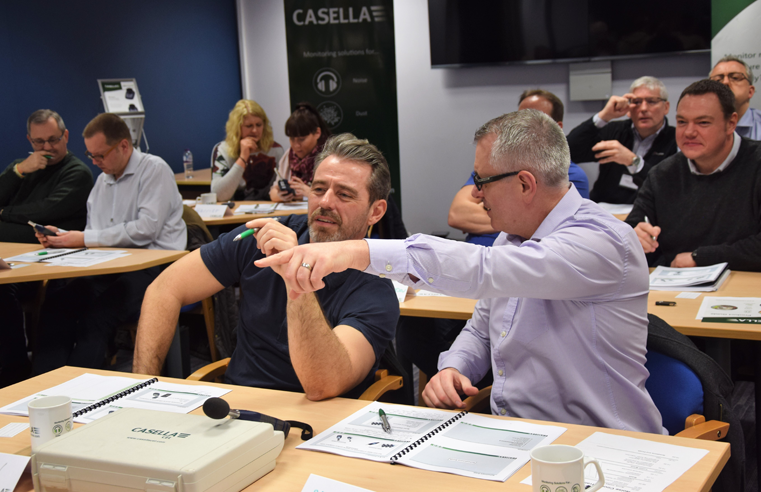 Throughout 2020, Casella has aligned a series of one-day courses on Air Sampling and Noise Monitoring in the workplace, hosted at its headquarters in Bedford. These courses are delivered by expert
...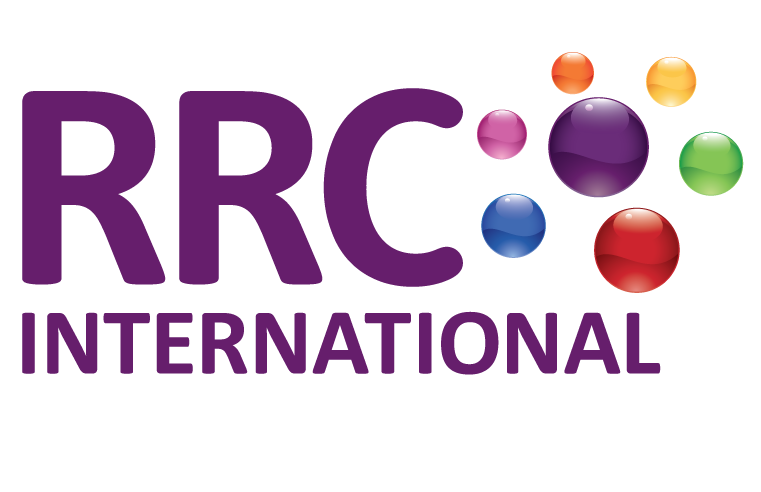 RRC, the UK's largest provider of health and safety and environmental management training qualifications, is delighted to announce the launch of a new course. Safety Simplified has been
...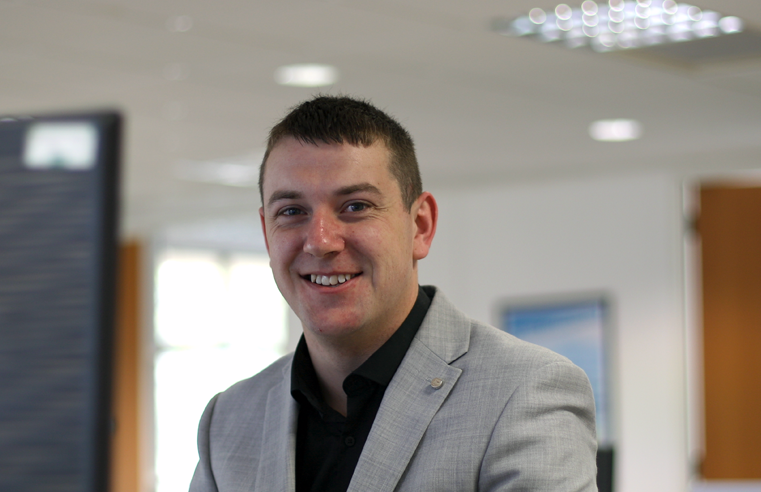 eLearning is a vital tool in keeping education professionals up to date on H&S compliance in a challenging sector says iHASCO's Alex Wilkins. Health and safety in education is a major
...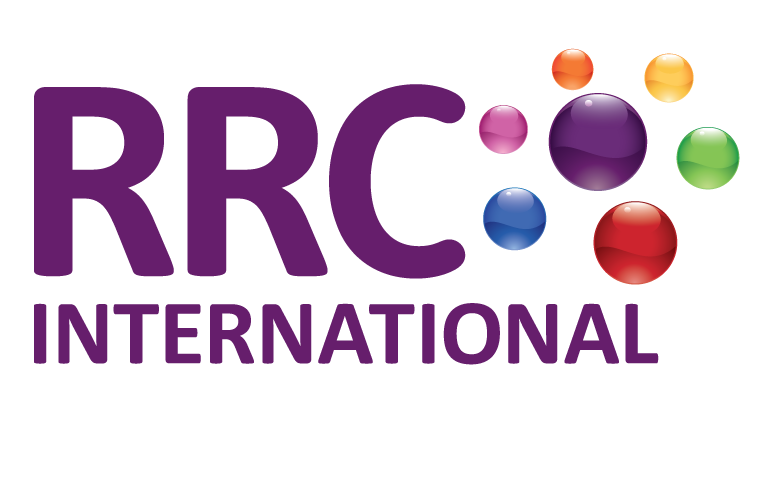 RRC is a well-established health, safety and environmental training provider with over 90 years' experience in training and education. They were amongst the first training providers to offer
...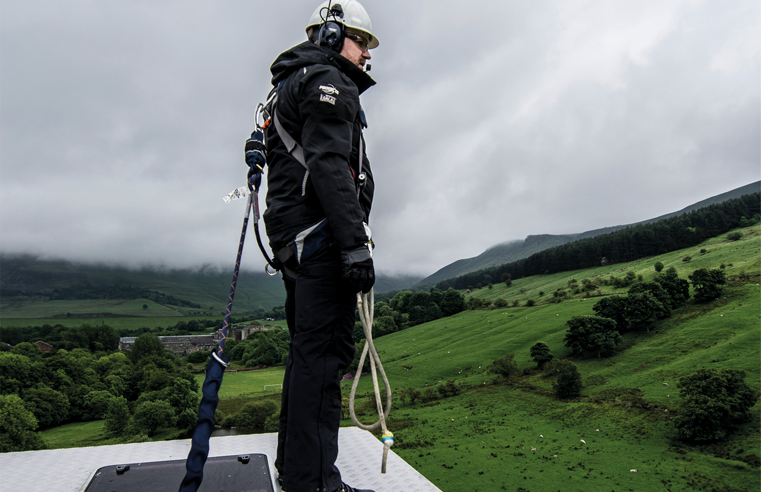 The science-based technology company 3M has received GWO (Global Wind Organisation) approval for two new, advanced rescue courses at its training facility in Oldham. The highly practical courses
...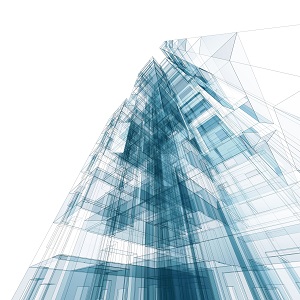 A new study suggests employee safety could be improved through use of virtual reality (VR) in health and safety training, such as fire evacuation drills. The Human Factors Research Group at
...