Category: Training & Development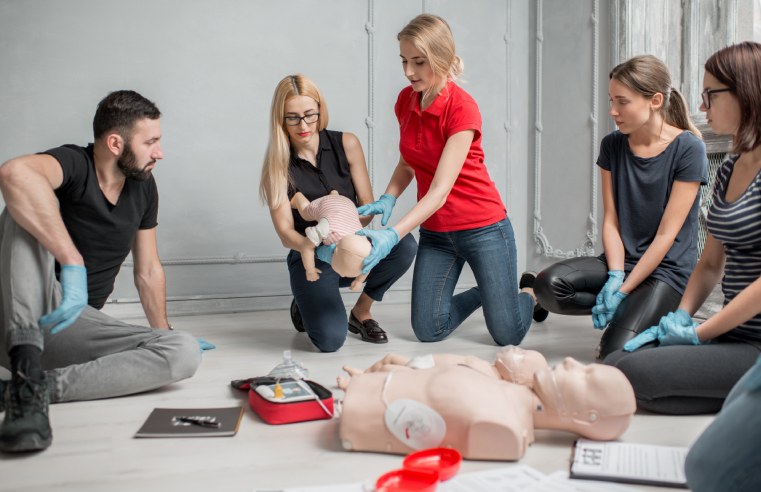 St John Ambulance has started running face-to-face workplace first aid training for the first time since lockdown, with measures in place to ensure the safety of trainers and delegates. The
...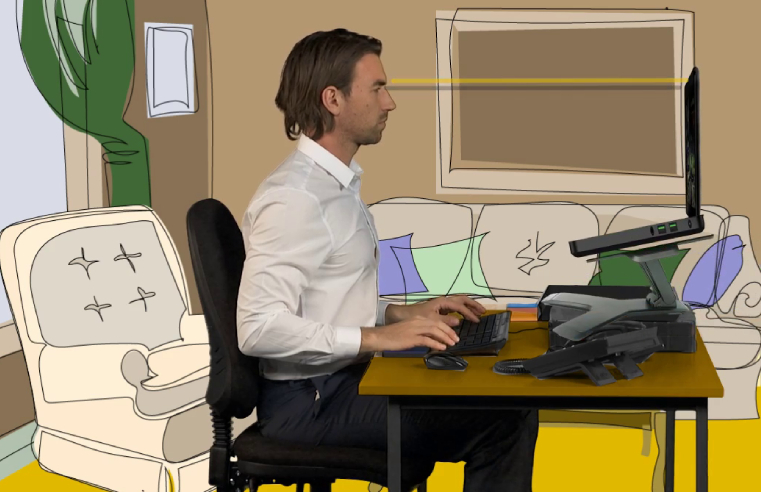 iHASCO has developed an updated version of their Display Screen Equipment (DSE) assessment , which comes free with their IOSH approved DSE training course . Employees will be prompted to undertake
...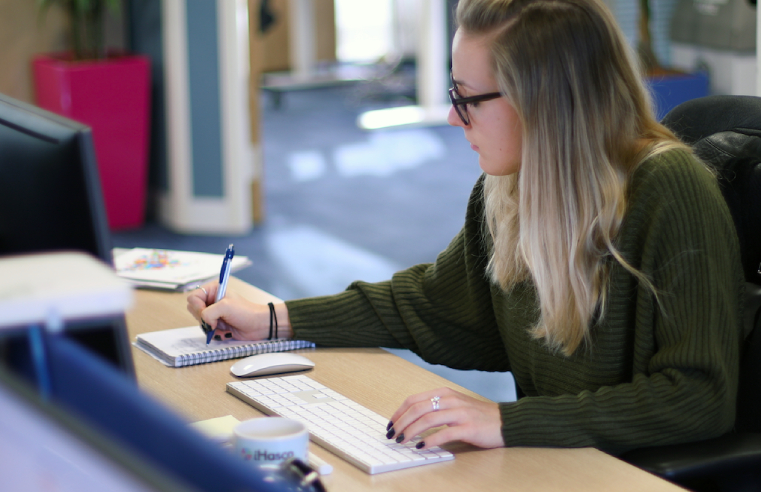 iHASCO, providers of Health & Safety, HR and Compliance eLearning, are currently adding a number of online programmes to their course library to help organisations get their employees back into the
...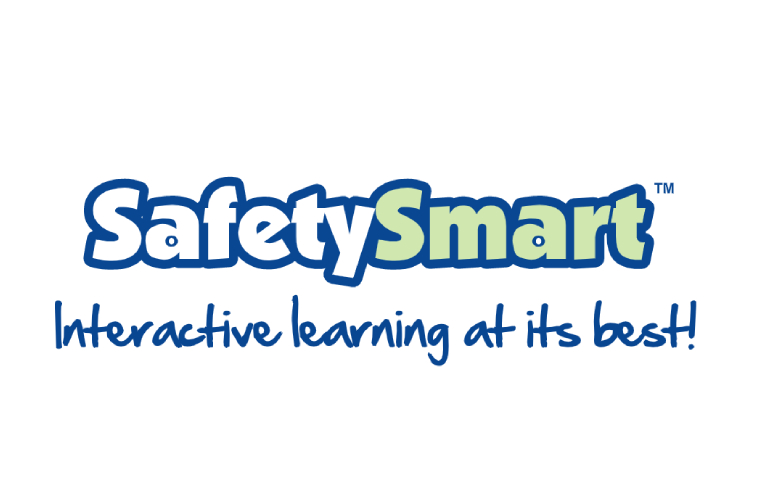 With COVID-19 bringing a 'new normal' into the everyday lives of millions, businesses are having to adapt to survive whilst also protecting their workforce like never before. The way
...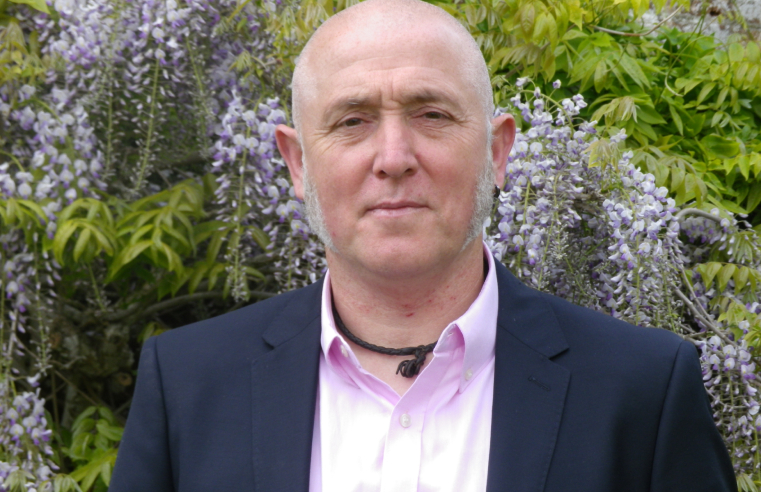 Simon Cassin, CEO of Ouch Training, has received international recognition for his outstanding contribution to the field of health, safety and wellbeing. The British Safety Council has
...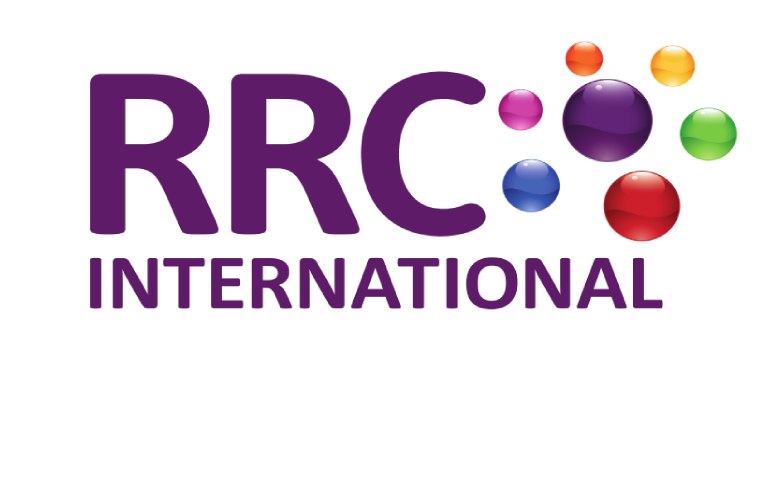 RRC have created a new course delivery option that blends the dynamic of classroom-based learning with RRC's Online Learning. RRC are now offering Live Online courses for: NEBOSH
...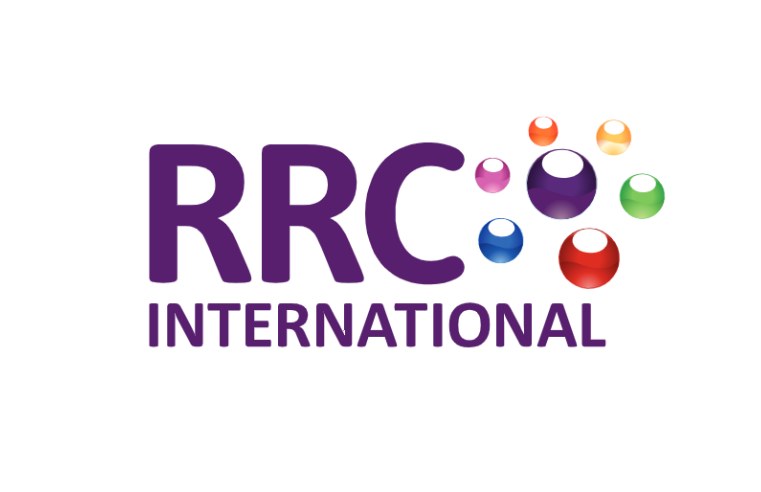 Following the COVID-19 outbreak across the world, RRC have temporarily suspended classroom courses for the safety of learners and employees. To help learners progress with their studies in these
...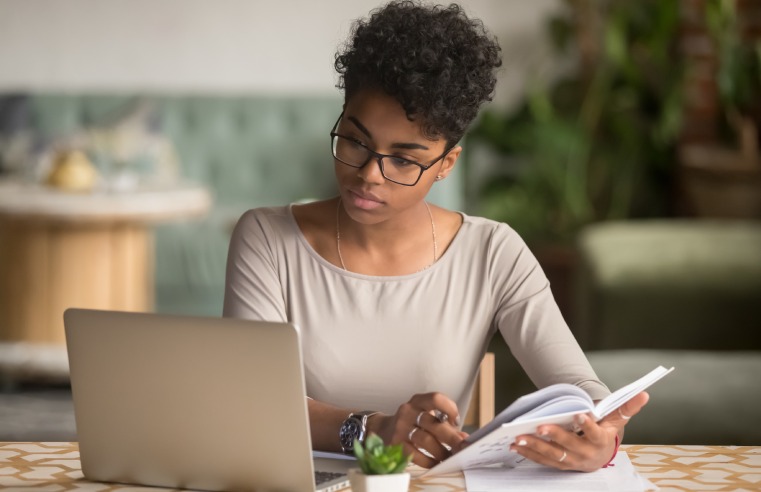 The British Safety Council has developed a series of live online courses to help remote workers continue their health, safety and environmental training and learning as the nation changes its
...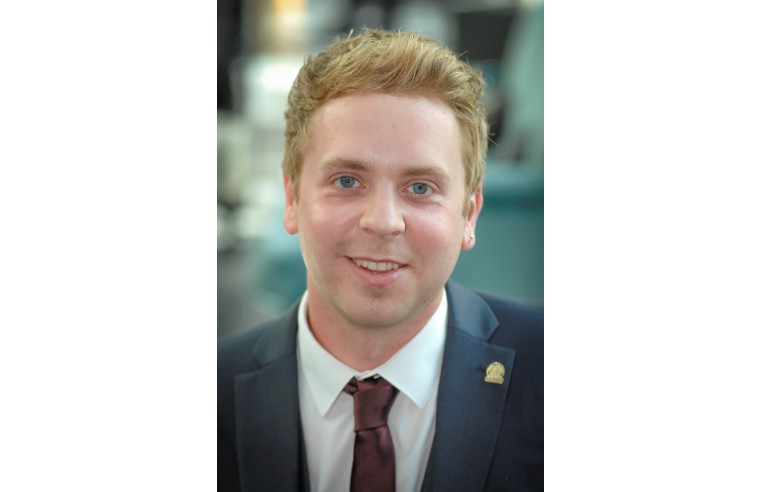 As the country heads into lockdown, the UK Asbestos Training Association (UKATA) is urging workers in construction-related industries and trades to make use of the time to upskill or refresh
...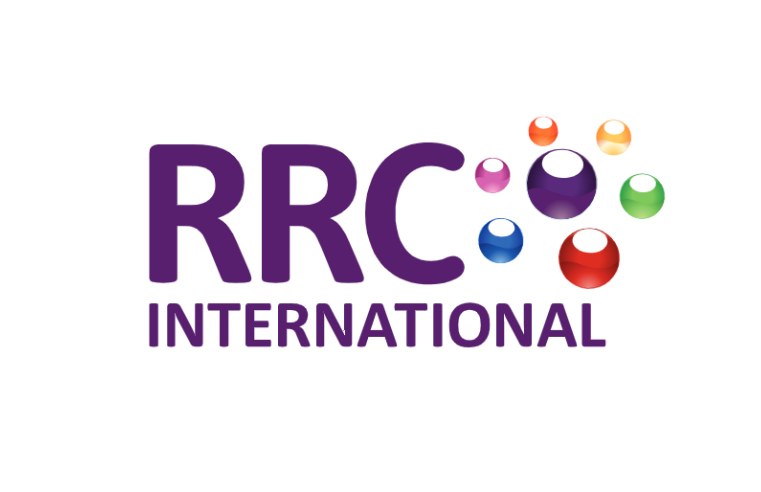 RRC is the UK's leading international provider of health, safety and environmental management qualification training, and have over 90 years-experience in developing and delivering training
...