Category: Training & Development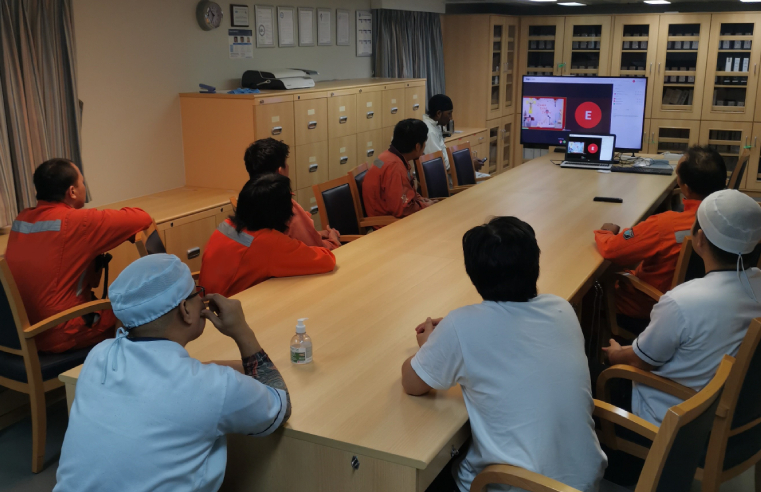 Tapiit Live, the maritime technology business providing livestreamed, interactive training at sea, has launched a bullying and harassment course, designed for seafarers to help instil ashore and
...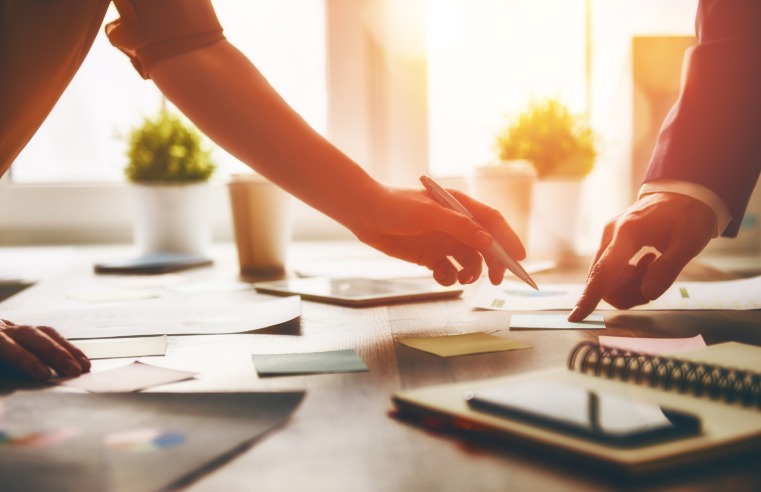 People around the world can access new free online learning to develop their knowledge around preventing transmission of COVID-19 and managing the risks of returning to work and remote working.
...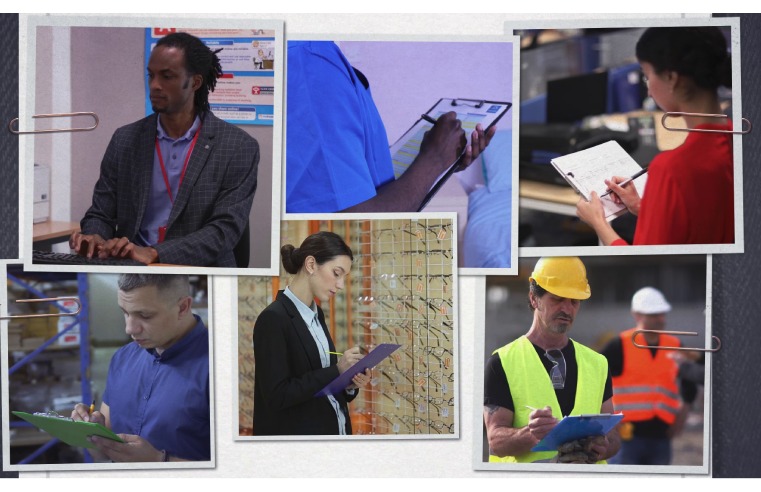 Part of establishing a strong health and safety culture involves carrying out the appropriate risk assessments and implementing control measures to keep your workforce safe. By simply having a good
...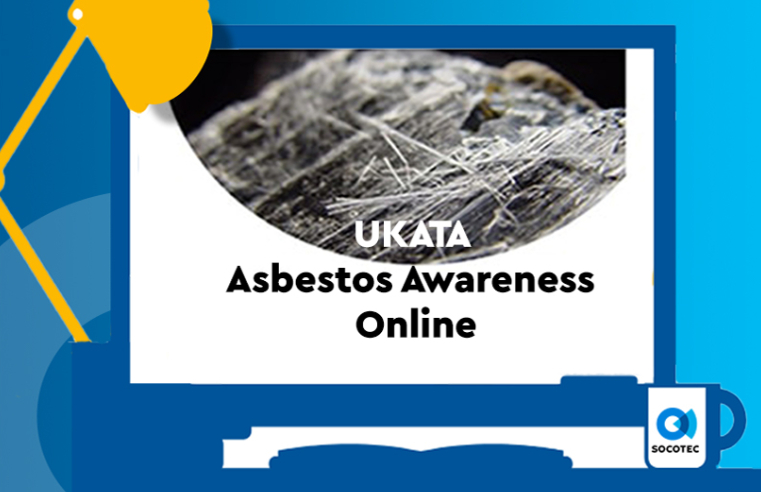 UK provider of testing, inspection and compliance services, SOCOTEC has further enhanced the content within its online UKATA Asbestos Awareness training course. In response to ongoing
...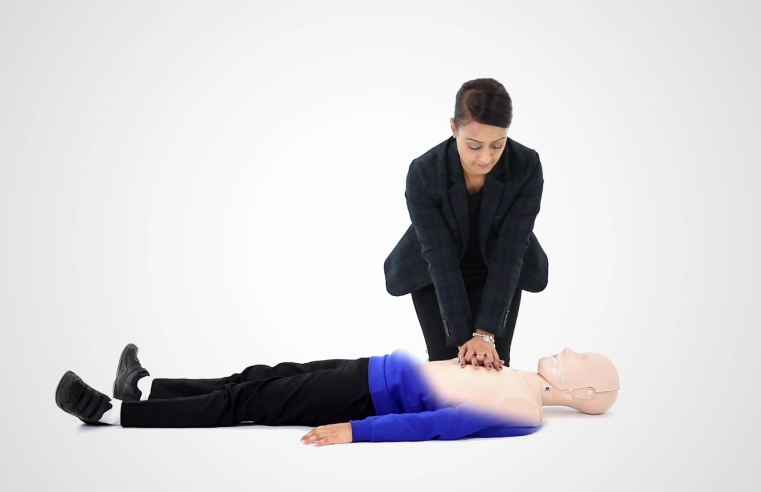 Administering first aid should be a basic life skill, particularly as anyone could require help in any situation, whether they are at home, work, school or going about their daily lives. Being
...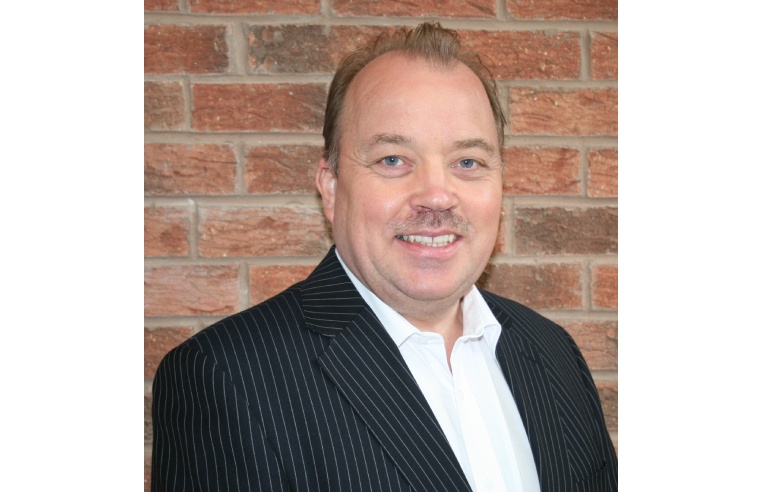 NEBOSH, a specialist provider of health and safety qualifications and courses, has announced Dr Chris Payne as its new Chief Executive. Chris has extensive leadership expertise in education,
...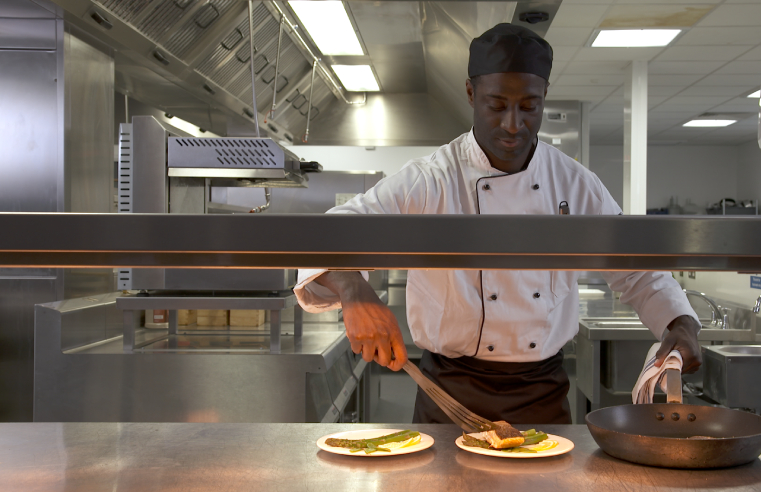 The Coronavirus pandemic has been catastrophic for many food businesses - but being ready for recovery and strategically planning the next steps when it comes to training can put businesses ahead of
...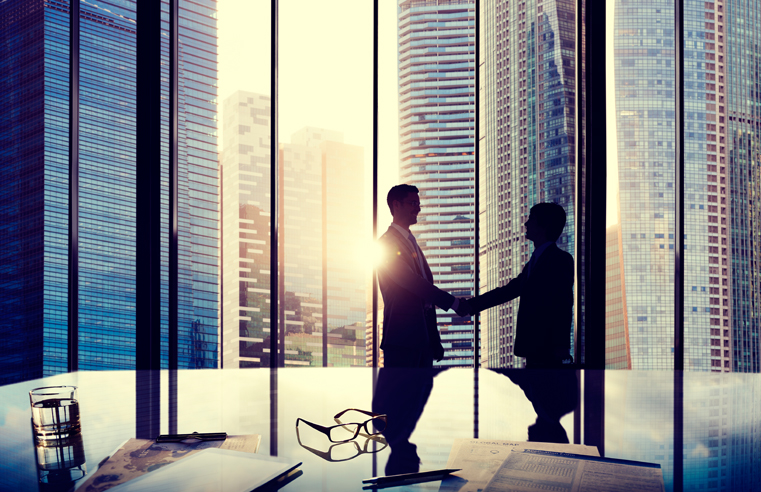 A platform for workplace safety and quality, SafetyCulture, has acquired EdApp, a mobile training solution. EdApp currently delivers approximately 50,000 lessons per day across over 90
...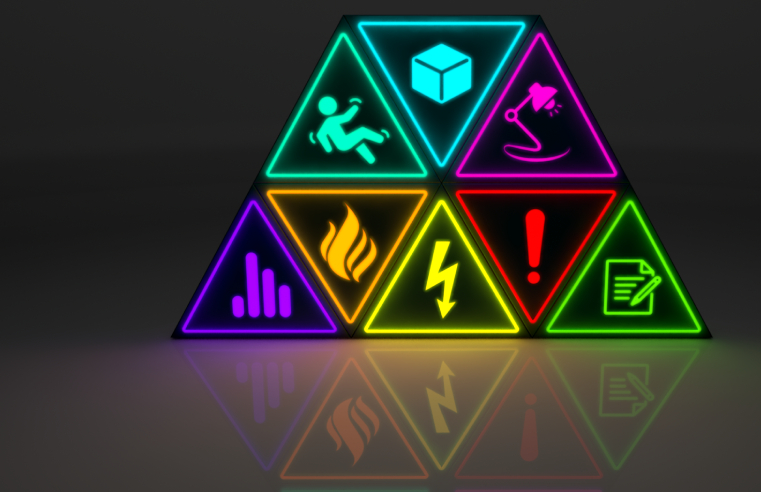 With over 581,000 accidents in UK workplaces last year, as reported by the HSE, it's clear that more could be done when it comes to health and safety in the workplace. Since the coronavirus
...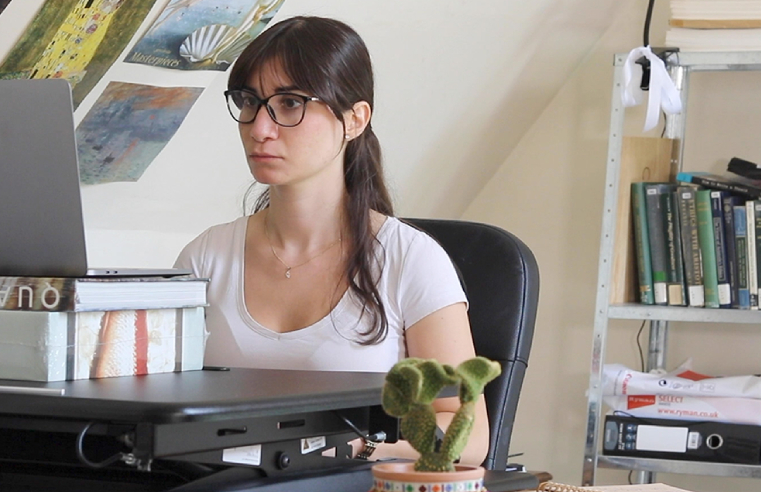 eLearning provider iHASCO has launched an Effective Remote Working training course . The company, which has delivered over 5m training sessions to more than 10,000 UK organisations, continued
...