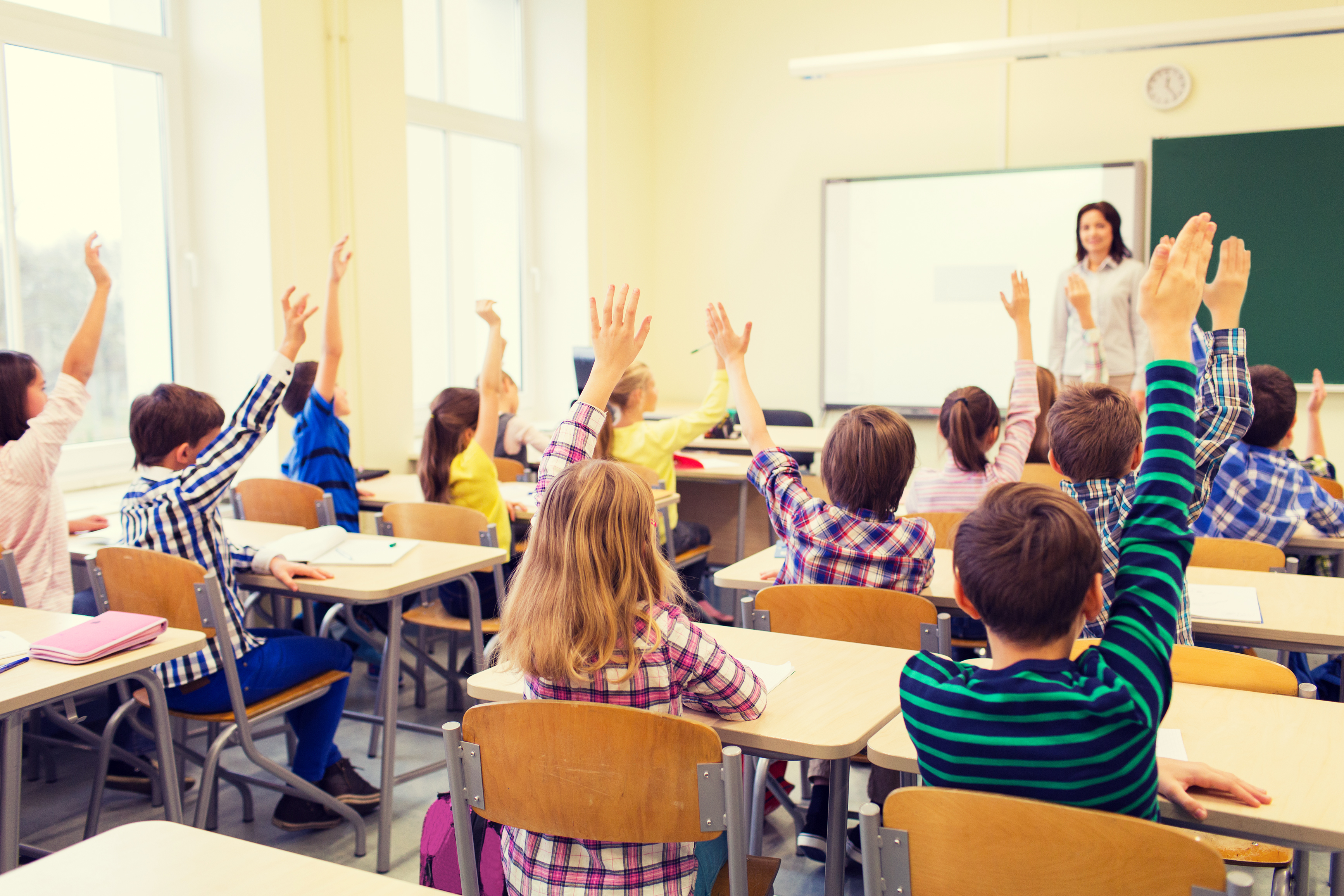 Health and Safety Executive (HSE) inspectors have been carrying out a programme of COVID-secure school spot checks in Scotland regarding the implementation of school reopening guidance. Since
...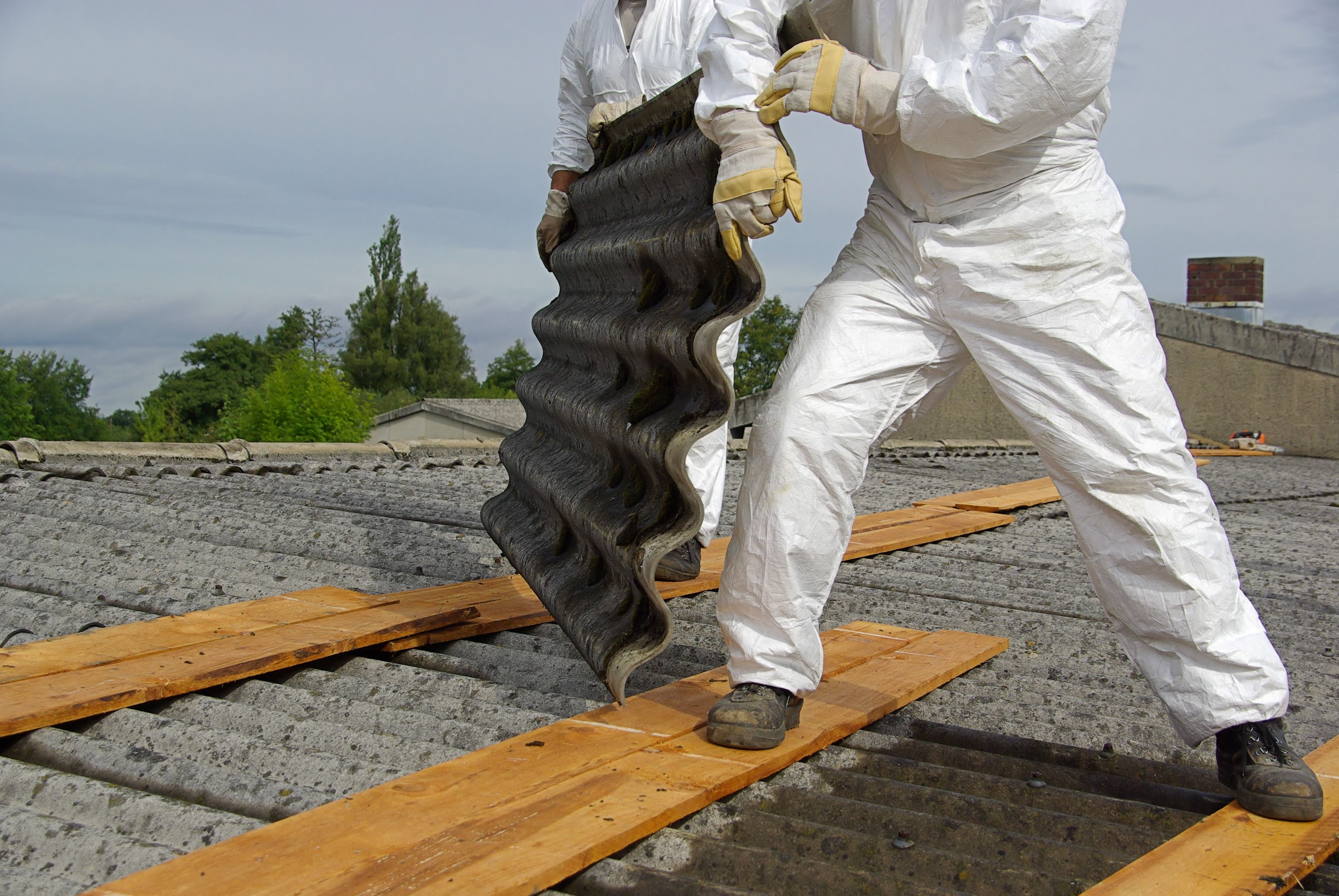 As the UK Government pledges over £2bn for upgrades and repairs to schools and colleges in England this year, Bureau Veritas is urging educational institutions to address the ongoing risks
...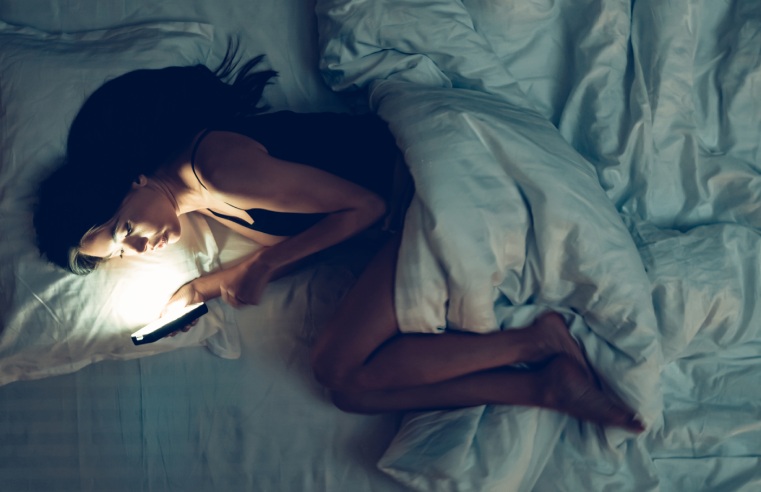 As employers, are we recognising the importance of 'sleep' as a serious health and safety factor? Joanne Hunter, Head of Marketing at ProtectHear, looks at some of the research.
...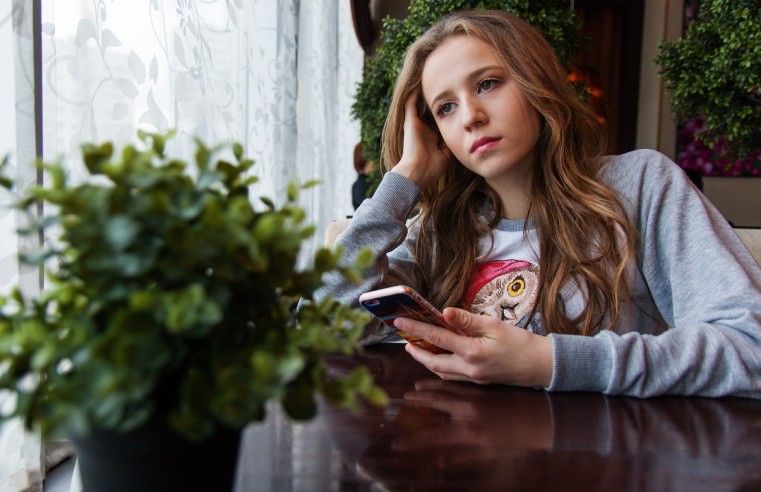 Mental health and wellbeing charity Shaw Mind is calling on the nation to 'pay it forward' and make a donation to ensure the next generation has the best mental health support available.
...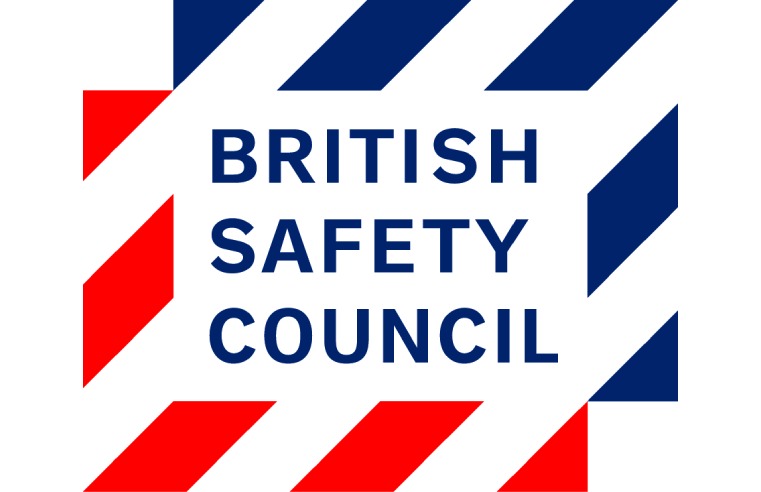 The British Safety Council and Mates in Mind have pledged to support the struggle for justice and equality for all ethnic and minority groups, wherever they are in the world. Speaking
...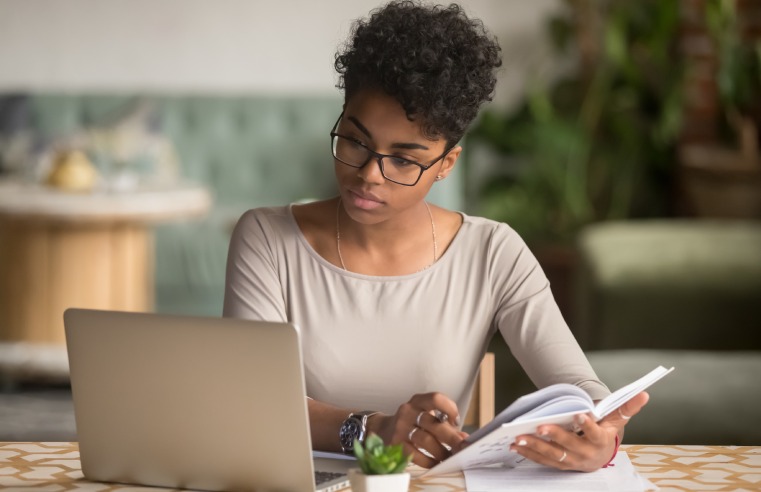 The British Safety Council has developed a series of live online courses to help remote workers continue their health, safety and environmental training and learning as the nation changes its
...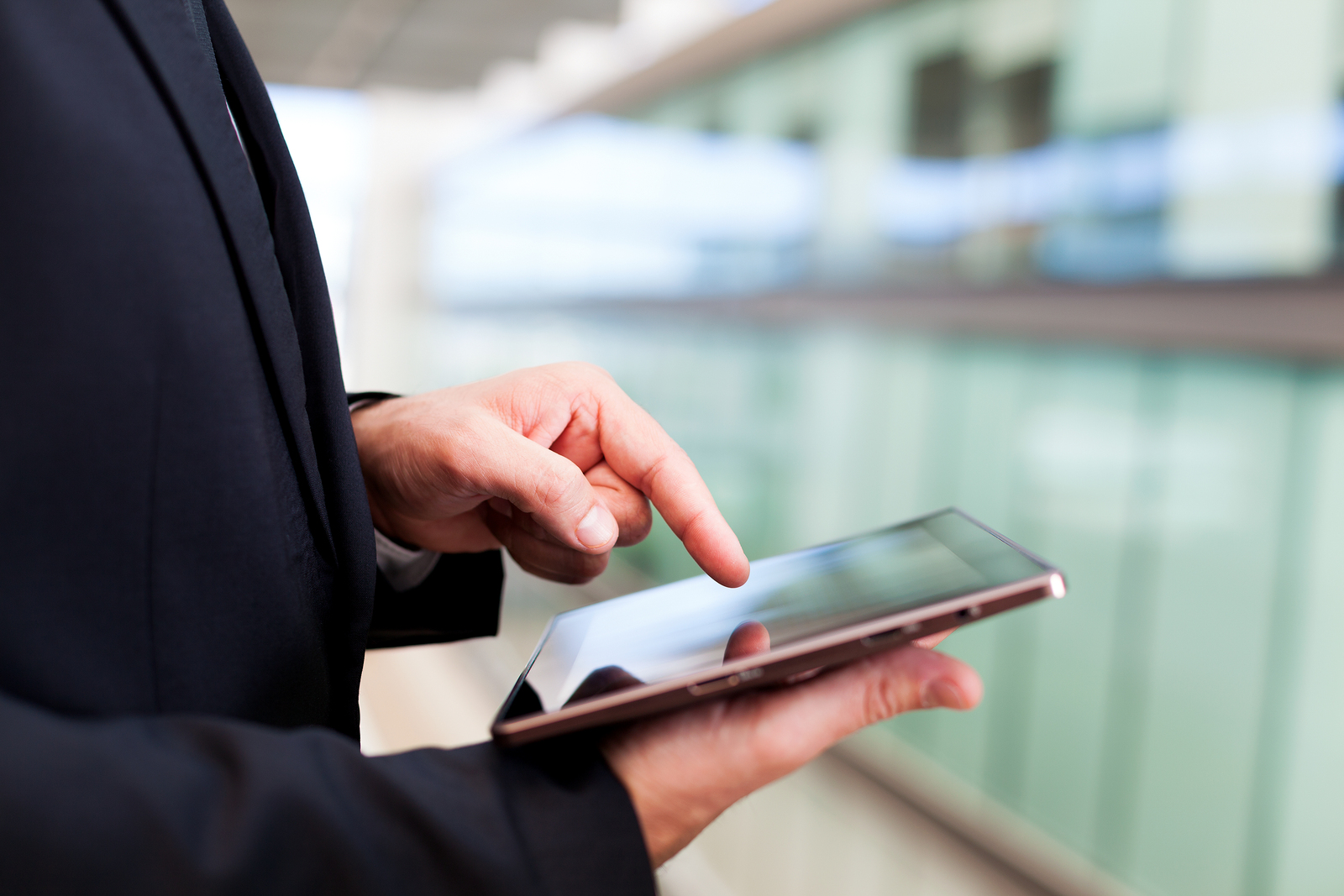 Sitemark, the independent benchmarking service for the facilities management industry, has released a facilities management workplace risk assessment tool in response to the coronavirus
...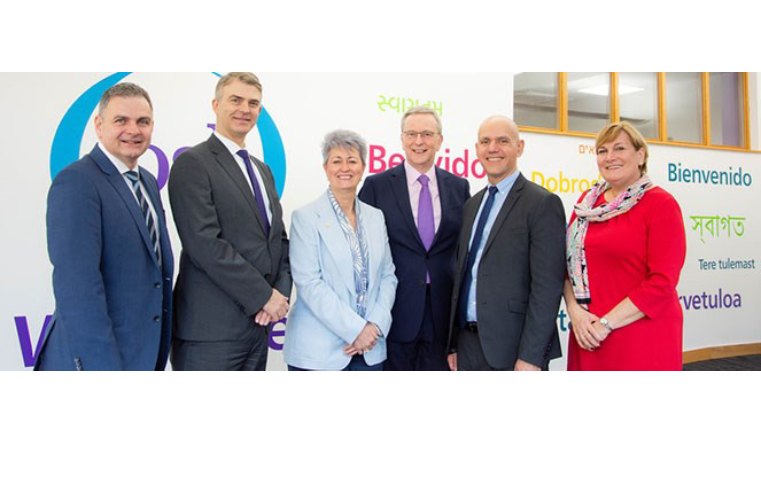 Representatives from all over the world arrived in Leicester on 05 February for two days of meetings hosted by IOSH in its role leading the Education and Training Section of the International Social
...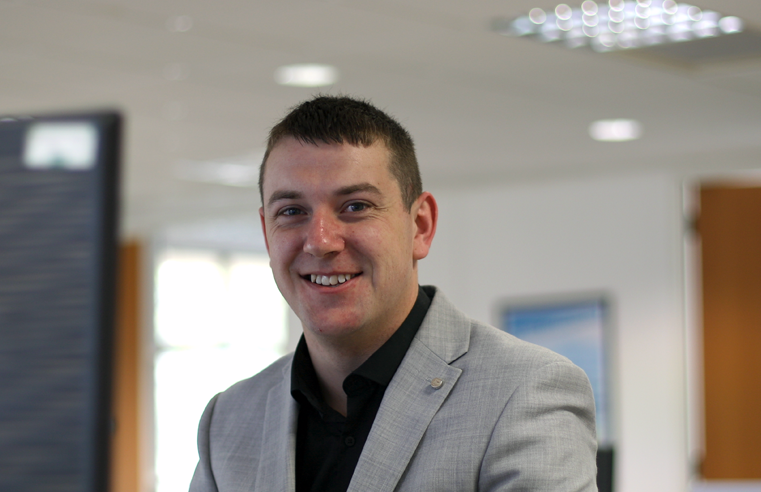 eLearning is a vital tool in keeping education professionals up to date on H&S compliance in a challenging sector says iHASCO's Alex Wilkins. Health and safety in education is a major
...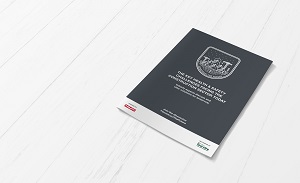 The UK construction industry could potentially improve health and safety standards by implementing a common code. That's according to a new report by multinational construction technology,
...