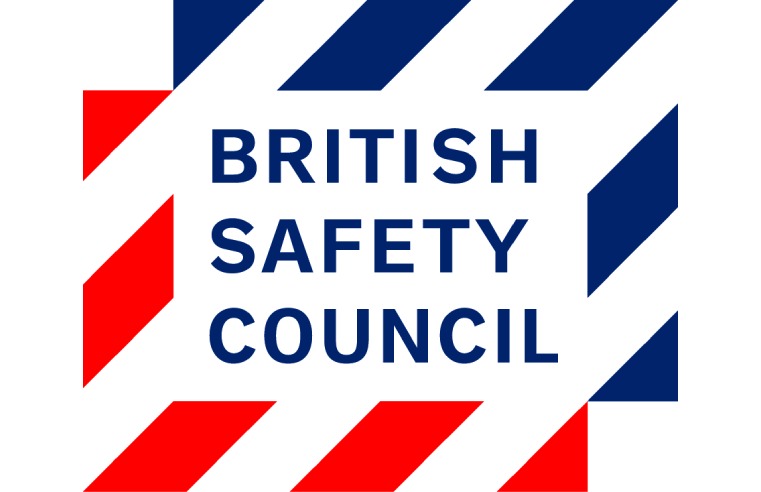 The British Safety Council and Mates in Mind have pledged to support the struggle for justice and equality for all ethnic and minority groups, wherever they are in the world. Speaking
...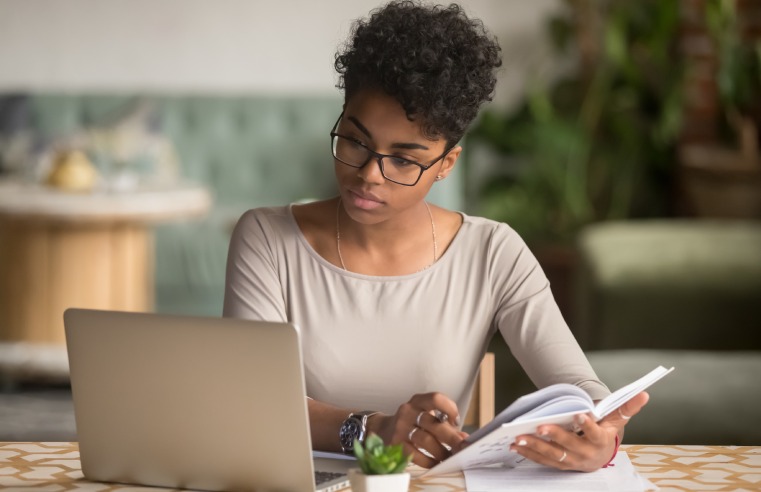 The British Safety Council has developed a series of live online courses to help remote workers continue their health, safety and environmental training and learning as the nation changes its
...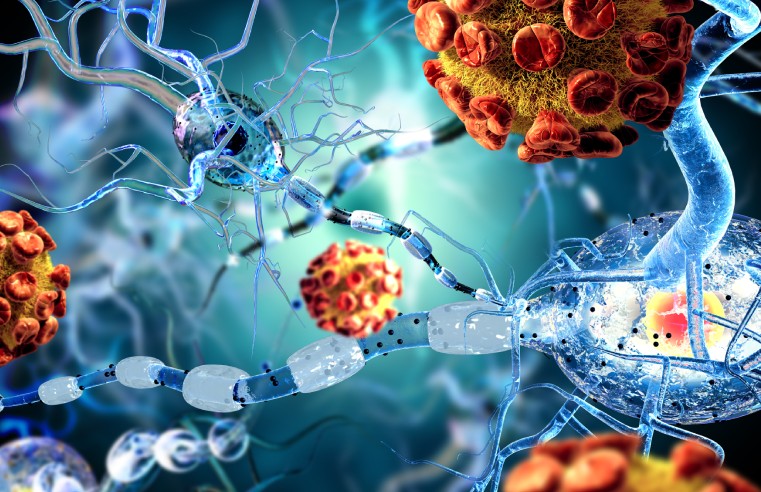 Sitemark, the independent benchmarking service for the facilities management industry, has released a facilities management workplace risk assessment tool in response to the coronavirus
...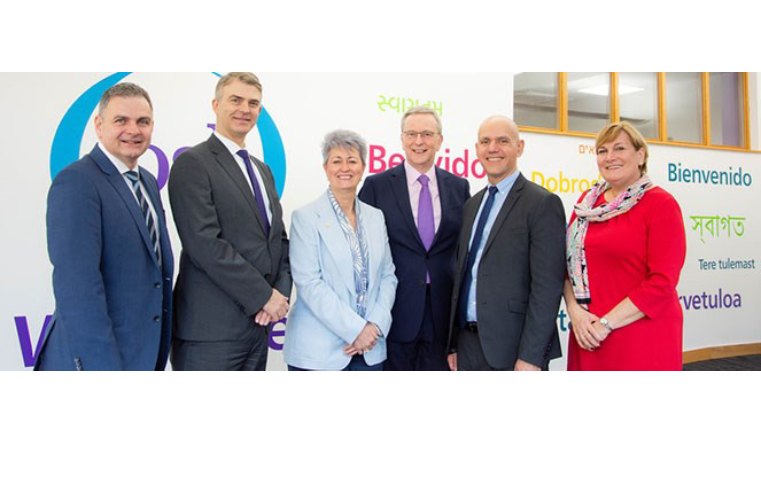 Representatives from all over the world arrived in Leicester on 05 February for two days of meetings hosted by IOSH in its role leading the Education and Training Section of the International Social
...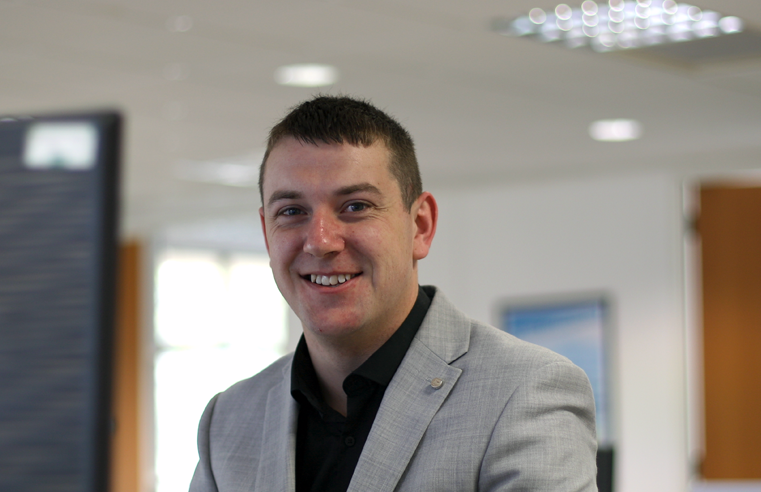 eLearning is a vital tool in keeping education professionals up to date on H&S compliance in a challenging sector says iHASCO's Alex Wilkins. Health and safety in education is a major
...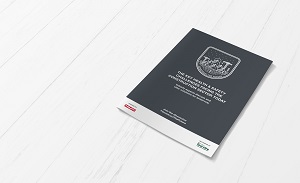 The UK construction industry could potentially improve health and safety standards by implementing a common code. That's according to a new report by multinational construction technology,
...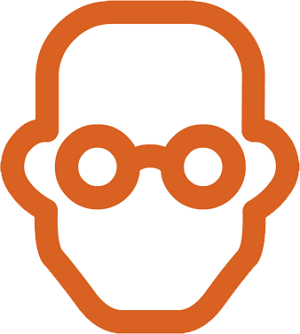 Adactus Ltd, a bespoke software firm based in Oxfordshire, is expanding its employee benefits package for staff. Adactus Ltd already offered pension and childcare vouchers to its 28 employees.
...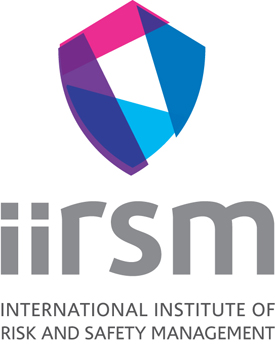 The International Institute of Risk and Safety Management (IIRSM) announced the re-election of key Council Members and the election of several new additions at its Annual General Meeting last month.
...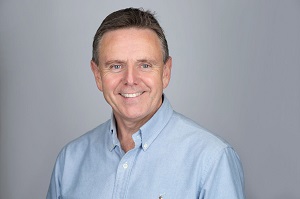 One of the UK's leading learning and development companies is celebrating its 25-year anniversary in style, after educating more than 2.7 million drivers and cyclists across the UK.
...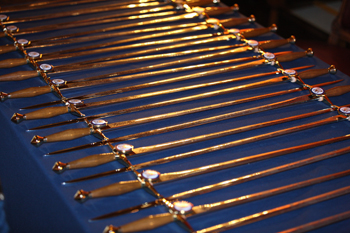 The British Safety Council has announced the winners of this year's Sword of Honour and Globe of Honour awards for the exemplary management of health, safety and environmental risks by
...