Keltbray Group's dedicated in-house health and wellbeing business, KML Occupational Health, has achieved SEQOHS accreditation. This provides independent and impartial recognition that KML has
...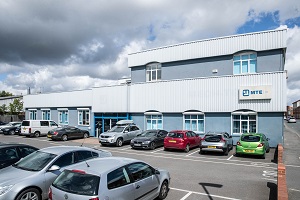 A specialist product designer, manufacturer and global supplier of fire, blast and heat hazard protection, Mech-Tool Engineering Ltd (MTE), has been awarded the prestigious RoSPA award for the 18th
...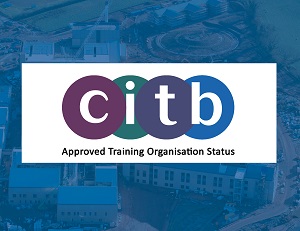 Nationwide Platforms has been awarded with Construction Industry Training Board (CITB) Approved Training Organisation (ATO) status. To achieve ATO status, the company followed a CITB approval
...

Veolia Water Technologies (Veolia) has once again had its approach to health and safety recognised in an awards scheme run by the safety charity, the Royal Society for the Prevention of Accidents
...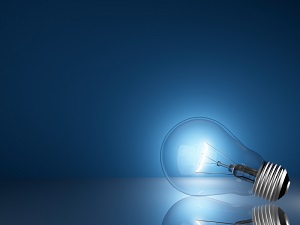 With little over a month to go until the 18th Edition of the IET Wiring Regulations come into force, Bureau Veritas is calling on duty holders to step up efforts aimed at reducing the safety risk
...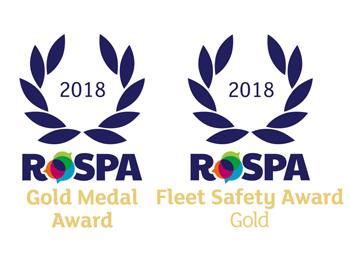 Testing, inspection and certification provider, Bureau Veritas UK Ltd has won two gold accolades at this year's prestigious RoSPA Health and Safety Awards 2018. The company achieved the
...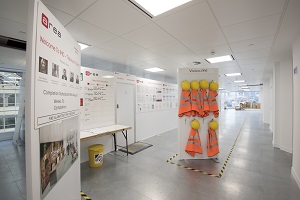 Fourfront Group has achieved Gold in the internationally-renowned RoSPA Health and Safety Awards, the longest-running industry awards scheme in the UK, as proof of its commitment to high standards
...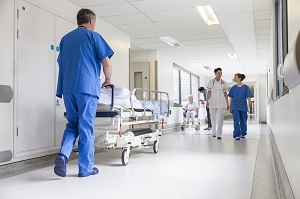 DebMed, the hand hygiene and skin care solutions expert, has partnered with RFiD Discovery to combine breakthrough technologies, which will accurately record real-time hand hygiene moments across
...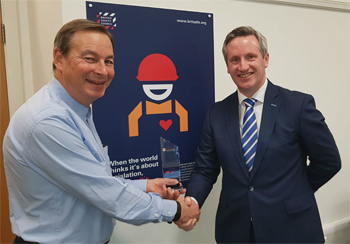 Lawrence Waterman, OBE, Chairman of the British Council, has been honoured with the Lifetime Achievement Award for his contribution to health and safety at the Safety and Health Excellence Awards
...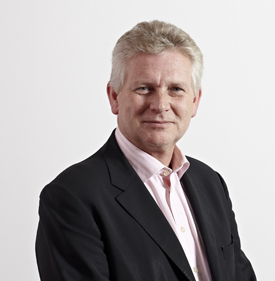 Speakers at the British Safety Council's conference in Bahrain will demonstrate how businesses in the Middle East can achieve the highest standards of health and safety management. The
...