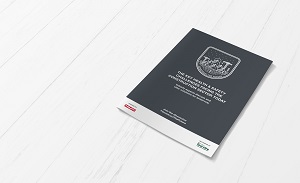 The UK construction industry could potentially improve health and safety standards by implementing a common code. That's according to a new report by multinational construction technology,
...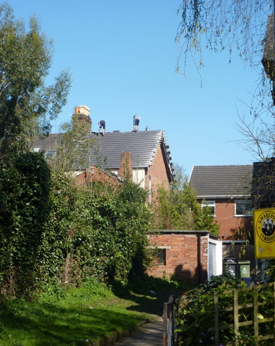 A roofing contractor has been sentenced for failing to take adequate precautions to prevent his workers falling from height and for breaching a prohibition notice. Llandudno Magistrates'
...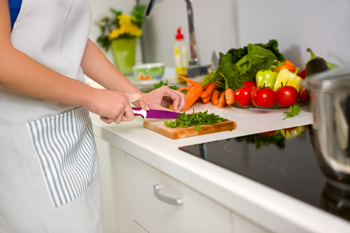 Business improvement company BSI today welcomed the first ever World Food Safety Day, an initiative of the United Nations supported by the World Health Organization. World Food Safety Day raises
...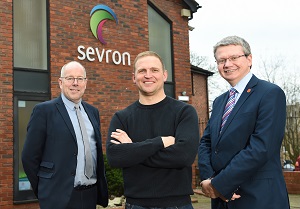 A health and safety software company, whose products are used by leading names such as Coca-Cola, is set for growth with the help of a £200,000 loan from Lancashire Rosebud Finance, which is
...

Ian Williams has achieved the Royal Society for the Prevention of Accidents (RoSPA) President's Award for its health and safety practices for a second time. Presented as a result of
...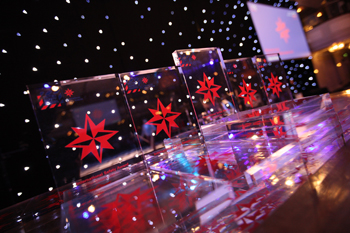 The British Safety Council has revealed the winners of its prestigious 2019 International Safety Awards, which recognise and celebrate organisations from around the world that have shown a true
...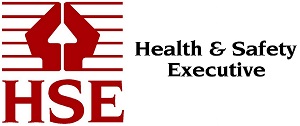 Farmers are being told they must pay closer attention to how they manage workplace risk or face serious penalties. The Health and Safety Executive's (HSE) programme of inspections will review
...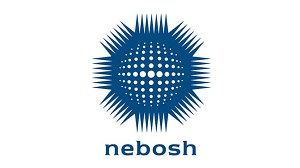 Following an open and competitive retender process, NEBOSH has been chosen to provide an accredited postgraduate-level qualification for new Health and Safety Executive (HSE) inspectors.
...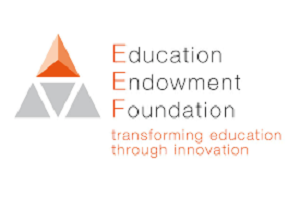 Britain's manufacturers are calling for the current health & safety landscape to be maintained when the UK leaves the European Union, with existing worker production and legislative
...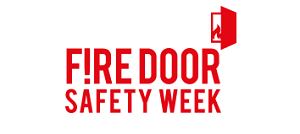 The British Woodworking Federation (BWF) and the Building Research Establishment (BRE) have joined forces in a bid to raise awareness of the importance of fire doors and to help advance standards in
...