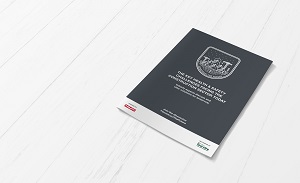 The UK construction industry could potentially improve health and safety standards by implementing a common code. That's according to a new report by multinational construction technology,
...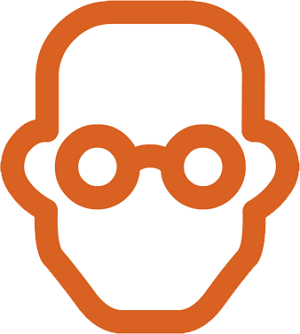 Adactus Ltd, a bespoke software firm based in Oxfordshire, is expanding its employee benefits package for staff. Adactus Ltd already offered pension and childcare vouchers to its 28 employees.
...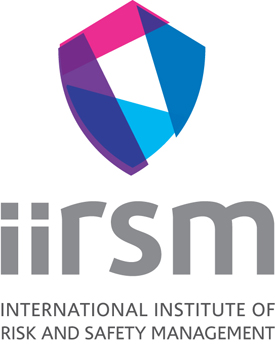 The International Institute of Risk and Safety Management (IIRSM) announced the re-election of key Council Members and the election of several new additions at its Annual General Meeting last month.
...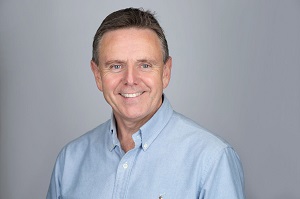 One of the UK's leading learning and development companies is celebrating its 25-year anniversary in style, after educating more than 2.7 million drivers and cyclists across the UK.
...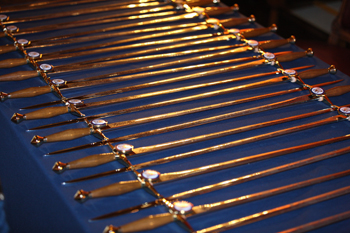 The British Safety Council has announced the winners of this year's Sword of Honour and Globe of Honour awards for the exemplary management of health, safety and environmental risks by
...

One in four people working in human resources and administration has left a job due to mental health problems, research by first aid charity St John Ambulance has found. The
...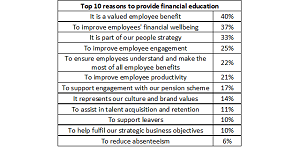 A third of UK employers (34%) think that high employee stress levels are a direct consequence of their staff not having enough savings, including pensions, according to the latest Close Brothers
...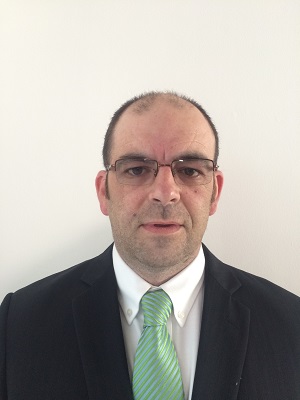 The International Institute of Risk and Safety Management (IIRSM) has announced that Matthew Cox of the Bauer Spezialtiefbau Group of Companies, has accepted an invitation to be co-opted onto the
...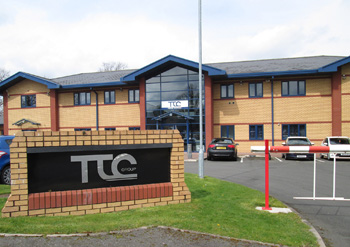 Learning and development company, TTC Group has secured a trio of contracts to deliver driver education courses across Yorkshire. The company, which educates more than 350,000 motorists every
...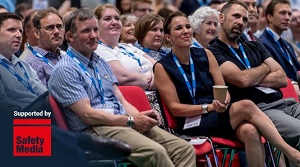 The safety and health profession is experiencing a monumental shift, with more organisations than ever before recognising the importance of sound mental health and wellbeing within their workforces.
...