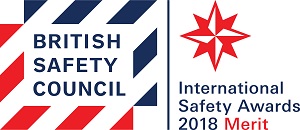 ISS UK has announced a record achievement of 31 awards in the International Safety Awards 2018, for protecting our employees from the risk of injury and ill health at work. The awards, with seven
...
One of the UK's leading specialists in driver education has announced a new partnership that will help 'make sense of fleet data'. TTC DriverProtect has joined forced with
...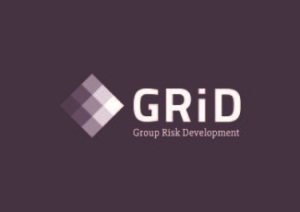 Research revealed by Group Risk Development (GRiD) shows that cancer and other acute medical conditions account for nearly one in five (19%) long-term absences among employers. Indeed, cancer is the
...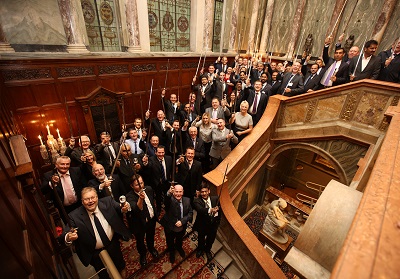 The British Safety Council presented the prestigious Sword of Honour and Globe of Honour Awards for the exemplary management of health, safety and environmental risks to businesses from around the
...