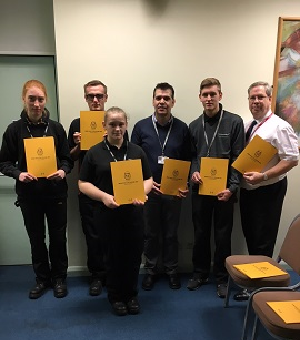 Students from construction-related courses have been warned breathing in asbestos fibres is like "playing Russian roulette" with their lives. About 100 young tradespeople from Boston
...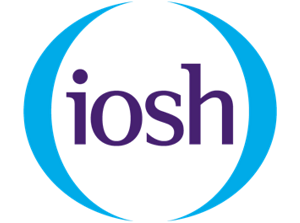 An international tripartite collaboration has created new continuous development opportunities for health and safety professionals in Europe. IOSH has supported the Bulgarian Foundation Center
...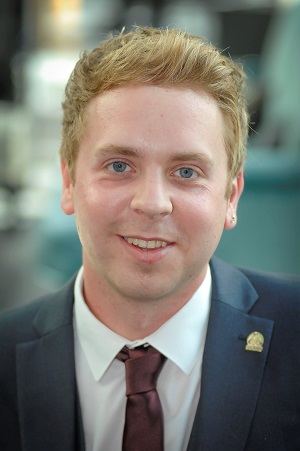 In a move to drive growth, a specialist authority on asbestos training provision in the UK has appointed Craig Evans to its newly created role of Chief Operating Officer. Formerly the General
...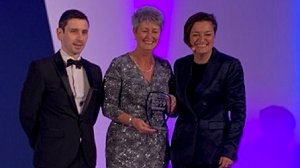 Businesses are today urged to save lives by accessing free practical resources to reduce the terrible toll of work-related lung cancer. A staggering 260,000 people die annually from lung, trachea
...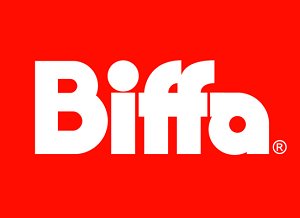 Biffa, a specialist national recycling and waste management provider, has been granted permission from the Environmental Agency to grow its national asbestos disposal network from four to ten
...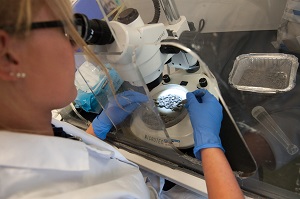 SOCOTEC, formerly ESG, is pleased to confirm that it has been granted UKAS accreditation for asbestos in soil analysis at its Bridgend site in South Wales. The accreditation follows
...

Western Business Exhibitions, organisers of The Health & Safety Event, has announced the winners of the inaugural Safety and Health Excellence (SHE) Awards. The ceremony, sponsored by 3M, was
...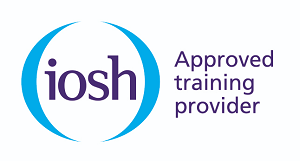 Nearly one in four UK construction workers believe they may have been exposed to asbestos fibres, placing them at higher risk of contracting terminal cancers later in life. With potentially
...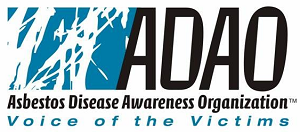 The Asbestos Disease Awareness Organization (ADAO), which combines education, advocacy, and community to help ensure justice for asbestos victims and work towards asbestos prevention, has announced
...
The inclusion of deleterious or prohibited material clauses in both building contracts and professional appointment documents is widespread within the construction industry. Whilst the form of
...