H&S News
The latest health & safety news, innovations, products and more.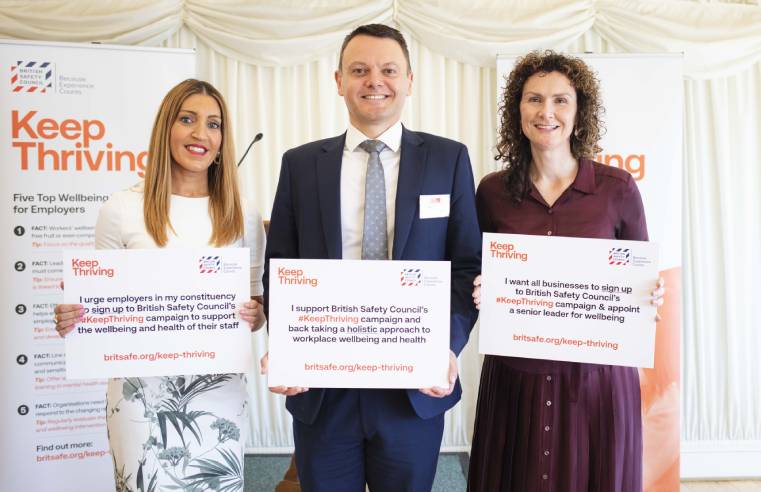 At the start of World Wellbeing Week, which takes place from 27 June to 1 July, the Chairman of British Safety Council, Peter McGettrick, has issued a rallying cry to all businesses and employers to
...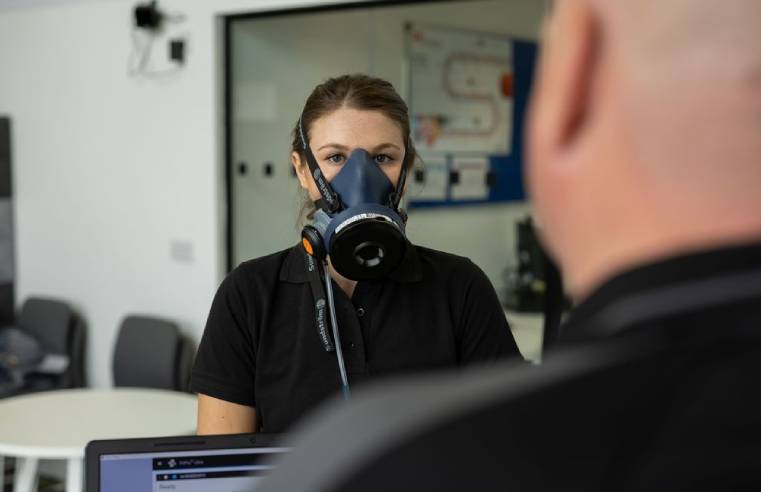 To mark Love Your Lungs Week (21 – 27 June 2022), Arco Professional Safety Service's Respiratory Manager, Kevin Williams, urges businesses to better understand Respiratory Protective
...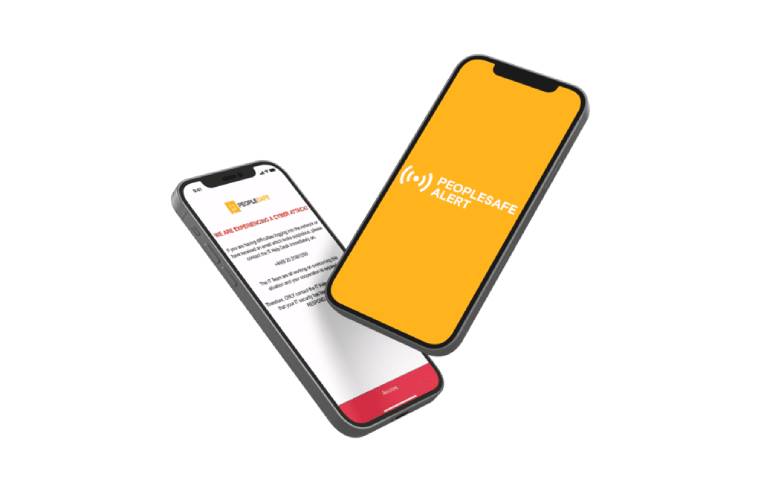 Technology-led employee safety specialist, Peoplesafe launched a new mass notification tool designed for instant communication with employees in a crisis in late 2021. This will help many key
...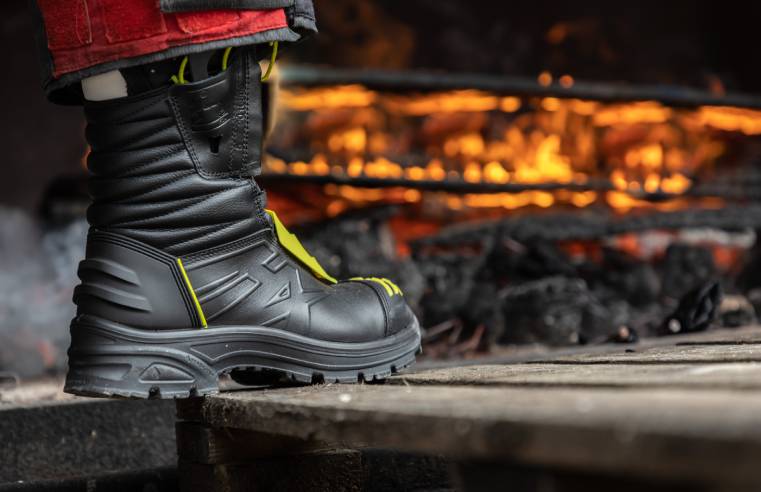 Global footwear specialist, HAIX presents the world's fastest firefighter boot at INTERSCHUTZ, Hannover, this week. The new FIRE EAGLE 2.0 features an updated design and a new, innovative
...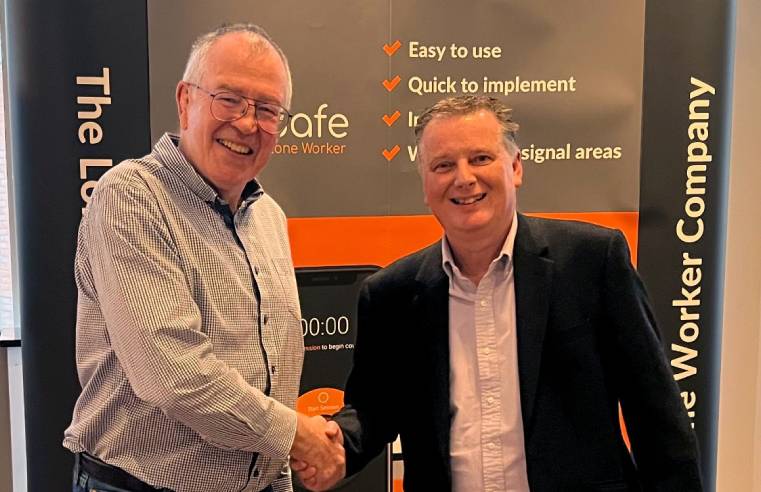 Digital health and safety specialist EcoOnline has acquired StaySafe, a leading provider of cloud-based monitoring solutions that ensures workers in remote or risky environments have
...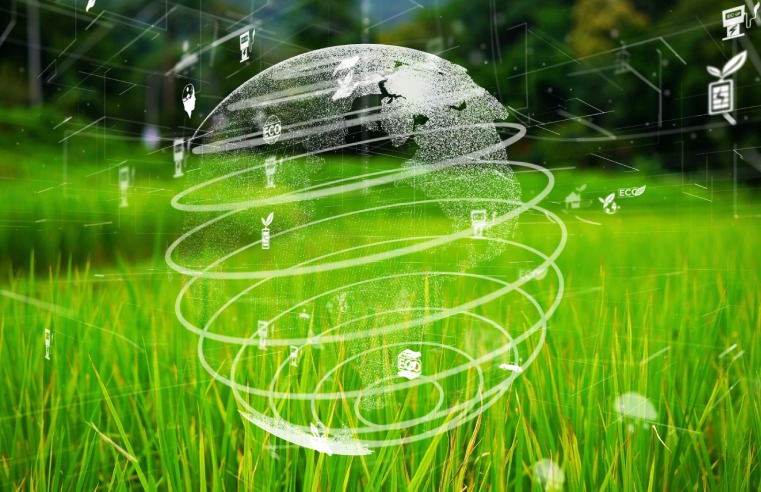 As Clean Air Day draws widespread attention to tackling air pollution, industry expert Tim Turney from Casella, a leading manufacturer of air monitoring equipment, shares insights on reducing site
...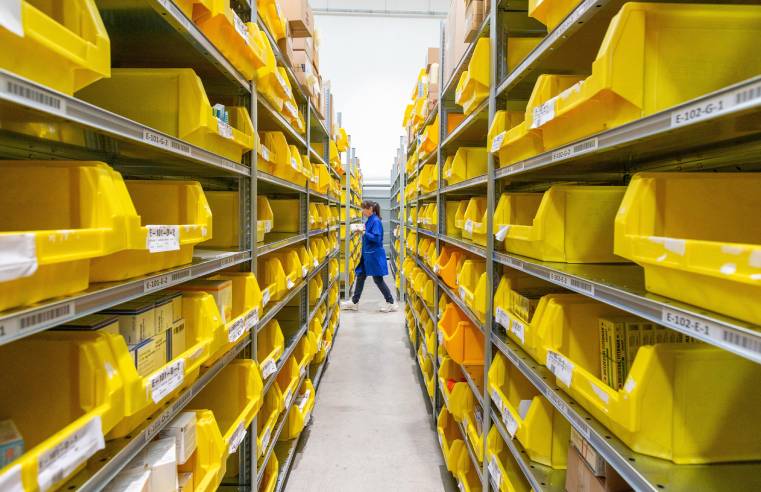 A new survey has revealed a widening divide between frontline workers and their HQ counterparts. More than one in three (40%) of frontline workers said management is "out of touch" with
...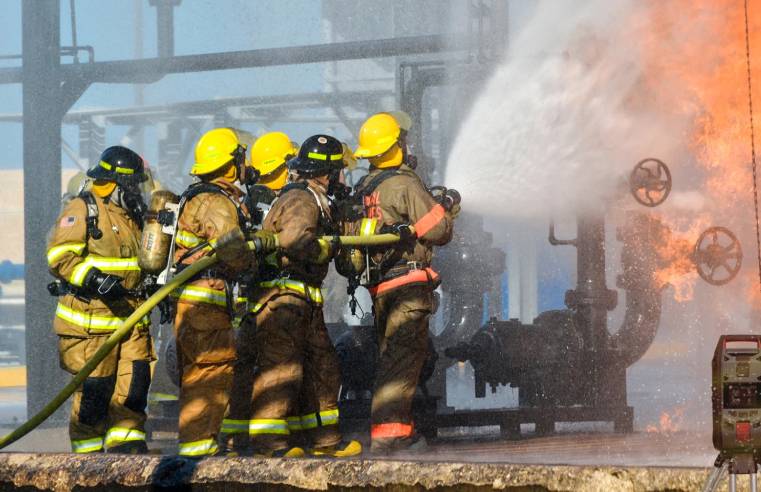 When an organisation's job is to respond to fires, explosions or any other disaster that may come along, ensuring their first responders are protected is paramount. That's why
...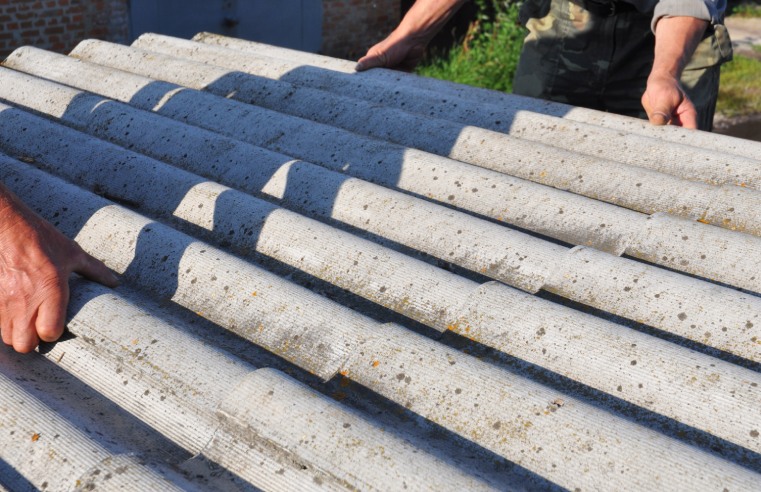 Two former company directors have been sentenced and fined after a refurbishment project at a former department store was found to have disturbed asbestos containing materials (ACMs) while
...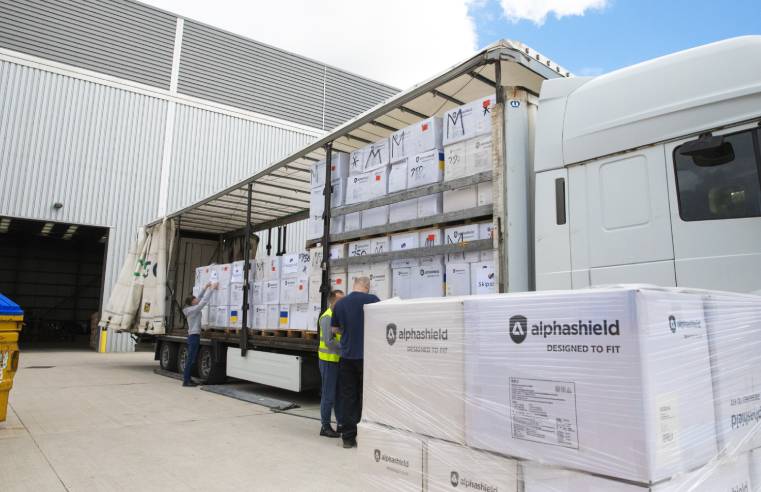 Manchester-based charity The Skipasund Foundation has donated more than £1m of PPE to support international aid efforts in Ukraine following its invasion by Russia. More than 220,000
...