H&S News
The latest health & safety news, innovations, products and more.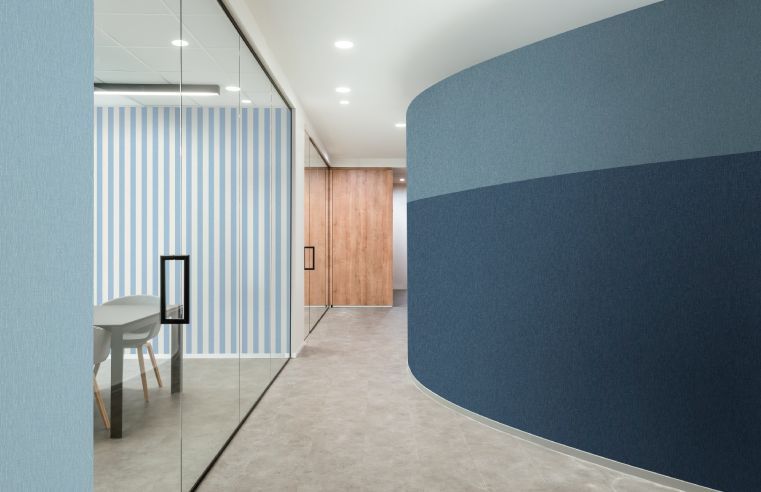 Wallpaper producer Grandeco has unveiled the world's first germ-killing wallpaper, marking a significant advancement in safer and healthier spaces for everyone. The self-disinfecting Pure
...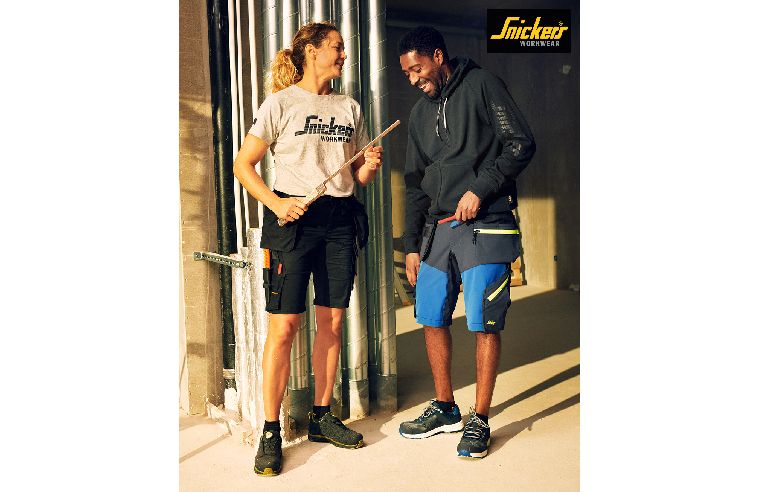 Snickers Workwear's Summerwear collection provides long-lasting, innovative fabrics for comfort, sustainability and longevity. Clothes change as the seasons do. That's why Snickers
...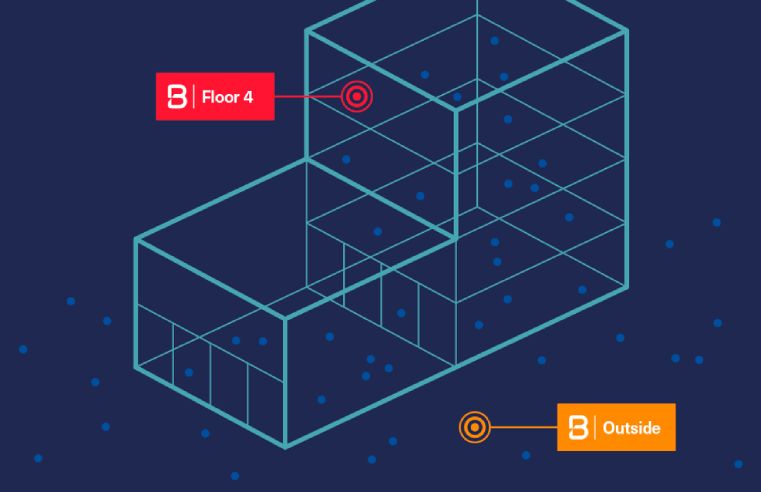 Bodytrak, a specialist in intelligent, smart and connected safety solutions that deliver real-time first responder physiological data to command centers, has selected NextNav, the leader in location
...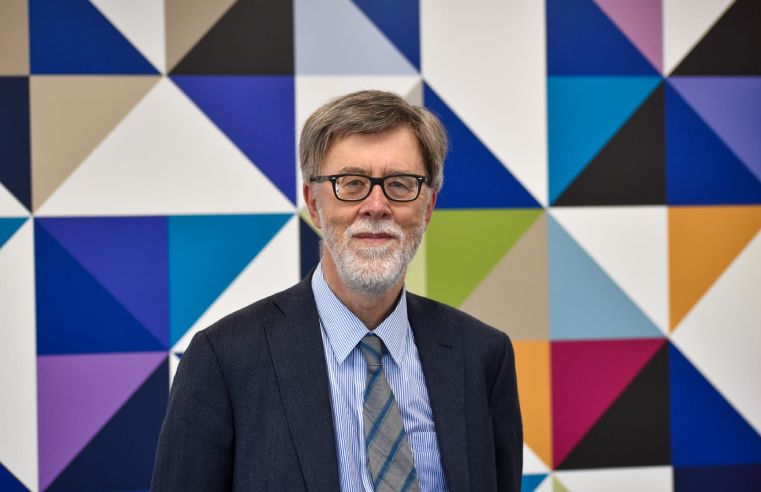 Rob Hull has been announced as the new Chair of NEBOSH, an international health and safety awarding organisation and charity. He will take up the position from July 2023. Rob joins NEBOSH
...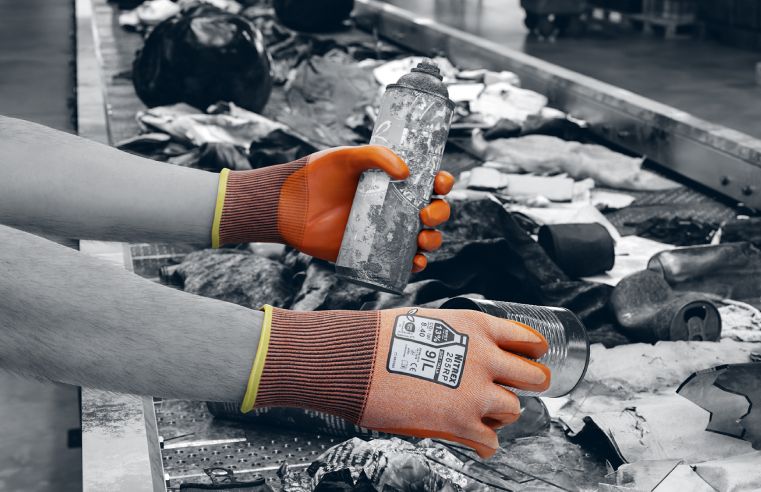 As part of its goal to become a world leader in eco-conscious hand protection solutions, Unigloves has launched a brand-new sustainable glove range manufactured using recycled plastics. The new
...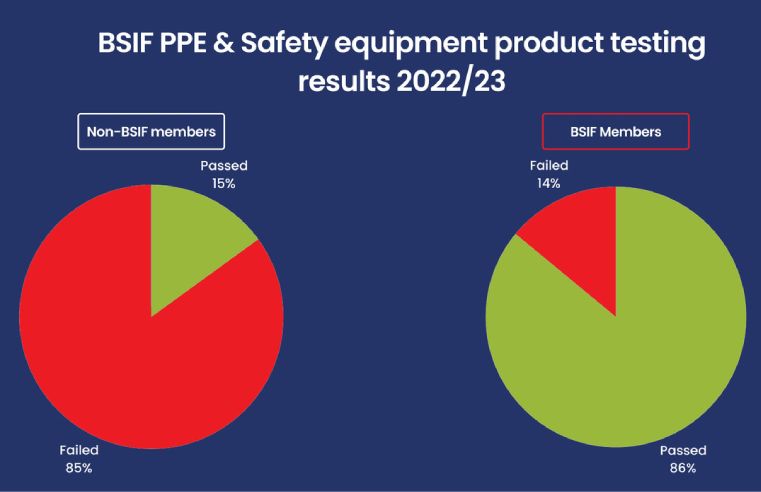 With an increasing volume of substandard products on the market, the British Safety Industry Federation (BSIF) has issued a handy checklist to help specifiers and users check whether personal
...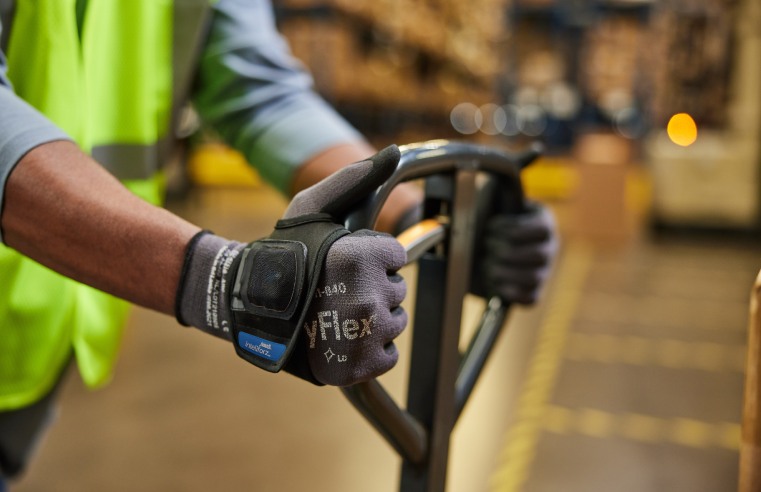 Workplace health and safety experts, Stanley, has partnered with Ansell Inteliforz Motion Series, a wearable sensor technology for the hands and wrists that helps reduce risky movements that can
...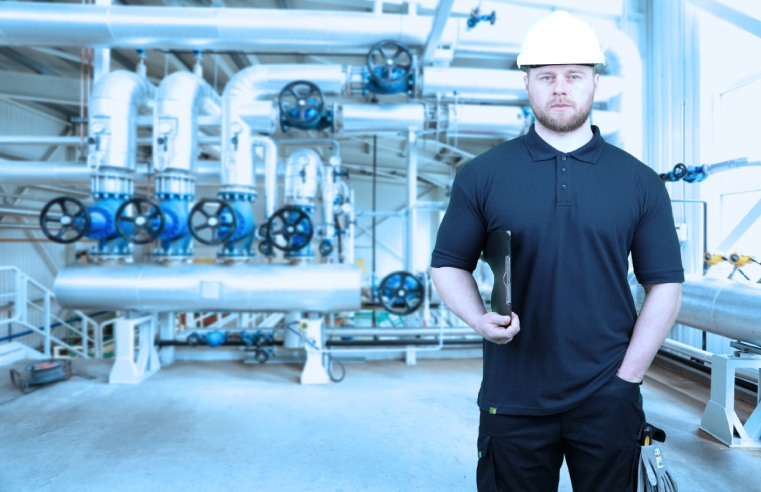 Arco, a UK-based safety company, is introducing its new responsible workwear range, a new line of garments that are made to last, ethically sourced and produced with a fully traceable supply
...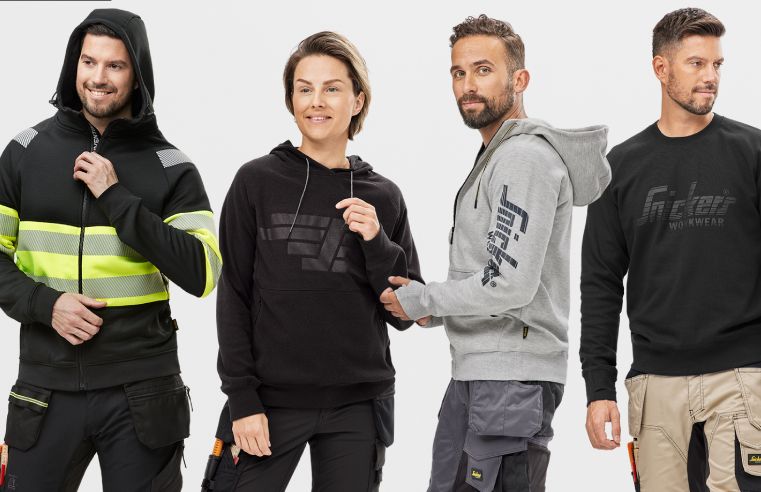 Along with the Work Trousers range, these Hoodies and Sweatshirts are probably the most popular products among Snickers Workwear users. Designed specifically for professional craftsmen and women,
...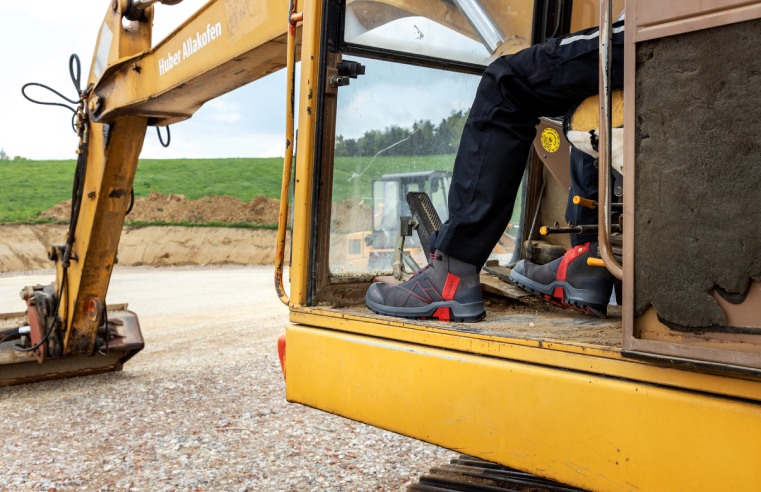 Simon Ash from footwear specialist HAIX, shares how to help prevent the risk of secondary injuries. Six million working days were lost to workplace injuries last year, according to the Health
...