H&S News
The latest health & safety news, innovations, products and more.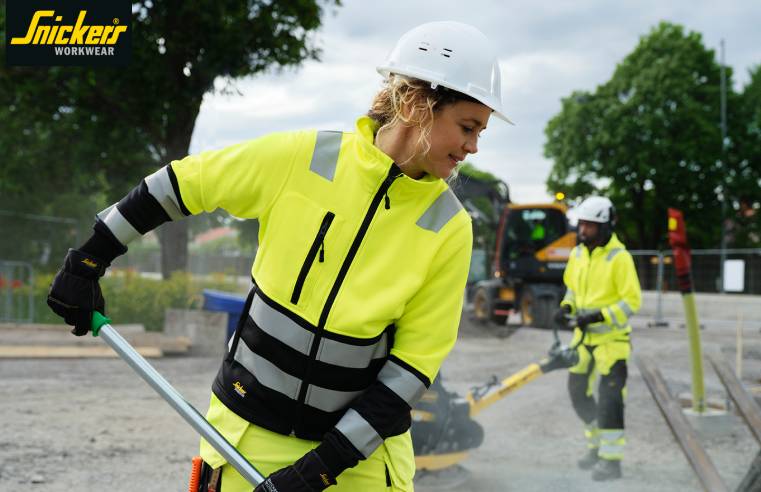 Snickers Workwear offers an extended range of sustainable and functional High Visibility working clothes for light to night, dawn to dusk. As workplace visibility decreases and the potential for
...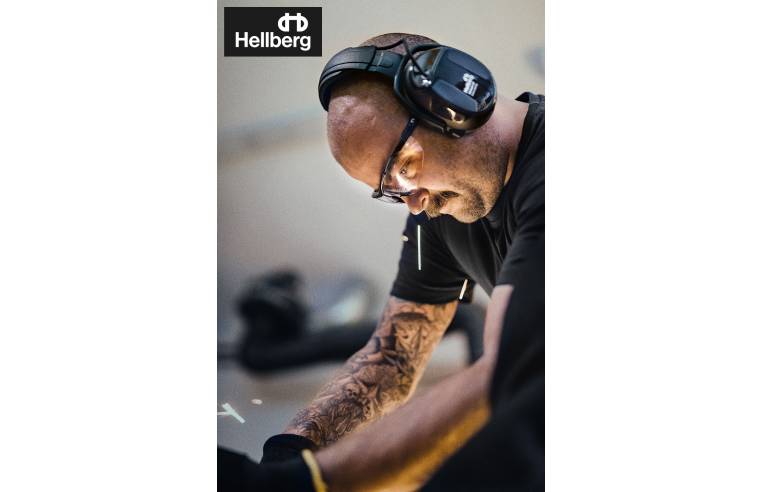 Noise-induced hearing loss is one of the world's most commonly reported physical diseases – particularly in the workplace. It's an accumulated ailment that increases at every time
...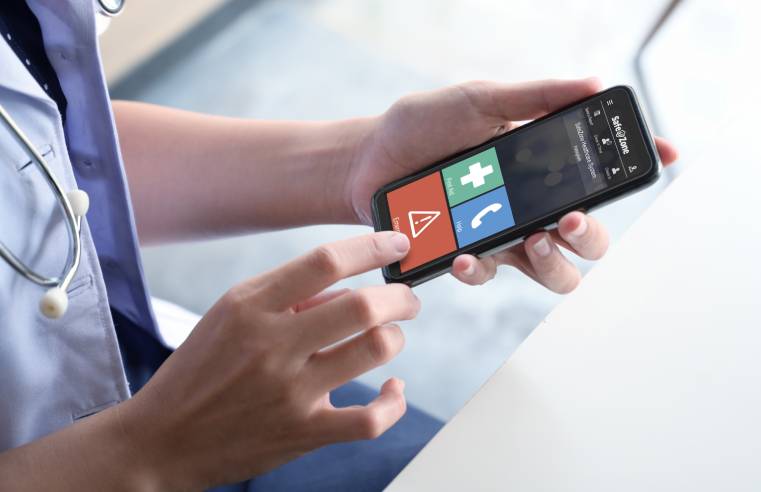 A first-of-its-kind partnership between CriticalArc and Security Monitoring Centres (SMC) will give systems integrators and their customers powerful new options for staff protection, communications,
...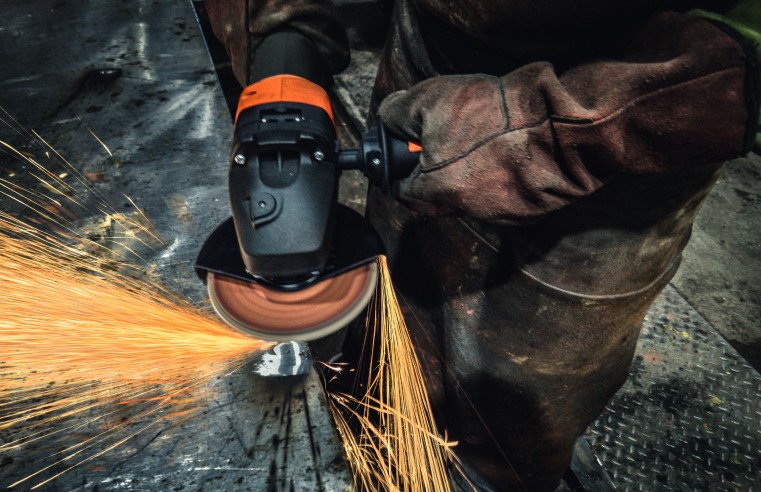 Introduction With 52,800 responsible and committed employees in more than 60 countries, Bouygues Construction designs, builds and operates projects across the building, civil works, energy and
...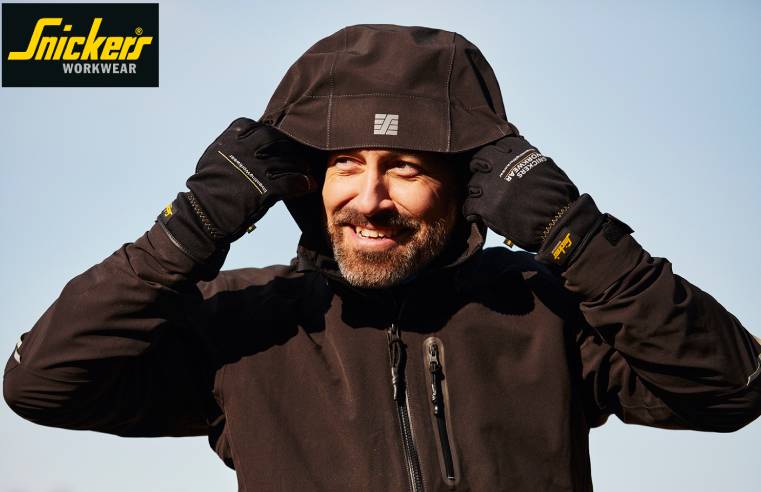 Snickers Workwear's body-mapping Jackets, Tops, Trousers and Accessories work together for sustainable working comfort and protection wherever and whenever its needed. Designed for
...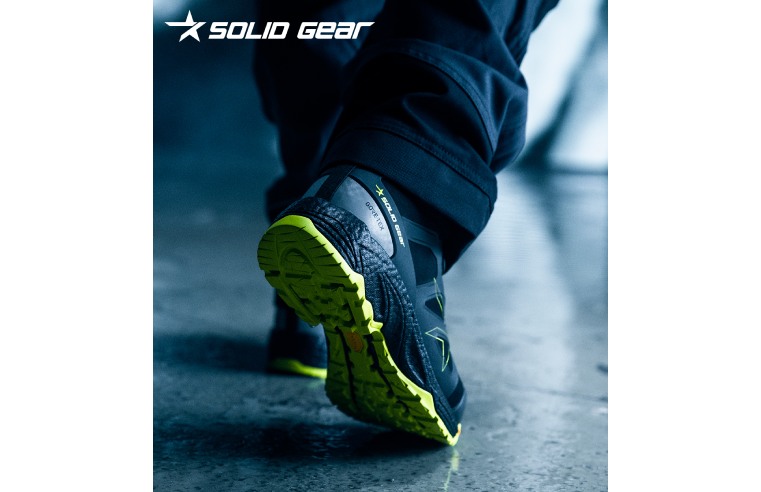 Incorporating some of the most advanced technical features in safety shoe design, the Prime GTX features a high-performance blend of ergonomic design, athletic comfort and S3 protection. Its
...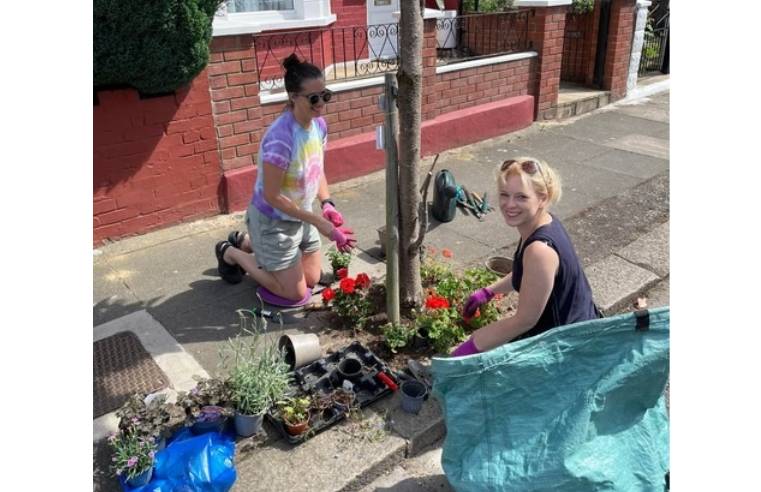 Donations from Merton-based supply chain compliance expert, CHAS, are helping fund the essential work of local environmental charity Sustainable Merton. Founded in 2007, Sustainable Merton
...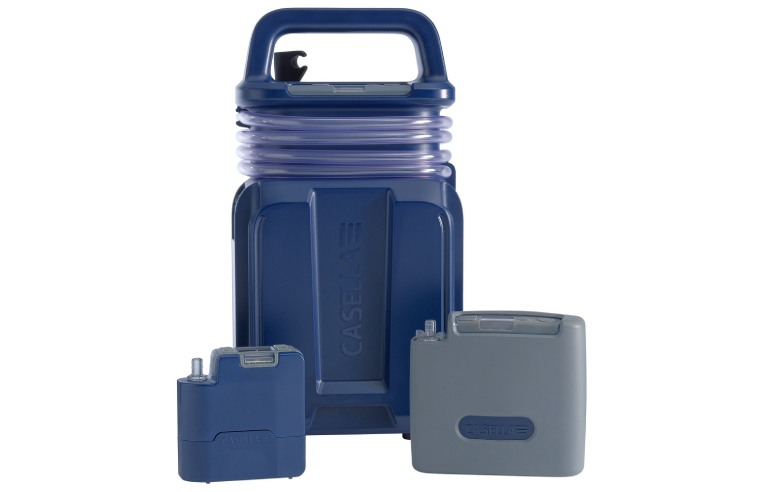 Global occupational hygiene and workplace hazard monitoring expert, Casella, is a founding partner of Safety, Health and Wellbeing LIVE, September 28-29, Farnborough International, to showcase the
...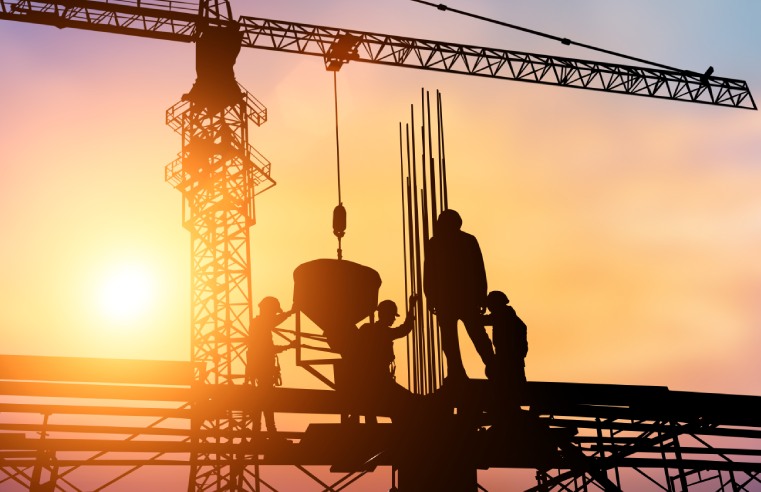 The global influence of the Institution of Occupational Safety and Health (IOSH) in securing a safer, healthier world of work has been confirmed by a prestigious international award. As the
...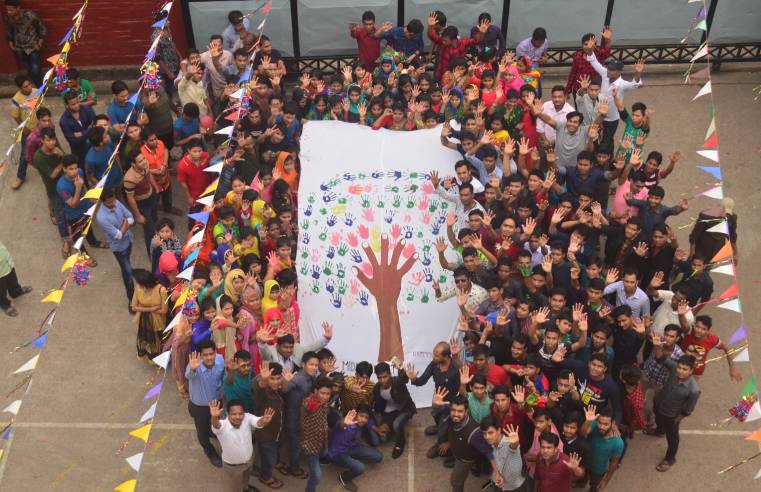 Midas Safety, the safety solutions company, has published its first sustainability report for the year 2021, which documents its progress towards better management of its economic, environmental and
...