Category: Training & Development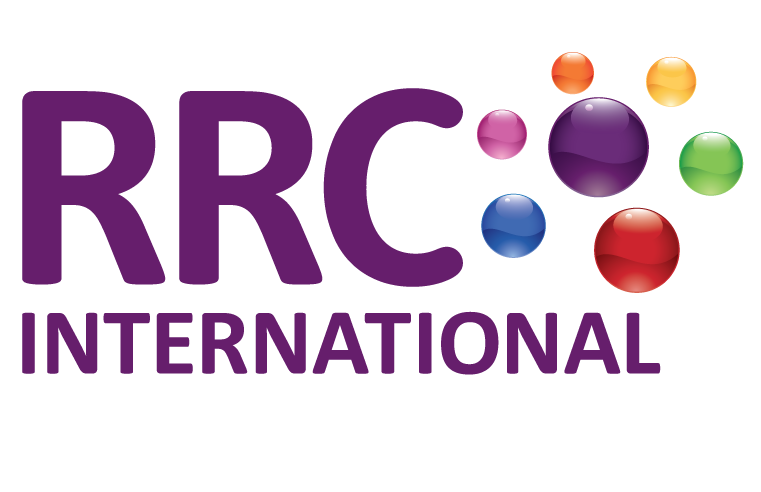 RRC, the UK's largest provider of health and safety and environmental management training qualifications, is delighted to announce the launch of a new course. Safety Simplified has been
...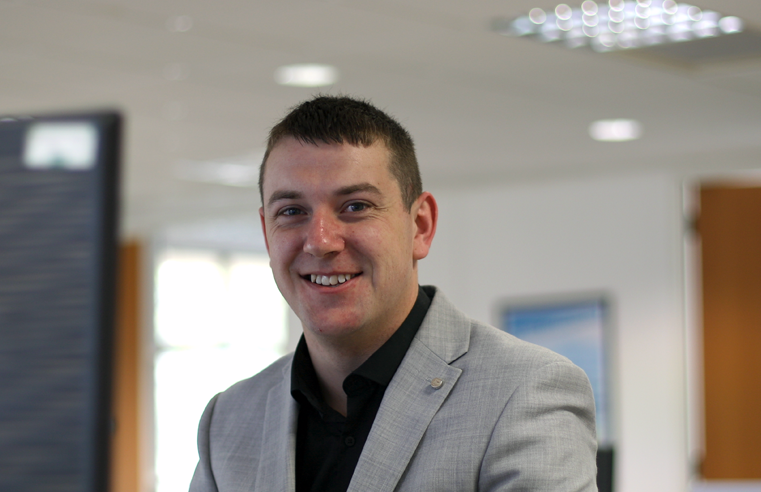 eLearning is a vital tool in keeping education professionals up to date on H&S compliance in a challenging sector says iHASCO's Alex Wilkins. Health and safety in education is a major
...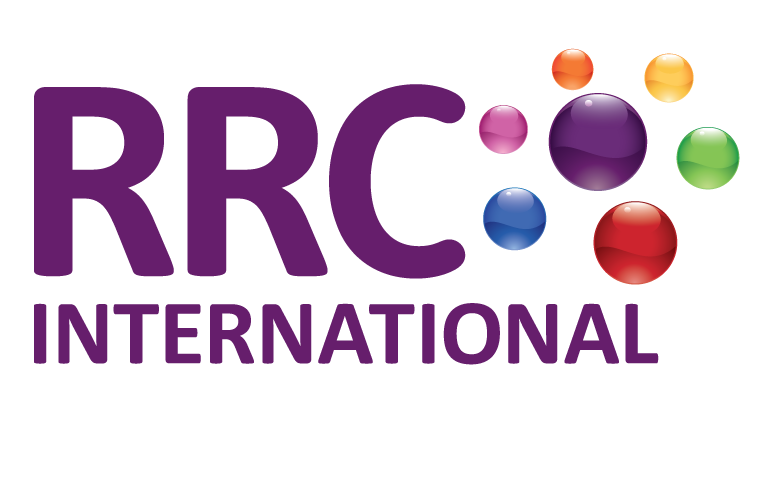 RRC is a well-established health, safety and environmental training provider with over 90 years' experience in training and education. They were amongst the first training providers to offer
...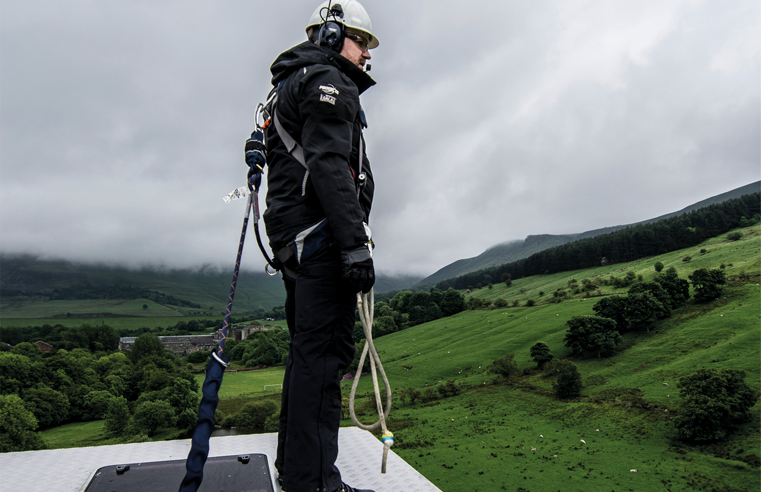 The science-based technology company 3M has received GWO (Global Wind Organisation) approval for two new, advanced rescue courses at its training facility in Oldham. The highly practical courses
...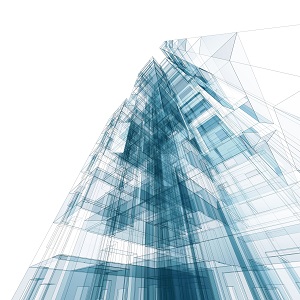 A new study suggests employee safety could be improved through use of virtual reality (VR) in health and safety training, such as fire evacuation drills. The Human Factors Research Group at
...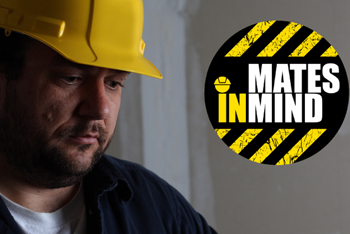 The Scaffolding Association has become a Supporter of Mates in Mind, in advance of International Suicide Prevention Day on 10 September. The Scaffolding Association will be joining a growing
...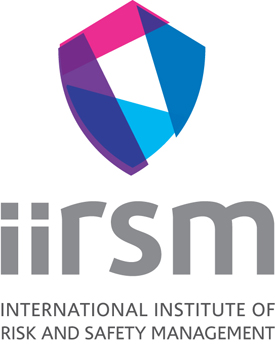 The International Institute of Risk and Safety Management (IIRSM) announced the re-election of key Council Members and the election of several new additions at its Annual General Meeting last month.
...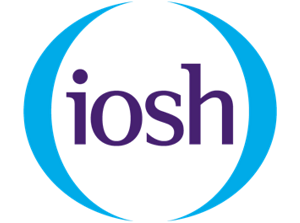 An international tripartite collaboration has created new continuous development opportunities for health and safety professionals in Europe. IOSH has supported the Bulgarian Foundation Center
...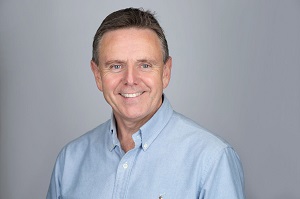 One of the UK's leading learning and development companies is celebrating its 25-year anniversary in style, after educating more than 2.7 million drivers and cyclists across the UK.
...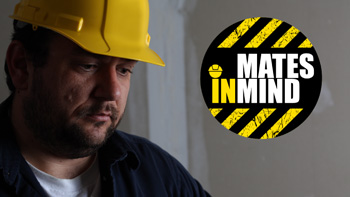 In its continuing bid to reduce the stigma associated with mental health and to highlight the need to create healthier and well workplaces, UK charity Mates in Mind featured on BBC News as a part of
...