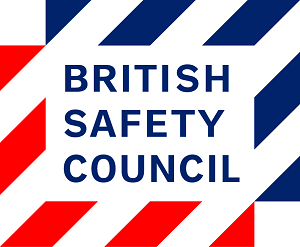 As part of Mental Health Awareness Week (14th-18th May), the British Safety Council is offering employers' tools and advice which they can use to help their employees manage stress and deal
...

Occupational Safety and Health Consultants Register (OSHCR) warns UK businesses of five risks in 2018 that could damage their workforce and business. AI Introduction The introduction of
...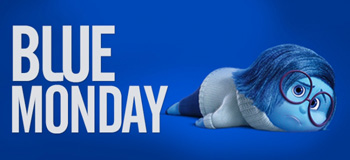 Blue Monday is the term coined to describe the day calculated to be the most depressing of the year. Typically falling on the third Monday of January, it is said that the weather, our bank
...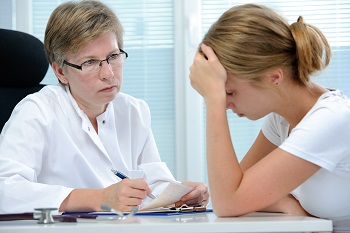 Today is Stress Awareness Day , an annual event to raise awareness of this growing issue and promote the importance of wellbeing for individuals and organisations. A report from the Health
...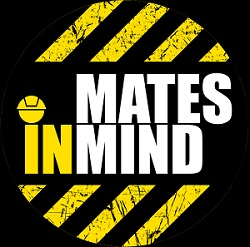 The charity Mates in Mind has welcomed the publication of the Stevenson-Farmer independent review into workplace mental health and restated its objective to improve the mental wellbeing of workers
...