Category: Products & Services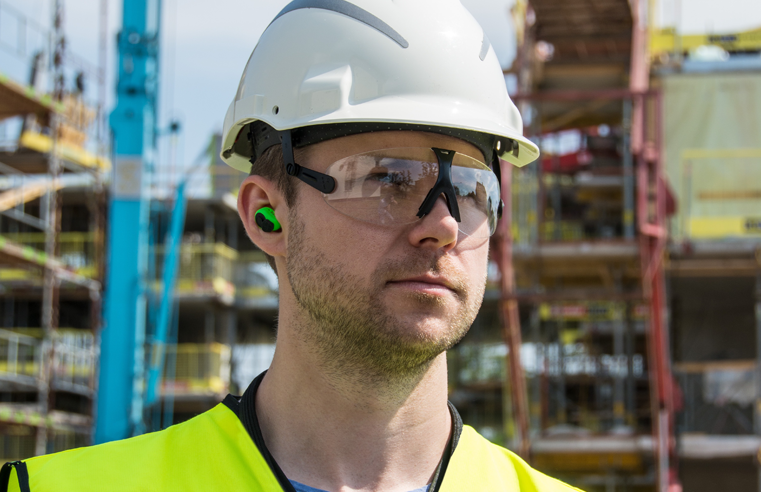 3M has launched the Peltor Electronic Earplug, which reduces harmful levels of noise but maintains a good level of situational awareness for wearers. The Peltor Electronic Earplug from 3M
...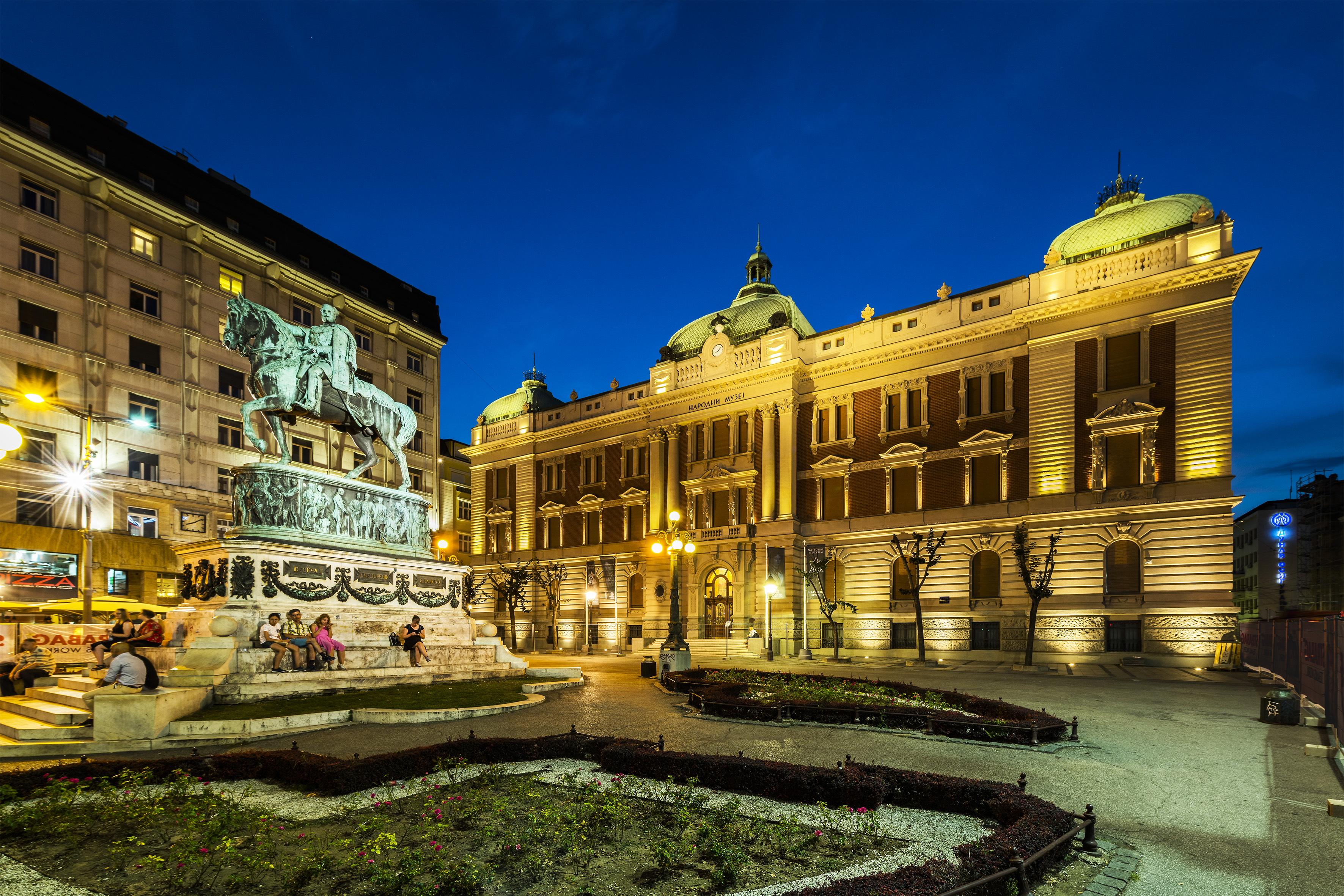 After 15 years of work, the National Museum of Serbia completed an extensive €12 million refurbishment, finally opening its doors to the public last year. The historic building is iconic in the
...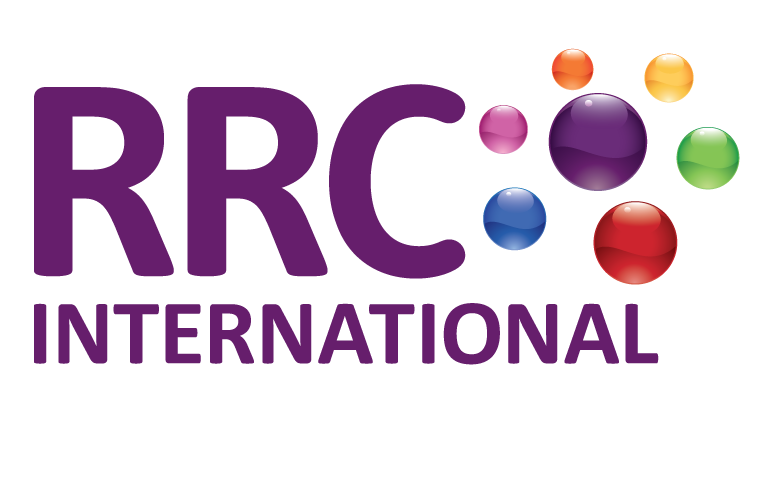 RRC is a well-established health, safety and environmental training provider with over 90 years' experience in training and education. They were amongst the first training providers to offer
...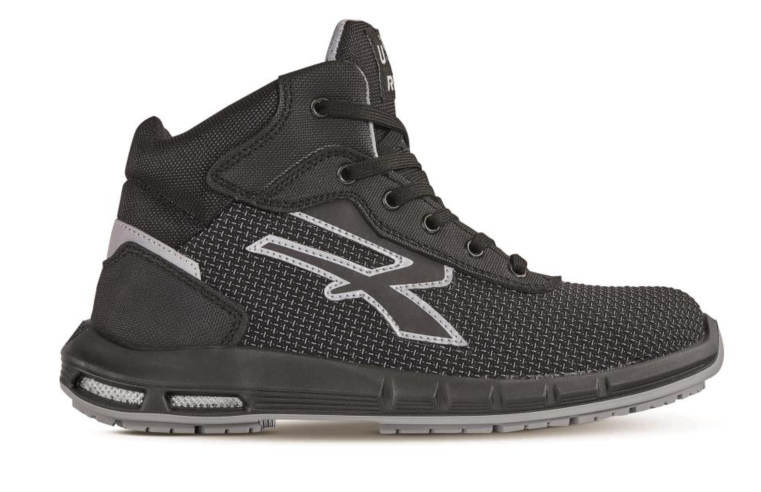 Following on from the enormous success of its Red-Up safety footwear, Italian safety shoe manufacturer U-Power has further developed its innovative concept of energy-return footwear to launch the
...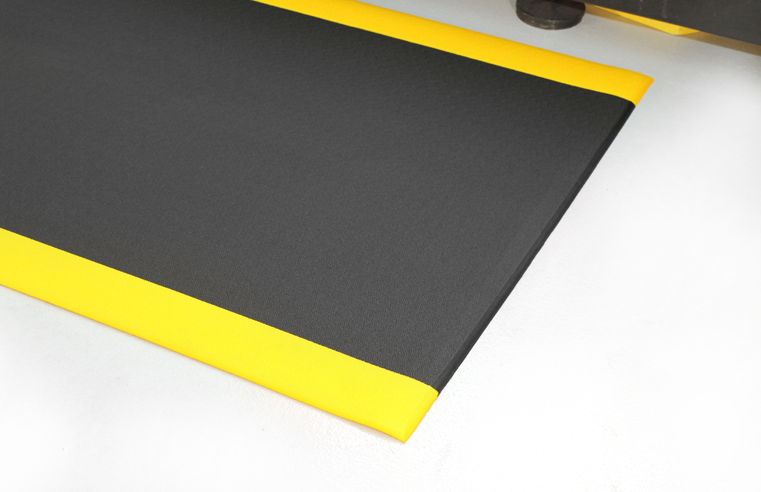 Orthomat anti-fatigue matting from COBA Europe has been installed by Hotter at its headquarters and manufacturing site in Lancashire. As the largest shoe manufacturer in the UK, Hotter's
...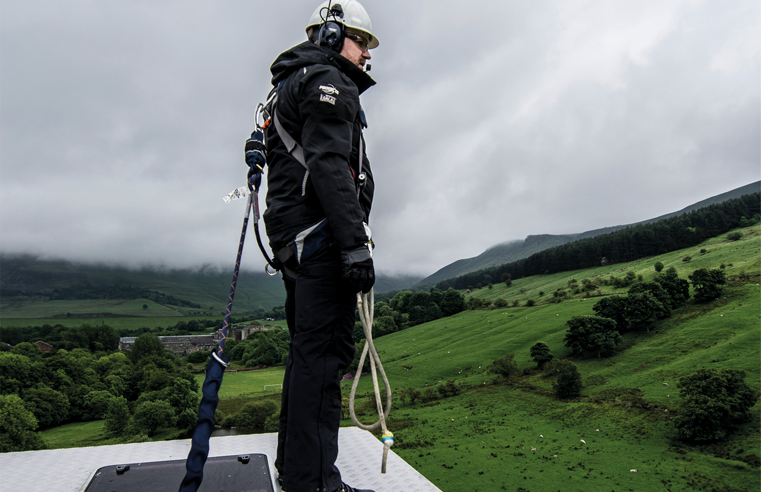 The science-based technology company 3M has received GWO (Global Wind Organisation) approval for two new, advanced rescue courses at its training facility in Oldham. The highly practical courses
...